Renowned Scientist, who studied at Barkur
Renowned Scientist, who studied at Barkur Dr.J.Dinakara Adiga
It is our constant effort at barkuronline.com to showcase the achievements of some gems who otherwise work silently behind the curtains without craving for any publicity. Our institutions at Barkur have produced several such gems and here we are proudly introduce one among them, Dr. J.Dinakara Adiga, Principal Scientist(Hort-FS) at ICAR-Directorate of Cashew Research, Puttur, Karnataka who is an alumni of National Junior College.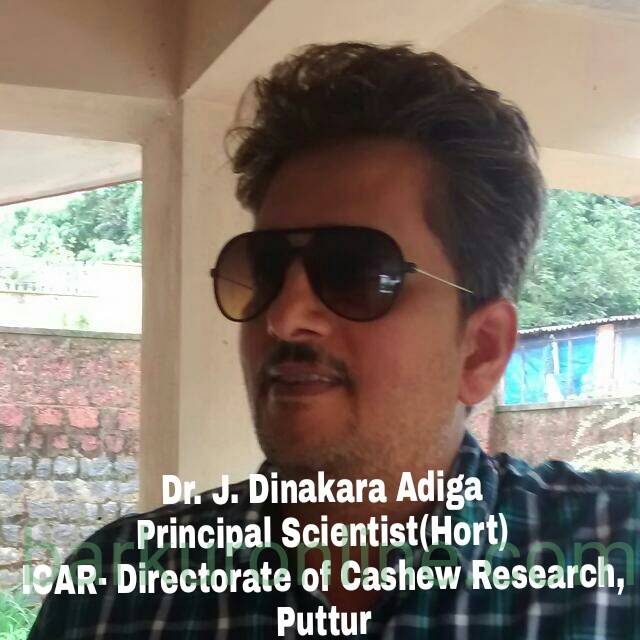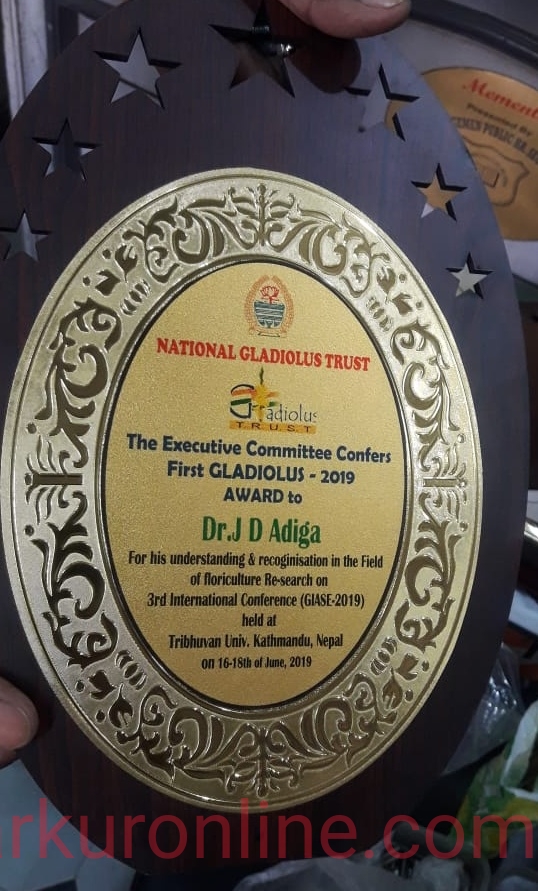 J. Dinakara Adiga was born in 1969 at Jamboor, near Saibarakatte, in Udupi District of Karnataka State in India. His parents were Late  Vedamurthy Jamboor Shankaranarayana Adiga, a renowned astrologer and sanskrit scholar and  Late. Smt. Vedavathi Adiga(mother). He studied in Kannada medium up to 10th standard at Govt. Higher Primary School,  and Mahatma Gandhi Highschool , Saibarakatte and did PUC at our own NJC, Barkur. He completed his bachelor degree in Horticulture with distinction from the University of Agricultural Sciences, Bangalore in 1990. He completed Master Degree in Horticulture obtaining first rank with three gold medals from the same University in 1993. He completed his doctoral degree in Horticulture in 1997 scoring highest marks with distinction from the University of Agricultural Sciences, Bangalore. 
For his dissertation he worked on standardizing the technology for in vitro clonal propagation of Singapore jack (Artocarpus heterophyllus Lam.) using tree explants. He was awarded with University merit scholarship for Master's and Doctoral degree programmes. Initially he worked as Research Associate at the University of Agricultural Sciences, Bangalore in a project on Development of hybrid pomegranate with high yield and good consumer preference. 
Later he worked as Assistant Horticulturist at Central Coffee Research Institute, Karnataka, India, wherein he was involved in projects on genetic improvement and propagation of coffee. Further, he worked as Assistant Professor of Horticulture at Kittur Rani Chennamma College of Horticulture, University of Agricultural Sciences, Dharwad , Karnataka, India from 2000 to 2007.During this period he taught courses like Plant Propagation, Nursery Management, Horticultural Biotechnology, Growth and Development of Horticultural Crops, Growth Regulators in Horticulture, Commercial Floriculture, Ornamental Horticulture, Tissue culture and Green House Technology for Under Graduate and Post Graduate students in Horticulture. During the period, he also guided 15 students as Chairman or member of Advisory Committee for post graduate programmes. He was also a member of expert committee for sanction of financial assistance to farmers of Belgaum district of Karnataka under National Horticulture Mission programme of Government of India. He also served as assistant editor of Journal of Asian Horticulture.
Subsequently, he worked as Senior Scientist (Horticulture-Fruit Science) at Directorate of Cashew Research (Indian Council of Agricultural Research), Puttur, Karnataka, India, wherein he worked on projects like Genetic Improvement of Cashew, Root stock studies in Cashew, Effect of Paclobutrazol in Cashew and Performance of High Yielding Varieties under different High Density Planting Systems in Cashew. He is also guided students for Doctoral degree programmes. As PI of the project on Genetic Improvement of Cashew, identified first jumbo nut cashew hybrid of the country which is in the pipeline of release. He has also developed and identified high yielding cashew varieties. 
Later, he worked as Professor of Fruit Science at College of Horticulture (under University of Horticultural Sciences, Bagalkot), Bangalore (on lien). During the period at University, he offered undergraduate, post graduate and Ph.D. courses in Fruit Science. He also guided students for M.Sc and PhD programmes in Fruit Science. He has organized international conference on "Green technologies for health and environment – Policies and Issues" as convener of the conference. He was the recipient of four awards, namely Prof. P.B.Patil memorial Fruit Science award, SESR Agronomist award, Scire Science Environmentalist award and Accomplished Researcher Award. He is also serving as editorial committee of "Corm- The journal of Floriculture" and served as Assistant editor of Journal of Asian Horticulture. He was invited to offer consultancy on Horticulture crops, particularly cashew, at Madagascar as a global consultant. He has also received letter of excellence from Verama, Group Unima, Madagascar, for his excellent guidance and invaluable suggestions for the improvement of their cashew plantation during his visit in December, 2016. He also offered guidance for high density orcharding in Mango at Nairobi, Kenya and large scale cashew projects (5000 hectares) at Nigeria.
Presently, he is working as Principal Scientist (Horticulture-Fruit Science) at ICAR-DCR, Puttur. So far he has handled more than 10 research projects on various aspects of Horticulture and published more than 80 research articles apart from co authoring three text books; one on "Strategies for In vitro conservation of Gladiolus" published by Lambert Academic Press, Germany and the other on "Essence of Horticulture", published by NIPA, India and recently a text book on "Utilizing growth regulators and micronutrients in cashew", published by Lambert Academic Press, Mauritius. His current areas of research are genetic improvement of cashew and studies on phenology and pruning in cashew.
He has also served as Secretary of Quinquennial Review Team (QRT) of ICAR (Indian Council of Agricultural Research, New Delhi), Government of India, to review the progress of research work carried out at Directorate of Cashew Research and All India Coordinated Research Projects on Cashew operating at different cashew growing regions of the country.
His  father was also a farmer who used to grow paddy, areca and coconut.
Currently is residing at Puttur with his wife  Smt. Savitha Adiga, who did M.Sc in Floriculture and worked as Assistant Horticulture officer for 8 years in the Department of Horticulture, Lalbagh, Govt. of Karnataka. She has completed
Senior grade  in Music(vocals) and currently pursuing Vidwath(Music) at Puttur.
His daughter, Ms. Shachi Adiga is doing M.Sc. in Biotechnology at Mangalore University campus. She has also completed Senior grade in music(vocals)
His son, Master Shubhankara Adiga is studying in 9th standard at Puttur. He is also learning Mridagam at Puttur.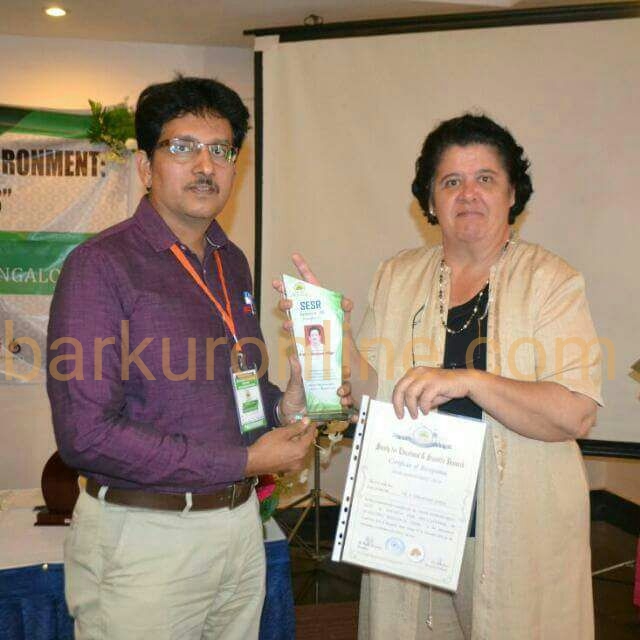 SESR Agronomist Award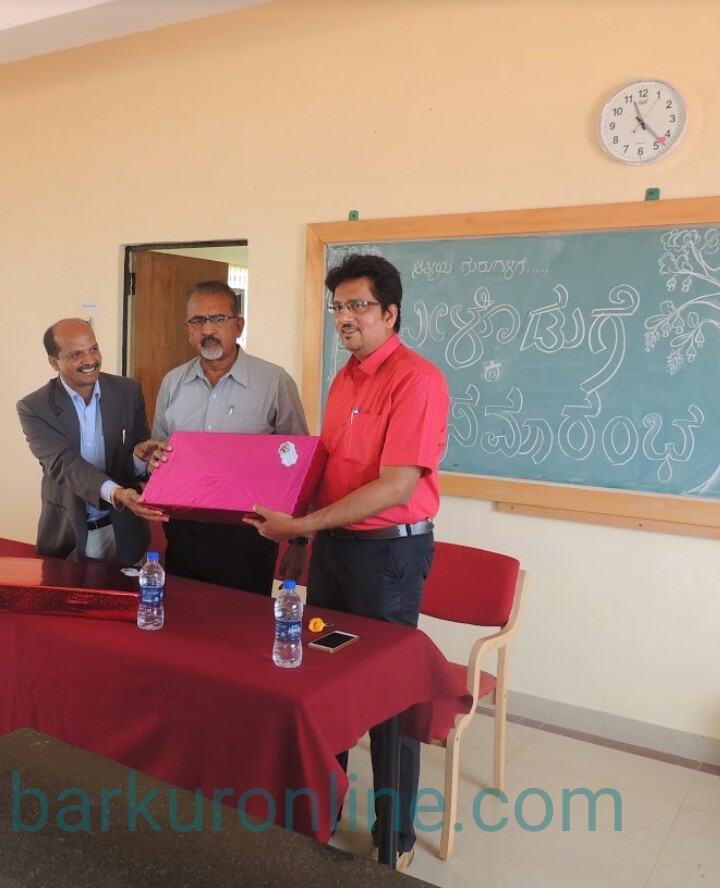 As Professor of Fruit Science at College of Horticulture, Bengaluru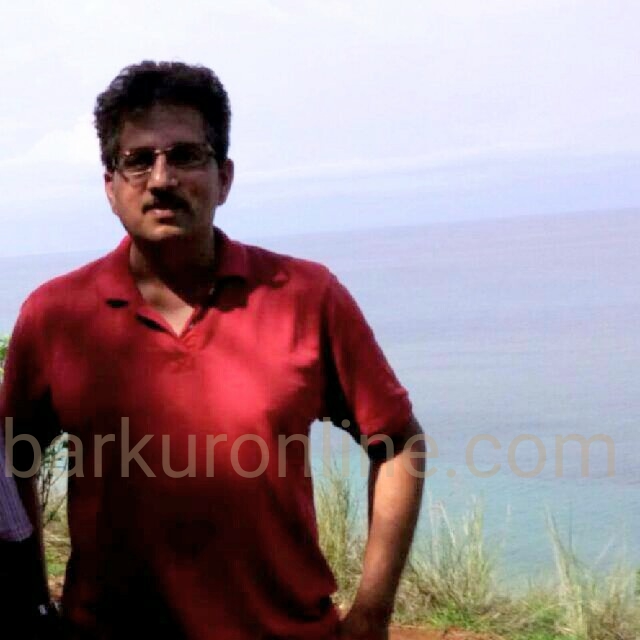 At the backdrop of Mozambique Canal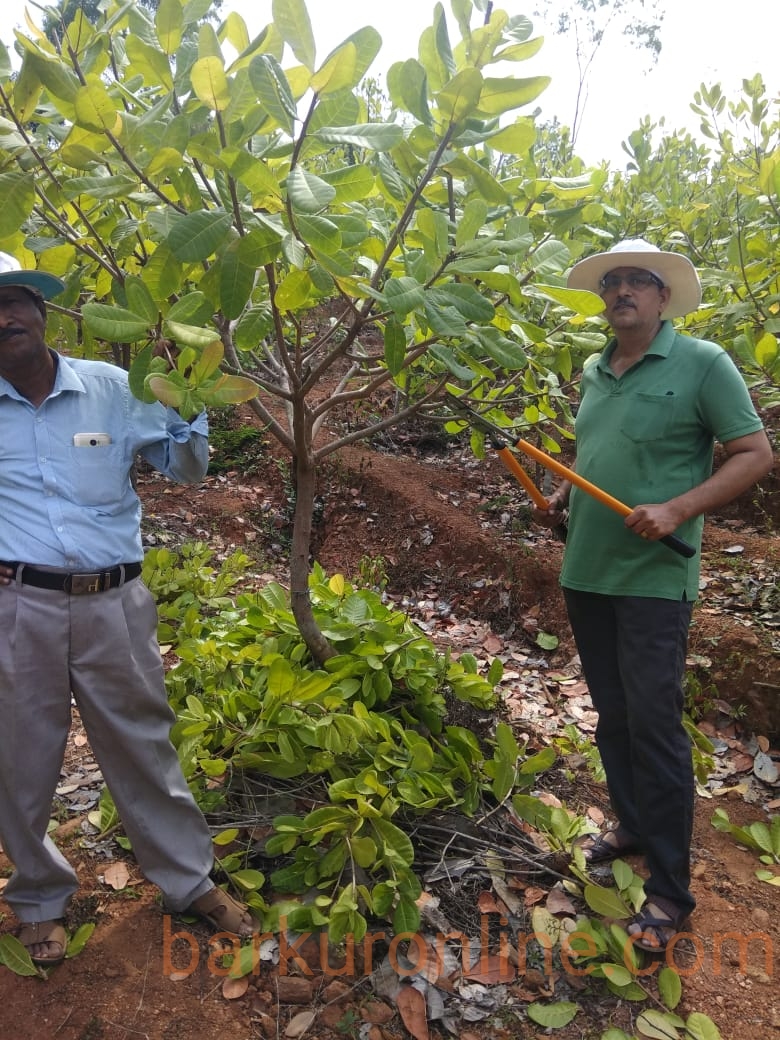 Demonstrating Canopy Management in Cashew to a Cashew Farmer.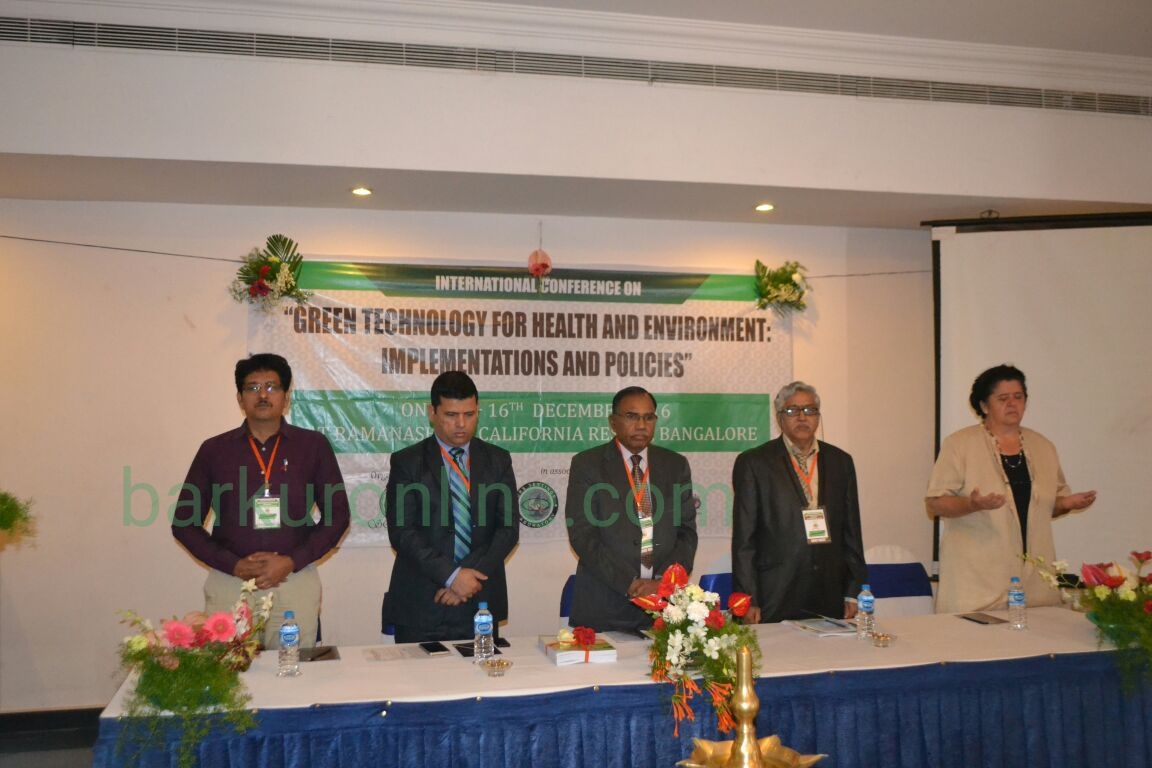 Organised International Conference in 2016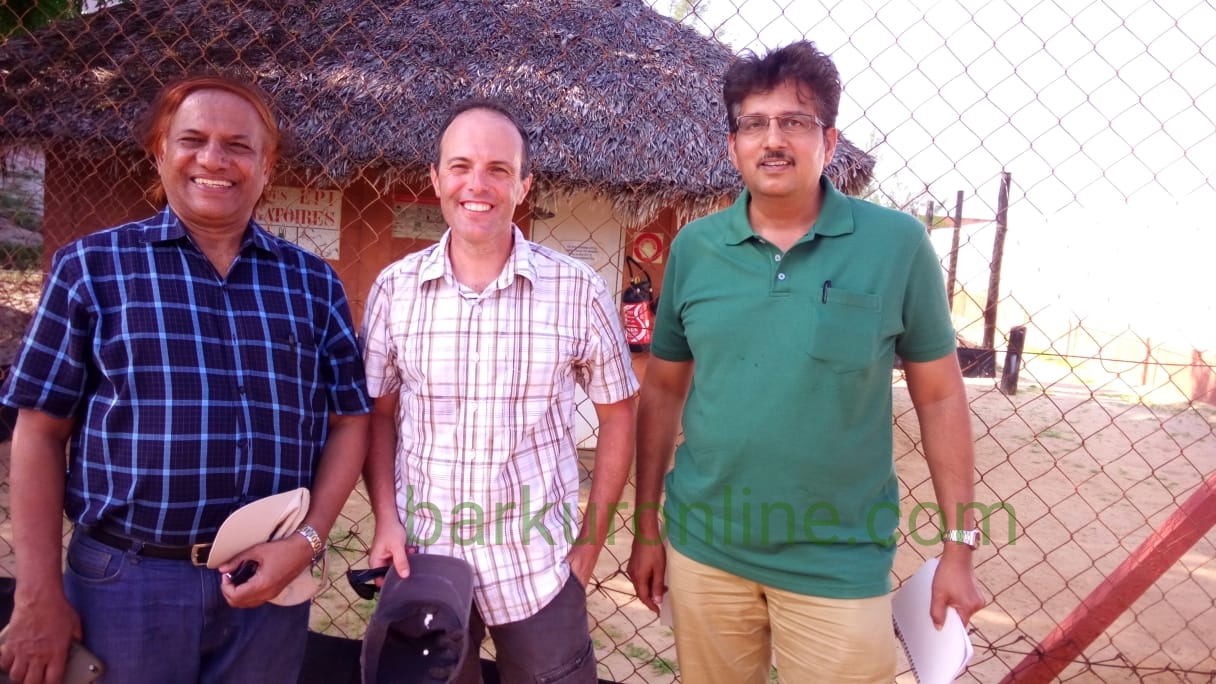 Visit to Madagascar as an Expert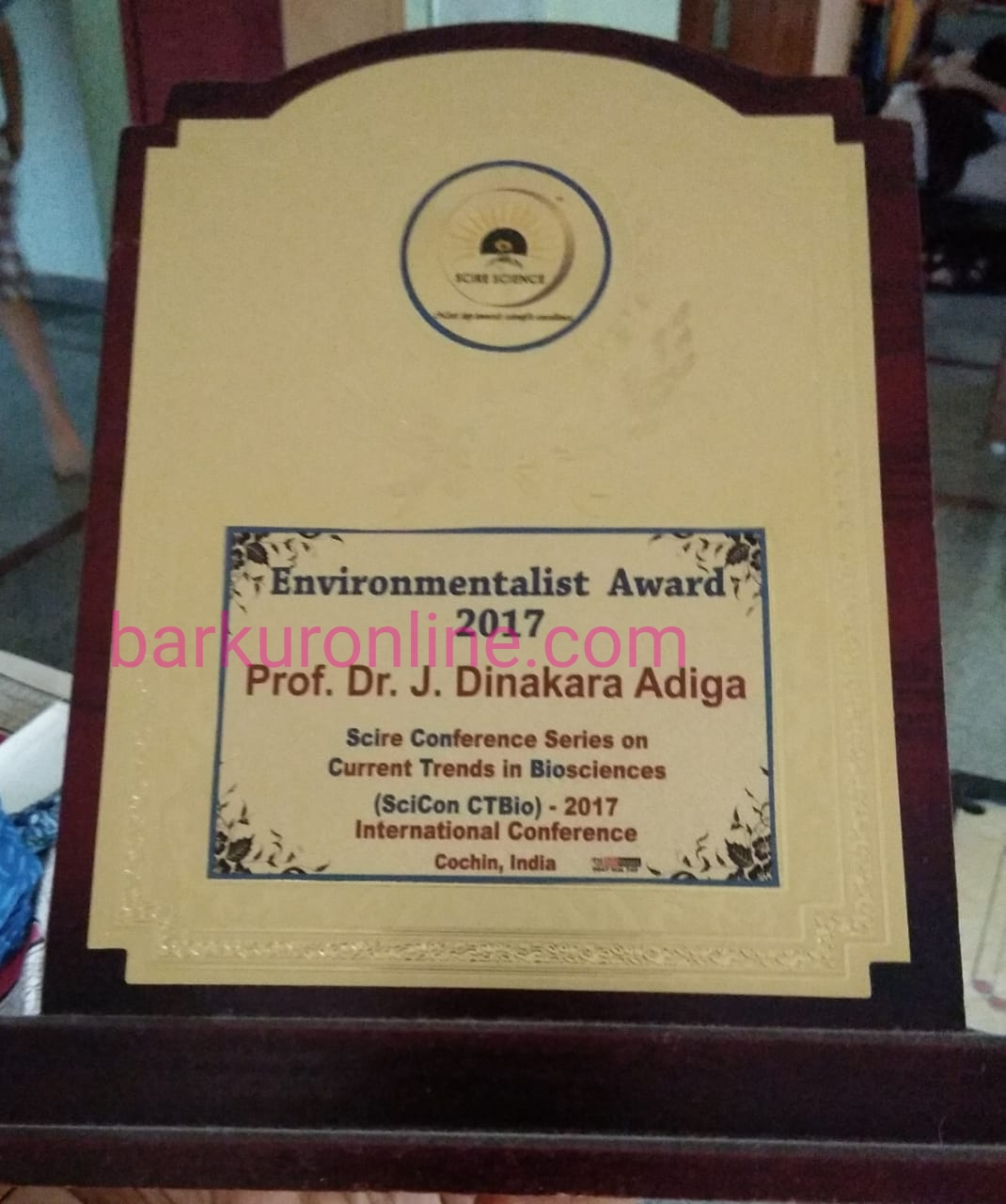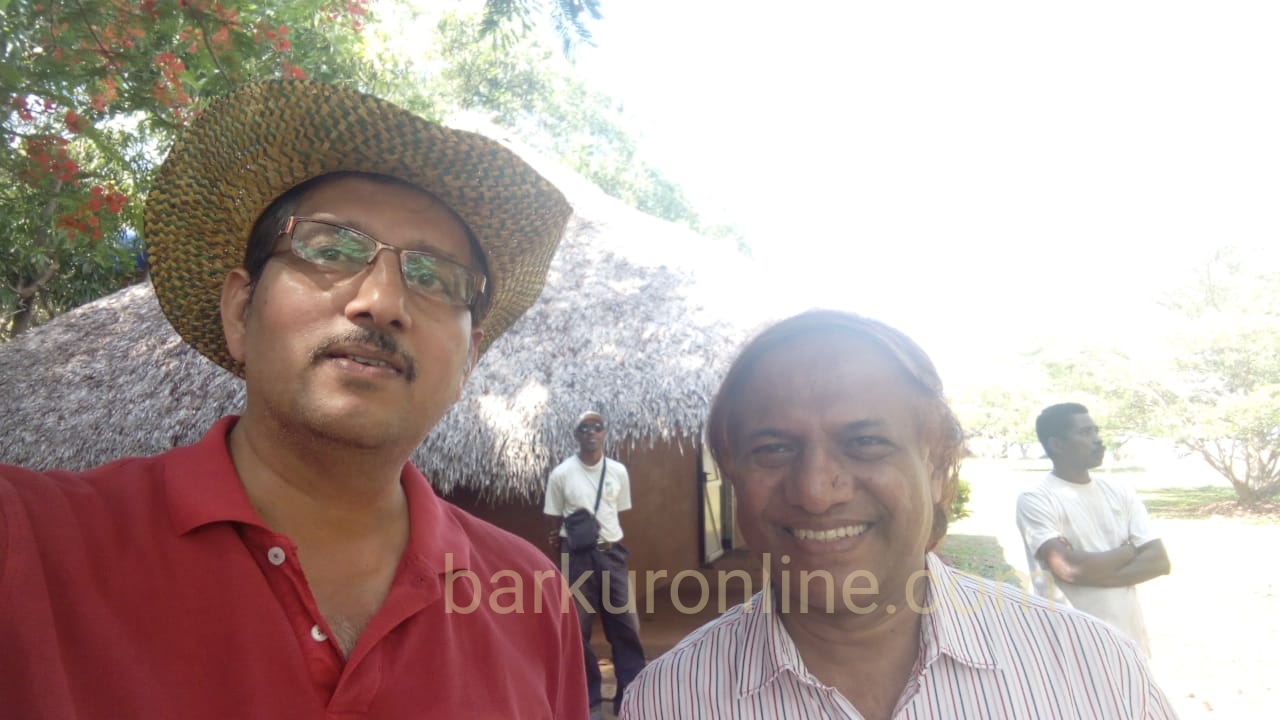 Visit to Madagascar as an Expert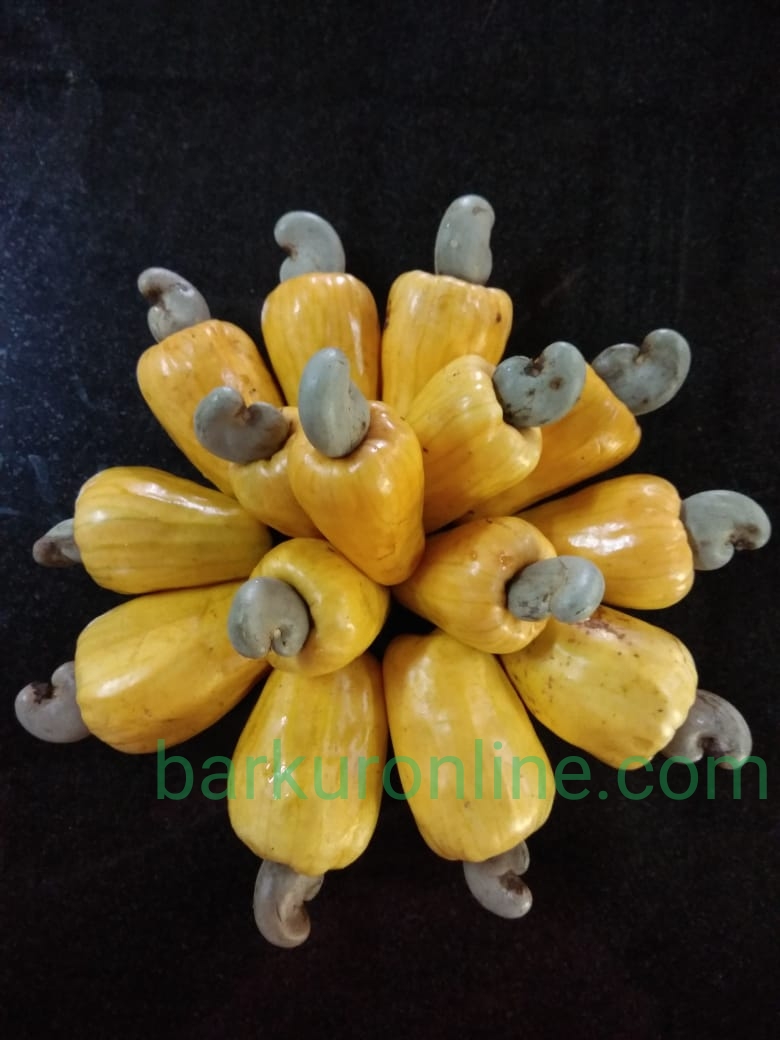 One of his Cashew Hybrids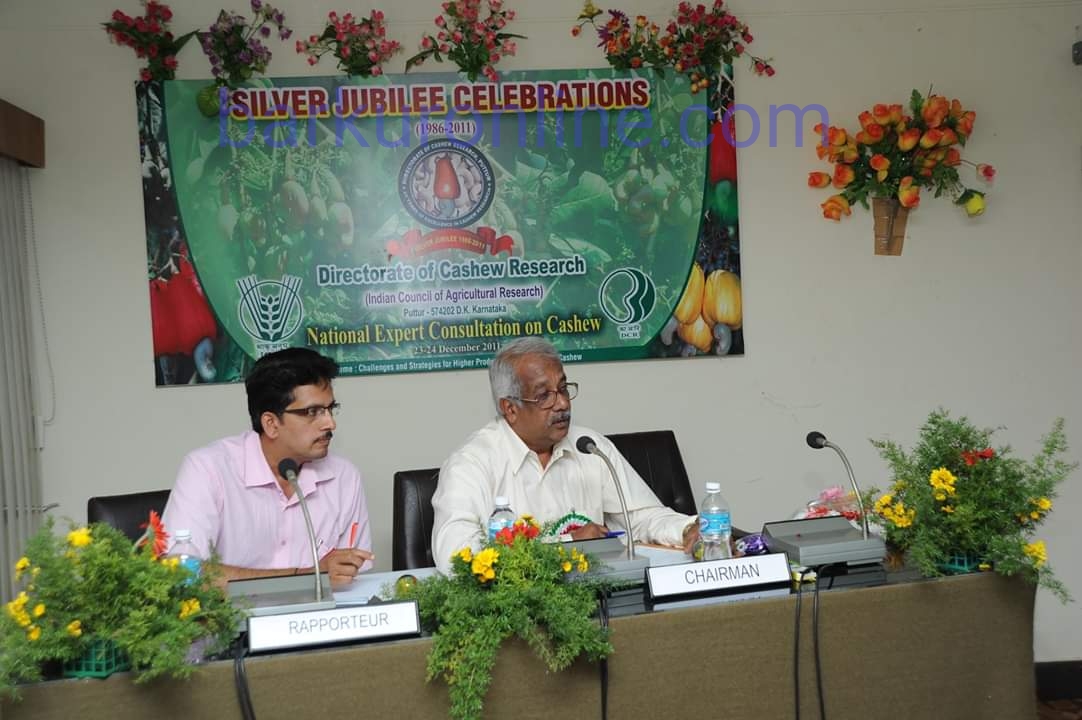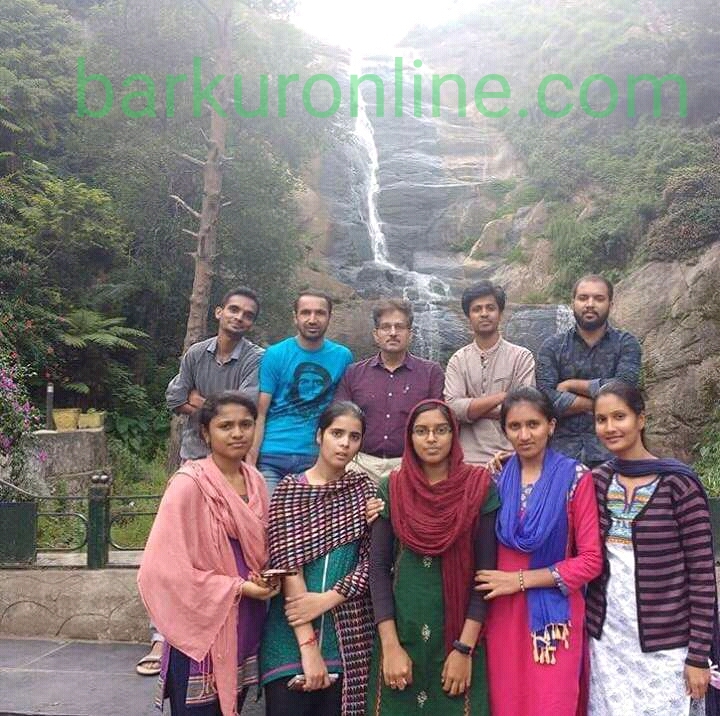 Study tour along with PG and Ph.D students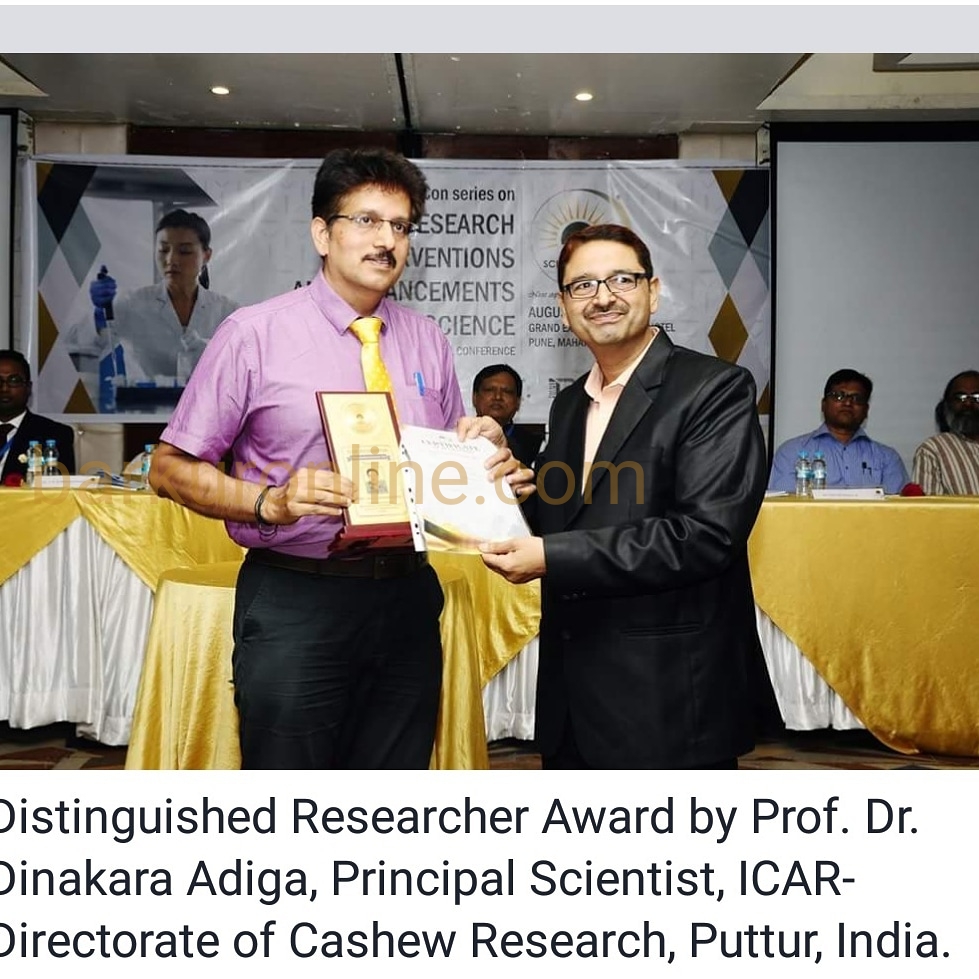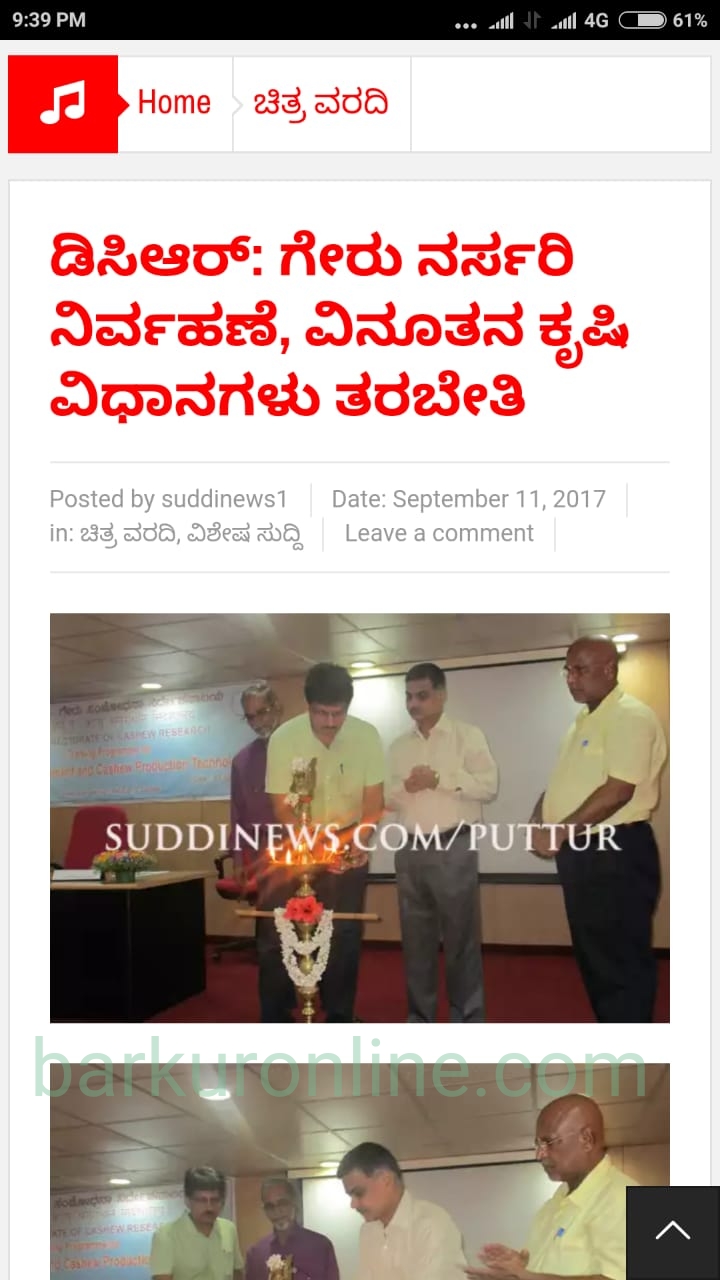 Conducted training program on Cashew Nursery Management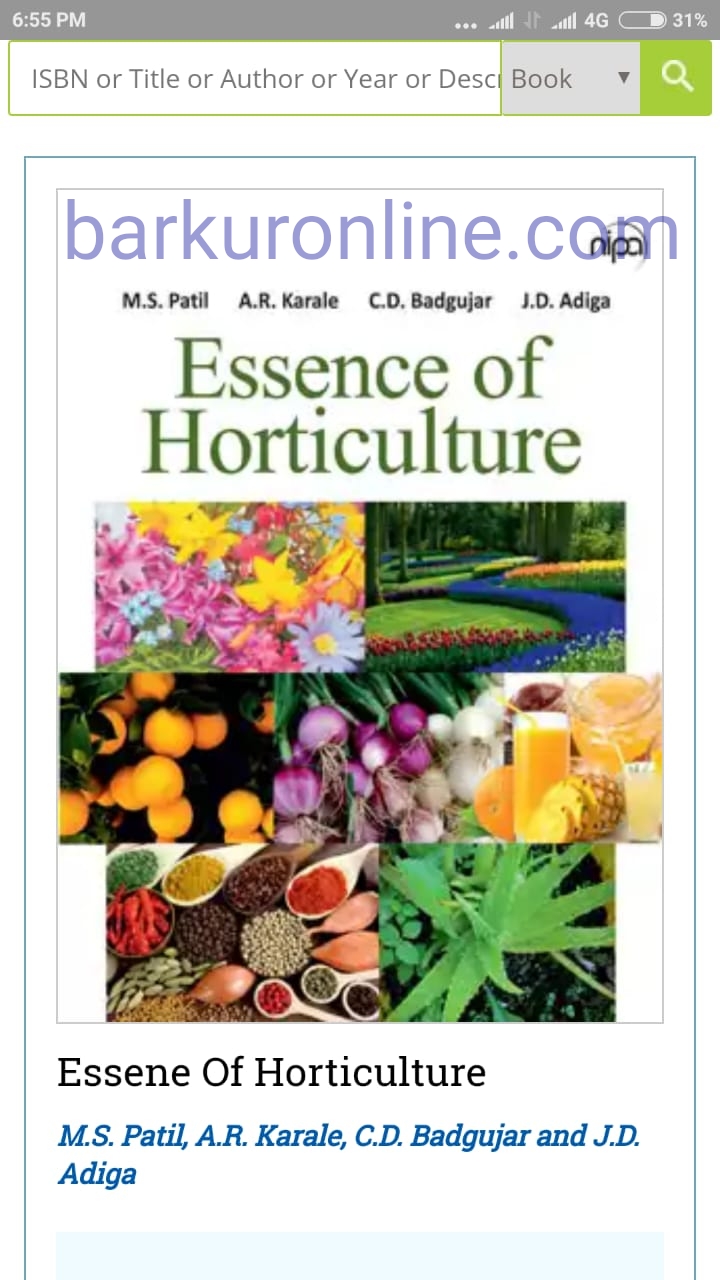 Text Books published by his team.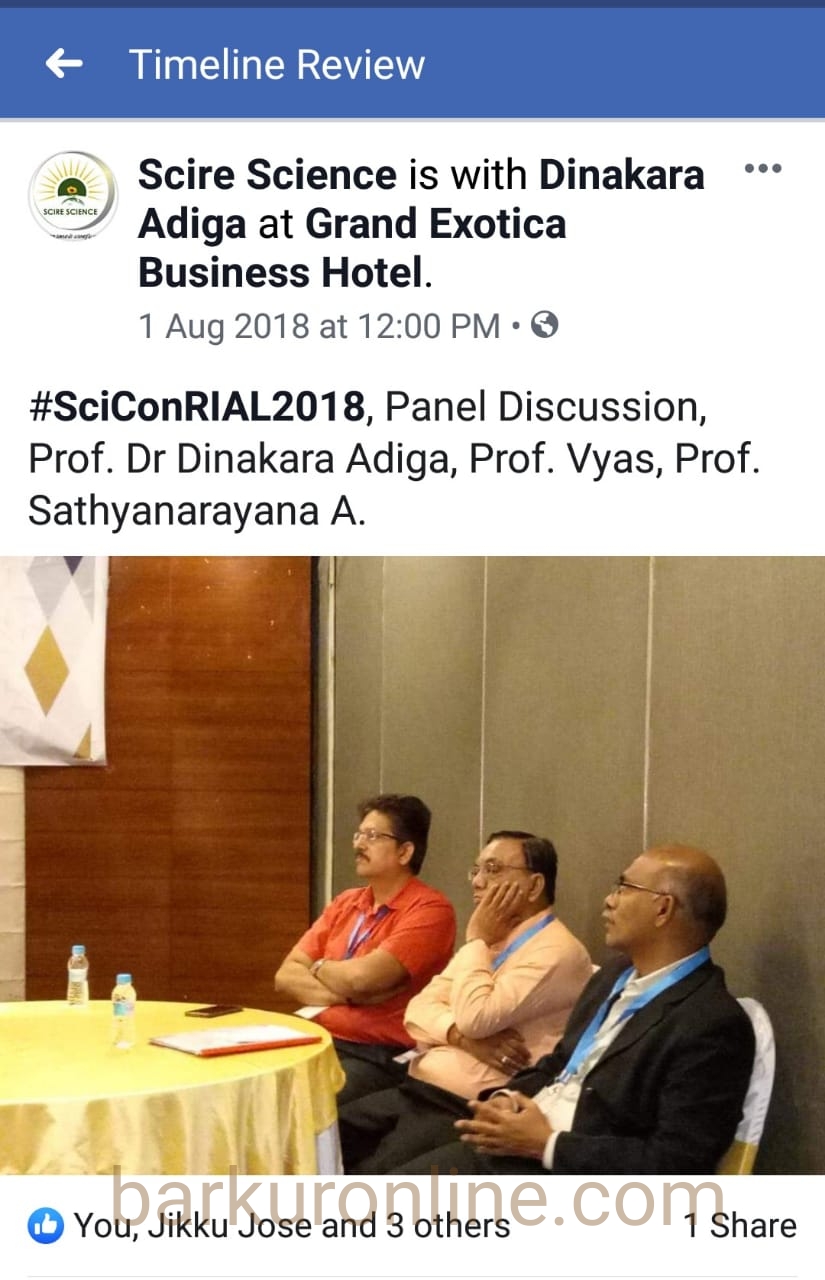 Evaluating Scientific presentations at The International Conference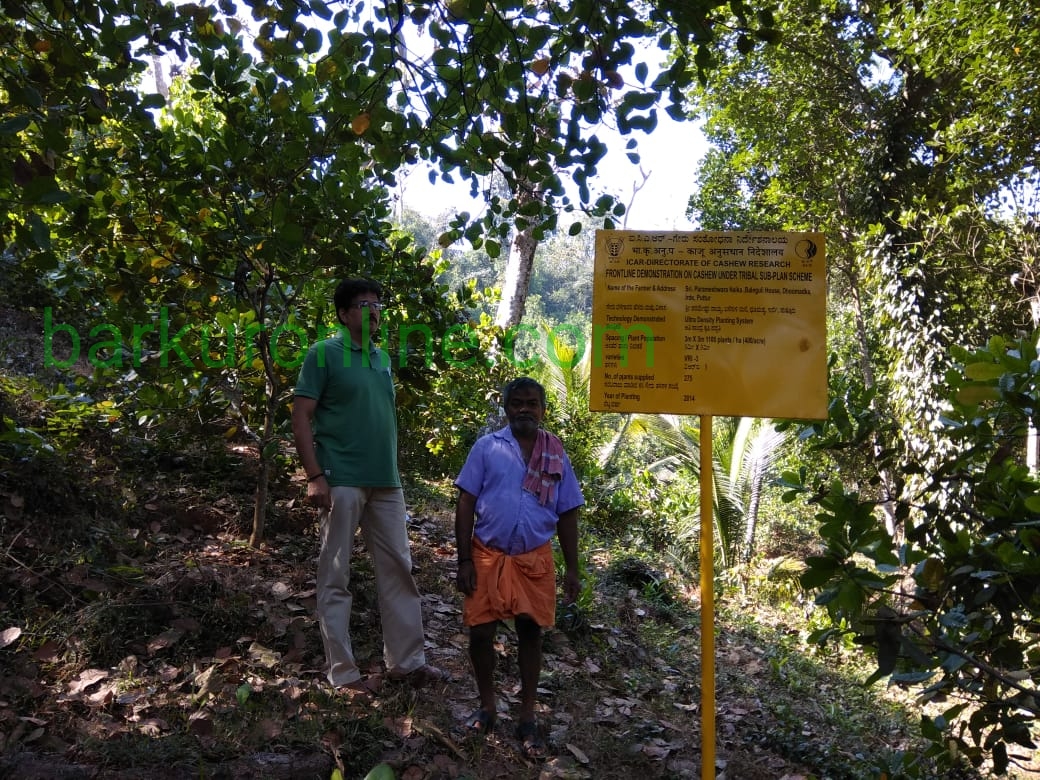 A tribal farmer who prospered from his advise.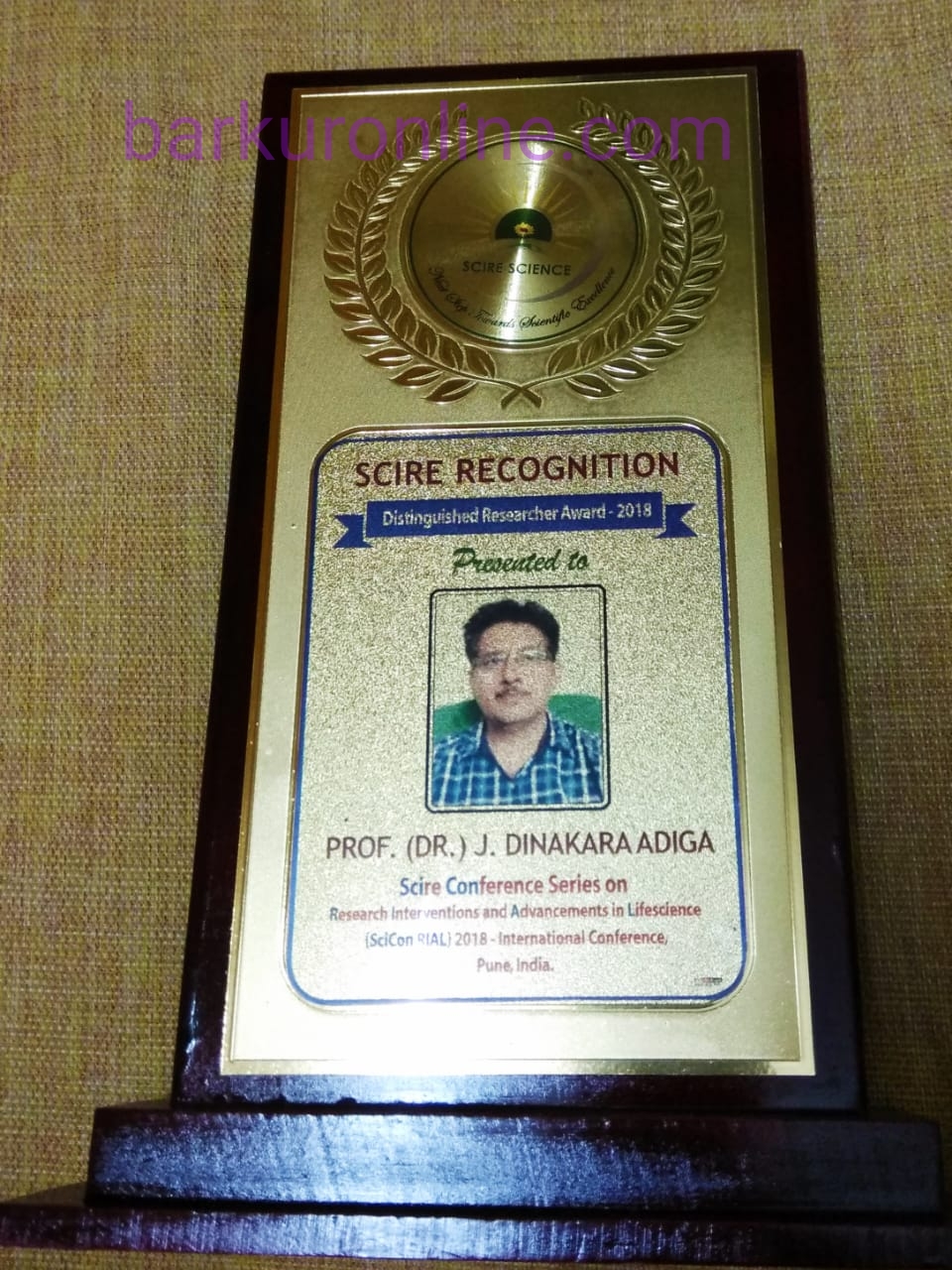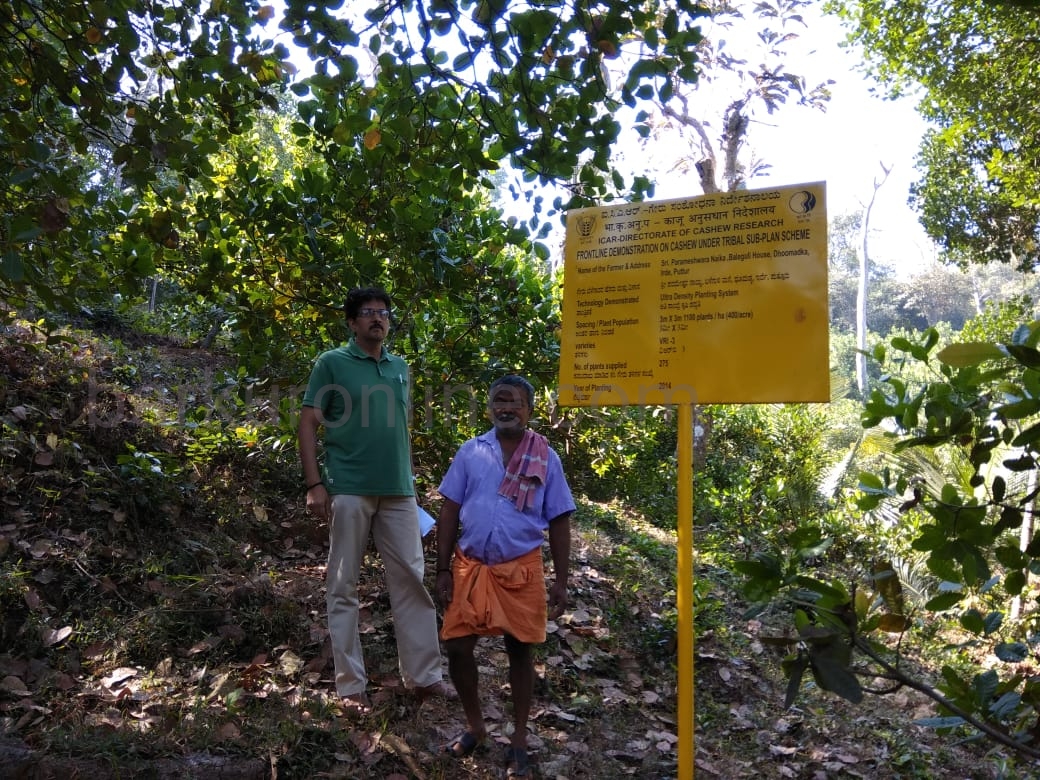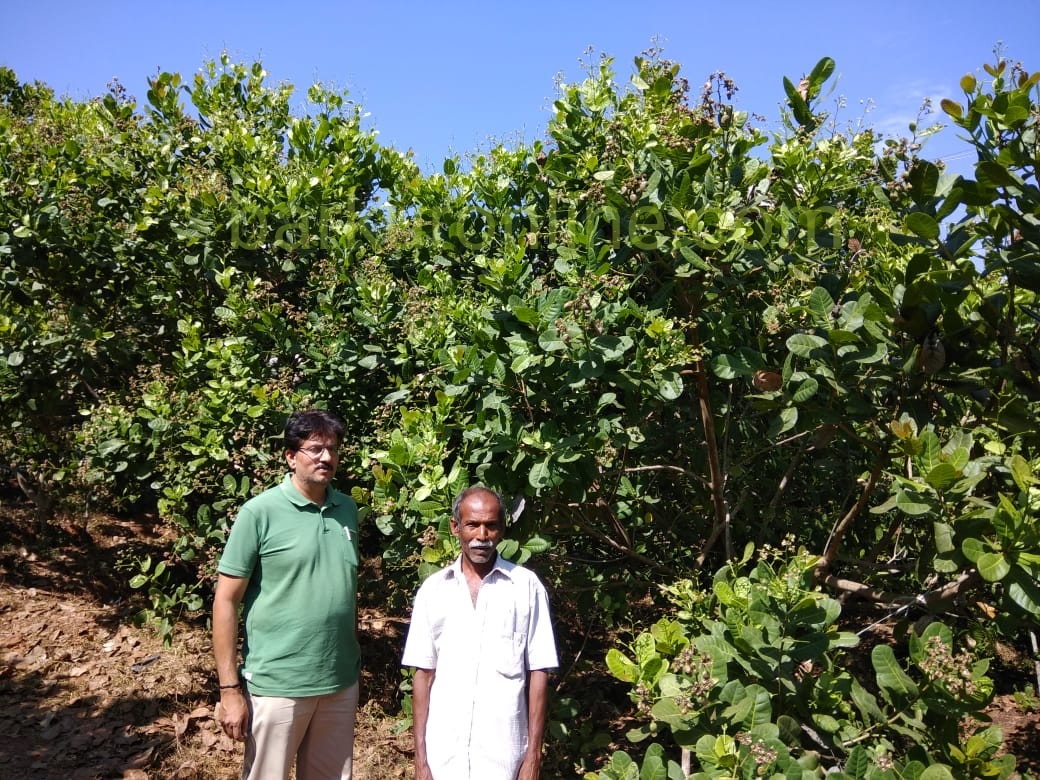 With a beneficiary tribal farmer who got bumper yield.