Our new POM :Dr Vanessa K. D'Souza, BHMS, MD – (Nee Sequeira)
-P. Archibald Furtado,
Dr Vanessa K. D'Souza, BHMS, MD – (Nee Sequeira)
Normally people measure standard of living or life by one's possessions. But there is another measurement – how many hearts one touched, the smiles one created and love one shared…..In the latter scale, our teachers, preachers especially those serving in medical fields probably ranked first, as these people are having opportunities in plenty and the scope is unlimited to wipe the tears of really the needy one….    !
In our small town Barkur, many Doctors served and serving and they naturally command high respect and gratitude. There are dozens of Barkur born doctors and Nurses serving all over the globe. If someone takes the trouble of making a directory of these professionals, we presume it will have names probably in hundreds…..If you enlarge your canvas to include, Barkurian linked people it will be still greater and one such name rightly Dr. Vanessa Kavita  DSouza, BHMS, MD -  a Consulting Homeopath, running her e Clinic in Bangalore.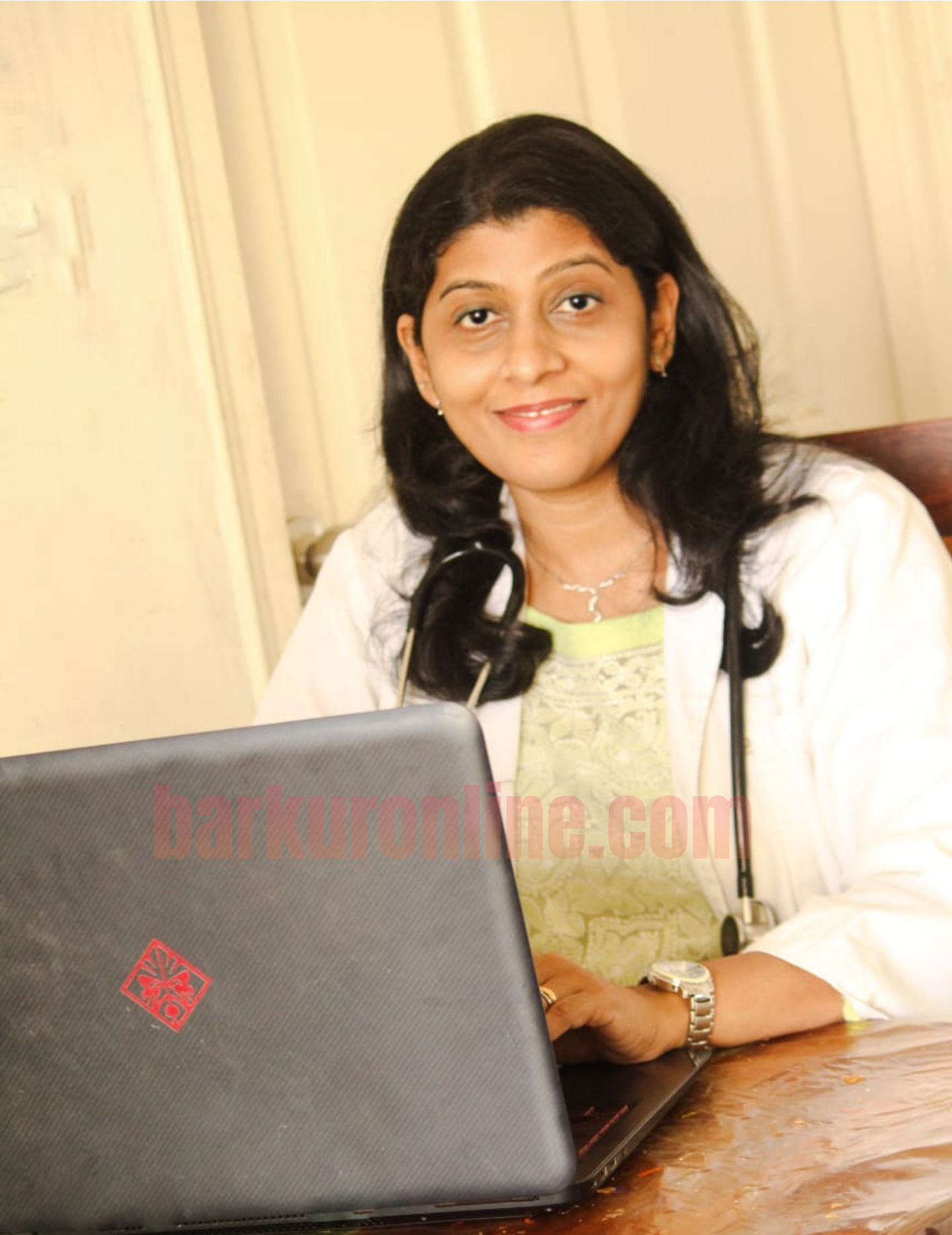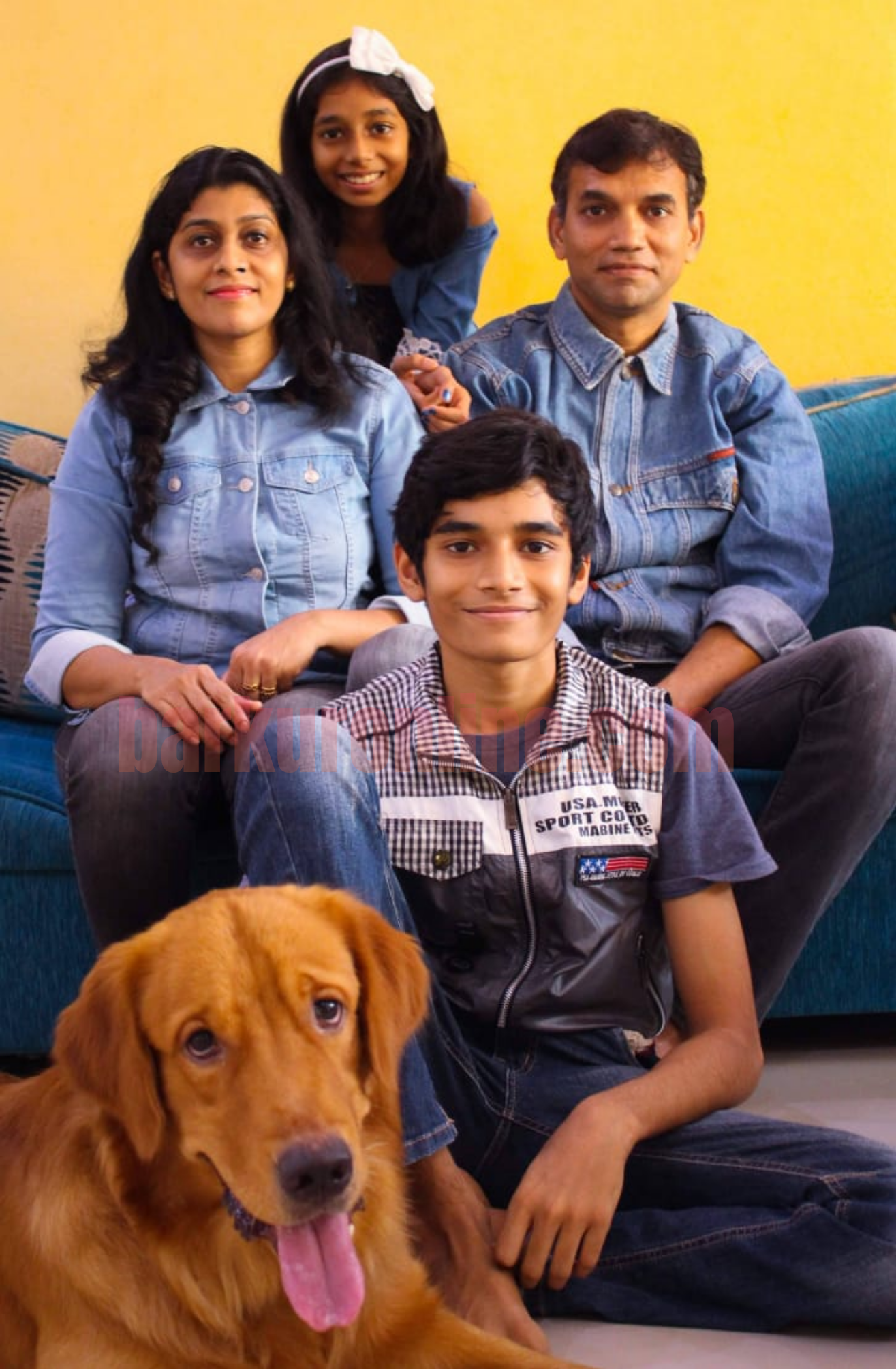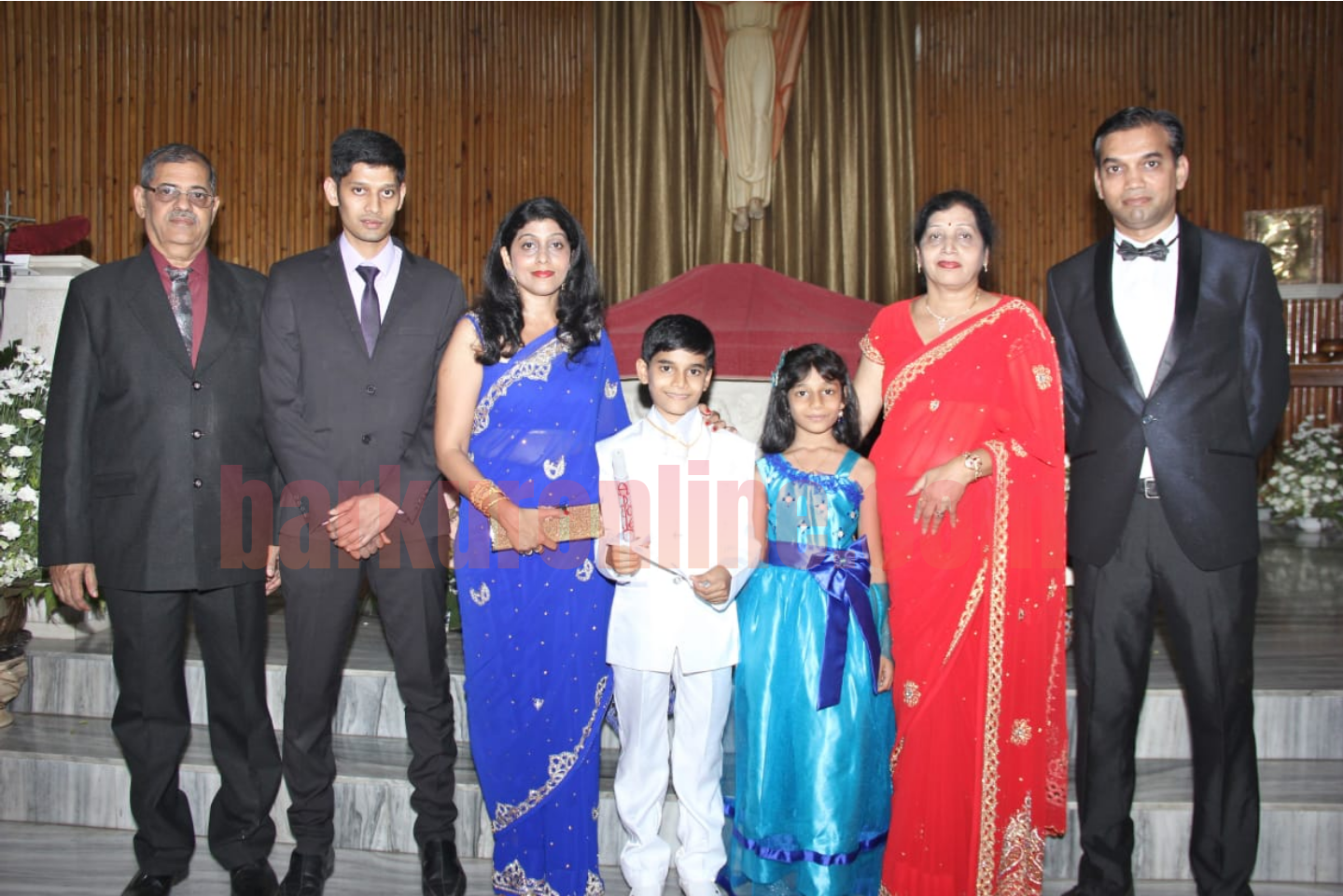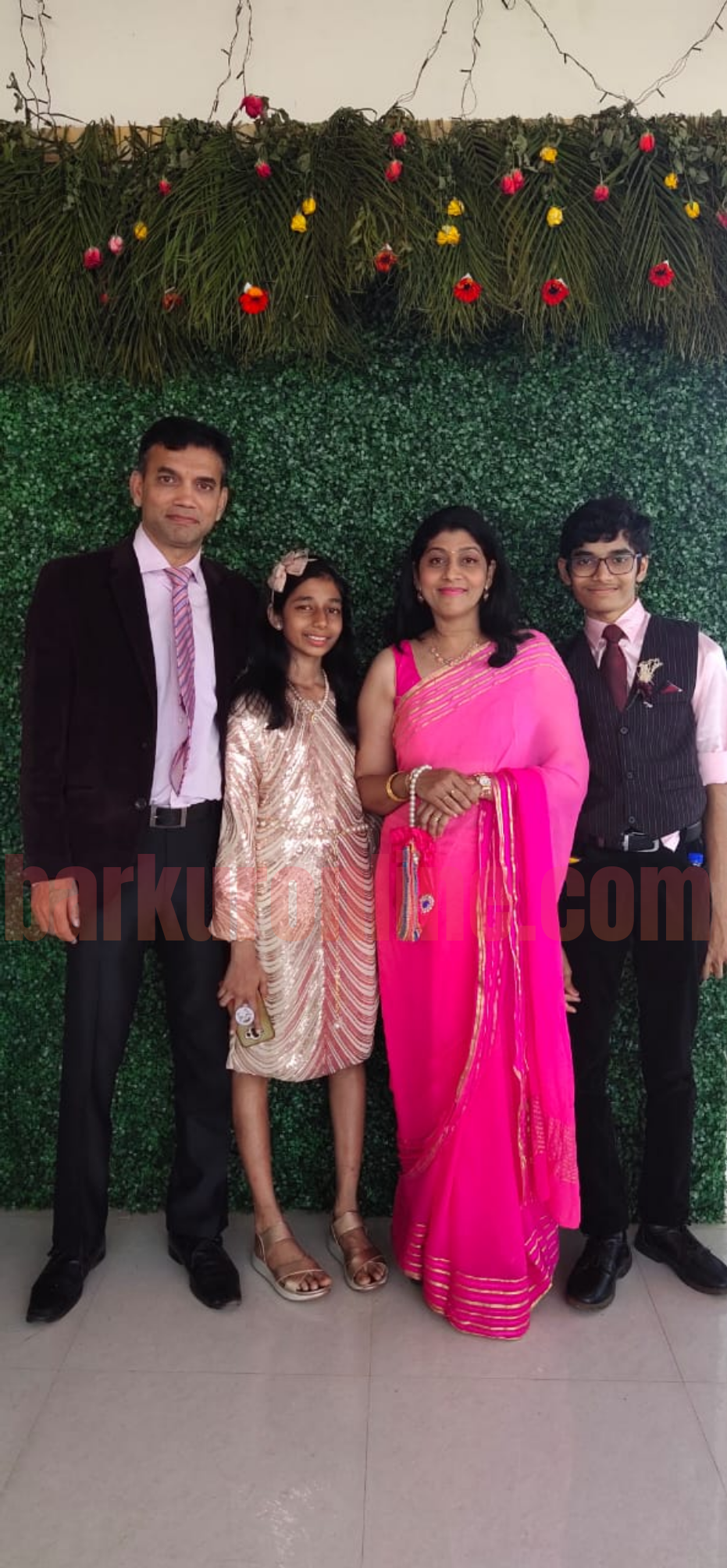 In short, Homeopathy is a system of medical practice based on the attempt to 'let like cure like'. According to Homeopathic Doctors, a substance that produces certain symptoms in a healthy individual will cure those symptoms in a sick individual. Some plants for example, cause rashes Homeopathic doctors thus treat rashes with these plants. Onions cause crying and watery discharge from the nose. Therefore, onions are used to treat cold.
Homeopathic remedies are discovered through a process called proving. In proving, various substances are administered to healthy people and their effects carefully observed. Homeopathic doctors give patients only one remedy at a time. They believe that using combinations of remedies interferes with the effectiveness of each particular remedy. Hence remedies are diluted so that the patient receives the minimum effective dose. This procedure is thought to maximise the benefit of the treatment. It also helps to prevent harmful side effects.
Now coming back to Dr. Vanessa, she is a proud daughter of Boniface and Wilma Sequeira, a family now settled in Mumbai, was originally from Japkali Kudru, Barkur. (Granddaughter of Thirbus Sequeira) Bonnie had the distinct credit of serving as the President of St. Peters Association Barkur – Mumbai in 2014-2017. Vanessa Kavita Sequeira born on 14-10-1978 at Mumbai and had her early education in St Anthony Girls High School, Chembur up to 10th Standard and then 11 & 12th did at Khalsa College, Matunga, Mumbai.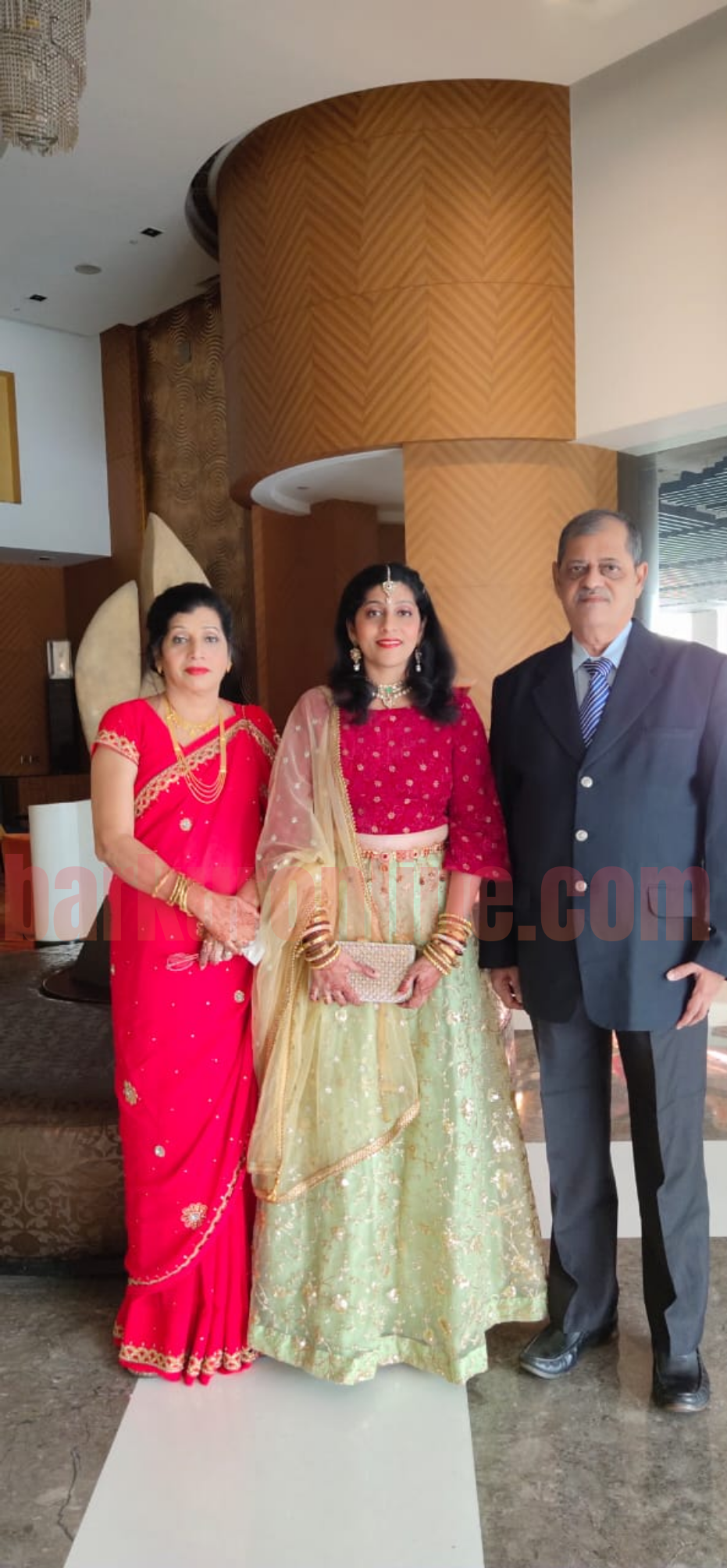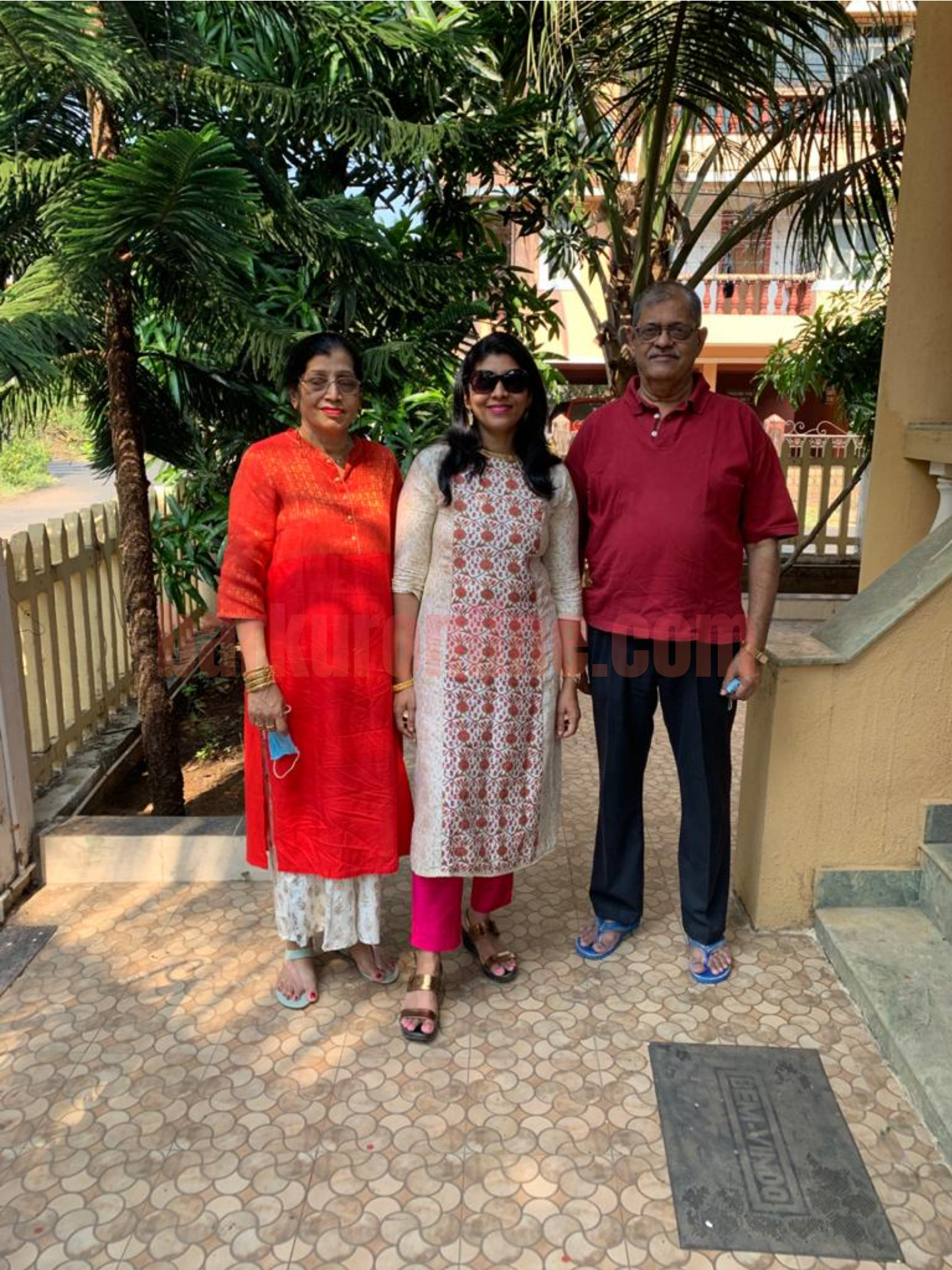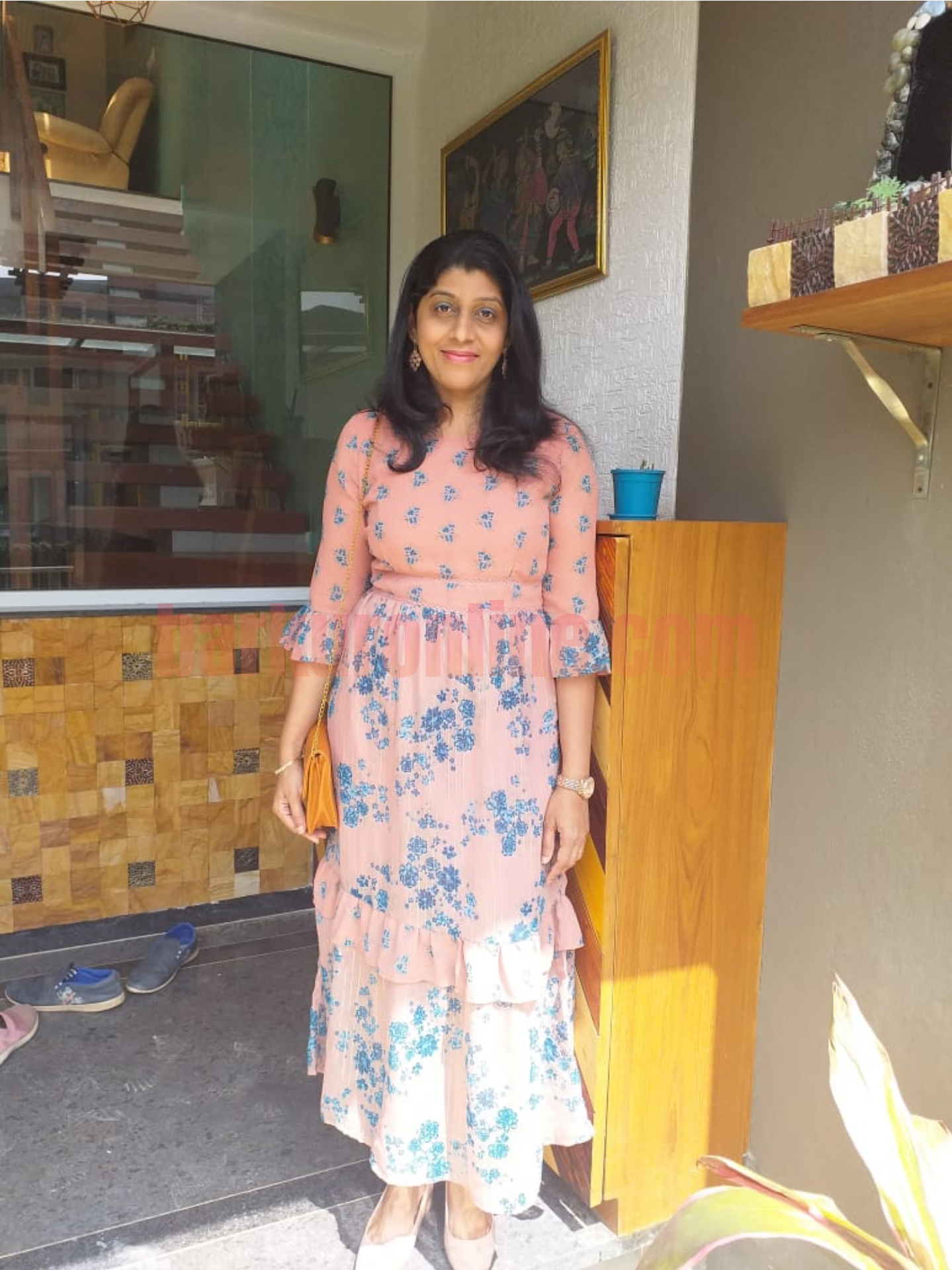 Vanessa was a multi-talented girl apart from studies she was very much involved in extracurricular activities. While in Chembur she mastered the art of Bharat natyam. Its worth to note here, ace actress Vidya Balan was her Classmate during this period, till Grade X.
Then she joined prestigious Fr. Muller's Homeopathy Medical College, Kankanady Mangalore, for her BHMS (Homeopathy) degree in the year 2002 and Later returned to Mumbai, to secure her Masters (Doctor of Medicine - MD from Dr.M.L. Dhawle Memorial Homeopathic Institute, Phalgar, affiliated to Mumbai University, in the year, 2006.
Married to Joachim Alwyn D'Souza on 25 -1-2004, serving as Director in a well-known establishment Nexcomm Asia, in Bangalore. She has two children eldest son Aaron and the youngest is daughter and her name is Angel aged 14 and 12 respectively – a small family a happy family, now settled with family in Bangaluru, Bellandur.
Dr. Vanessa also had done a short term course on Food & Nutrition, from IGNOU.
She is having a Clinic in Bangalore and during these testing time of Covid 19 pandemic, reaching to the sick and elderly by arranging medicines directly delivered to their homes, anywhere in the world. Patients are most welcome to consult her over phone and seek advice and treatment round the clock.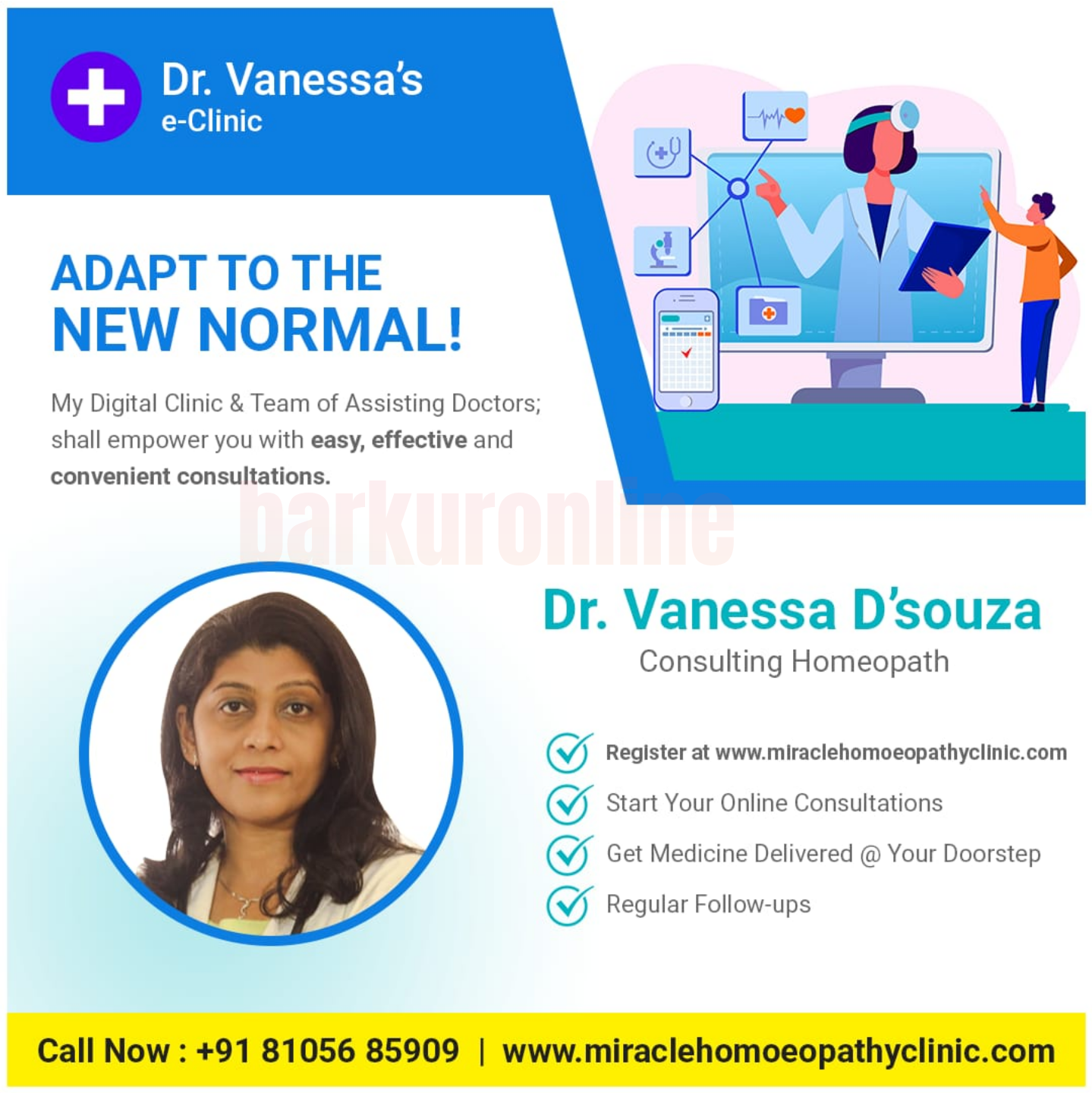 Get Convenience of Quality Healthcare which includes Unlimited Consultations and Medicines from the Comfort of your home or office.
Online & High Quality Homeopathic Treatment solutions for 100+ Diseases.
Affordable, Safe, Natural, Chemical & Side-effects Free Homeopathy for all your healthcare needs now a phone call or a click here to visit:-
www.miraclehomoeopathyclinic.com
THE SERVICES MENTIONED ABOVE ARE AVAILABLE GLOBALLY
For more information and registration login to
www.miraclehomoeopathyclinic.com
Team Barkuronline; take this opportunity to wish Dr. Vanessa all success in her career as a Homeopathic Consultant. Let her e-Clinic may be a place for solace and good health for suffering. While looking at Dr. Vanessa, one will surly feel, simplicity is the trademark of a genius, truly a simple and humble daughter of our Barkur…..! Health does not always come from medicine alone…Most of the time, it comes from peace of mind, heart and soul…..at times it will be enriched by laughter and love…..and surely people who come to your Midas-care and cure experienced it …..and this will naturally complimentary in your life of service to the mankind……May Almighty Lord Bless you and your family abundantly…..!!!
On behalf of Team Barkur-online,
P. Archibald Furtado, 10th April, 2021.
archibarkur@gmail.com, 98457 42750