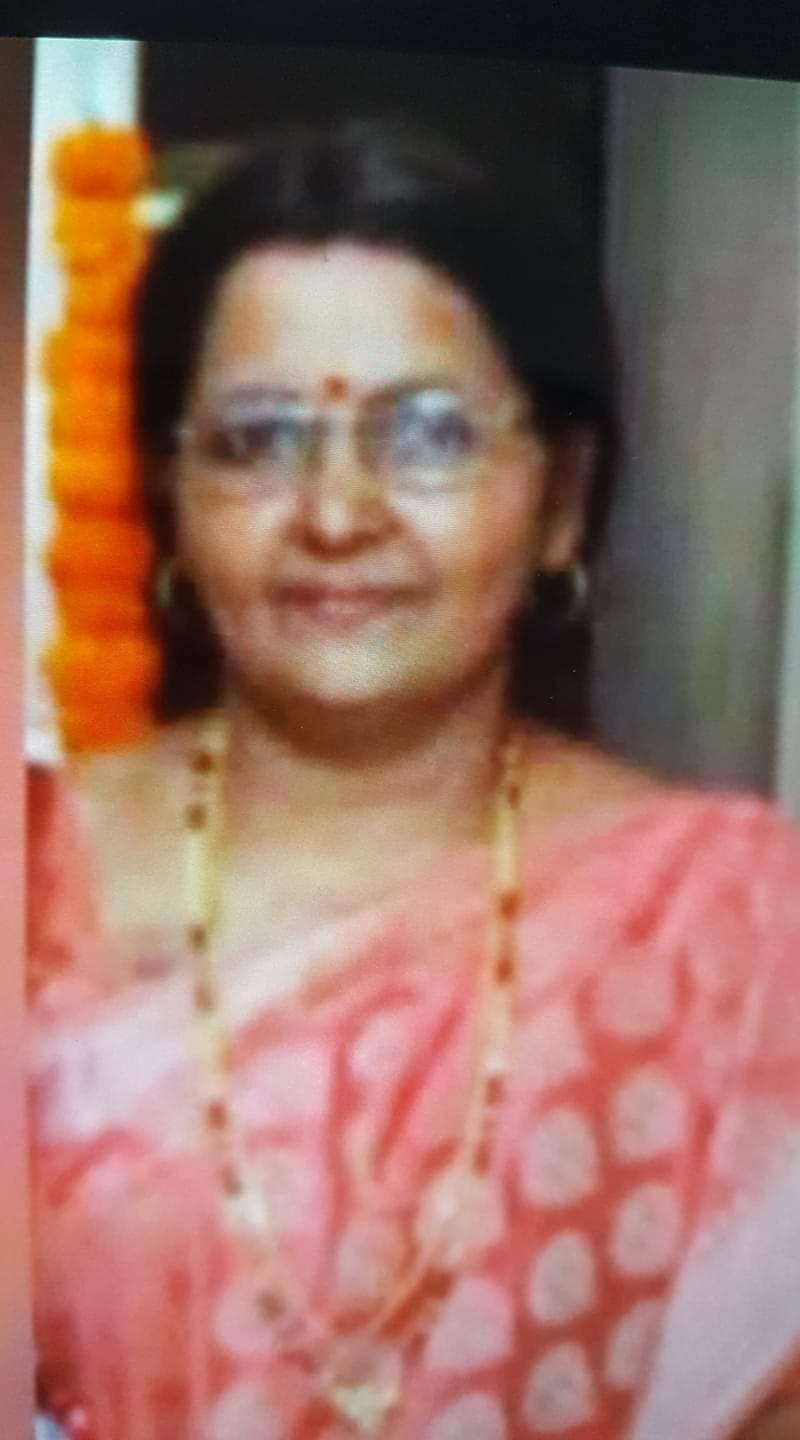 Juliet D'Silva, D/o Lt Lucas Picardo and Celine Picardo; S/o Flossy, Marceline, Lt Greema, John and Francis Picardo; W/o Henry D'Silva Kallianpura Uggekudru; M/o Joel and Josline residing in Bhayander Mumbai.
She was under treatment for a long term illness from past 3 years, expired this morning at 3:00 AM.
Funeral will be held at Our Lady of Nazareth Church Bhayander, Tomorrow at 4:00 PM. 
For any assistance call 9901678864.