Annual Day of SVVN English Medium School Barkur
News Bridget Gonsalves, Pics Seetharam Shasthry, Vishwas, Barkur.
15th Annual Day  SVVN English Medium School, Barkur
15th annual prize distribution day held at SVVN English Medium School, Barkur. The stage program was started with a prayer. Asst. H.M Mrs. Likitha Kotary, welcomed the guests on the dias. The guest of honour Mrs. Anuradha Shetty, distributed the prizes to the pre- primary cultural competition winners. Speaking on the occasion she said that one has to be hard worker to get the success. She continued  that the generation of today is too much addicted with the four 'M's ( mobile, motorbike, money, social media....)that has destroyed their creativity and emotions.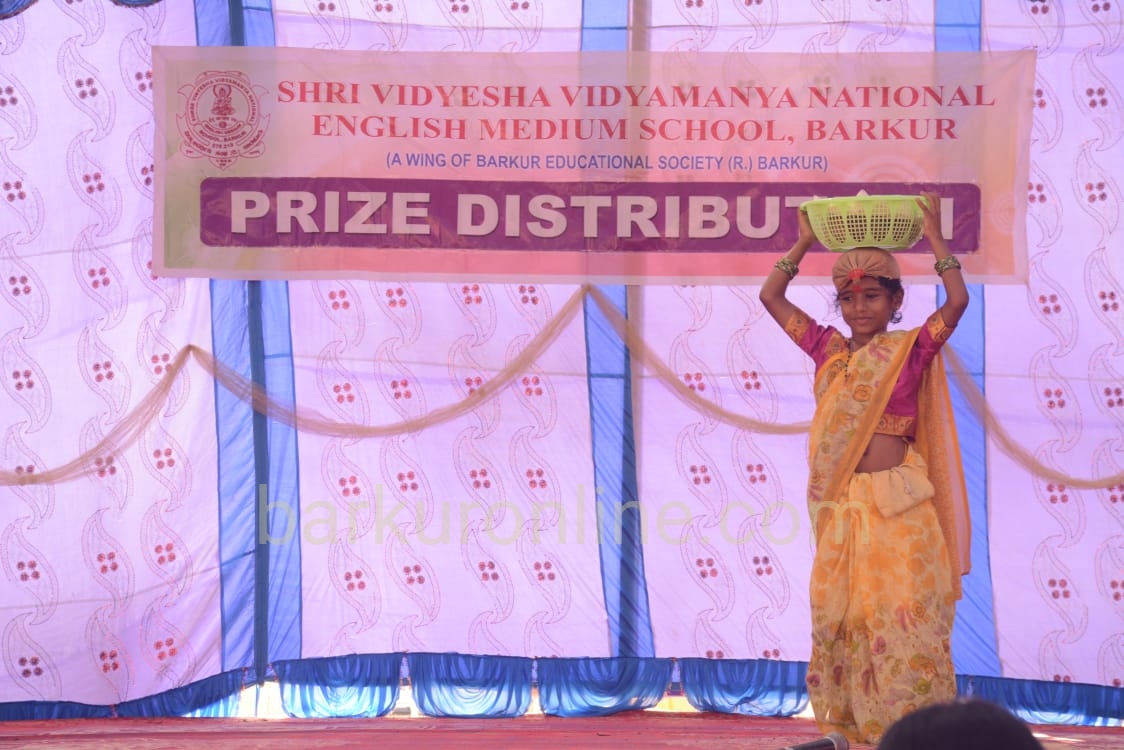 Dr. B.M Somayaji, the correspondent of the school, distributed the prizes to the higher primary classes winners and he asked elders to be role model before they advice the youngsters. 
Mr. H. Vital Shetty, the Vice-President of Barkur Educational Society and Mr. Ramachandra Kamath, member of BES, Barkur, gave away the prizes to the winners and wished the students all the best. Mr. Shanthram Shetty, the President of BES, Barkur, and the SPL of school were present on the stage. Mr. B. Seetharam Shetty, Secretary of BES, Barkur, presided over the function.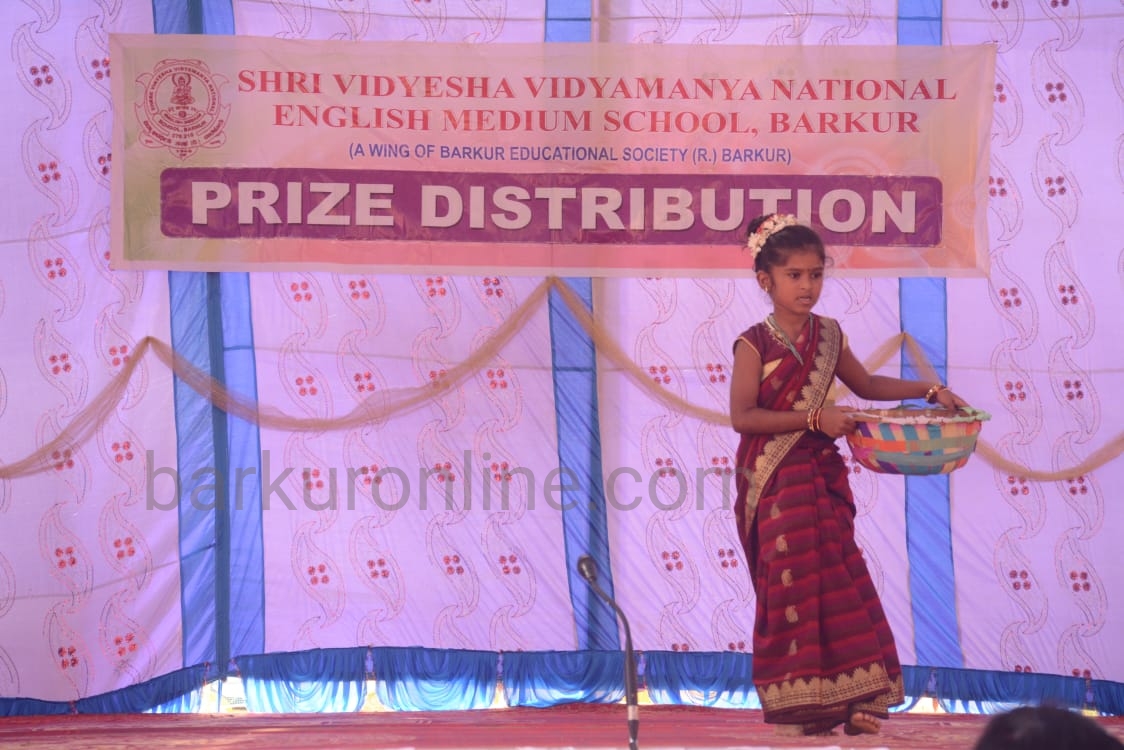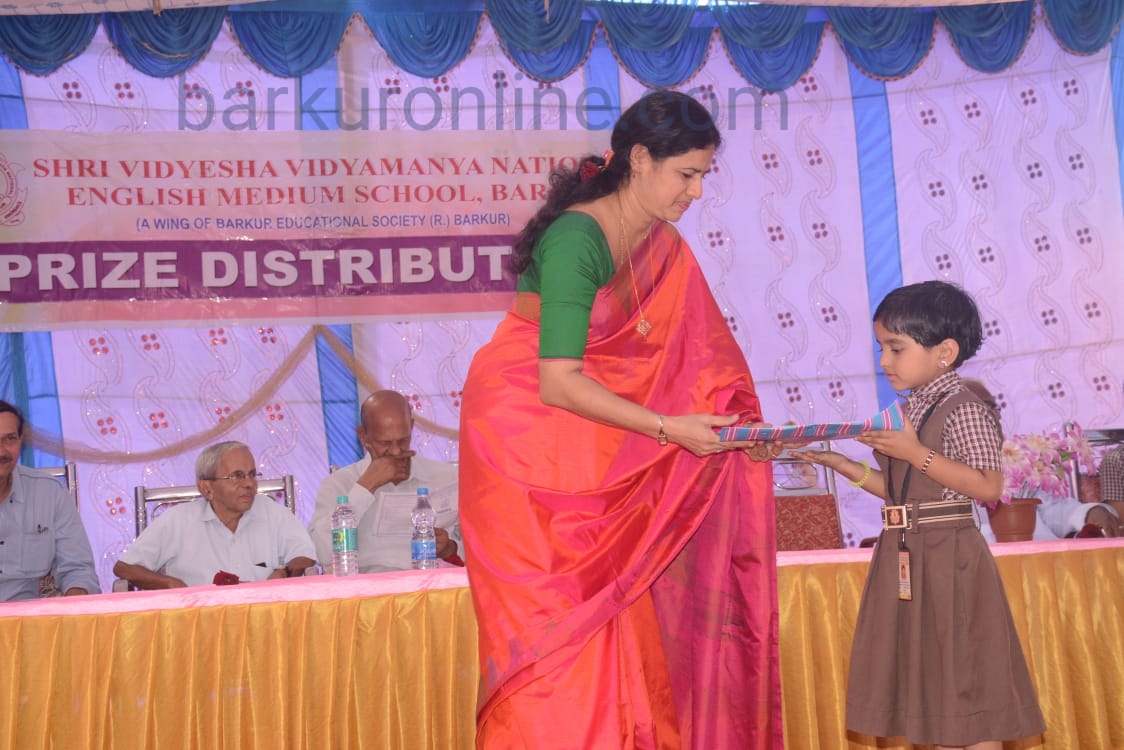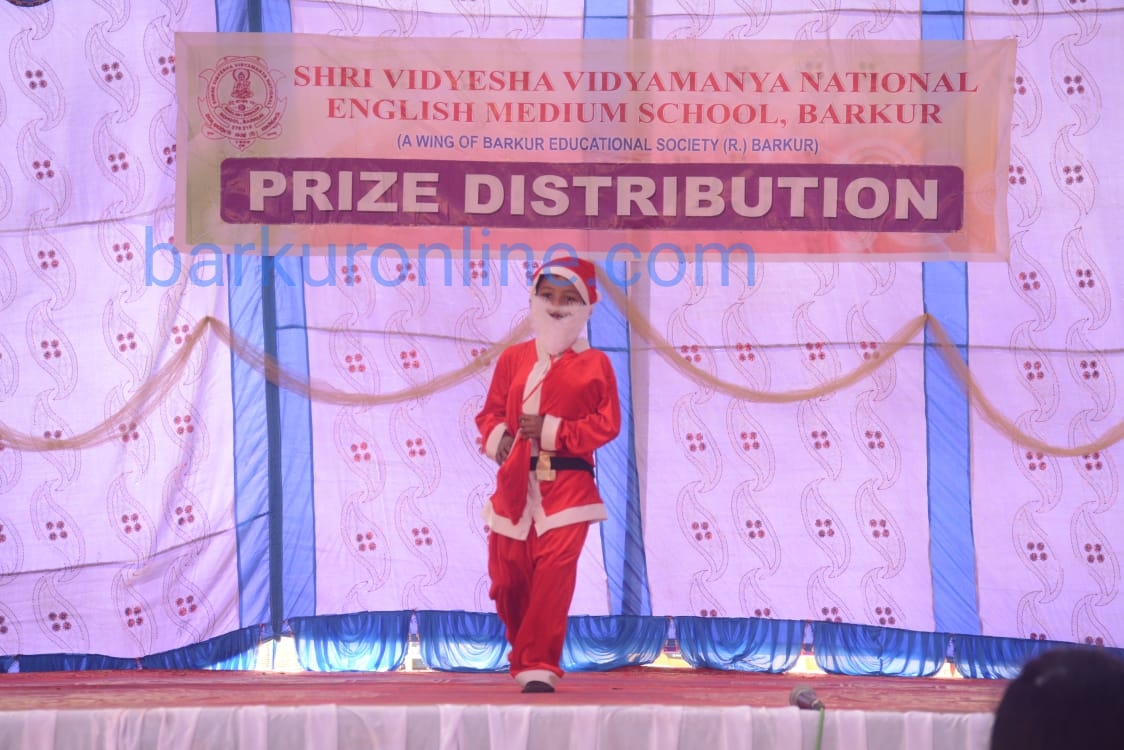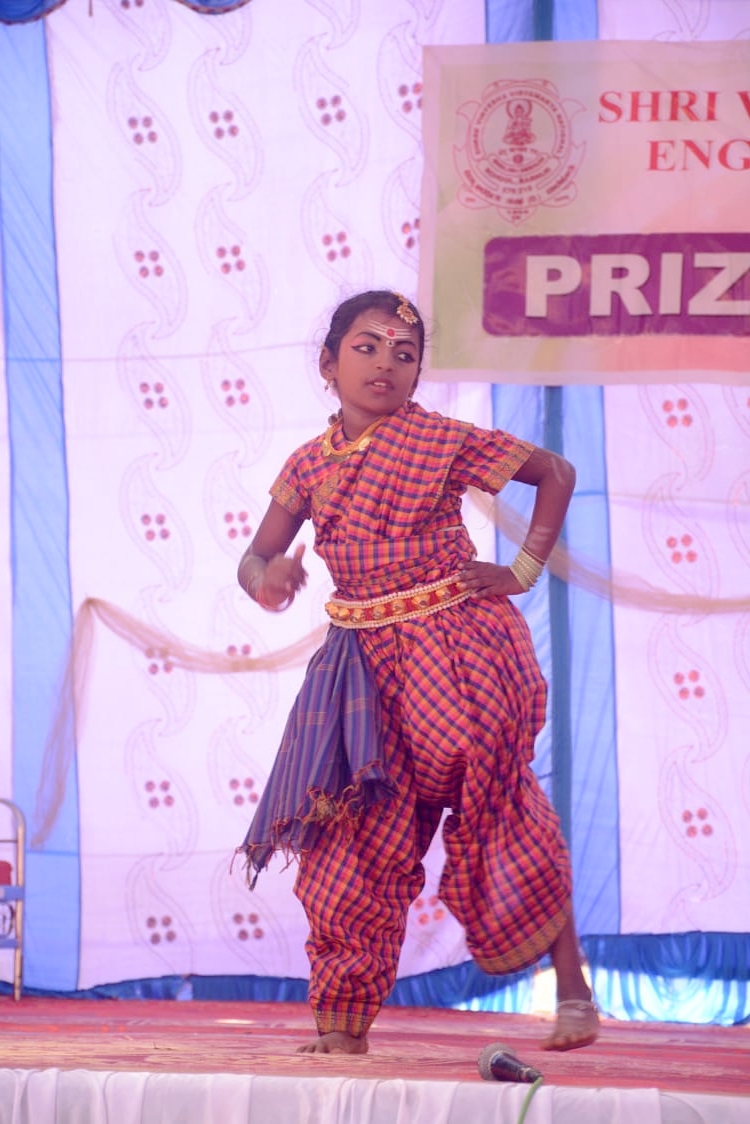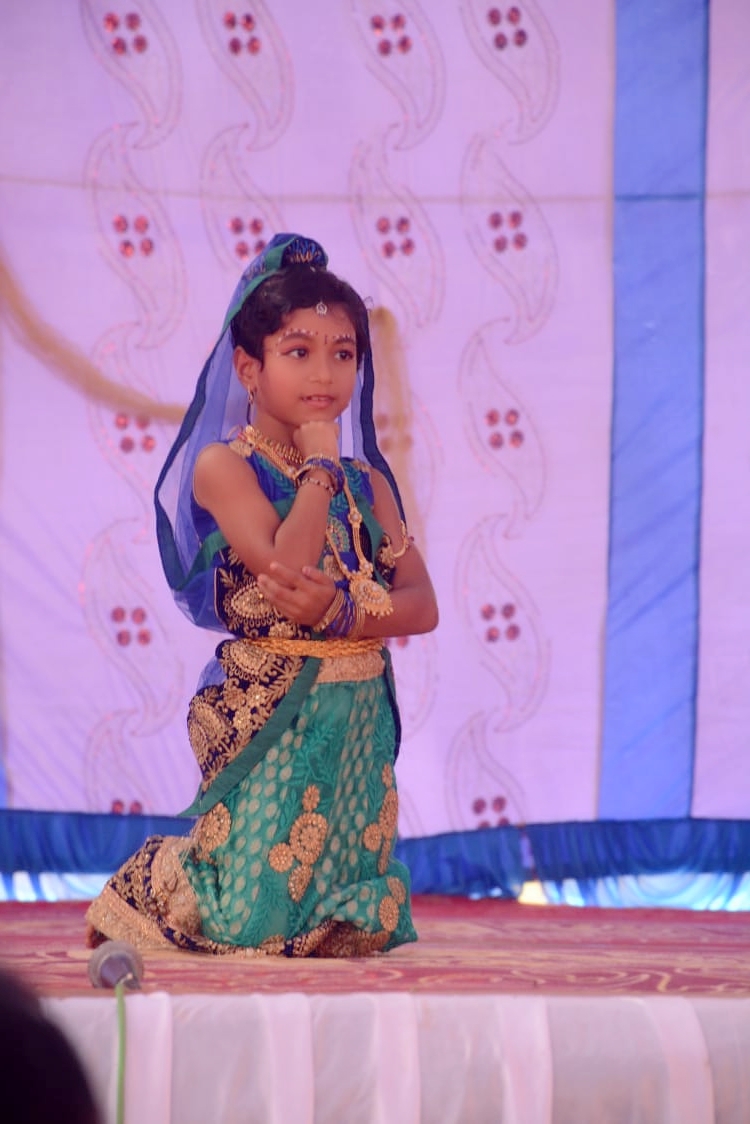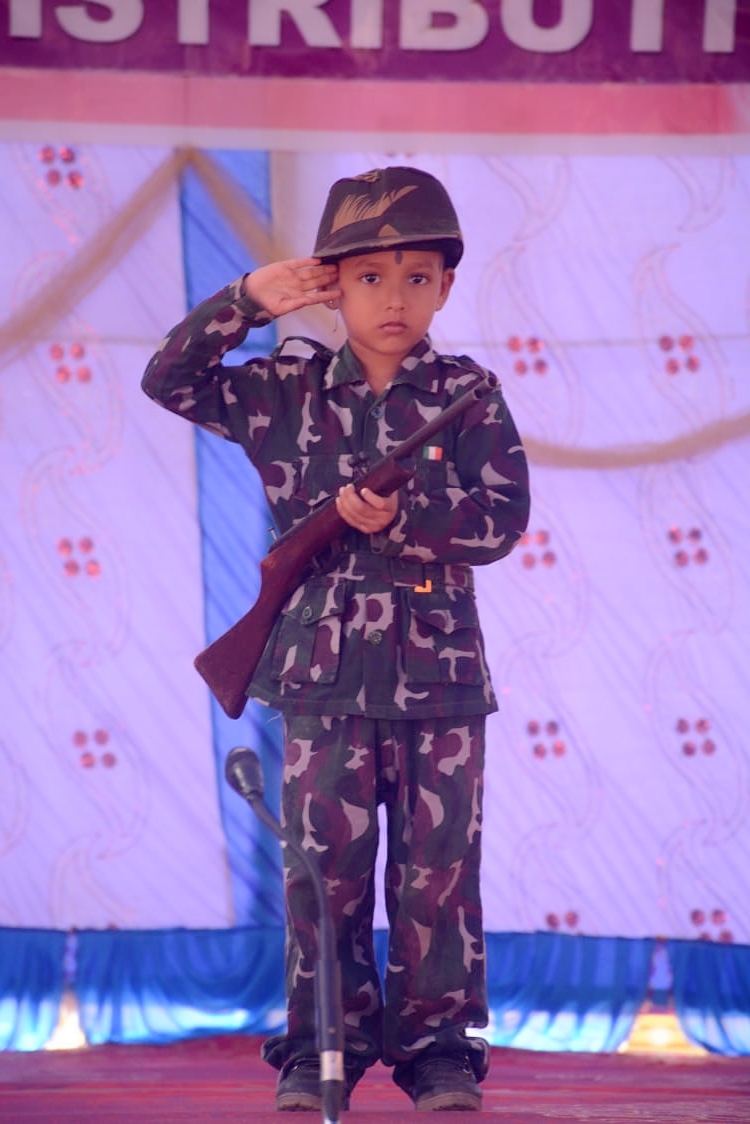 Fancy dress competition was held to the students and five games were conducted for parents.
The fancy dress competitors were on their toes to show their talents on the stage. Mr. Rajesh Shanubogue,  Mrs. Smitha  Shashtry and Ms. Sahana Barkur were the judges for the competition. 
Mr. Niranjan Bàiry and Ms. Sania Sera were the masters of ceremony.