Barkur Stars shine at Nathaal Sobhaan 2021
Barkur Stars shine at Nathaal Sobhaan 2021
Barkur Stars, a group of talented few from Barkur, participated in Nathal Sobhaan, a Christmas Tableu competition organized by Kishoo Enterprise, Franchise of Daijiworld Media at Udupi.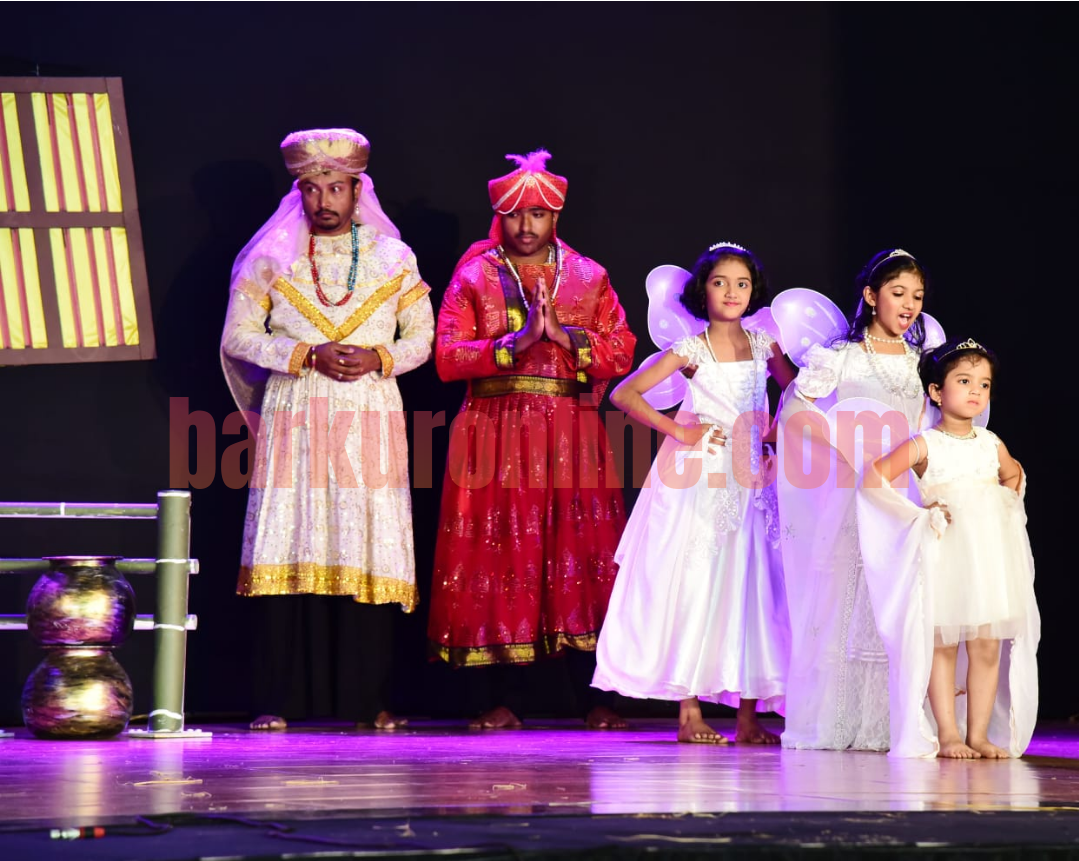 The group of 25 comprising of tiny tots, kids, youngsters put in lot of efforts and skills to put together a show of 15 minutes, depicting the Christmas message was lead by Irene Pais, supported by Sanita Crasta, Allen Crasta, Jovita Lewis, Venrold Lewis and others. 
Team Barkur Stars won 5th place with a Memento and Certificate of participation for all members.