Barkurians in UAE celebrate Monthi Festh at Abu Dhabi
Barkurians in UAE celebrate Monthi Festh at Abu Dhabi
News : Sanita Crasta, Pics : Allen Crasta and Shammi Lewis Andrade.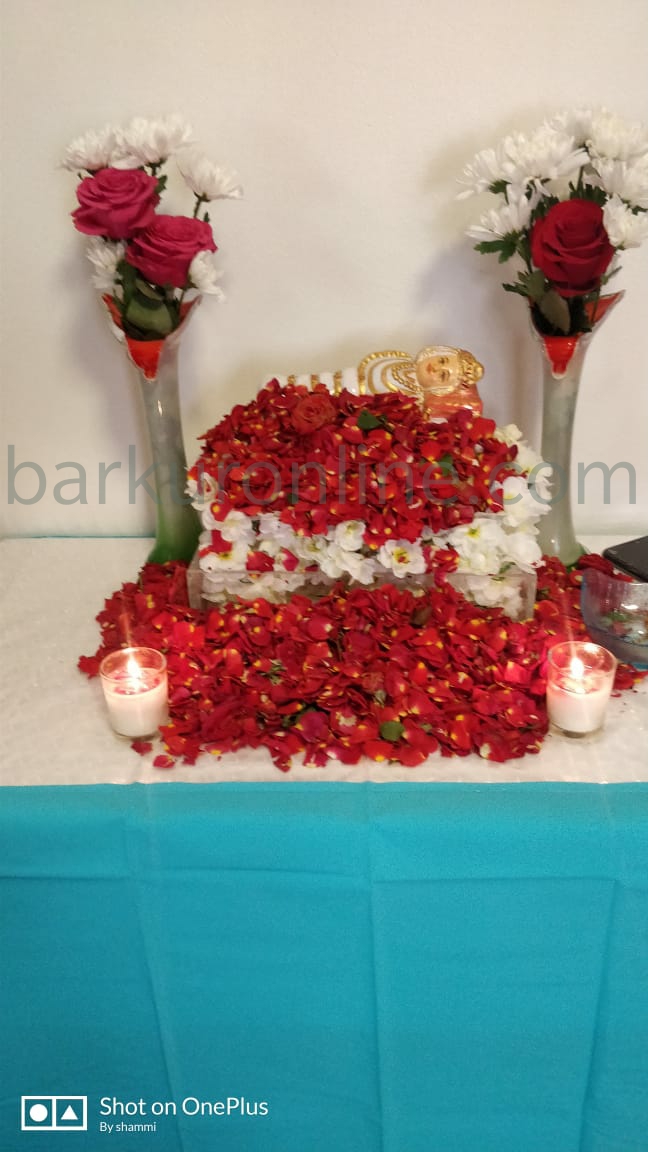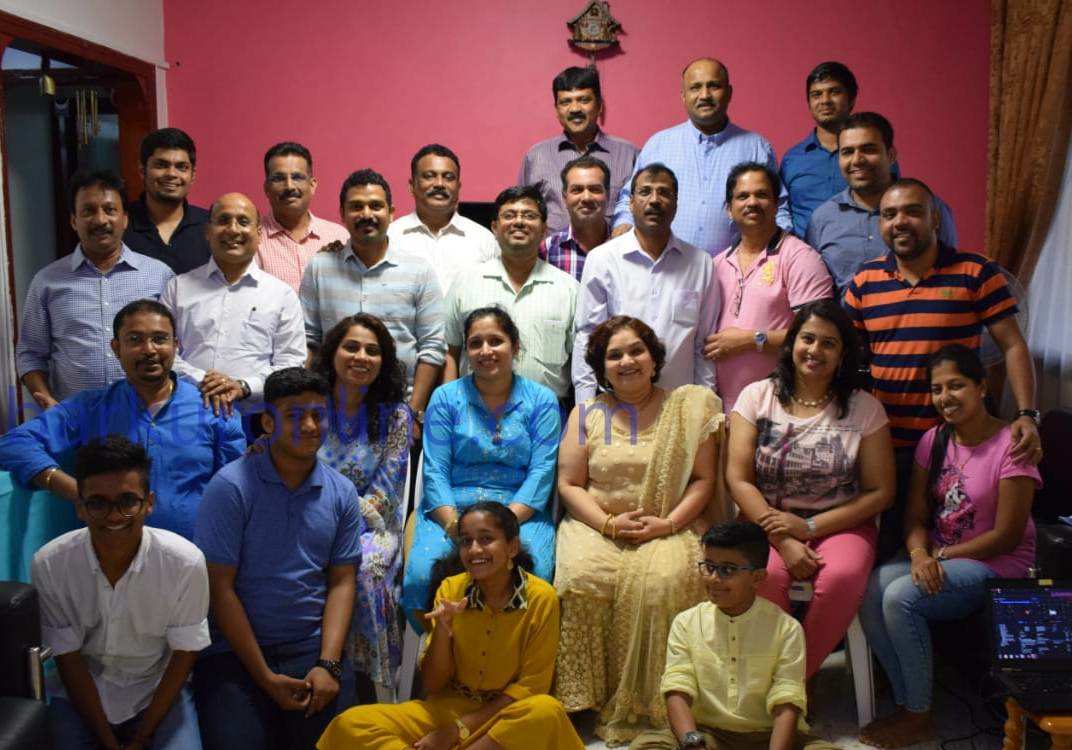 Abu Dhabi, Sep 06: Barkurians in United Arab Emirates, gathered recently at Abu Dhabi to celebrate the Monthi Festh. About 40 Barkurians came together at the residence of Shammi and Terence Lewis at Hamdan Street, Abu Dhabi.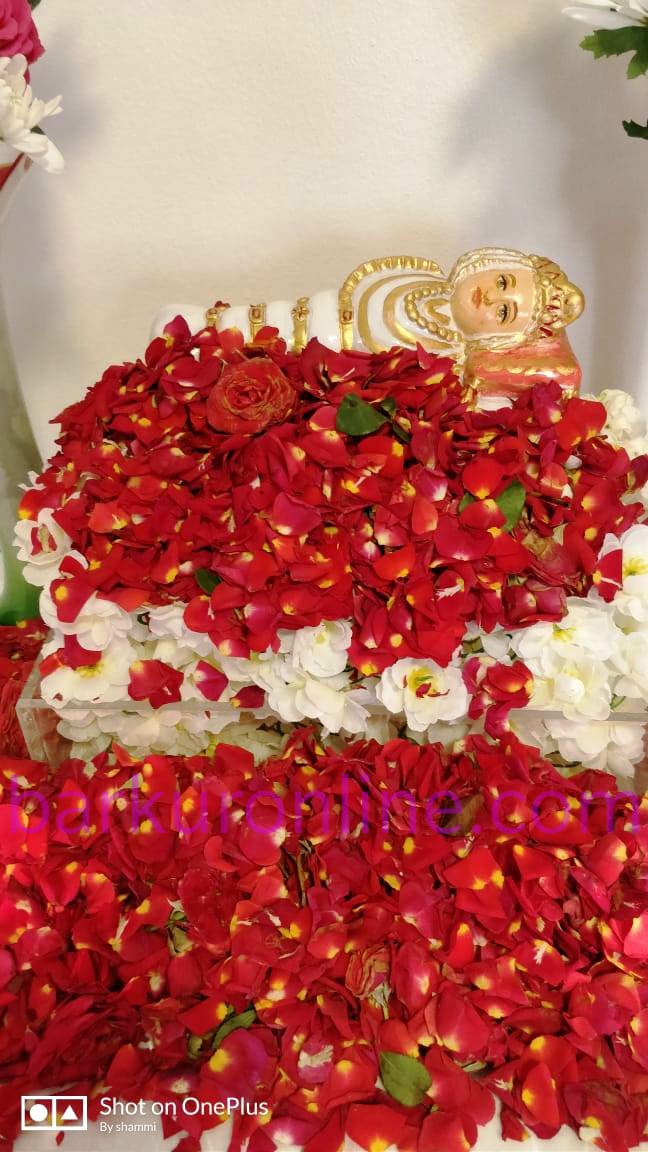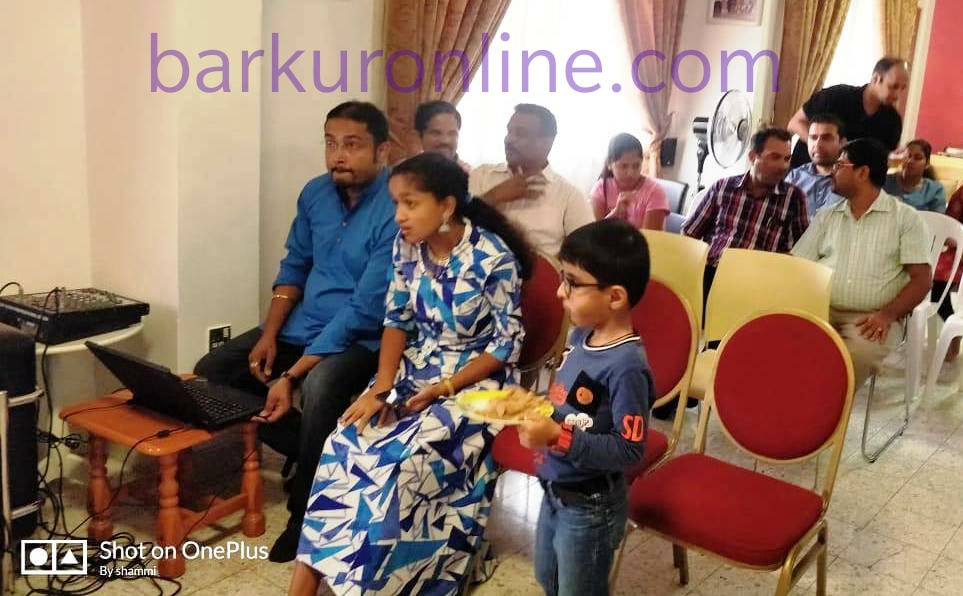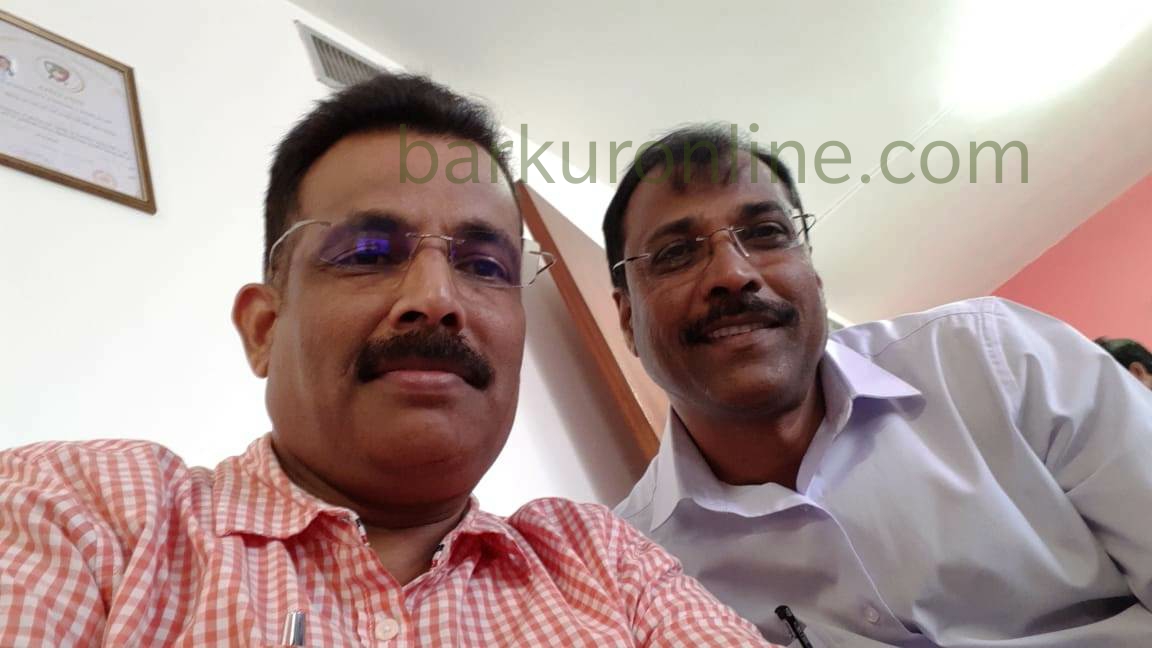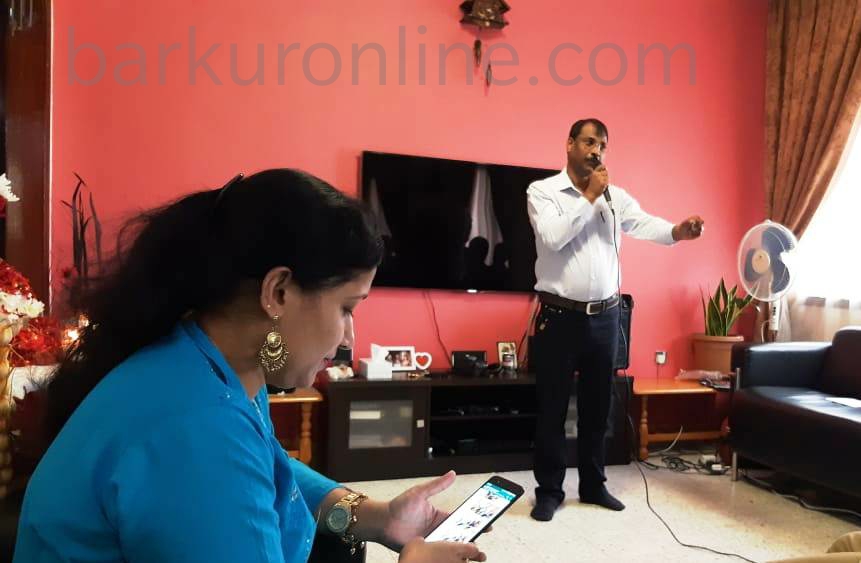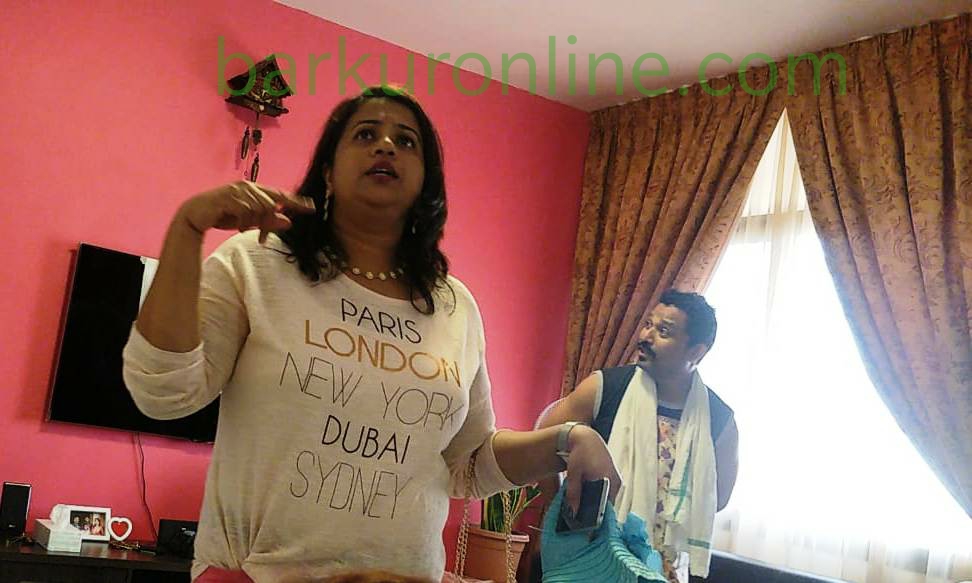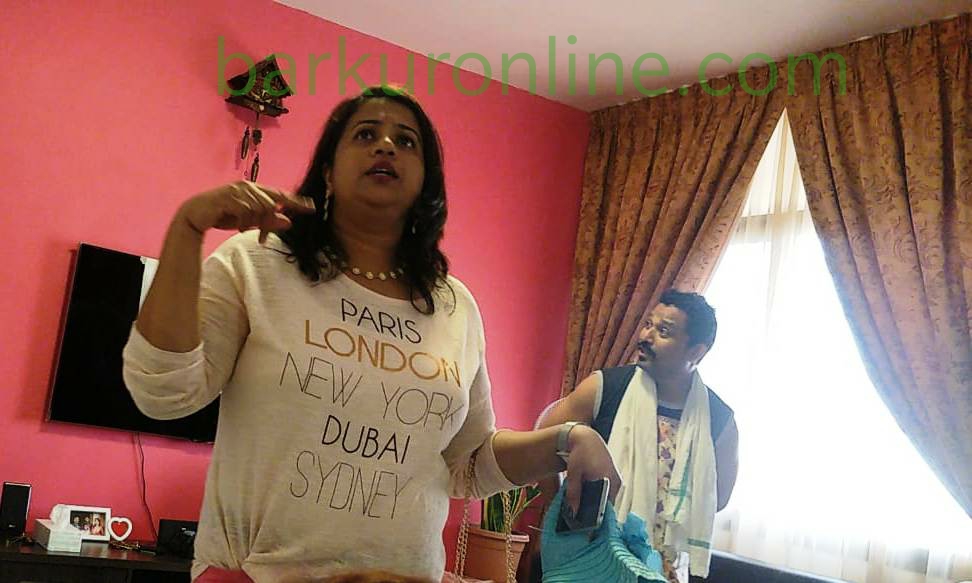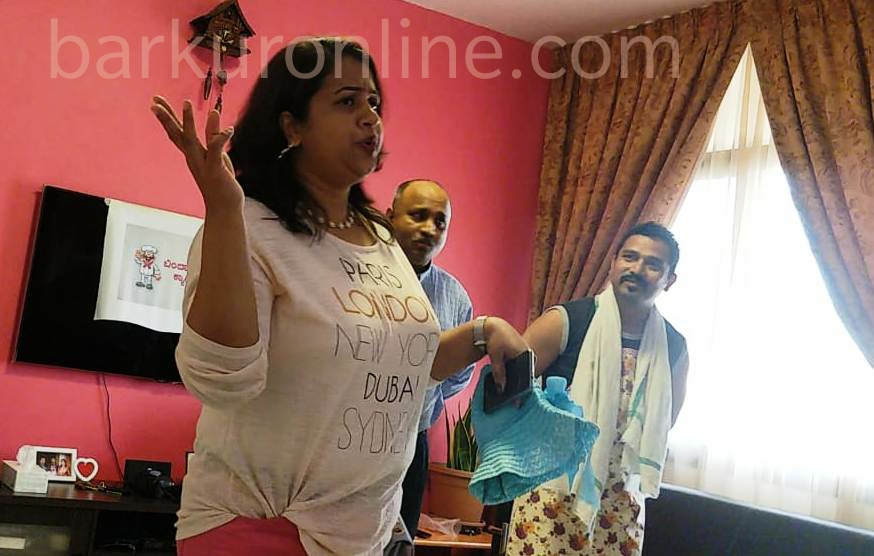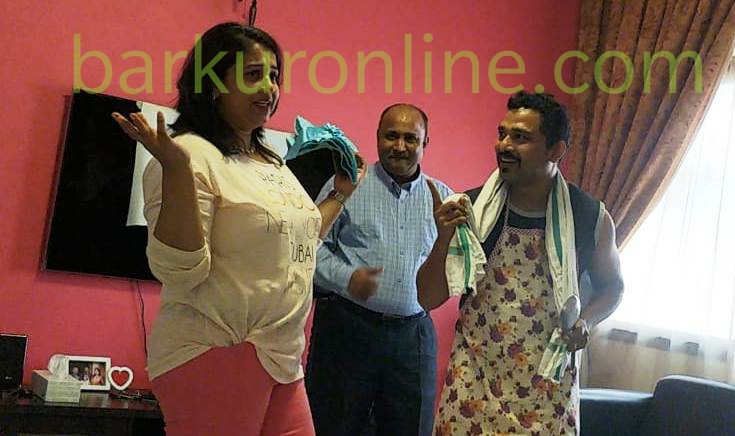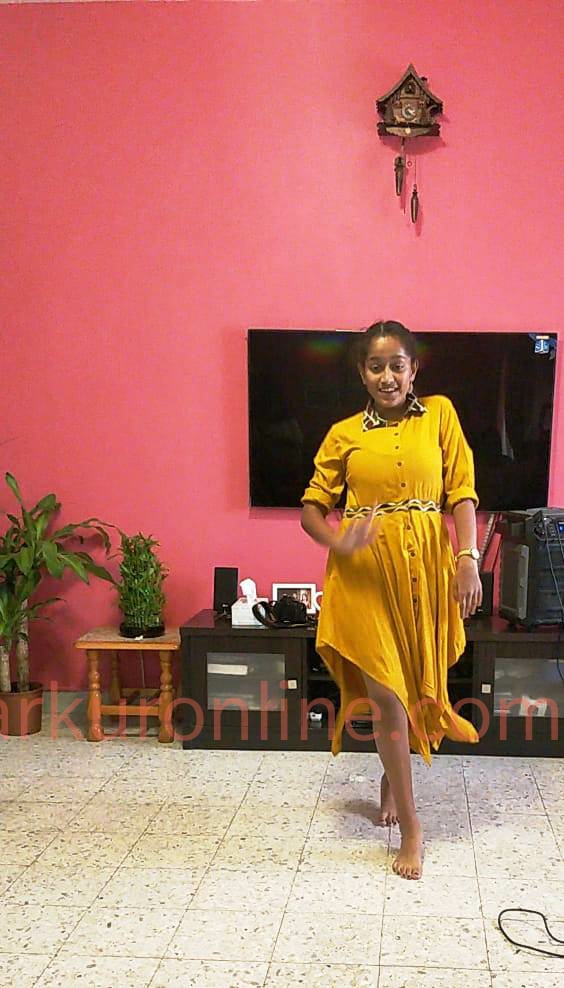 Thelma Almeida welcomed the gathering and asked everyone to participate and enjoy the celebrations. Rohith DSouza conducted a small prayer service. Pius James D'Souza also known as P J Kargalnade,  and the guest poet Sunnu Monis, recited their poems. Herbert Menezes, Sanita Crasta and Anish Dais had the gathering in splits with their brilliantly performed comedy skit. Savitha Menezes and Sanita Crasta presented a Konkani song. 
Strelisha Lewis presented two beautifully self-choreographed dance performances. Strelisha Lewis, supported by Shanon D'Almeida and Styrish Lewis, conducted various games and the winners were presented attractive prizes. Herbert Menezes rendered the vote of thanks. Pius James DSouza  aptly conducted the programme in her unique style.
Ace businessman Walter D'Almeida, Barkur and poet Sunnu  Monis were the guests of honour.
A sumptuous delicious fellowship meal from Canara Restaurant Dubai was enjoyed by all the participants.