Bennekudru Boy Morvine Quadros, bags Second Runner Up in GVOM-3
 Bennekudru Boy from Barkur, Voice of Oman Morvin Quadros bagged the second runner-up in most prestegeous Gulf Voice of Mangalore, Season 3 (GVOM-3)  finals held at Qatar on 19th October.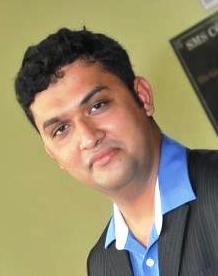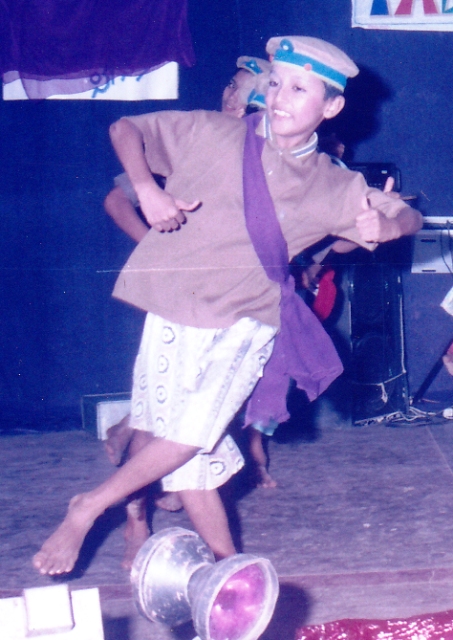 Hailing from Hosala Barkur, Morvine is the proud son of Monica and Edward Quadras, originally from Bennekudru, Barkur. A graduate in Electrical Engineering from the prestigeous St.Joseph's Engineering College, Mangalore, he is currently  working at Muscat. Oman. He was in limelight at native Barkur since his childhood with his graceful dancing and melodious singing skills. A talented member of  much acclaimed Barkur choir , his talents were showcased in the legendary cultural extravangazas presented by The Expressions, a group of like minded people promoting talents, based in Barkur.  He shot into fame in Muscat by his rendition of Kevin Misquith's cult song Kenna Kenna and became a hearthrob of Mangaloreans in Muscat over night.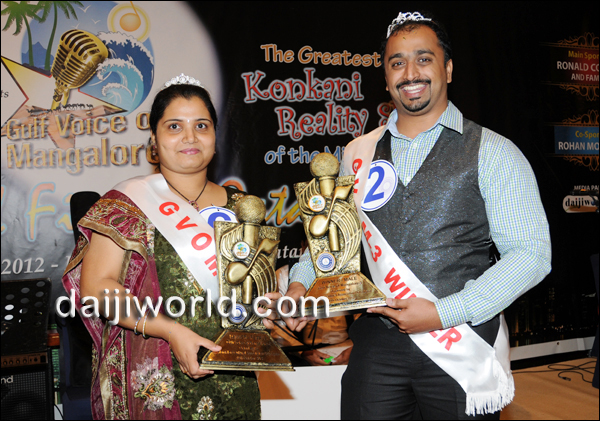 After a lot of anxious moments and neck-and-neck contest between 12 Konkani singers of the Gulf region, meticulous judging in a fantastic gala finale held here on Friday October 19, Voice of Oman Reena D'Souza and Voice of Kuwait Orson Albert D'Souza were crowned the winners of Gulf Voice of Mangalore.
While Reena made her mark with her enchanting singing and exuberant presentation, Orson was a powerhouse as he dished out a stunning performances one after another. They proved their mettle in the most closely-contested finals of Gulf Voice of Mangalore and walked away with the glittering crown and cash awards.
Earlier, the programme began with the introduction on Gulf Voice of Mangalore by Alfred Crasta after the playing of the anthem Mangalore Cultural Association (MCA), the hosts for the Gulf Voice of Mangalore-3. The much awaited finals were formally inaugurated with the lighting of the traditional lamp by MCA president Harry Lobo, vice-president Jason Quadros and advisory committee members Joachim D'Souza, Jerry Pinto, Felix Lobo and Wilfred Fernandes. MCA president Harry Lobo then extended a formal welcome to the GVOM-3 finals and offered an auspicious opening to the event. It was then the turn of Sana Britto and her troupe to delight the gathering with a scintillating dance.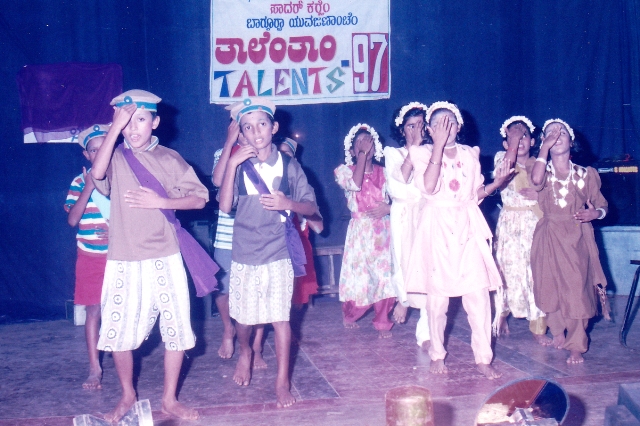 Morvin Quadros, the finalist from Oman is the youngest among all the finalists but his presentation of Elyer Taccode's 'Kedna Tujho' had all the ingredients of an experienced singer. The heartthrob of Muscat had blessing of the audience as his performance received loudest possible applause. 
It was an awesome first round wherein 12 finalists came up with absolutely stunning performances leaving jury members a hard task at hand in choosing the 3 best voices in each category. But the jury was equally up to the task. Meena Rebimbus, Henry D'Souza, Joel Pereira and Fr Denis D'Sa are stalwarts of music and meticulously judged each of the contestants and finally chose the best 6. While Preema Pinto from Qatar, Sabita Mathias from UAE and Reena D'Souza from Oman made to the Top-3 in the female category, Orson D'Souza fdrom Kuwait, Jeevan Vas from UAE and Morvin Quadros from Oman walked into the final round.