Brahmavara Taluk High School Ball Badminton Tournament Thrills Participants
News : P. Archibald Furtado
Barkur, Udupi District: Under the patronage of National Junior College, Barkur, the Brahmmavar Taluk Level Ball Badminton Tournament for High School students took center stage on Saturday, September 16, 2023. This event, which drew enthusiastic participation, was made possible through the collaboration of the Udupi District Administration, the Department of Education Brahmmavara Office, and various other dedicated partners in the community.
The local community played a pivotal role in ensuring the success of this sporting extravaganza. The Barkur Educational Society, along with the dedicated efforts of both teaching and non-teaching staff, NJC Old Students Association, and supportive parents, came together to provide the visiting teams with the best facilities and a warm welcome.
The crowning moment of the event was the valedictory and prize distribution ceremony held at the Kala Mandira Auditorium. Distinguished guests including Mr. S. Karunakar Shetty, President of NJC Old Students Association, Mr. B. Gopala Naik, Correspondent of the PU College, Prof. U Kottrasamy, Mr. A. Krishna Hebbar, Treasurer of BES graced the occasion. Mrs. Hemavathi P. S, Head Mistress of the High School section, extended a warm welcome to the attendees and expressed her gratitude to everyone who contributed to the event's success.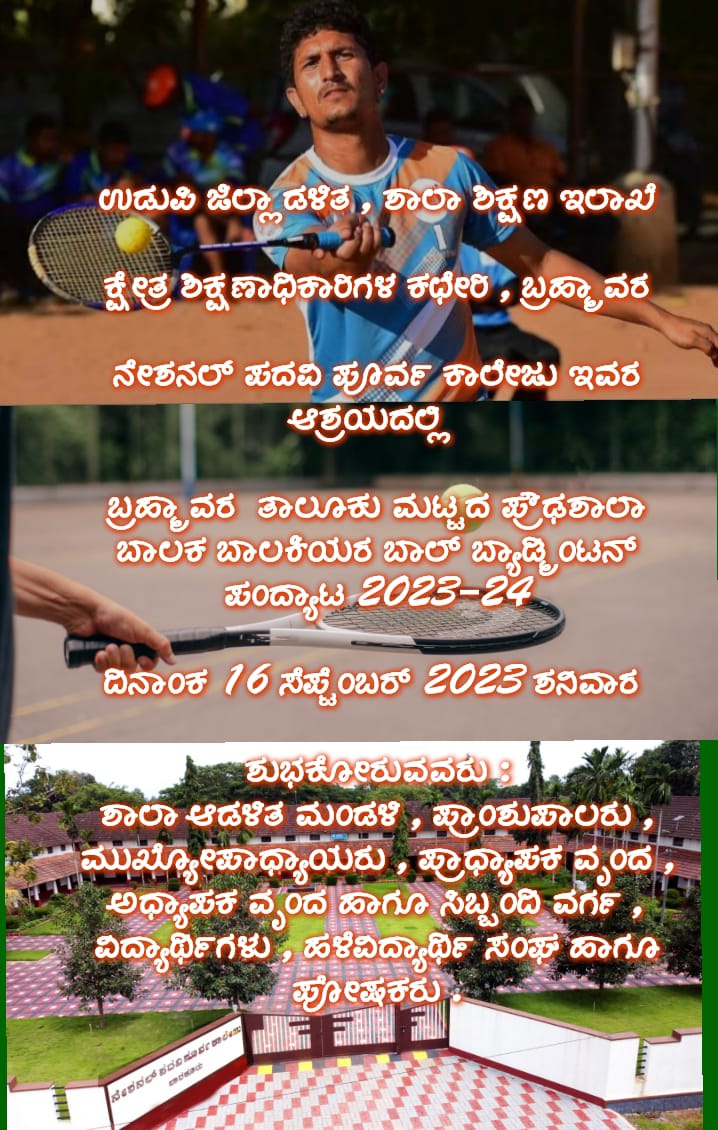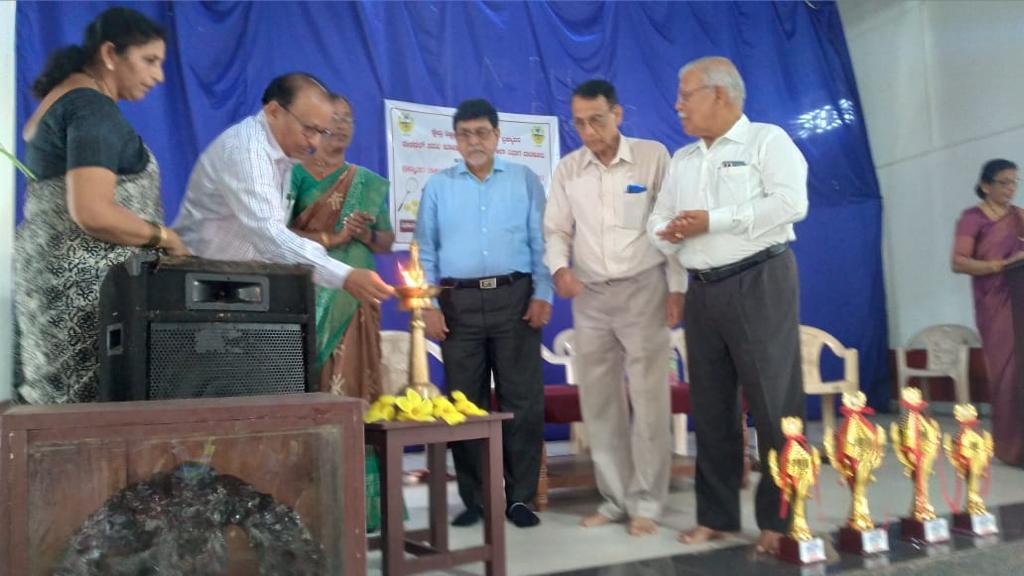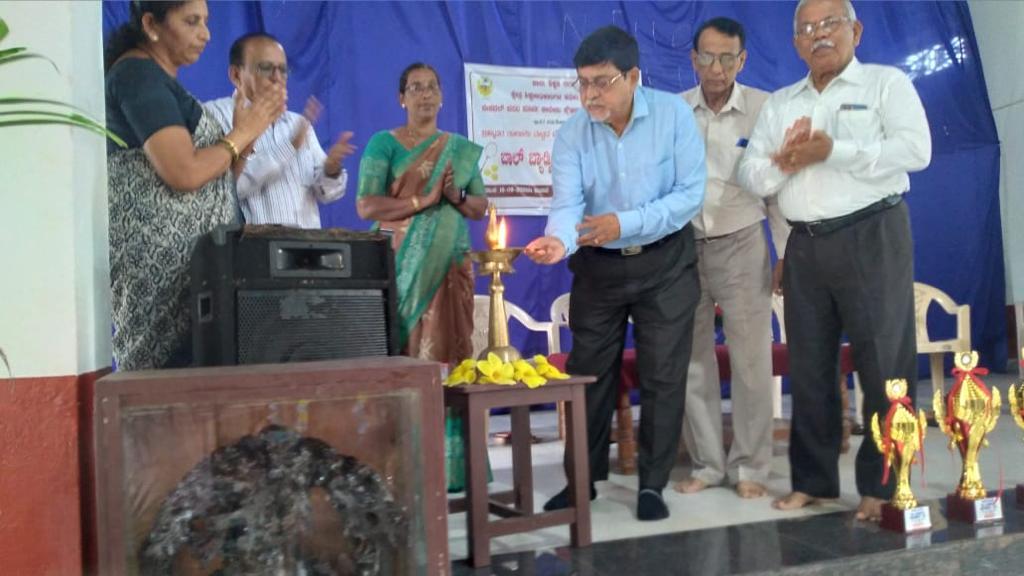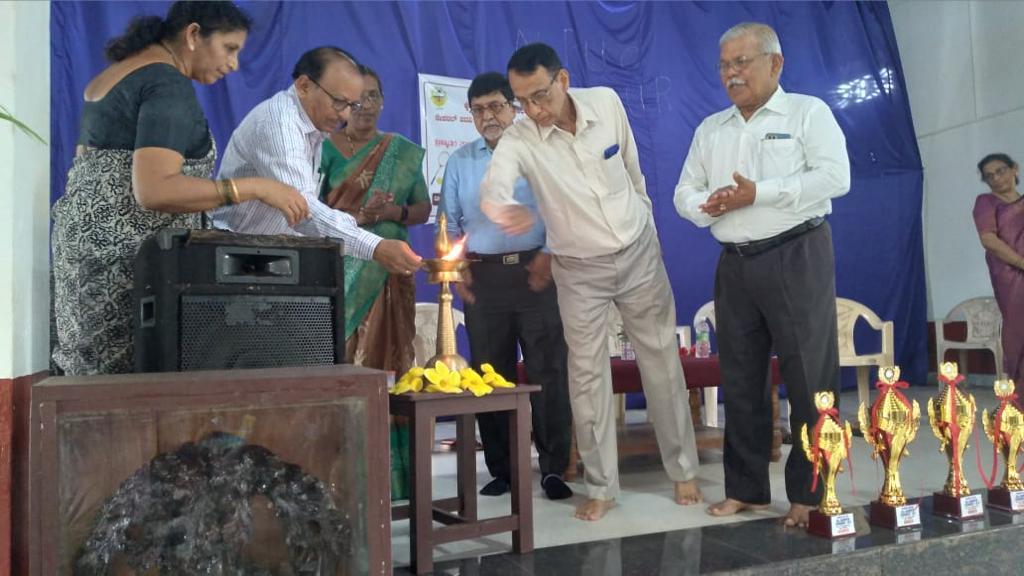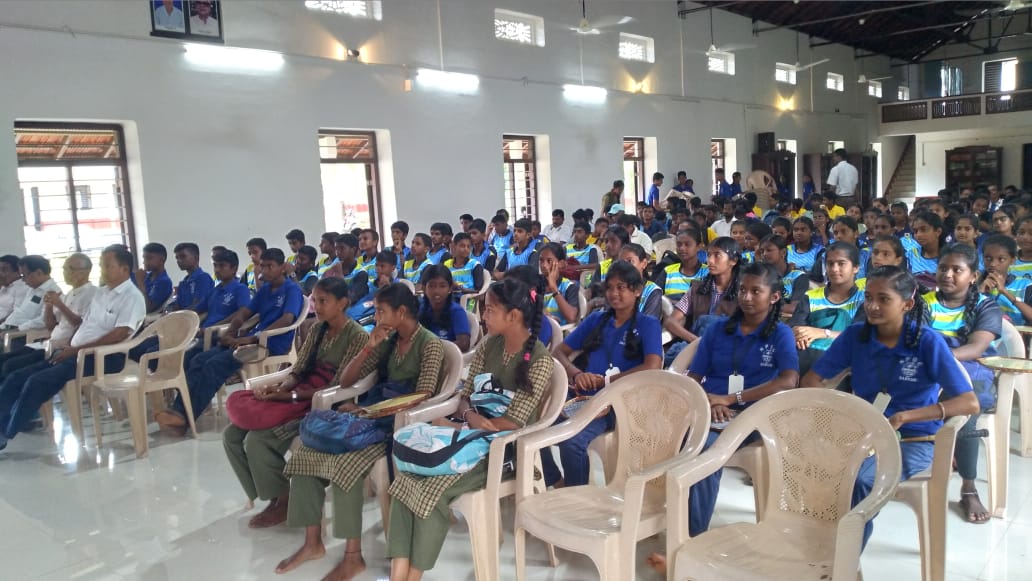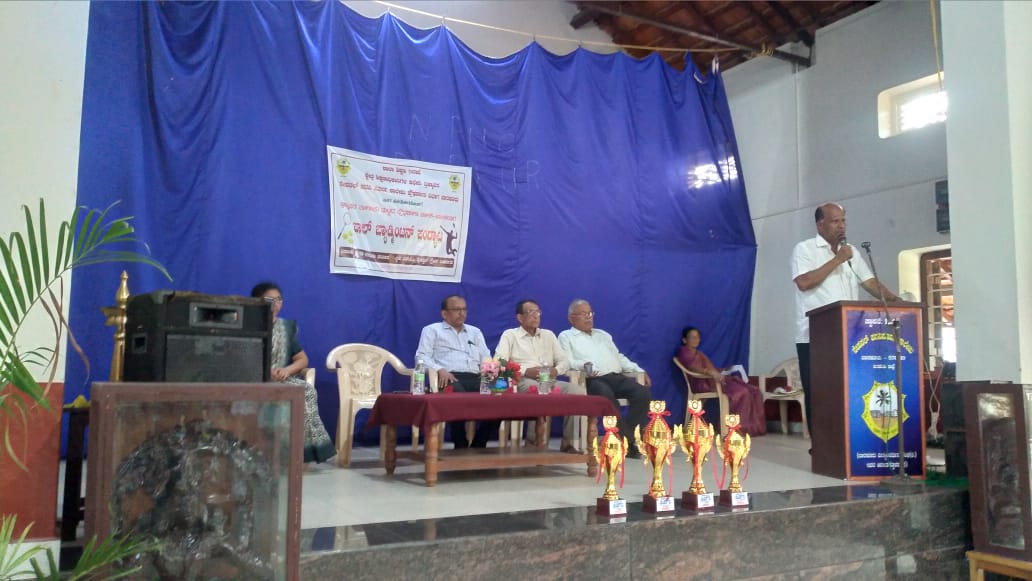 In closely contested matches, Chethana High School Hungarkatte, Mabukal, emerged as the triumphant winners of the prestigious Men's Section trophy. Meanwhile, SVVN English Medium High School secured the Runners-up position. In the Girls' Section, SVVN added another feather to their cap by clinching the Winners Champion Trophy, with Chethana High School Hungarkatte securing the Runners-up title.
One notable highlight of the event was the significant upgrades and facelift given to the playgrounds and sports facilities, which were well-received by visiting teams, physical directors, and education department officials. These improvements were part of the recently concluded Platinum Jubilee celebrations, adding to the overall success of the tournament.