Catholic Sabha Barkur members visit Manasa, Pamboor
Friday, February 21st. 2020, Catholic Sabha Barkur Unit members visited Manasa,  Pamboor, the School for Children with Special needs.
They were greeted and welcomed by Mr. Henry Menezes, President of the Manasa School.

President of Catholic Sabha Barkur unit, Mr. Edgar Fernandez spoke next and expressed his sentiments about being  present at the school and wished the children  to do well in life.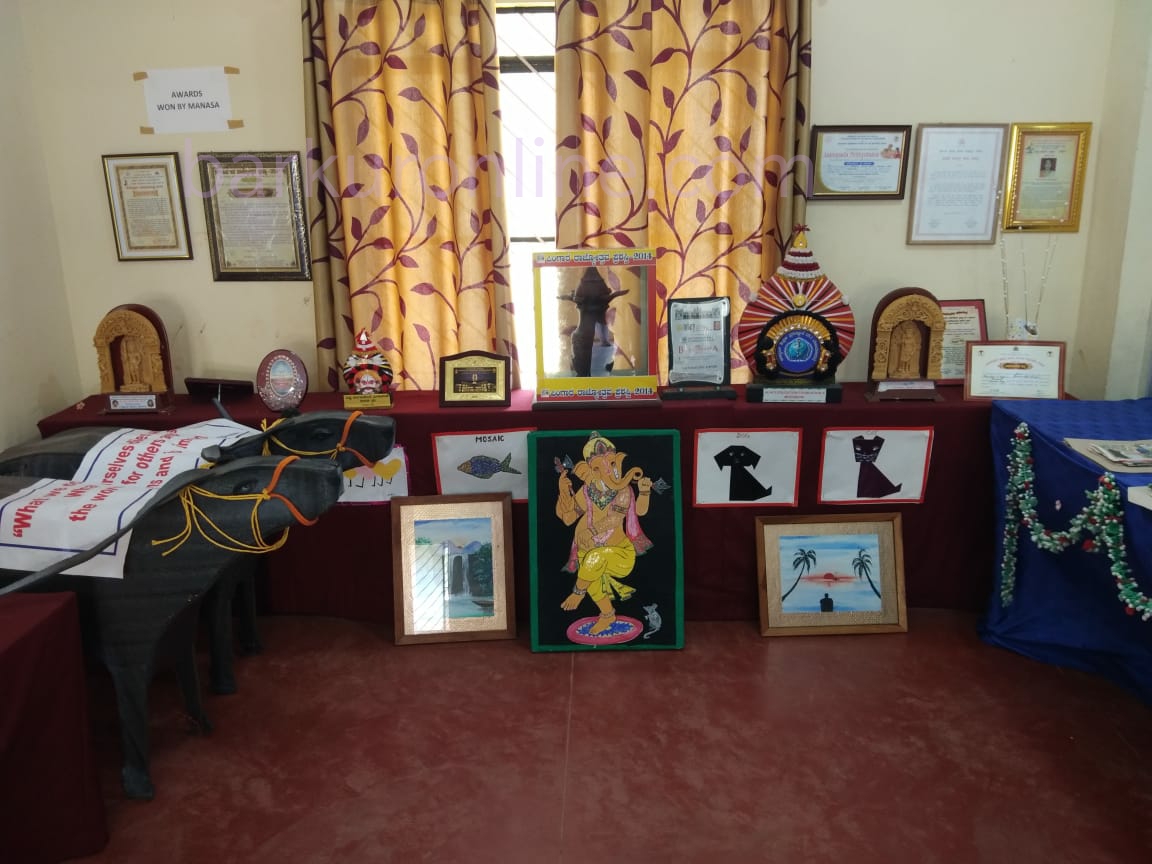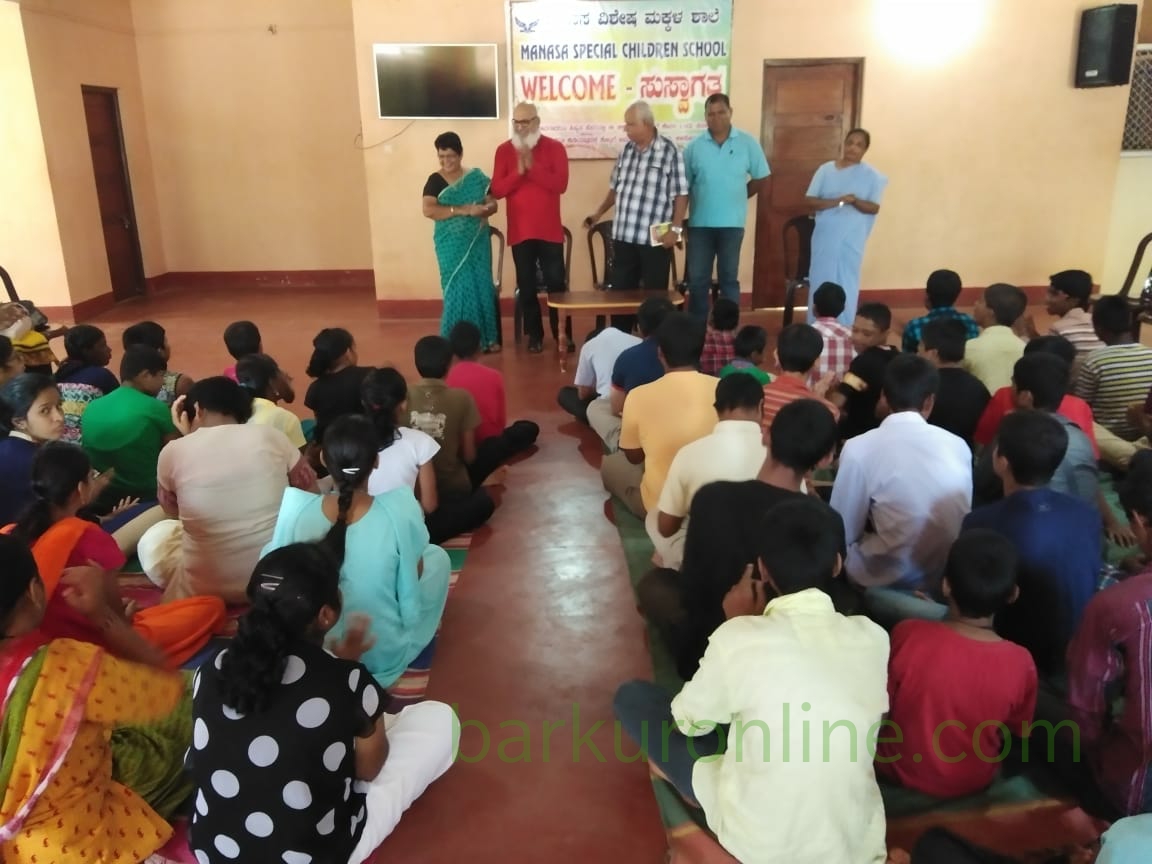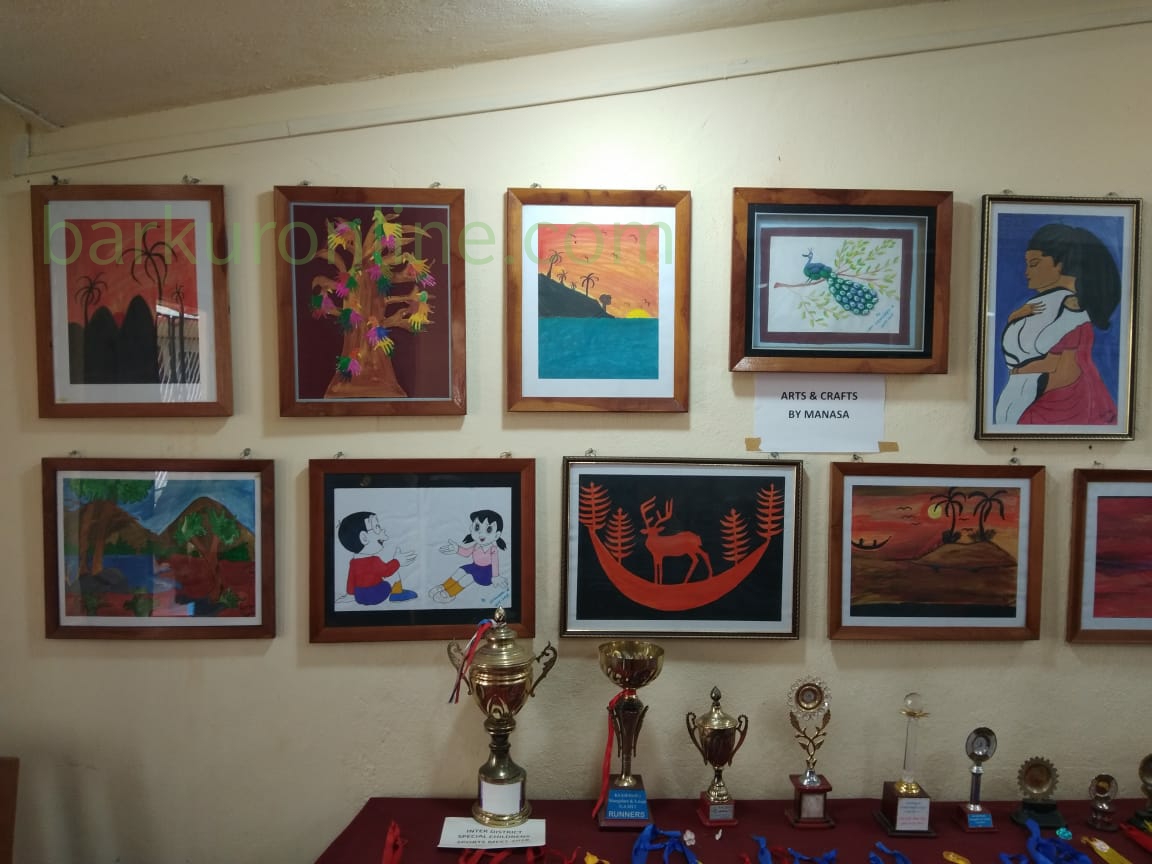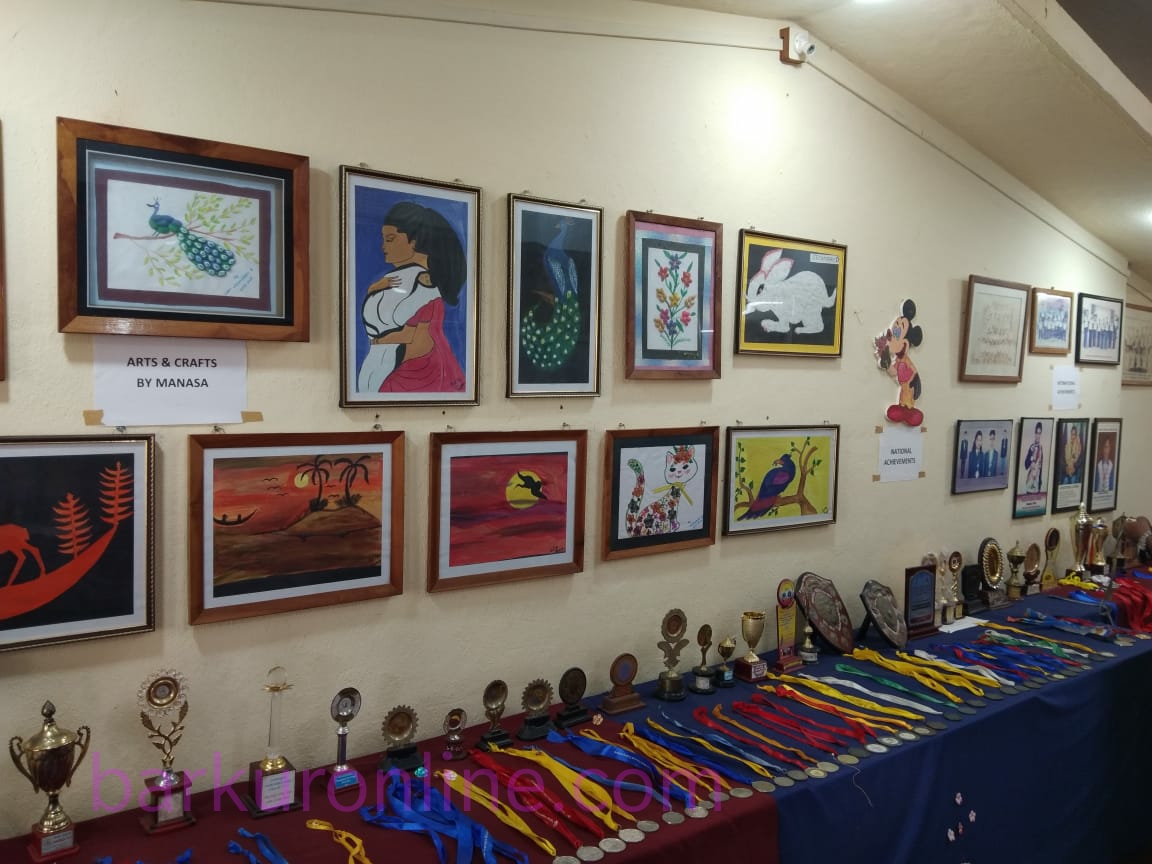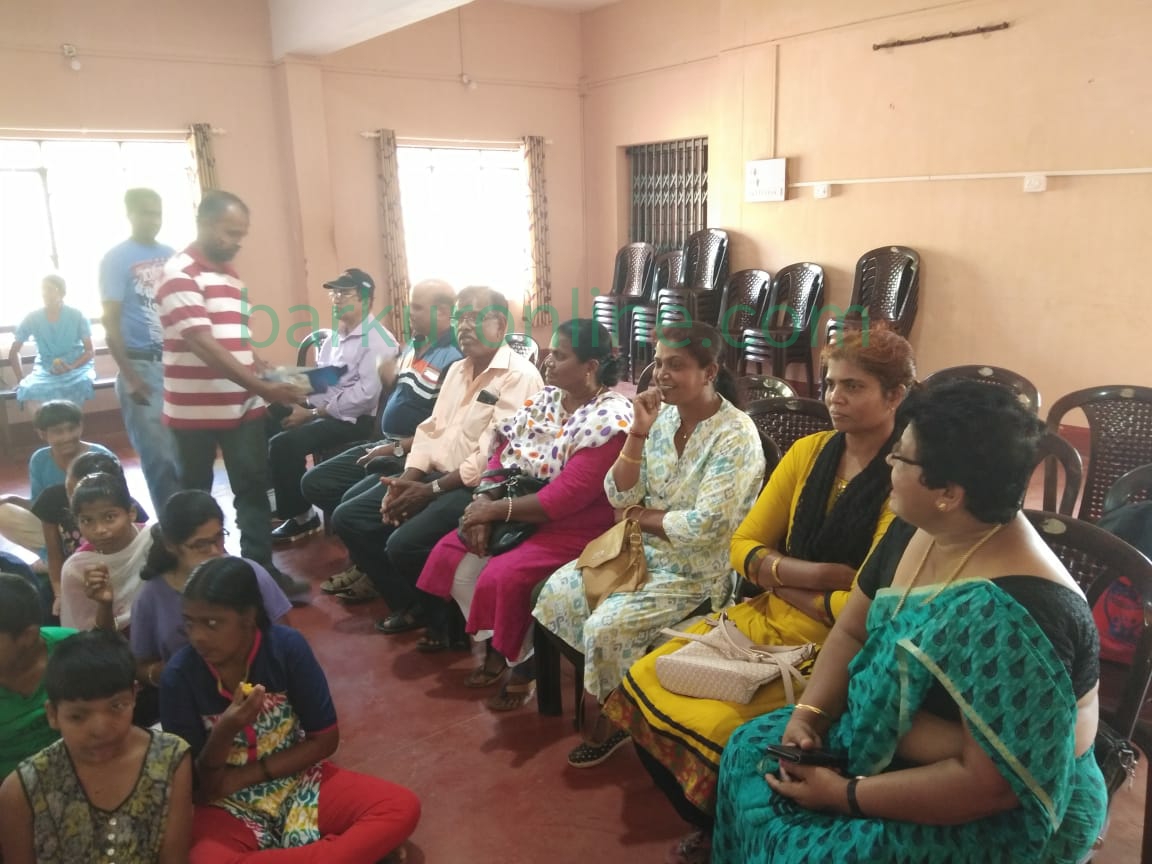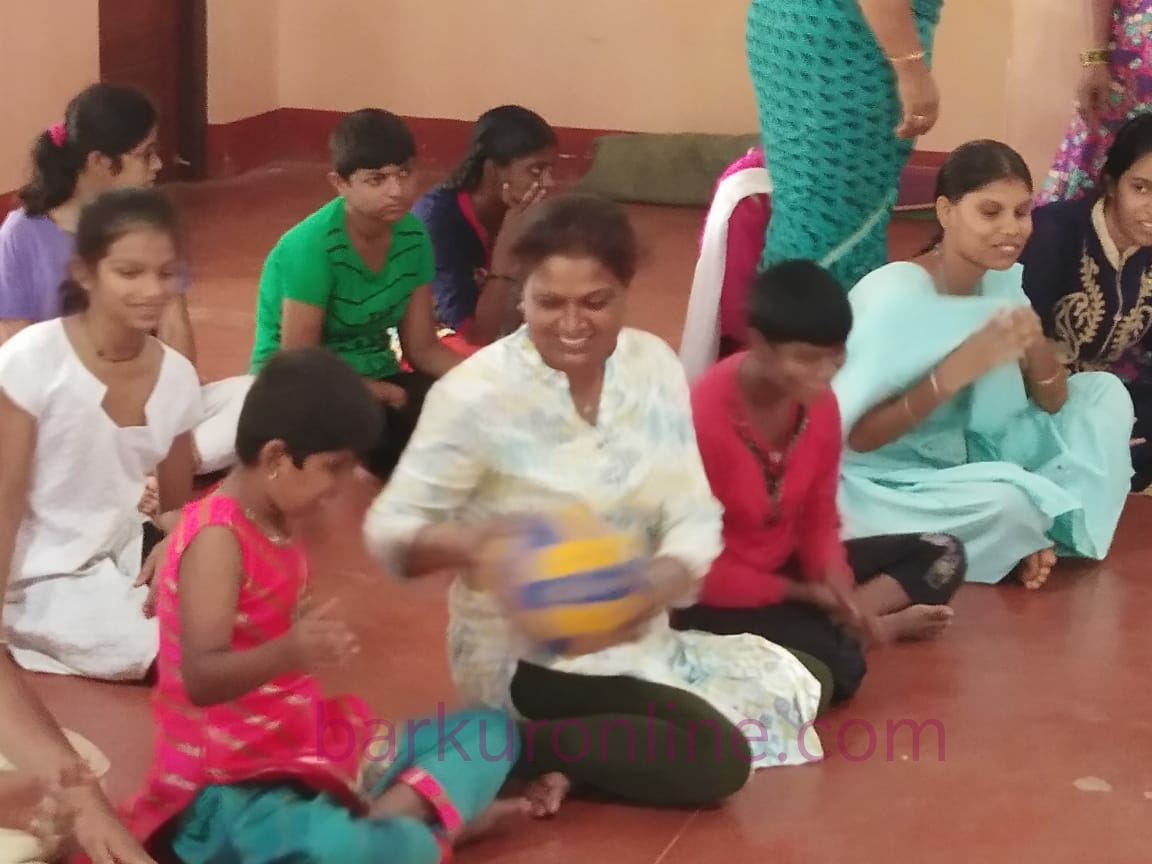 The visitors interacted with children,  organised games and  were awestruck at the exhibition room as it is here the achievements and talents of the students were on display. Medals, cups, citations, trophies, certificates etc, won by the current and past students of the school at District, State, National and International competitions were on display,  along with the paintings, handicrafts and various items prepared by these students.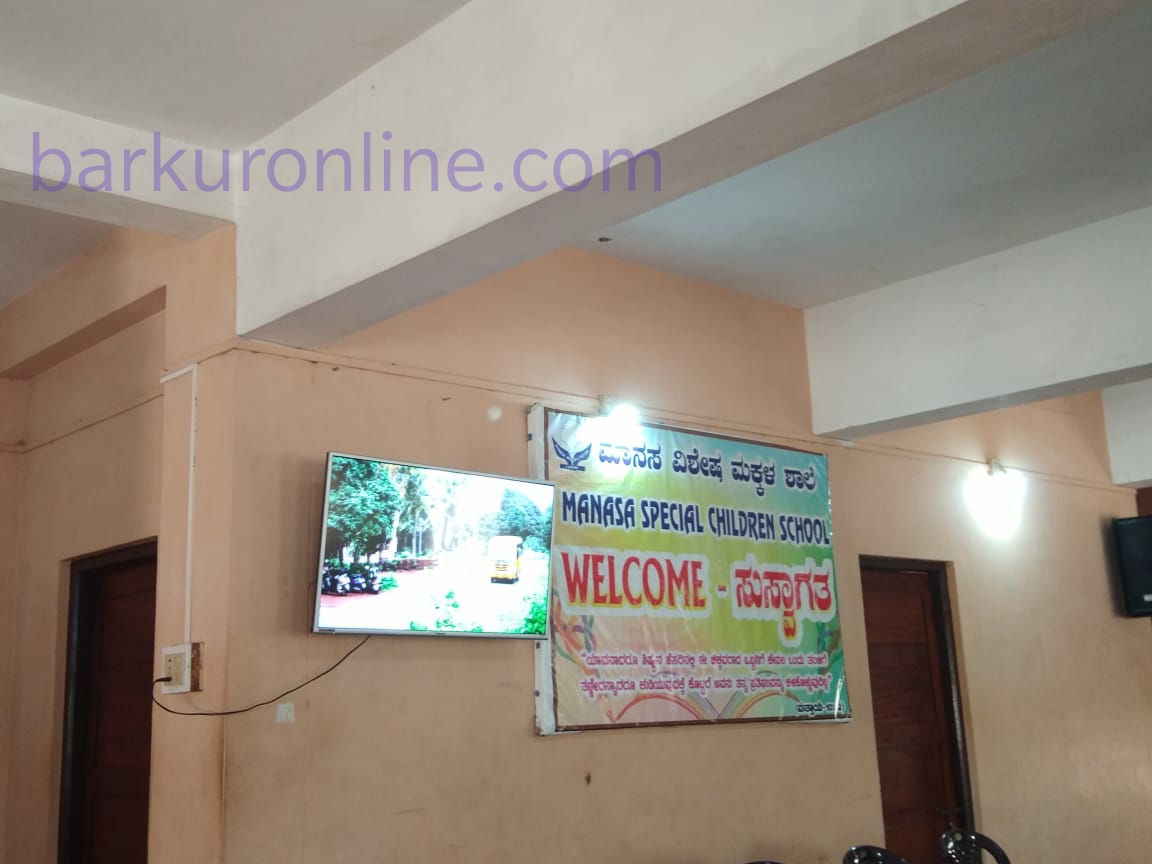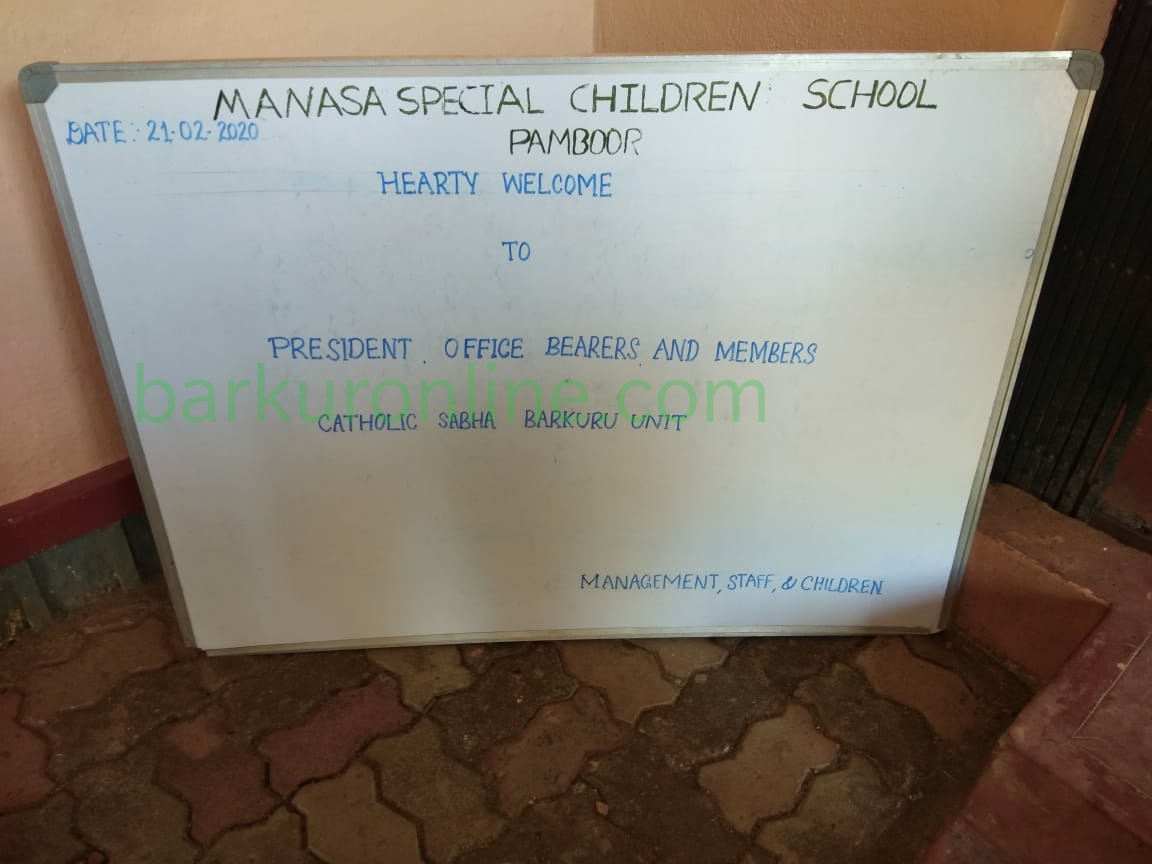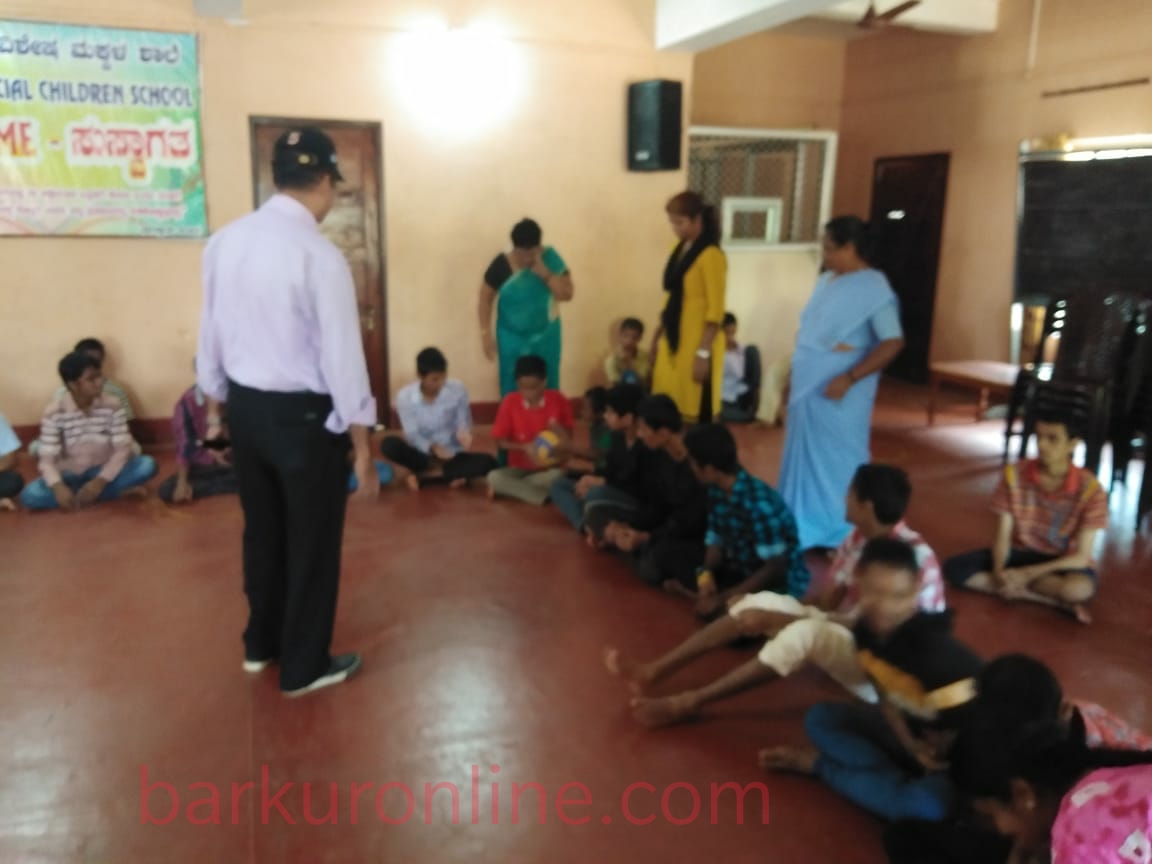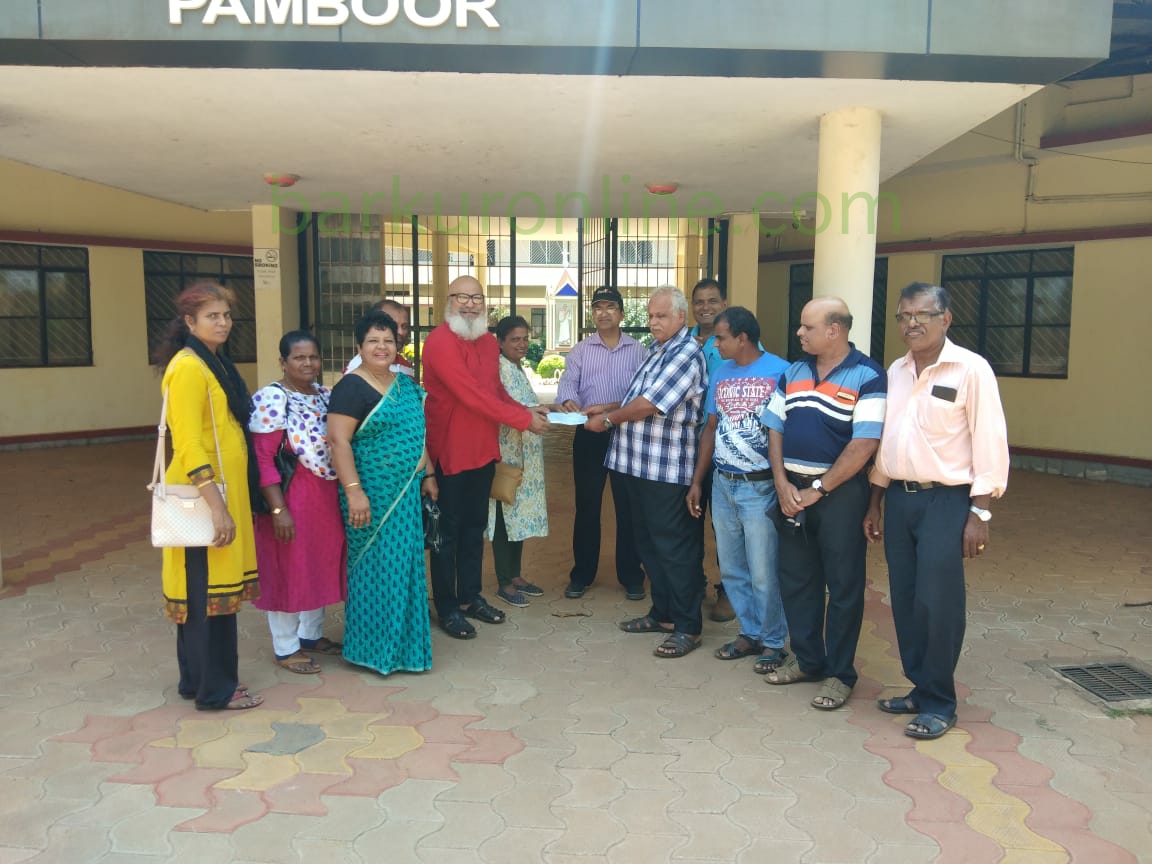 After the tour of the school, they handed over a cheque of Rs. 15,000/- to Mr. Henry Menezes to meet some of  the expenses of the school and children. All the visitors had a sumptuous lunch with the children and returned back to Barkur with a sense of fulfillment.