Udupi DC plans to meet people at Barkur
With an noble intiative aptly titled ಹಳ್ಳಿಯ ಕಡೆ ಜಿಲ್ಲಾಧಿಕಾರಿಗಳ ನಡೆ, DC of Udupi District, Koorma Rao has planned a meeting with people of Barkur Grama Panchayath on 21/02/2023.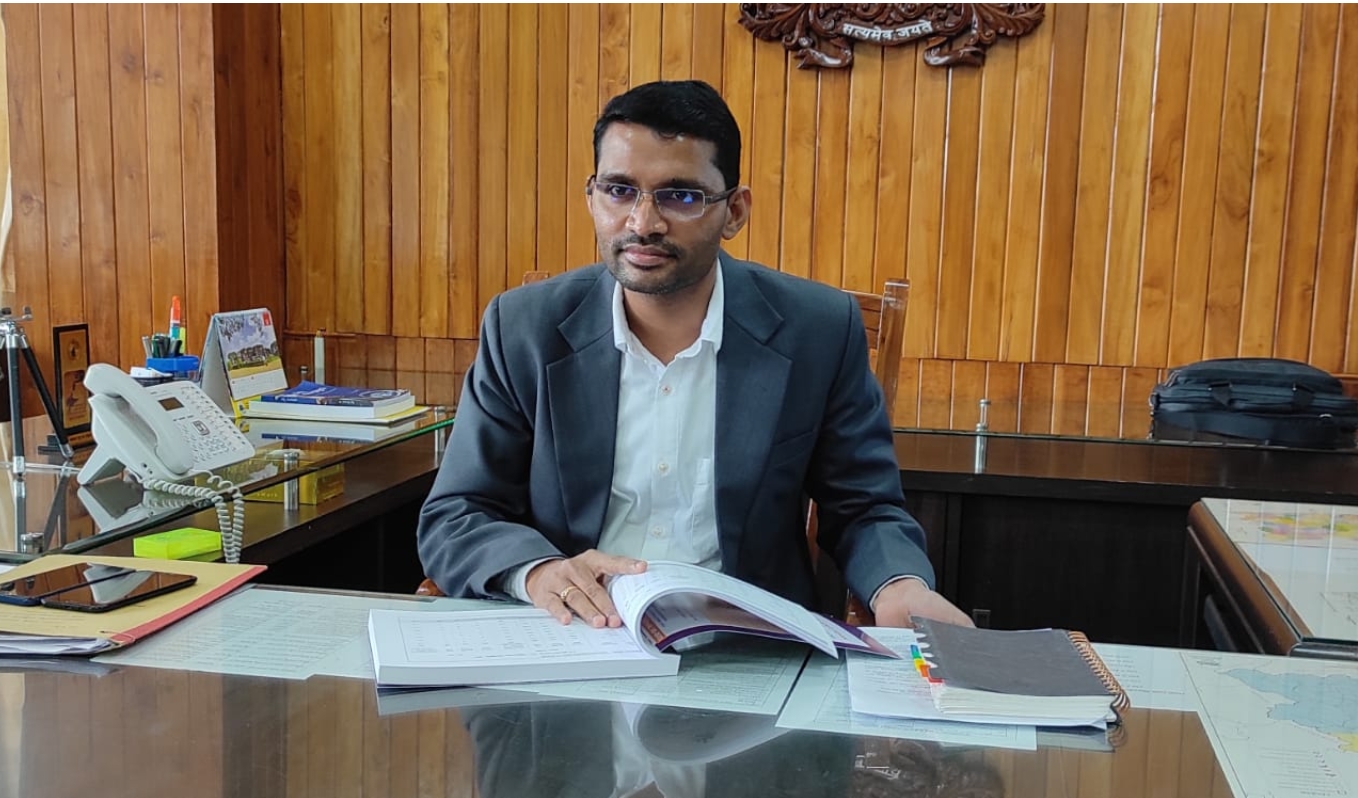 The meeting will be held at the Program Hall of Shri Kachur Malthi Devi Temple, from 1100 am onwards.
The circular released by the DC office, urges the villagers to avail this opportunity to interact with DC and express their opinion, point out their difficulties, towards better governance.