Drishyam, a new venture by Dr. DLima couple
DRISHYAM is a new venture launched, by Dr.Deepa and Dr. Manoj DLima of Barkur, during Power Parba 2023. The main objective of Drishyam is to give opportunities to many women for making thier livelihood. They have plans for trading business of garments which includes Sarees, Chudidar, Gowns, Frocks, Jeans tops, Leggings, dupatta, Plazzo, Kids dresses, Nighties, dress materials and much more. These comes in Cotton, Georgette, Shiffon, Silk, Banaras, Jamsatin, Rayon, Slub silk, Cotton-silk, Broket, Velvette, Crepe, Linen and fancy materials.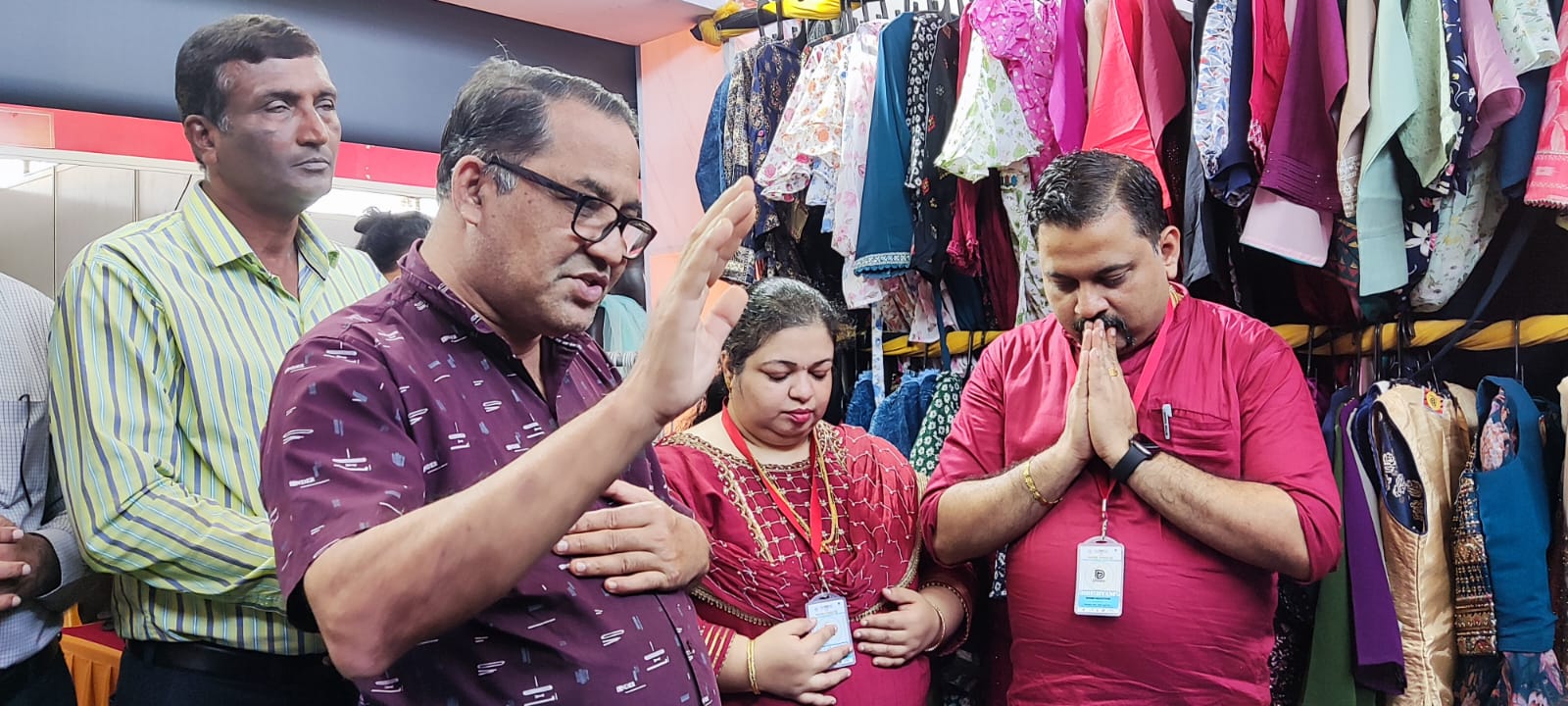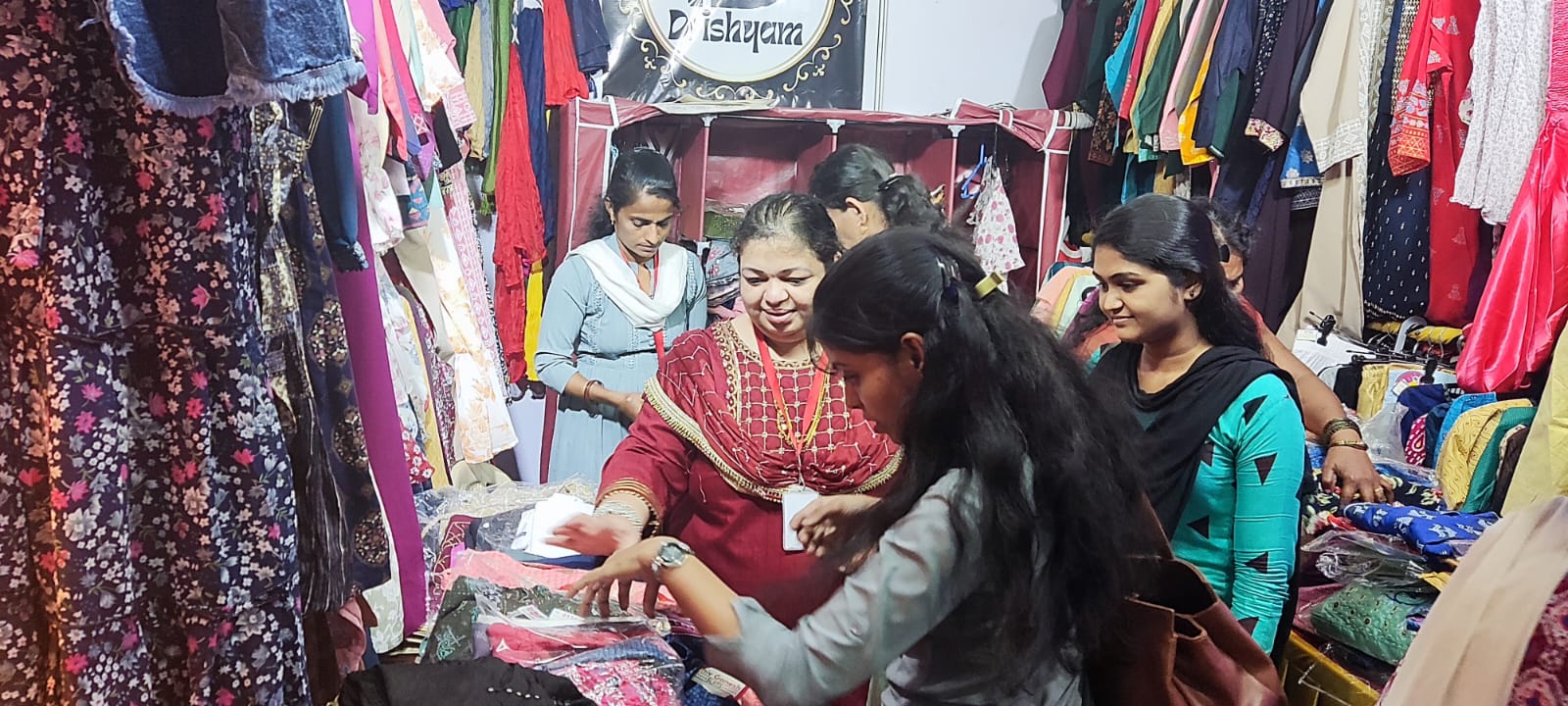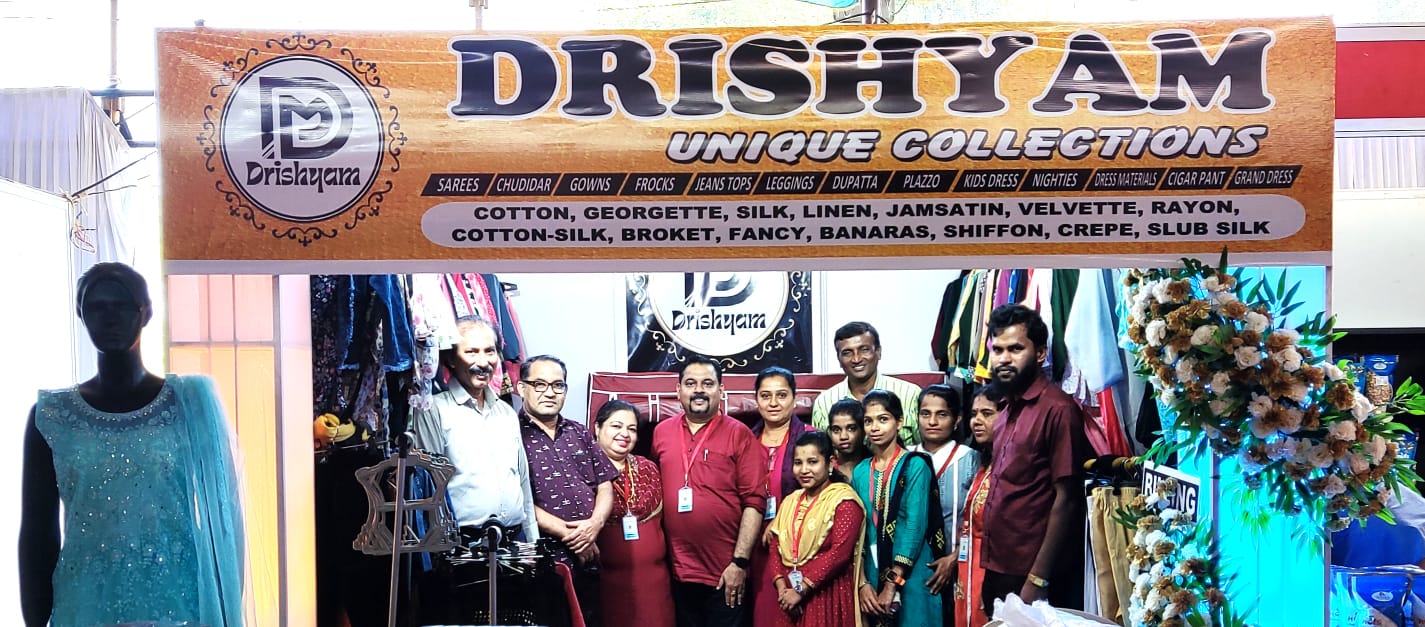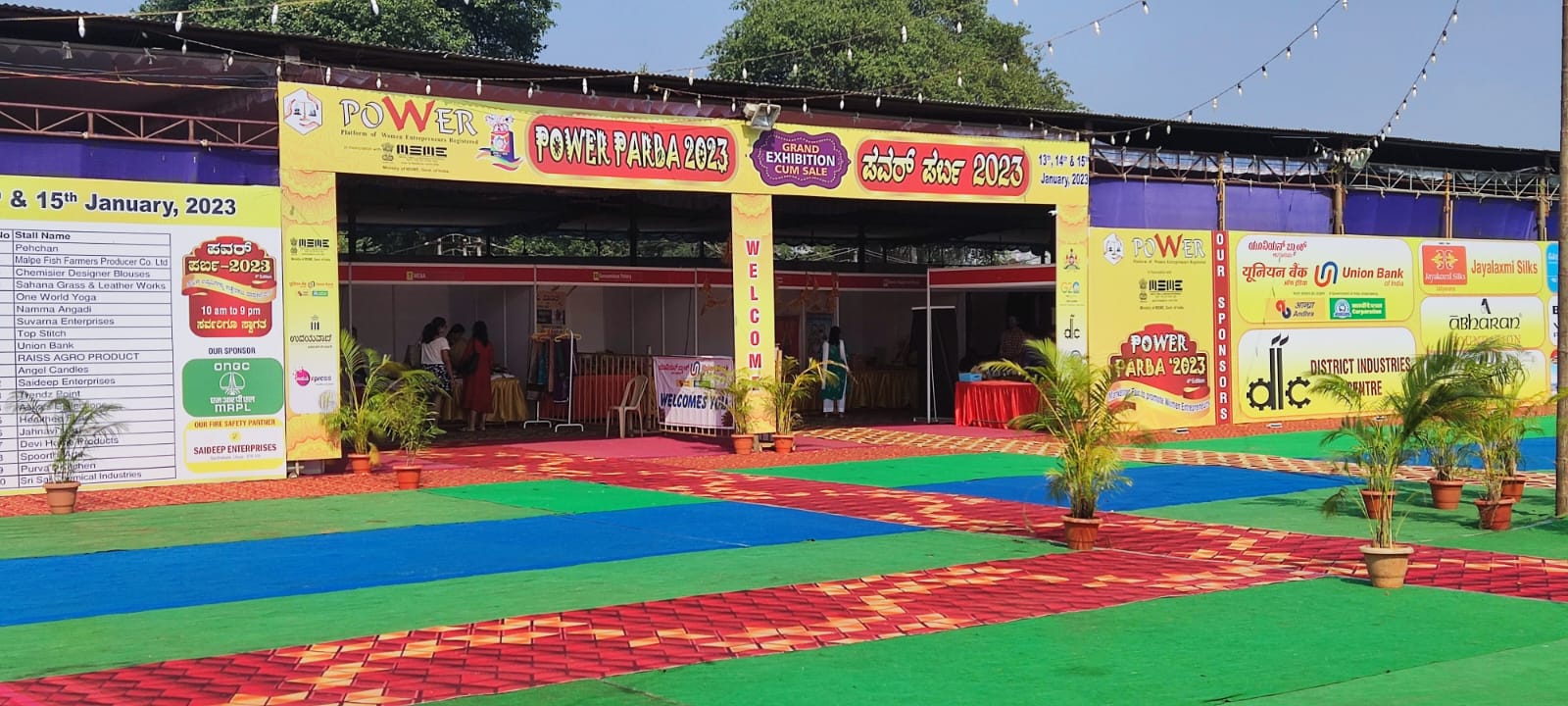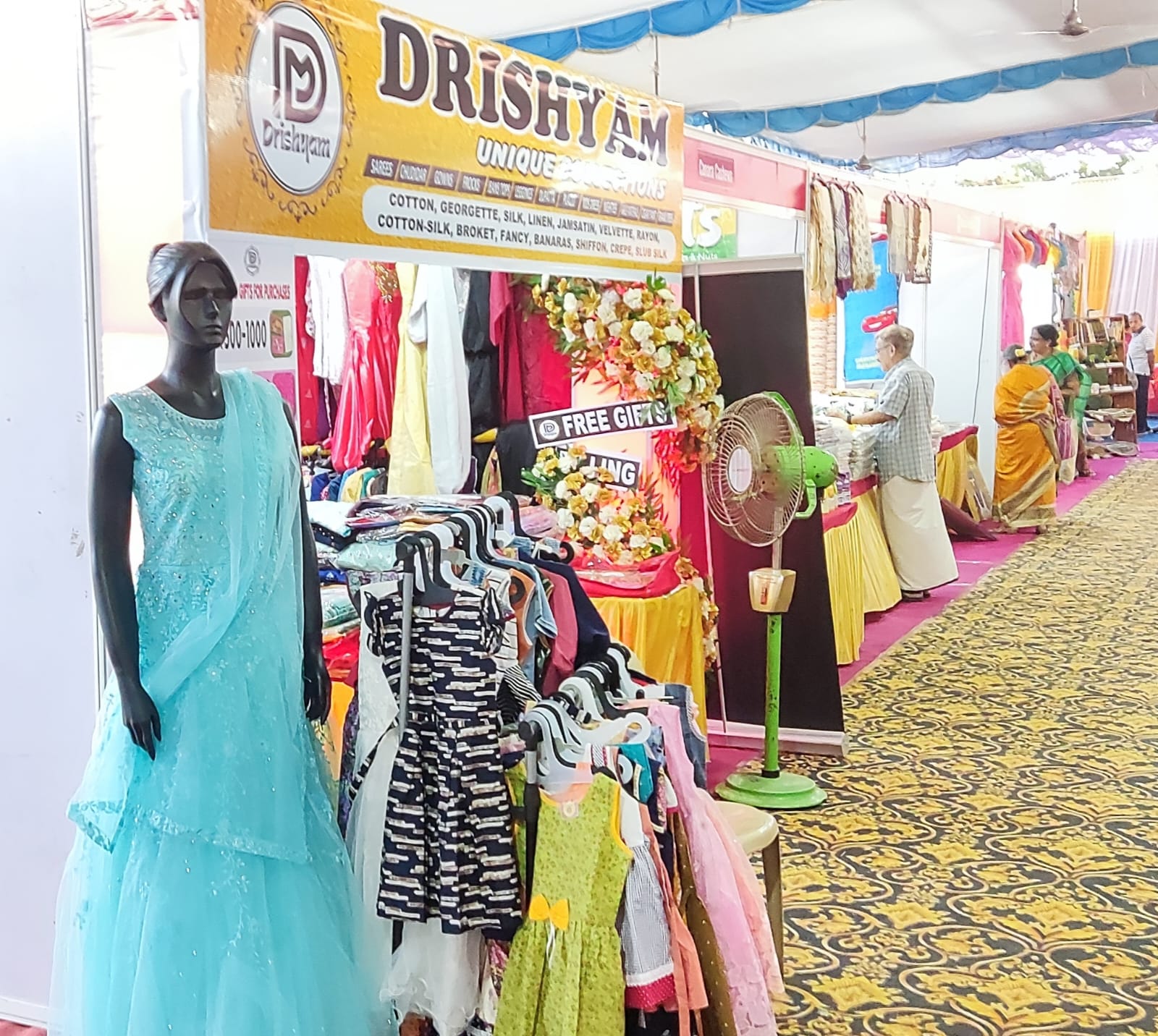 They select and collect all these garments from different parts of India. Their collections are unique and at affordable prices with best of the quality. Do visit them at Power Parba 2023 on January 13th, 14th and 15th from 10am to 9pm.