Elocution Competition for Children, organised by Catholic Sabha Barkur Unit
News & Pics: Edgar Fernandes.
Earlier today, Sunday, August 25, 2019, Catholic Sabha Barkur Unit organised an elocution competition (Bhashan Spardo) for the children of Barkur parish. The elocution competition was held after the second mass around 11:00 am. Rupert Dias, the emcee welcomed everyone present and invited the dignitaries to take their seats on the dias. Catholic Sabha Barkur unit President welcomed parish priest,   Rev. Fr. Philip Neri Aranha, Convent Sister Superior Jasmitha and judges, Mr. Louis Maxim D'souza from Sasthan, Mrs. Jacintha D'Almeida from Pethri and Mr. Anthony Barnes from Brahmavar   parishes by presenting each of them roses. He also welcomed the sponsors of the event by presenting each of them roses. These beautiful roses were handmade by the children of MANASA Pamboor.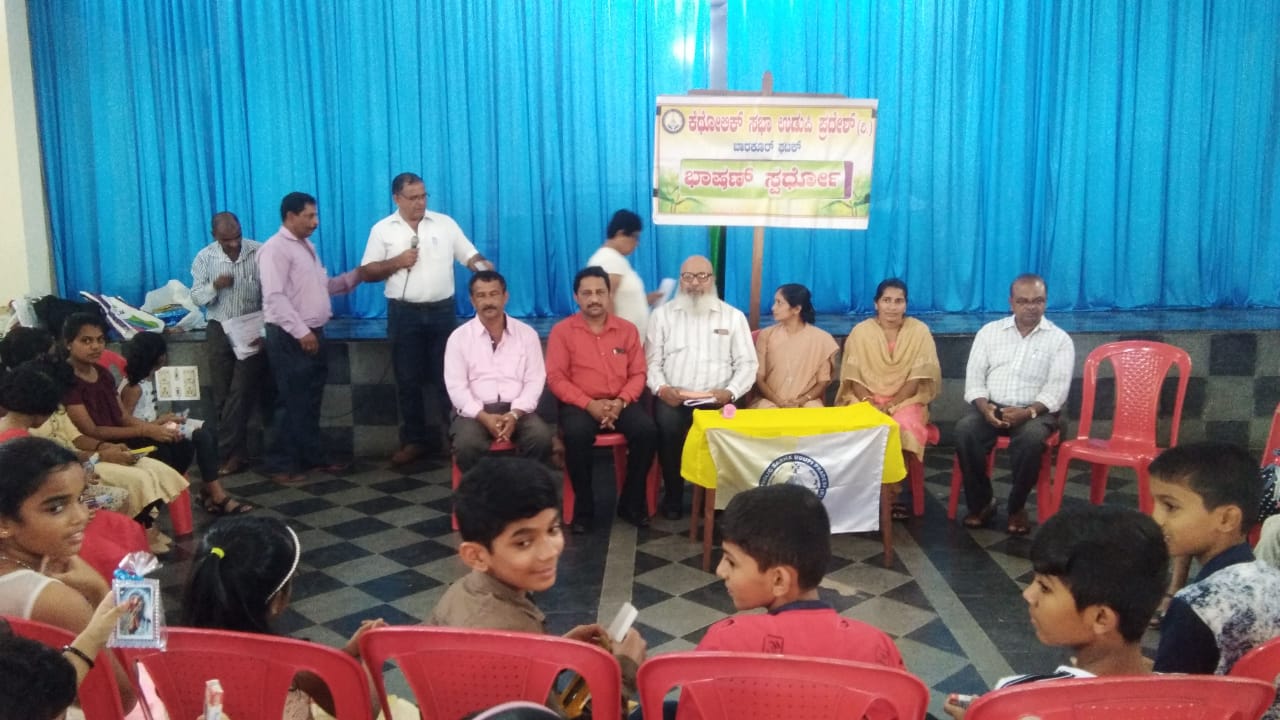 Rev. Fr. Philip Neri, in his key note address advised the children to actively involve themselves in public speaking and use it as a tool to build their careers. He encouraged them to participate in local level governance by becoming members of village Panchayats. A short break ensued during which snacks were served to the contestants, dignitaries, judges and attendees.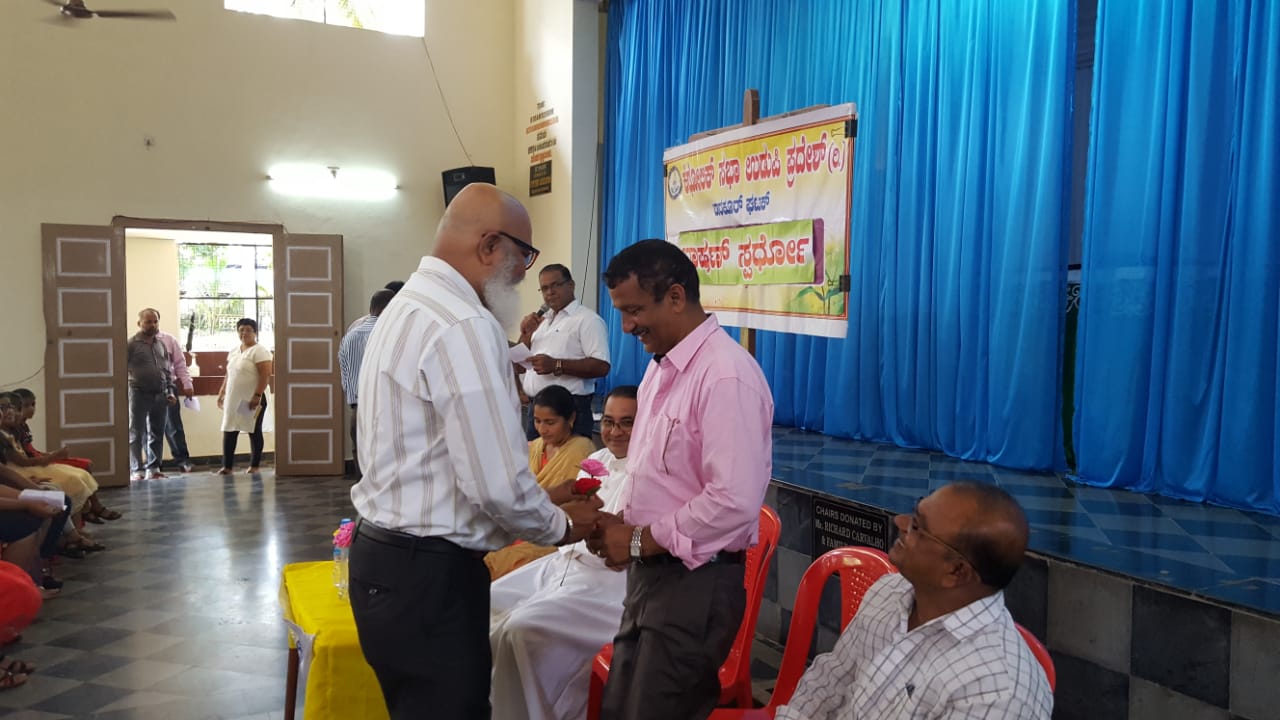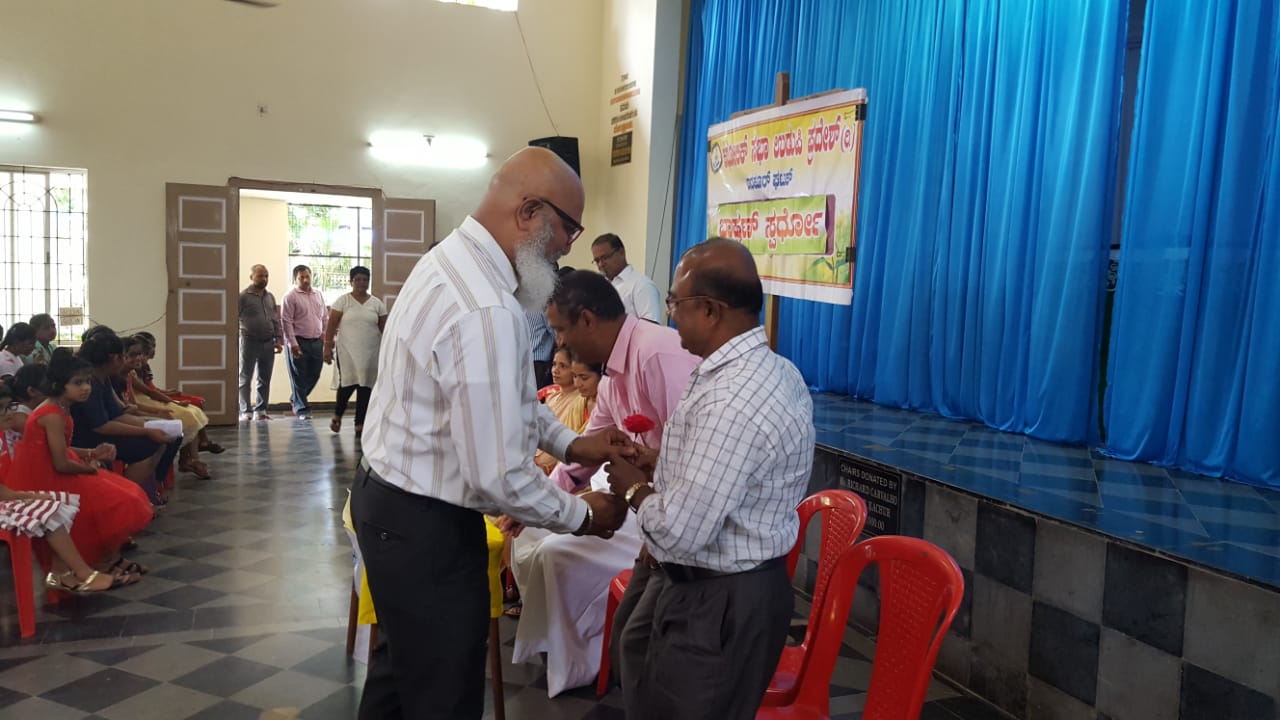 The elocution competition then began in full earnest. Forty three (43) participants had registered but a total of thirty five (35) participants took part in the elocution competition across the various categories. Prizes were awarded to contestants who secured the first three places based on their overall performance. These prizes were awarded to the winners by Sr. Jasmitha. Every participant was also given a token of remembrance for having participated in today's elocution competition. Tokens of remembrance were also presented to the three judges by Edgar Fernandez. The event concluded with everyone singing a hymn thanking the Lord for the many graces bestowed.