The Expressions hits another milestone with Kendonians
The Expressions hits another milestone with Kendonians
Kendonians an award winning Kannada drama created by Arunlal, enacted by Asthithva Theatre Group artists, under the able leadership of Christi Ninasam, was staged at Makkala Mantapa, SMS PU College, Brahmavara on 12th February 2023 turned out to be yet another feather into the already crowded cap of The Expressions, a group of like minded people promoting talents and quality entertainment.
Though the drama was announced well in advance, the organisers were in doubt as the day was nearing due to various reasons like examinations, ticket price, lack of enquiries etc but were overwhelmed with the tsunami of drama buffs crowded to watch the drama at the venue, just right on time.
The pictures speak for themselves...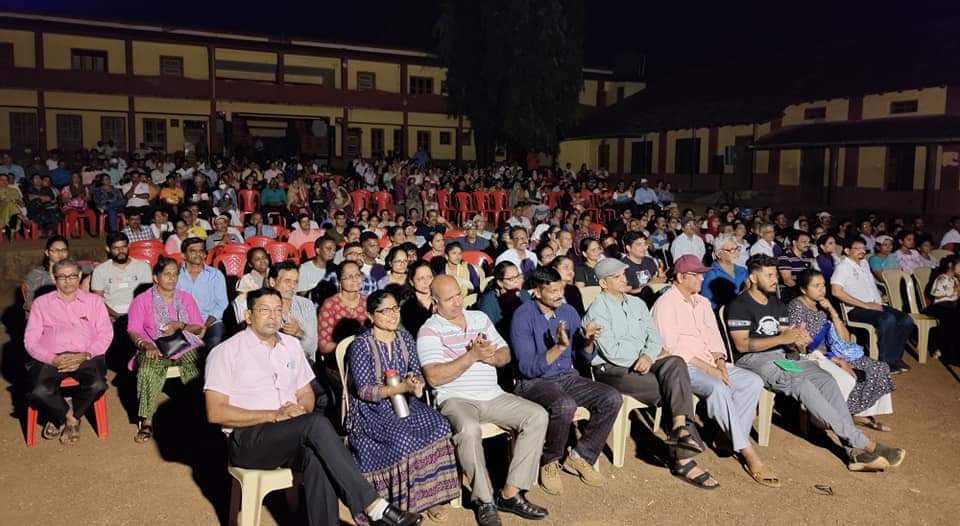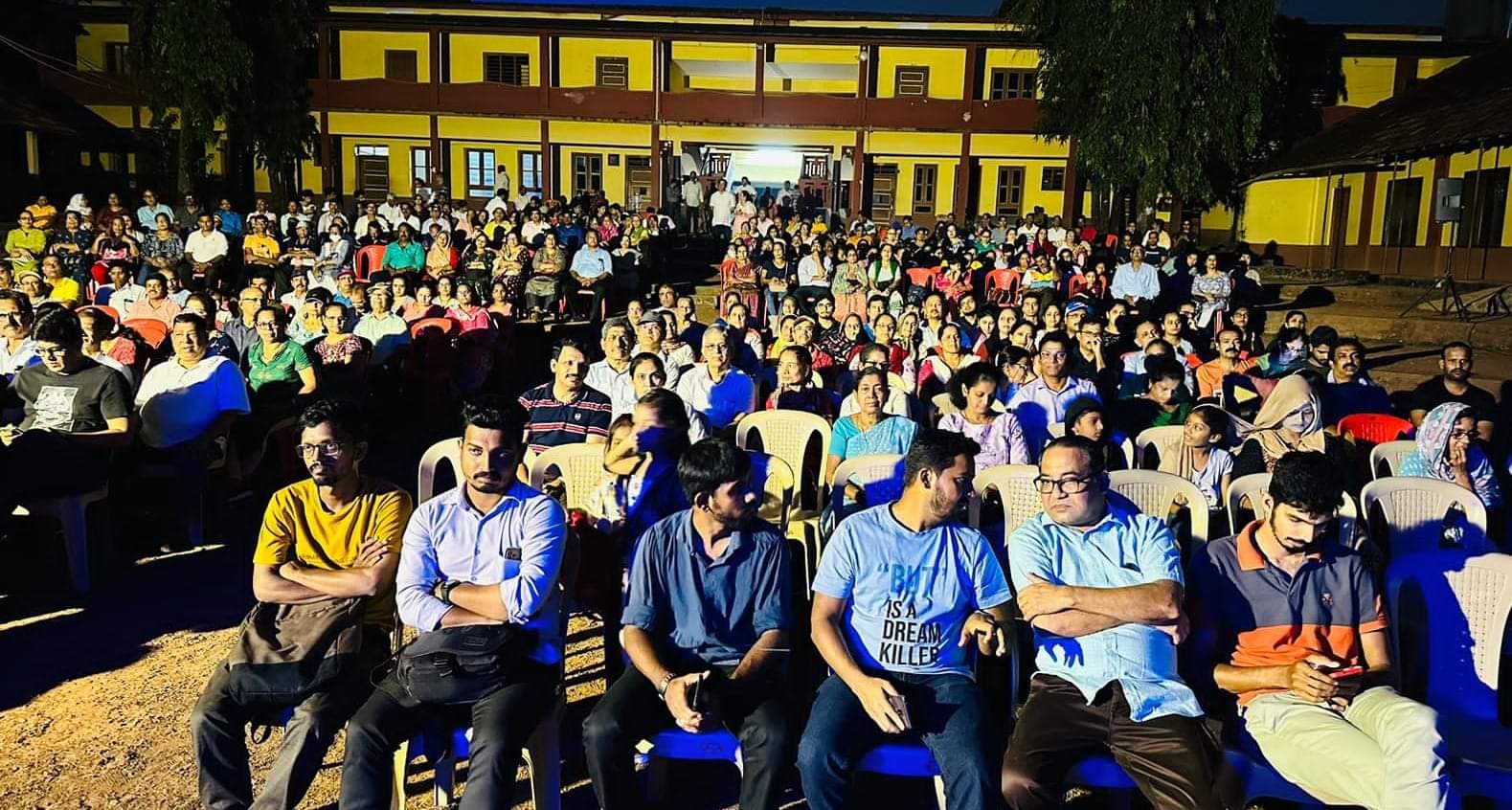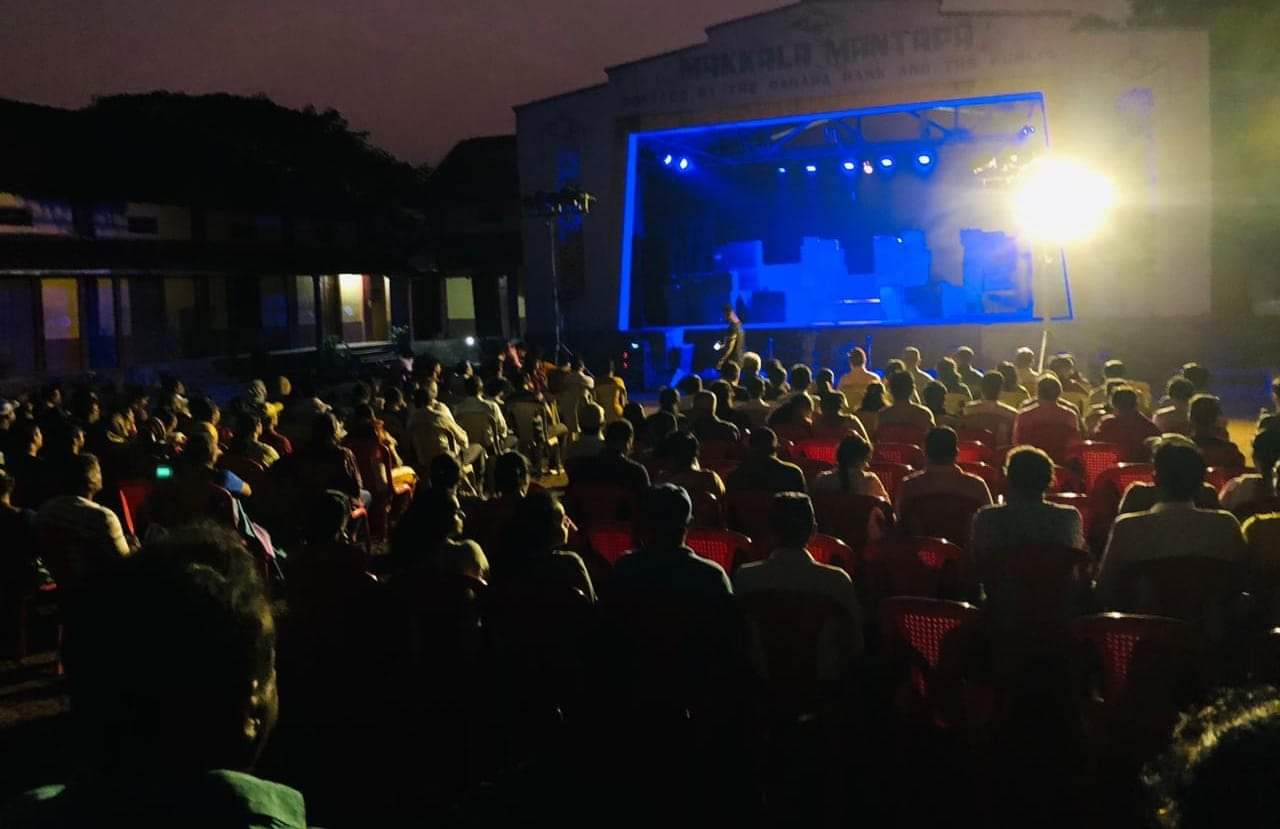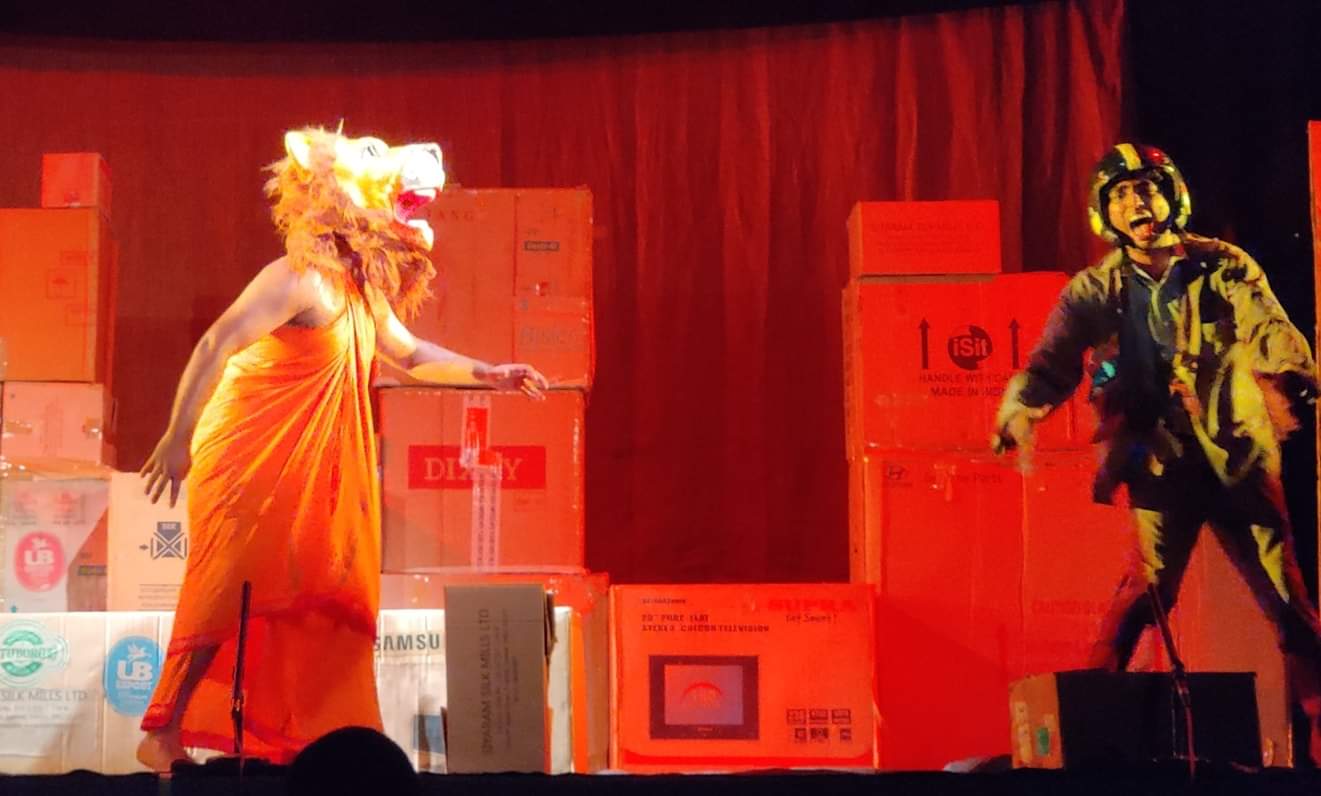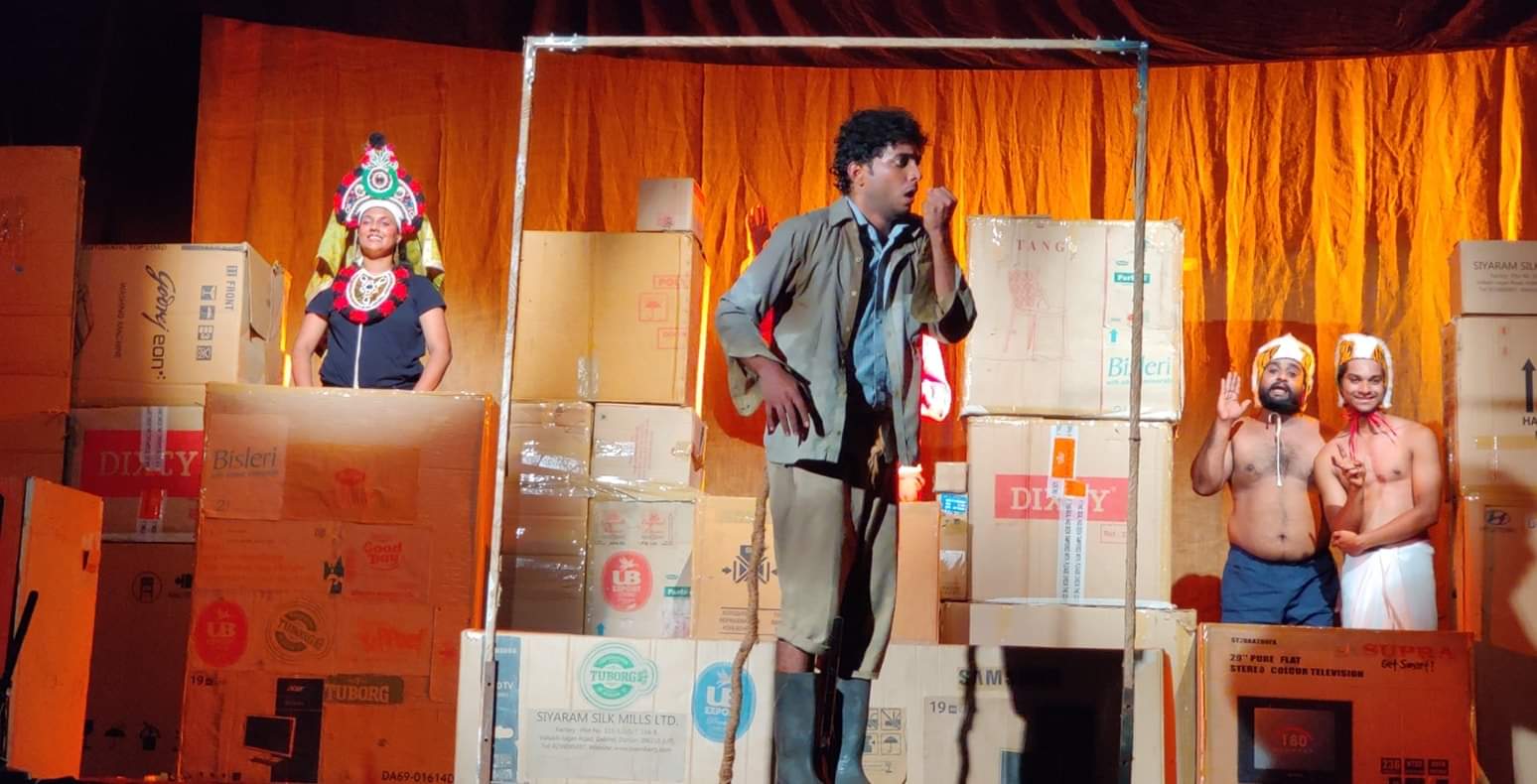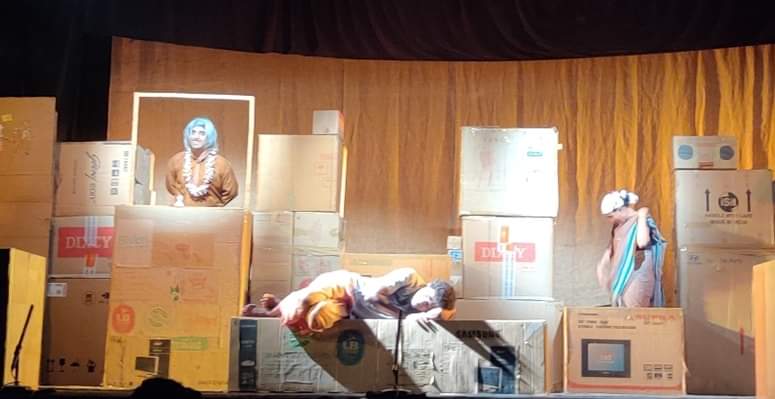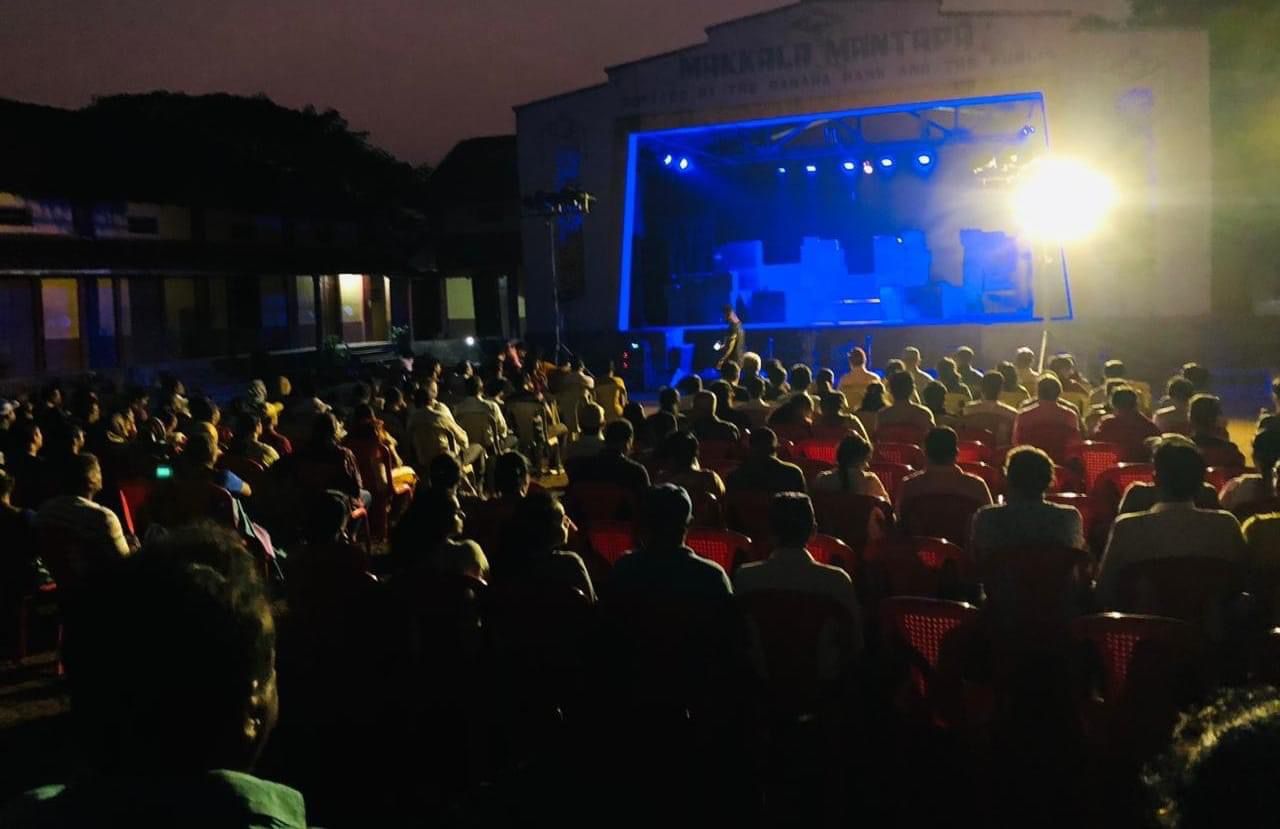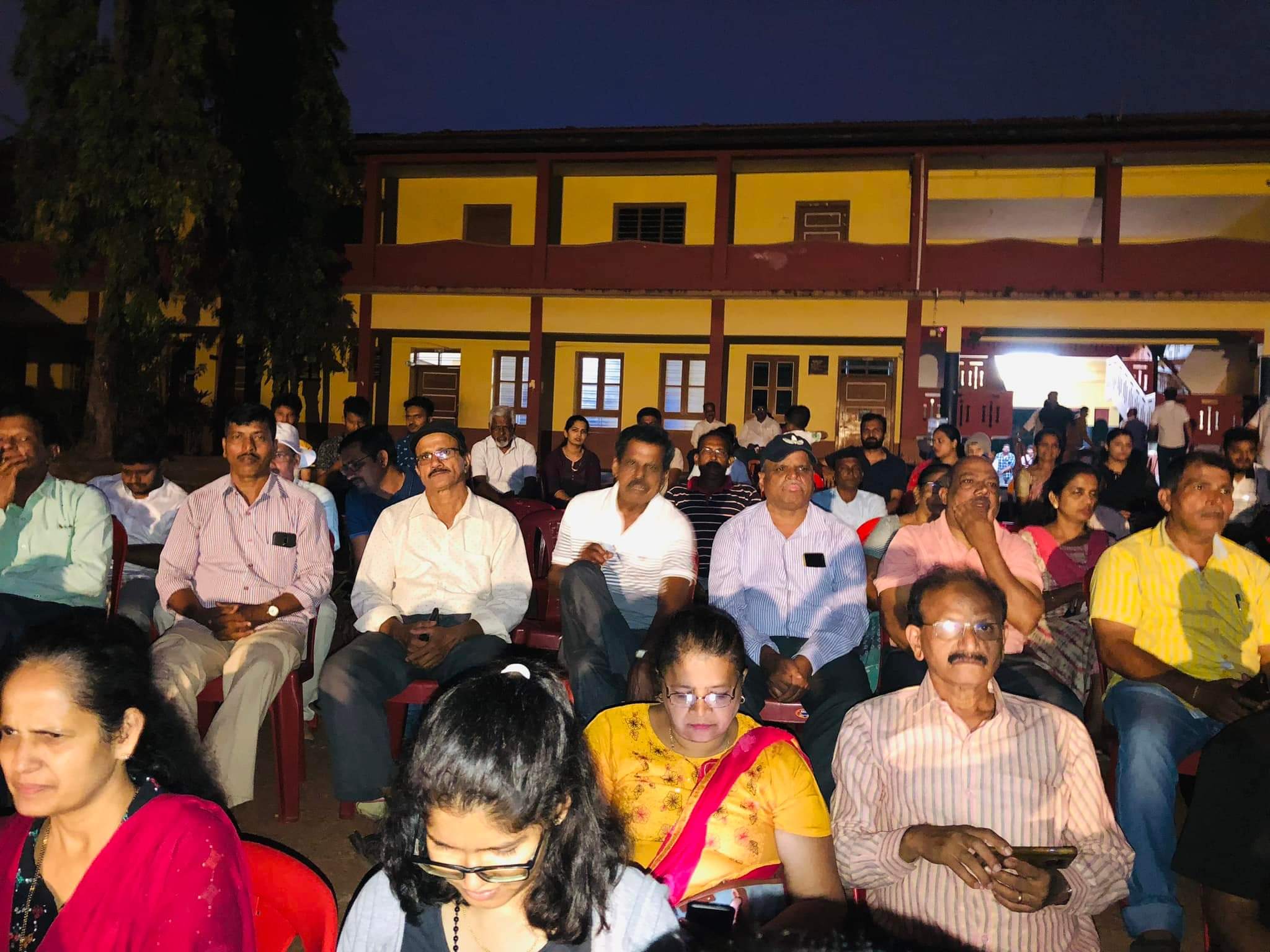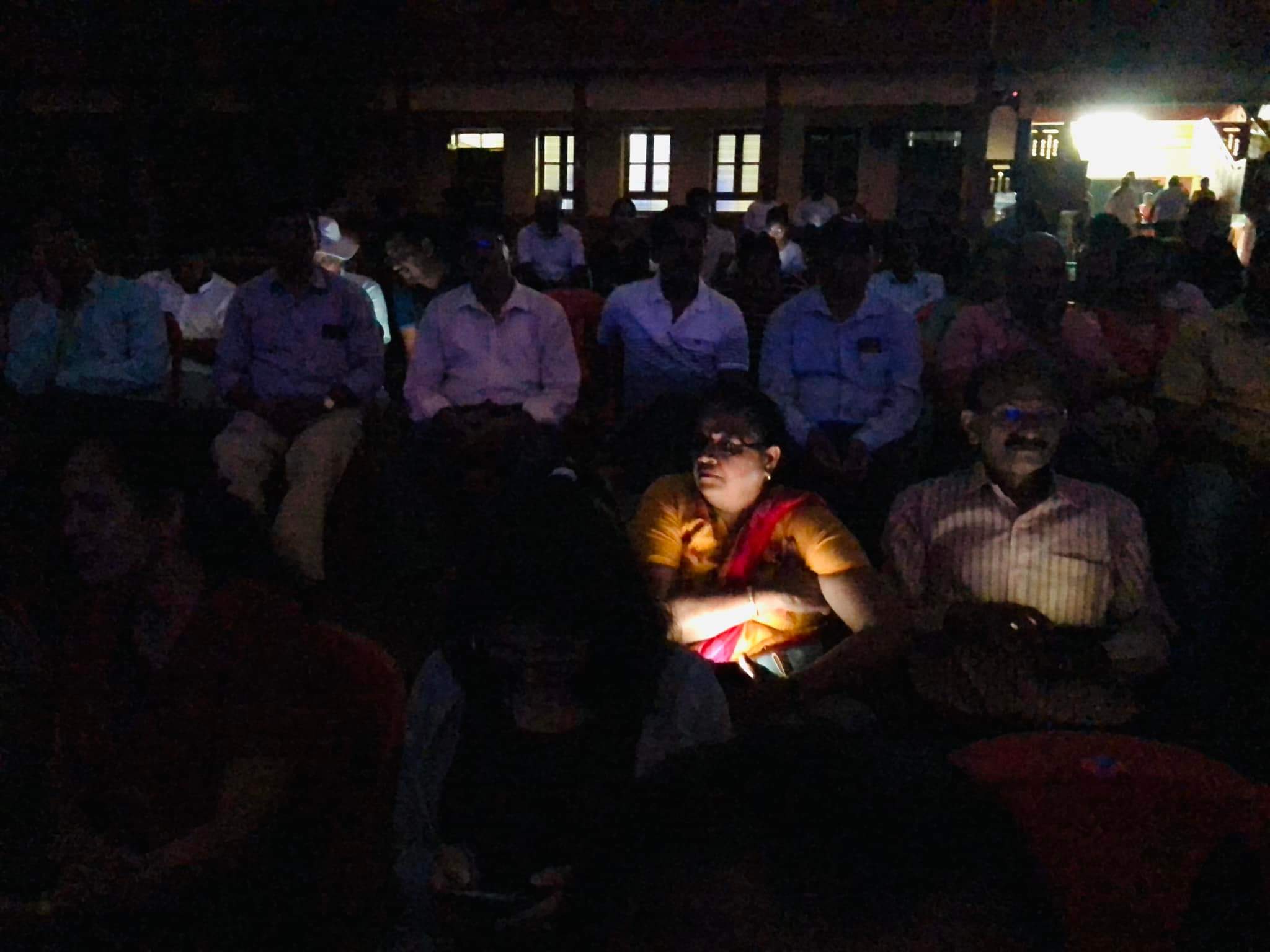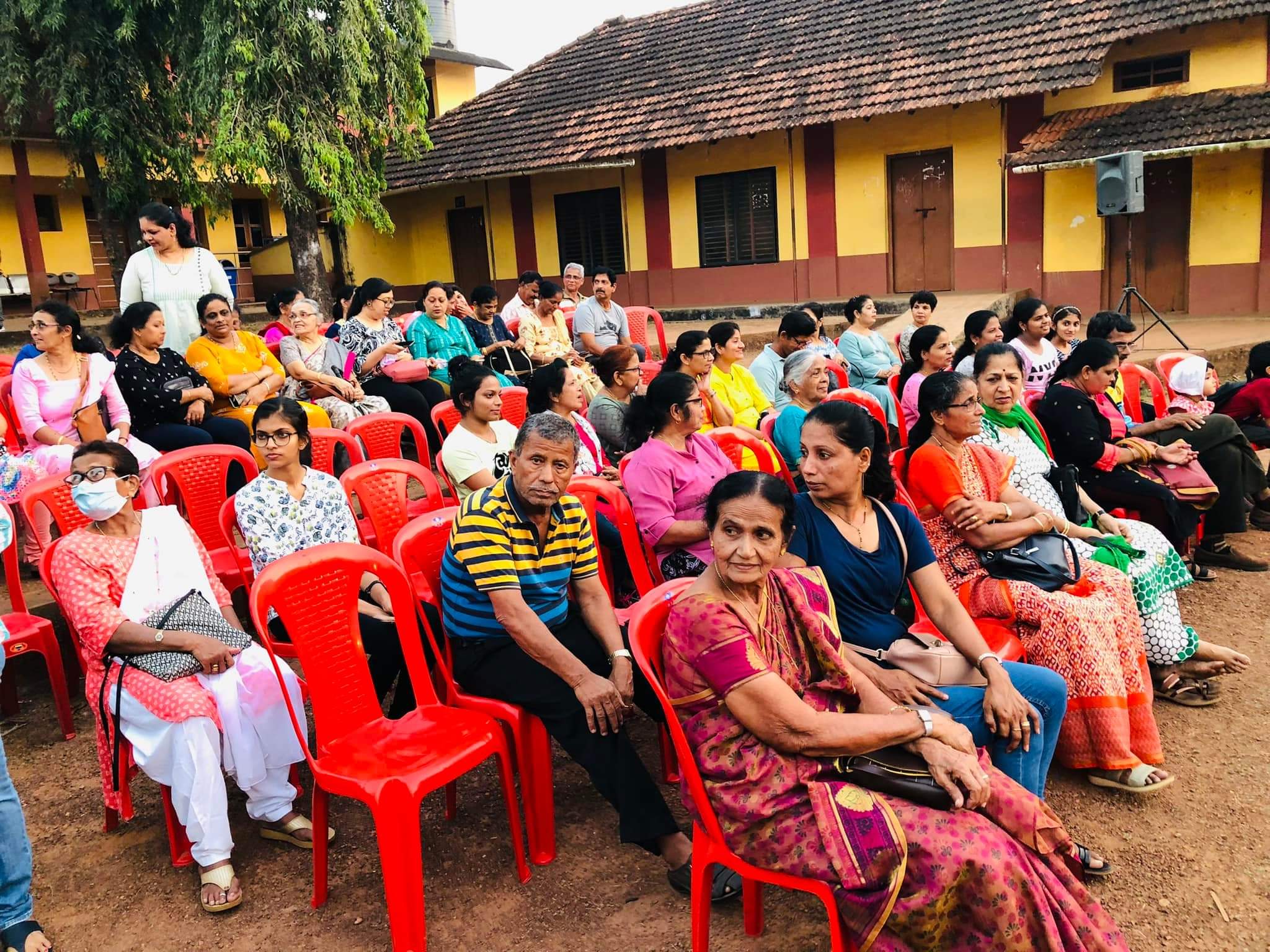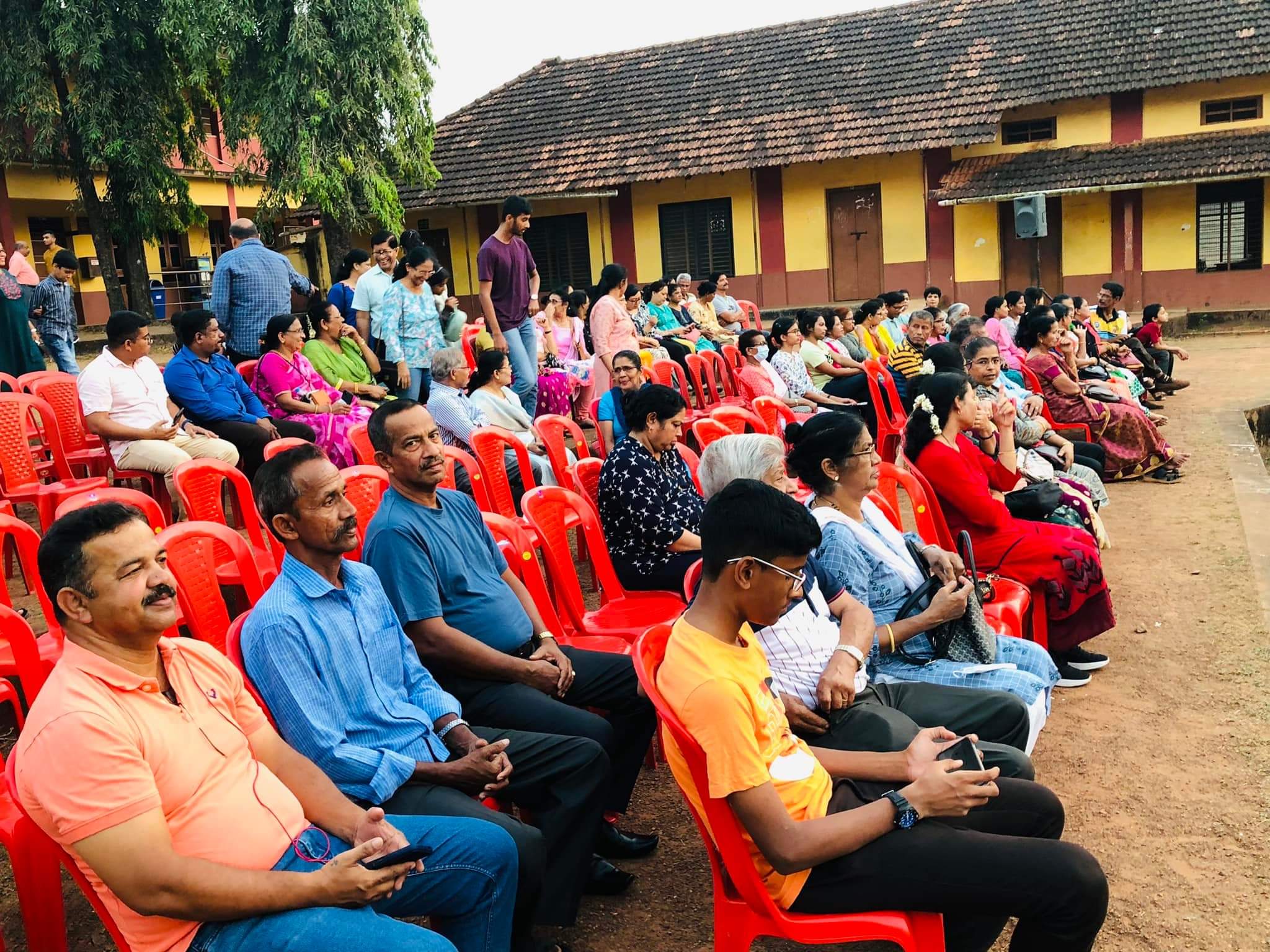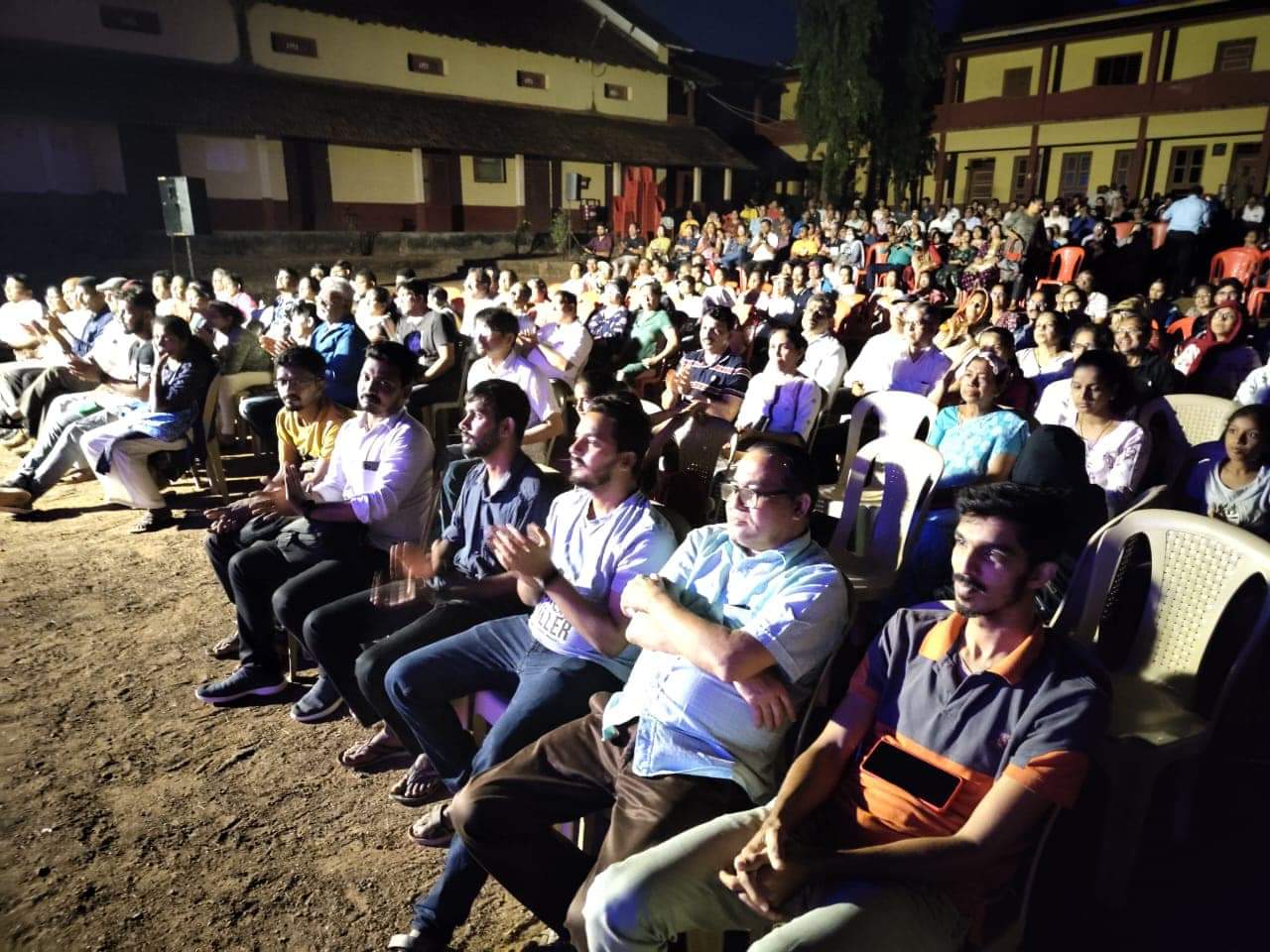 The drama selected to stage at the Bharat Rang Mahotsav,  National Level Drama Fest organised by National School of Drama (NSD), one of 70 dramas, out of 960 submissions and will staged at Rajamundri, Andhrapradesh on February 20, 2023.