Green Barkur initiative at Barkur
-Alwyn Andrade, Barkur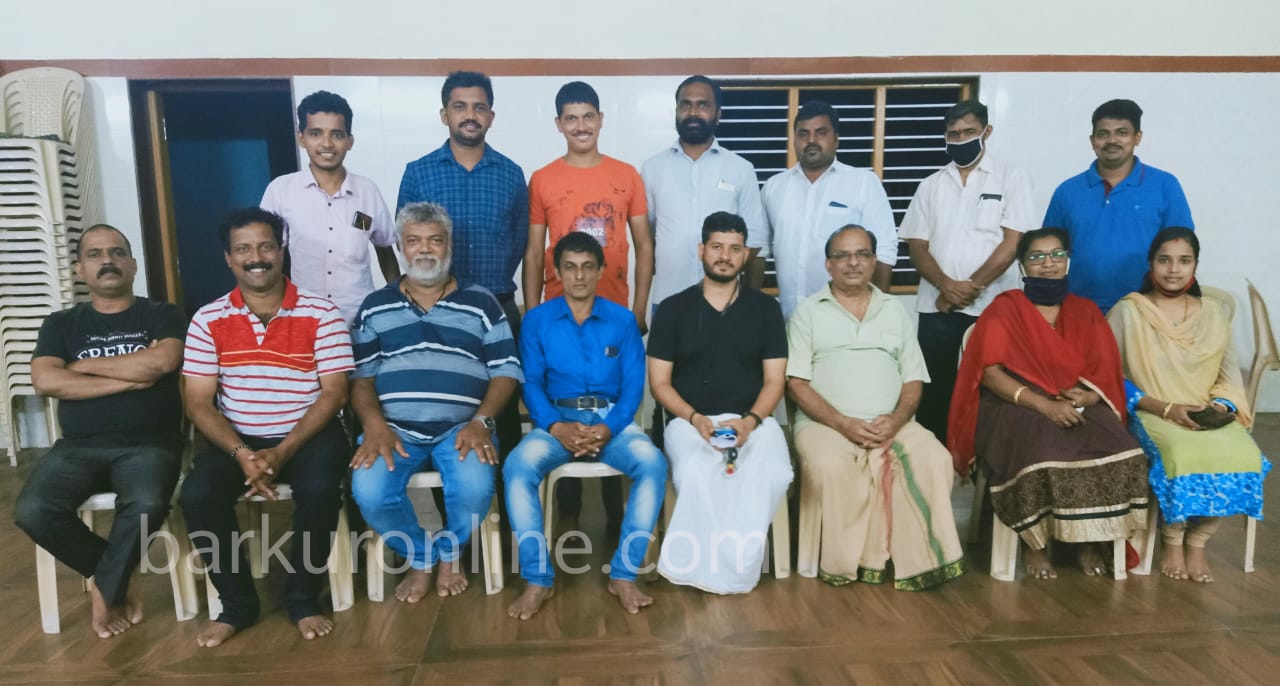 Some like minded people from Barkur gathered at the Shri Rama Mandira Barkur on 28/06/2020 to discuss Green Barkur initiative in and around Barkur.  They all agreed to launch the program officially on 20th July which is also celebrated as World Kumdapura Kannada Day.
Following points along with some other, were discussed and planned to execute.
1. To bring in all the Institutes and Associations of  Barkur and launch the Green Barkur initiative in a big way.
2. To create and nurture a Medicinal Plants Garden in 5-10 cents land  in a suitable location at Barkur.
3. To distribute not less than 500 valuable Laxman Phala and other medicinal and fruit tree saplings to the general public.
4. Identify the vacant lands in Barkur and plant the greenery and maintain the same.
It was also decided to gather the opinion from more people from Barkur towards the participation in this initiative and chalk out final plan to execute the program in a permanent manner.
Famous journalist and environmentalist Vasanth Giliyar attended the meeting and given is valuable suggestions and also promised to donate Laxman Phal trees on behalf of his Team Abhimatha.
Members of Nammuru Barkur Facebook Group, Members of Rotary Club, Barkur and members of Team Abhimatha were present in the meeting.