Konkani Bhasha Mandal,Goa Literary award conferred on Antony Barkur
Konkani Bhasha Mandal,Goa Literary award conferred on Antony Barkur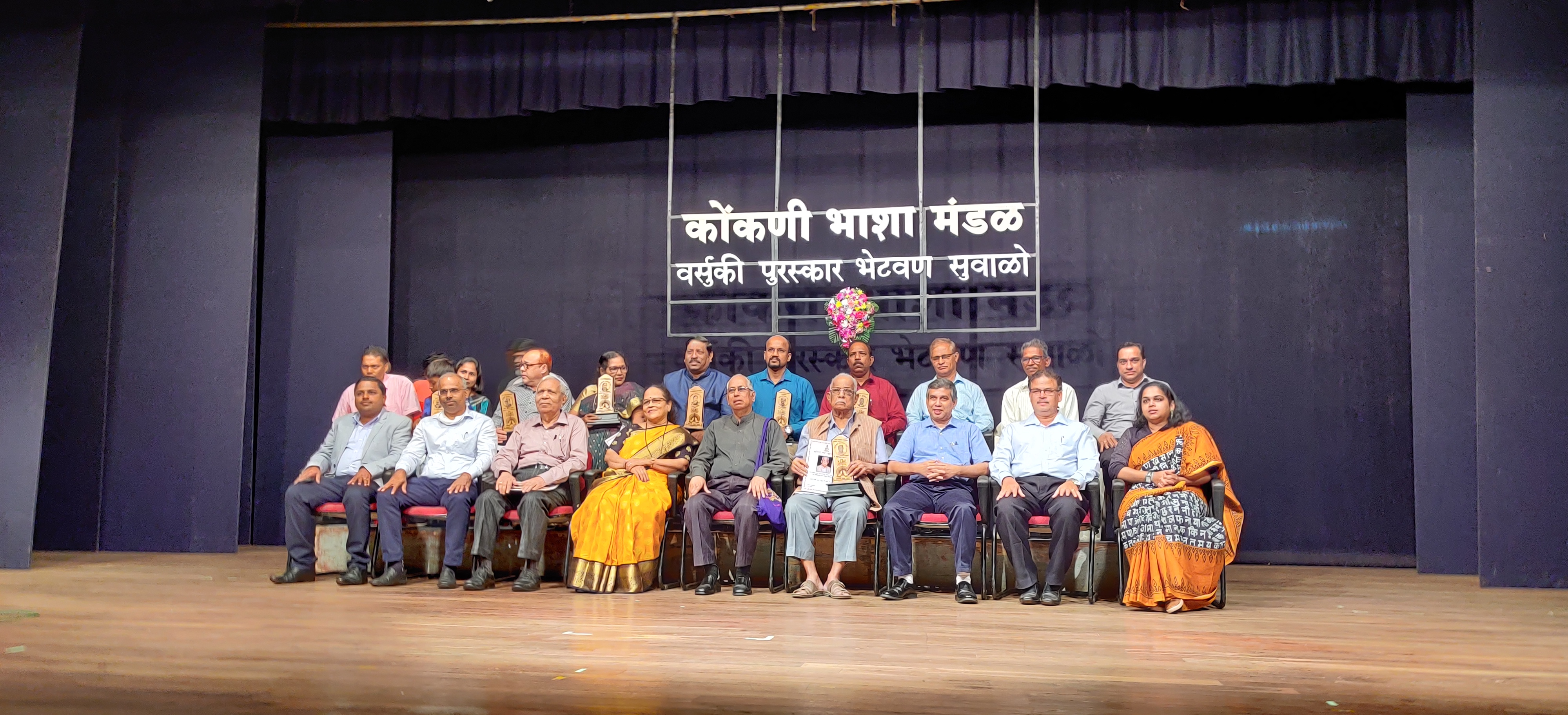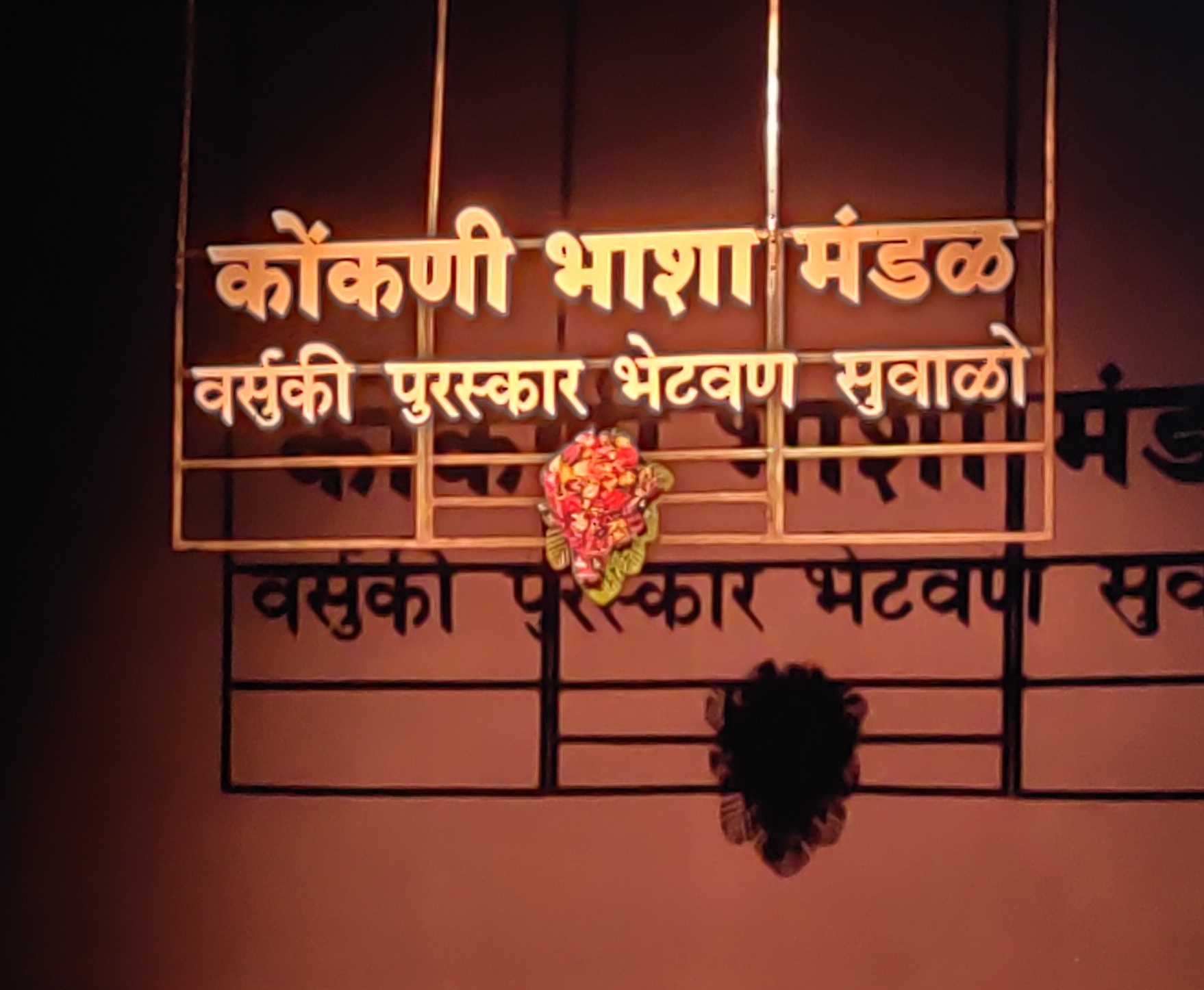 Konkani Bhasha Mandal Goa celebrated its 58th annual day on Feb. 21, 2021 at Ravindra Bhavan, Madagaon, Goa. Antony Barkur, who had bagged the prestigious Narasimha Damodar Naik Memorial Literary award was conferred during this occasion. 
Antony Barkur or Antony Prakash D'Souza, as hails from Barkur. His debut publication, a collection of poetry named "kaaT tuTcho veL' won Karnataka Konkani Sahitya Academy Award 2010. Now his next publication which is the collection of short stories bagged the Konkani Bhasha Mandal Goa award for literature. This book was released on December 2019 in Kannada script in Mangaluru and in Devnagari script in Jan 2020 in Goa. There are 13 stories written by Antony Barkur. Kishoo Barkur has written the foreword and designed the cover of the book. Melvyn Rodrigues has written the postface for the book. Vitori Karkal did the editorial work for the book.
The award was conferred by famed Konkani writer Mrs. Nutan Sakhardande and President of Konkani Bhasha Mandal Mrs. Anwesha Singbal in presence of various dignitaries. Dr. Harishchandra Tukaram Nagvekar, Late Nityanand Balakrishna Naik, Mr. Prakash Vajrikar, Mr. Juje Salvador Fernandes, Mr. Ullas Yashwant Naik, Mr. Shailendra Mehta, Mr. Mario Menezas, Mrs. Nayana Adarkar, Mr. Manikrao Ram Naik Gaonekar, Deeparaj Satordekar also were conferred during this event. Also various scholarships were distributed during this event.
Youth and Children of Ravindra Kelekar Jnanamandir performed various cultural activities.