Kooradi Premiere League, today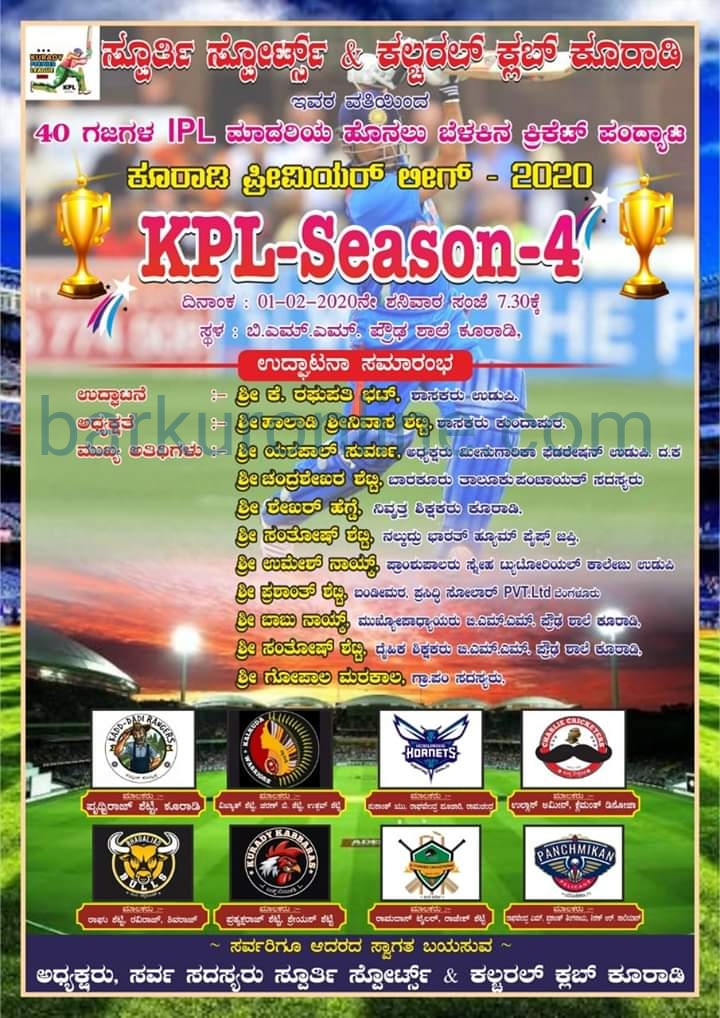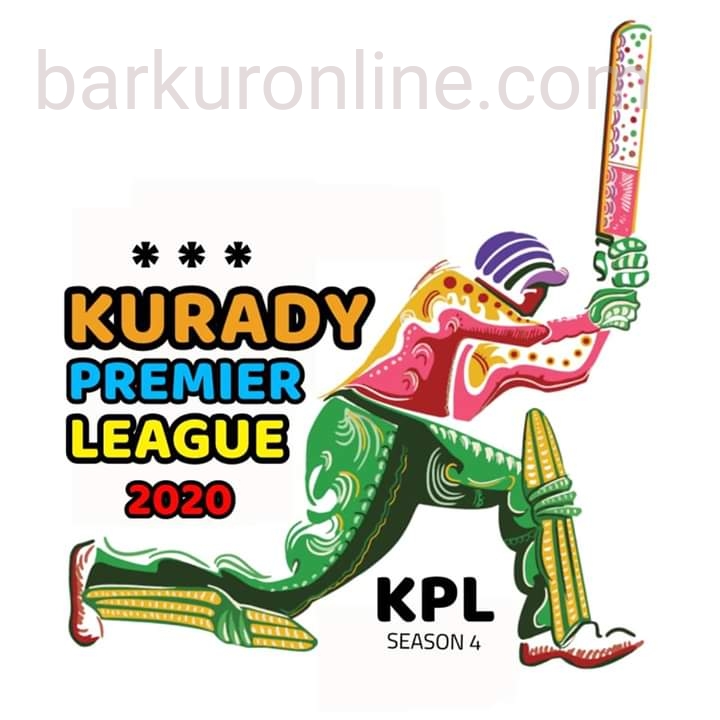 Spporthi Sports and Cultural Club, Kooradi, organises KPL 2020,  IPL style 60 feet Flood Light Cricket Tournament. This tournament is enterning into its 4th Season with an interesting line up of teams with wonderful names and taglines,  as participants. 
This will be held on Saturday,   01/02/2020 at BMM High School ground,  from 0730 p.m. All Cricket enthusiasts are requested to attend the event and cheer the teams.