Koorady Knight Riders lift BPL 2020 Trophy
News and Pics Anand Kumar Barkur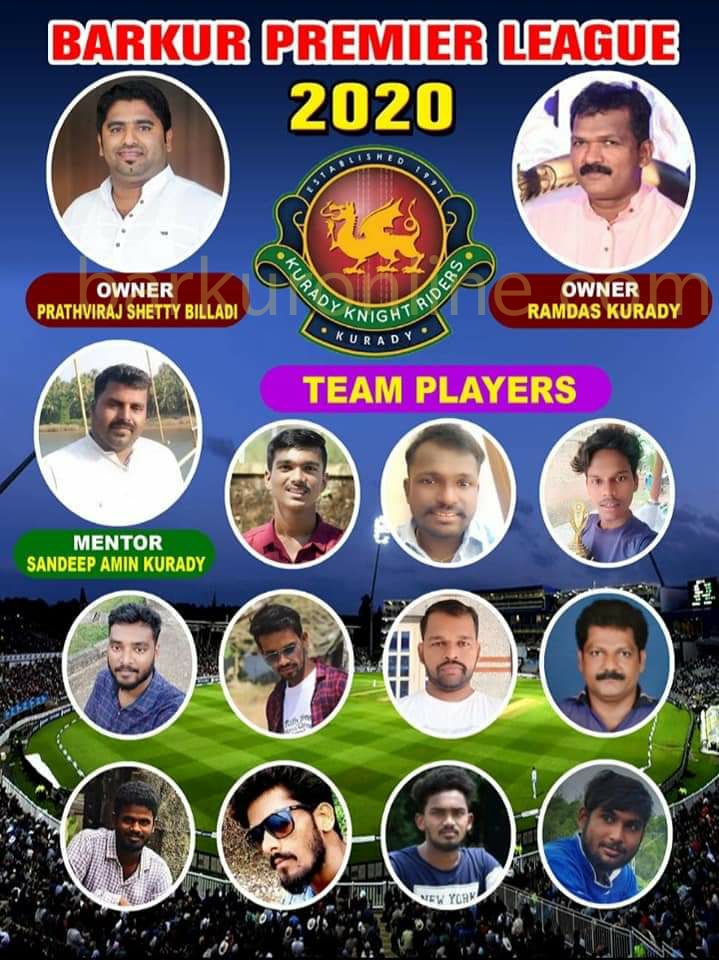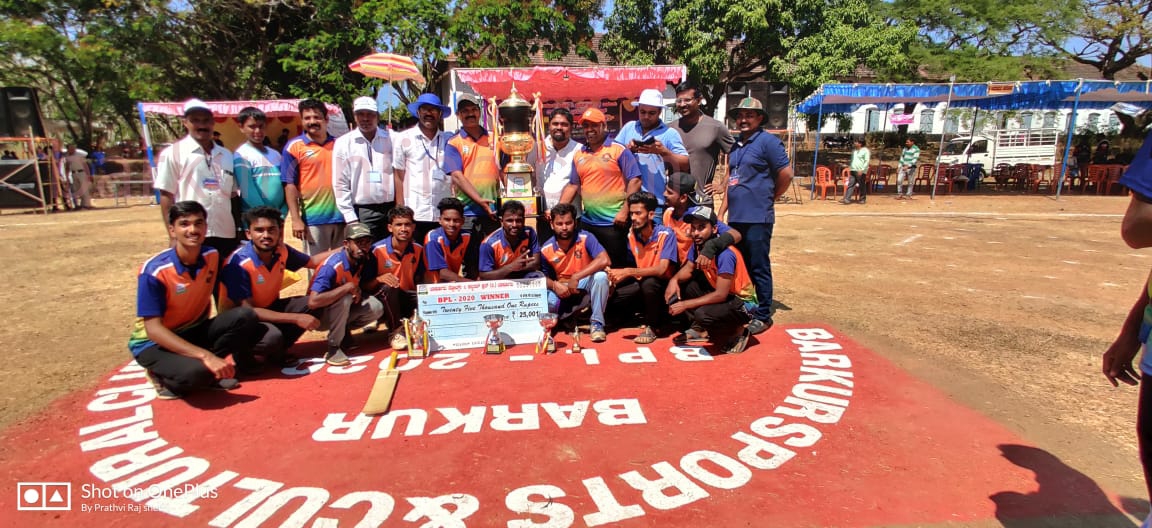 Team Koorady Knight Riders owned by Prathviraj Shetty Kooradi and Ramdas Korradi and mentored by Sandip Amin Kooradi lifted the BPL 2020 Tropy in the Hongkong Style 60 Yards Fllodlit Cricket Tournament organised by Barkur Sports and Cultural Club at the Late Umashankar Shetty Sports Ground at National Pre University College Barkur. Team Black Horses owned by Madhusoodhan Kachur and Bharathraj Kachur emerged as Runners up.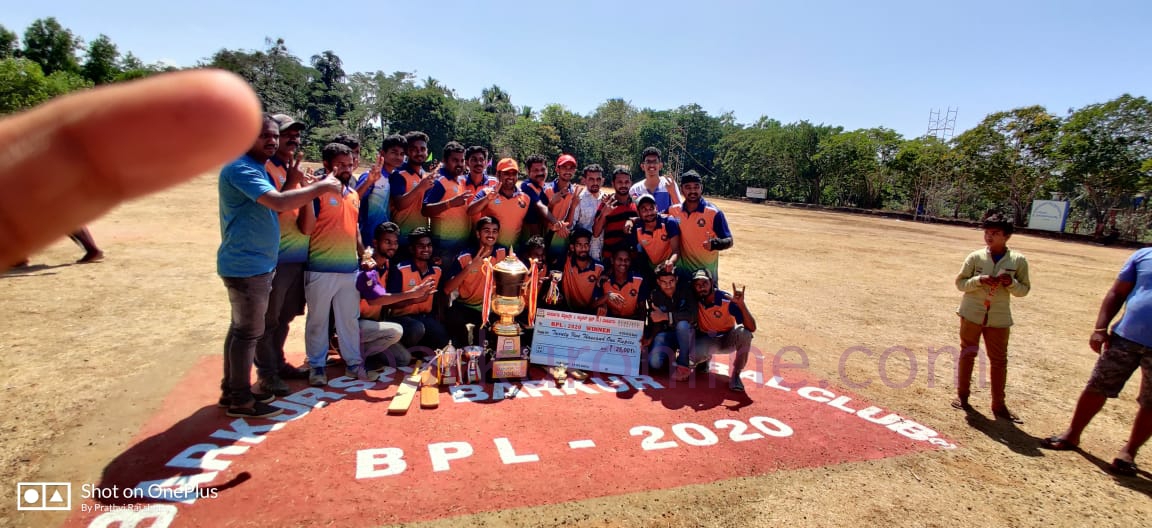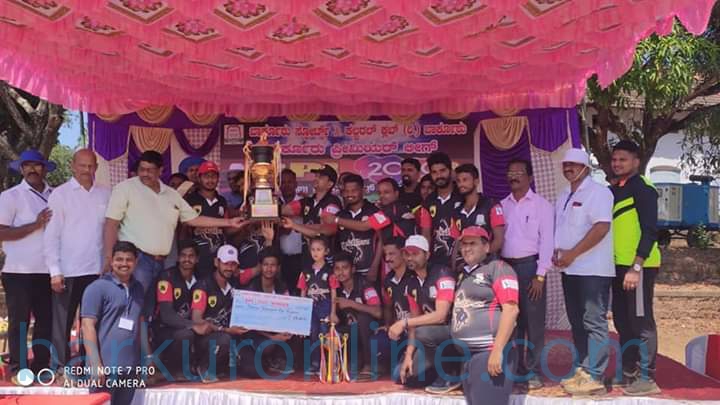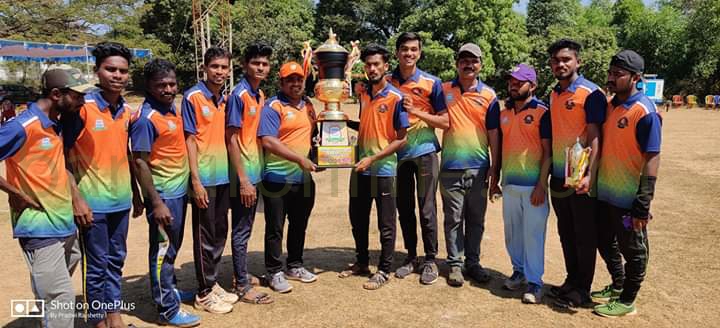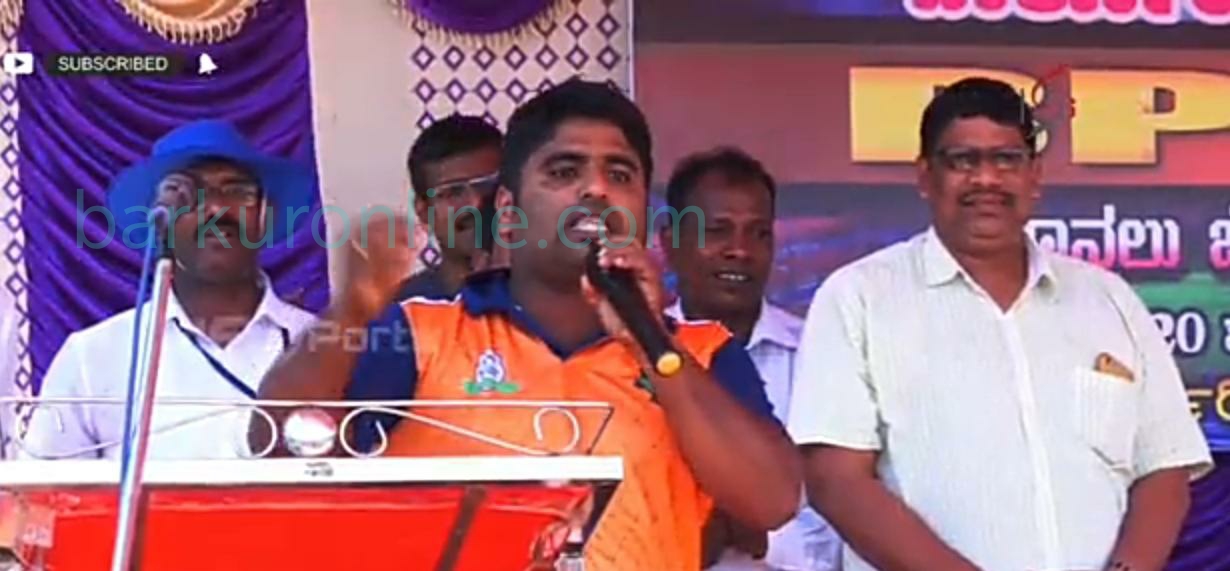 Prahlad Bhat of Koorady Knight Riders bagged the Best Batsman and Santhosh Mescom of the same team declared as the Best Bowler. Man of the Series was taken by Nishanth Koorady of Koorady Knight Riders and Man of the Series gone to Sumanth Koodli of Team Black Horses.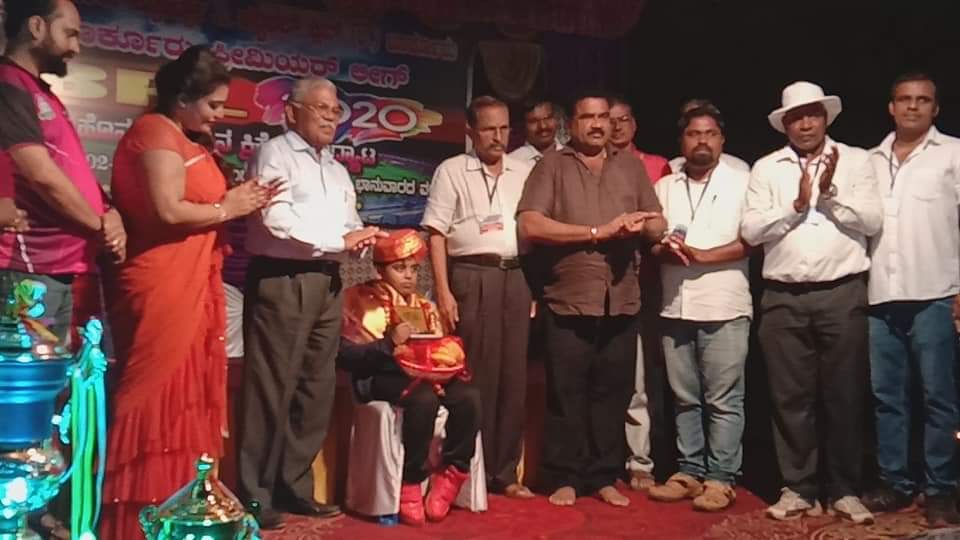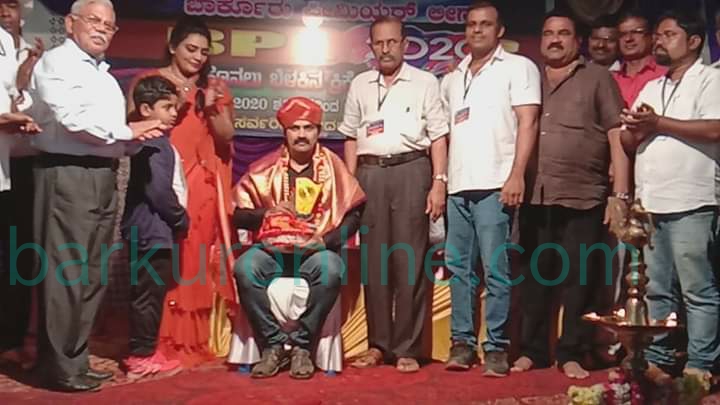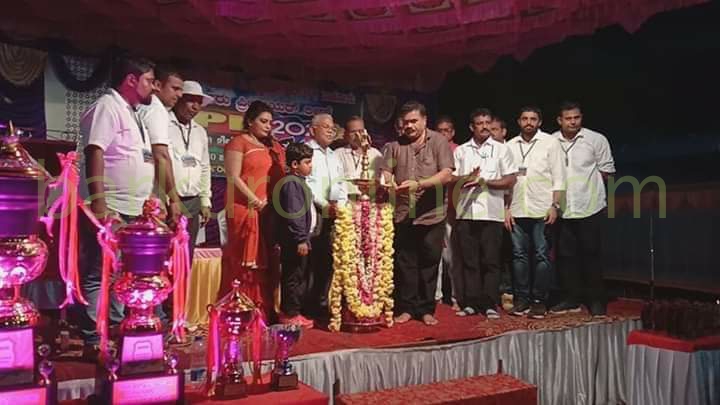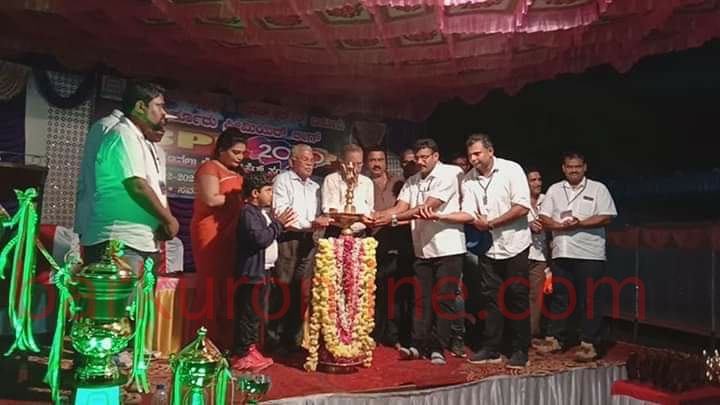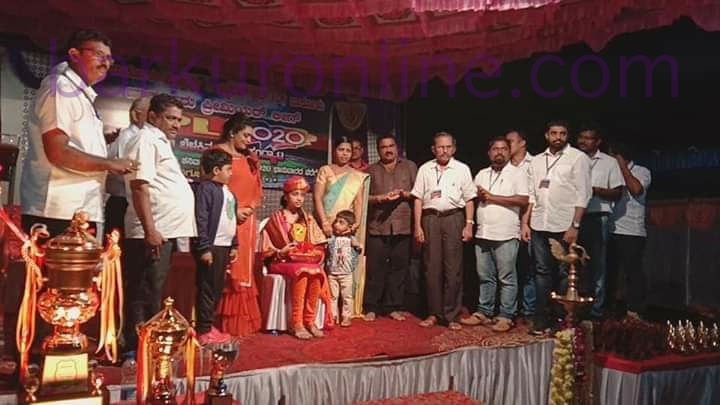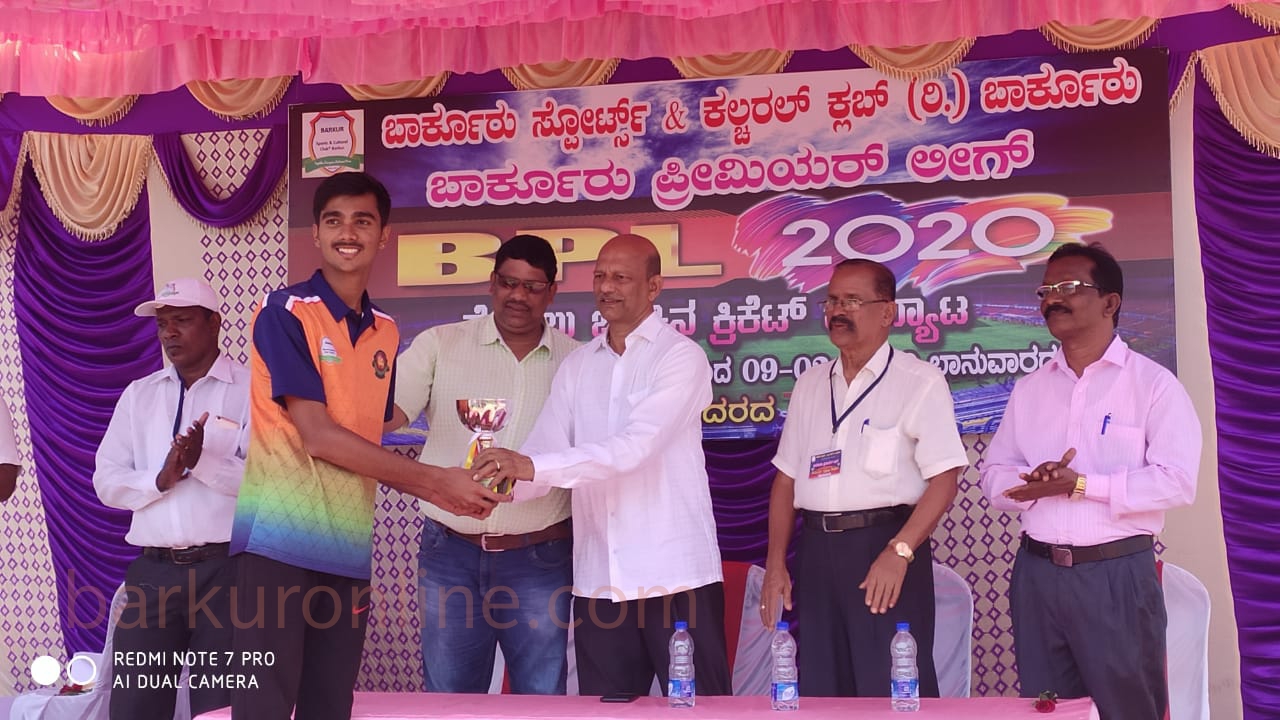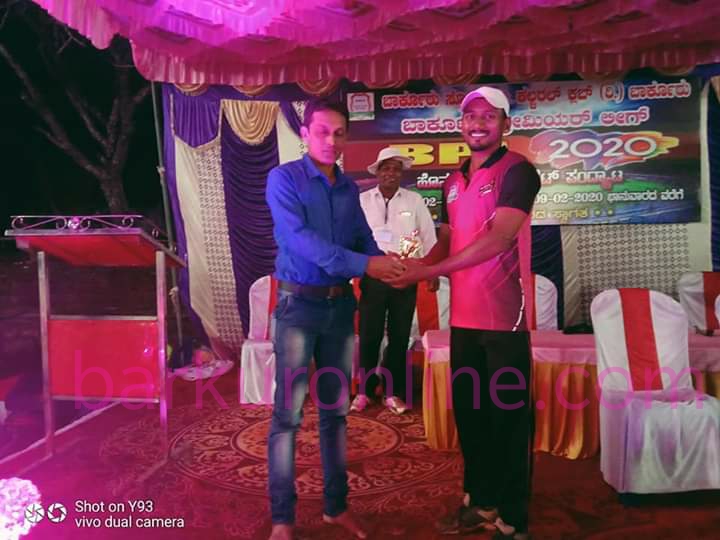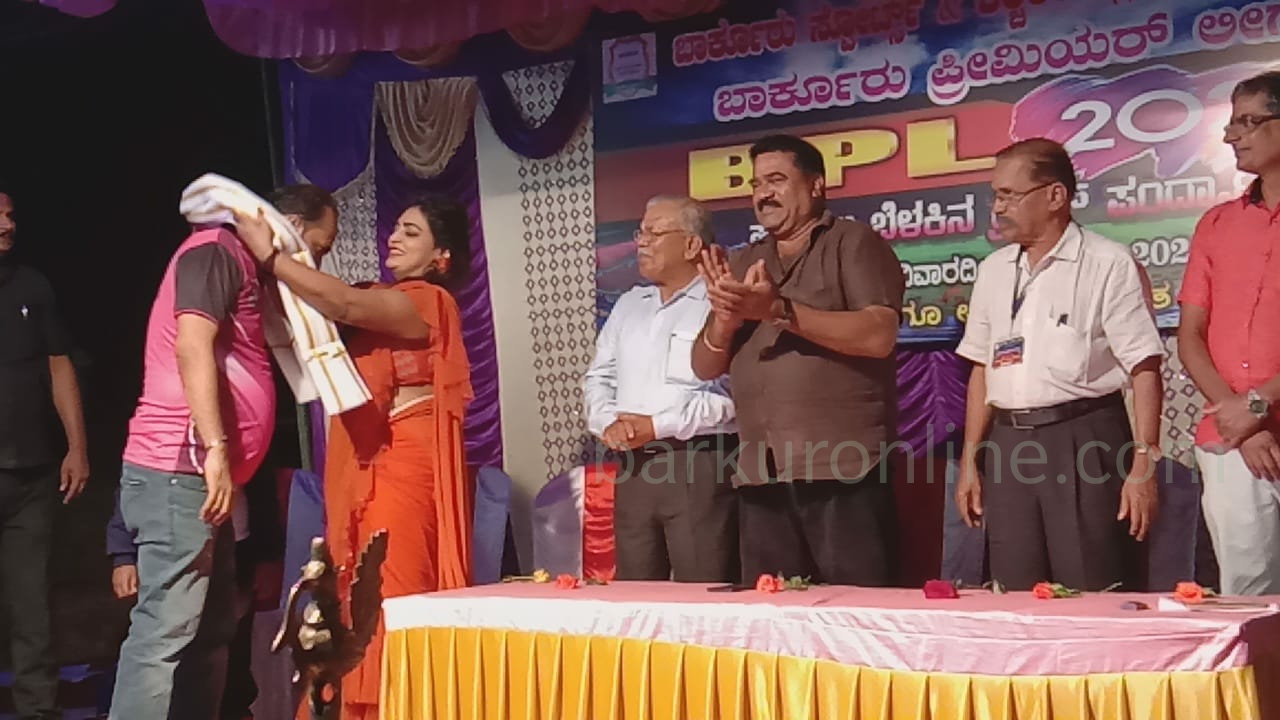 Some outstanding  achievers in different fields were felicitated  during the opening ceremony of the BPL 2020 Tournament.  Master Aaron Mathew Pais, son od Sapna and Stroiney Pais Barkur, who won the State Award as Best Child Actor for his recently released movie Ramana Savari, Singer Composer and Music Teacher Rajesh Shanbhaug for his 100000 Subscribers Award from Youtube and Ms. Udbhavi U Shetty, daughter of Veena and Udaykumar Shetty for her National Level Selection for Science Models, were felicitated by the dignitaries present at the occasion.
.