Michael Sequeira, Barkur in the limelight again, as he runs a marathon for a cause….
Reports by: Archibald Furtado. Photographs: Bonnie Sequeira, Mumbai.
Champion of yester years, especially at the undivided Dakshina Kannada District in 1977, whose passion was in track, won 200, 400 and 800 meters is always remained as a Golden record in the annals of National Junior College, Barkur.
Ace sportsmen, remained fit even after 45 odd years, itself a lesson for us. He actively participates in various events organised for elders in Mumbai.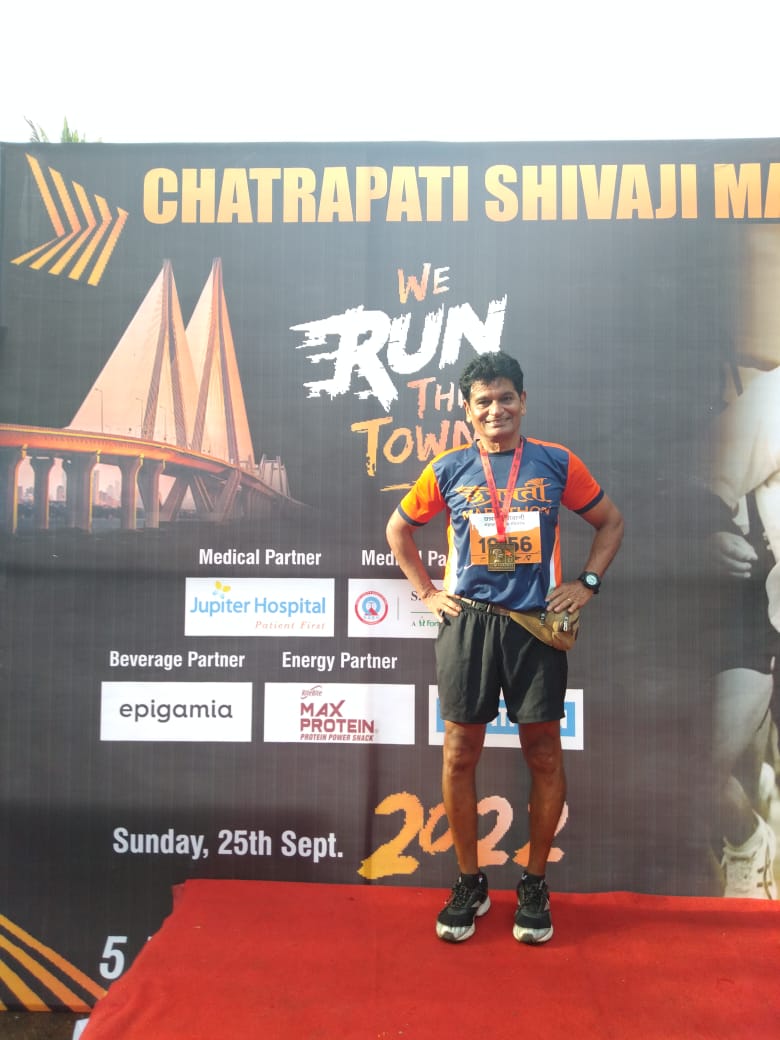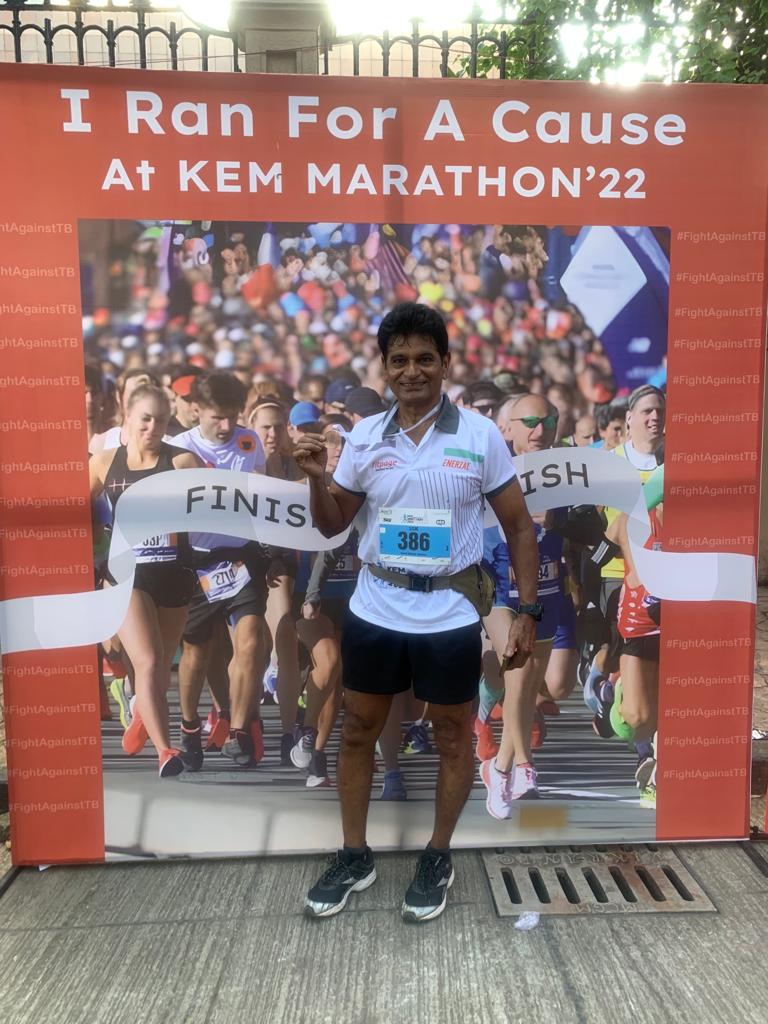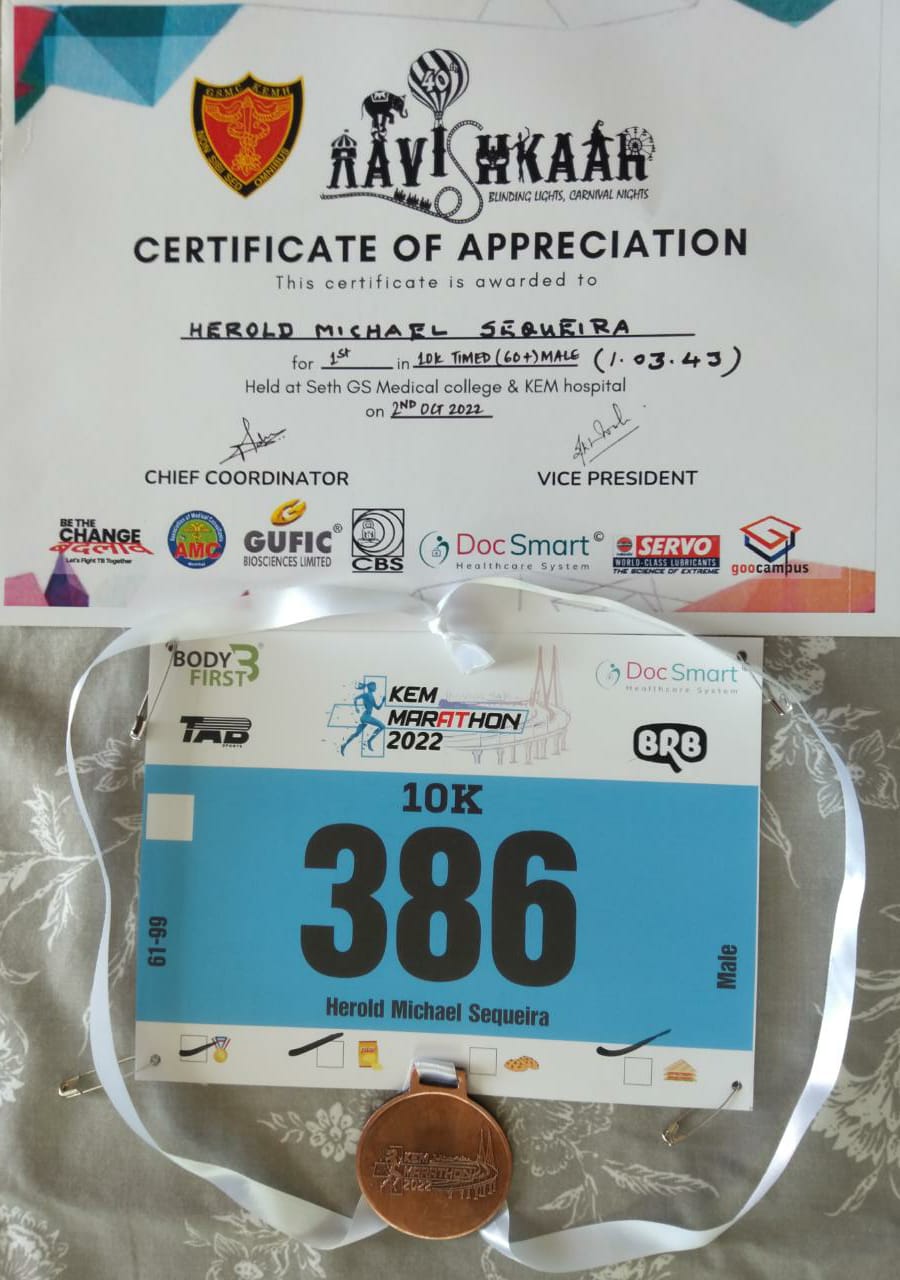 To cut the long story short, at the annual sports event, KEM MARATHON 2022, 10 Kilo meters, to encourage Cancer patients and to instil hope and happiness in these unfortunate brethren, which was held today, on 2nd October, 2022, Michael secured the first prize, with 1.03.43, finishing an extra ordinary time, at Seth GS Medical College & KEM Hospital, with a trophy to demonstrate, that he is as energetic as during his heydays in Barkur.
Team Barkur-online congratulate Mr Sequeira on this special occasion, expect still more achievements and accolades in days, years to come.
Well-done Michael, we Barkurian's always proud of you…..!!!