New Kannada Movie, by Harry Fernandes, Barkur all set for shooting……
-News : S R. Furtado, Nagermutt, Barkur.
New Kannada Movie, by Harry Fernandes, Barkur all set for shooting……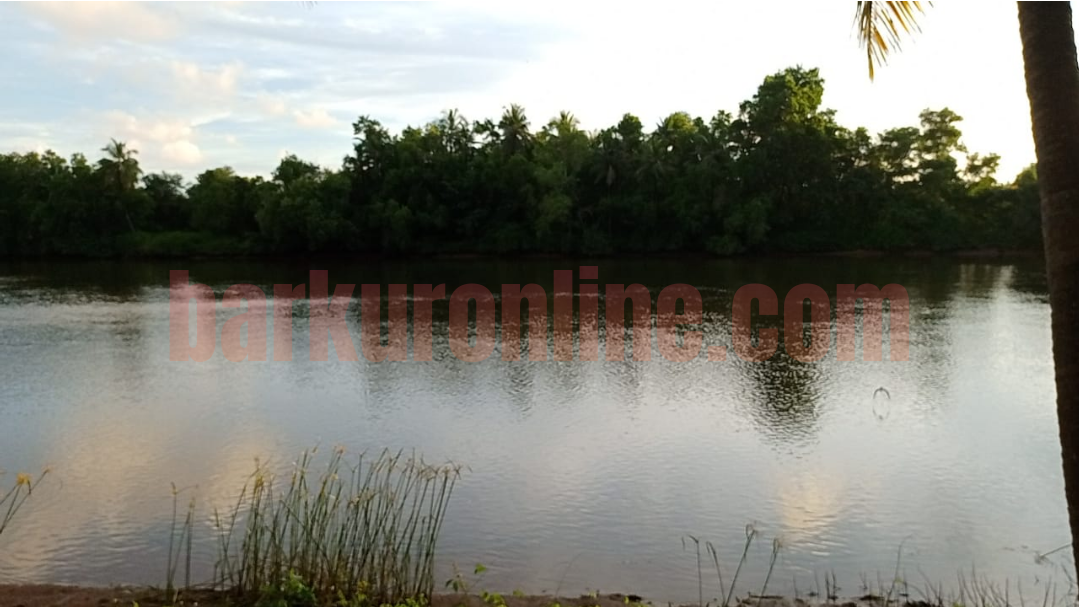 One of the most popular directors of Konkani movies Harry Fernandes and his team visited picturesque Nagermutt today, as he is planning to make a new commercial Kannada film very soon. A romantic love story originating from the rural background will have larger audience to reach and technically rich with some popular faces from the industry as well as Barkur and surrounding. Its team's and Harry's dream project and trying his luck in Kannada sandalwood, for the first time to showcase Barkur on silver screen, especially its panoramic beauty, historical richness and cultural greatness……!
The story, script has been written by Harry himself and all set for Muhurtam in Jan 2022.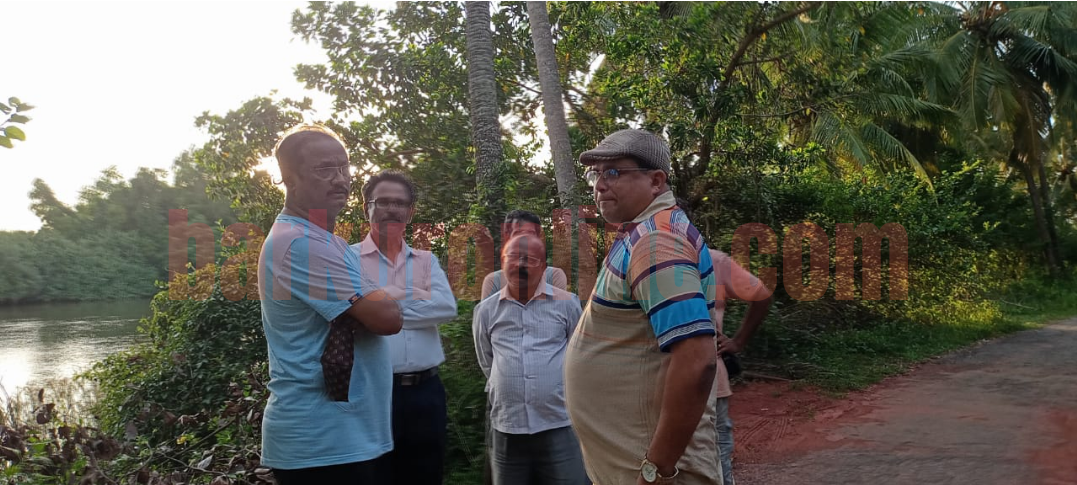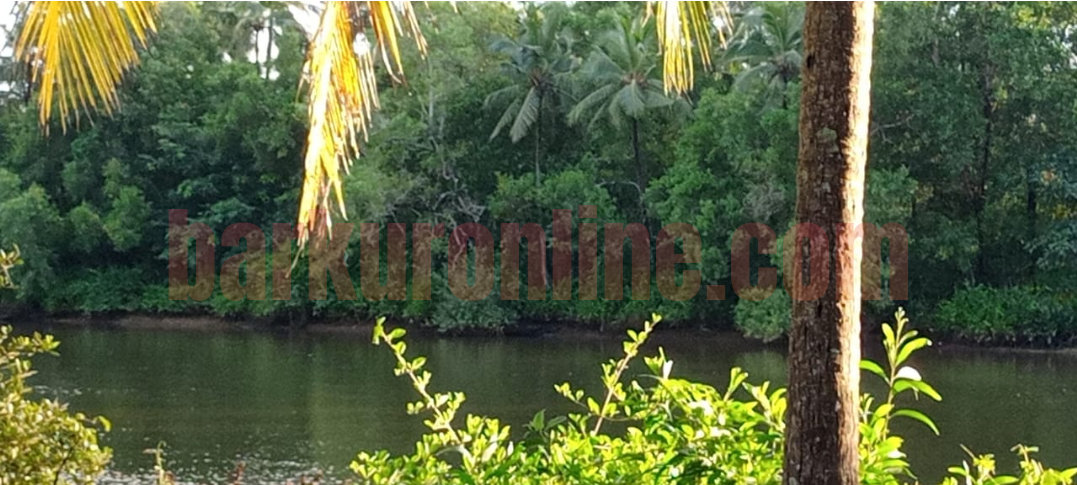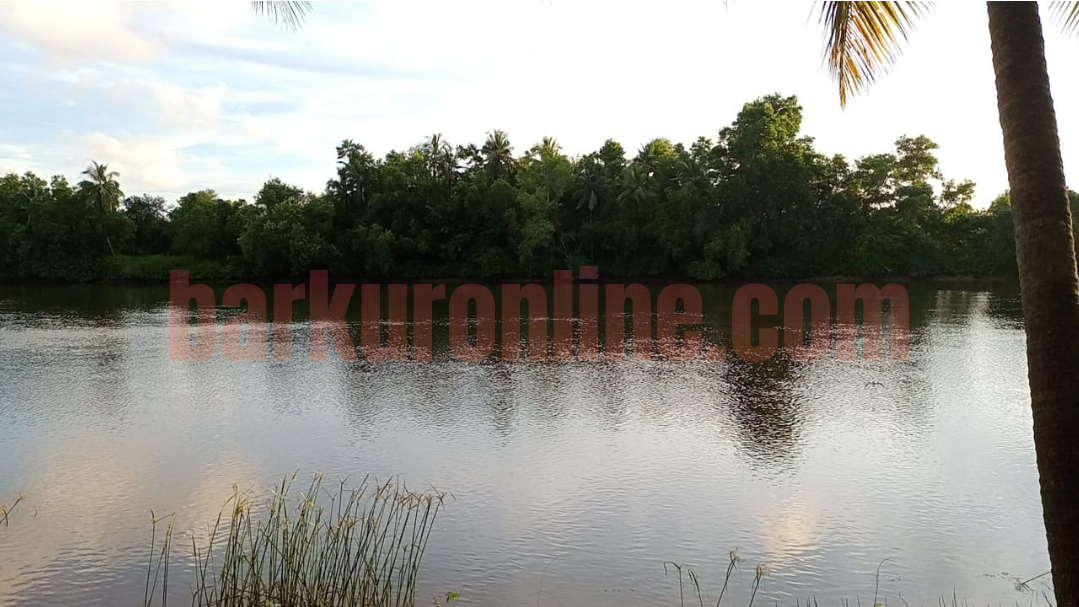 Among others, Lancy DSouza veteran Konkani actor from Mumbai Mira Road, Dolphy DSouza, Archibald Furtado accompanied the team in sightseeing and selecting the locations. They are here for a week and return to Mumbai by Monday, 11th October, 2022. Also discussed about the project with popular Kannada / Konkani dramatist Alwyn Andrade, Sujata Andrade and others later in the evening, to overview the cast and shooting schedule………………..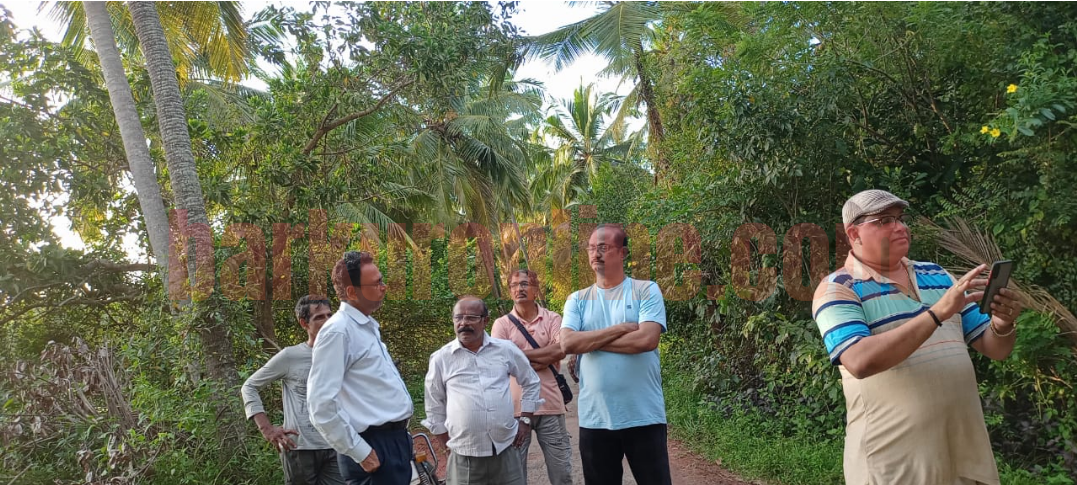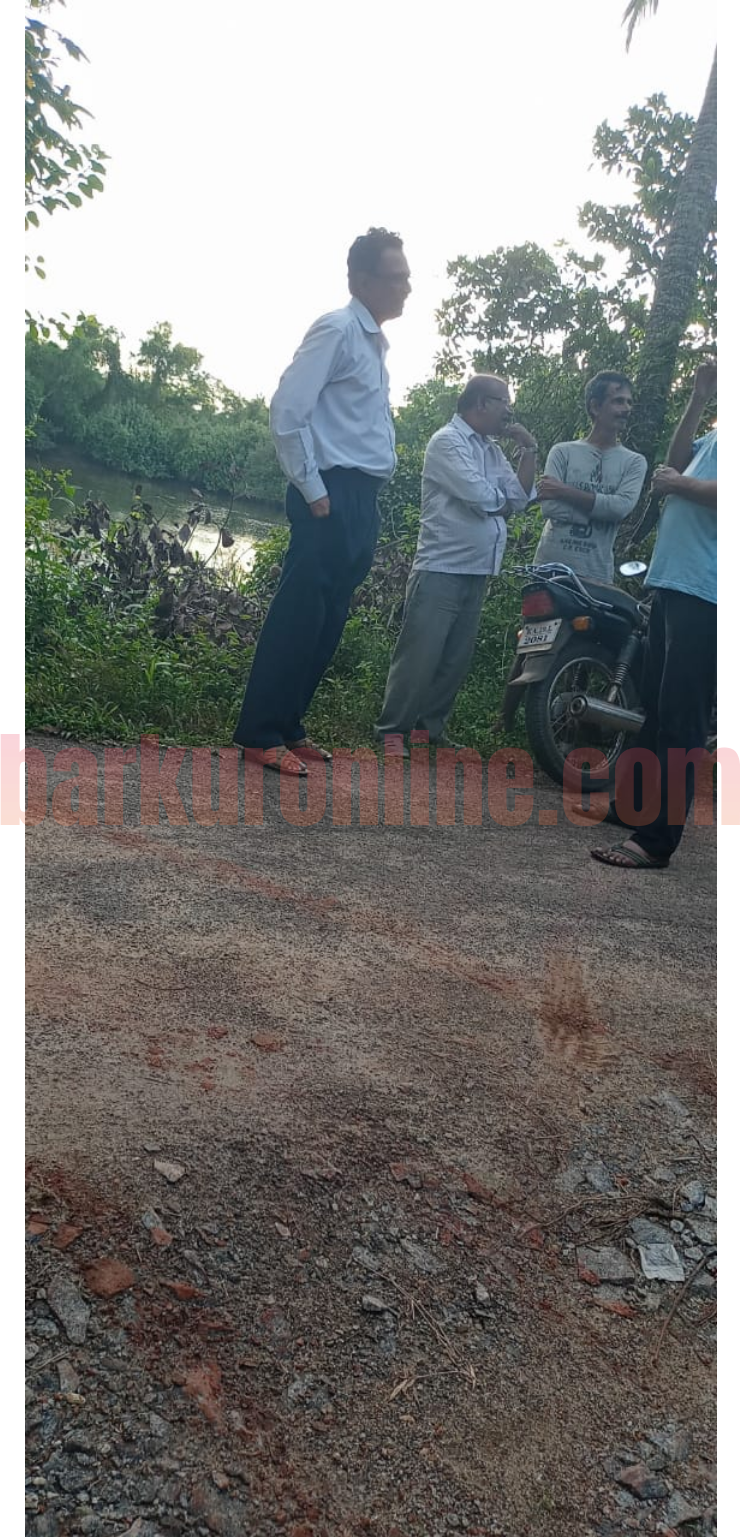 Watch these pages for more details in coming weeks.
Team Barkur-online wishes all the best to Konkani Cine-kala Samrat Harry Fernandes in his new production….!!