Pranavi Praveen from Barkur wins International Abacus Competition
The tiny tot studying in 3rd standard in  Innisfree House School, JP nagar 2nd phase has won 2nd prize in Karnataka State Abacus Competition in January 2019 and later she passed in qualification examination for International Abacus Competition. She won 4th prize in International Abacus Competition which was held in Taiwan on 25th Aug 2019. She is the proud daughter of Pramila and Praveen Poojari, from Bennekudru Barkur. Praveen's parents Mrs. Girija S and  Mr.Shekar Poojary  are basically from Ragibettu, Bennekudru, Barkur. Praveen is  currently working in Cisco systems Bangalore. Little Pranavi made her family, Barkur and India proud by attending the International competition and winning prize in it. This would definitely improve her confidence to achieve more in life.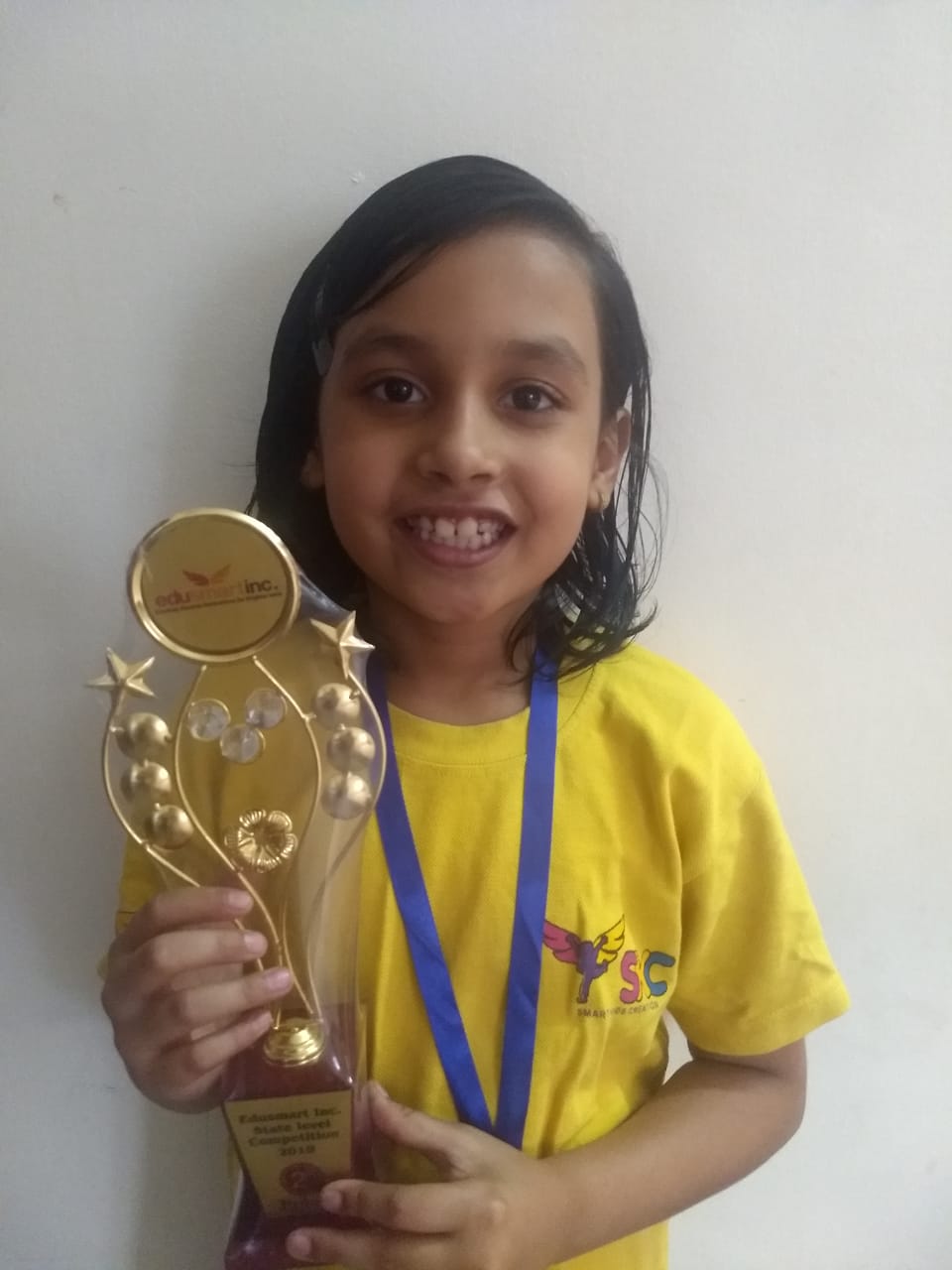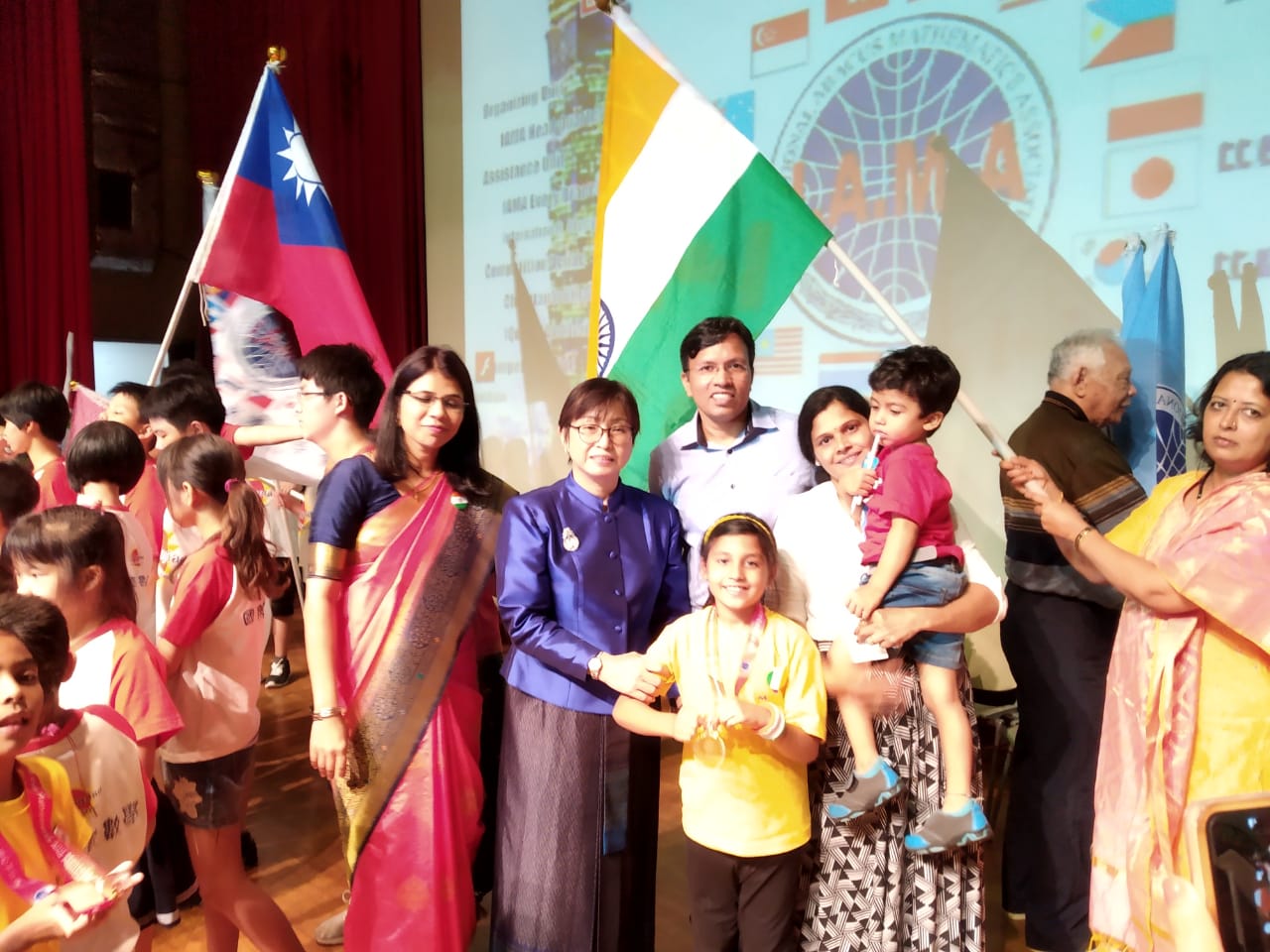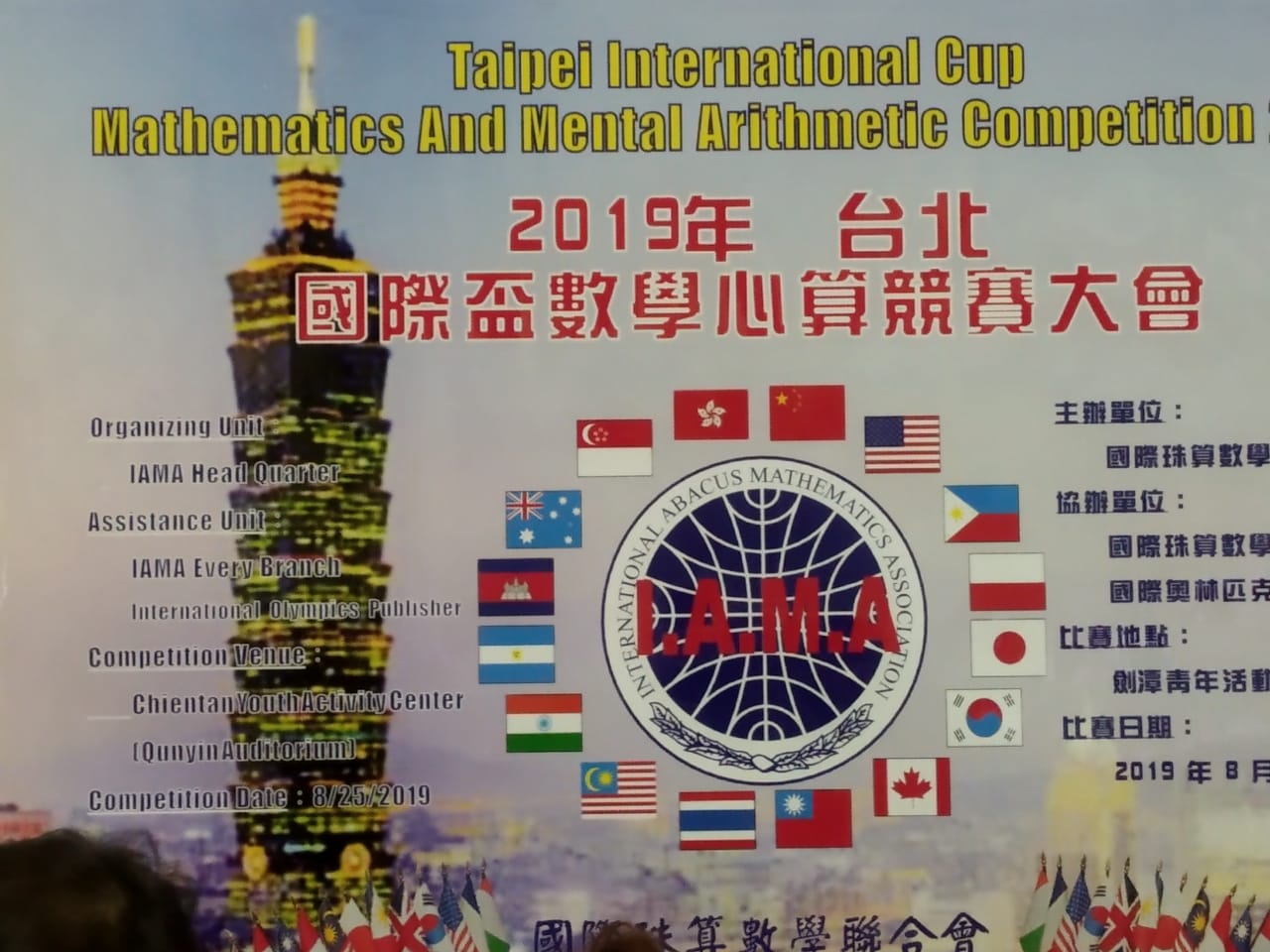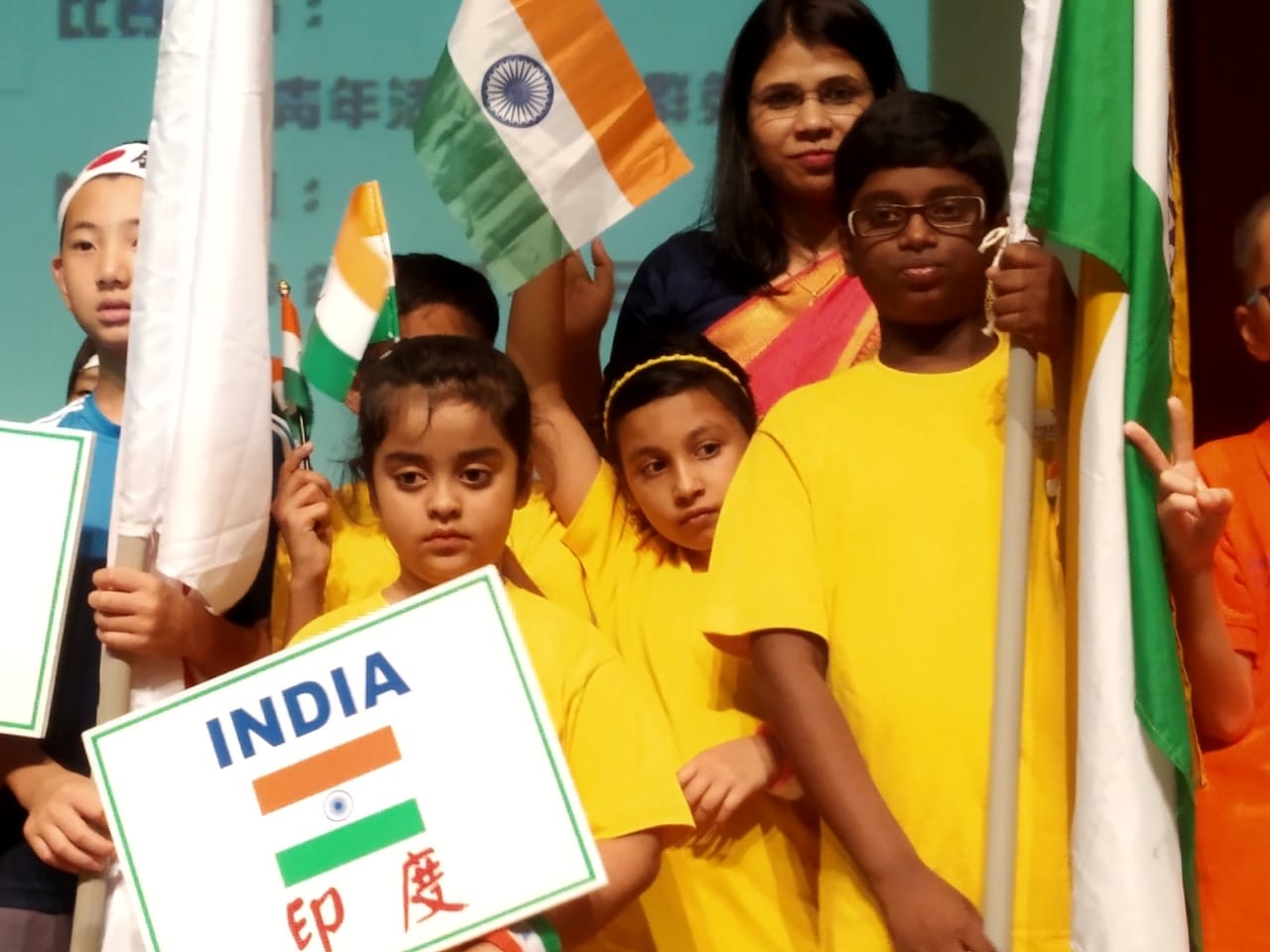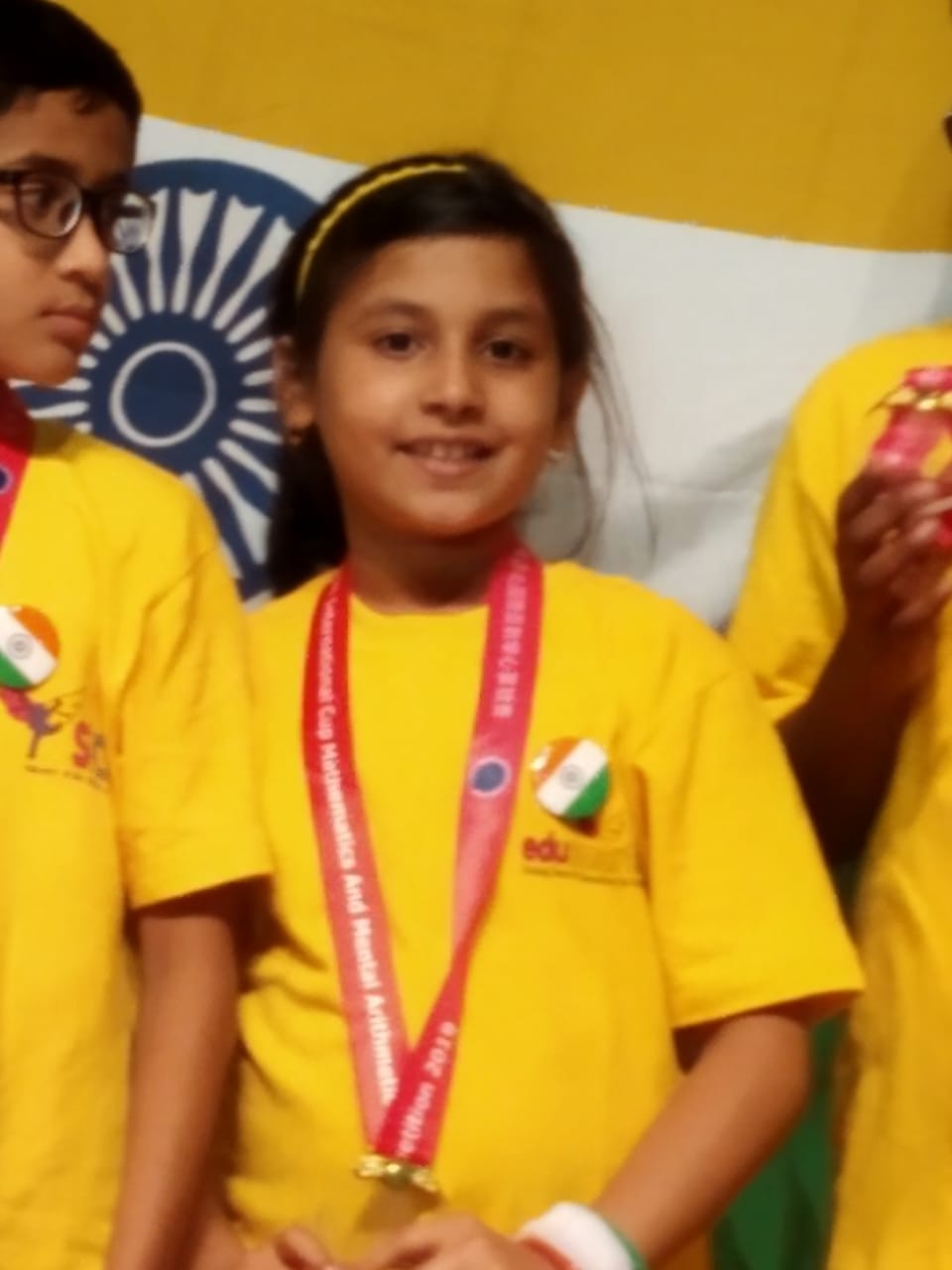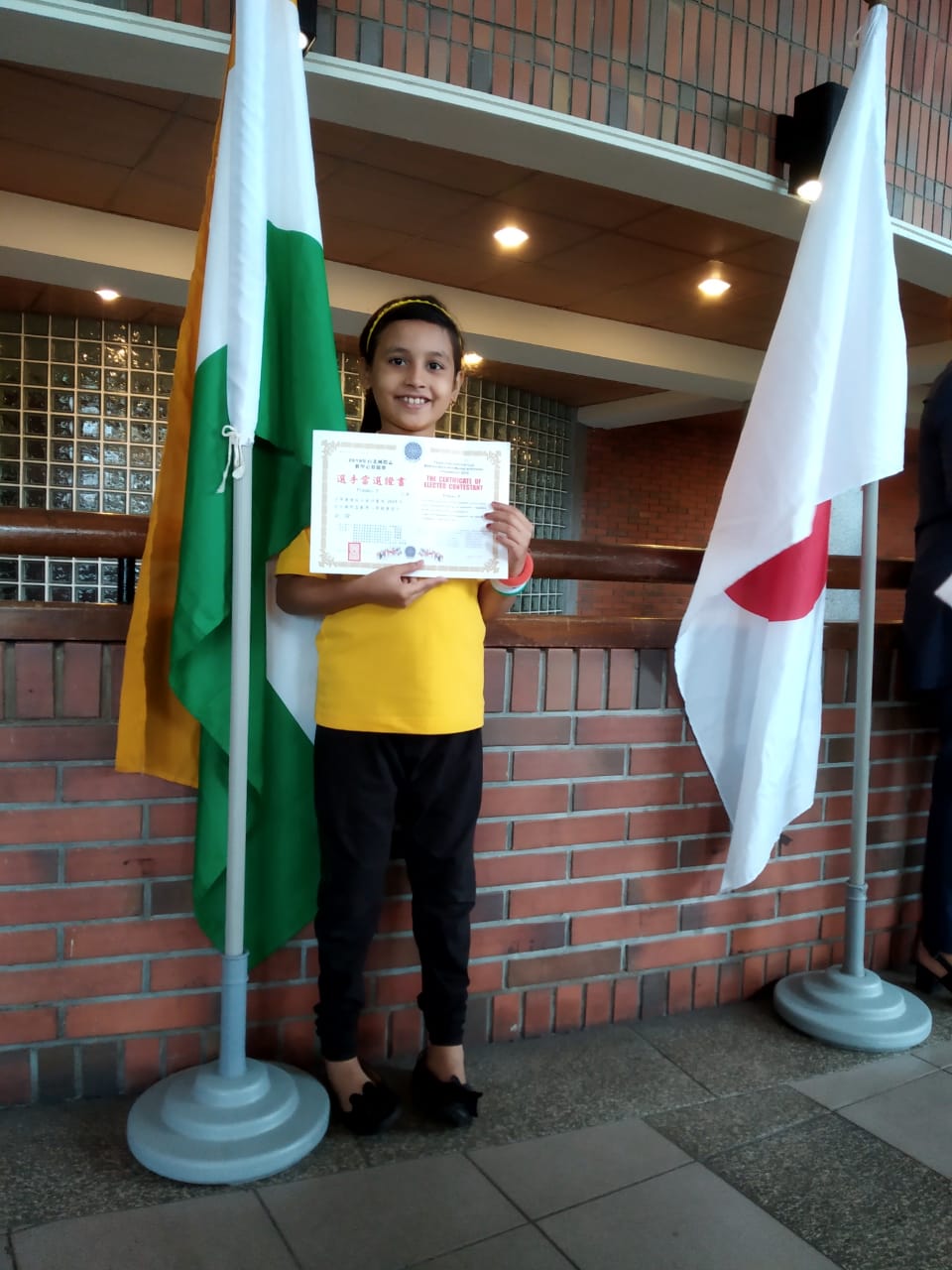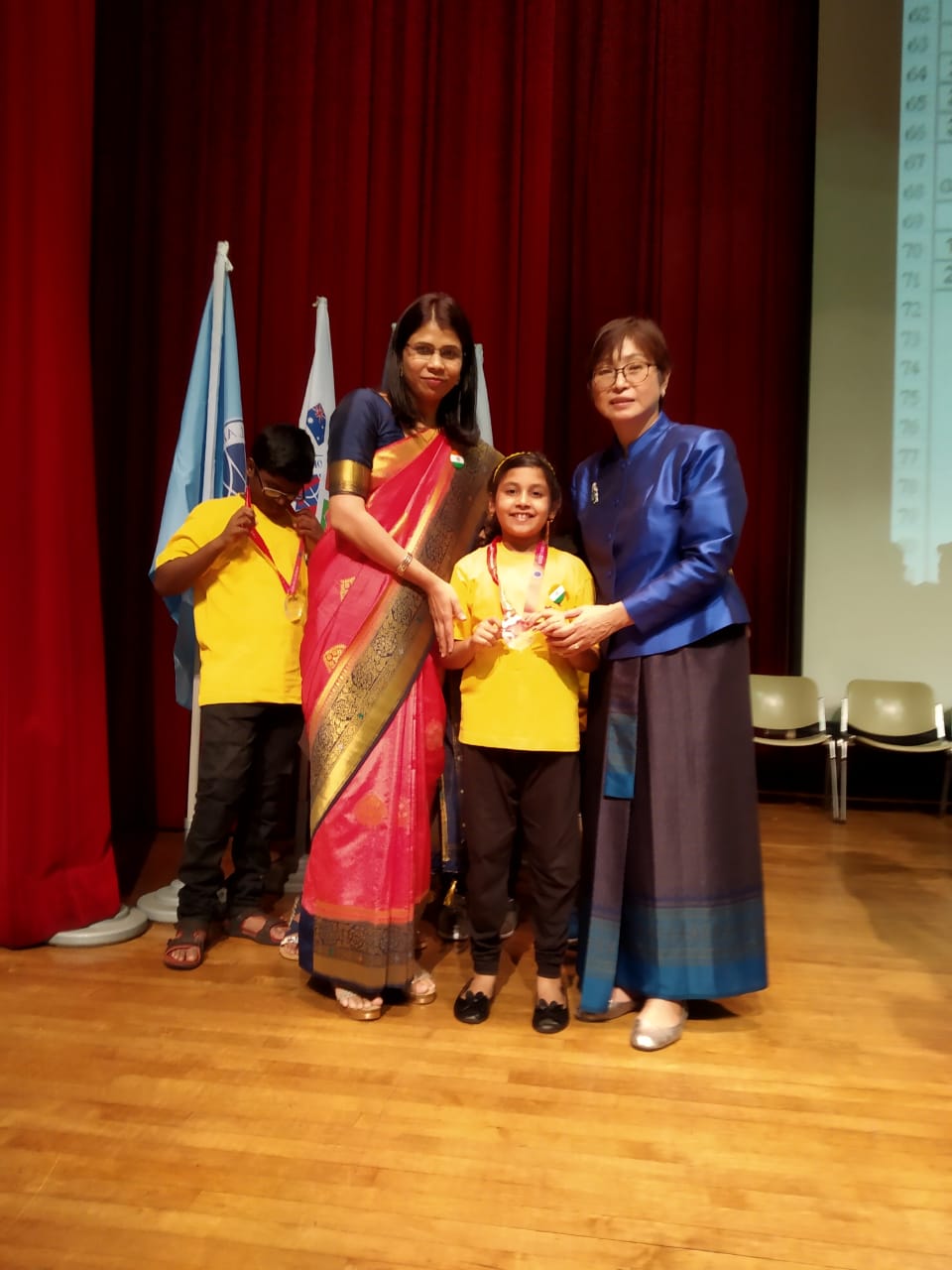 We all at barkuronline.com congratulate Pranavi and her proud parents and grandparents and wishing her all the best for a great future.