Saanvi Dais Secures Second Place at Udupi Diocese Level Elocution Competition
-News : Eric Soans, Barkur 
Udupi, Karnataka– In a remarkable display of eloquence and talent, Sanvi Dais, a resident of Hanehalli, has clinched the second place at the Udupi Diocese Level Elocution Competition. This prestigious competition, organized by the Catholic Sabha in the Udupi region, took place at Angugraha, Kallianpur.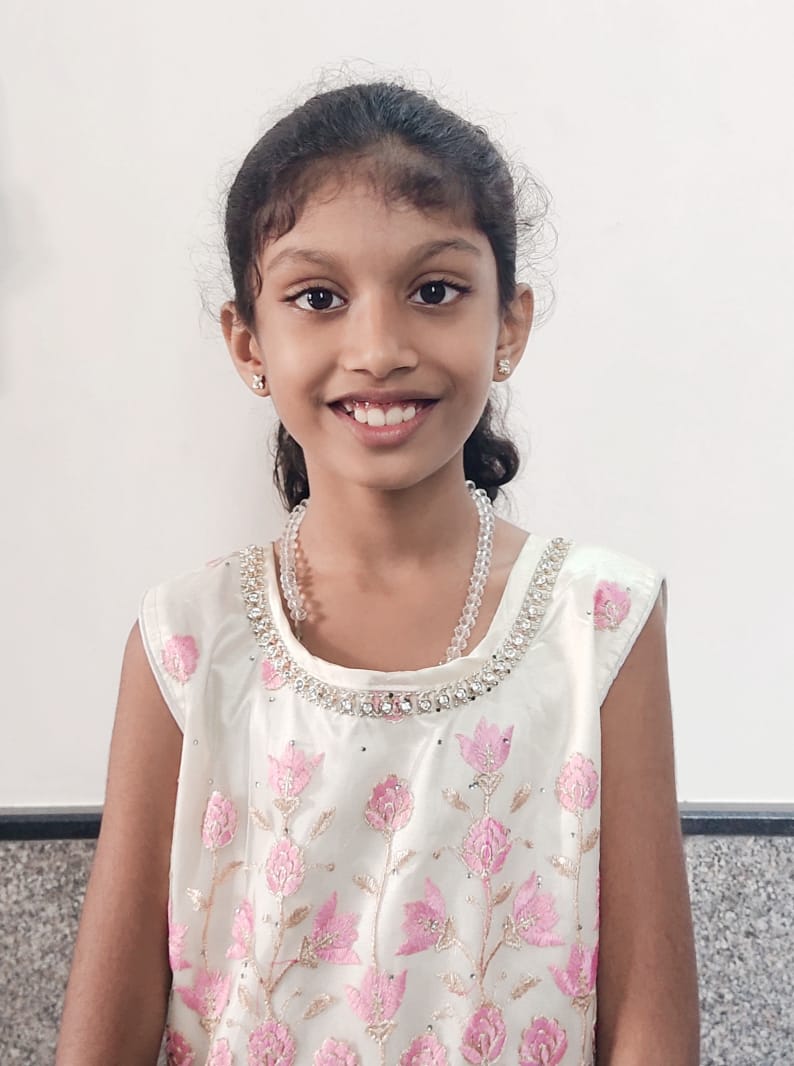 Sanvi's outstanding achievement was in the Kannada section of the First group, where she captivated the audience and judges alike with her persuasive oratory skills. The event was a platform for young students to showcase their public speaking abilities and was keenly contested.
Sanvi Dais is the daughter of Saritha and Naveen Dais, who are proud of their daughter's achievement. This success is not only a testament to Sanvi's dedication and hard work but also reflects the support and encouragement she received from her family.
The Udupi Diocese Level Elocution Competition is a significant event in the region, promoting linguistic and oratory skills among students. Sanvi's remarkable performance is a source of inspiration for young talents aspiring to excel in the field of public speaking. Her achievement is a testament to the power of determination and the potential that lies within the youth of Udupi.