Sankadi Karunakar Shetty elected as President of NJC Old Students Association
-Prof. Archibald Furtado 
Sankadi Karunakar Shetty elected as President of NJC Old Students Association (Regd) Barkur.
On Saturday 29th April, 2023 the general body Meeting of the Association was held at 9.30 am in the College Auditorium.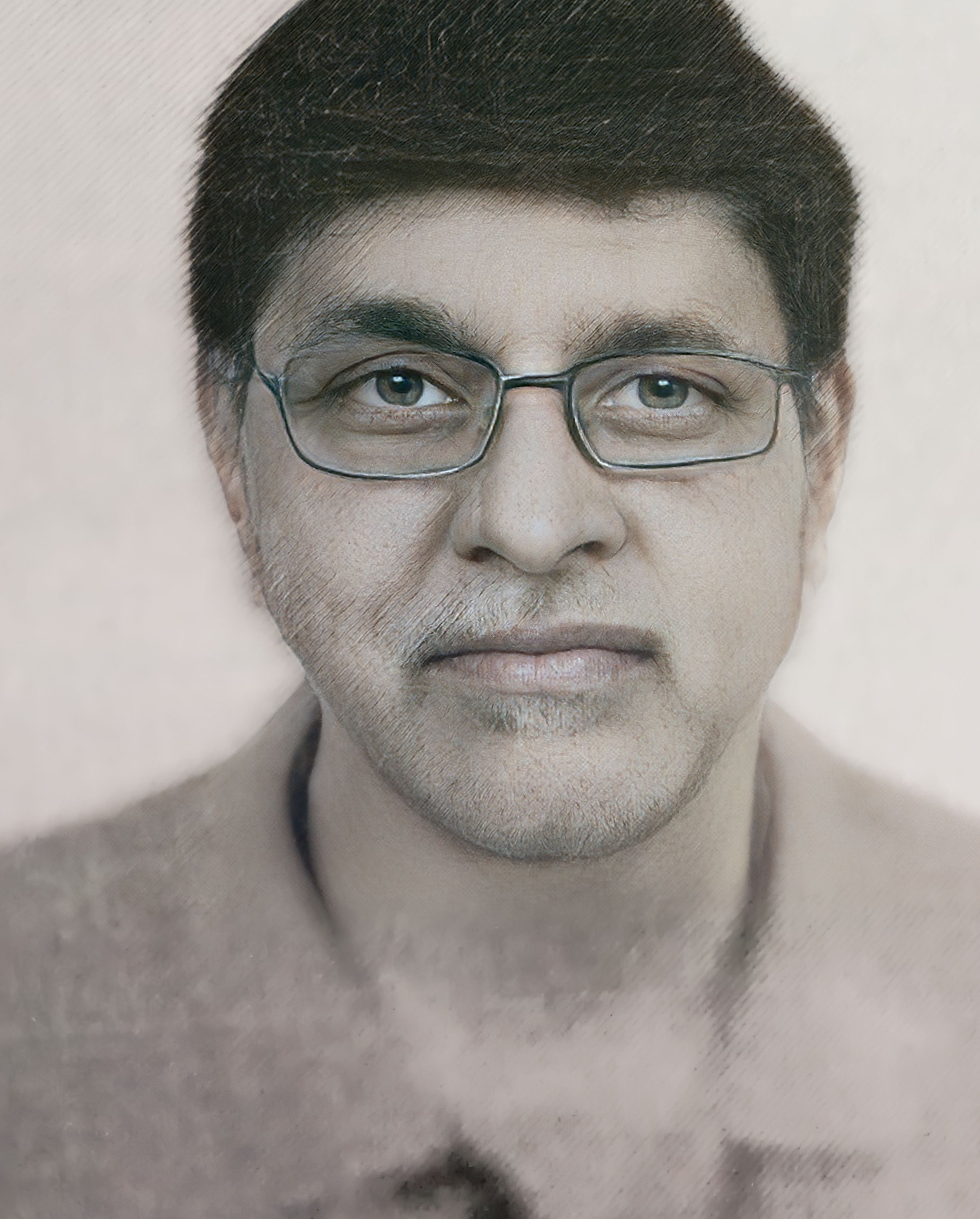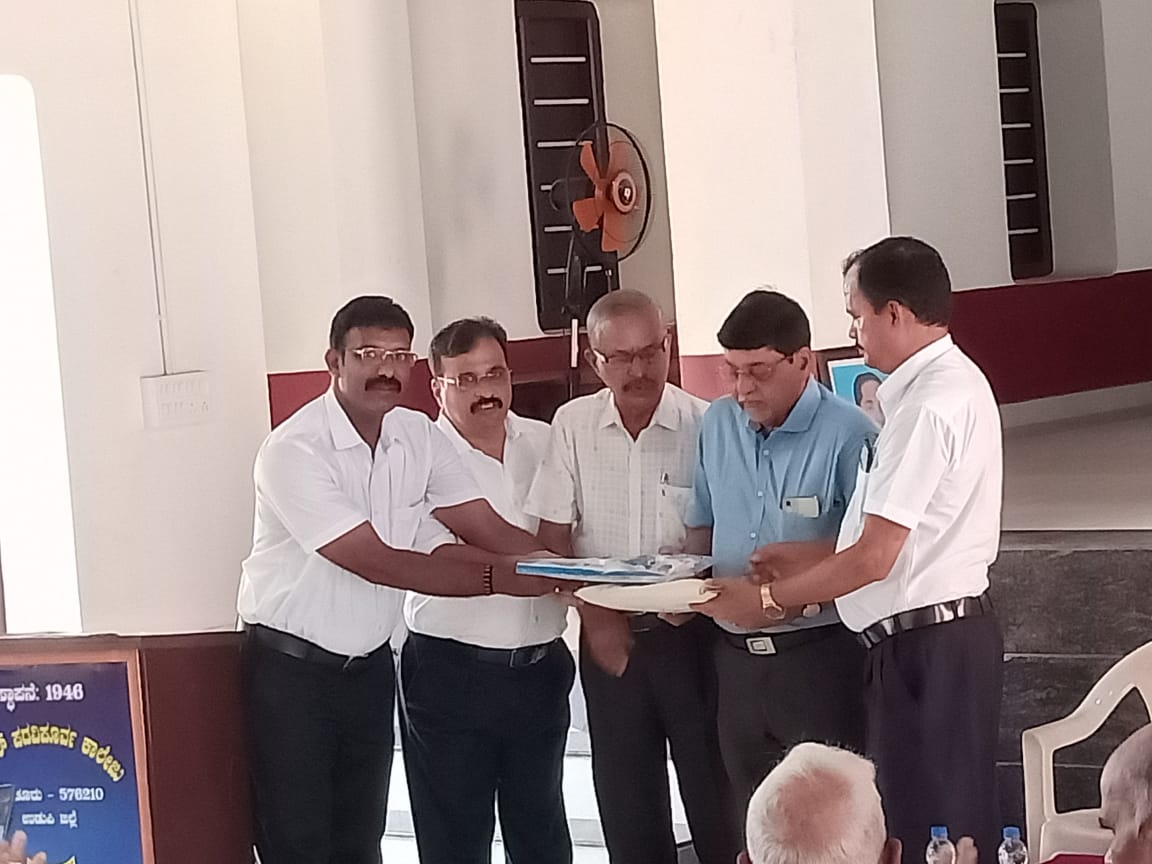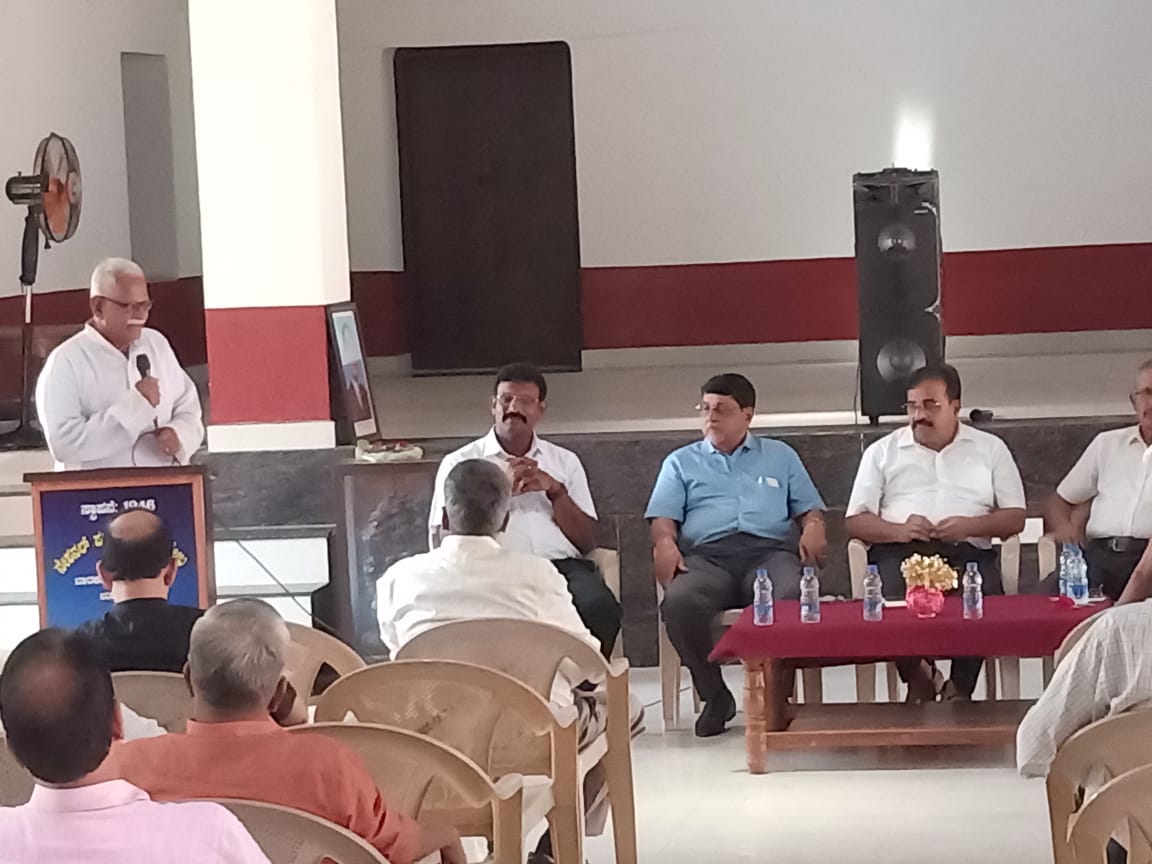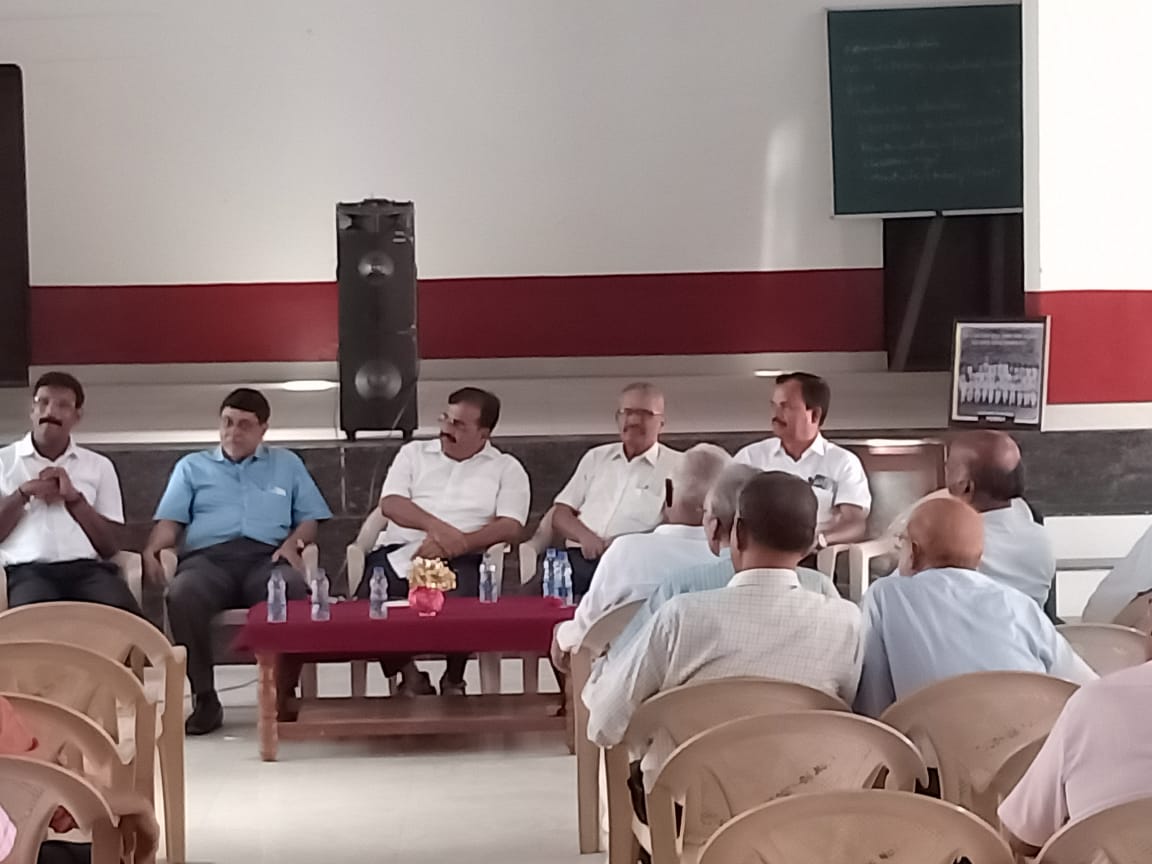 President K Mahesh Udupa presided over the meeting.General Secretary Mr Sathish Amin extended a warm welcome to all. Especially, Vice President of Barkur Educational Society (BES), Mr Shedikodlu Vittala Shetty, Secretary and retired Principal B Seetarama Shetty,  Chairman of the Platinum Jubilee Celebrations Committee(PJCC) Mr Rajaram Shetty, who later shared their vision and past experiences for the growth of National Institutions in general and NJC in particular.  
While presenting the last two years report, Mr Sathish S Amin highlighted the involvement, contribution and cooperation of the alumnae in organising the jubilee and executing Jubilee memorial projects in close coordination with BES and PJCC. Treasurer Mr Sudhakar Rao tabled the annual accounts and got them approved.
The following were elected as the Office bearers for the forthcoming term of two years:
President – K. Karunakara Shetty
Vice President – Harindranath Shetty & Jayaram Hegde
General Secretary – Balakrishna Shetty
Joint Secretary – P. Archibald Furtado.
Treasurer – Mrs Jyothy A Shetty.
To conclude the meeting, newly elected Gen Secretary Mr Balakrihna Shetty, remembered the untiring efforts of previous office bearers led by its president K Mahesh Udupa and anticipated the same enthusiasm and support to the newly elected team, in its efforts for the growth of its Alma mater.
He also proposed vote of thanks to all who made the meeting successful by their gracious presence and participation.