SPA (Barkur) Mumbai to celebrate Patron's Feast online

SPA (Barkur) Mumbai, a premier association in Mumbai, planning to celebrate the feast of its Patron,  St. Peter virtually on Sunday, 4th July, 2021. Here we are happy to publish the invitation letter by General Secretary of SPA, Eric Carvalho.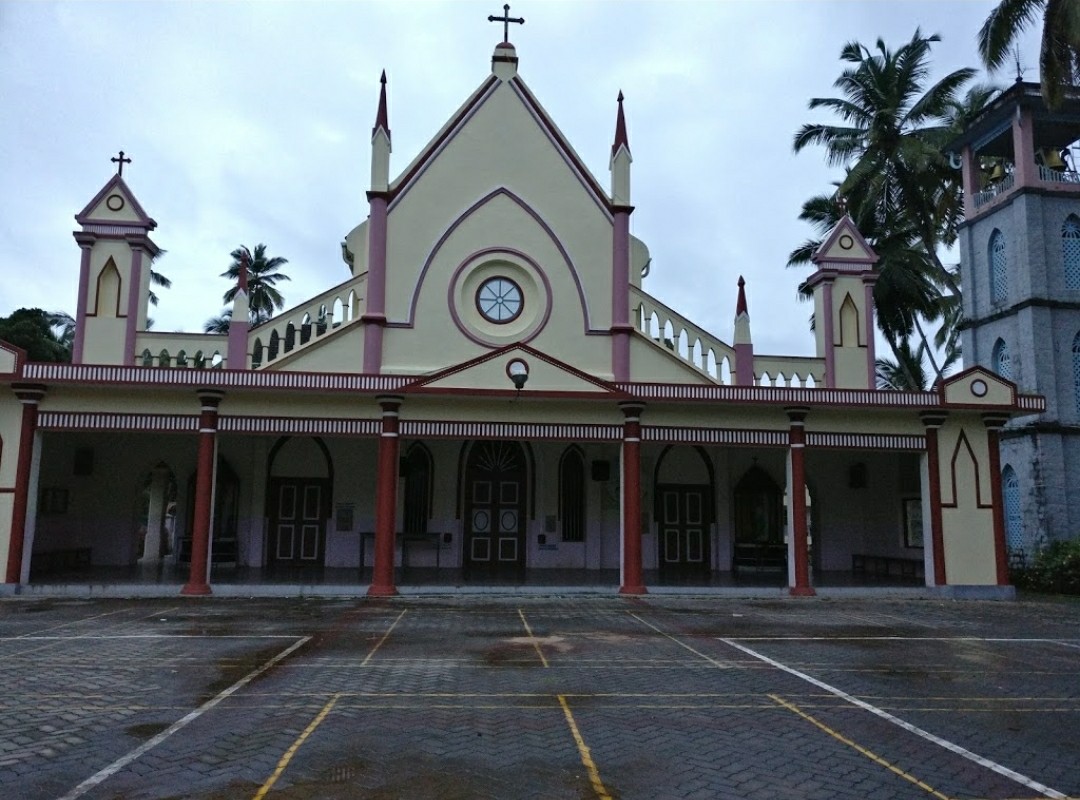 "Dear Members of SPA and all well-wishers,

Due to Covid19 pandemic, which brought untold miseries to mankind since last 20 odd months, we also in Mumbai experienced its wrath due to lockdown and other restrictions imposed upon the free movement and transport system. 

Almighty Lord always kind towards all of us in the past as we face the challenges and moving ahead.

It seems, situation may not be that conducive to celebrate on a grand scale the Titular Feast of St Peter on Tuesday 29th June, 2021.

In year 2020 we had Holy Mass telecast from St.Peter's Church Barkur and Kantar Fiesta 2020, on 29th June and 5th July, two great evenings of musical entertainment.  
Naturally, our Members and well wishers expecting something special in this year too. 

In our Mother parish Barkur, the Novena the nine days prayers are on and the same has been, with days special intentions are shared in our SPA Group and elsewhere. 

A Thanksgiving Mass to Almighty Lord for His bountiful blessings through our Patron St Peter will be offered in Barkur Church by our Parish Priest Rev. Fr. Philip Neri Aranha hopefully with newly ordained Fr. Anston Fernandes OFM CAP,  which will be telecasted worldwide on Sunday, 4th July, 2021, at 9.30 a.m. for the benefit of all Barkurians over the globe, through YouTube through  www.barkuronline.com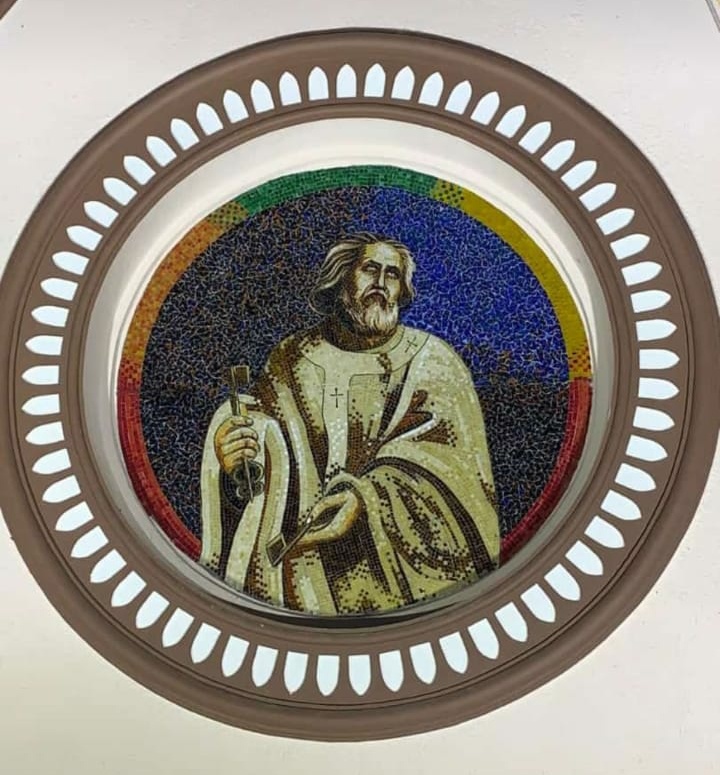 In a unique way, this year we are planning to have a 'Virtual Meeting of SPA Parivar" over Zoom, uniting all past and present SPA Members along with their families under one umbrella, on same evening, I.e. Sunday, 4th July, 2021 at 8.00 pm.

The fun-filled evening will have a variety of entertainments and the same will be graced by V. Rev. Fr. Valerian Mendonca,(Former Vicar of St.Peter's Church Barkur), the Vicar Var Kallianpur deanery & Rector of Milagres Cathedral who will the Chief Guest and extend festal greetings with his message. 

From native Barkur, our beloved Parish Priest Rev. Fr. Philip Neri Aranha also consented to participate in the celebrations and proceedings and share his feelings with all of us. 

Few veterans of SPA over the last 35 odd years too will exchange memories…..!

Soon we will share the link and specially invite all our Ex SPA Members with their families, now settled in native Barkur and in the neighbouring towns, all those members serving and settled in Gulf and other overseas countries to be part this Get Together.

Please mark your Calendar today itself, to be with us to honour our Patron St Peter, seek Almighty's Blessings and exchange festal greetings with Barkurians at large on Sunday, 4th July, 2021.

With Best Regards,

Eric Carvalho,
General Secretary,
St. Peter's Association (Barkur) Mumbai