Sridhar from NJC Barkur qualifies for National Aquatics
Sridhar from NJC qualifies for National Aquatics
Lecturer in Sanskrit in National Junior College Sridhar Ullittaya qualified for National Level Swimming Competition.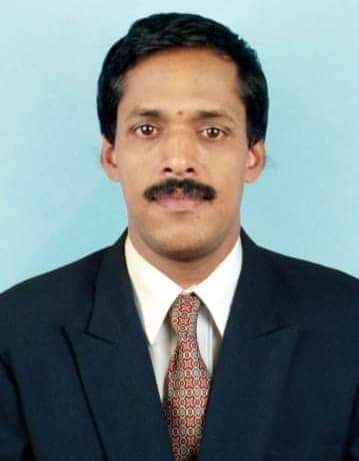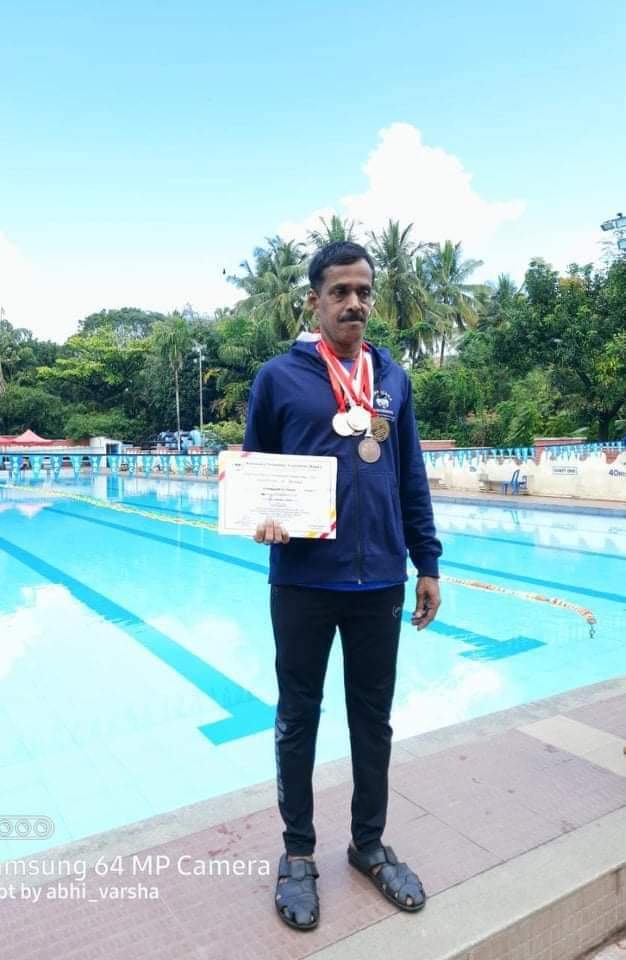 Karnataka Swimming Association(Regd), Bangalore organised 22nd version of Annual, preliminary rounds at Vijaya Nagara Swimming Pool, Sridhar the resident of Saligrama,  and Member of Saligrama Swimming Club, represented Udupi District.
    He has won 400 Meter  Free style Golden Medal
    100  Metre Butterfly Golden Medal
    50 Meter Butterfly Golden Medal
    100 Metre Breast Stroke, Bronze
    50X4 Relay Silver Medal.
Team Barkur-online Congratulate Sridhar Ulittaya on this spectacular show in the State level and wish all the very best in the National Competitions, where swimmers across 32 States are putting their best to win the medals, as these Championships are held in Bangalore, hosted by Karnataka Swimming Association KSA. Interestingly this occasion will be utilised to identify the Swimmers for 2024 & 2028 Olympics.