Swayamprakash selected for 2 International Summits
Barkur's own IT Wizard Swayam Prakasha Aithal is once again invited to  present papers at Stackconf 2020 and FOSSASIA Summit 2020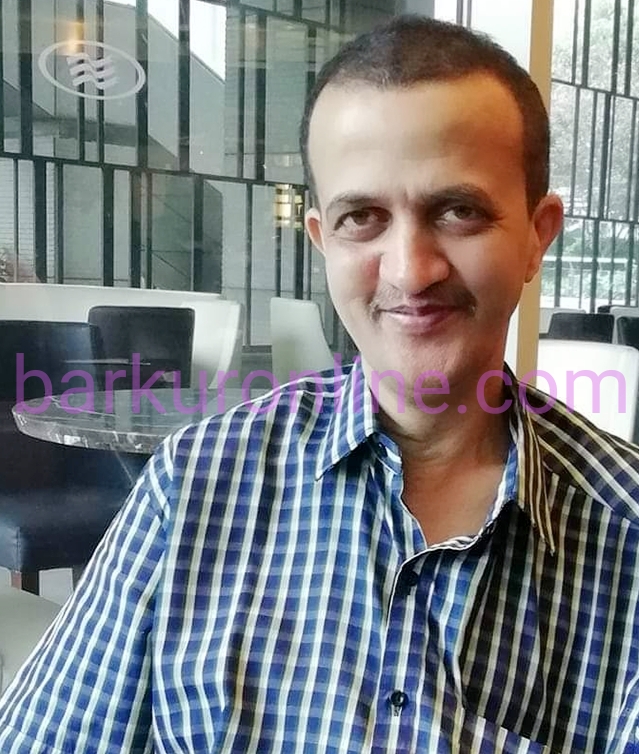 His talk "Open Source solutions for High Availability" has been accepted for  Stackconf 2020 to be held Berlin Germany June 16 - 18, 2020.
The Open Source Infrastructure Conference
The former Open Source Data Center Conference has progressively developed its profile from a mainly on-site approach to open source infrastructure solutions to a broader spectrum of agile methods, continuous integration, container, hybrid and cloud technologies.
stackconf will drive this development forward and deepen its focus on innovative technology mixes for large infrastructures. Bringing like-minded people together in an inspiring but relaxed atmosphere will of course remain crucial to the event.
Also Swyam's proposal for the FOSSASIA Summit 2020 has been accepted at the Lifelong Learning Institute,  Singapore  from Thursday, March 19, to Saturday March 21, 2020 for the conference and exhibition and on Sunday, March 22 for DevSprints. 
Hailing from Moodukeri, Barkur, Swayam Prakasha is a former student of National Junior College, Barkur, obtained his  Degree and M.Tech IT Engineering from SJCE Mysore and is renowned expert on the IT security systems.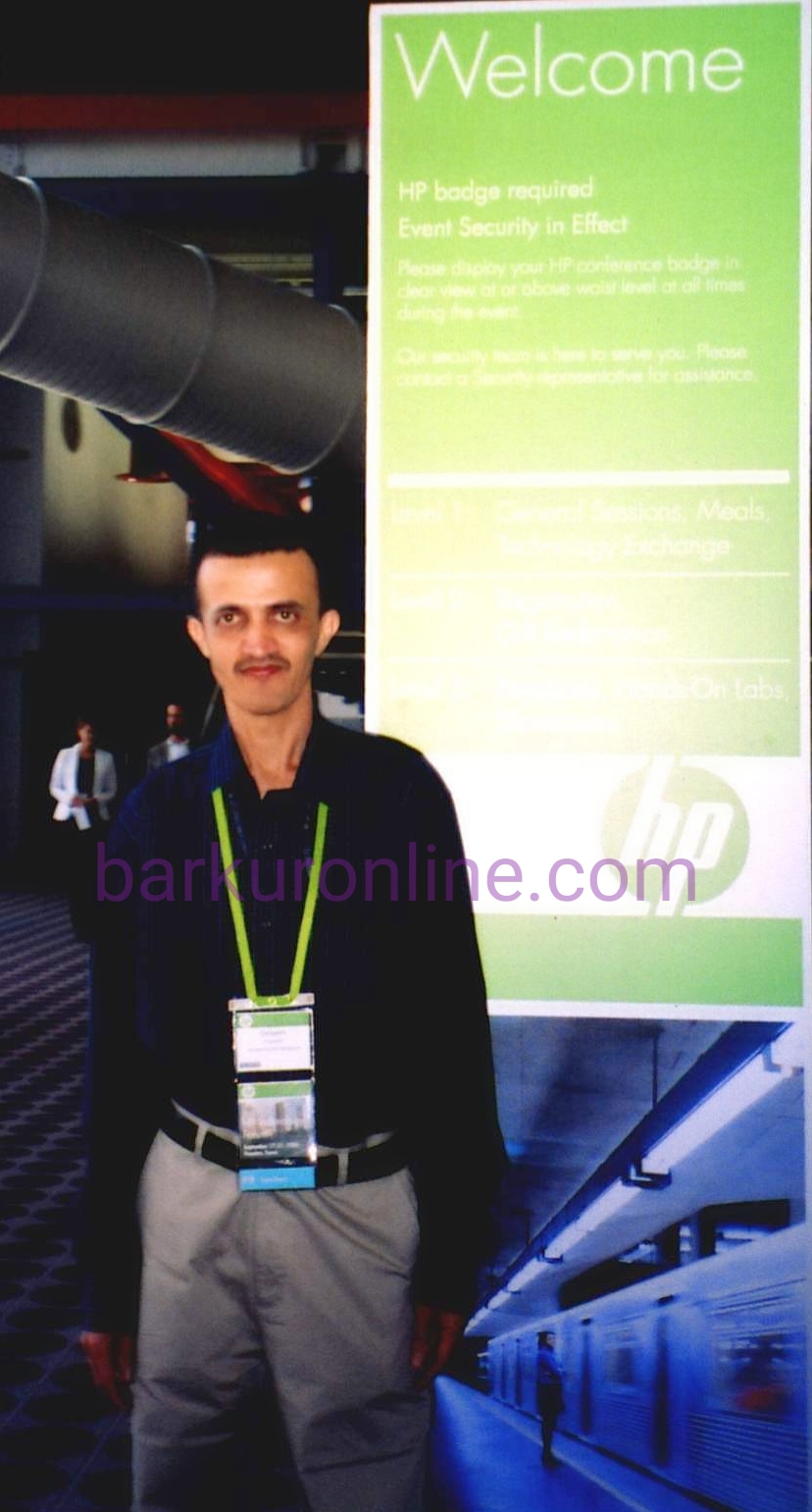 Having presented his papers in the earlier conferences too, Aithal is a regular at the International Conferences and regarded as a IT Stalwart but always shy away from publicity.
The FOSSASIA Summit 2020 is an exciting Open Technology event for developers, students, and start ups using open source to build up their businesses. It is a unique opportunity to share the latest innovations in open source technologies and meet contributors and potential partners. It will take place once again in Singapore from Thursday March 19 - Saturday March 21, 20. After the event there will be a DevSprint on Sunday March 22, 2020.
Since the first FOSSASIA meetup in 2009 in Ho Chi Minh City, FOSSASIA has taken the lead to organize Free and Open Source Software conferences in Asia. Past FOSSASIA events have attracted thousands of participants, speakers from 41 countries, and hundreds of volunteers. The FOSSASIA Summit has an over the average participation of female technologists.