Sweezal Furtado Barkur interviewed by First India
Sweezal Furtado Barkur interviewed by First India.
Sweezal Furtado, native of Barkur has been interviewed in the City First Magazine section of Jaipur based news paper First India. It may be recalled here that she was crowned  as Miss Teen South India in a pageant contest organised by Star Entertainment Production.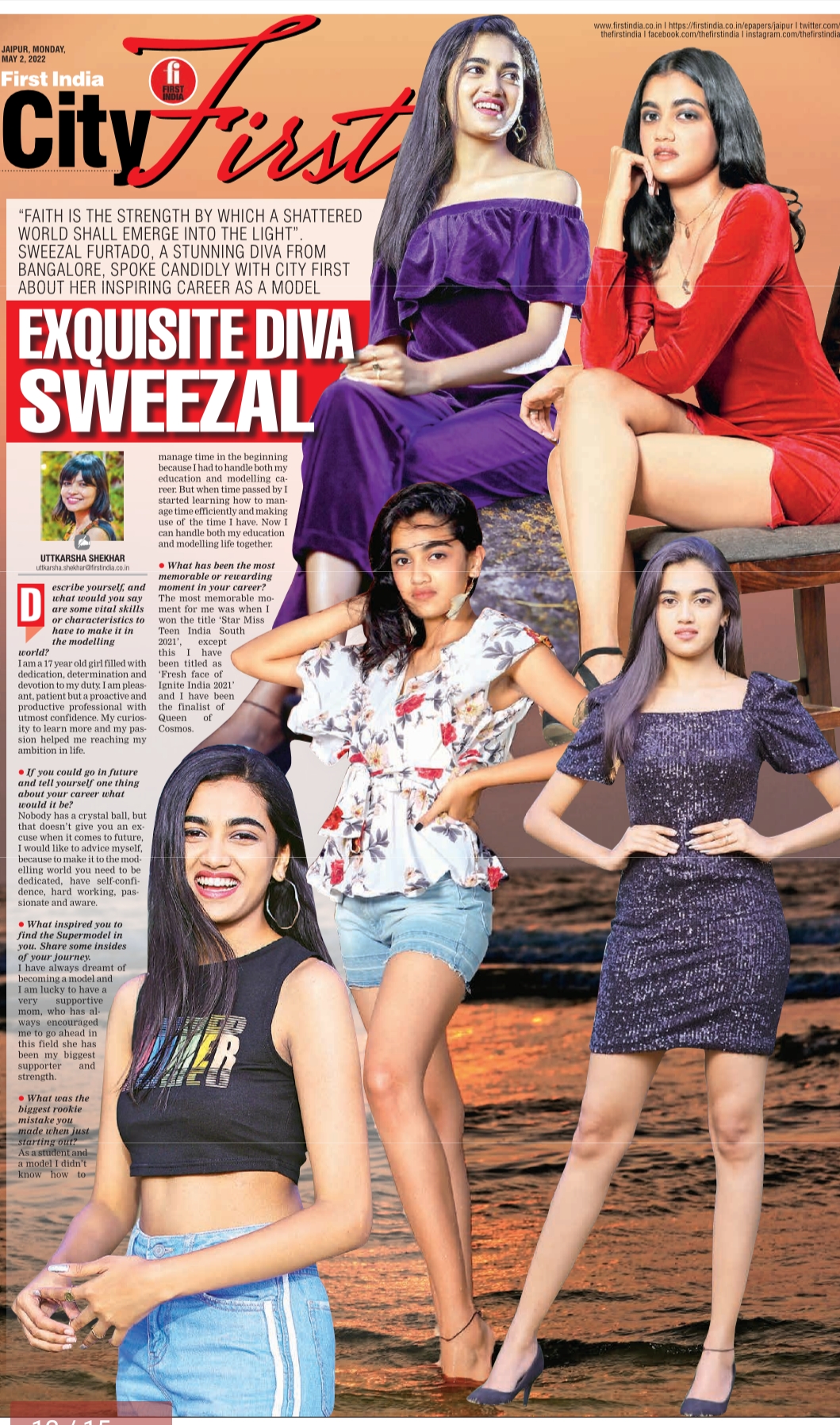 Sweezal was one among the six winners of Ignite India Meraki Fashion Competition held in February 2021 in Bengaluru. She was crowned as "Fresh Face of Ignite  India 2021". 
Born in 2004, 17-year-old Sweezal has been an active and talented girl from a very young age. She had participated in several cultural programs organised by KONCAB at Bengaluru level and won several prizes. In 2019, she participated in the Kavita Trust Poetry Recitation competition and was selected to compete at the national level. She is also a talented dancer. Her dance snippet to the famous song 'Nach Meri Rani' was even tagged by the famous singer Guru Randhawa. She is currently studying at Mount Carmel PU College, Bengaluru and also pursuing her training in fashion.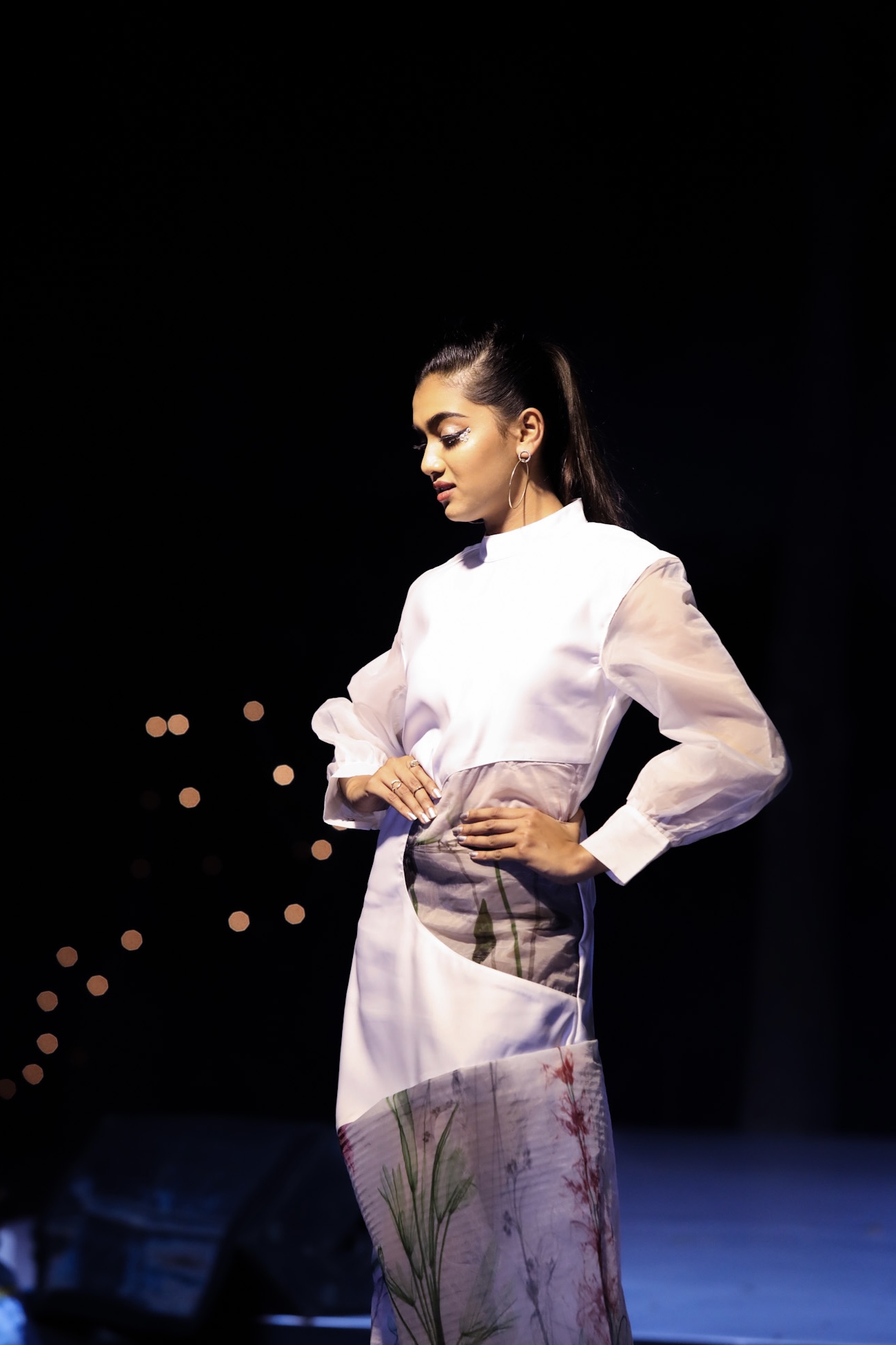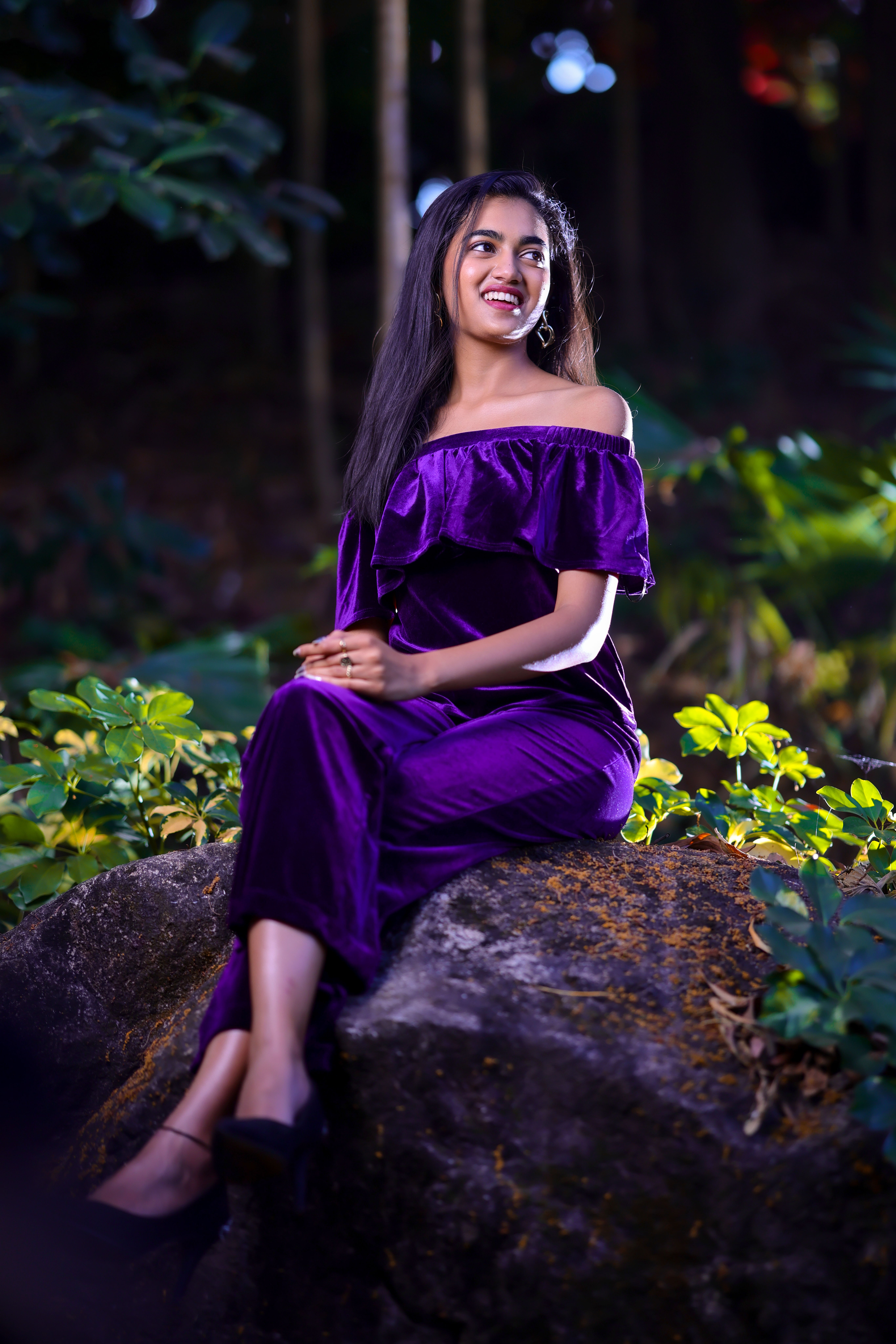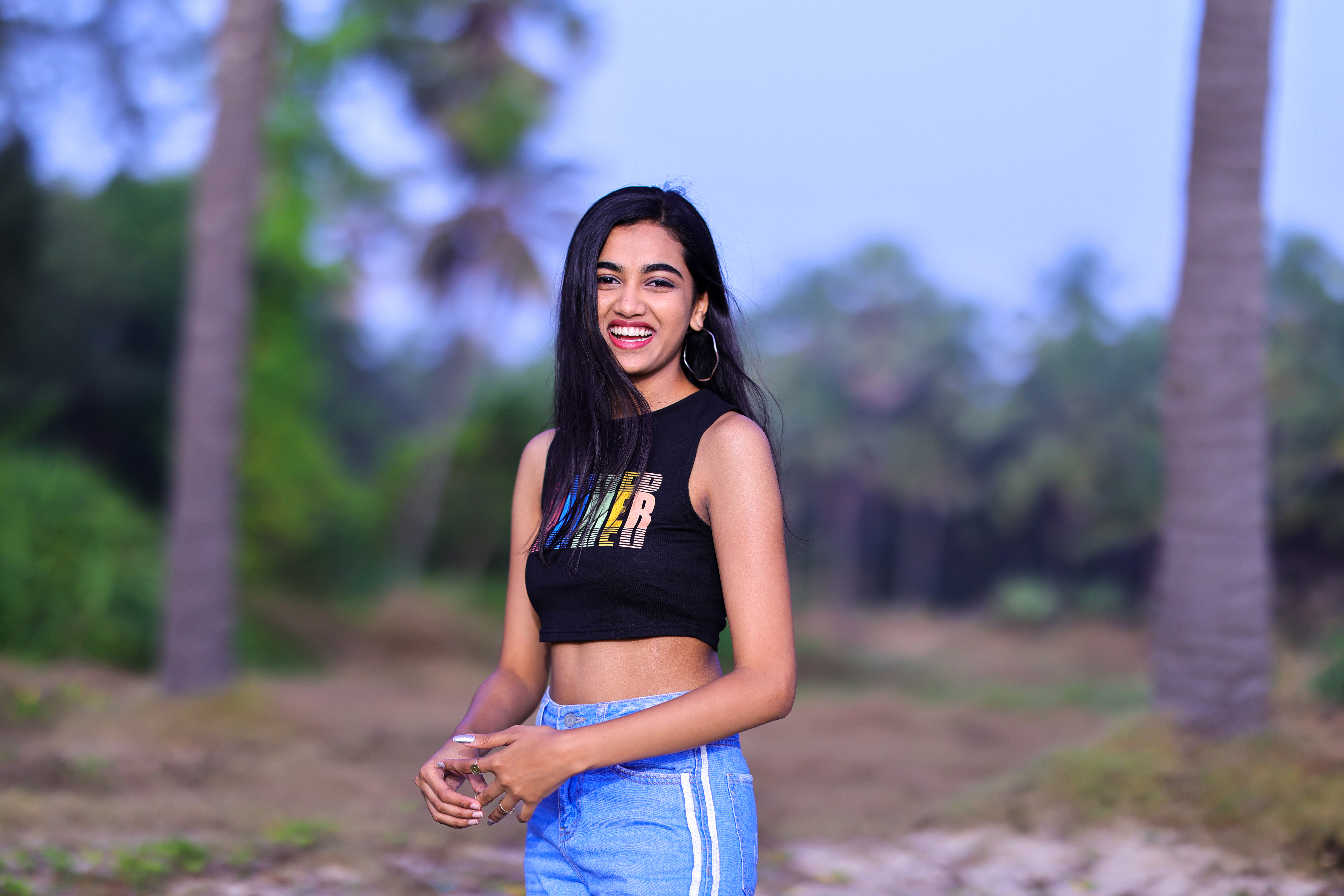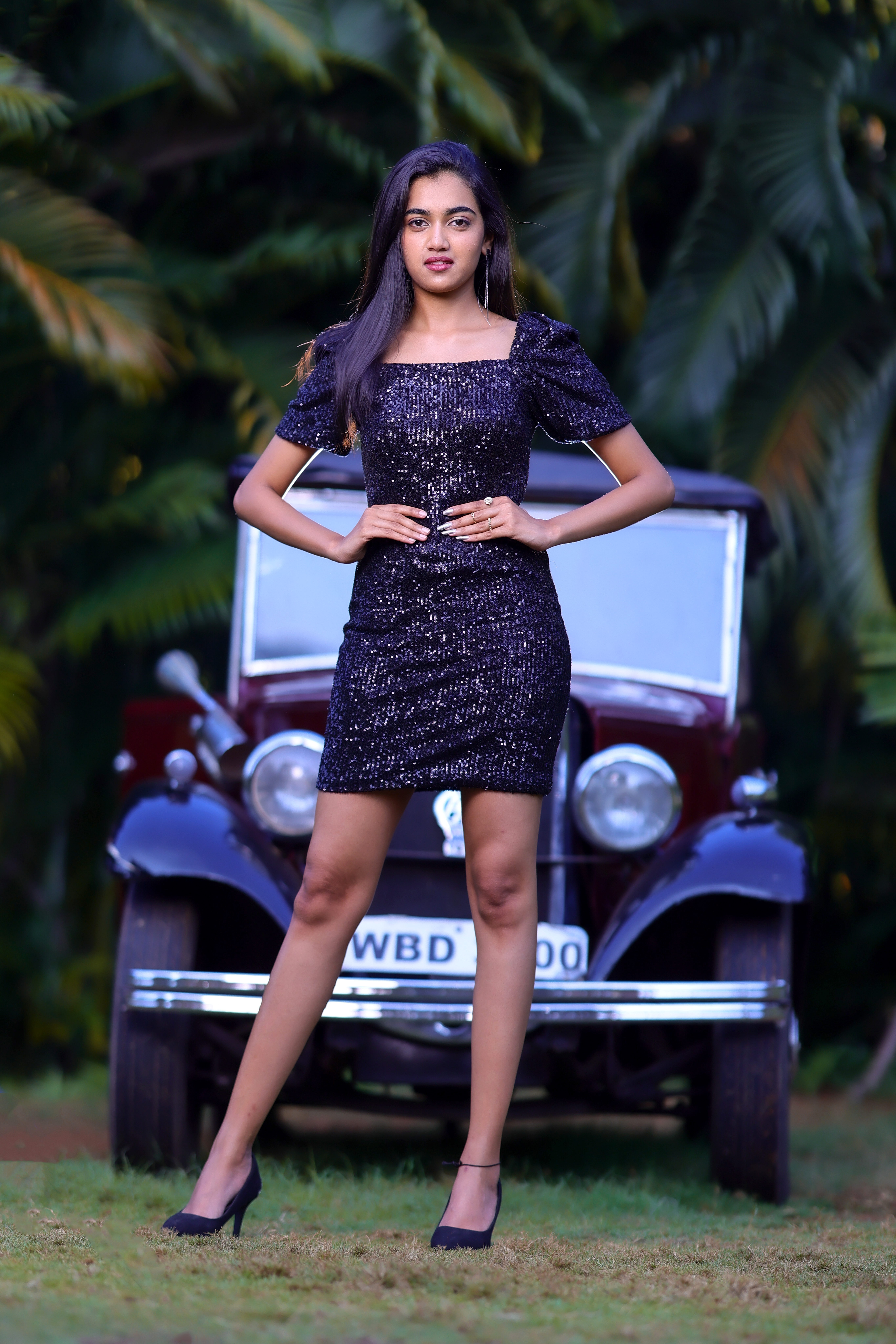 The contest was judged by 2016 Mr. World winner Rohit Kandelwal and Femina Miss India 2019 Sumana Rao. 
Sweezal Furtado is the daughter of Savitha Furtado from Bennekudru, Barkur
Sweezal had keen intrest in modelling and fashion industry. She started her training from a very young age. She was tilted as 'South India's Super model' in Little Prince and Princess 2017 kids category.
httpswww.firstindia.co.inpublicepapersMay2022165143257702052022_First20India20Jaipur.pdf.pdf