Two Vented dams cum Bridges across Sita sanctioned costing Rs 311.25 Crores, near Barkur.
-P. Archibald Furtado
With an intention to encourage agriculture and to provide much needed drinking water in the surrounding villages of Brahmmavar, Handadi, Matpady, Kumragodu, Mabukal, Bennekudru, Balkudru, Sulkudru and many other islands etc and on the other hand to irrigate vast Mooda-hadu Pandeshwar, Airody, Hosala…. fields two projects were sanctioned by the Karnataka State Government yesterday and okayed in the Cabinet meeting led by Chief Minister Basavaraj Bommai on 14th September, 2022.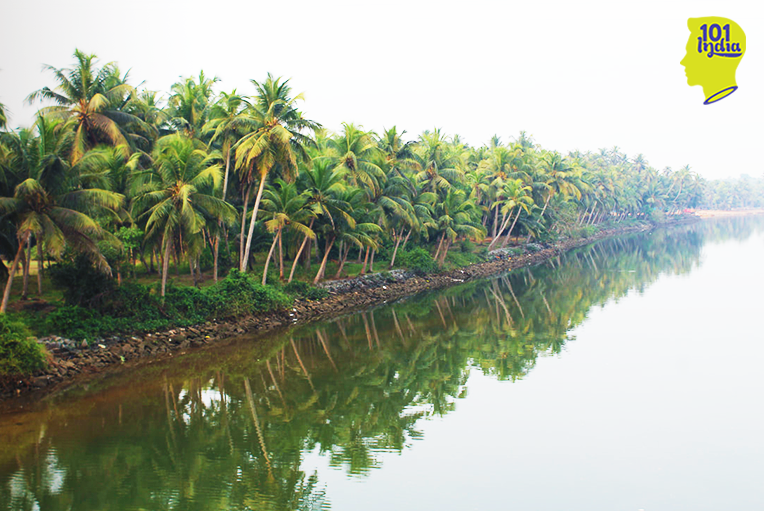 The one will be near Handadi -Kumragodu connecting – Barkur-Bennekudru, across the Sita and the other one Pandeshwar Moodahadu joining again Bennekudru Barkur. The surveys of the location were under progress few months ago and the site of former is almost identified and finalised to commence the work.
In the event of finishing these two much needed projects, falling under Water & Irrigation Ministry headed by Minister Madhuswami, it will solve the problem of fresh drinking water of thousands of families and extensively it will give a boost to many agro-based activities in the huge abandoned land and rightly encourage tourism in this region.
Team Barkur-online appreciate the hard work MLA Raghupathy Bhat Udupi and Halady Sreenivasa Shetty, MLA Kundapura, both of them kept the pressure on the concerned to get the cabinet nod and sanction of funds.
It may be apt to remember at this juncture that while approving the Bridge across Sita in 1962-65, and earlier finalising the National Highway route in 1950 for NH 17 the nearby same spot was inspected and for some technical reasons, it was shifted to Uppinakote – Mabukal. Now it's a double dhamaka for Barkurians to celebrate as the net work of roads and bridges give much needed speed for all-round development, employment and progress in days to come.
.