Subhashitha, points to ponder by Jayabharathi K.
Subhashitha, points to ponder by Jayabharathi K.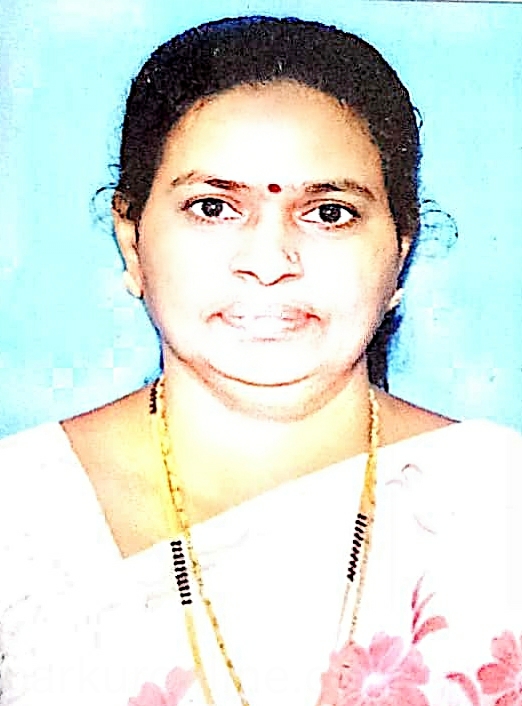 We are happy to introduce,  Jayabharathi K, a native of Koorady, Hanehalli village, daughter of Shri Koorady Sadashiva Kalkur and Smt Yashoda S Kalkur. She completed her  primary education at Navabharatha Higher Primary school, Koorady and National Primary School, Uddalgudde, Barkur and then completed highschool and PUC at National Junior College, Barkur and BSc in MGM college Udupi. She did her B Ed in Dr TMA Pai College of Education, Kunjibettu, Udupi,  MSc ( Botany) from Kuvempu University, Shivamogga, and MA( English) and MA( Kannada) from Manasa Gangothri, Mysore University. 
From 1994 on wards  she is working at different Jawahar Navodaya Vidyalayas  as Science Teacher and right now working at JNV, Mysuru. Along with her teaching career, due to her innate interests in literature which she  she proudly inherited from her father who was also a teacher, she keep writing some articles. Around 15 of her  speeches were broadcasted from All India Radio, Bhardavathi and some 6 talks were broadcasted from AIR, Mysuru. This type of work  gives  her relief from work pressure she derives  great pleasure in reading books and writing her  thoughts, ideas in the form of articles. 
Here we present 3 videos of her talks broad casted in AIR for the listening pleasure of our visitors. 
Read about Kooradi Sadashiva Kalkur as our POM
Click here to read Kooradi, Nanna Nenapininda by K.Sadashiva Kalkur Part 1
Click here to read Kooradi, Nanna Nenapininda by K.Sadashiva Kalkur Part 2

Read about Kooradi Sadashiva Kalkur as our POM
Click here to read Kooradi, Nanna Nenapininda by K.Sadashiva Kalkur Part 1
Click here to read Kooradi, Nanna Nenapininda by K.Sadashiva Kalkur Part 2