Benddkar Konkani Movie by Harry Fernandes Barkur
Sep 11: The audio release of director Harry Fernandes, Barkur's much awaited Konkani movie 'Benddkar' will be held in Dubai on September 20. Many well-known personalities from Mangaluru will be present to grace the function along with director and producers.
Under the banner of Harry Fernandes Films, Dolphi Rebello Production, Prince Jacob Production and Alvares Creations 'Benddkar' (The Musician) is now completed and scheduled for censor in India. 'Benddkar' is made both in Mangalurean and Goan dialect to cater to all those film lovers of both states as well as abroad. The name itself suggests that this is a musical movie.
Most of the scenes in this movie were shot in Barkur and we can see many faces from Barkur namely Archibald Furtado, Alwyn Andrade, Sujatha Andrade, Dolphy DSouza, Jessie Menezes and others.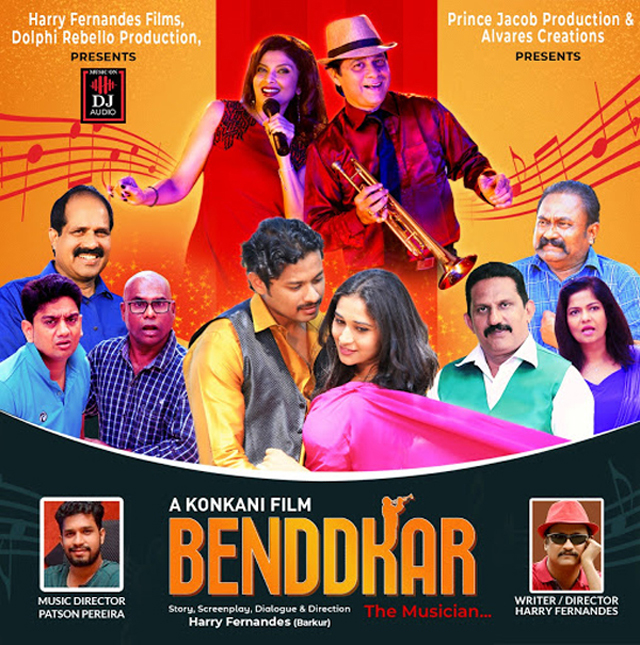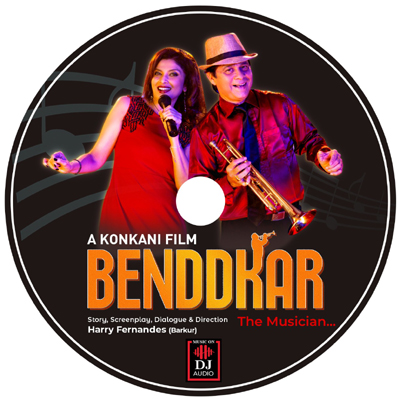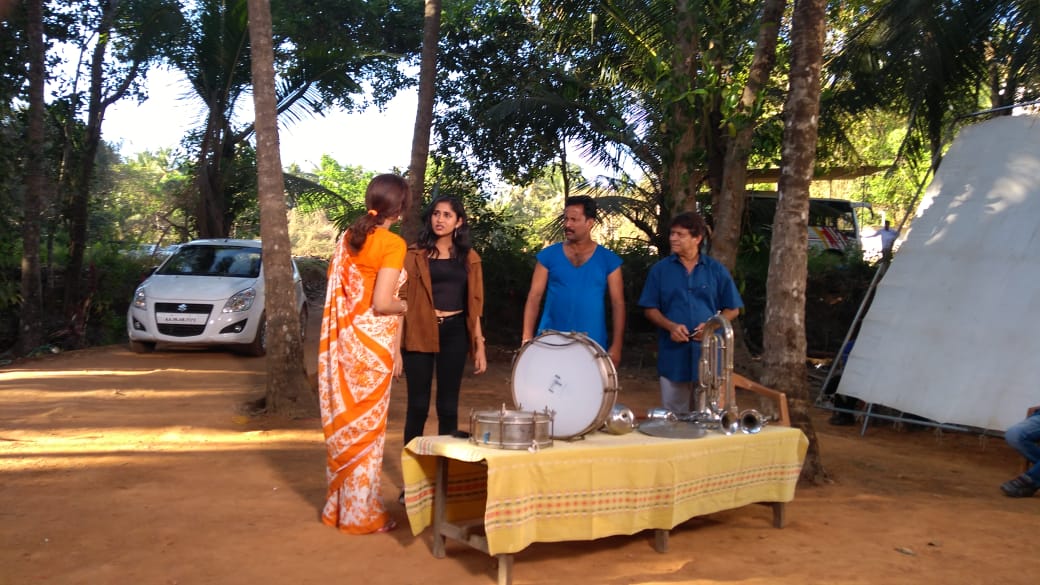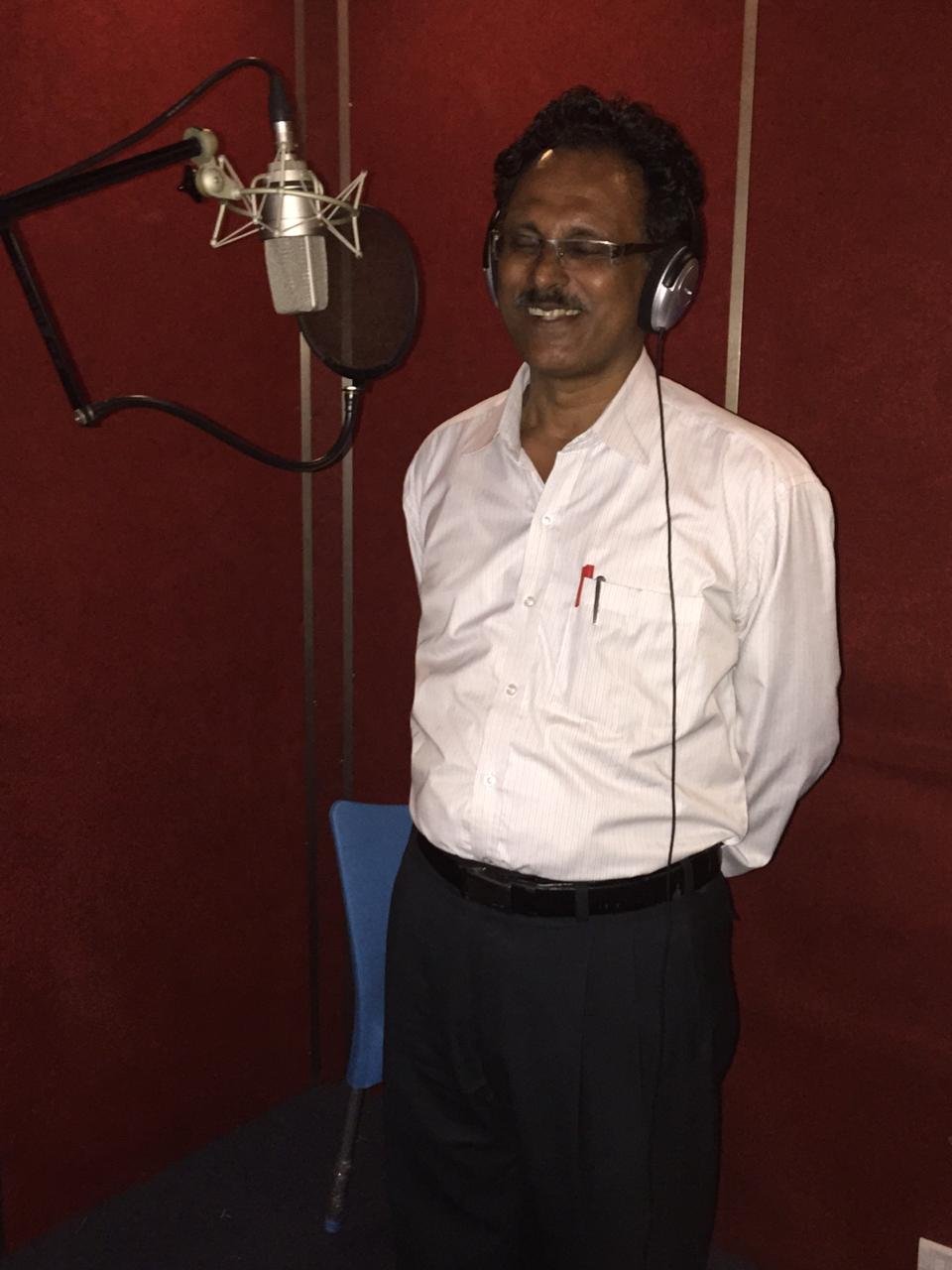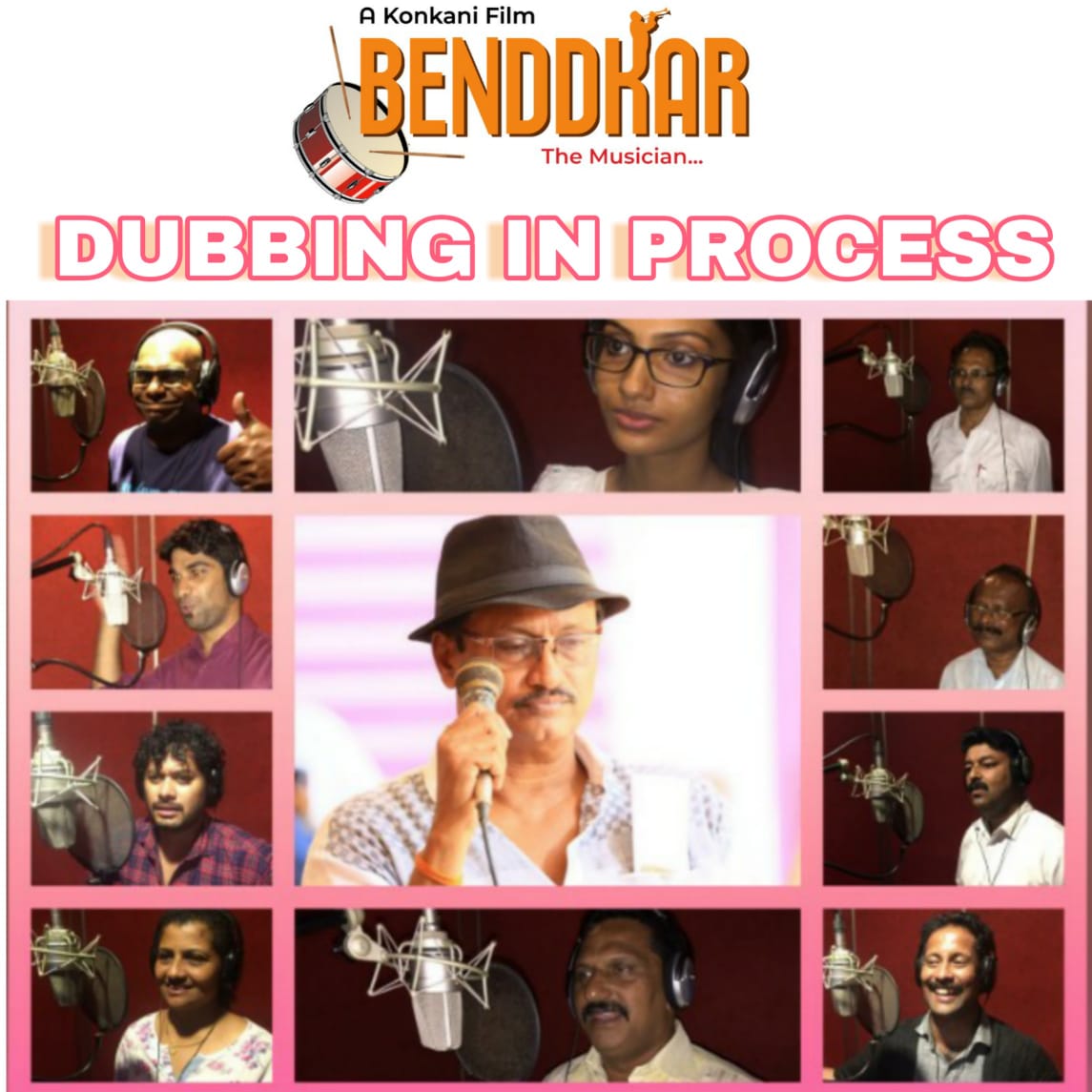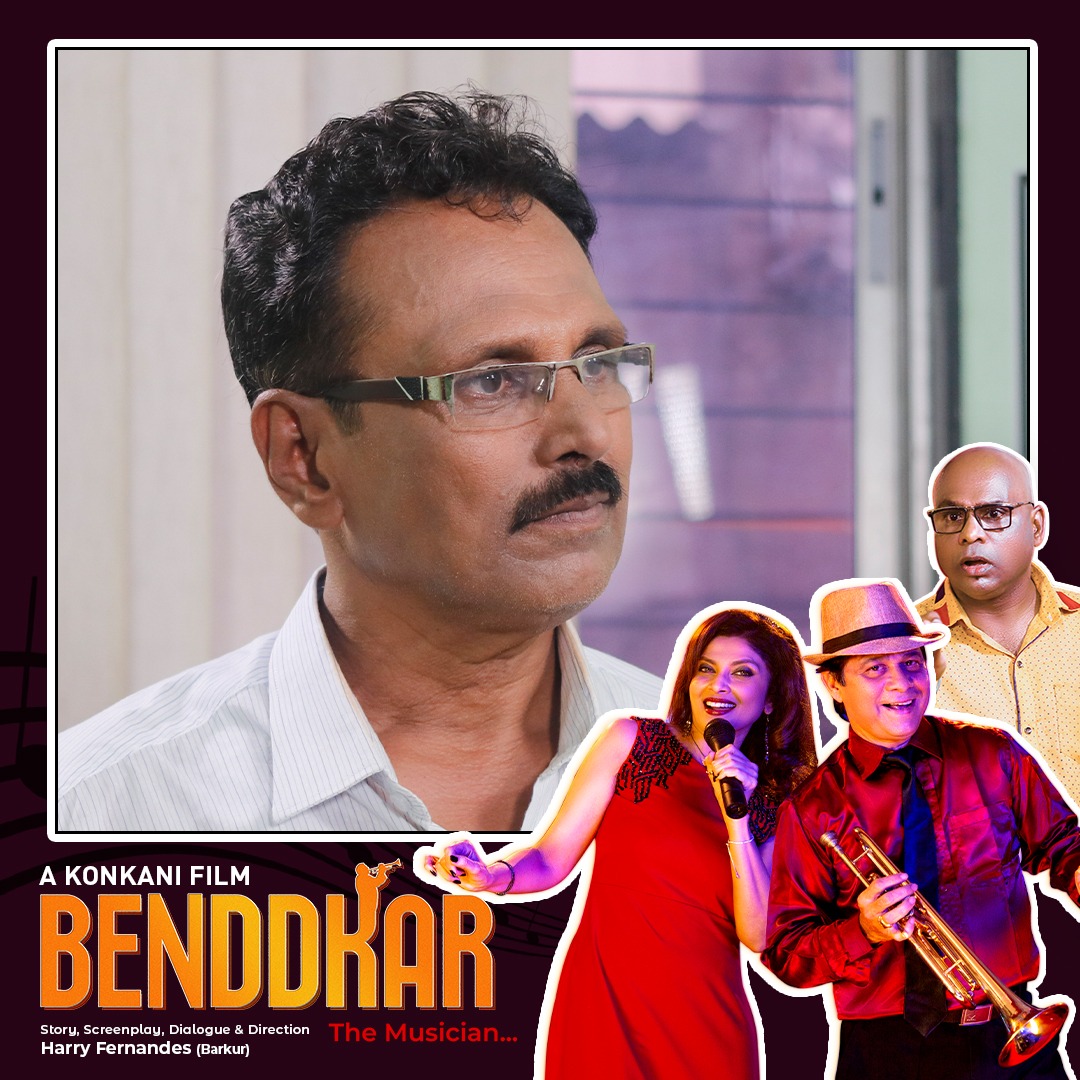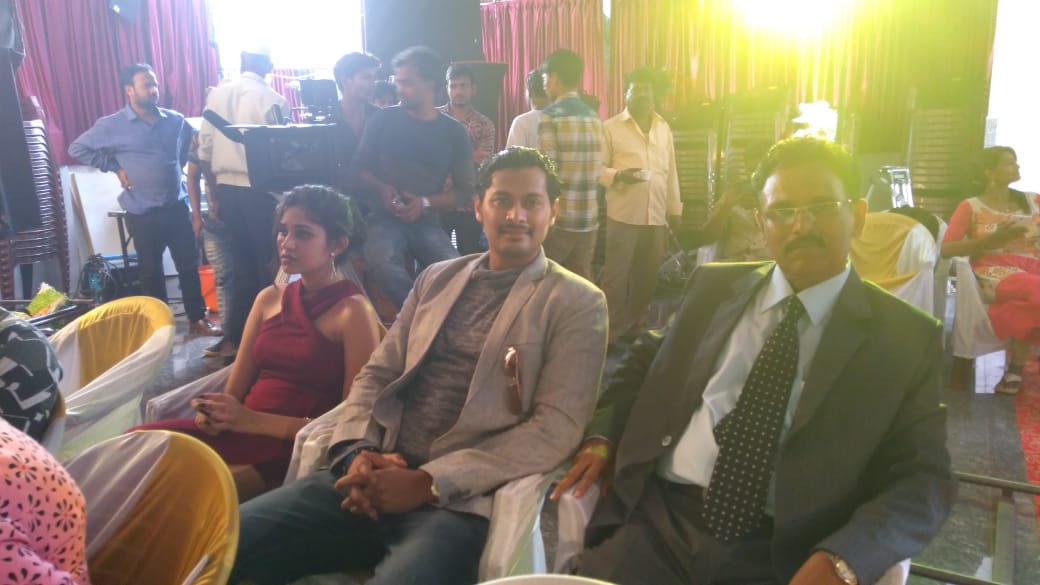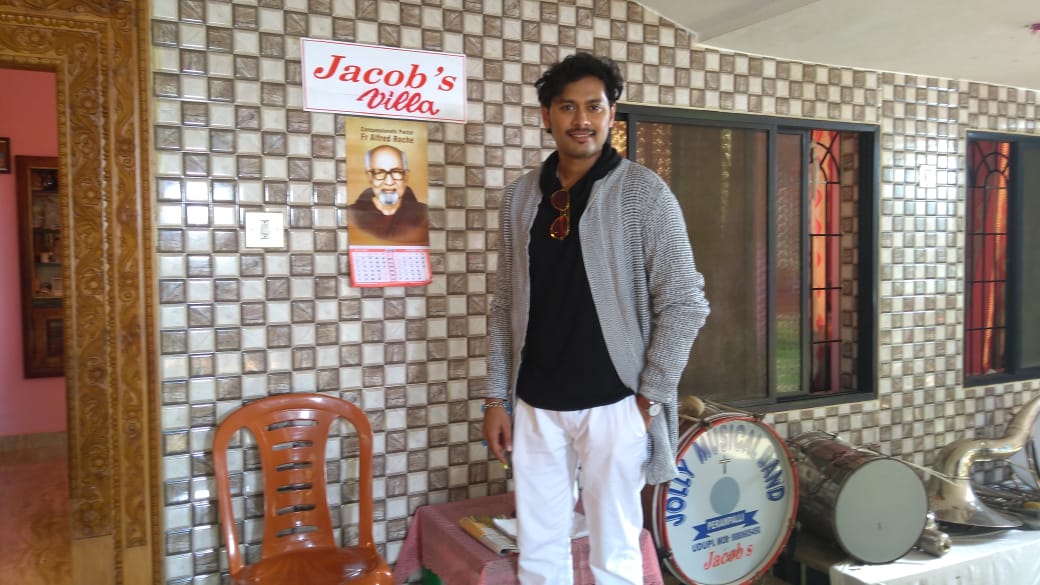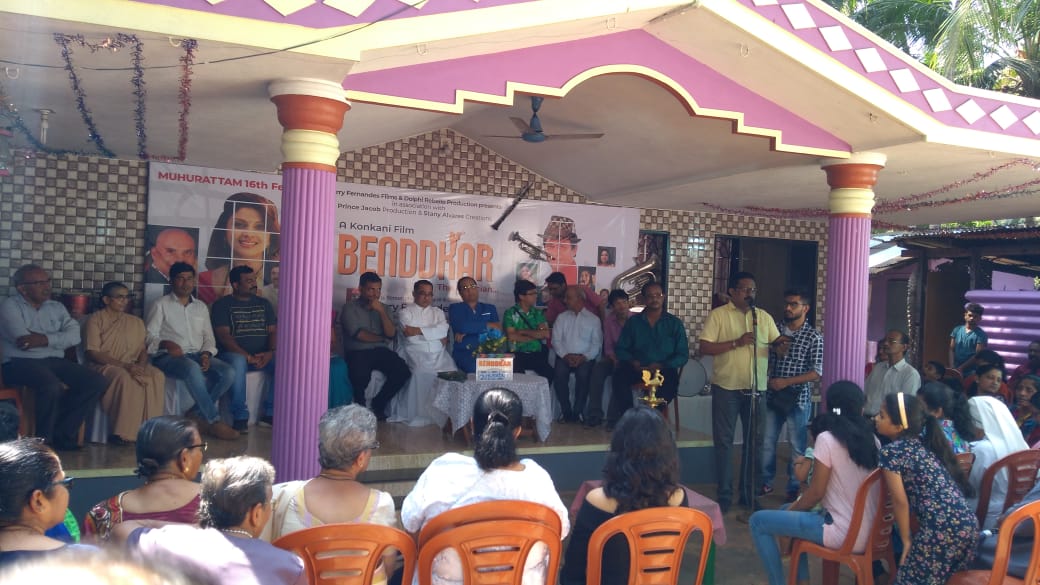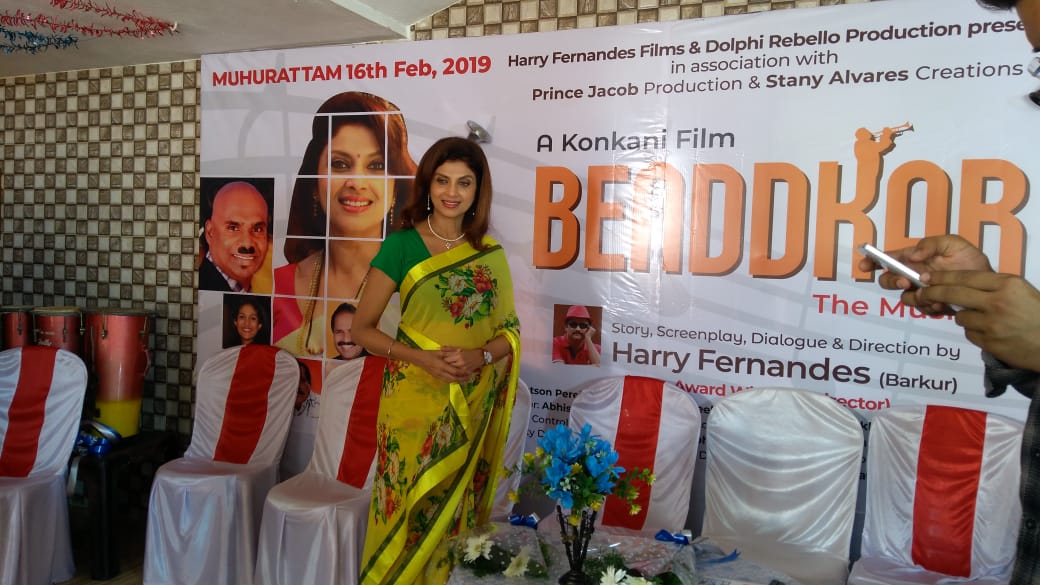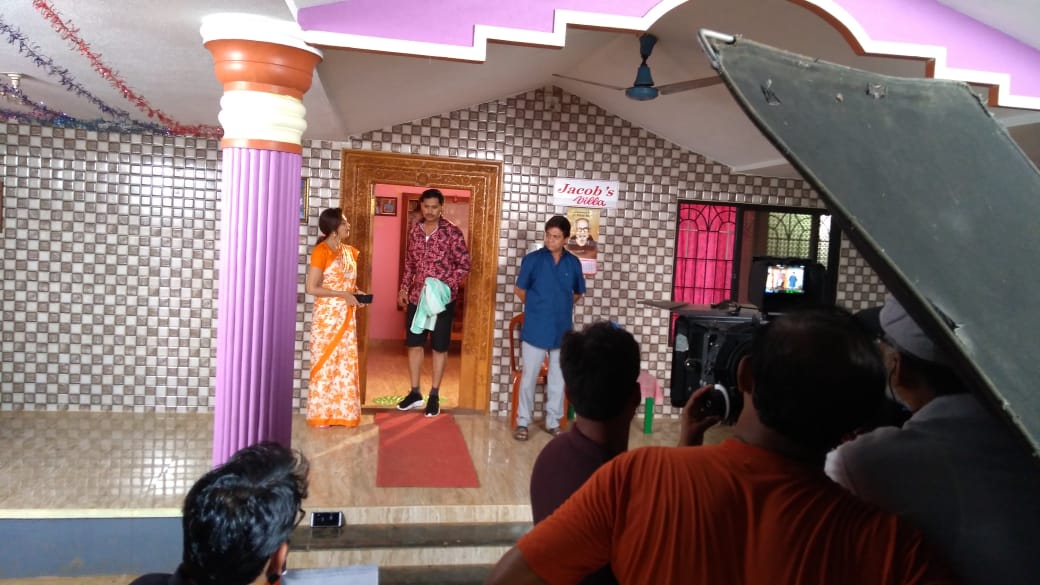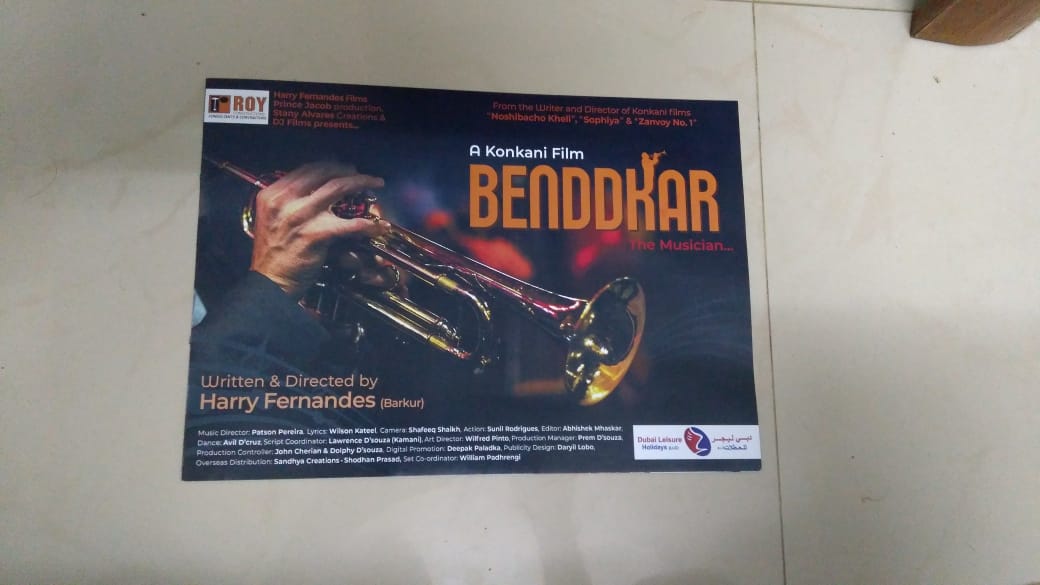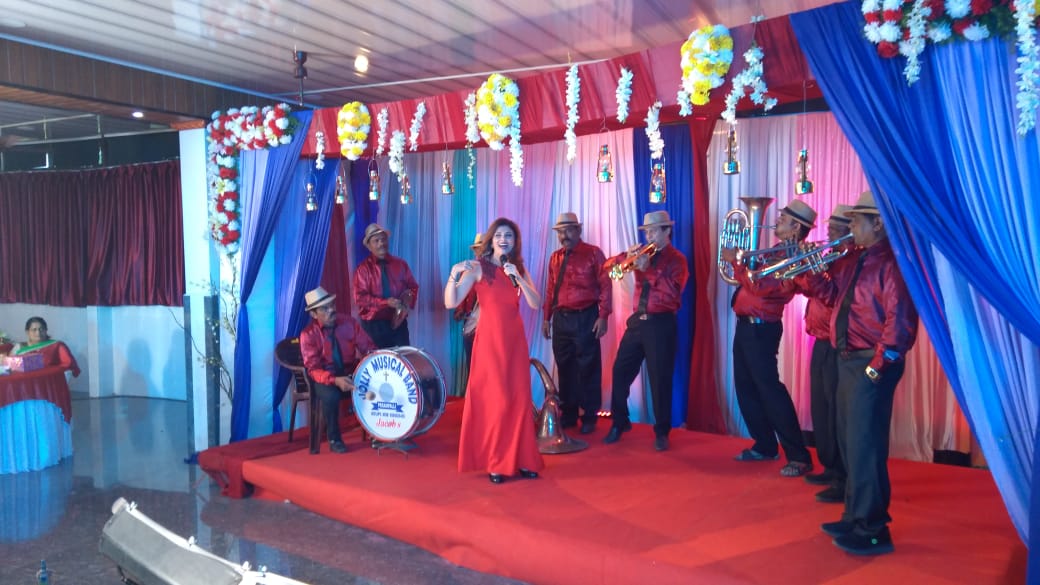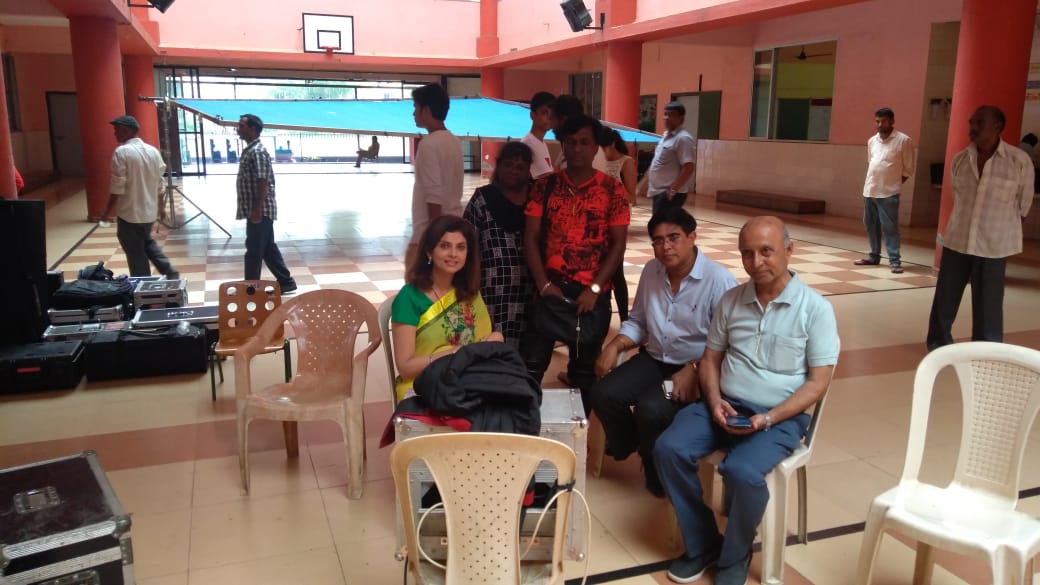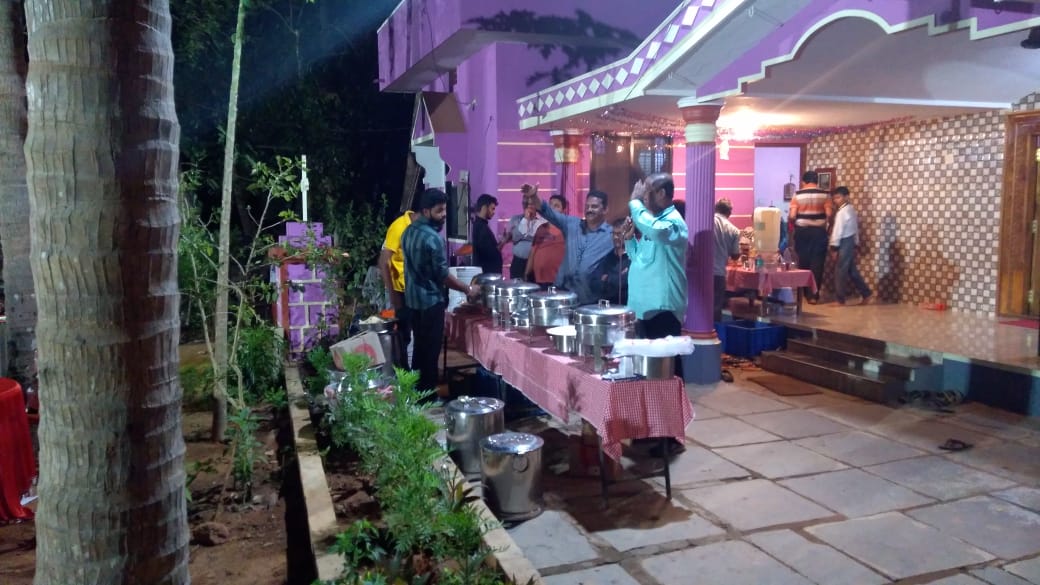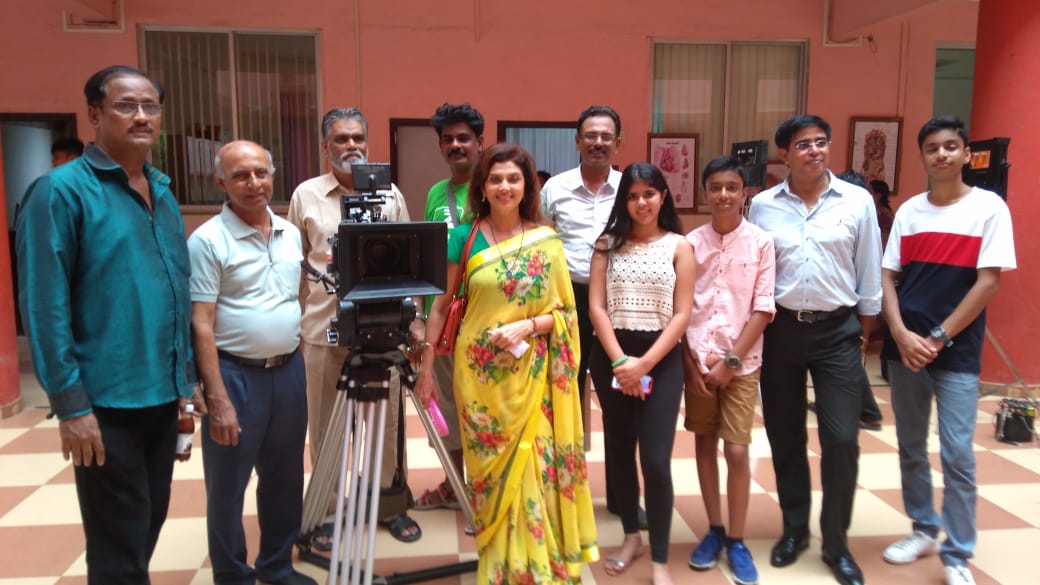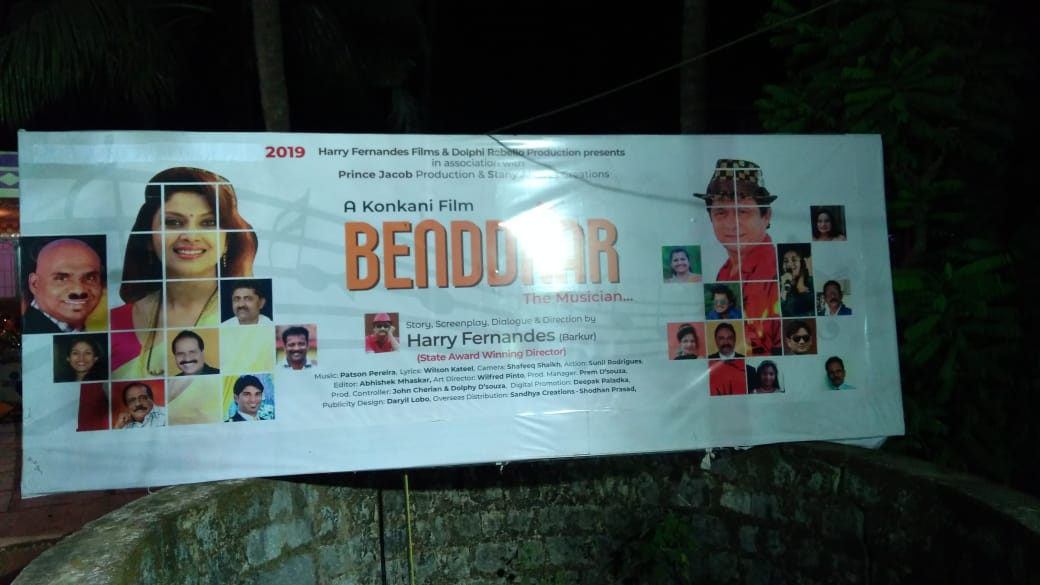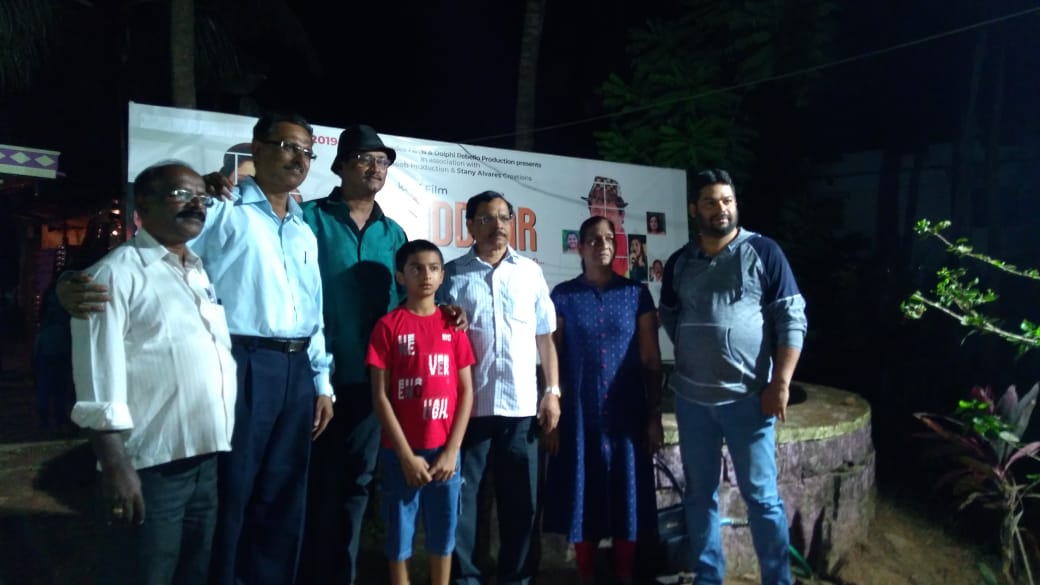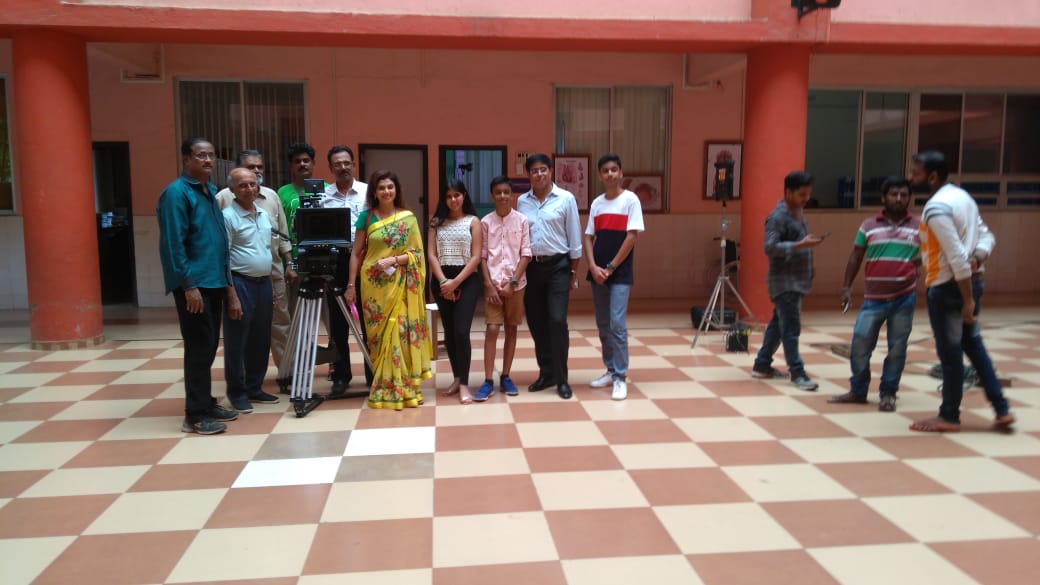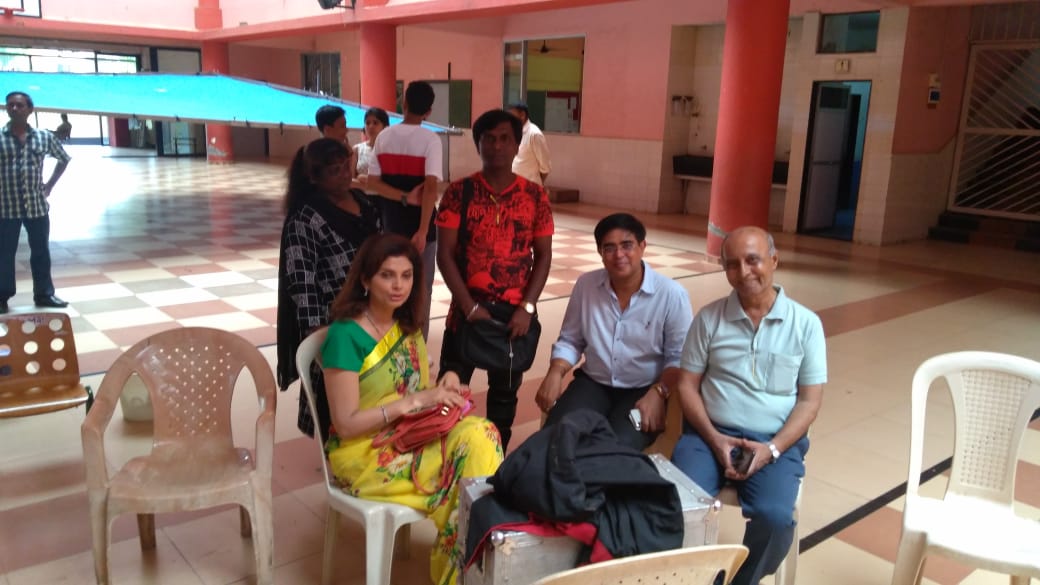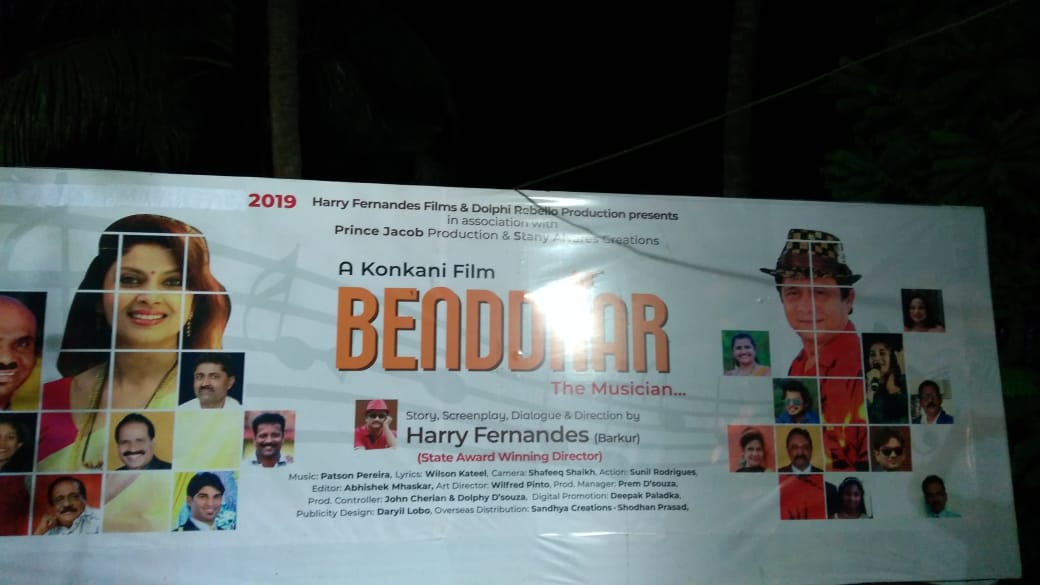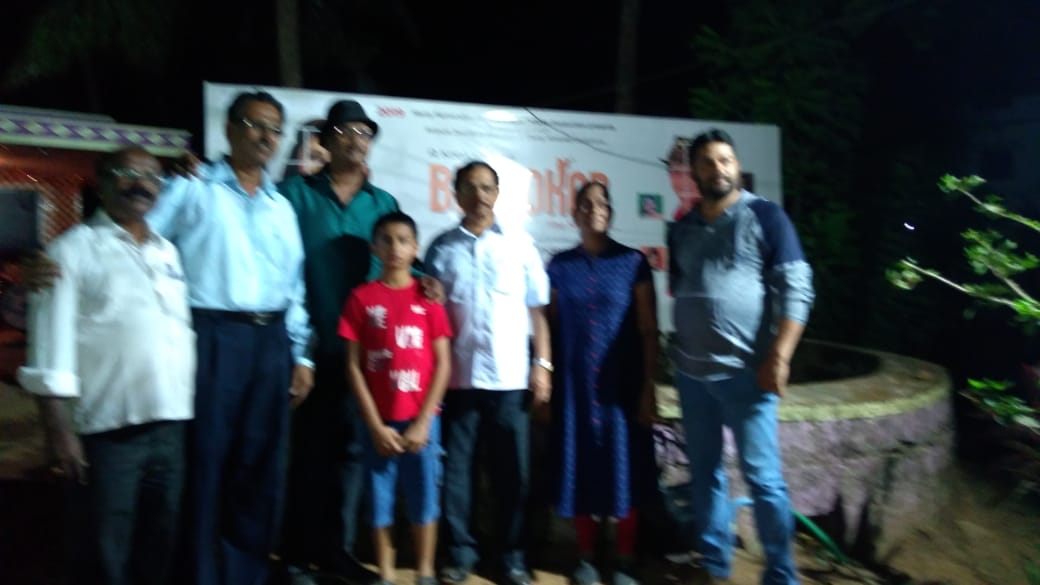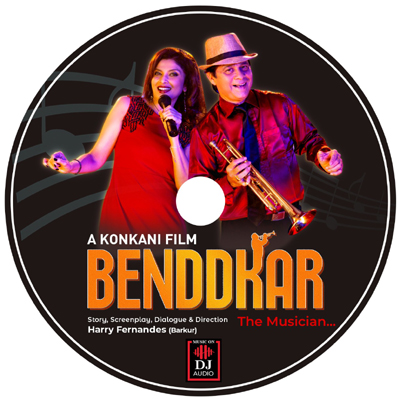 There are melodious and soulful songs arranged, composed, mixed and managed by well-known music director Patson Pereira, highly supported with background music by Manoj Singh for the meaningful lyrics penned by Wilson Kateel. Well-known singers Ivan Sachin Saldanha, Shilpa Coutinho, Shoba Lobo, Melwyn Antony D'Souza, Velita Lobo, Wilma Pereira and Patson Pereira have lent their voices for the foot tapping numbers of 'Benddkar'. The music has been recorded at Patma Digitalz and Radio Sarang Studios Mangaluru. Audio is on DJ-Audio.
The choreography has been ably done by Pappu Khanna, Nishant and Avil D'Cruz while the cinematography has been handled by Shafeeq Shaikh. The movie is edited by Abhishek Mhaskar. Voice dubbing for Dubai artistes was done at the studios of Radio Daijiworld Dubai by Arun D'Almeida. Art direction is by Wilfred Pinto and production management is by Prem D'Souza with John Cherian and Dolphy D'Souza as production controllers. Publicity design is by Daryl Lobo. Drone and stills are captured by Sparkle Studio. The DI colourist is Prathvish Hegde. Digital marketing is being handled by Deepak Paladka and the live promotions is by Suri Online. Cila Advertisers are the main advertising agents for print publicity in Karnataka. Media and events photography in Dubai is being handled by Sonu Bantwal. Overseas distribution and media coordination is handled by Shodhan Prasad of Sandhya Creations.
'Benddkar' has some of the well-known stars including Bollywood's Varsha Usgaonkar, Goa's Prince Jacob, John D'Silva, Kevin D'Mello and Naisa Lotlekar with Mangaluru's well-known star Stany Alvares, Dubai stars Deepak Paladka, Joseph Mathais, Sunita Menezes and Claud D'Leema with Cyril Castelino, Sneha Metha, Sujatha Andrade, Alwyn Andrade, Manu Bantwal, Nikita Peries, Dolphy D'Souza, Ivan Furtado, Hannah Furtado, Archibald Furtado, Salomi Alvares, Floyd Cascia and the famous Jolly Brass Band of Perampalli.
Story, screenplay, dialogues and direction of 'Benddkar' is by Harry Fernandes whose dream is to give importance to and highlight those 'Benddkars' whom the current generation has completely forgotten with the invasion of modern days DJ's. He has plans to share a percentage of the profit from the screening of the film to the distressed families of 'Benddkars'.sad1@gmail.com or call WhatsApp +917738305727 or email harryfernandesfilms@gmail.com.