Obituary :Avith Alphonso Andrade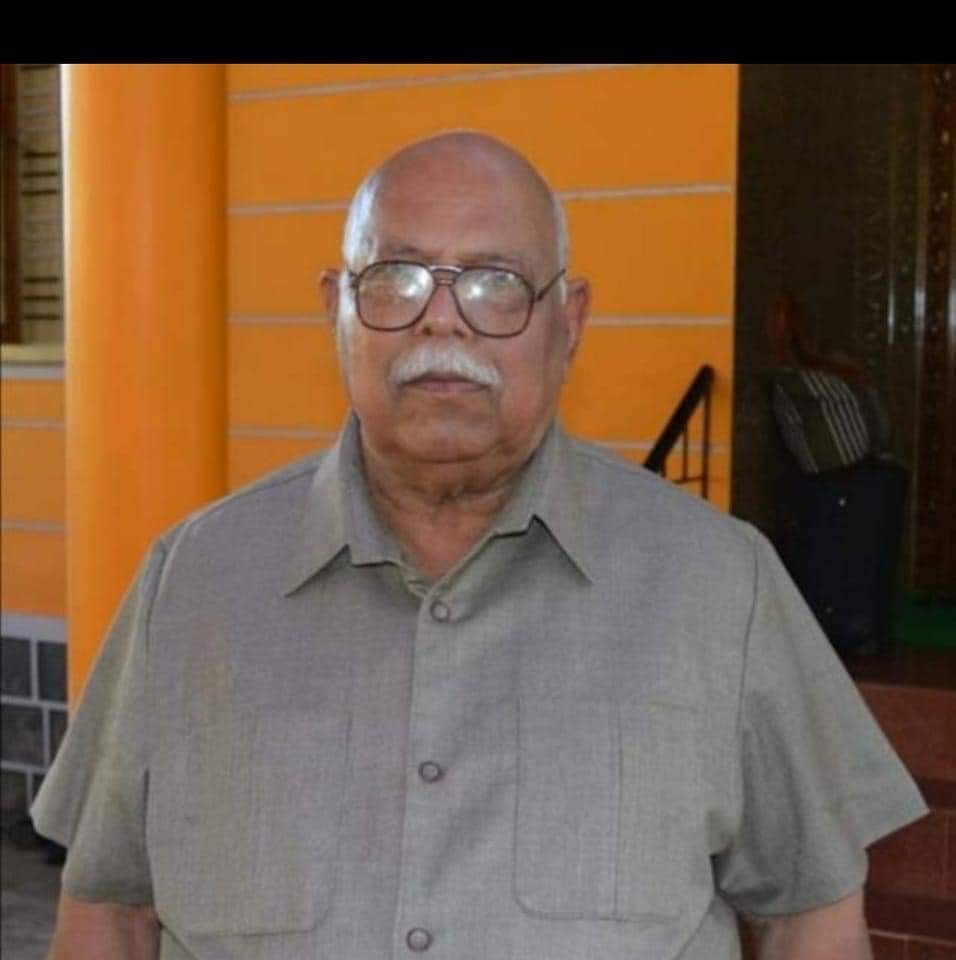 Avith Alphonso Andrade, (86) Son of late Santhan and Natalia Andrade from Nagarmutt vado. Barkur ,Husband of Rita Andrade of Kundapur, Father of Navin/Tracy. Nirmala/George. Alwyn/Sonia. Grandfather of Tania, Valentine, Vishal and Lavlin,  Brother of Late Lawrence Andrade,  Fr.George Andrade, Celine DSouza,  Lenny Menezes and Mary DSilva, passed away on 31st December 2021 at Jalahalli, Bangalore.
Funeral details awaited.