Obituary: Fr.Remegious Aranha, Former Parish Priest, Barkur
Click here to read about Rev.Fr. Aranha as our POM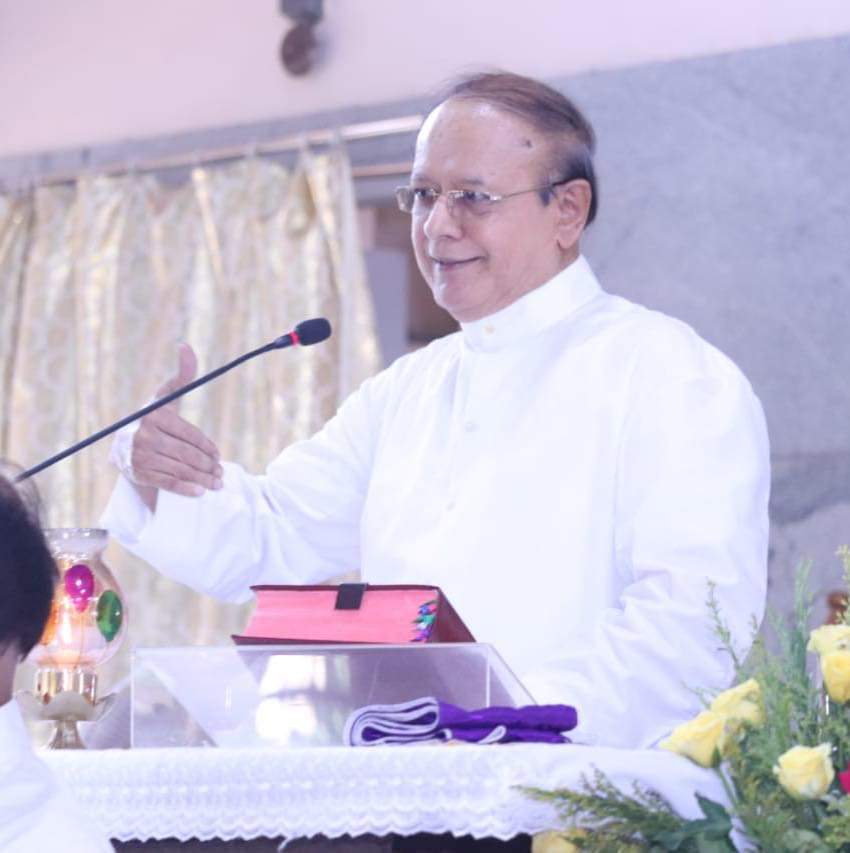 Rev. Fr.Remegious Aranha, (75 years) passed away on 30/05/2021 after a short illness at Mangalore.
Fr. Aranha served Barkur Parish as a Parish Priest for about 7 years from 28-05-2004 to 30-05-2011
His Funeral Rite will take place on Monday 31.05.2021 at 10.00 a.m. at Priests' Cemetery, Valencia Church.
We pray for the repose of the soul of our dear departed brother priest Rev.Remy Aranha. May he rest in the peace of Our Lord.
Fr Remy Aranha, after his Ordination on 11.5.1973 served the diocese holding following assignments:
Asst PP,  Puttur- 1973
Paroch. Admin, Vorkady, 1975 (5 months)
PP, Ukkinadka - 1975
PP, Katipalla- 1980
PP, Basrur - 1984
PP, Mogarnad - 1991
PP, Kanajar - 1998
PP, Barkur - 2004
PP, Pezar - 2011
PP, Bajal - 2018
Retired and in St Zuze Vaz Home since 2019.
Click here to read about Rev.Fr. Aranha as our POM