Ayur Noni Immune Booster launched at Barkur
-Anand Kumar Barkur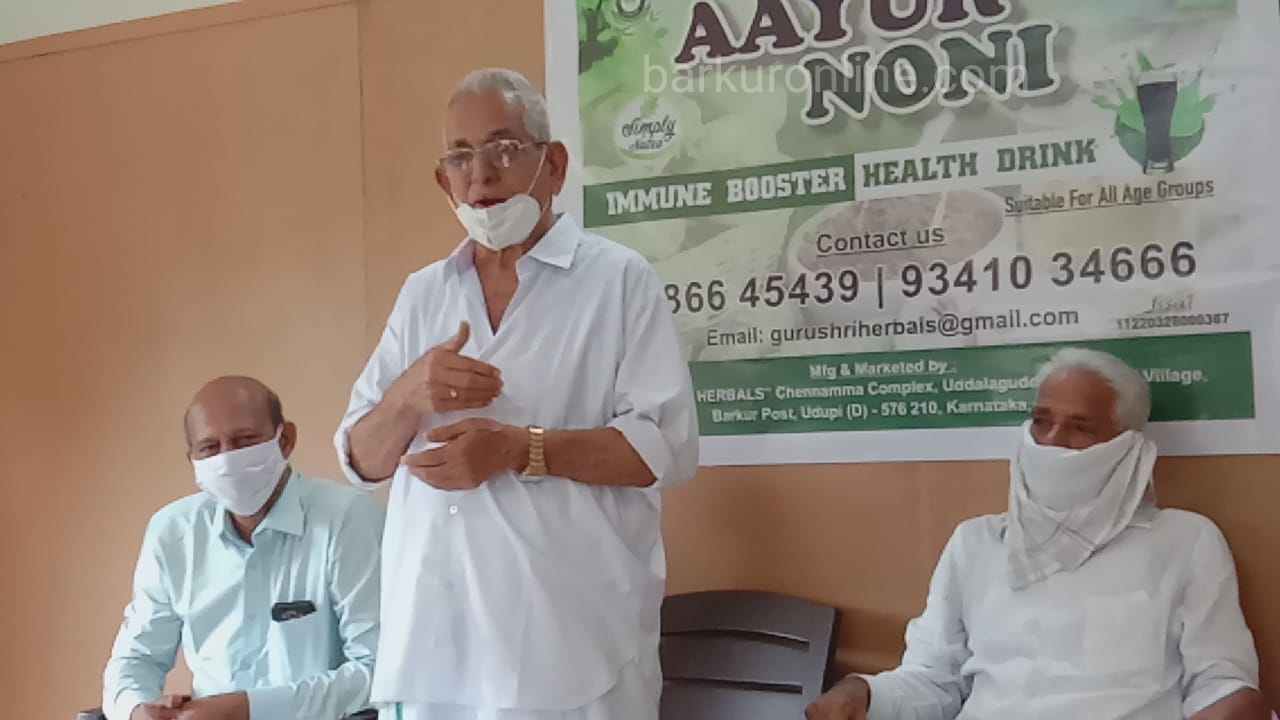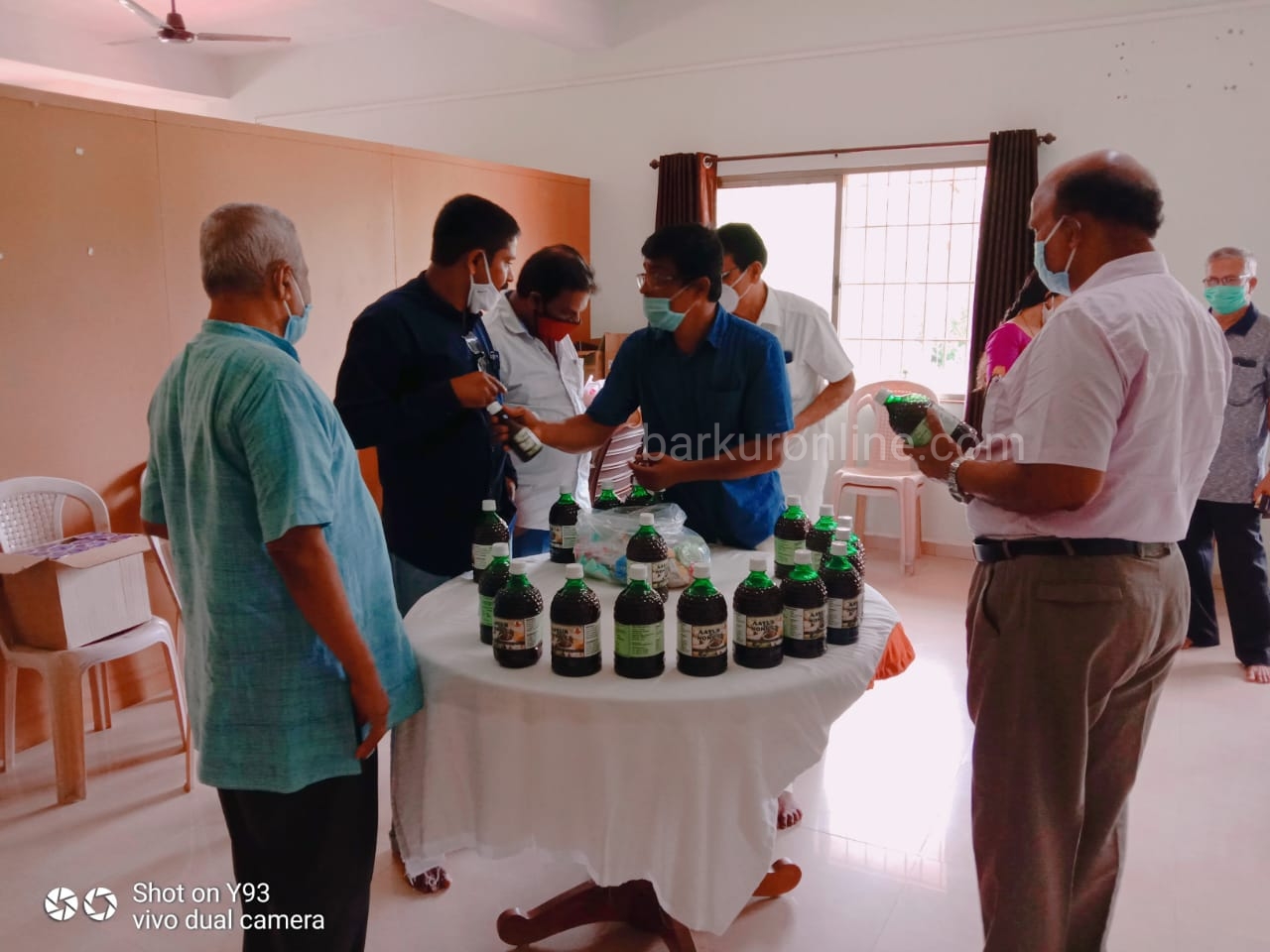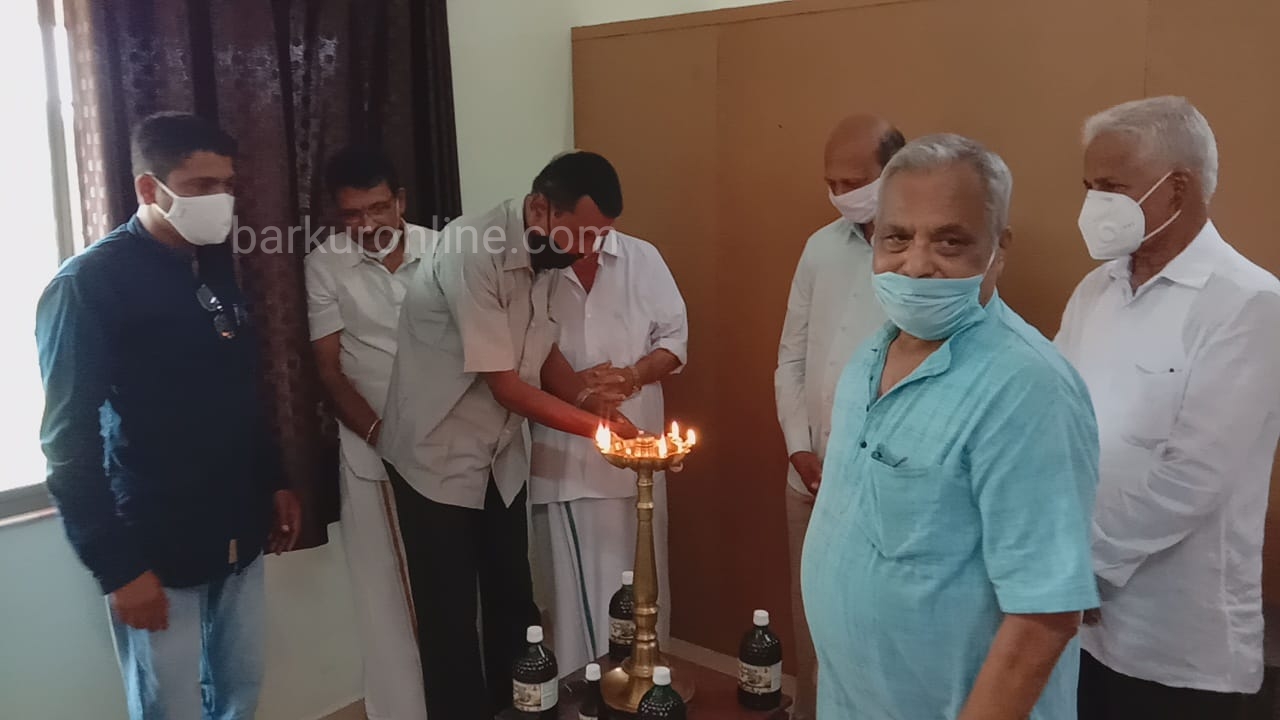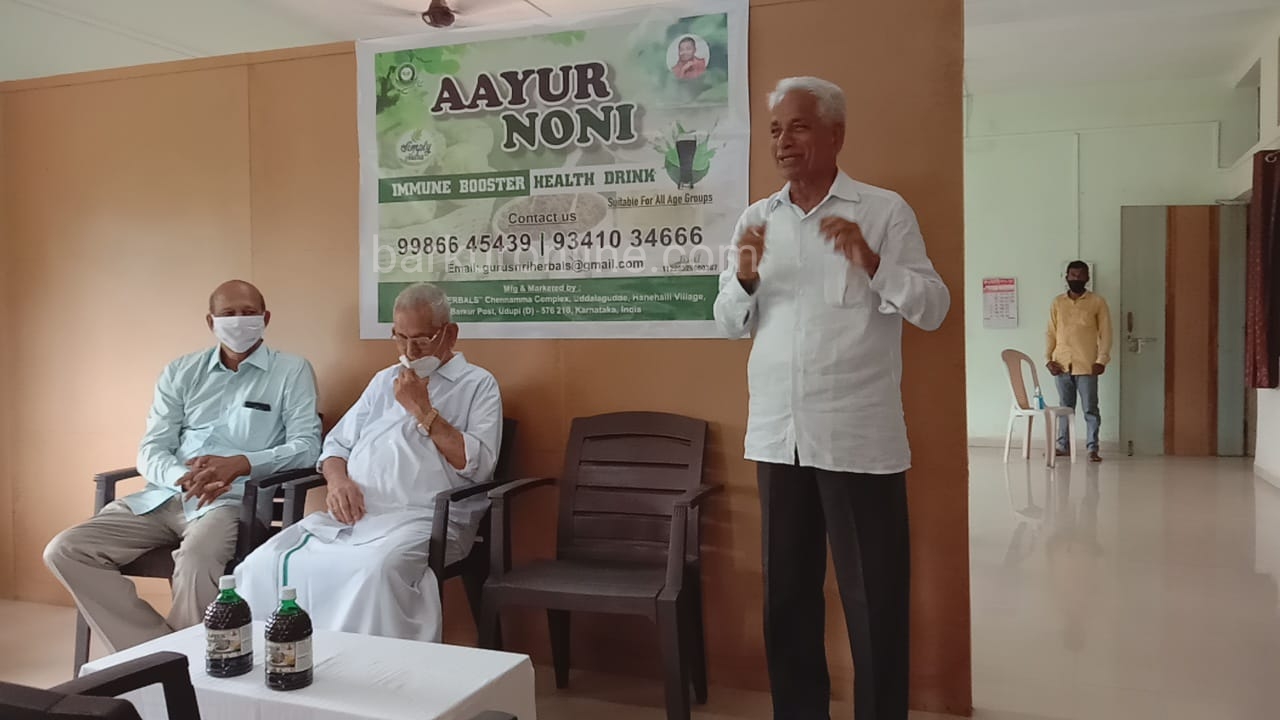 Ayur Noni Immune Booster,  a Health Drink produced in traditional Kerala style from Noni Fruits was released to market at Barkur.
This is a product of Gurushree Herbals, Barkur a joint venture of Satwadi Anil Kumar Shetty and Nemiraj Shetty, Barkur. The health drink was released at the function held at Sankamma Thai Resorts  in the presence of Appanna Hegde, Basruru, B.Shantharam Shetty, Barkur, B.Seetharam Shetty, Barkur, Sundar Shetty and the partners of Gurushree Herbals and other dignitaries.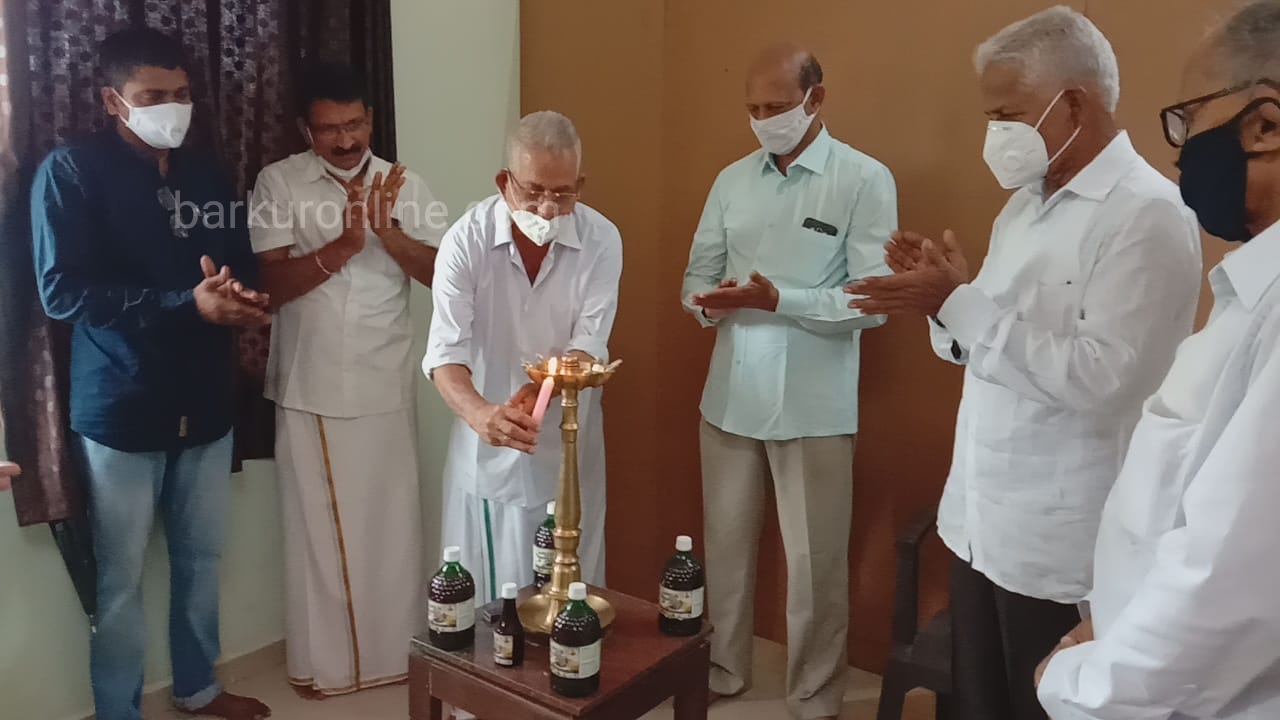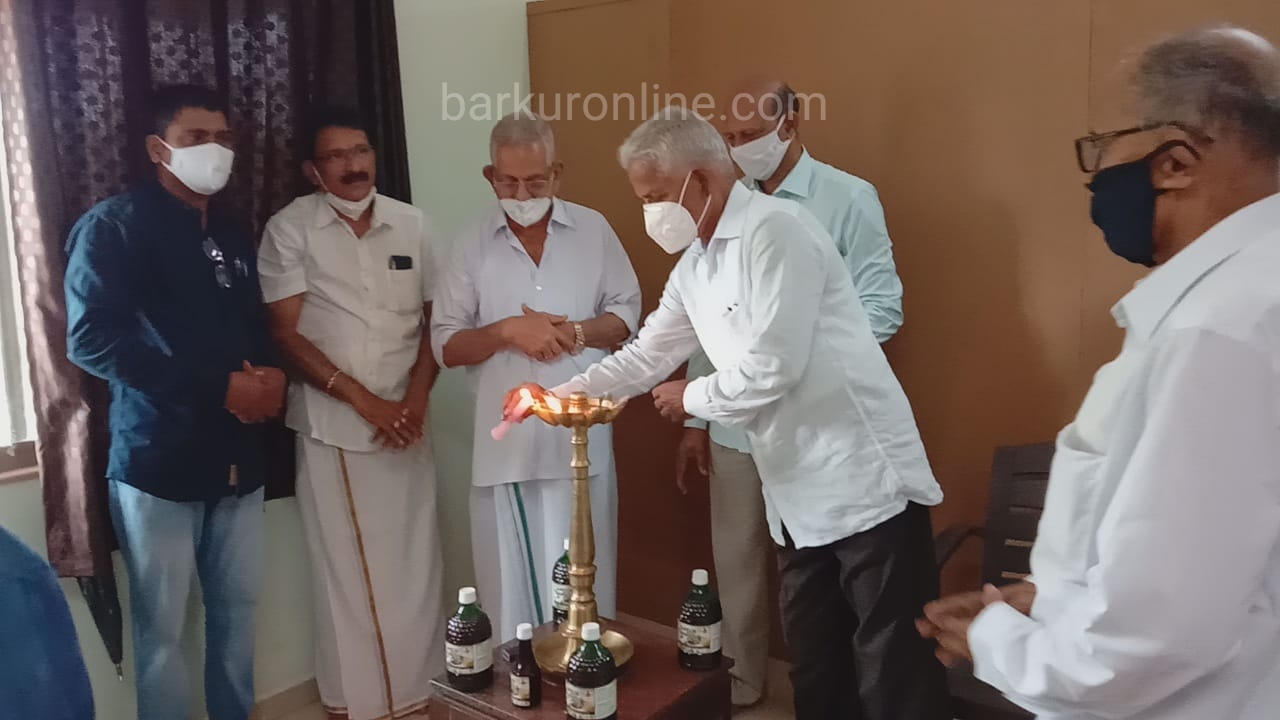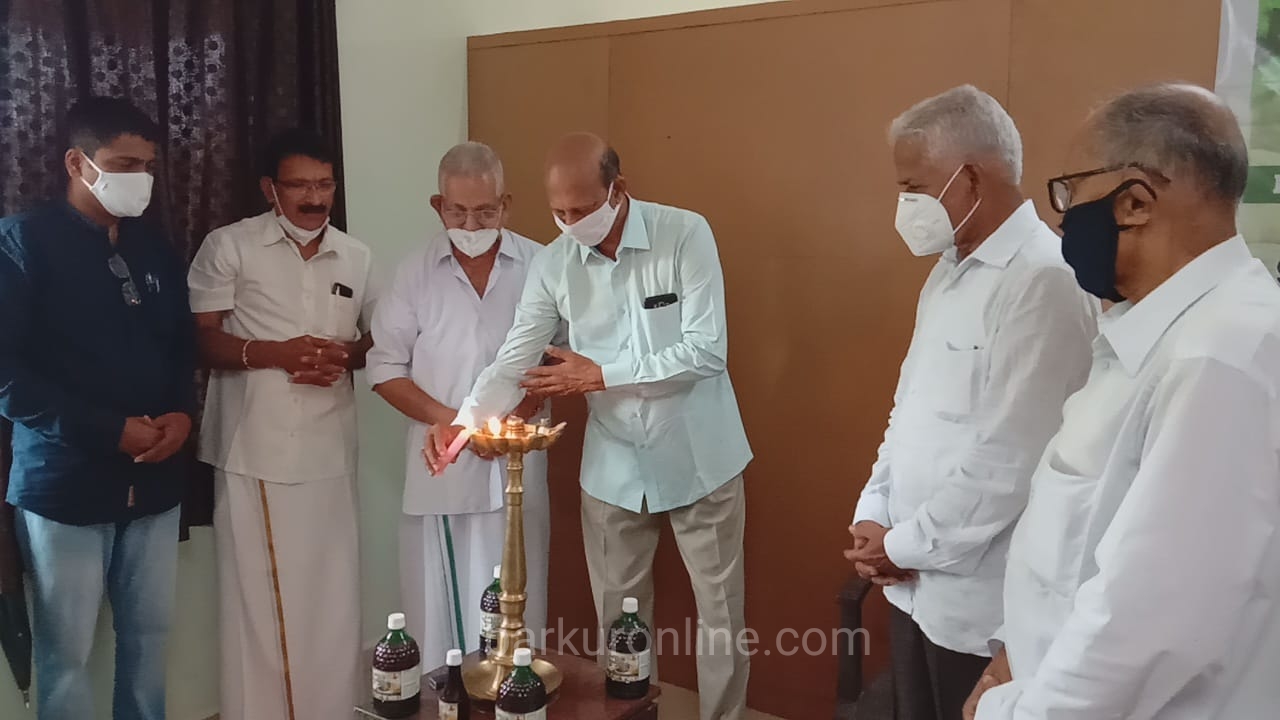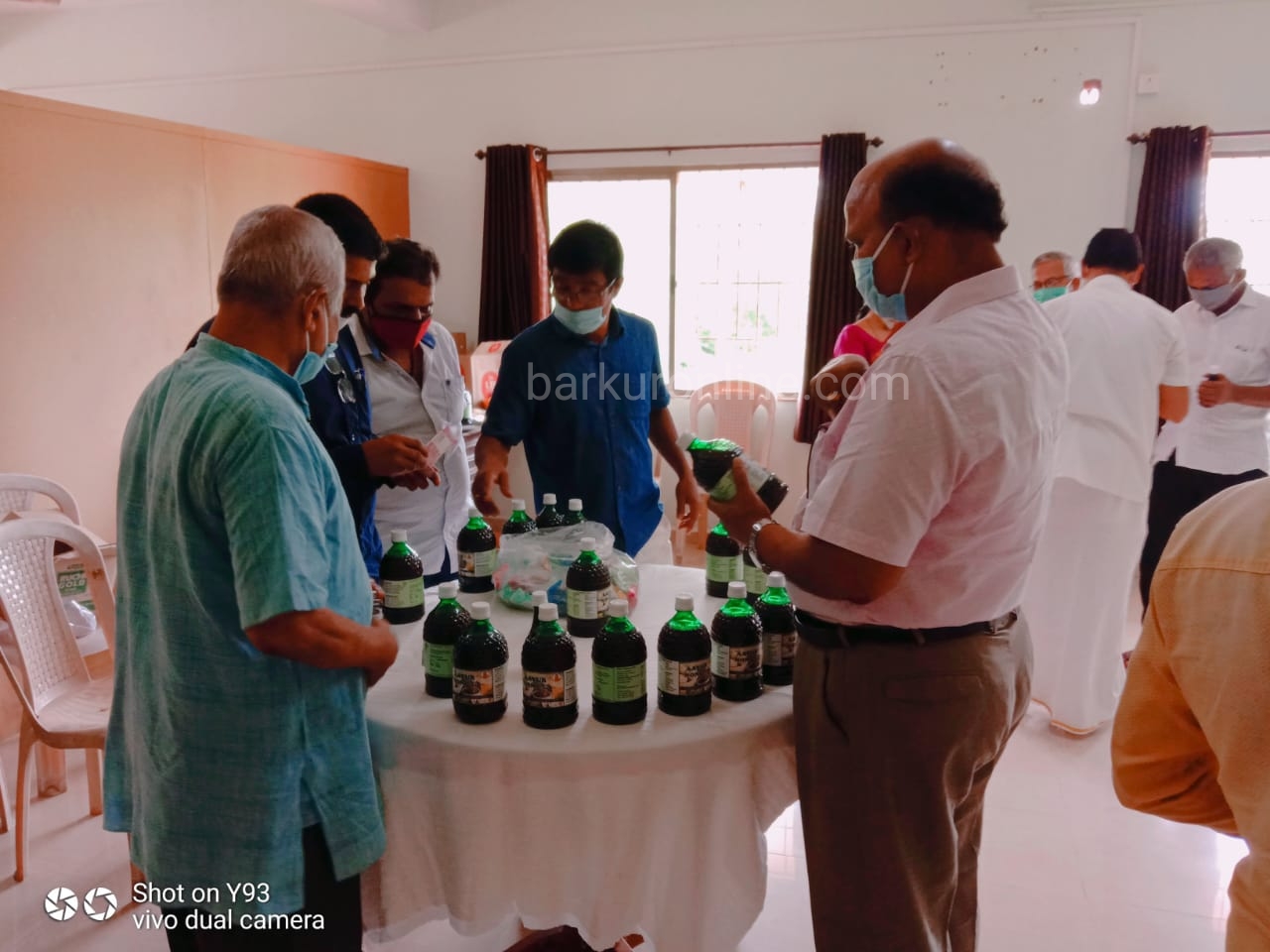 Speaking on the occasion, B. Seetharam Shetty and Appanna Hegde explained the use of the Noni and the health drink.
Shantharam Shetty revealed that this helath drink is being produced under the care of the famous Nambiar Family of Barkur. At present the drink is availbale in 900 ml bottles in two variants namely General and Diabetic. Promoters have the plans to release Ortho and Women special versions soon.
For more information of the product our visitors are requested to contact the promoters
Gurushree Herbals.
Nemiraj Shetty 9986645439
Anil Kumar Shetty 9341034666