Barkur Top achievers in PUC
-Anand Kumar Barkur
Shreshta B.K.(Minnie Chinny) has scored 94.33% in the Second PUC Science. She is the daughter of Shaila and Balakrishna Ganiga of Barkur and studied at Viveka Pre University College, Kota.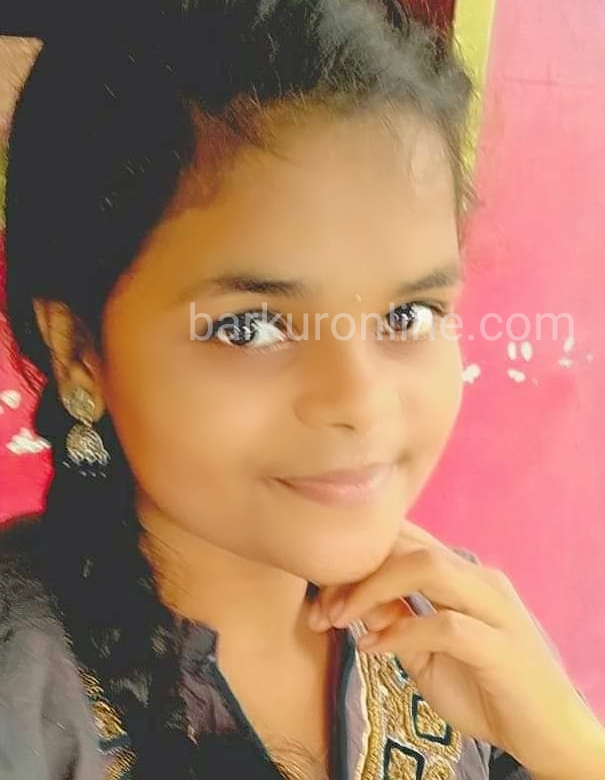 Arpitha Devadiga, Daughter of Mallika and Narayana Devadiga Barkur also scored  566/600 with 94.33%. Arpitha is also a student of Viveka Pre University College, Kota.
Karthik, son of Sathyanarayana Poojari, Choulikeri, passed with 90.6%. He studied at Government PU College Brahmavara.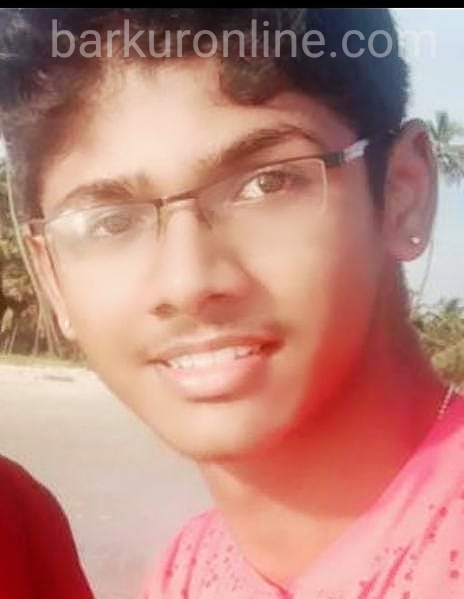 Valence Fernandes, son of Vanitha and Nelson Fernandes and nephew of James Dais Bennekudru scored 96.5% in PUC Science. He studied at Vidyodaya College, Udupi.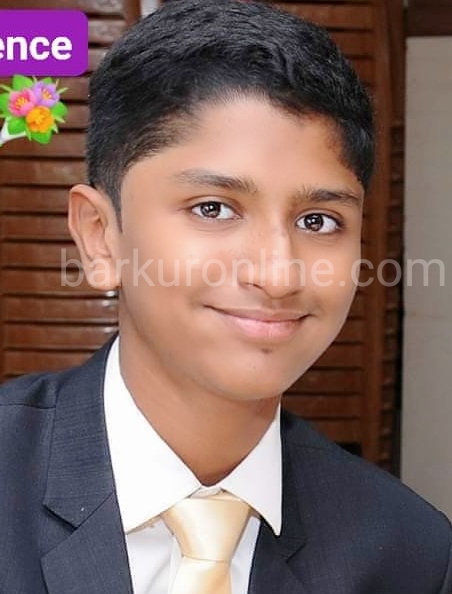 Navya Poojari, daughter of Neetha and Anil K. Poojari, cleared the PUC exams with 96%.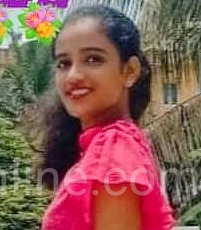 We all at Team barkuronline.com congratulate these great achievers and wish for continued success in their chosen academic path.