Historic Sites Preservation: A Collective Effort in Barkur
-News n Pics Anand Kumar Barkur 
September 28, 2023: In a remarkable display of community cooperation and commitment to preserving historical sites, the Barkur Gram Panchayat, Hanehalli Gram Panchayat, and Yadthadi Gram Panchayat joined hands today to undertake a significant conservation initiative at the historic site of Kallu Chappara, located in Barkur 
Preservation of historical sites is a duty that falls upon each of us, and today, these three Gram Panchayats exemplified this responsibility by dedicating their efforts towards maintaining the cultural heritage of the region. The Kallu Chappara historical site, a place of great historical significance, received a much-needed restoration boost, along with a cleanliness drive and a human chain event to raise awareness about environmental conservation.
The entire project was made possible through the wholehearted cooperation of various organizations and groups, all of whom played pivotal roles in this noble endeavor. The Rotary Club of Barkur, the Nammuru Barkur Facebook group, the Shourya Disaster Management Unit Barkur, Sri Panchalingeshwara Sanjeevini Okkoota Barkur, Sanjeevini Okkoota Hanehalli, and Sanjeevini Okkoota Yadthadi, along with the Atul Yuva Sangha Heradi,  Sri Venugopalakrishna Yuva Sangha Moodukeri Barkur, Sabhya Friends Barkur, the Swachh Parissara Jagruti Samiti Hanehalli Barkur, and the Rickshaw Drivers  and Owners Association Barkur, as well as the Taxi Union of Barkur, extended their full support.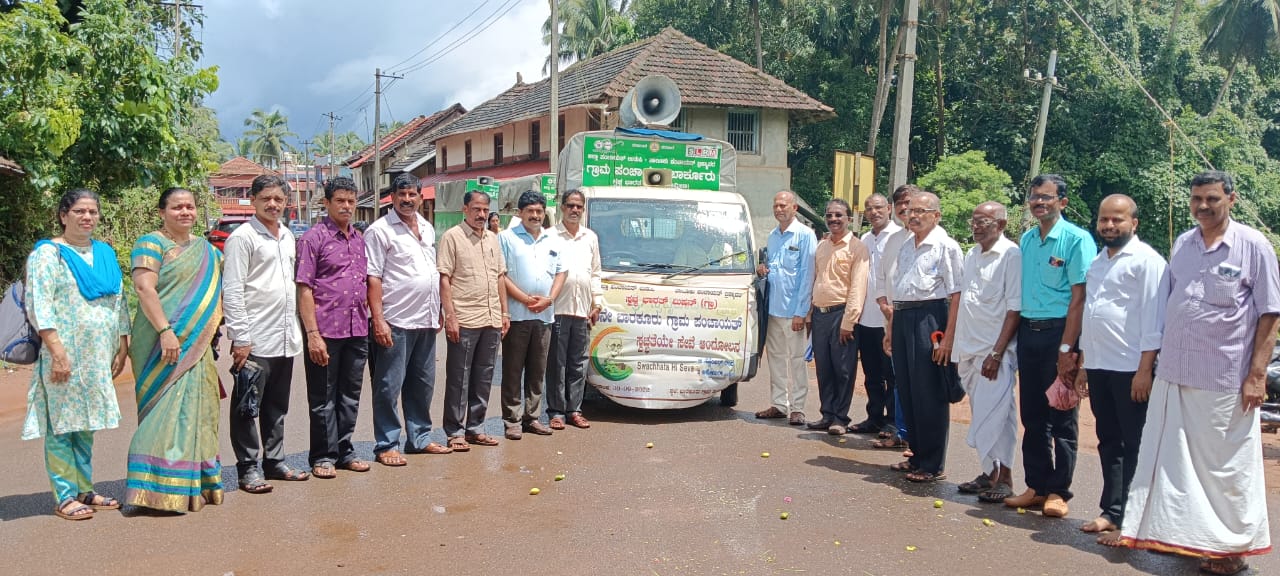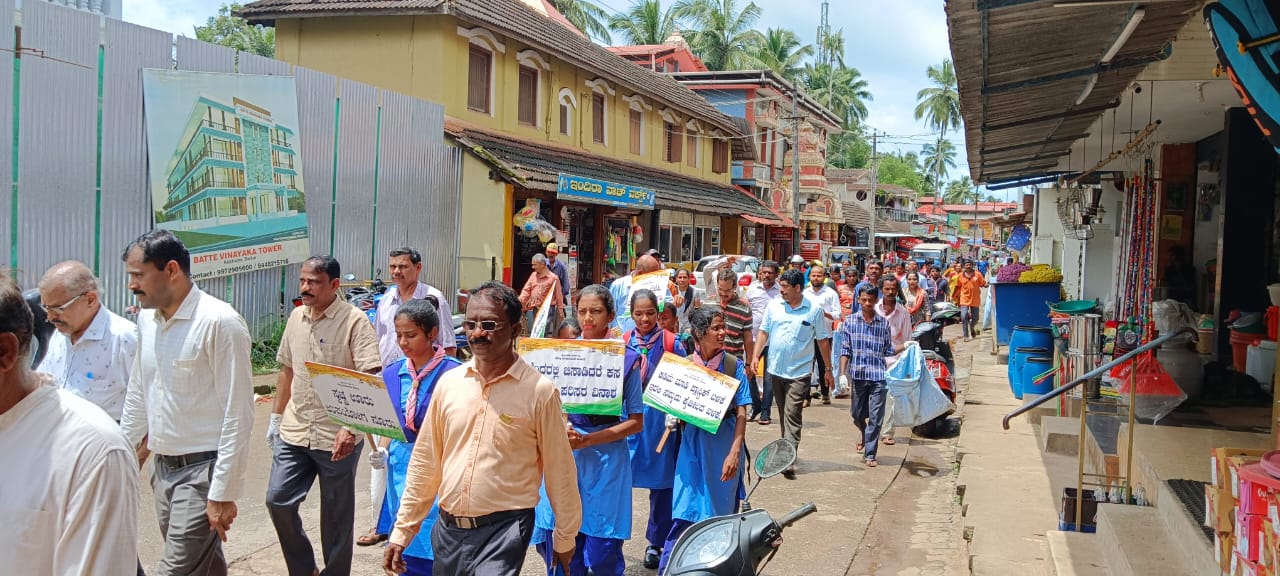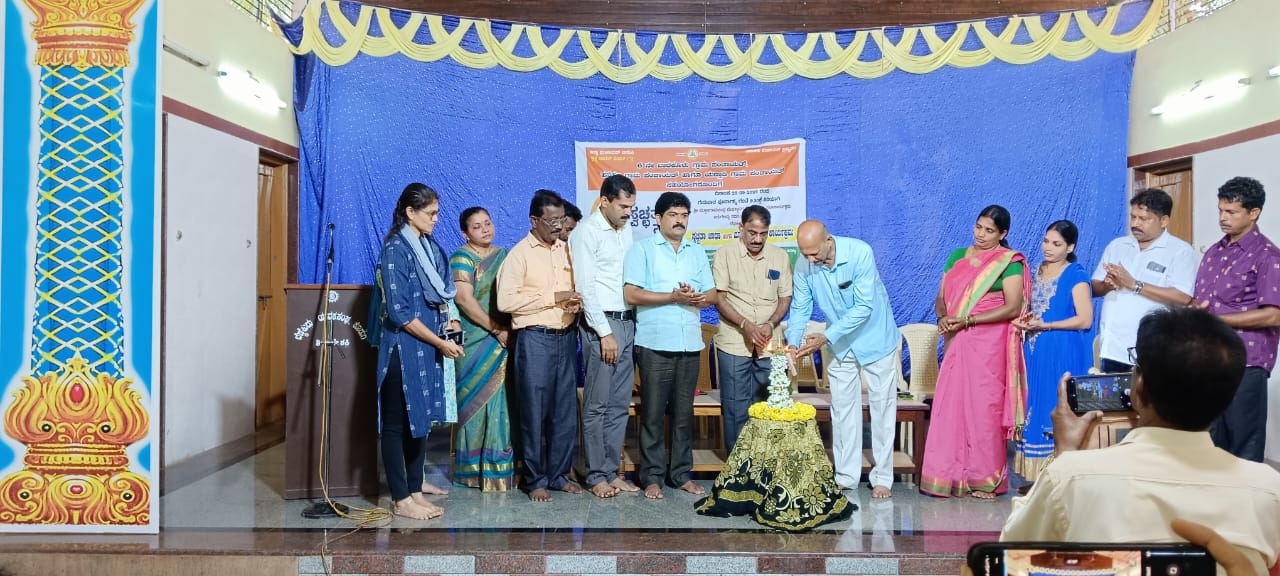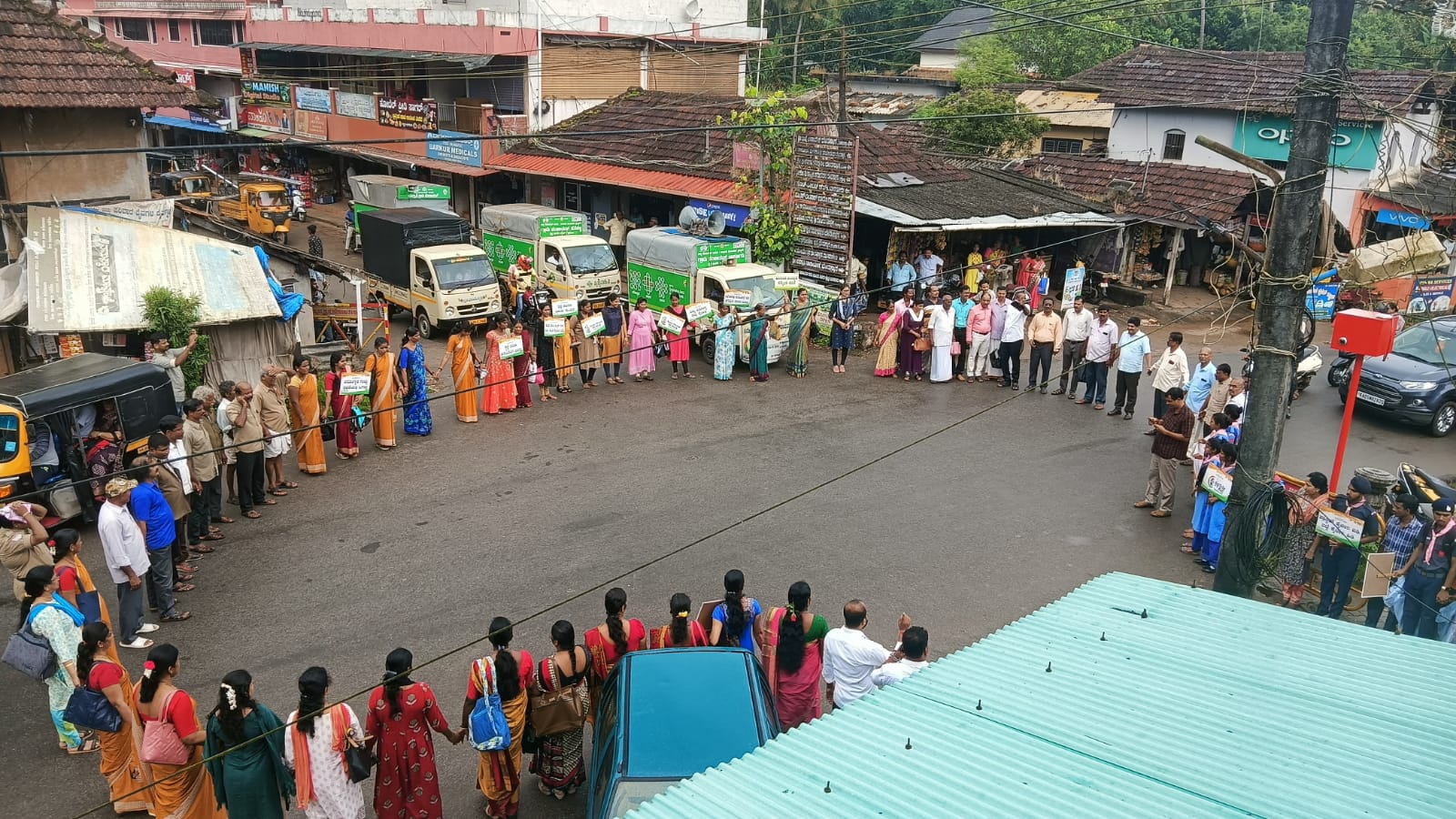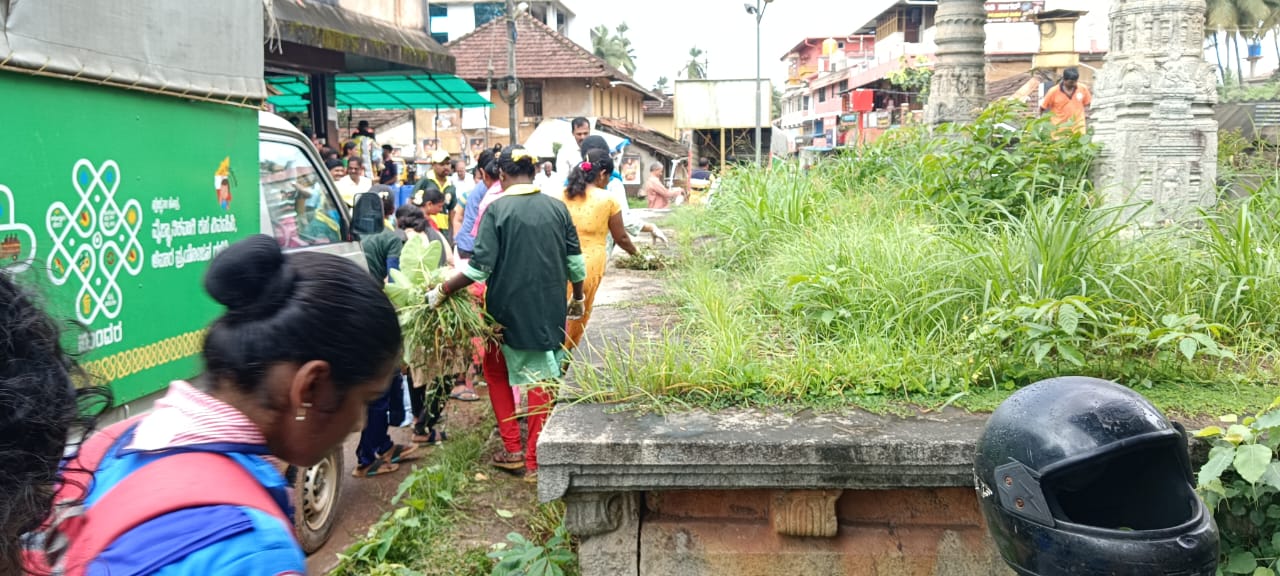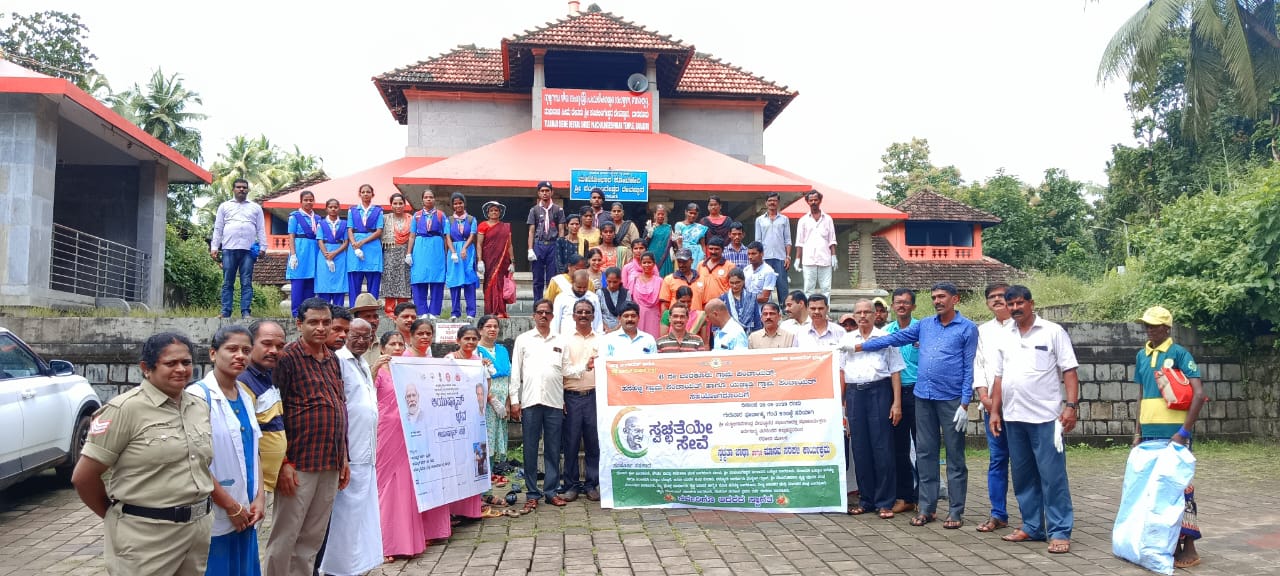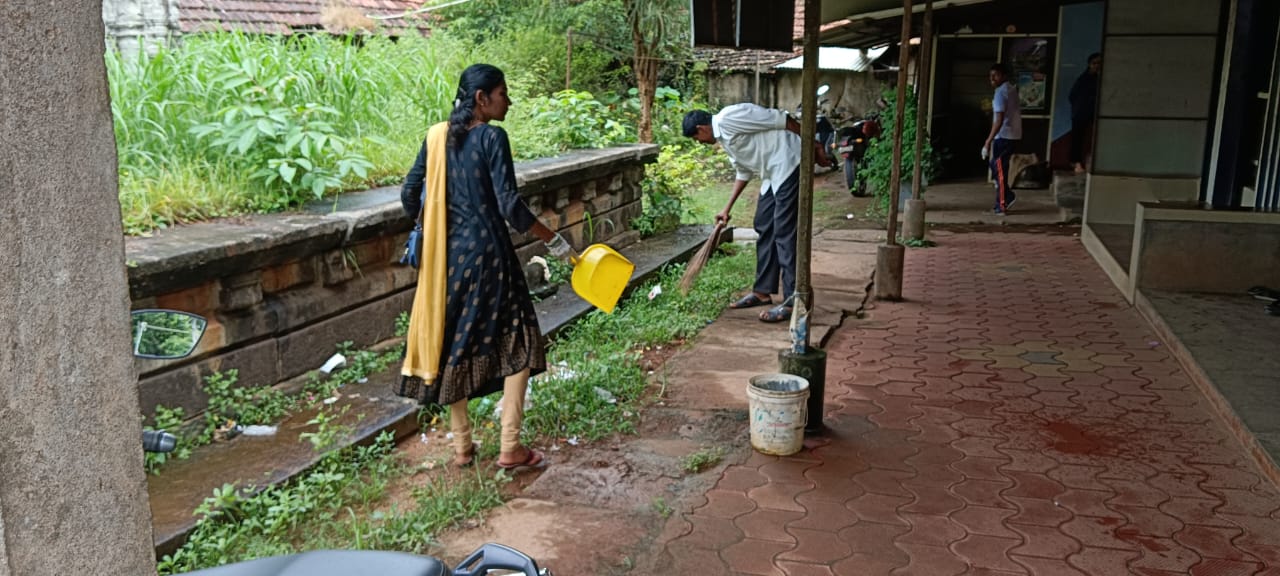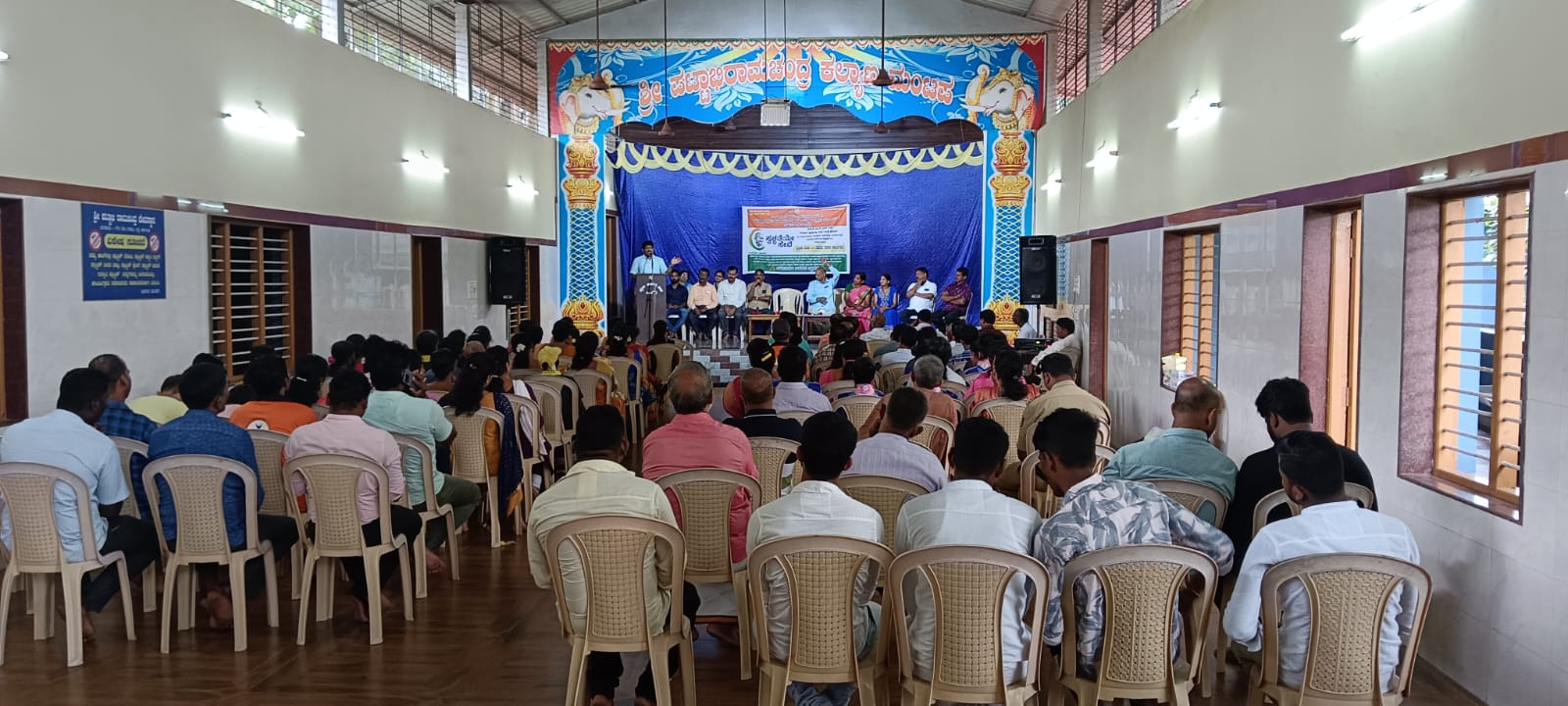 The National Government First-Grade College Barkur, and the Gram Panchayats of Udupi Taluk, Brahmavar Taluk, Barkur Gram Panchayat, Hanehalli Gram Panchayat, and Yadthadi Gram Panchayat, all contributed significantly to the success of this initiative. The Udupi Taluk Panchayat, Brahmavar Barkur Gram Panchayat, Hanehalli Gram Panchayat, and Yadthadi Gram Panchayat extend their heartfelt gratitude to all those involved.
The restoration work at Kallu Chappara will not only preserve a valuable piece of history but also create an environment that fosters cultural and environmental awareness among the people of Udupi district. The efforts put forth by these dedicated individuals and organizations are a testament to the power of community spirit and serve as an inspiring example for others to follow in the quest to protect our heritage.
This collaborative endeavor reaffirms the belief that safeguarding historical sites is a shared responsibility and a duty that transcends boundaries and differences. It is a beacon of hope for the preservation of our cultural treasures, ensuring that they continue to inspire and educate generations to come.