Udupi: Blast at Furtado Food Products factory, owner Robert killed on spot
Udupi, Aug 10: In a tragic incident reported from Mabukala near Brahmavar on Monday August 10, a person lost his life due to a blast that occurred in the bakery oven. The blast occurred when bakery products were under preparation.
The blast happened in a giant sized oven of the factory at 8 am, said sources. Furtado Food Products factory owner Robert Furtado (53), died on the spot.
Due to the blast, the door of the oven was ripped open. Robert's body was torn into pieces as the oven door smashed him hard. It is learnt that the blast happened when Robert went near the oven to operate it.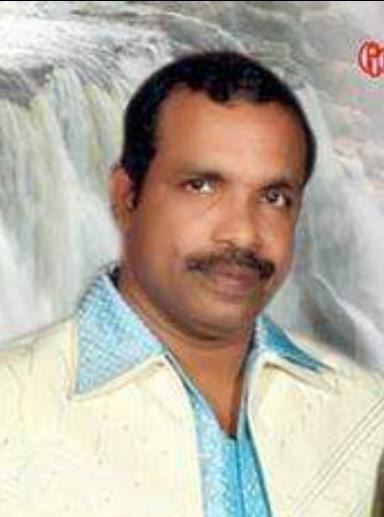 Kota police have rushed to the spot to take stock of the situation, register case, and investigate.
News Courtesy : Daijiworld.com