LENTEN JOURNEY LEADS US TO THE JOY OF EASTER.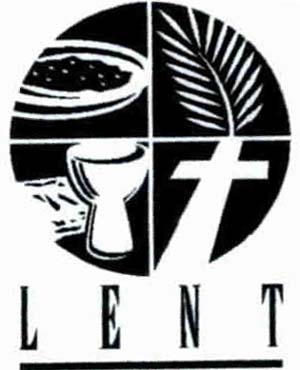 Lent lasts 40 days, a mini version of the 40 years the ancient Israelites spent in the desert. In the New Testament Jesus, the Messiah, spent 40 days in the desert fasting and praying in order to prepare for his public ministry. We began our Lenten journey by anointing our forehead with ashes on Ash Wednesday. Thus began our season of Lent and in the forty days of our Lenten journey we reflect on the mystery of Christís suffering, death and resurrection. During these forty days before Easter we think of penance, conversion, and reconciliation as the themes of Lent. The Lenten season should help us to better understand ourselves and others, as it is a time for giving our life a new meaning and new orientation. Those of us who prepare ourselves thoroughly during this holy season of Lent will enter into the joy of Easter.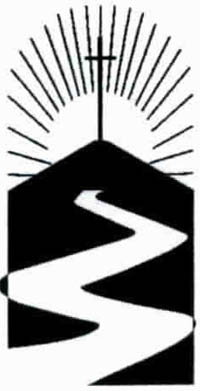 The Easter season: is one of the beautiful seasons of our liturgical year. Every year Christians around the world celebrate this important feast of the church and we remember and relive the key element of our Christian faith, the resurrection of our Lord Jesus Christ.
As Christians, we believe that Jesusí triumph over death is the promise of resurrection for all of us. We too will experience new life. Our lives will forever be affected by the mysteries we celebrate on Easter. Our journey from the cross to new life has been blessed and enhanced by each other. We journey together as a people. But the journey has not ended. The Easter Season continues for six weeks.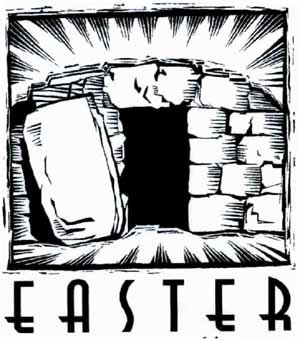 As we, the Christian communities come together let us approach this Holy Season of Lent in one spirit. Let us allow the Lord to transform us and help us to renew our life and be open to the Holy Spirit. Only then will we be ready to enter deeply into the experience of the Triduum and celebrate fully the great feast of Easter with joy in our heart.
Fr. Tony Andrade.