Alert and quick Liston Fernandes, saves the life of two at Barkur Railway Station….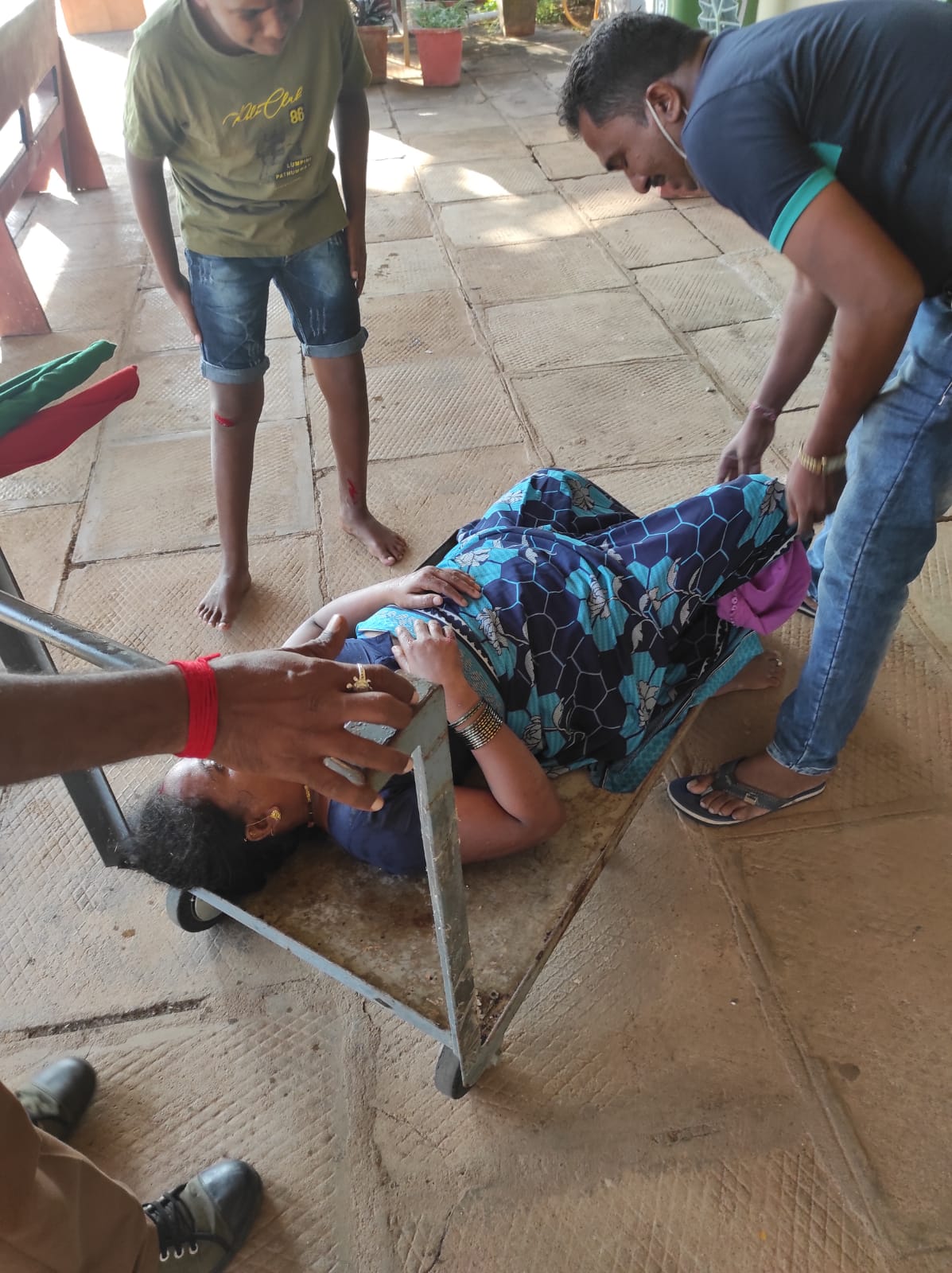 A heroic initiative that put the life of the life saver himself in danger, rescued two from the jaws of certain death at 7.30 am today. In a shocking and unbelievable incident, one small boy and an woman was driven out from the train and caught between the railway platform and tracks were about to be overrun by the train on their bodies….Liston Fernandes, from Kachur, Barkur,  waiting for a train to drop his sister to Goa bound train was the God sent angel to rush to the scene and pulled the boy first out and then woman single handily. All these things happened with-in just fraction of few seconds as the eye witnesses were shouting and some watching the youngster in action.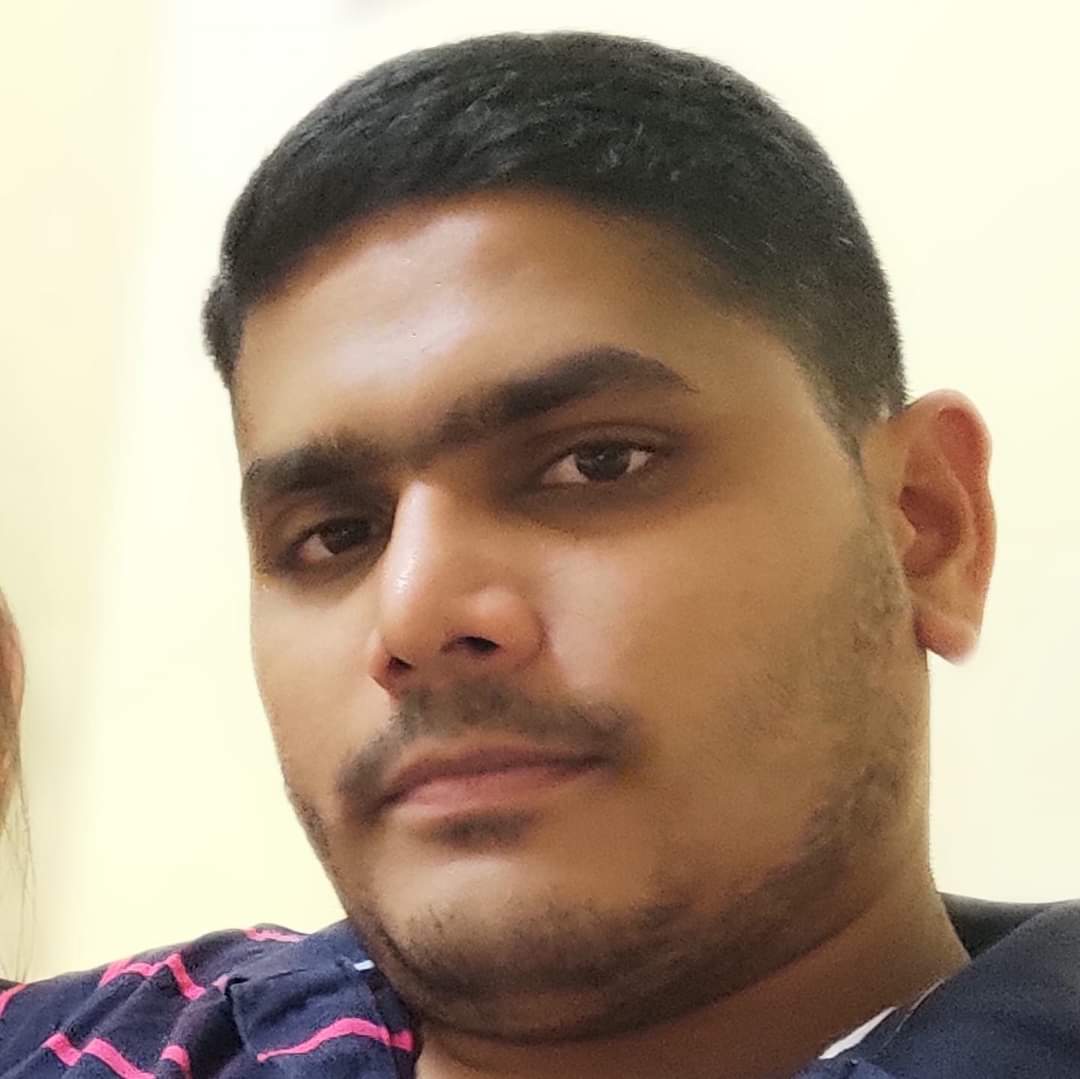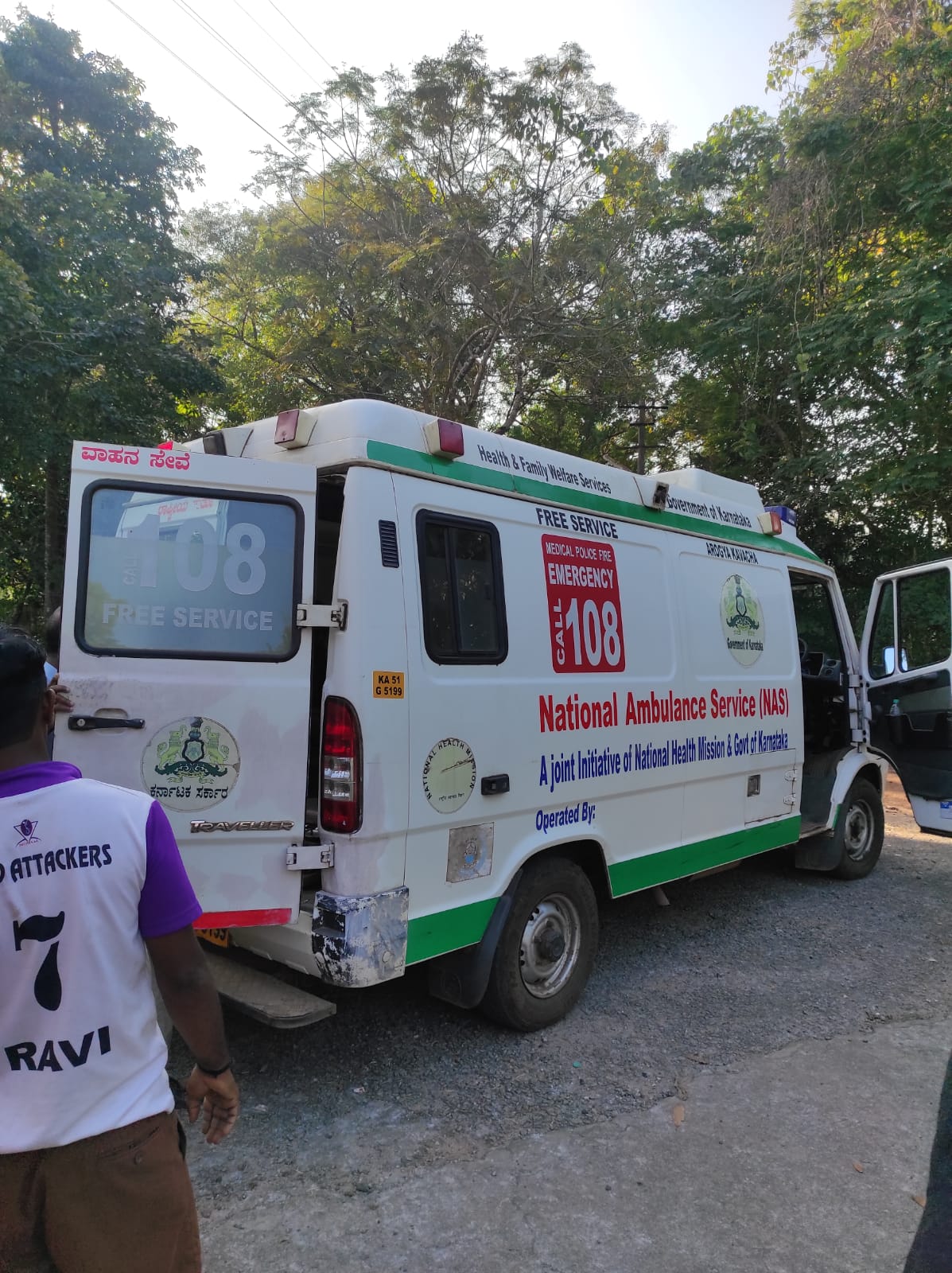 Barkur-online team appreciates the valour and sense of urgency and self initiative of Liston Fernandes on this rare display of great courage, to save the life of an unknown mother and son on the first day of New year day….…!!