An appeal for little Prathul, from GBCT
Global Barkurians Charitable Trust (GBCT)
An Appeal……
Dear Friends and well wishers,
We are once again in front of you, to thank whole heartedly each and every one of you, for your generous help and support, in different ways, means and measurements, towards few of our less fortunate brethren, both in Barkur and in distant Salethur near Bantwal, since November, 2020. As it is said, actions speak louder than words and GBCT never boast of whatever little it has done.
We were approached by a family from Barkur – Kodi, Pallavi - Raja Kharvi, a Health & Nursing Assistant, working for Primary Health Centre Barkur (LF Hospital). Their 5 years and 8 months son Prathul, by birth deprived of hearing ability, both ears, hence can't talk. Doctors advised to make a surgery / operation which will be costing huge amount of Rs. 16 Lakhs, and it must be done before the child becomes six years old. (Within next 4 months)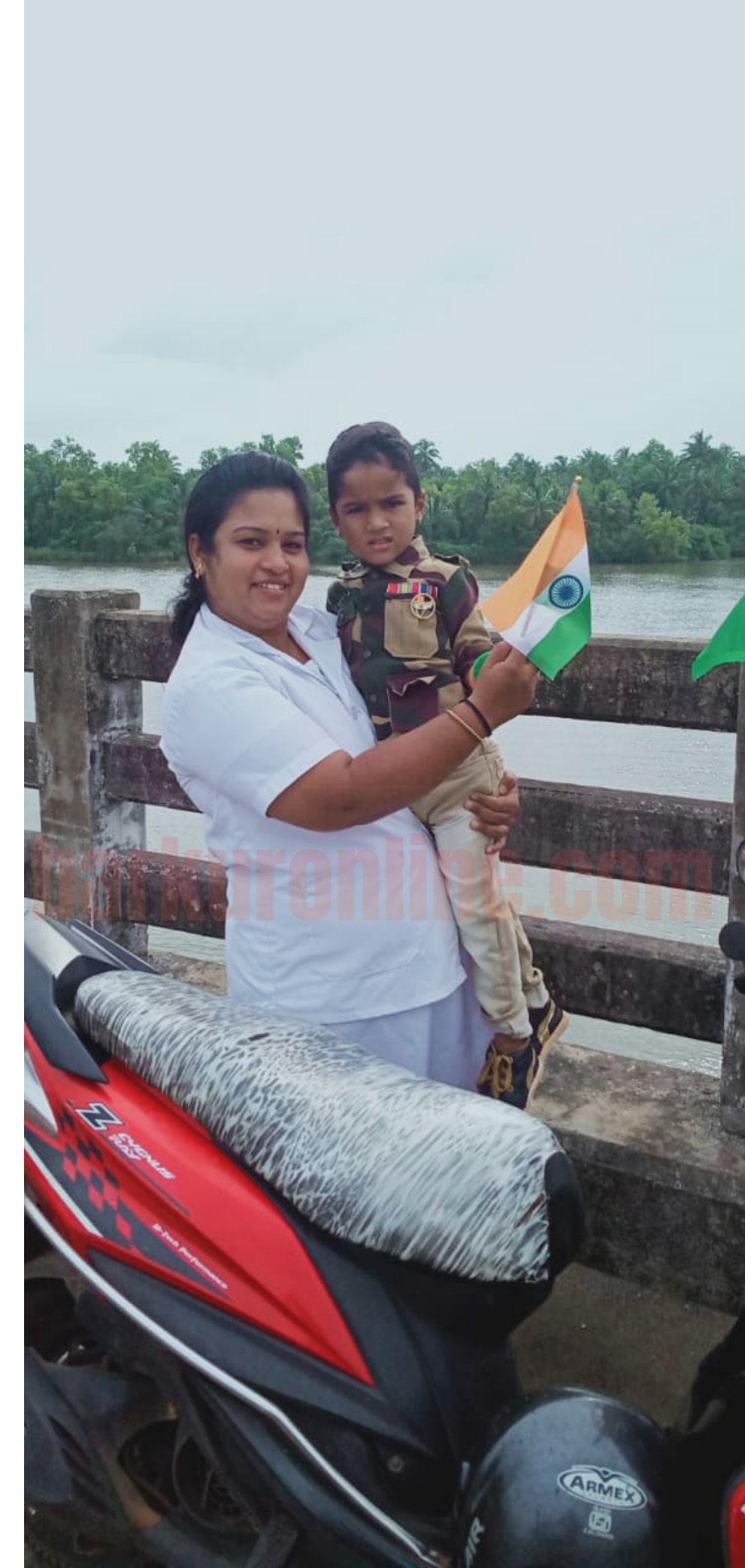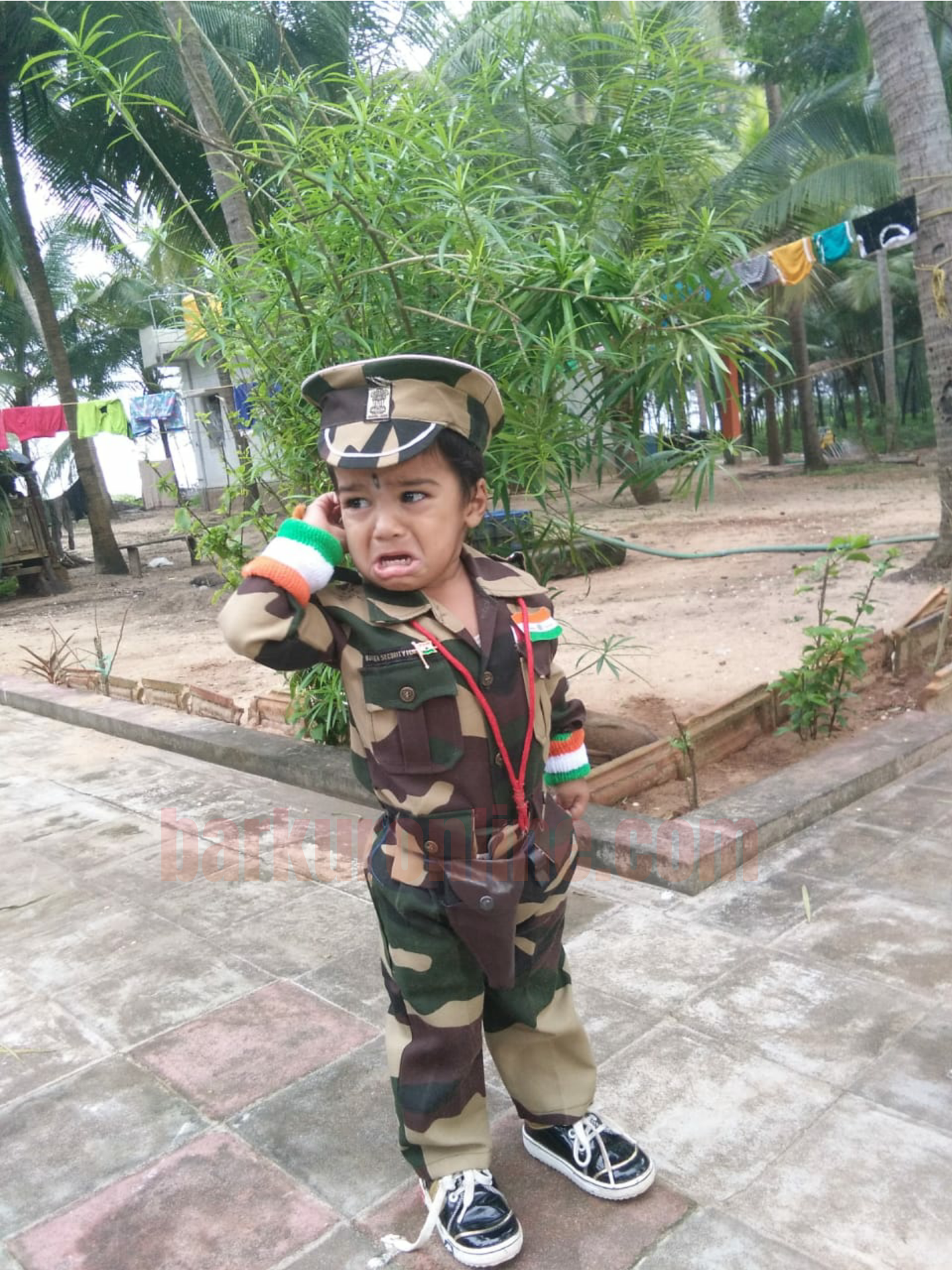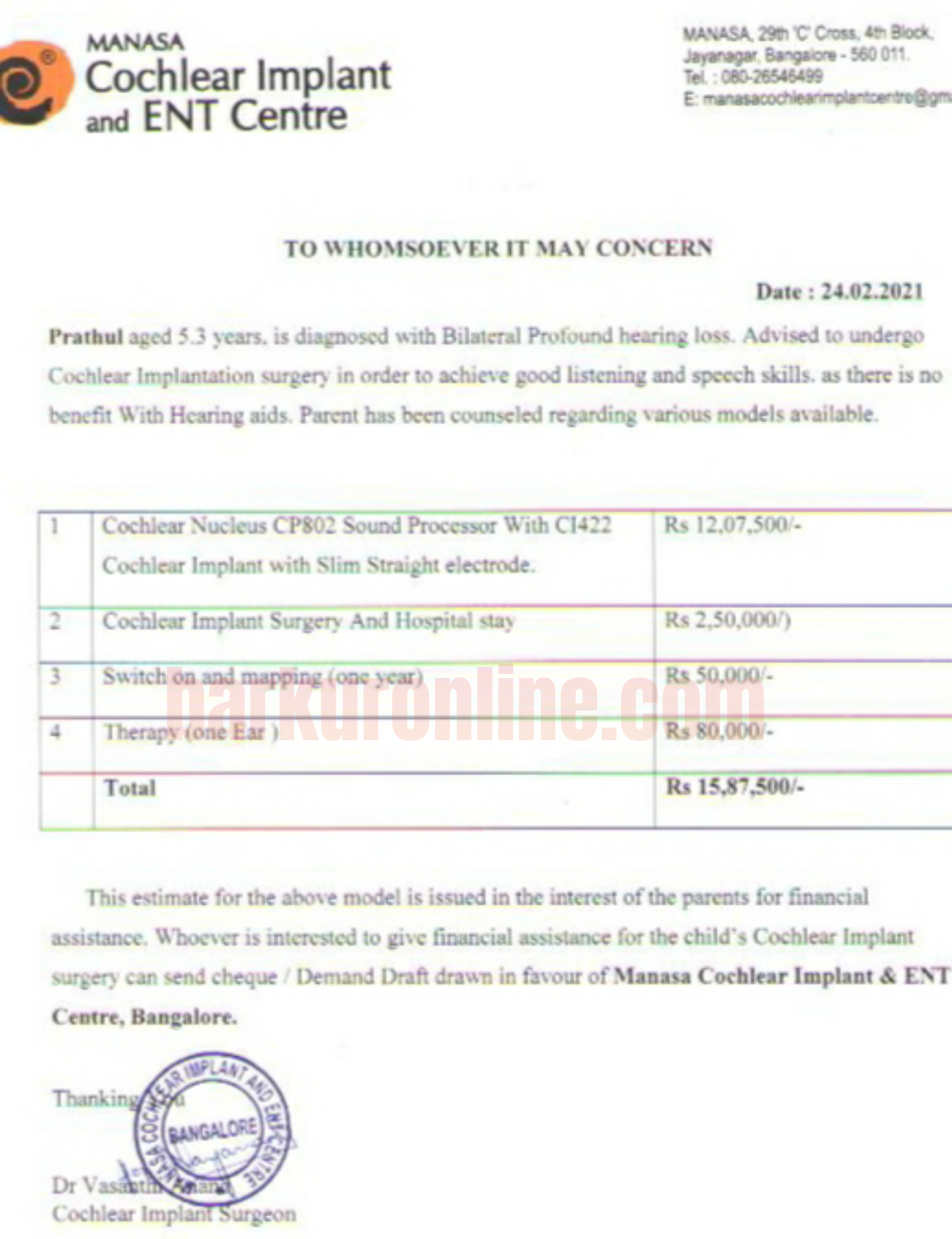 The family is in a dilemma of adjusting funds which naturally beyond their reach and many come forward to contribute whatever they can for this noble cause and about Rs. 5 lakhs has been mobilised by the well-wishers of the family. Money is always hard earned, and GBCT felt, grief and burden, shared or divided is made lighter… and thought it appropriate to appeal large hearted and generous friends like you, so that we can pool whatever amount possible together and donate to this family.
We are confident we can reach out to this deserving family and bring smile on the face of this cute child, a picture you can see below worth a thousand words, and hope soon will lead a normal life like all children of his age…..
Kindly remit your contribution of any small amount directly to the beneficiaries Bank Account given below:
Pallavi
A/c No: 00623020016466
IFSC: IBKL078SCDC
SCDCC BANK LTD
Sastan Branch.
Friends, GBCT just learning to walk, before we try or attempt to run… we know we can't take this huge responsibility and the family is knocking many doors for help but where there is a will there is a way and in addition to GBCT Trust's contribution, you and me together can be a small part in this fairly huge social commitment.
Thank you very much once again.