Grand Inauguration of the renovated Hosala Brahmma Baidarkala Garadi
Prof P. Archibald Furtado
Pics n Video : Shivaram Acharya Bandimatha 
At Barkur, renovated 'Hosala Brahmma Baidharkala Garadi' Inaugurated with all pomp, prayers and religious rituals on Thursday. 26th May, 2022.
The main structure of the historic Hosala Garadi, was given a artistic new look, probably the only one in the undivided DK & Udupi Districts after Gejje Giri, predominantly reconstructed by utilising red stones, colourful natural paints and serene courtyard, to attract devotees in large number, was opened for prayers. The weeklong series of ceremonies, which started on Saturday……….. Concluded with Sahasra Kumbabhiseka, Maha Anna- Santharpanne and stage programme to felicitate the hands and minds worked behind this artistic marvel and variety of cultural events to enthral and entertain the public in the surrounding villages and town.
Eminent religious personalities in Bhimeshwara Joshi from Horanadu Anna Purneshwari Temple, in his inaugural address, acclaimed the wonderful finishing of the this Garadi….'it is said the most revered Shivaraya and Vana Durga are the one promptly listen to the prayers and requirements of their devotees over here will continue to look after the worshippers here….' he said. 'Let the Garadi be a place to grant solace and peace to both mind and body , who ever visit here…..may it emerge to be a centre to unite all  right thinking, progressive community of Hosala Barkur' …… he insisted and hoped.
Hon. Chairman of the Renovation Committee Surendra Hegde, President Raghava Shetty, Chairman of the Karavalli Development Board, Mattaru Ratnakara Hegde, Ex-MLA and Basruru Mahalingeshwara Temple Moktesar Appanna Hegde,, Y Gautam Hegde, Barkur Panchayat President B Shantarama Shetty, Ganesh Kunder, Koodli Ganapaty Udupa, Nagaraj Bhat, Ganesh Bhat Bannadi, Girish Sharma, Srinivas Shettigar, Retired Principal NJC B Seetharama Shetty and many others graced the beautiful function.
Rahul the famed Director of Raj Sounds and Lights, actor Bhojaraj Vamanjuru, Vineeth Shetty, Chaitra Shetty too paid a visit to this Garadi were duly recognised and honoured by the Garadi Authorities. 
Earlier in the day, the Parish Priest of St Peter Church Barkur Fr Philip Neri Aranha paid a visit to the Garadi together with Fr Gerald S DMello and other leaders of the church to demonstrate our unity, solidarity and appreciation as the citizens of this historical town Barkur. The Trustees and Patris of the Garadi graciously acknowledged and reciprocated with draping traditional shawl on this occasion.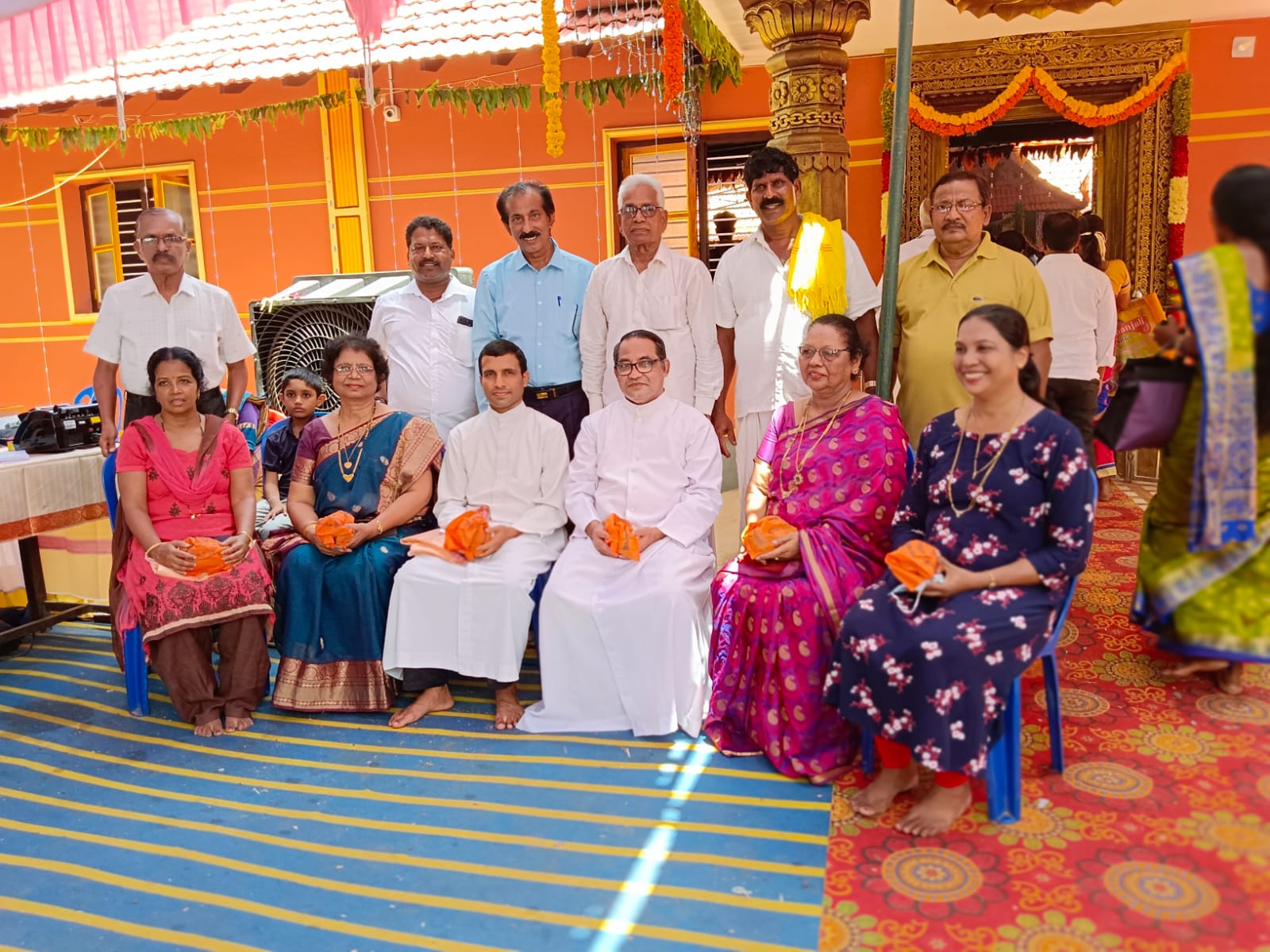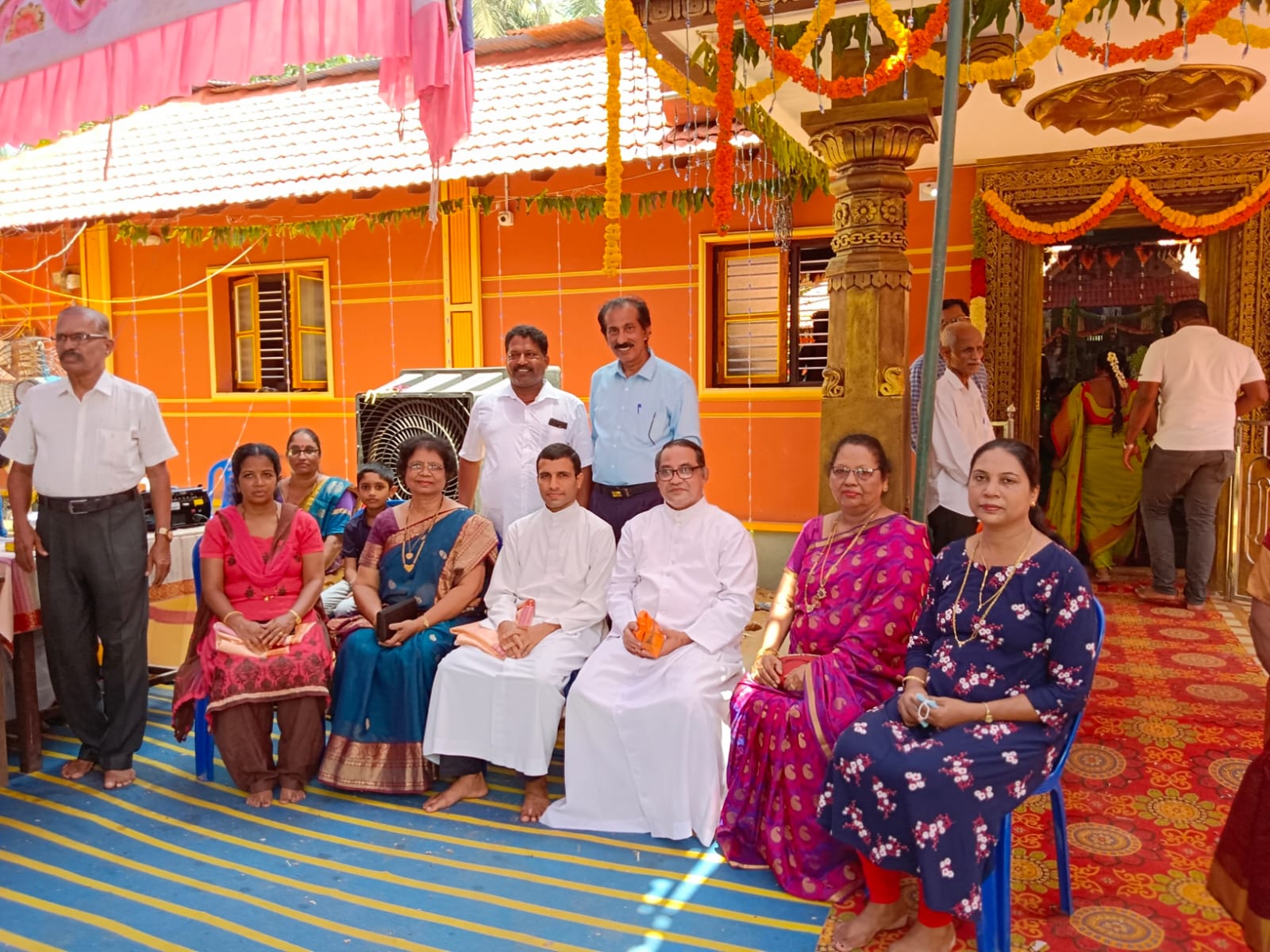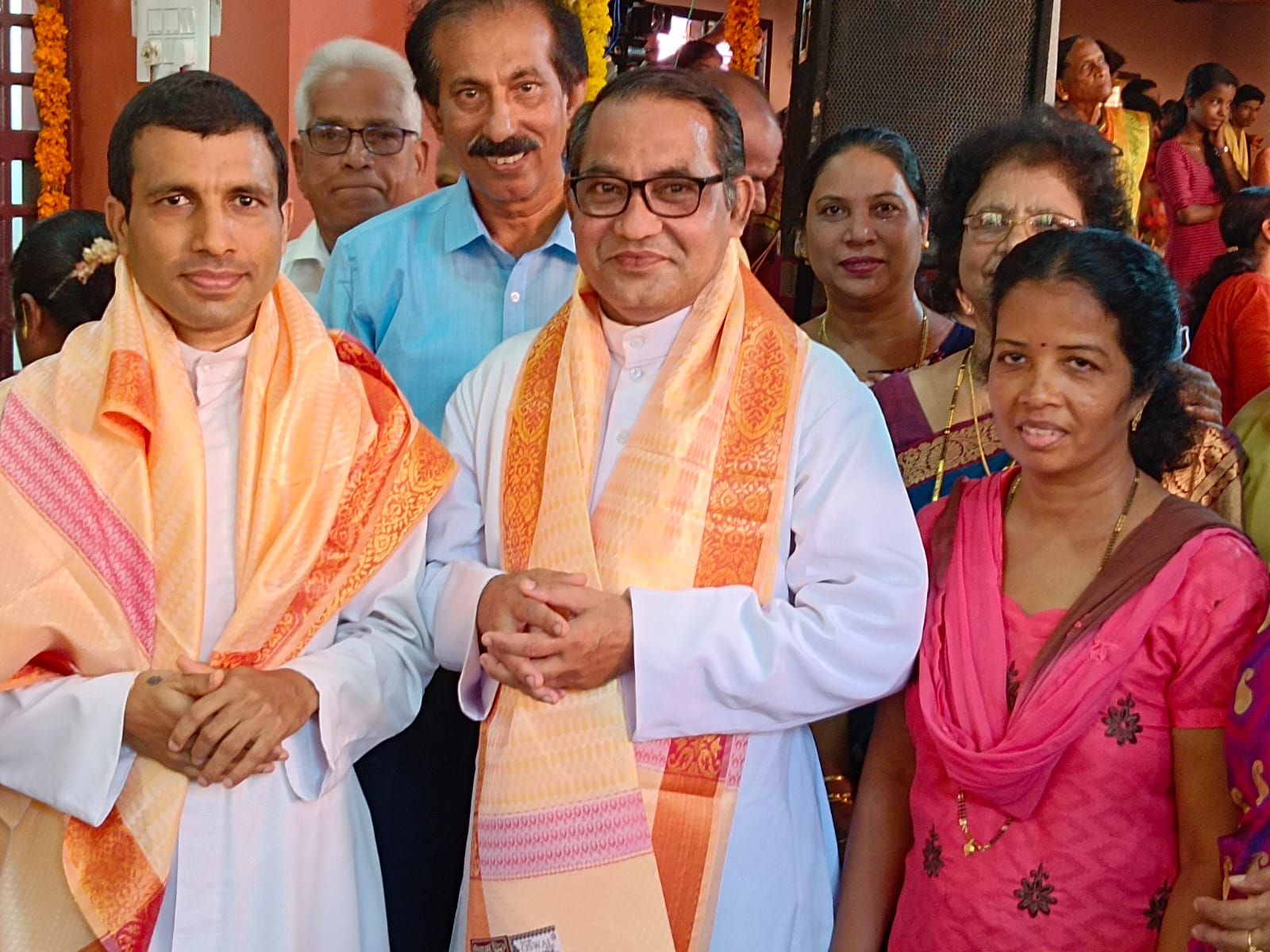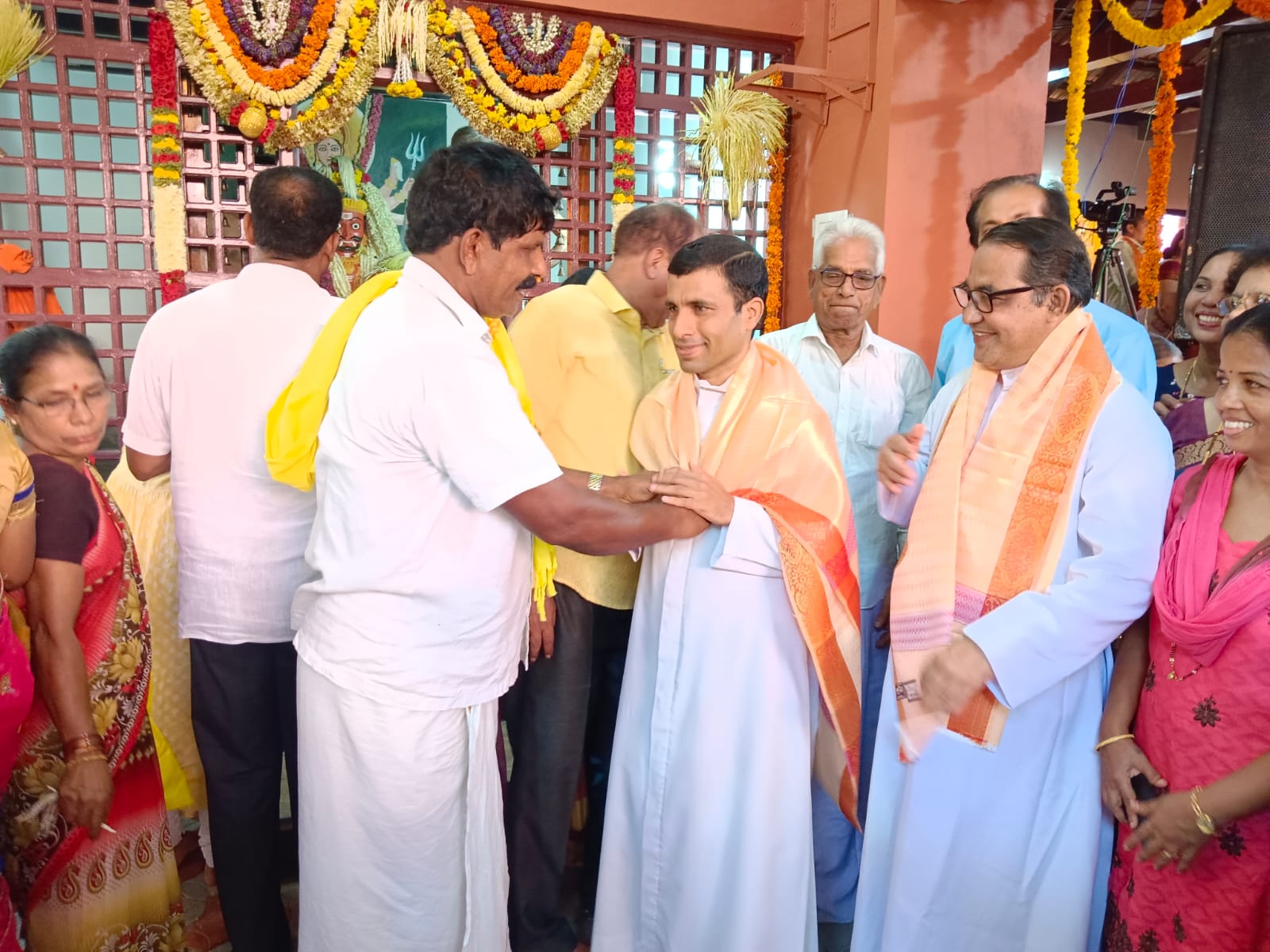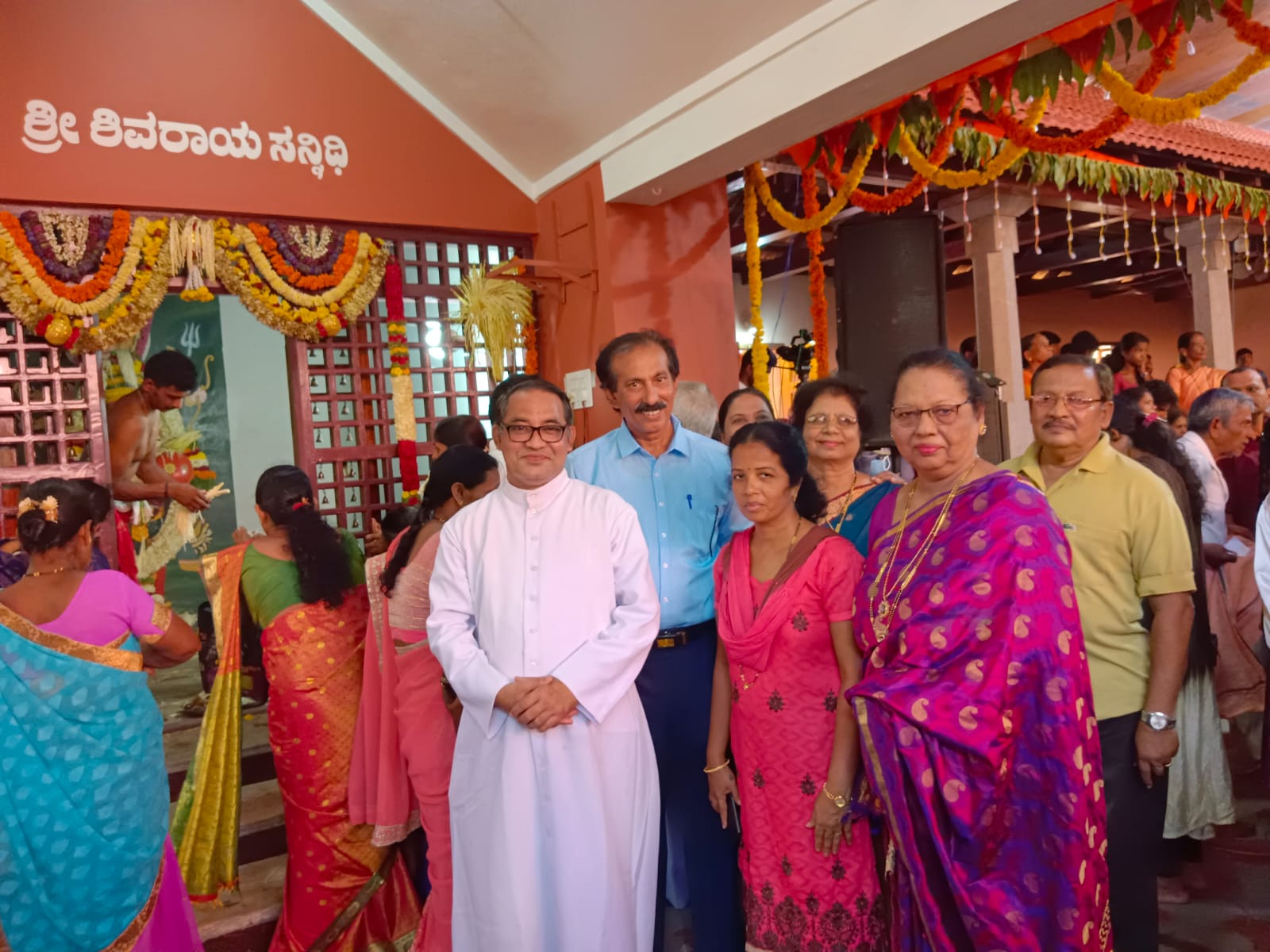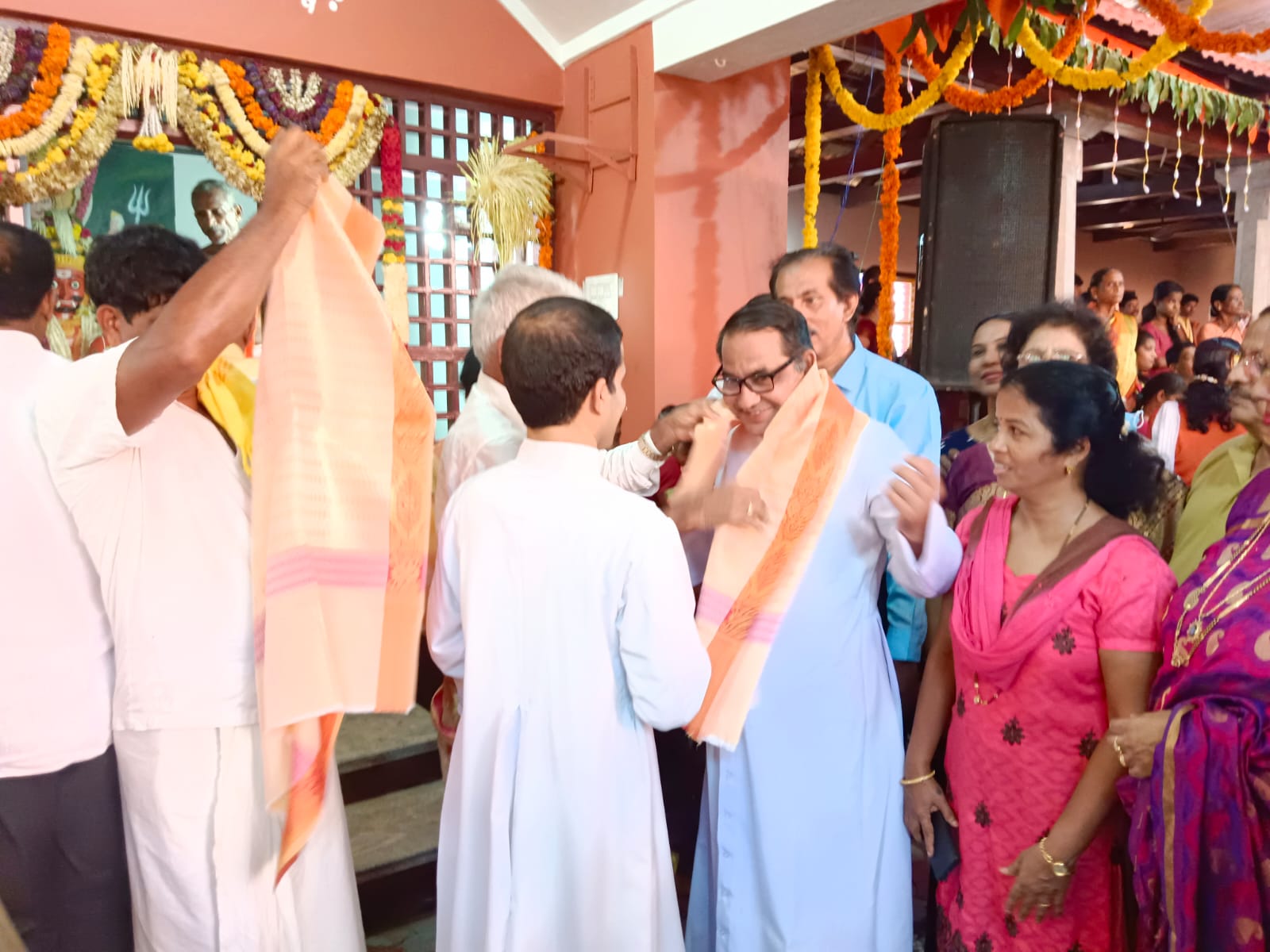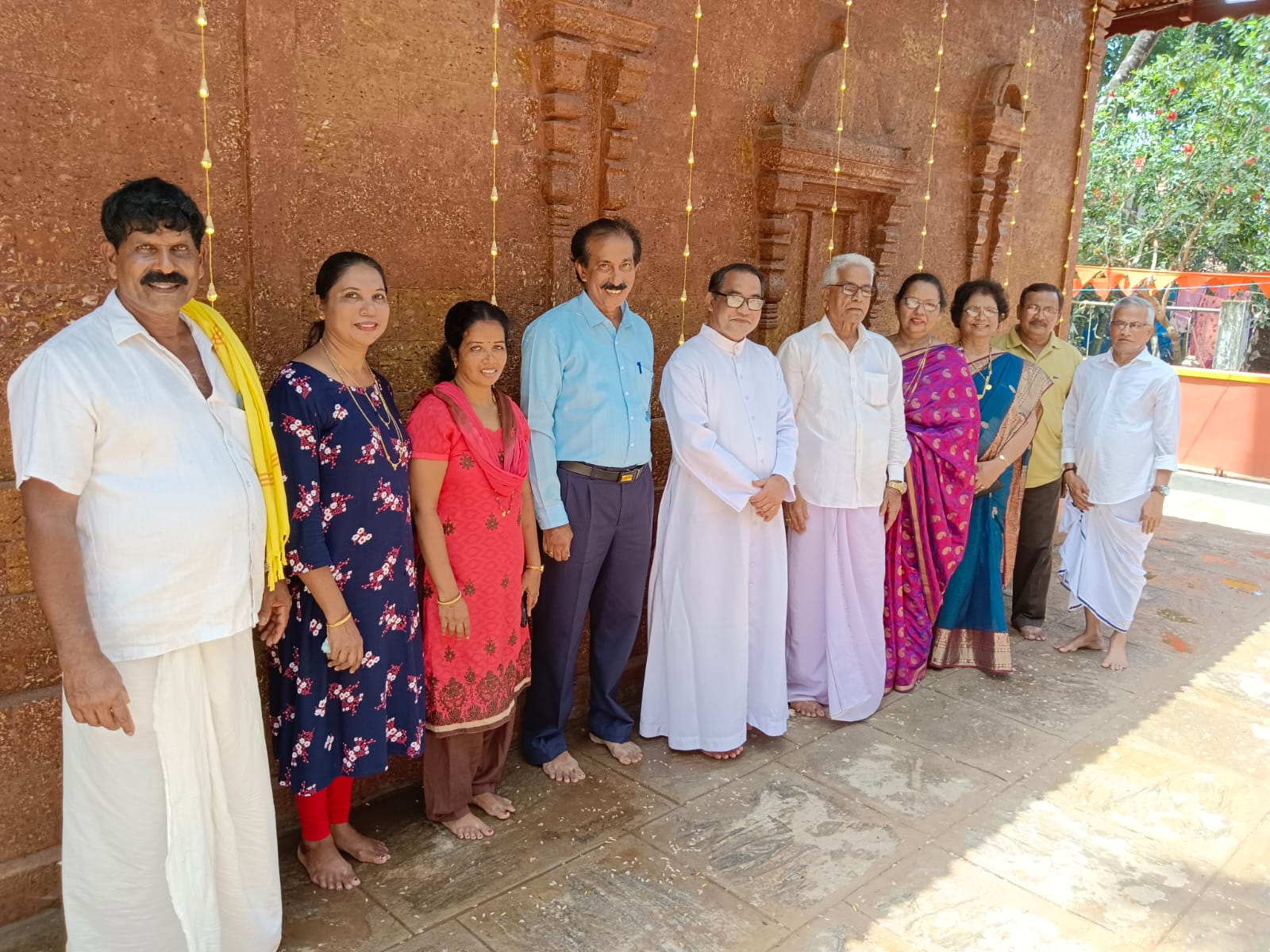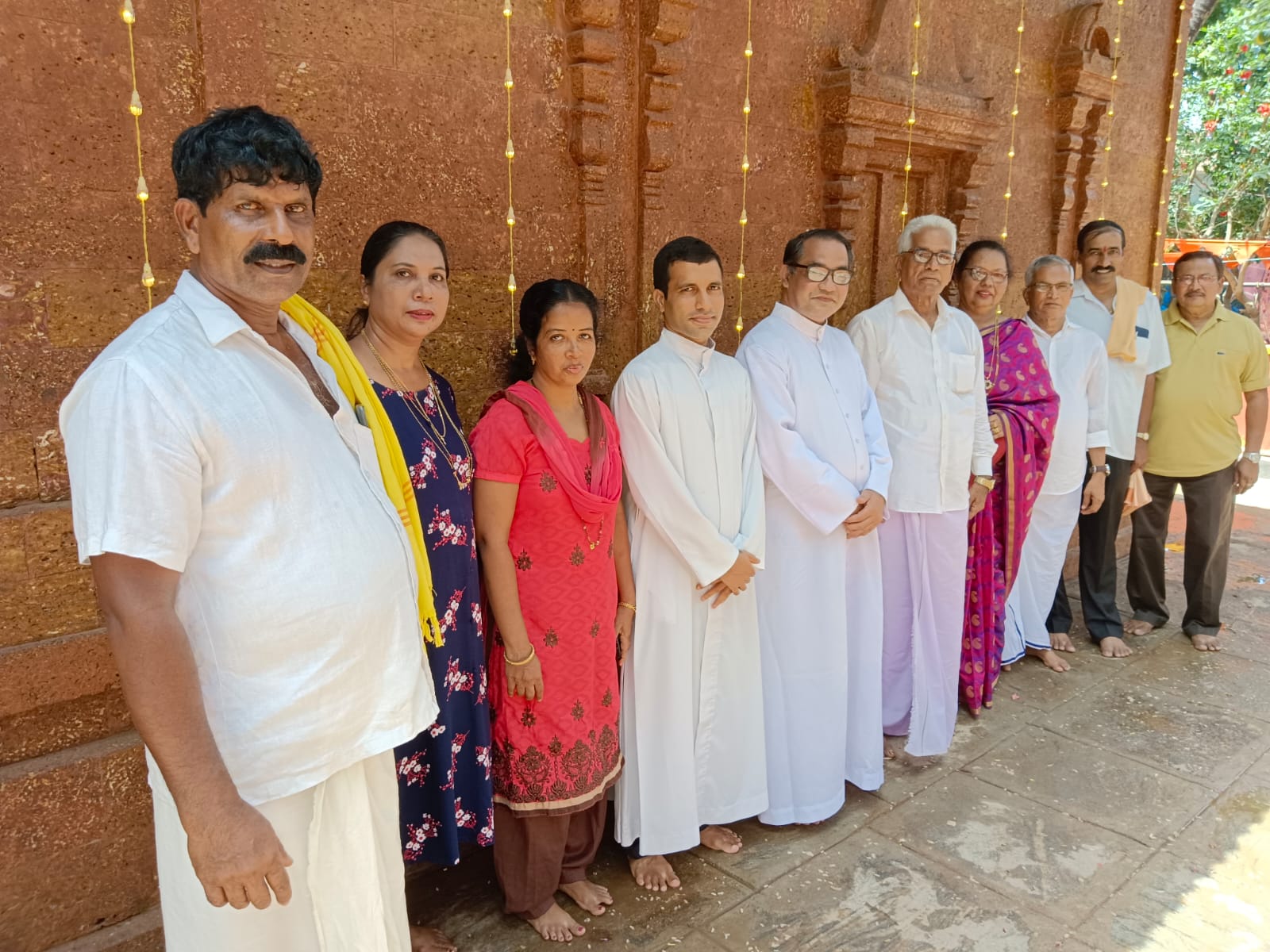 Rightly one more colourful page has been added today in the form of Renovated Hosala Garadi, in the religious, cultural record book of 'Temple town Barkur', which will have all the features and attractions to be a favoured spot not only for devotees and in a big way to art lovers in days / years to come.
Report by: Prof P. Archibald Furtado, Mobile: 98457 42750, archibarkur@gmail..com, 26th May, 2022.