Personality Development Program
"Personality Development Program" organzied by the MSW Forum of Shreemathi Rukmini Shedthi Memorial National Government First Grade College and P.G.Study Centre, Barkur recently at Government First Grade College, Hebri.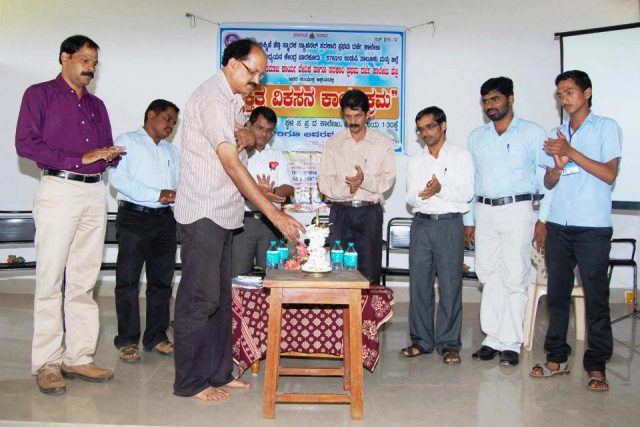 Prof. Rajashekar Hebbar C, Principal of SRSMNGFG College,Barkur inaugurated the program by lighting up the lamp.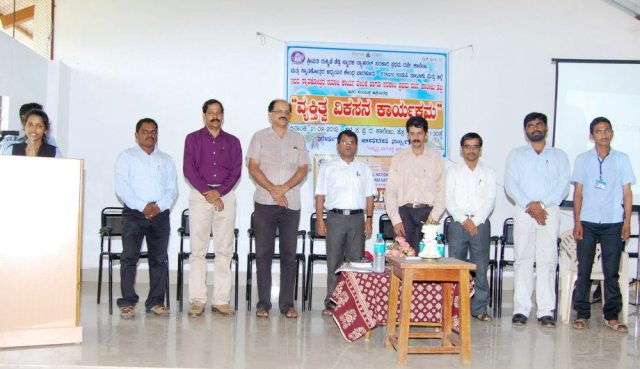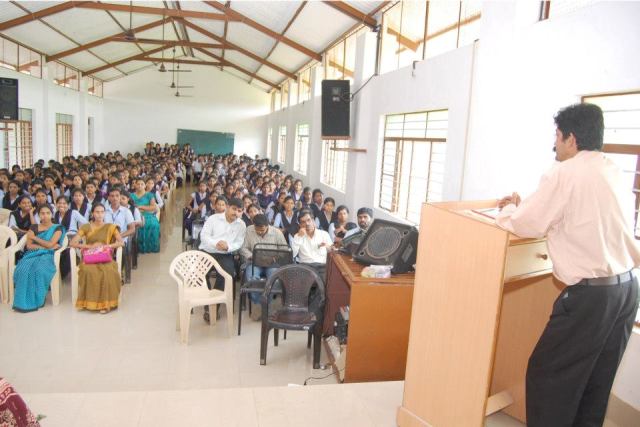 Mr.Navilooru Prakash of Girl's High Nanjanagoodu Mysore was the resourse person.