Senior Citizens Day Celebration and Inaugration of Senior Citizen's clu
News n Pics Sabitha Fernandes 
Barkur St. Peter Church recently celebrated a heartwarming celebration in honor of Senior Citizens Day, a joyous event that saw active participation from various community pillars. The collaborative efforts of the Family Commission, Labour Commission, Parish Council, and ICYM ensured a memorable day for the elders in attendance.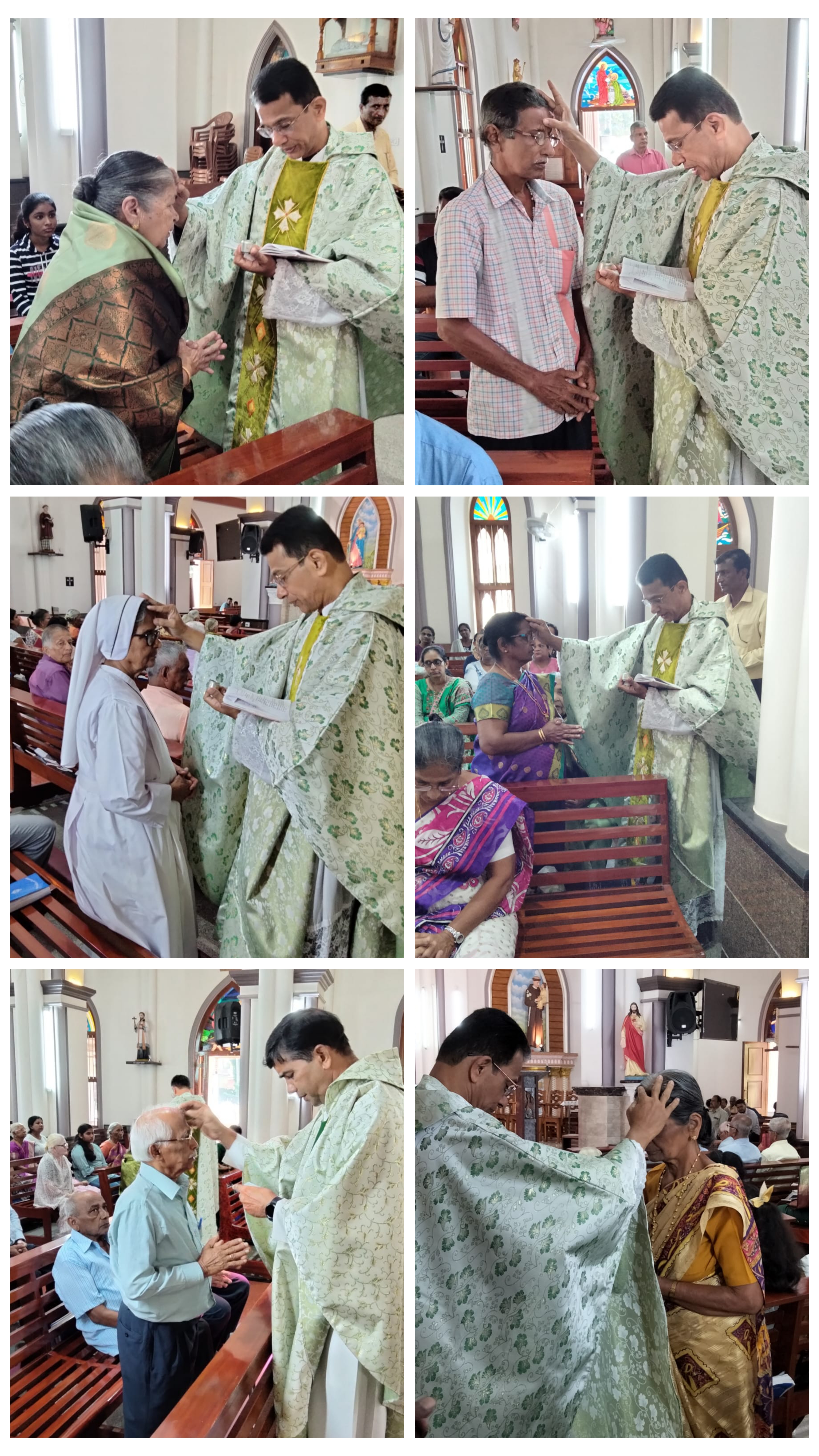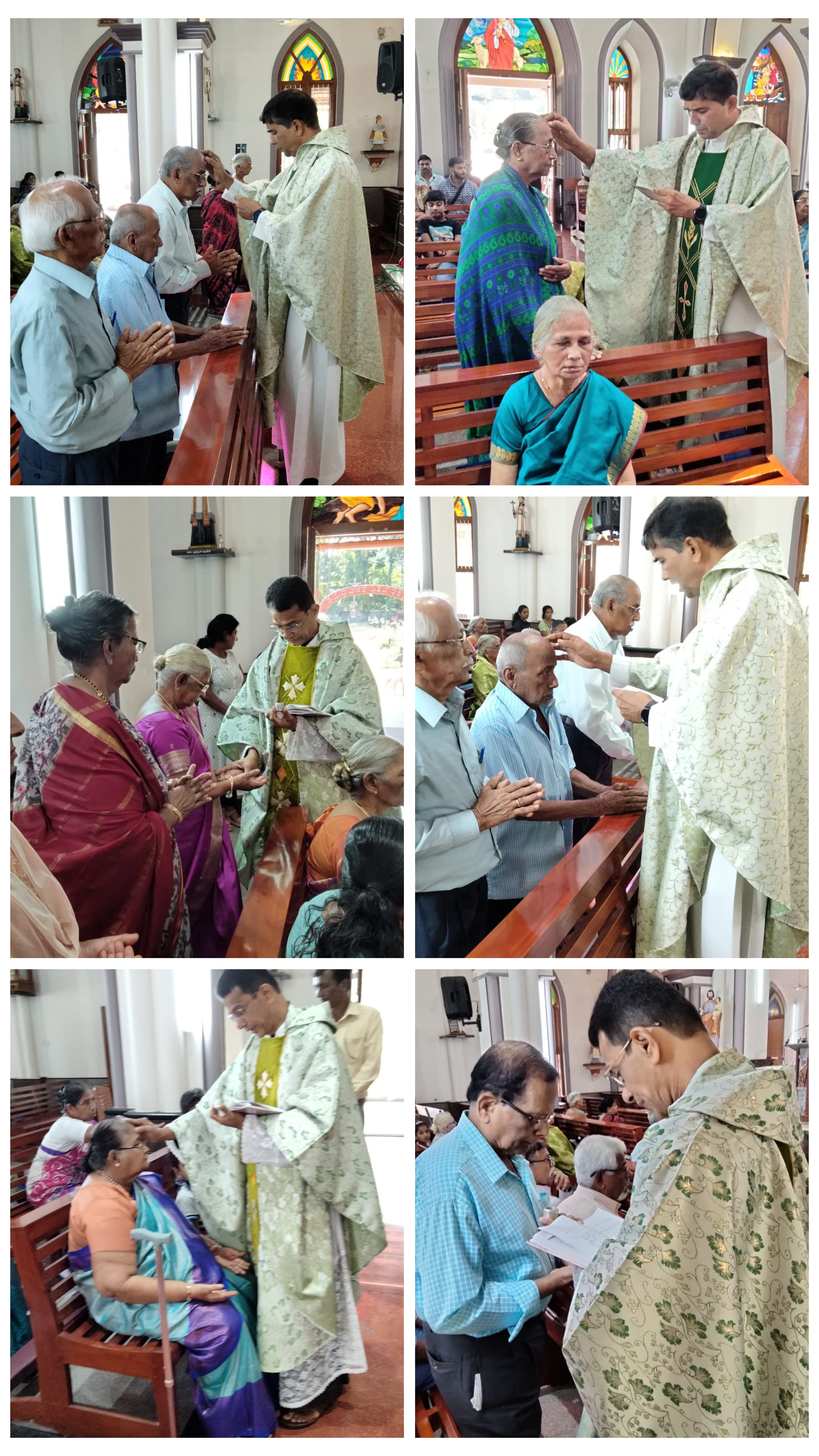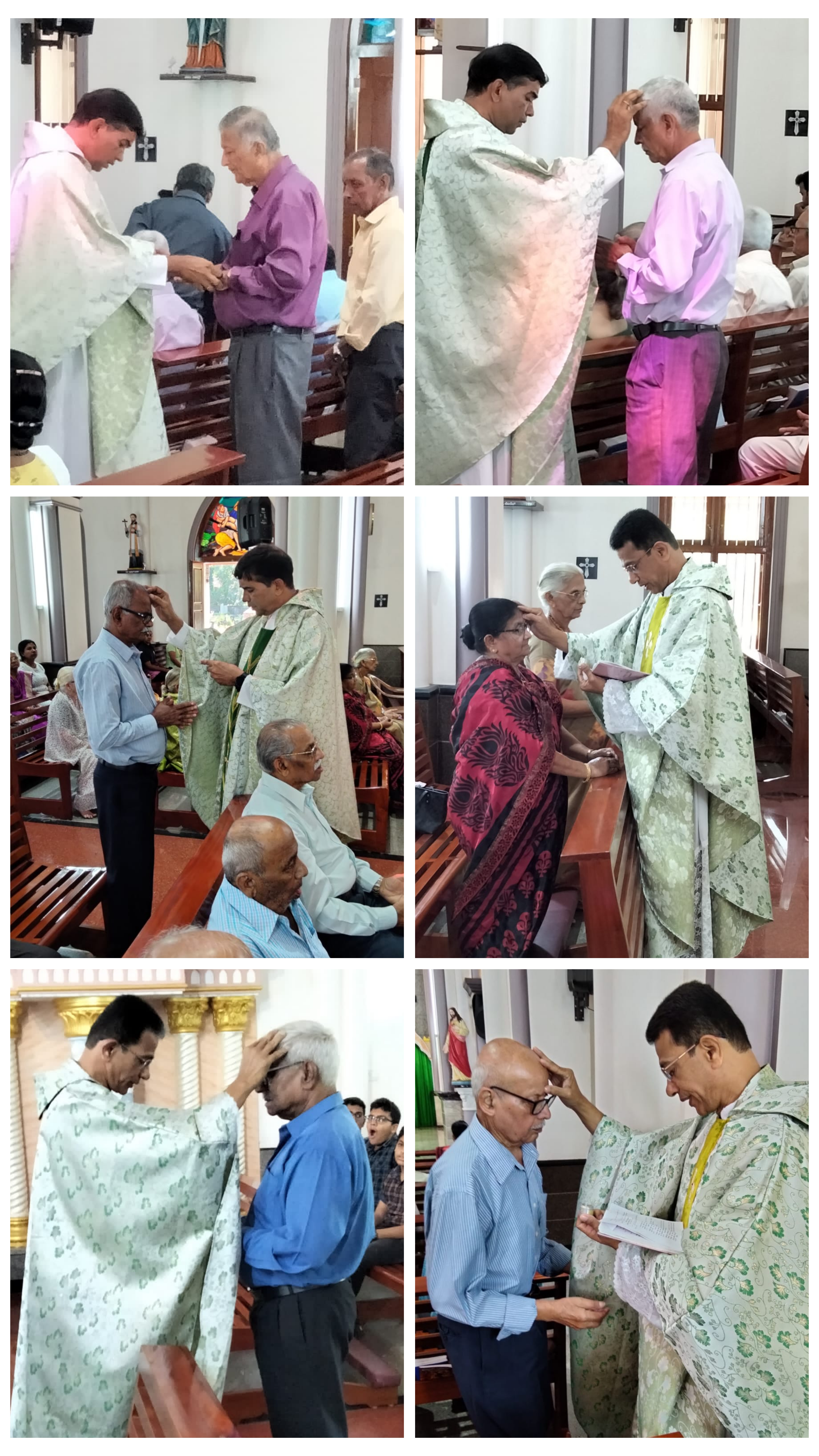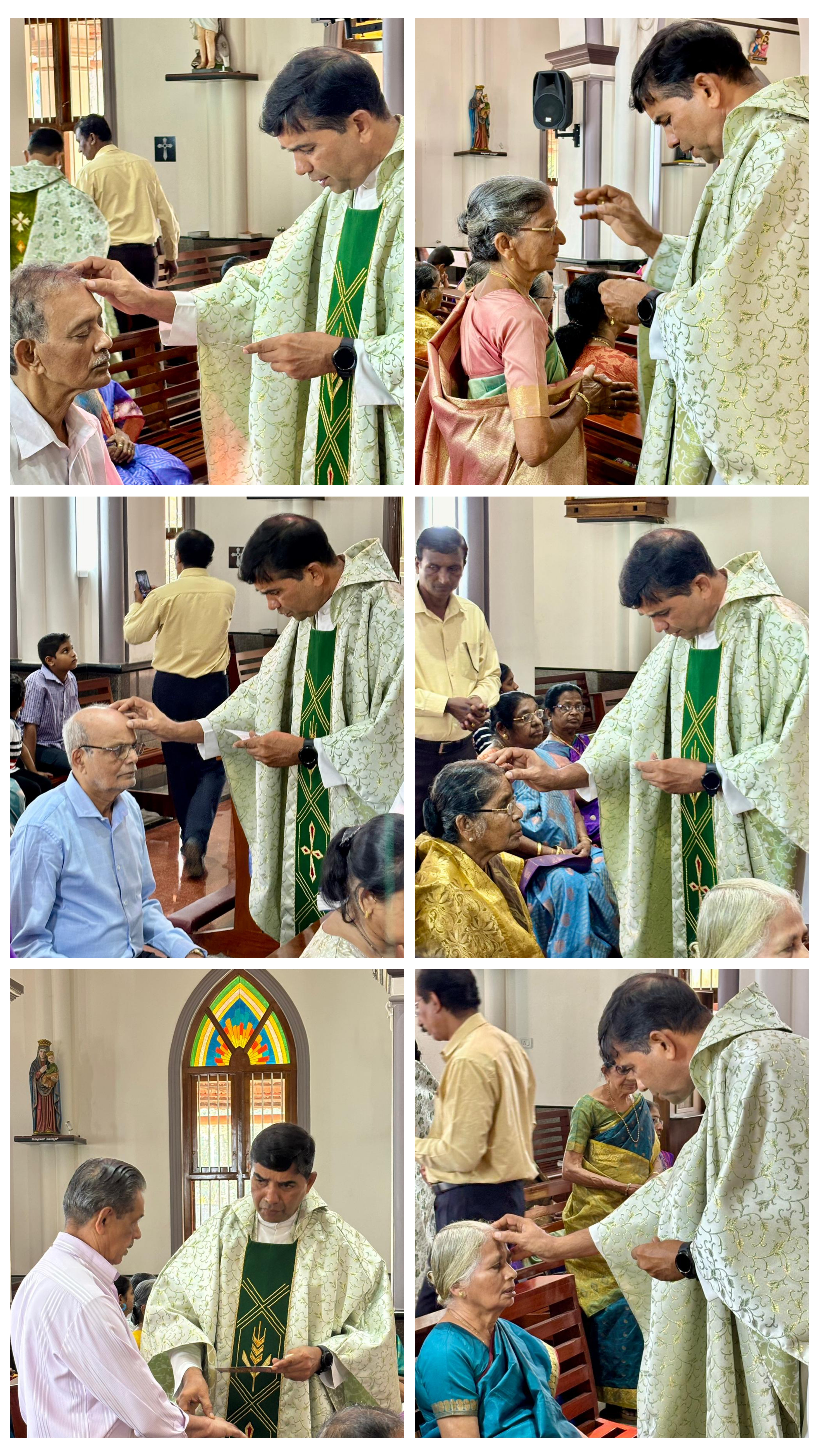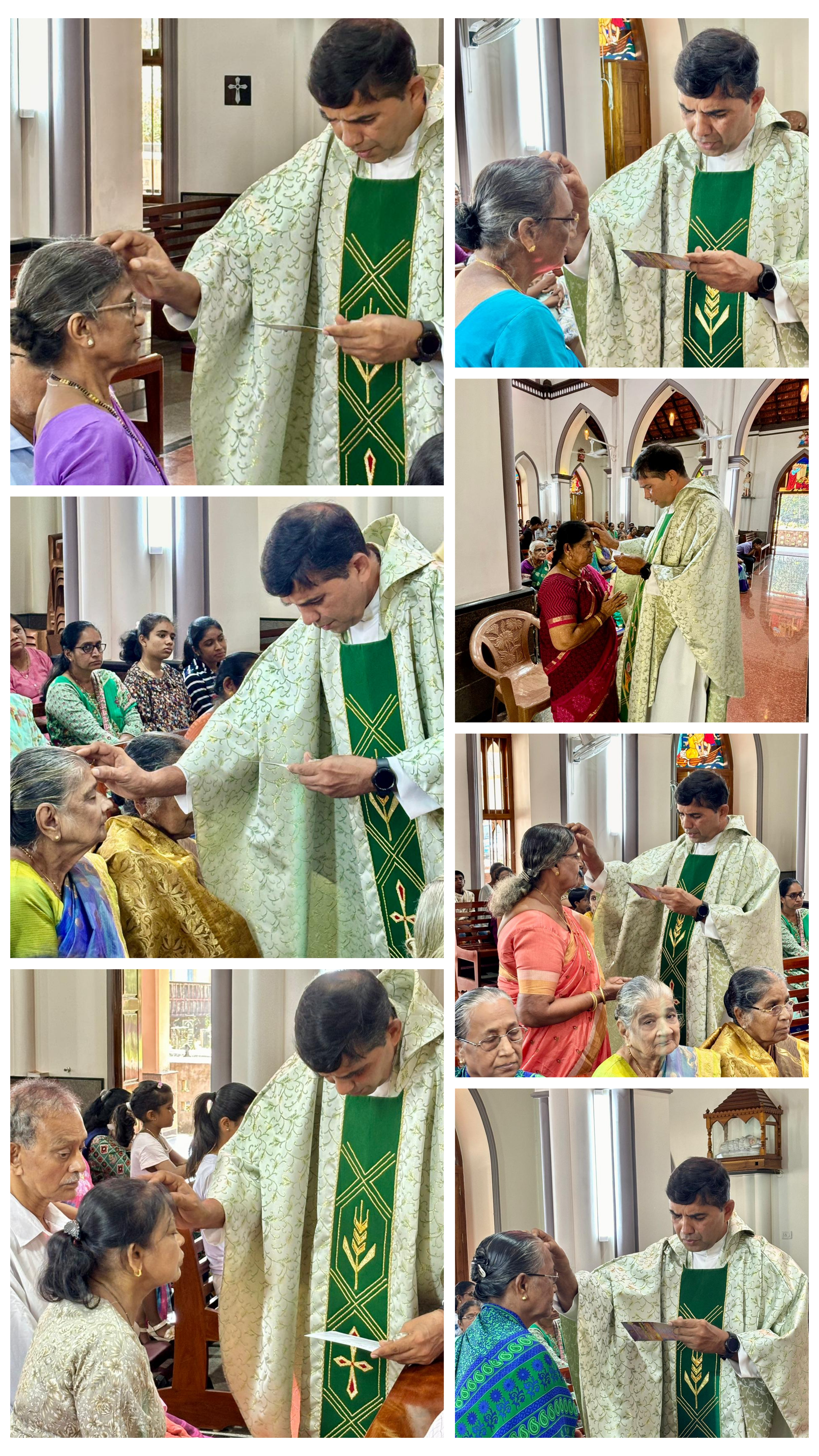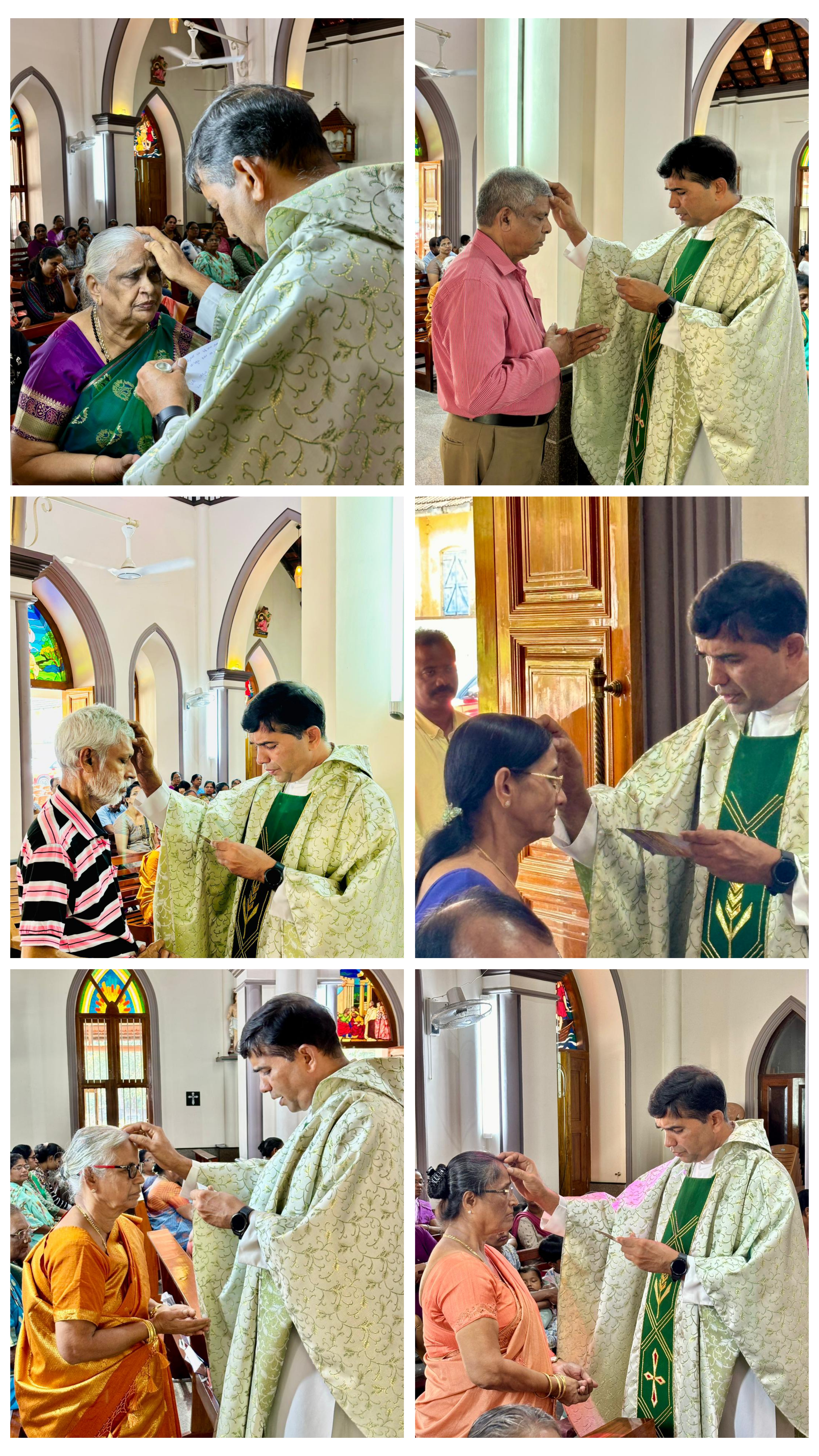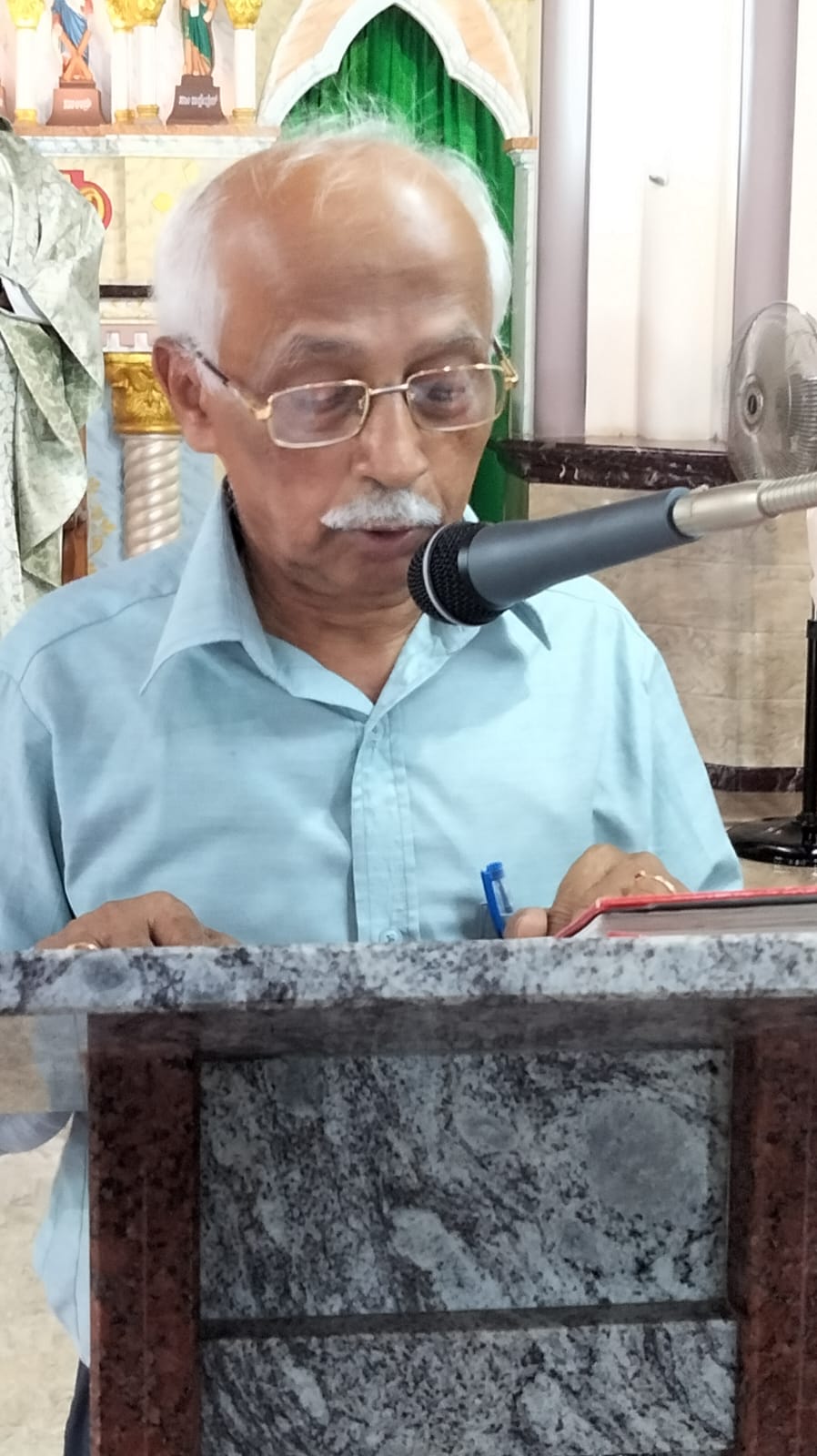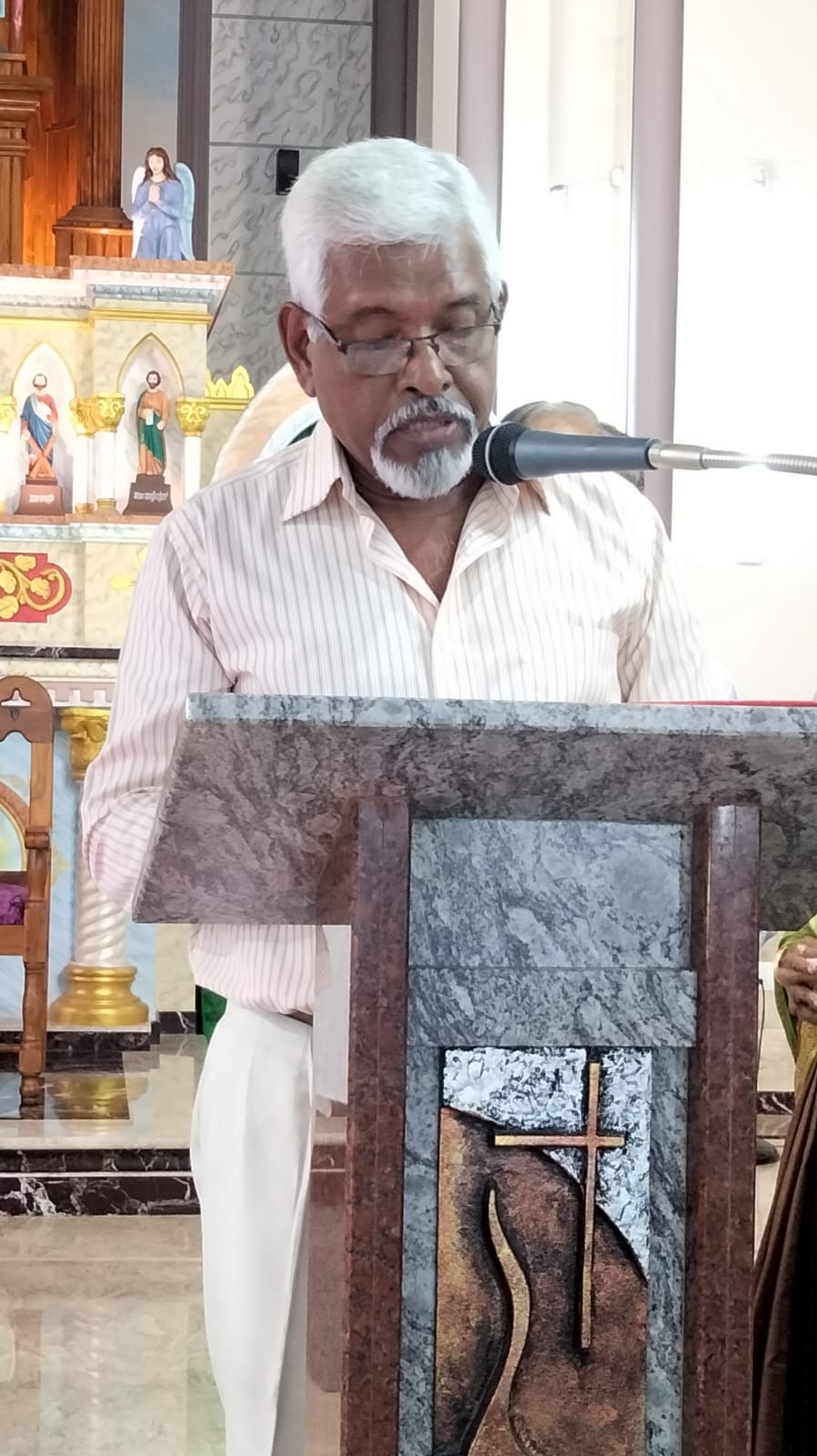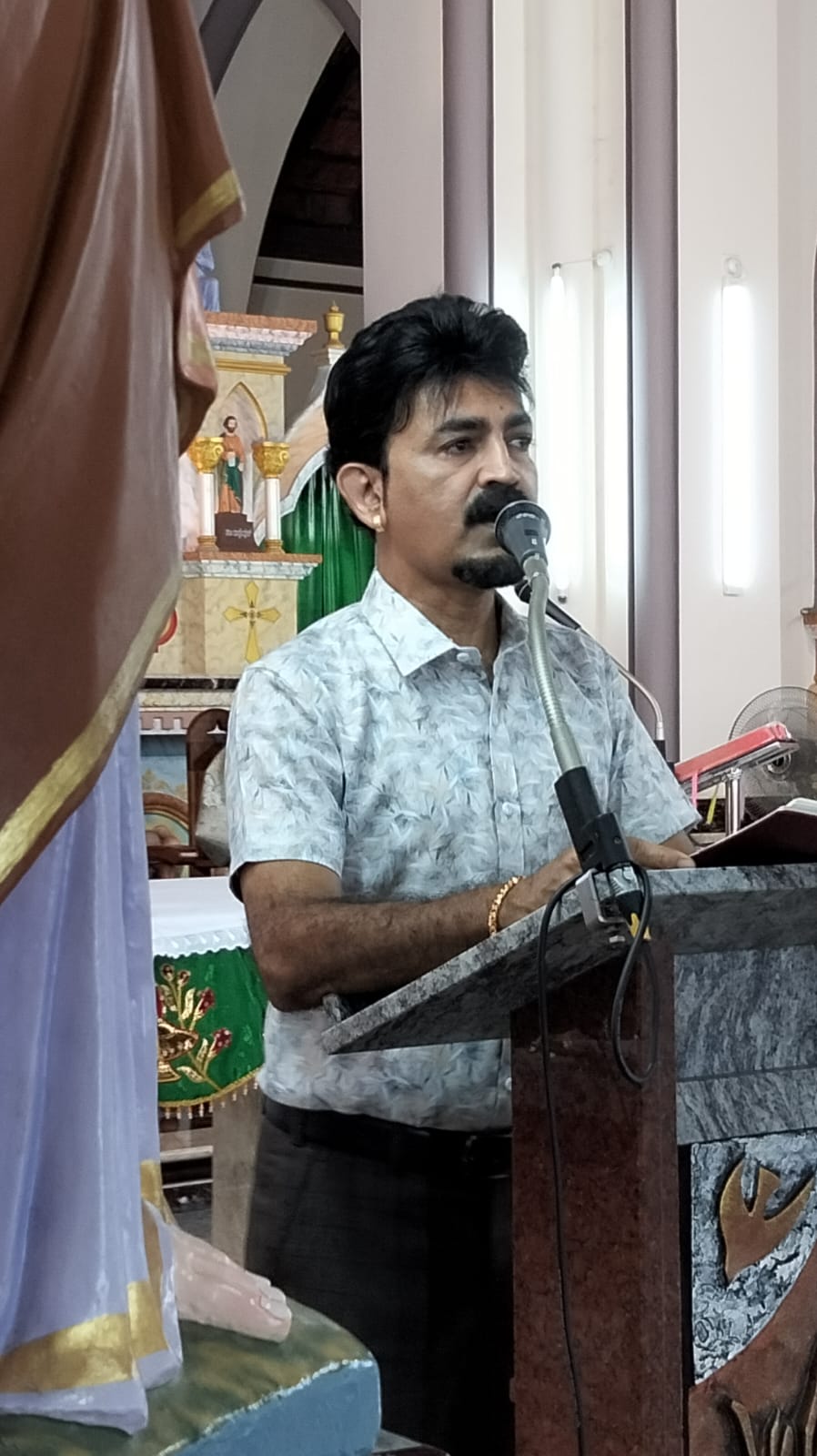 The festivities commenced with a solemn Mass, creating an atmosphere of unity and reverence. Mr. Franklin added a touch of fun with engaging games, fostering an environment of joy and camaraderie among the senior members. An enlightening introductory talk by Mr. Herald Dsouza set the tone for the day, offering insights and reflections.
The proceedings were skillfully anchored by Eric Soans, who guided the audience through the various segments of the celebration. Fr. Ronald Miranda, a respected figure within the community, presided over the function, adding a spiritual dimension to the event. A delicious lunch was thoughtfully provided for the attending seniors, emphasizing the community's commitment to their well-being.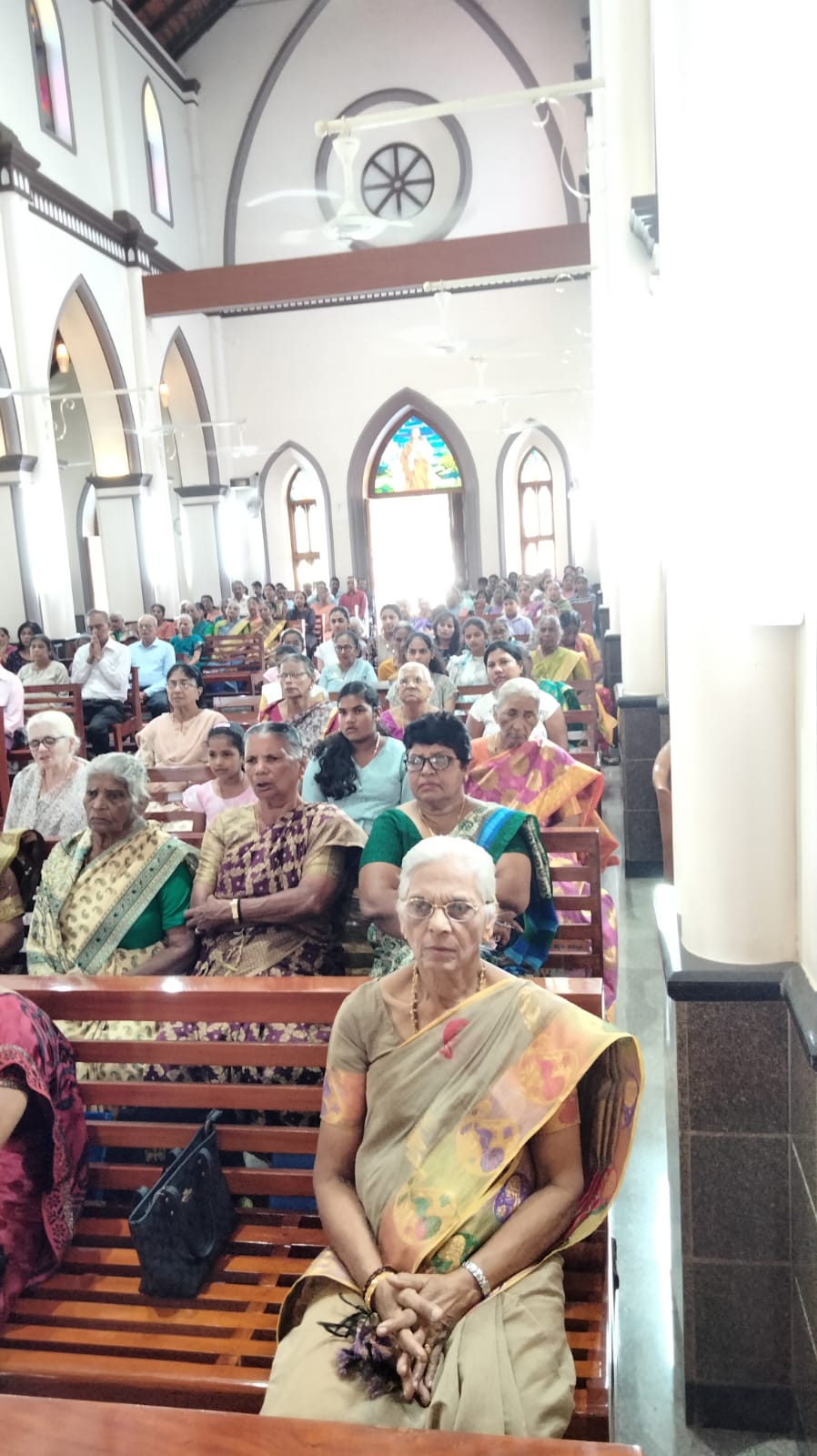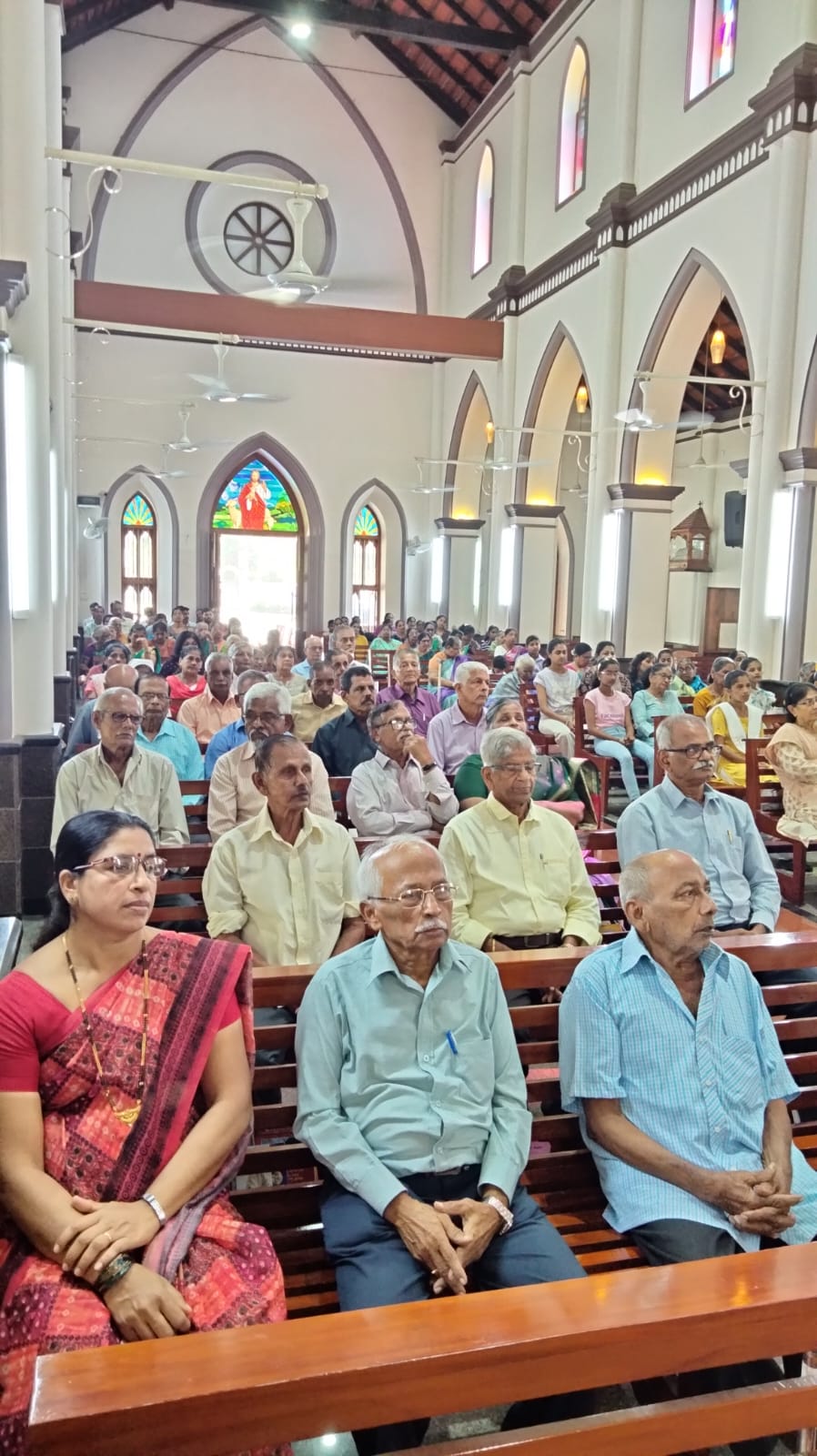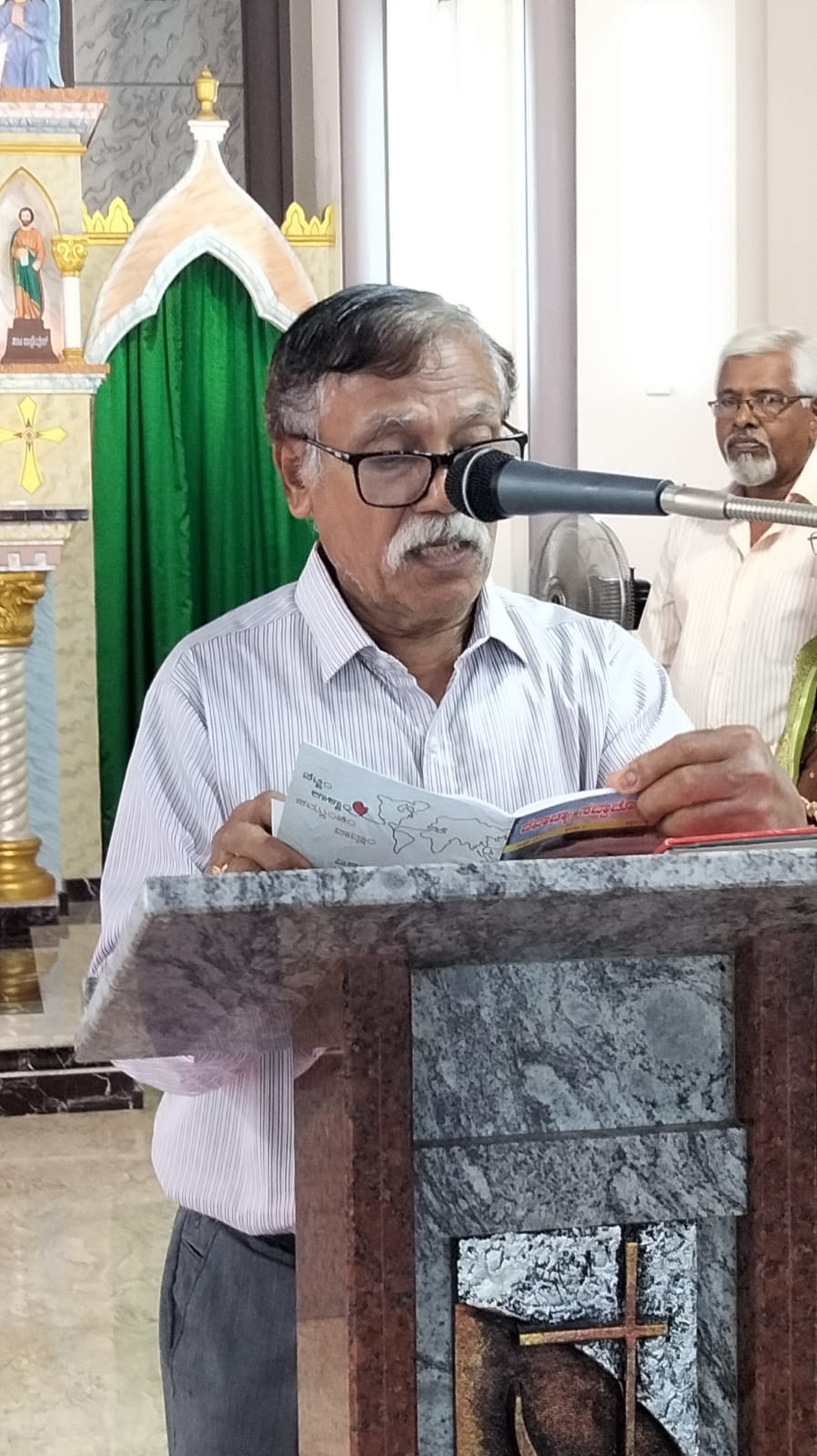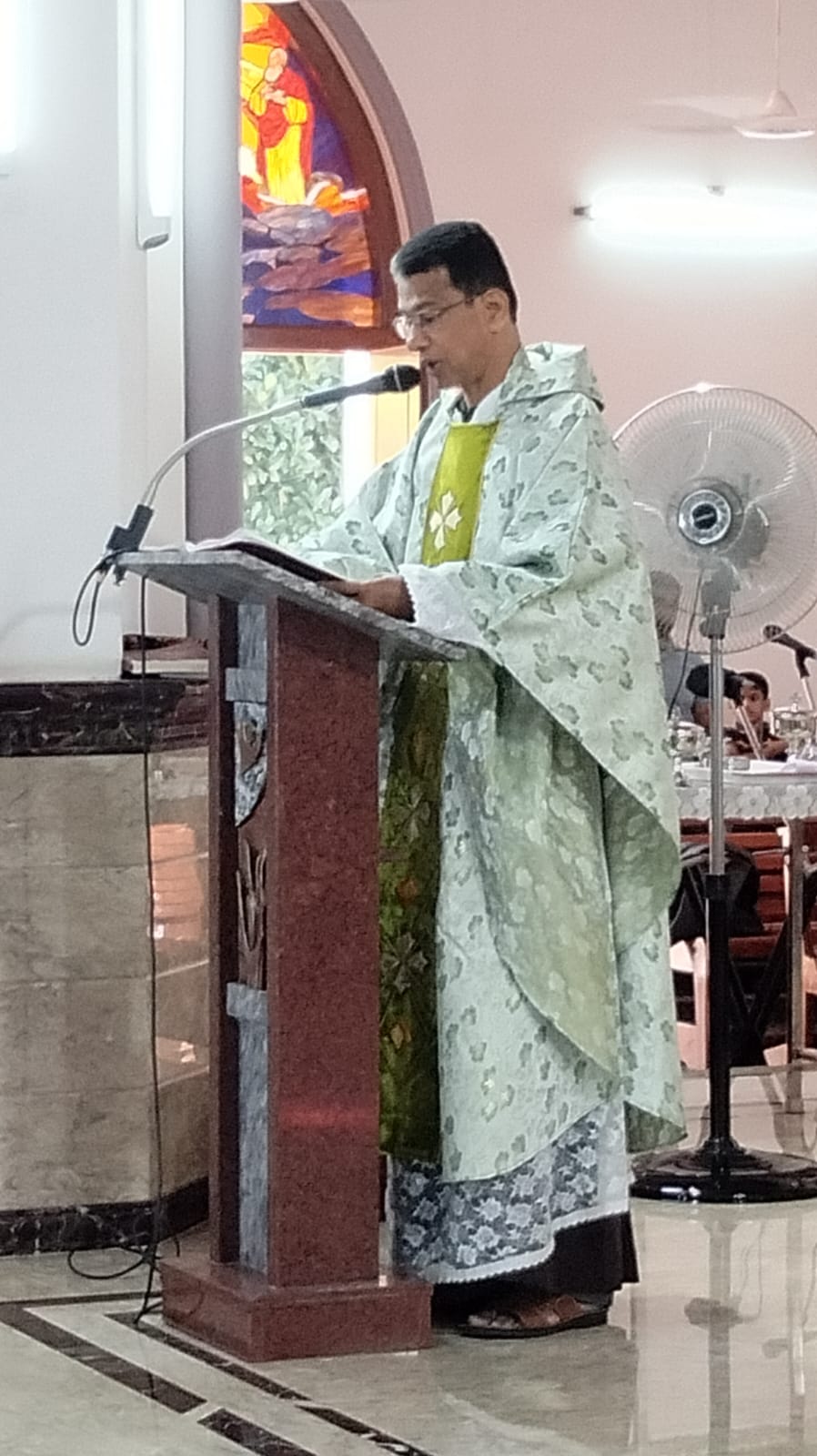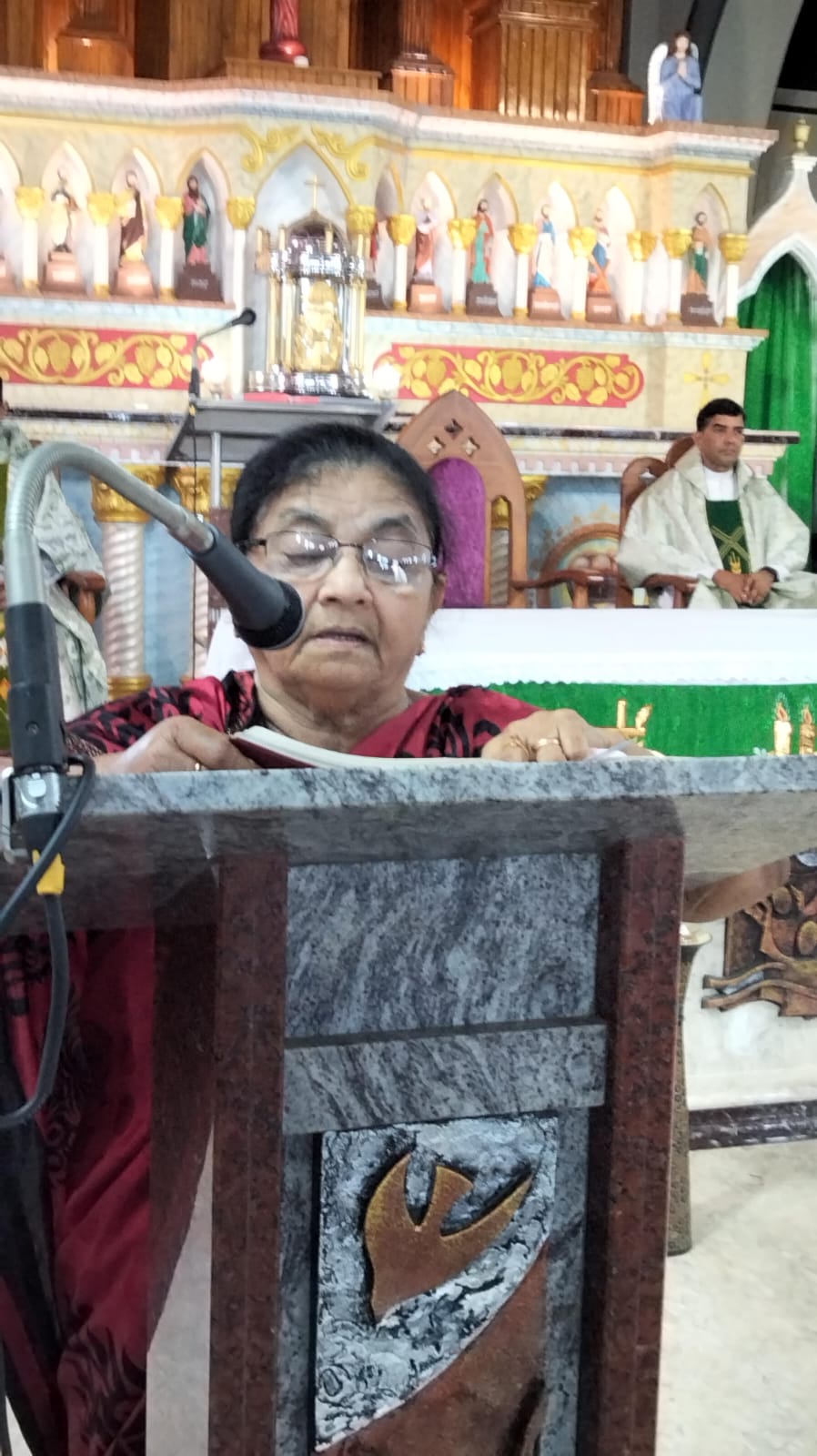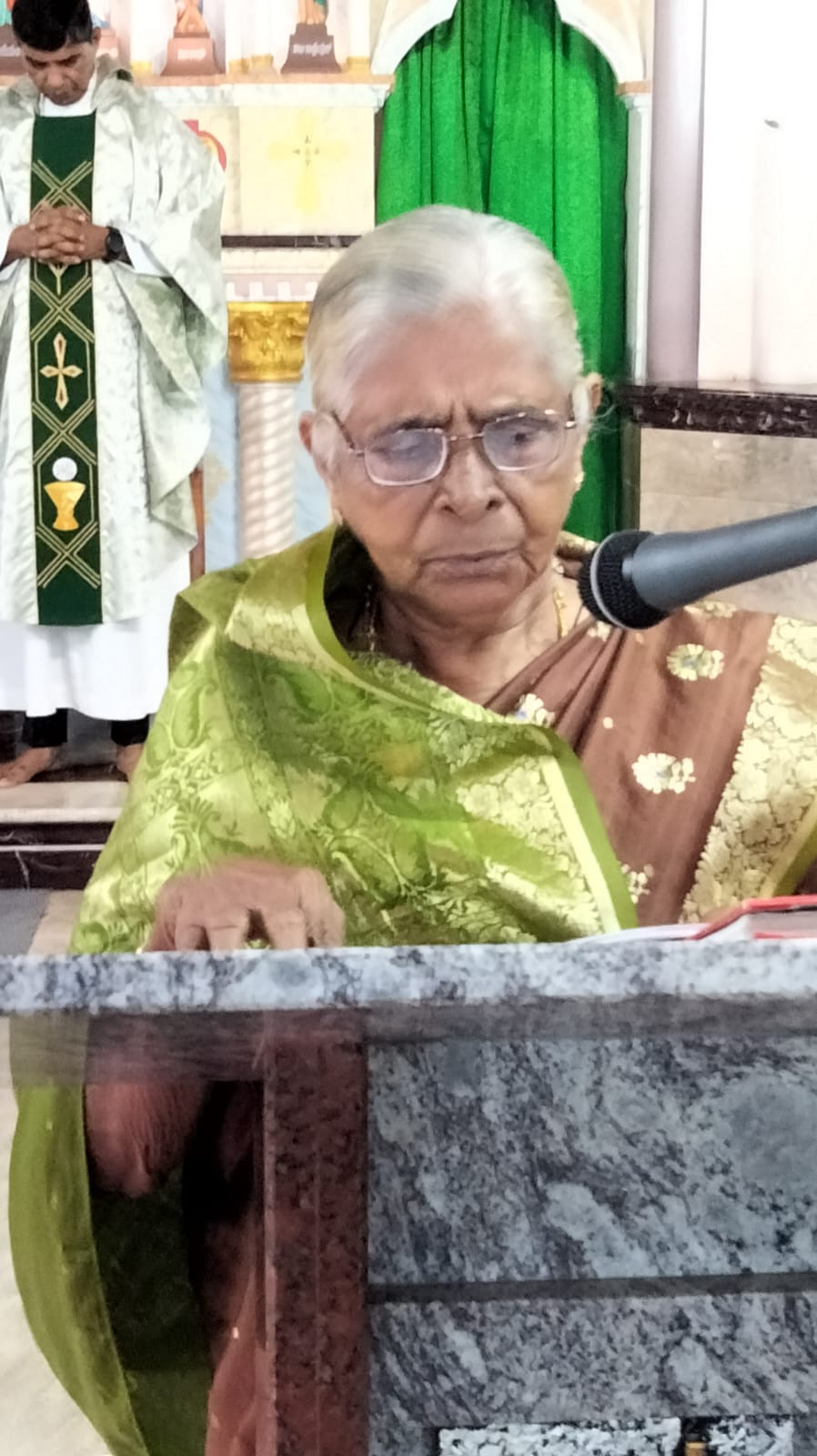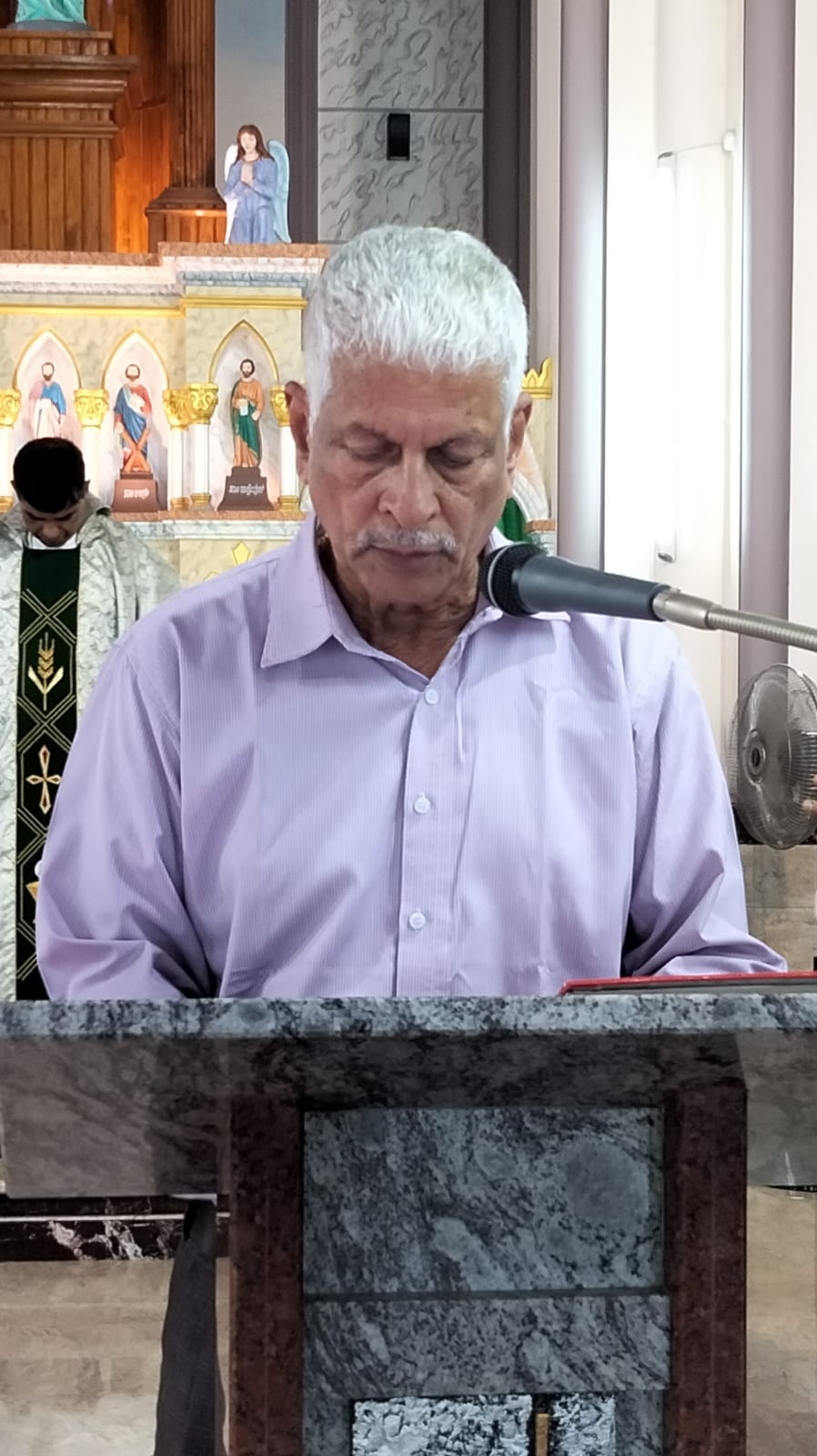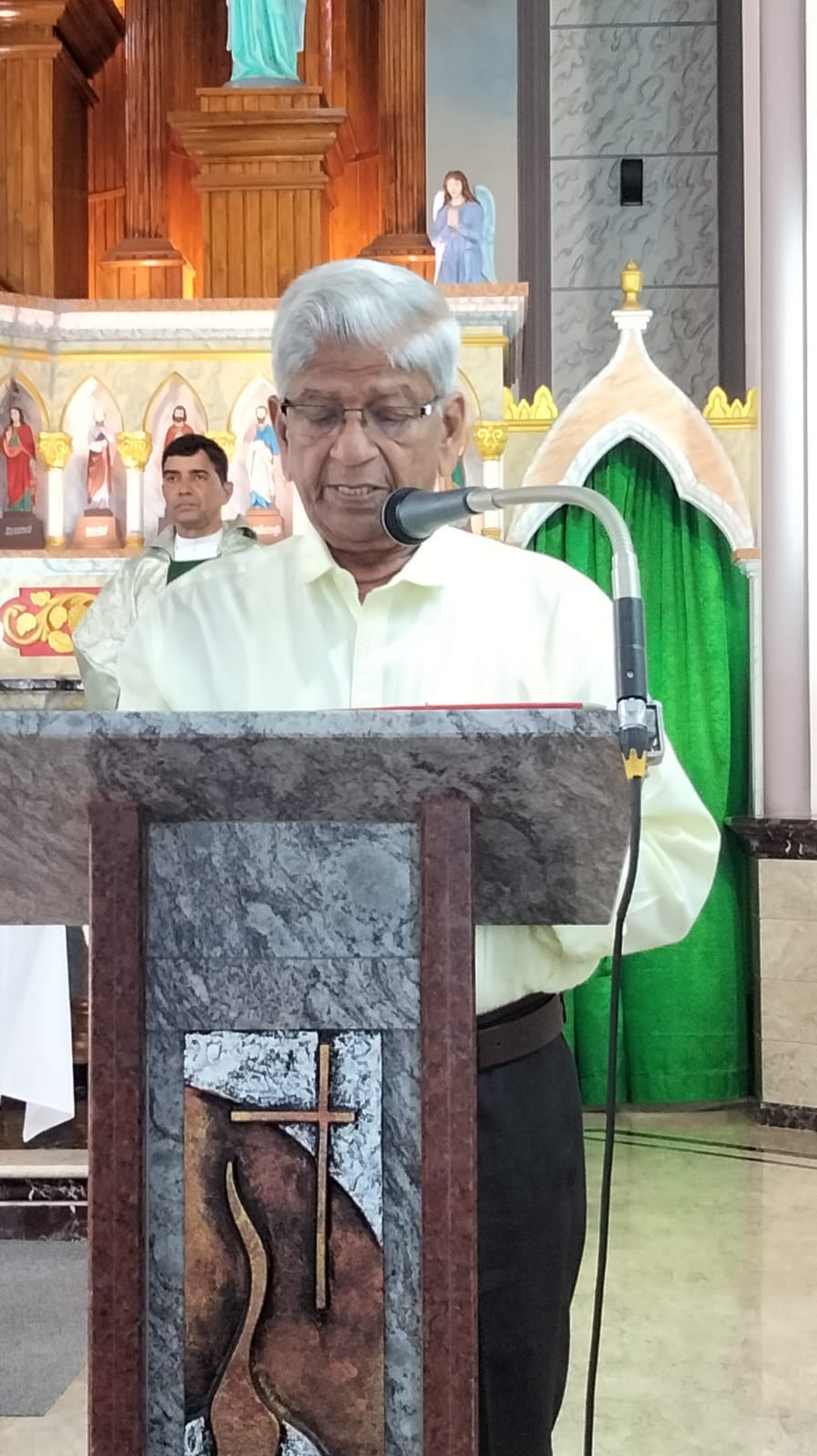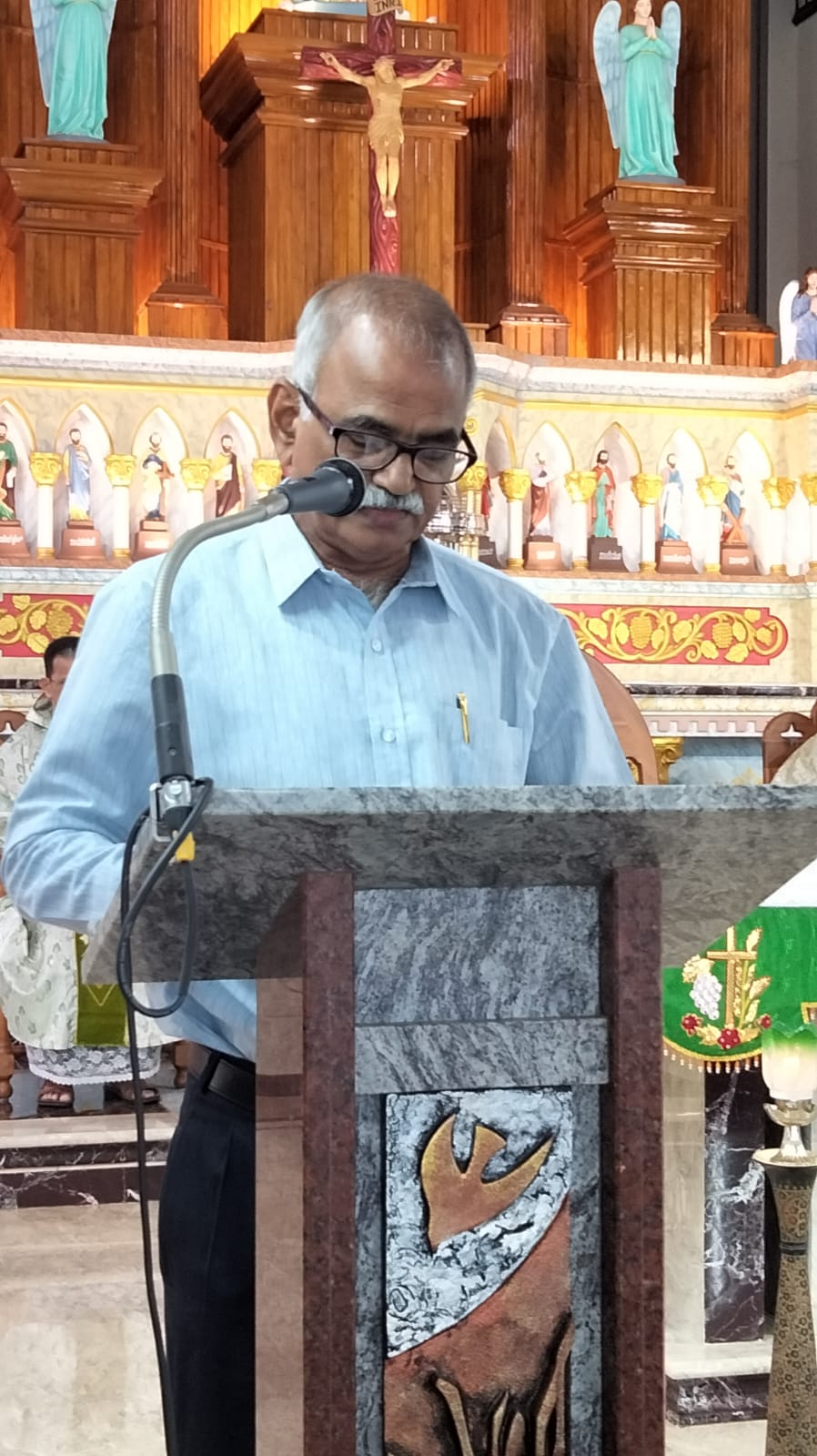 Expressing gratitude on behalf of the gathering, Praveen Carvallo conveyed appreciation for the efforts invested in making the Senior Citizens Day celebration truly special. The presence of distinguished figures, including Parish Council Vice President Mr. Joseph Fernandes, Labour Commission Coordinator Mr. Denis Rodrigues, and Family Commission Coordinator Mrs. Saritha Lewis, highlighted the broad support from the community.
A significant highlight of the day was the inauguration of the Senior Citizens Club, a testament to the commitment of Barkur St. Peter Church in fostering a sense of community among its elder members. Mr. Stany Lewis assumed the role of President, bringing with him a wealth of experience and dedication. Mrs. Jessi Pinto was appointed as Secretary, contributing her organizational skills to the success of the club.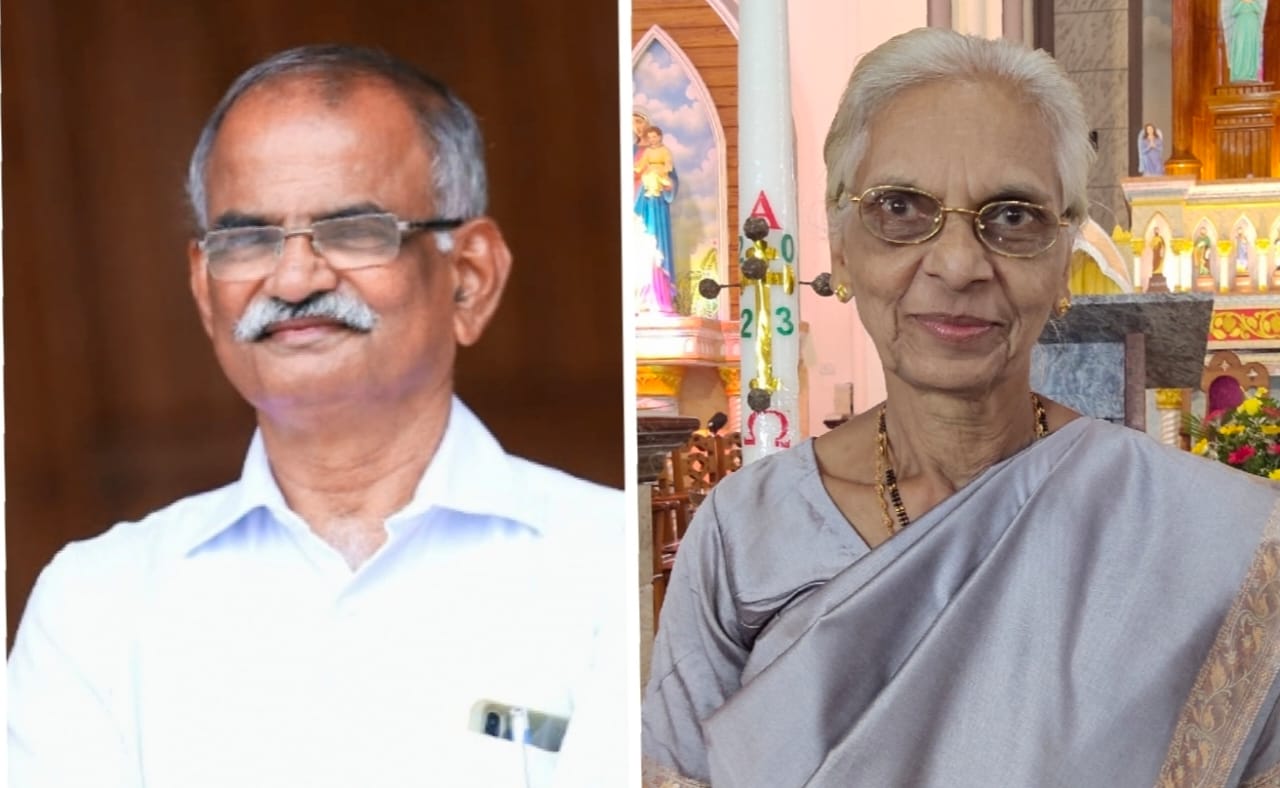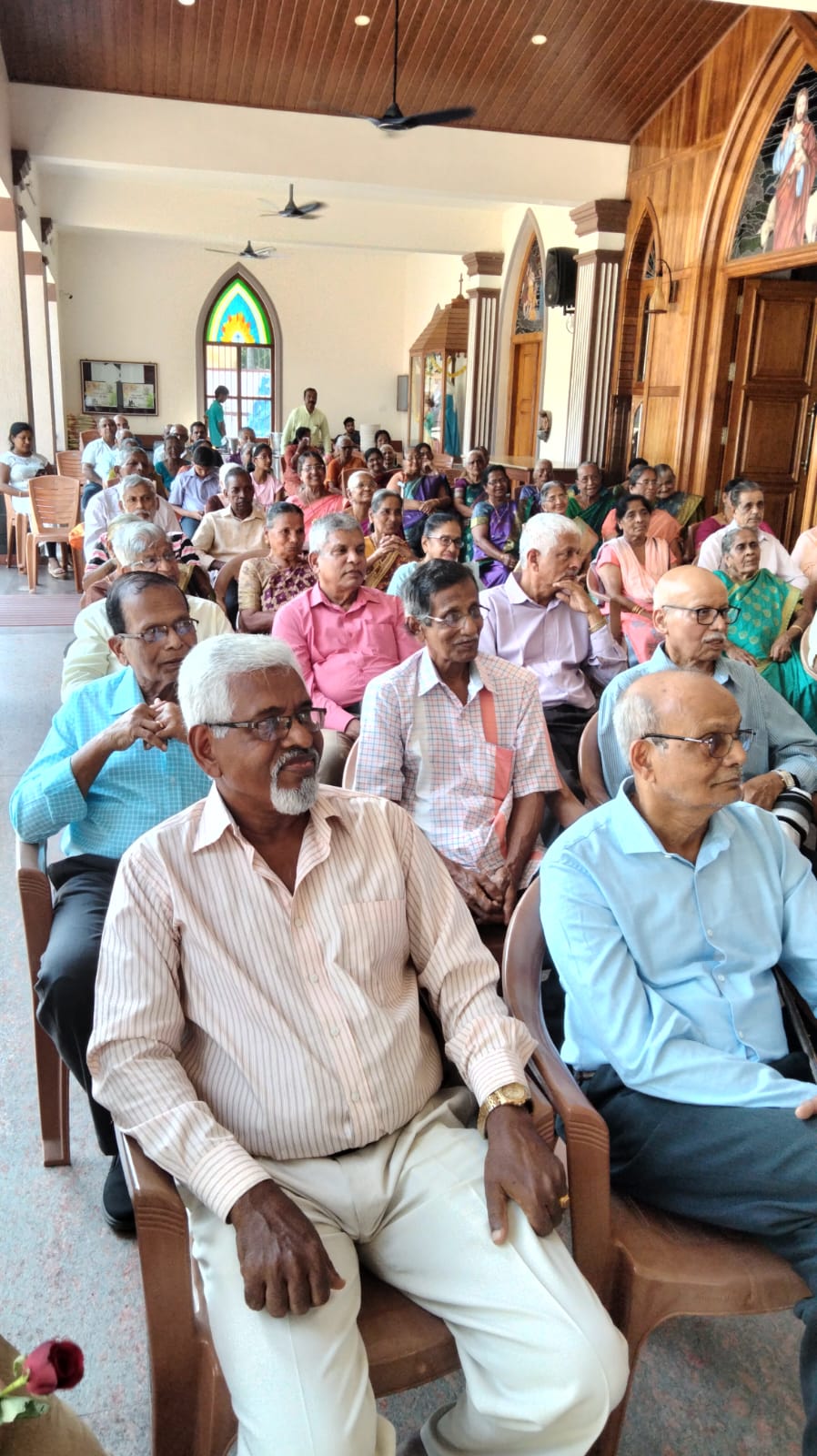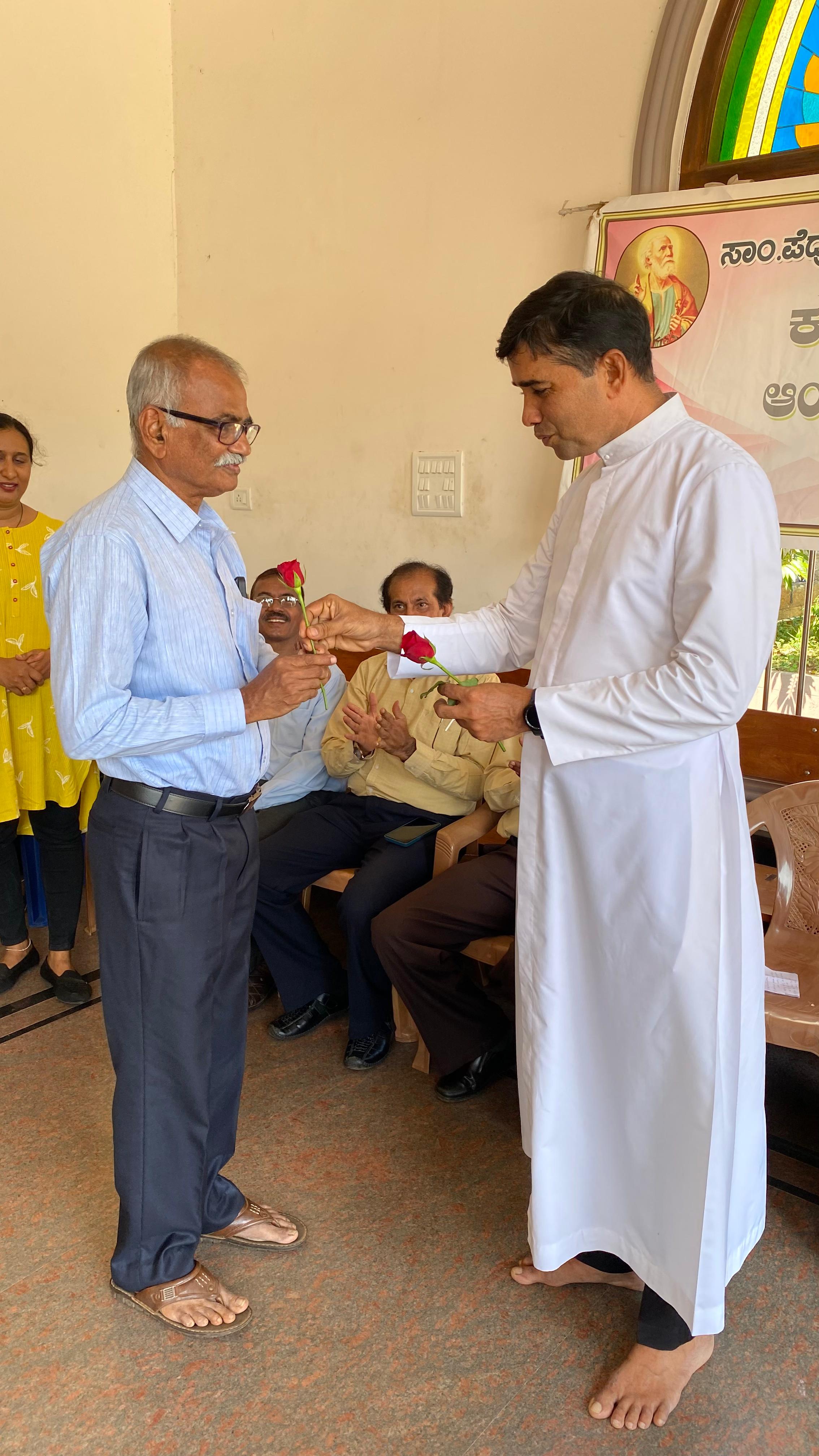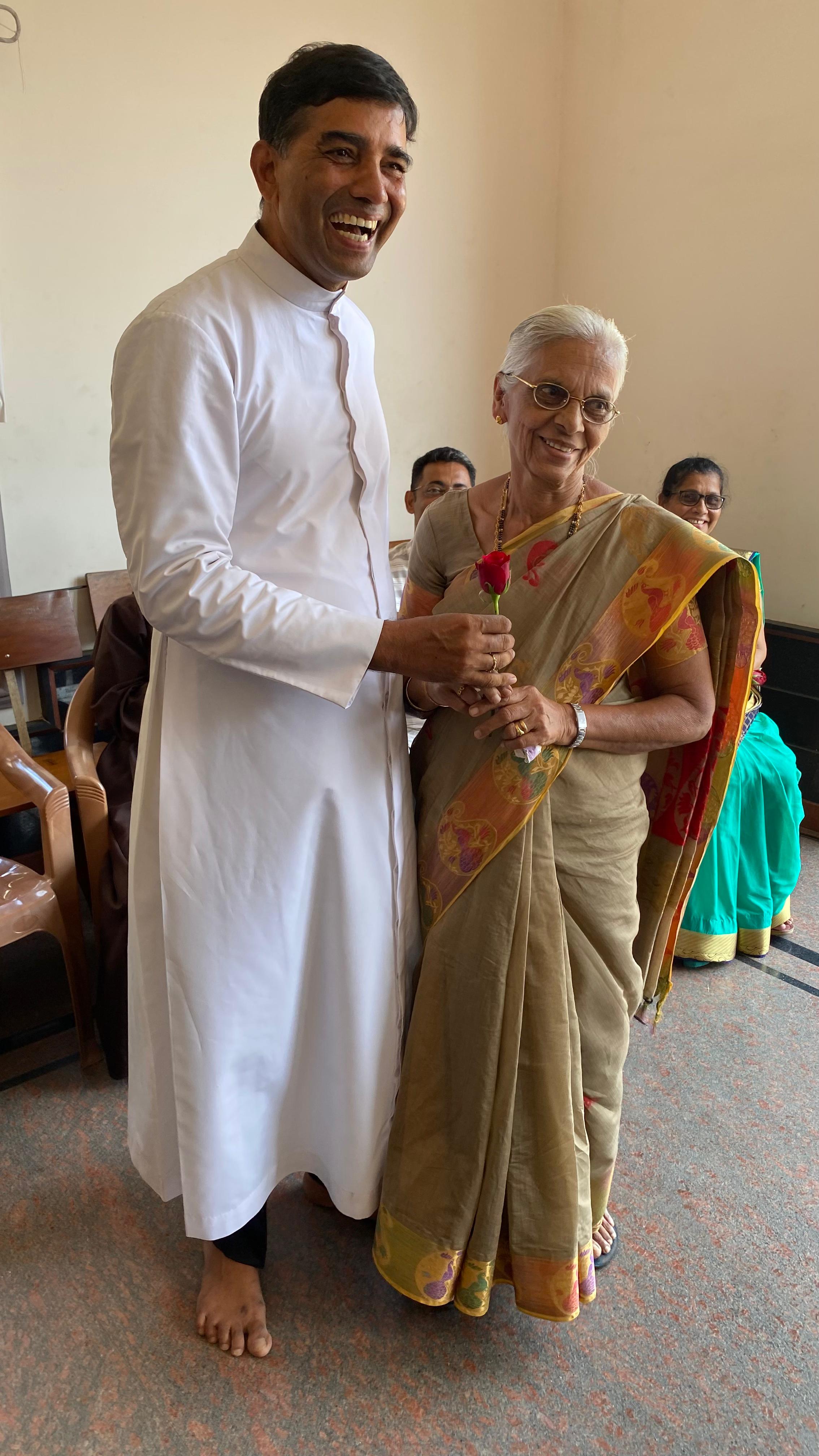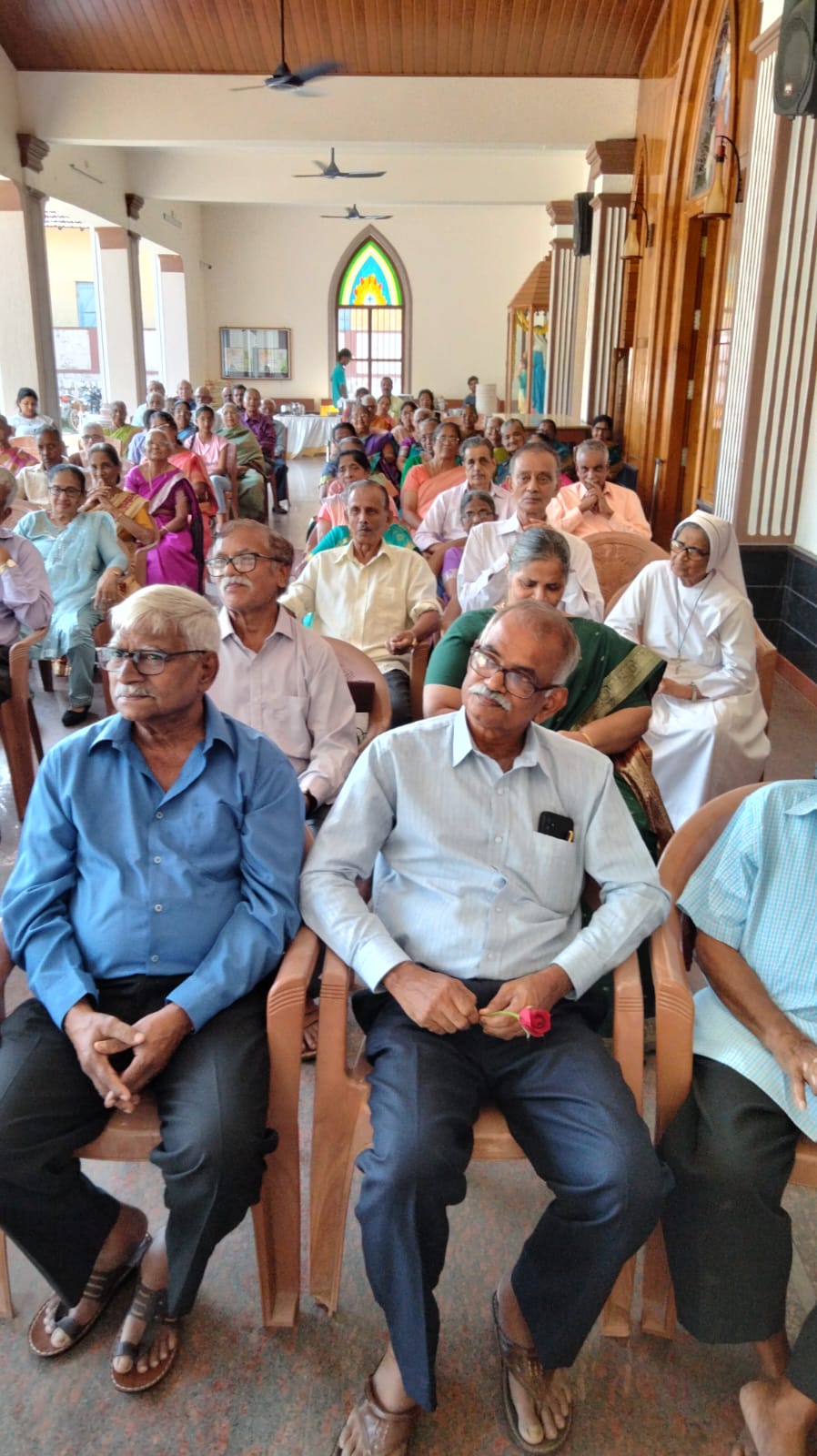 The club is poised for success under the guidance of Mrs. Saritha Lewis and Mr. Herald Dsouza, whose expertise and support are expected to be instrumental in steering the organization towards meaningful and fulfilling activities for its senior members. This inauguration marks a significant step in recognizing and honoring the valuable contributions of the senior citizens within the Barkur St. Peter Church community.