Two little girls of Barkur origin to feature in a Unicef Virtual Concert
Alline and  Sneha will be  featured in Virtual Concert #GoBlue by Internationally famed artist Ricky Kej  for Unicef India. Both of them will be the Master of Ceremony and Alline will be singing a song too. Ricky Kej (born 5 August 1981) is an internationally renowned Grammy award winning Indian Music Composer and Environmentalist. He has performed at venues in over 30 countries including at the United Nations headquarters in New York and Geneva.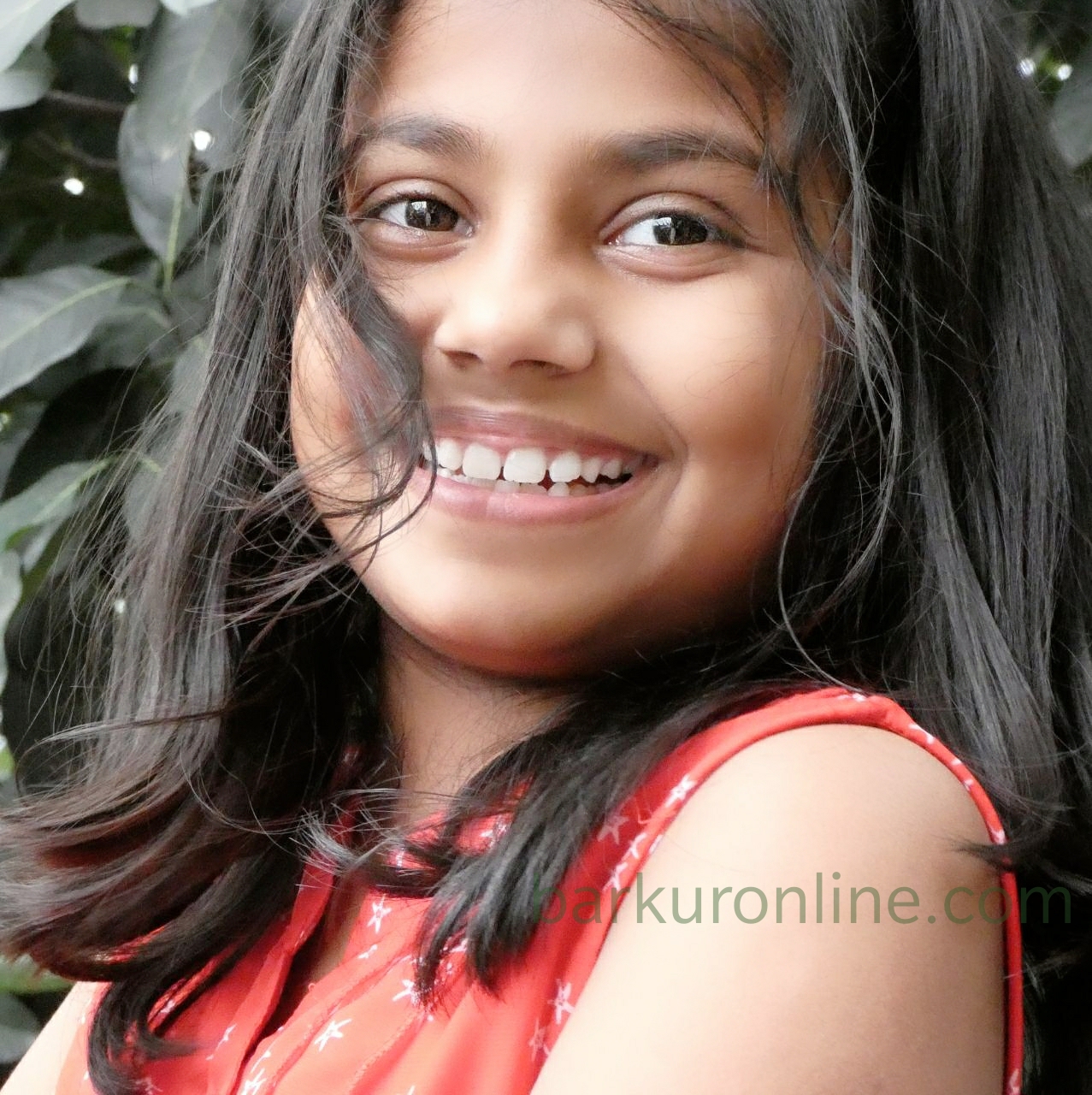 Sneha Viola Santhosh, daughter of Sophia Santhosh D'Silva from Barkur, a student of St.Francis School (ICSE) earlier was selected to represent Karnataka State Team in Basketball, in under 10 category. 
Studying in 4th standard, Sneha will participate in the National event scheduled on 11 and 12th January at Mysore, organised by Students All Games Activities Development Foundation, Ministry of Youth Affairs and Sports.
She played for State Championship in last year July and won Basketball Shooting Contest. Along with Sports, she is also her Class Topper in academics. 

Click here to see the videos of Alline
Click here to see the videos of Alline
Alline is the daughter of Diana Vaneil Veigas from Barkur, studying in 2nd Standard in St.Francis School, Bangalore. She made her first Youtube video of her singing the Indian National Anthem when she was 4 years old and launched her own Youtube channel.
Apart from Singing, Alline is interested in Gymnastics and Prakour. She is an active member of the training center 'Chaos Facktory' in Bangalore. She also loves sea food. 
Both of them are the grand daughters of Kitty and Arthur D'Silva, Kachur, Barkur.