The Expressions, choose the new board
New office bearers selected for The Expressions
'The Expressions', a cultural group of like minded people, operating from about last 20 years as Barkur as its center, met and chose its new office bearers for the next 2 years.
Praveen Ligoury Carvalho, Barkur, proprietor of Jae's Wheel Masters, Udupi is selected as the new President of the group. Eric Soans, Barkur will continue as its Secretary.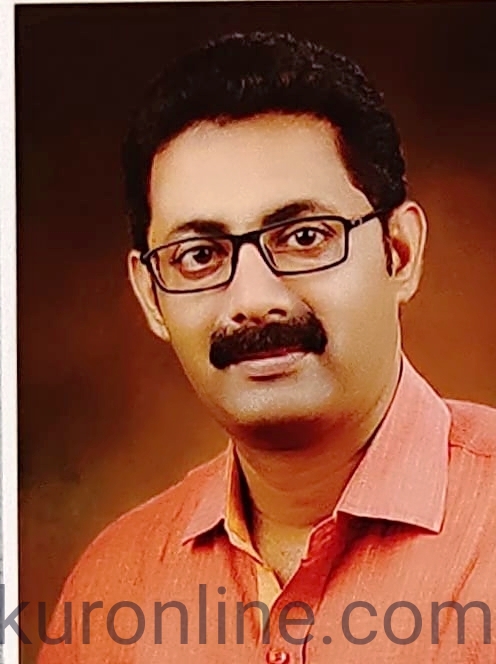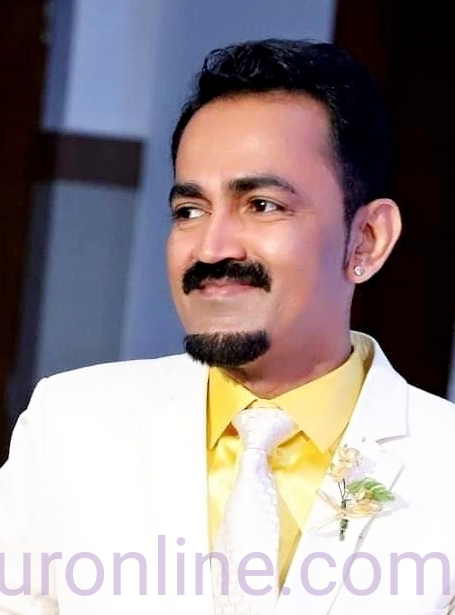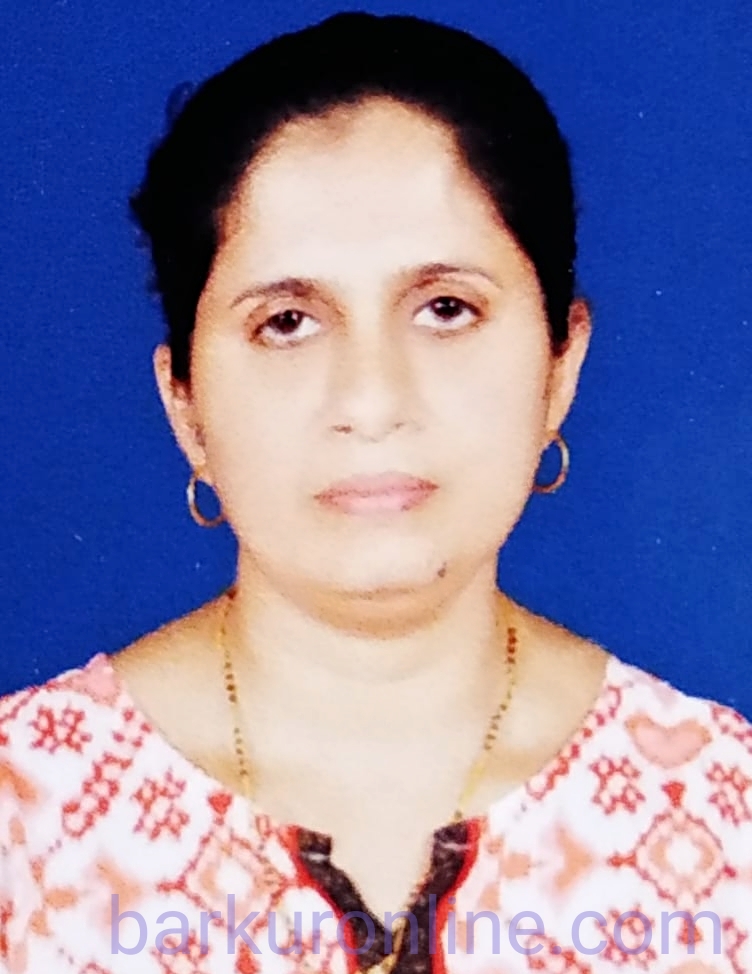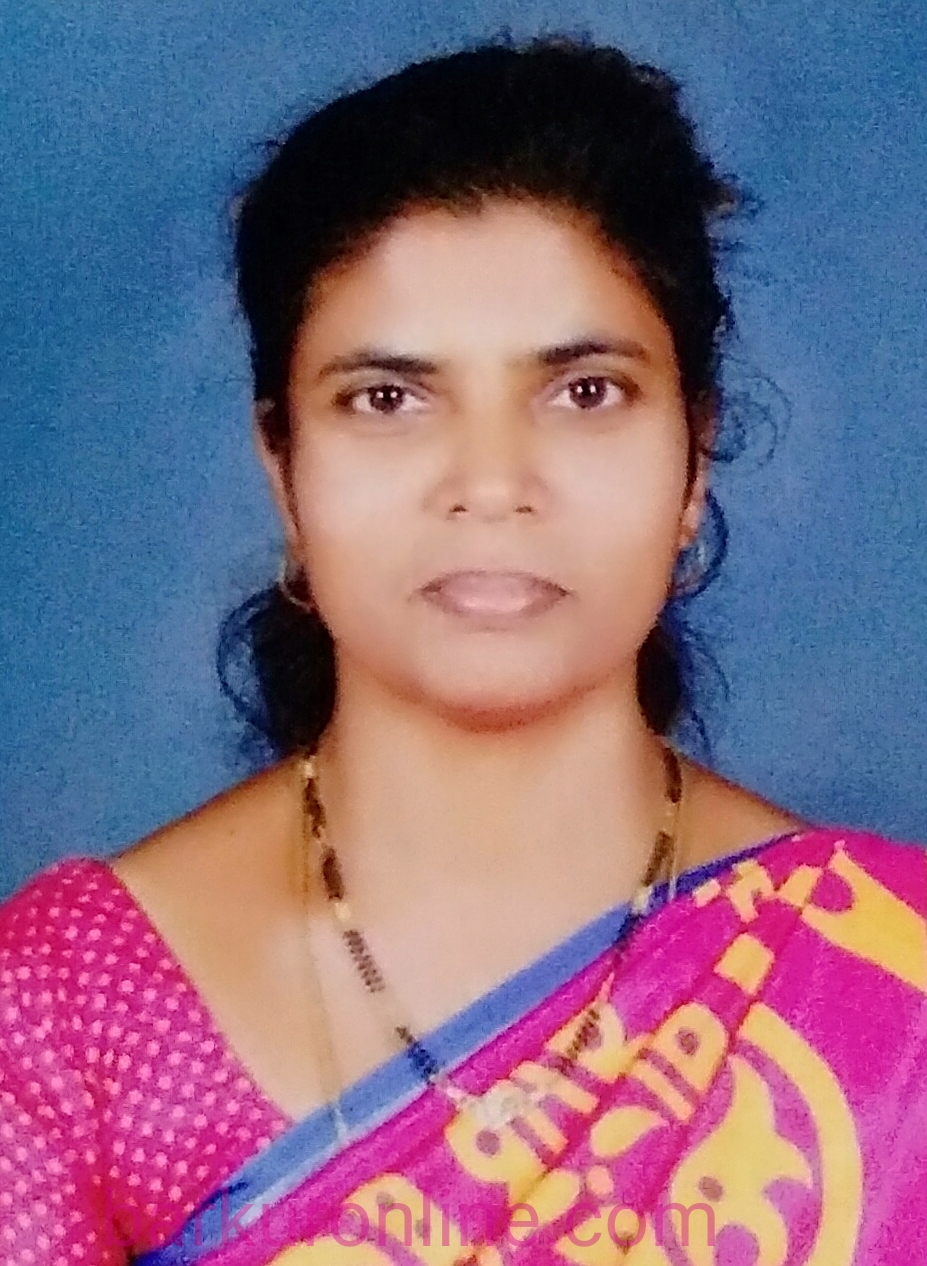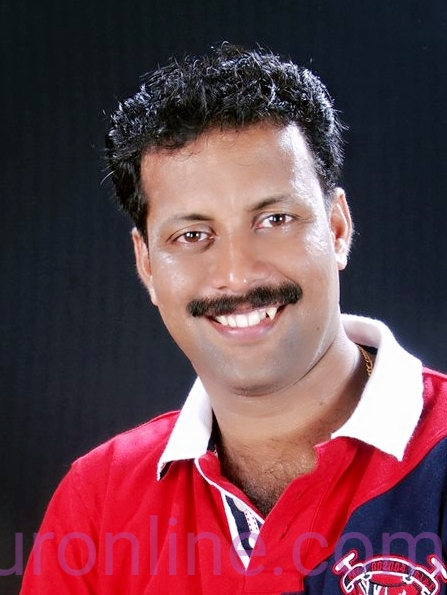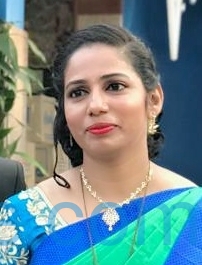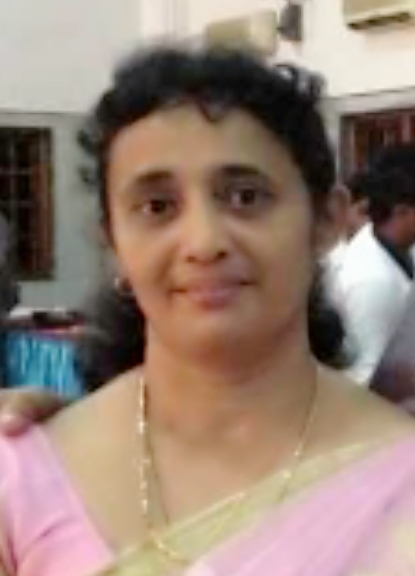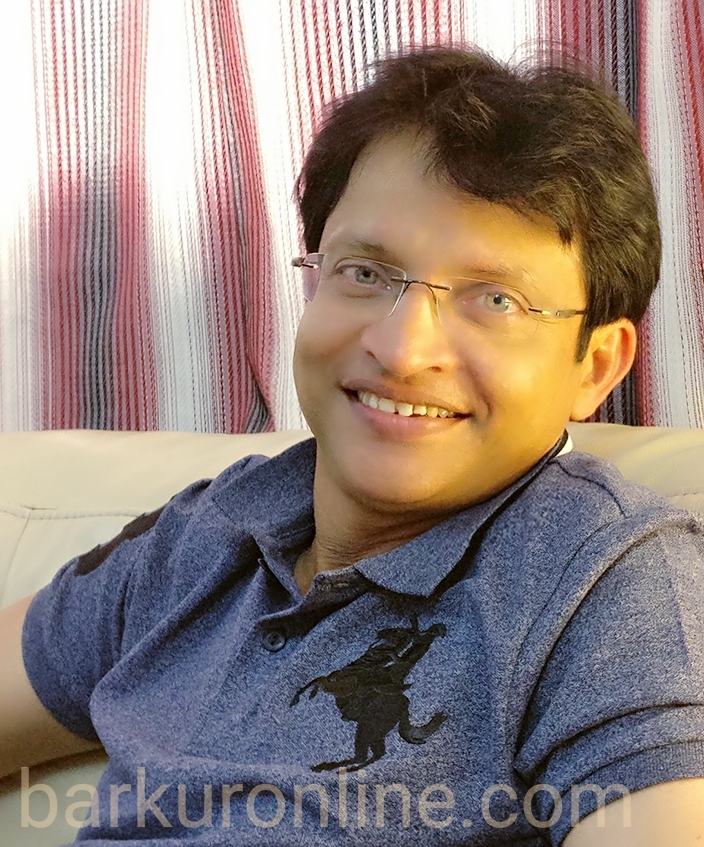 Other office bearers are 
Vice President : Shwetha Pinto
Joint Secretary: Jitha Gonsalves
Cultural Secretary: Alwyn Andrade
Joint Cultural Secretary : Rubena Rodrigues
Treasurer : Patricia DAlmeida.
Kishore Gonsalves, Barkur will continue as the Convenor of the group.
Started about 2 decades ago, The Expressions is known for its path breaking quality cultural programs presented in and around Barkur. Expressions 2000, Sambhram, Expressions 2005, Expressions 2009, Expressions 2015, Tuvvi Tuvvi, Mogachi Aproop Ghadi, Noorondu Nenapu Dinavoo Manadalli and Konkani Drama Konee Samananth are some of the best known programs presented by the group.
Comedy skits by The Expressions, lead by Alwyn Andrade have set a new standard for the same and have won accolades wherever presented.
The group is gearing up for a megaventure  at the beginning of the new year. Watch this place for more details.