Jeevika, Movement lead by Dr Kirankamal Prasad Barkur selected for Harmony Foundation Award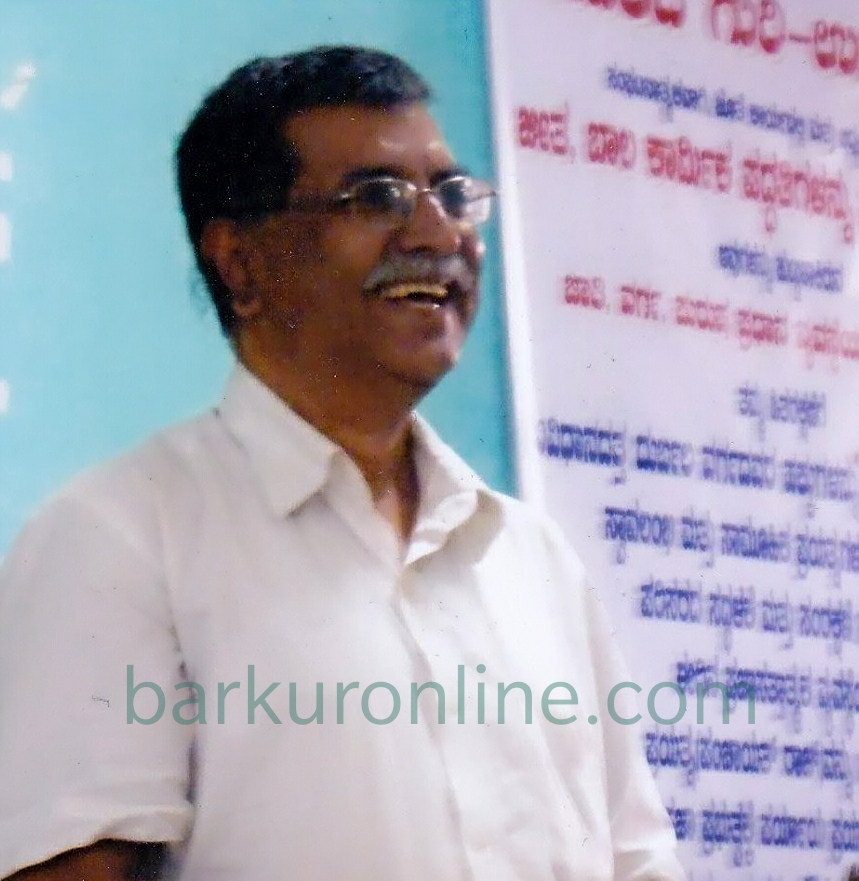 JEEVIKA movement against Bonded Labour for the last 30 years, lead by Dr.Kirankamal Prasad of Barkur origin is selected for the Mother Theresa Memorial Social Justice Award 2019 by Harmony Foundation, Mumbai. It will be conferred on November 3 in Mumbai. A copy of the Press Release by Harmony foundation is attached.

Dr Kirankamal Prasad is the Overall Coordinator of Jeevika and Secretary of Vimukti Trust.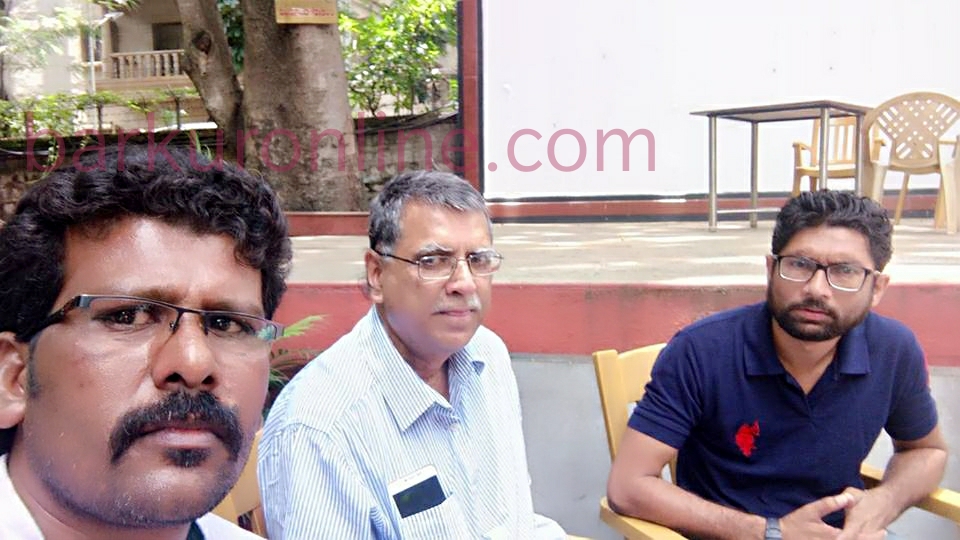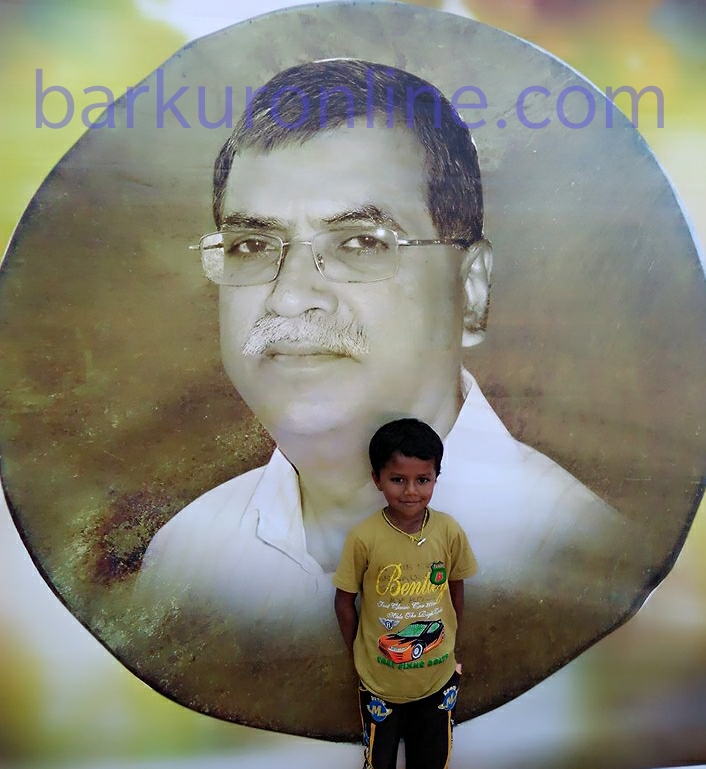 At Jeevika, they focus on ending bonded labour and other forms of modern slavery. Since 1988, they have been working on the ground all over Karnataka, India, to identify, free and rehabilitate bonded labourers.

They work with bonded labourers who are mostly Dalits and Moolnivasis and as such our struggle against the bonded labour system is a fight against the unjust and unequal caste system. They believe education and community organization to be keyy in allowing people to stand free. That should lead to change in government policies and make it respond to instances of bonded labour.

So far, Jeevika has helped free over 30,000 bonded labourers, out of whom 5,000 received rehabilitation grants from the government. To know more about Jeevika please visit www.jeevikafree.org
Harmony Foundation in International NGO based in Mumbai, which works in the realm of Social Justice was founded in October 2005, to establish and strengthen social cohesion among various communities and work towards the benefit of all without any discrimination. Each year Harmony Foundation identifies a theme that highlights the need of the hour affecting humanity worldwide. This year's theme has been decided as 'Combating Contemporary Forms of Slavery' a practice that is still very real and widespread phenomenon, affecting millions worldwide.
Jeevika is selected for its phenomenal achievements in exposing the practices of bonded labour, and attempting to eradicate this aspect of modern-day-slavery, a crime that continues to plague thousands of innocent lives worldwide, especially in India.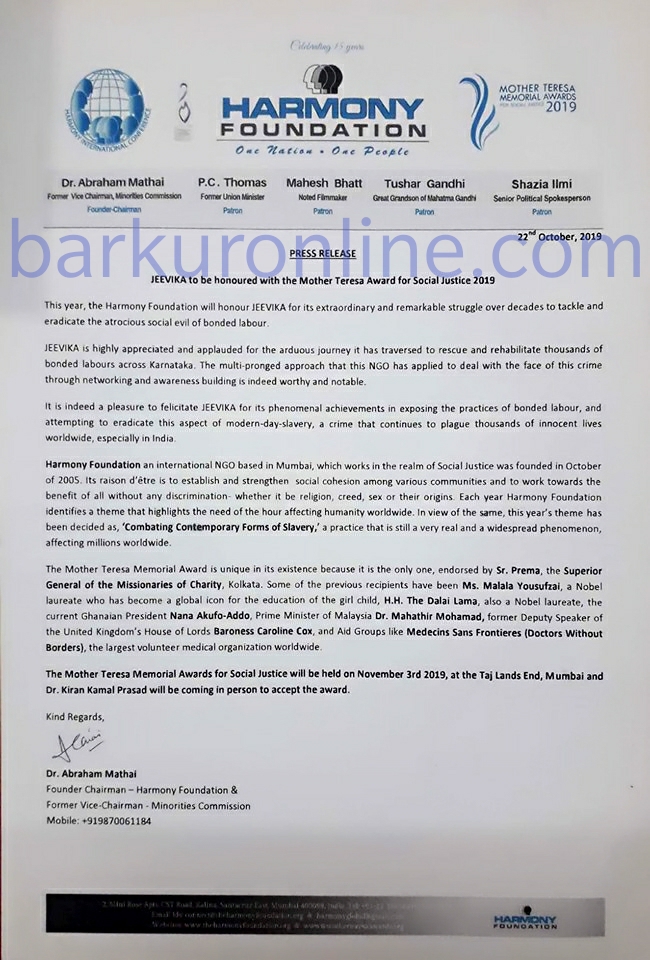 We all at Team barkuronline.com take this opportunity to congratulate our fellow Barkurian Dr Kirankamal Prasad and are proud of his achievements in this noble cause.
Contact Details  

Kiran Kamal Prasad,
Coordinator - JEEVIKA,
1289, ISEC Road,
Nagarabhavi Village & Post,
Bengaluru 560072.

080-23210194 / 23214214 / +919008487287
www.jeevikafree.org