'Nammuru Barkuru' shows the way….
Since the Lockdown has been imposed, we read about many social platforms coming forward to help the needy people, especially stranded labour housed in the Govt. College Campus. We read many individuals too taking lead in helping them continuously…..All of you deserve appreciation and thanks as you collectively have not allowed anyone to starve in Barkur….Of course, in the process, we learned the cost of living is never expensive, it's the cost of lifestyle that is expensive, in other words, we can take care of needs of each other, its greed that ruins us and society….!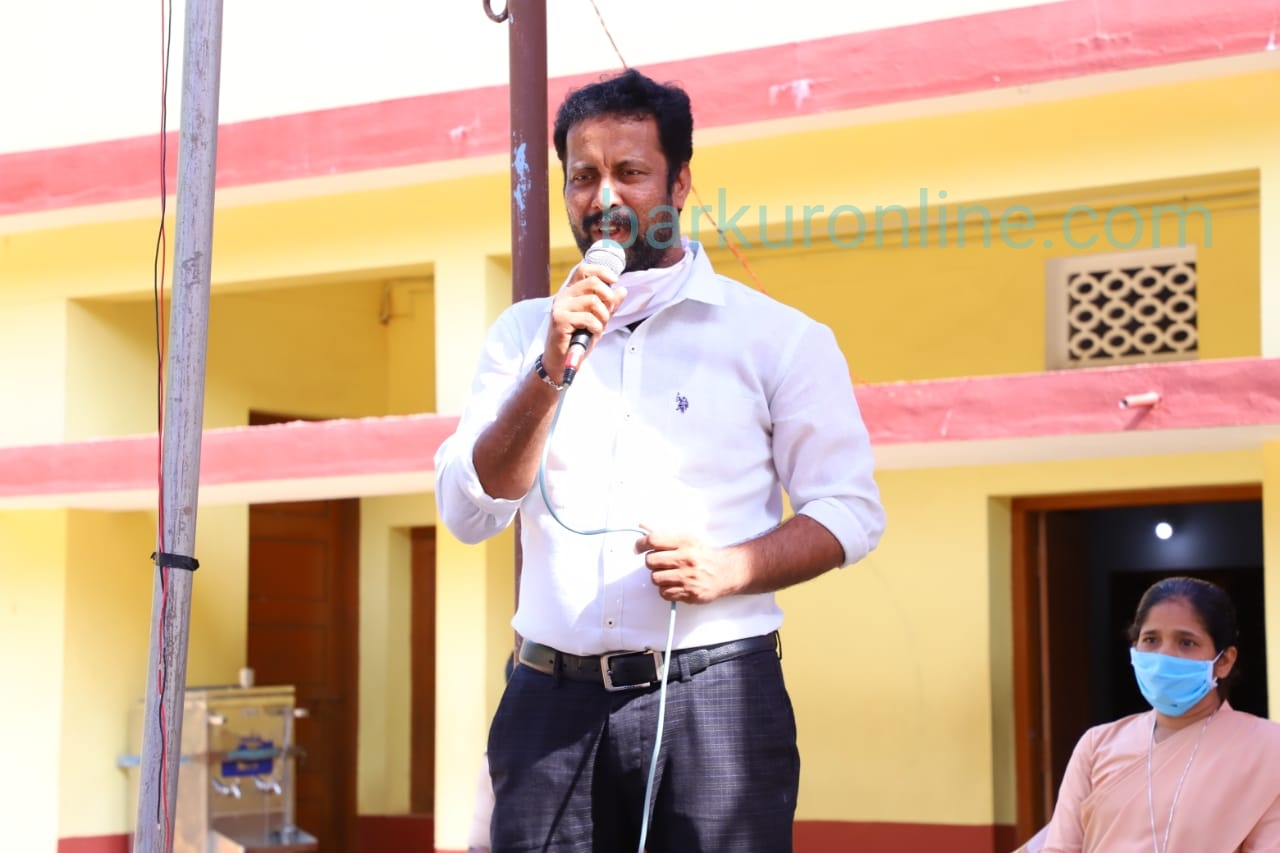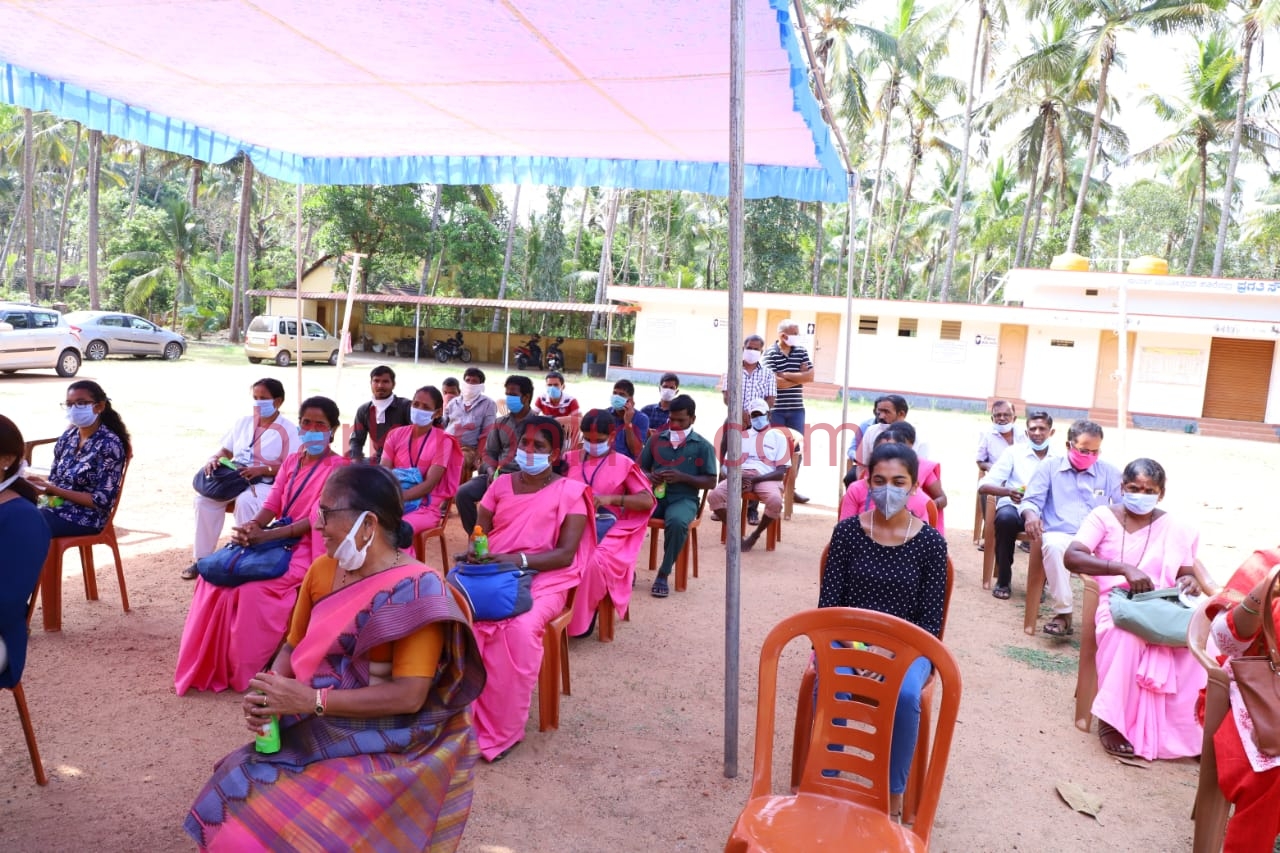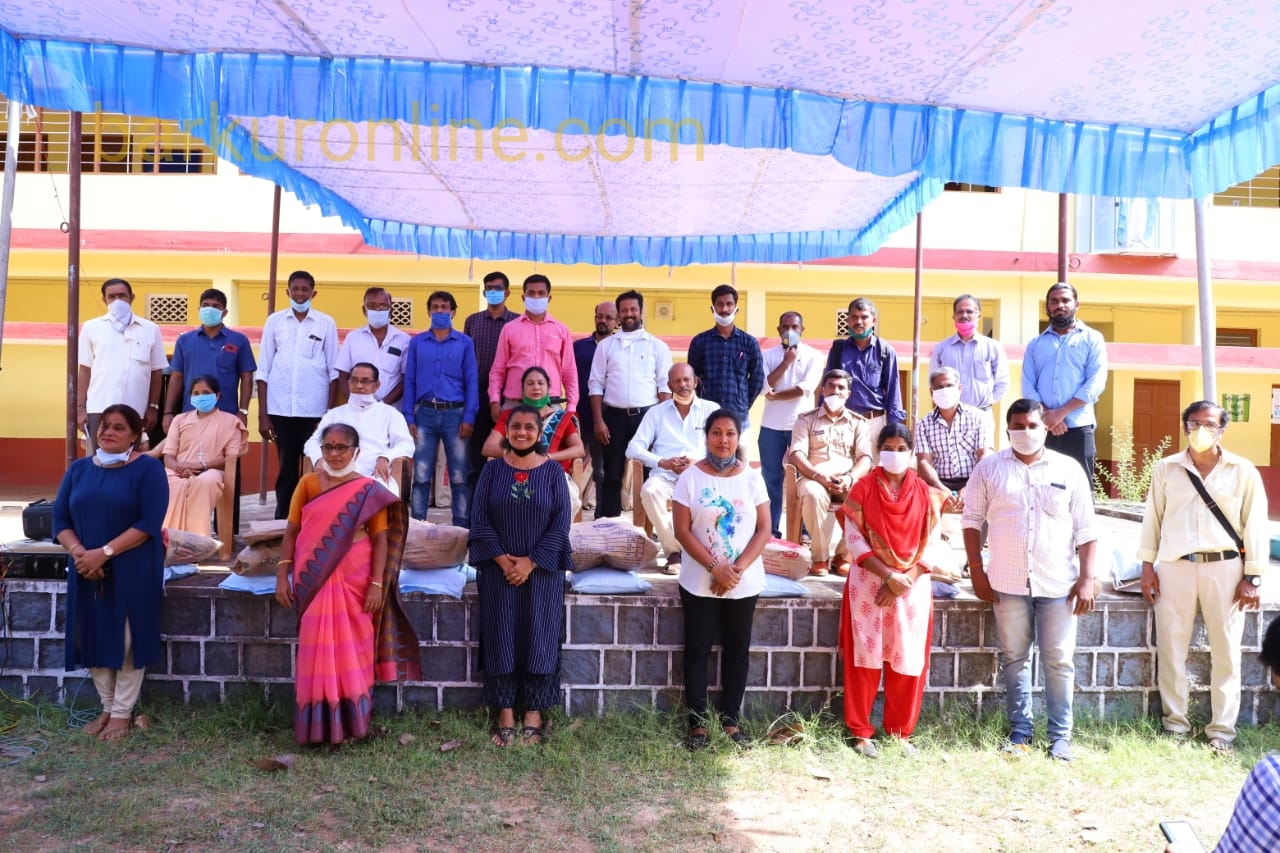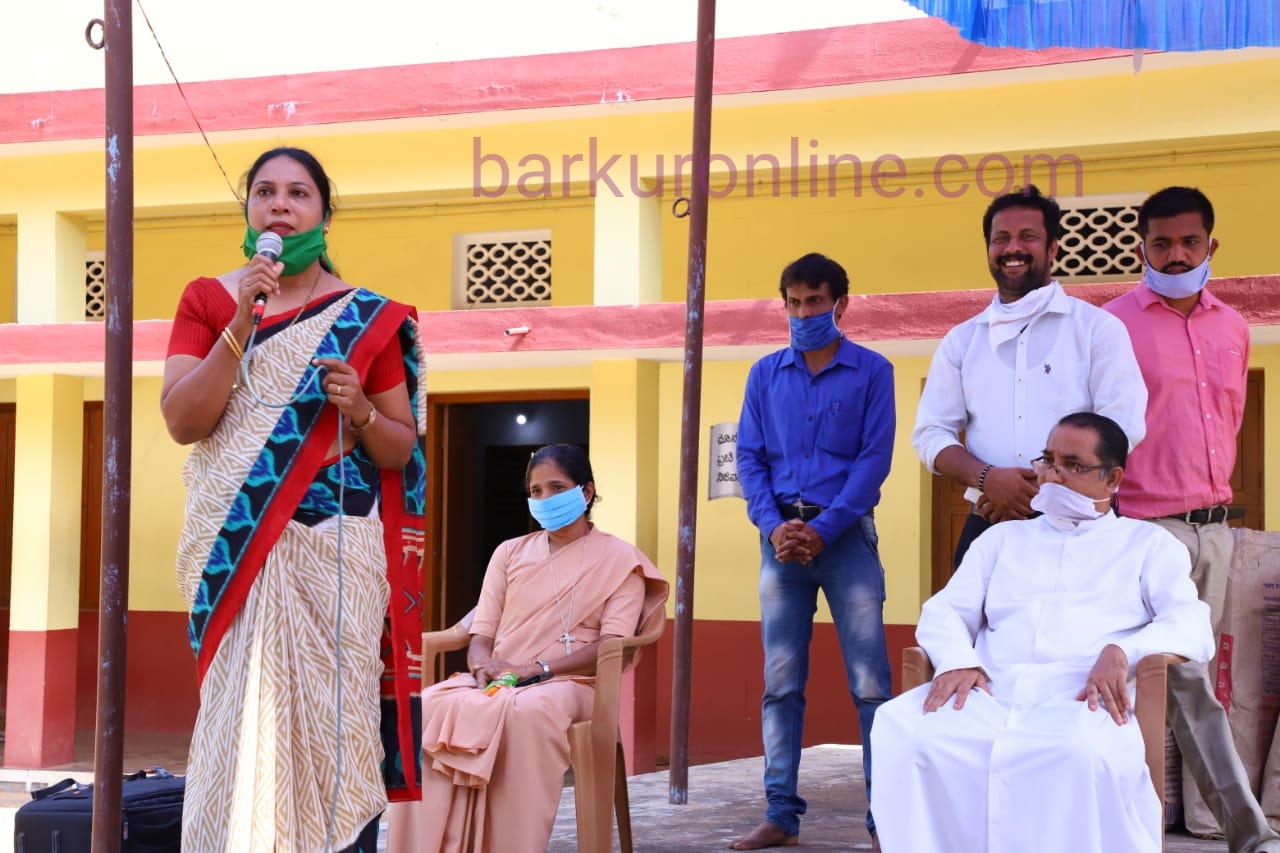 The very purpose of putting these few lines is, just couple of days back it was reported in these web news pages that, 'Nammuru Barkuru', a group of just formal  face book friends, planted an idea to help, 'middle class families' who really need an helping hand. As all of us aware, the poorest of the poor are, to an extent, taken care by Govt. agencies and these people hardly feel shy to open up to approach haves and request all and sundries…. and there are large hearted to reciprocate and  to satiate their hunger and thirst….there is nothing wrong, even the richest man pray to God and the least fortunate also do the same…But the so called middle class, for that matter lower middle class, ready to starve but hesitant to seek help from even neighbors, unless otherwise they enjoy that cordial understanding and confidence of maintaining secrecy….Today, 'Nammuru Barkuru' has done exactly the same, no publicity, photos and videos of recipients but the real needy has been identified by the local volunteers, who are aware of the ground reality and almost each ones economic sustainability, genuine need….. and the wonderful arrangements are in place to reach the package of help in  kind to their door step……
We at Barkuronline, wish to go on record to appreciate and acknowledge all the four sets of kind hearted men.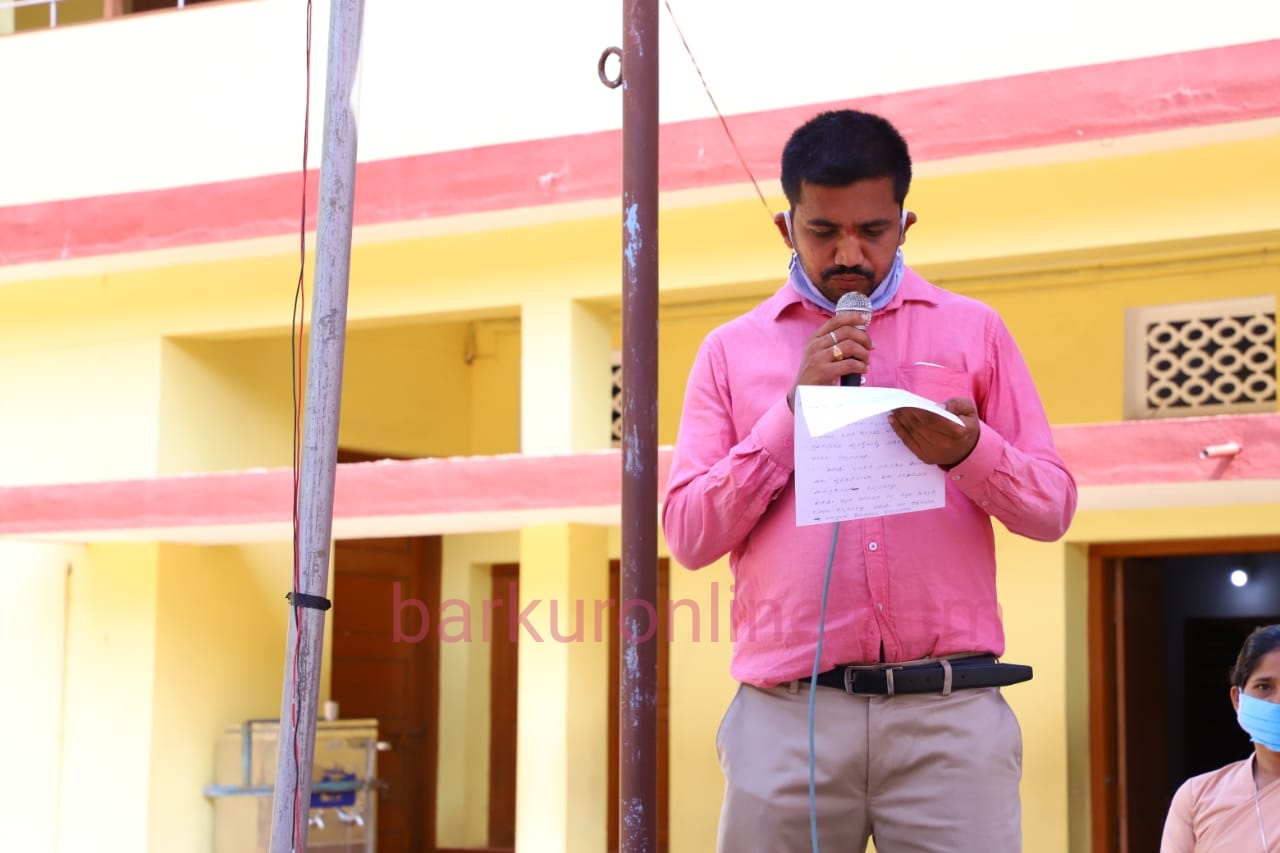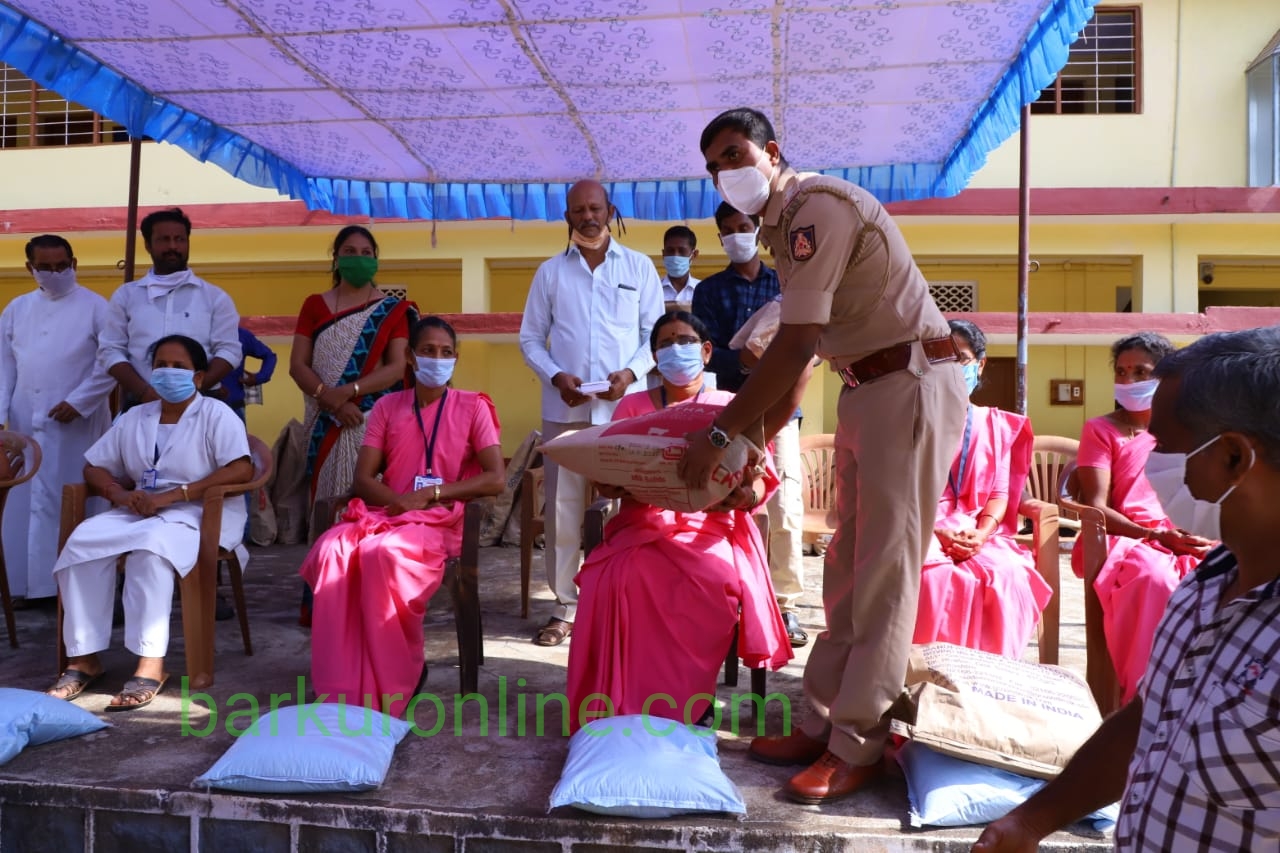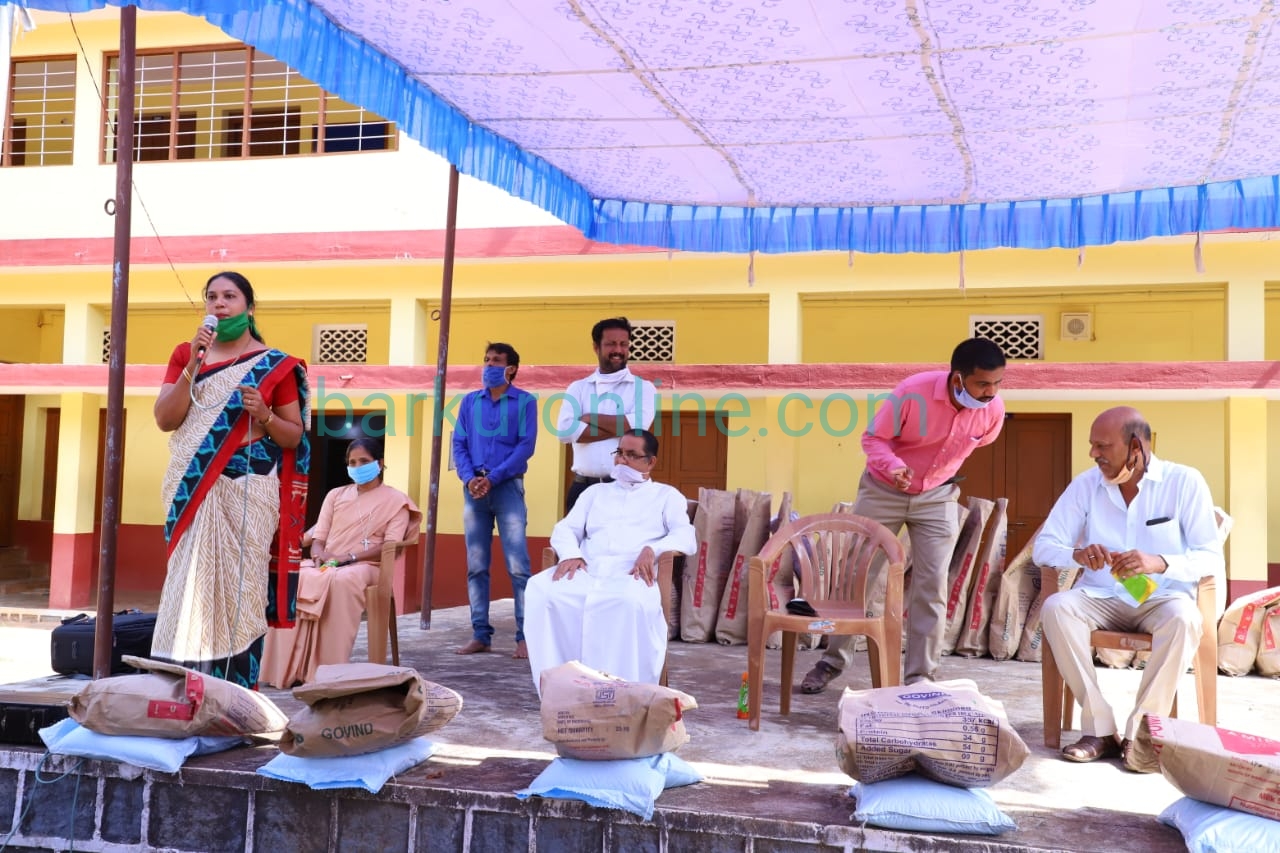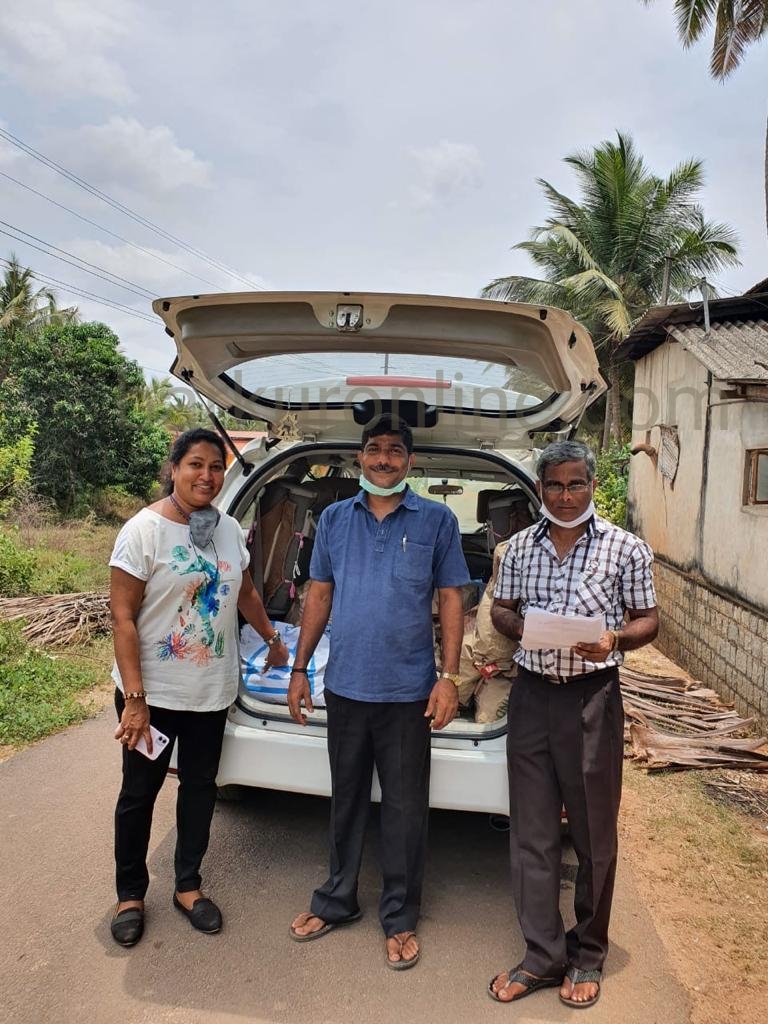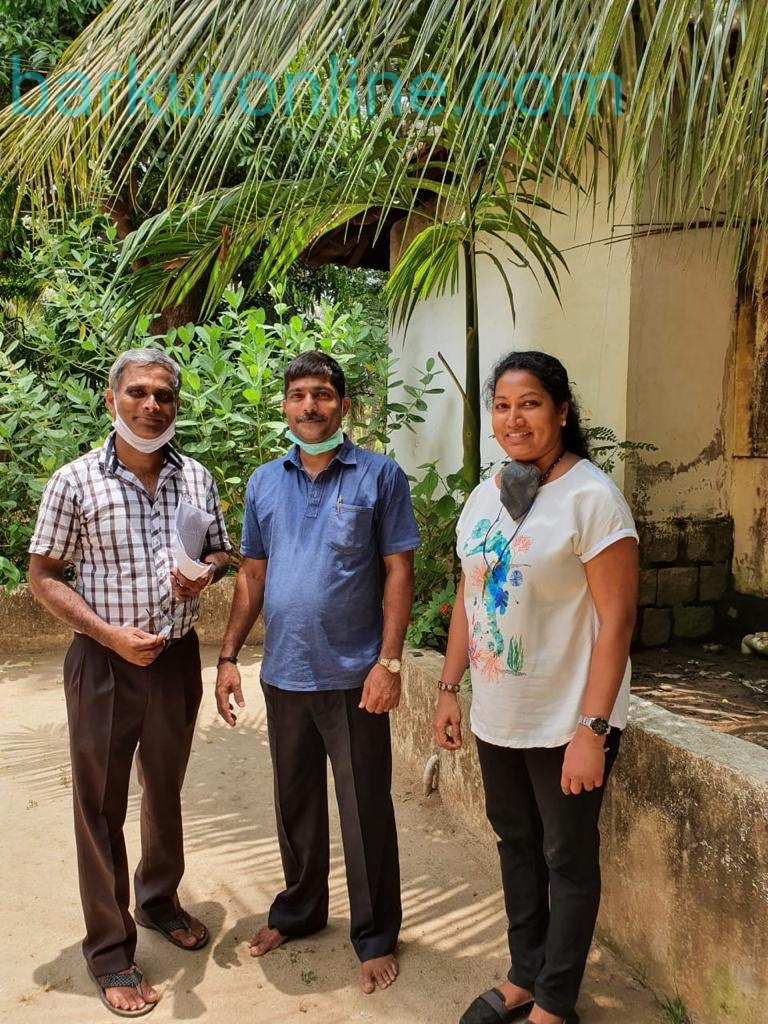     The people who initiated and floated this novel idea, to help ignored but needy Middle Class….!
    The donors, spread across the globe, especially Gulf countries and from other cities, who contributed very generously, as per the plans, organizers expected Rupees One Lakh, to their surprise actually it crossed Rupees Three Lakhs…. That too within just 2-3 days….!!  Once you start doing well to others, good things come back to you; we think this is the law of nature…!
    The team of local Volunteers, the steering committee comprising Anand Kumar Barkur, Alwyn Andrade, Ganesh Shetty,  Mala Santhosh Shetty,  Ashwin Kamath and few others who devoted their time to arrange the stuff, collect them, pack it in such a way that handling will be easy and convenient…..!!!
    Identification of needy and in a way convincing them to accept the provisions also a delicate responsibility, which has been done systematically…….!!!!
Friends you all done a great job, congratulations… if in this process any one's ignorance, hate, drama or negativity discouraged or tried to stop you from being real helpful, just ignore… as you people know the real happiness and contentment in helping the most deserved, at right way at right time….
Team Barkuronline.