National High School, Barkur Platinum Jubilee Celebrates tomorrow
Dear Friends, past and present students, and well-wishers, As aware tomorrow 8th January, 2023, is a red letter day in the long journey of our National High School, Barkur as it geared up to celebrate the land mark event of Platinum Jubilee Celebrations.
The organisers planned for a day long programme with various Seminars, stage events, recognising the contributions of various teachers, achievers and donors…….
It will also publish a Souvenir to commemorate this historical event in this temple town of Barkur with various details of the town, the Institutions as well as nostalgic memories of beneficiaries of this temple of learning for more than 75 great years.
While extending our cordial Invitation we are extremely happy, proud and honoured to publish the feelings of our Chairman of the Souvenir Committee Mr Jayaram Shetty on this auspicious moment…….
On behalf of Souvenir Committee,
P. Archibald Furtado.
NATIONAL JUNIOR COLLEGE, BARKUR – 1946 - 2022
Chairman of the NJC Platinum Jubilee Celebrations Committee speaks…..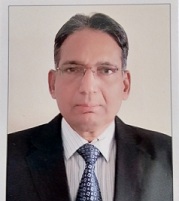 Mr Jayaram Shetty - Chairman NJC Platinum Jubilee Souvenir Committee
From the desk of the Chairman – 'Amritha Sinchana'
National Junior College, Platinum Jubilee Souvenir Committee.
It gives us immense pleasure to place this tiny book in your hands.  With all humility we would like to submit that, this is not at all an all inclusive, exhaustive work. In other words, the 'Editorial Team' just compiled few details from here and there in its attempt to give a glimpse of the glorious past 75 great years, in the life journey of imparting best possible education in this temple town of historical Barkur. 
The small seed sown by the founding fathers in 'Barkur Educational Society' (BES) now grown to be a large banyan tree keeping its goodwill, reputation and glory intact. Over the years, thousands shaped their future which started in the corridors and classrooms of National high School and grown, established and settled comfortably where they are destined to be.
All have the love, affection and reverence to this High School. It is this passionate attachment to this Institution binds us with very special emotions as in the past it was proved during its Silver Jubilee in 1971-72 and Golden Jubilee in 1995 - 96. On both occasions the College brought out Souvenirs and naturally they were preserved as relics for all of us.
While evaluating the last 75 years one can notice its triumphs, significance and dedication to remain truly national in spirit in discharging its well laid down ideals and values envisaged by the founders whose sacrifices we acknowledge with respect. Everything is not as rosy as it looks in these days, except the enthusiasm of its one time students.     There are setbacks and challenges to keep its relevancy and constant change in its approach and adapting to the rapid changes in the education system, naturally a perennial process.
We admire the untiring efforts of 'Barkur Educational Society' (BES) a Trust, registered, way back in 1945, now led by Sri. B Shantarama Shetty, the 'Old Students Association' (NJC OSA) under its dynamic President Sri Mahesh Udupa and the 'Platinum Jubilee Celebration Committee' (PJCC) with its passionate and dedicated Chairman Sri. Rajaram Shetty and their respective teams, for their prompt and timely initiative to utilise this land mark occasion to revive, restructure and re-energise this historical National High School / National Junior College. Much needed mobilisation of funds is going on in different means and in various forms.
Thanks to all who are involved in this herculean task and especially the generous donors. Works on various projects, facilities, welfare schemes for the benefit of its students are going on, few are completed.  We acknowledge the service and sacrifices of all past and present teachers, who had a distinct and admiring role in moulding, correcting and educating us. Society at large in our Barkur had that proud feeling of housing a great High School.
The formidable platforms in trios – BES, NJC-OSA, and PJCC – the leading organisers thought it apt to bring out a Souvenir to commemorate this historical occasion. As the Chairman of the Souvenir Committee, we take this opportunity to express our thanks and appreciations to all of them.
Our team deservedly took care and caution in compiling this book, however human errors tend to be there as none of us are professionals in such works. 
We also remain indebted to all our learned writers for devoting their precious time to recall record and share their memories over here. Principal of National Junior College Sri Kotraswamy the Editor In Chief and Dr Jagdeesh Shetty, Editor in charge has taken responsibilities to collect and fine tune the bulk of information. We thank them and their team profusely.
 We also thank all those who have contributed directly or indirectly in finishing this task in time. Through this platform we would like to convey our heartfelt thanks to all those donors who have come forward and released their advertisements and best wishes in our Souvenir, which have helped us in our developmental activities proposed by the Management Committee of the Junior College.
I fail in my duty if I do not offer my special thanks to Prof Archibald Furtado, Sri Dinakar Tolhar, Sri B Surendra Shetty, Karje and Sri Manjunath Bhat for their untiring efforts in bringing out this Souvenir in its present form. Lastly we also appreciate the best efforts of our printers M/s Bharath Printing Press, Udupi for efficient and neat handling, designing and processing.
With a sense of pride, fulfilment and a feeling of contentment, handover this Book on NJC Barkur for your reading pleasure as well as feedback.
Season's Greetings to all our beloved readers and well-wishers.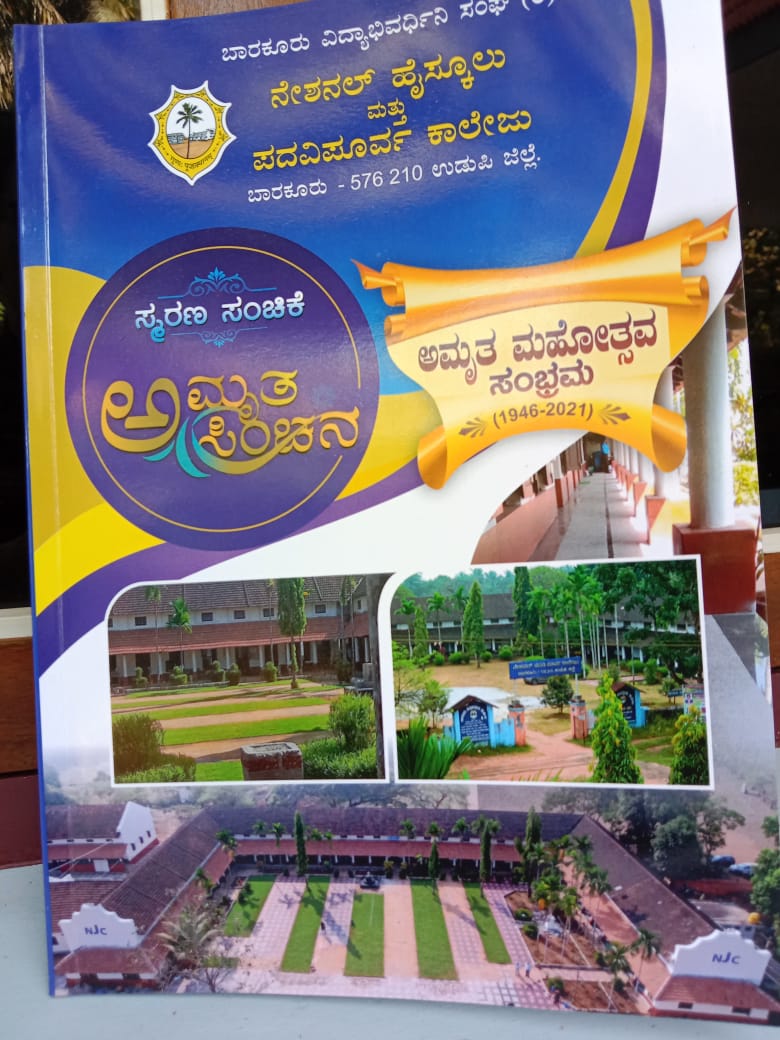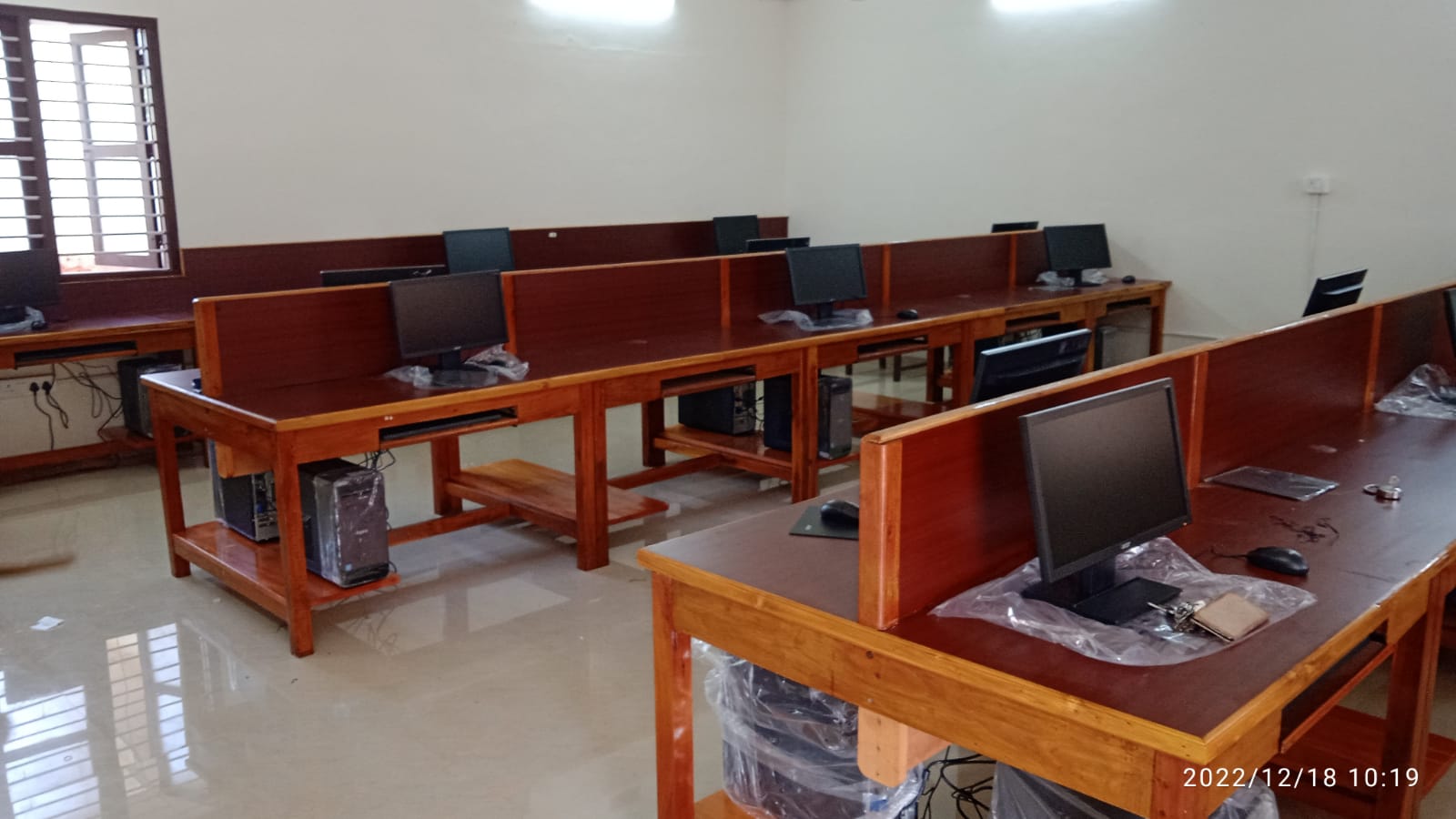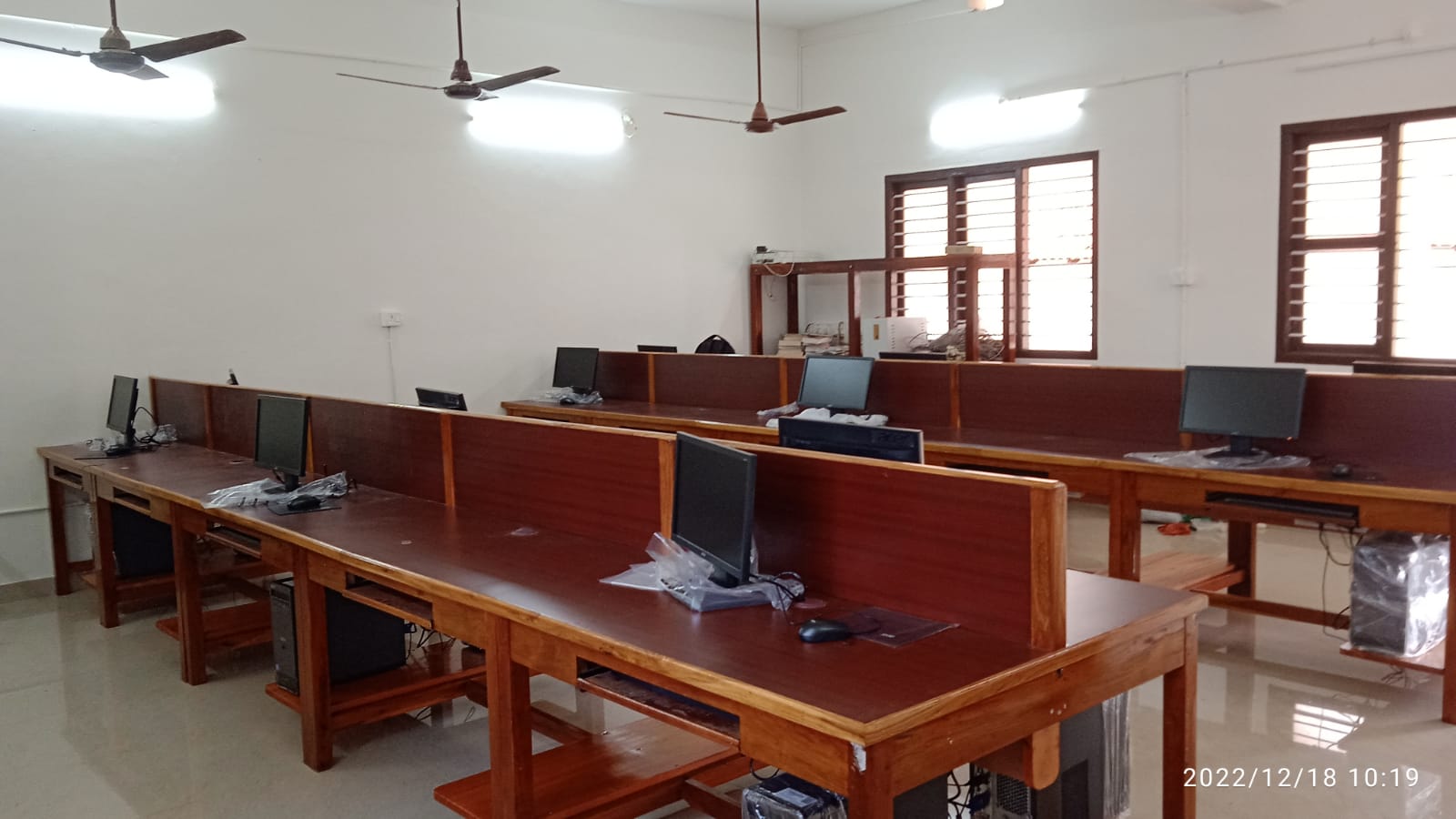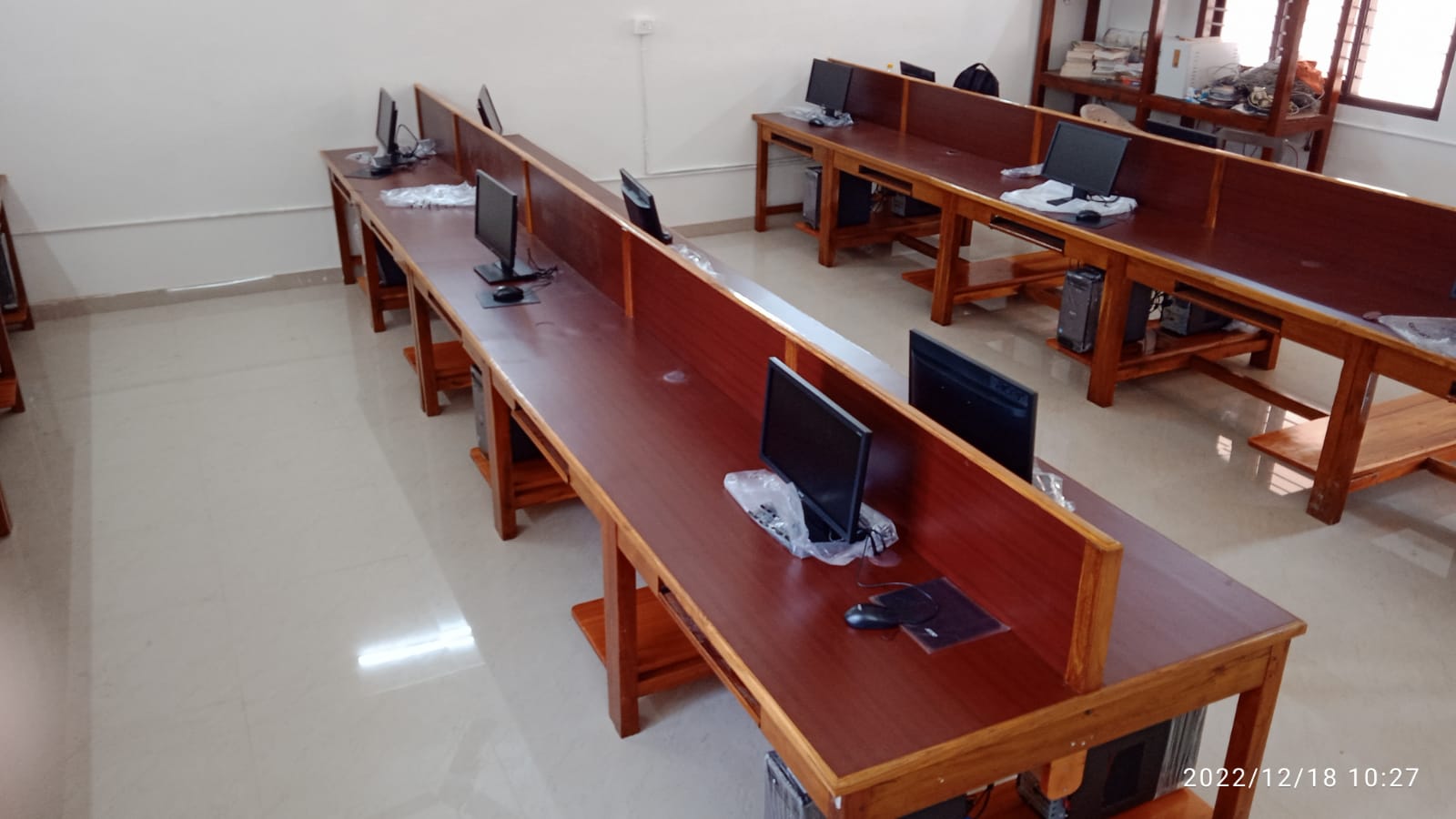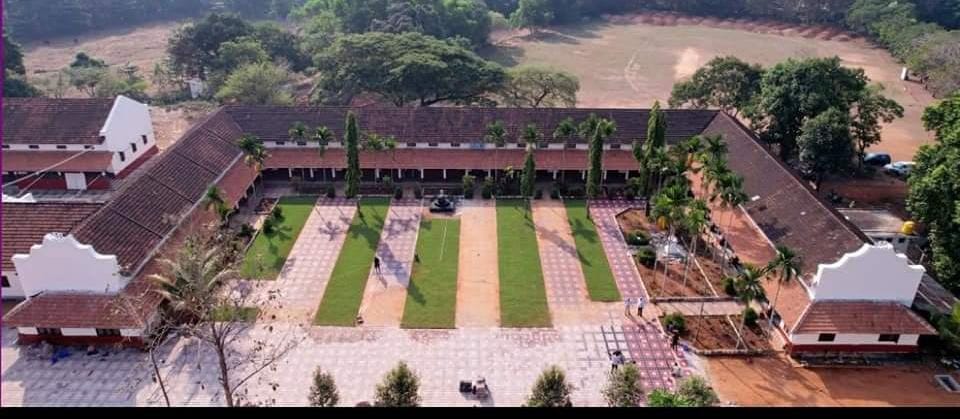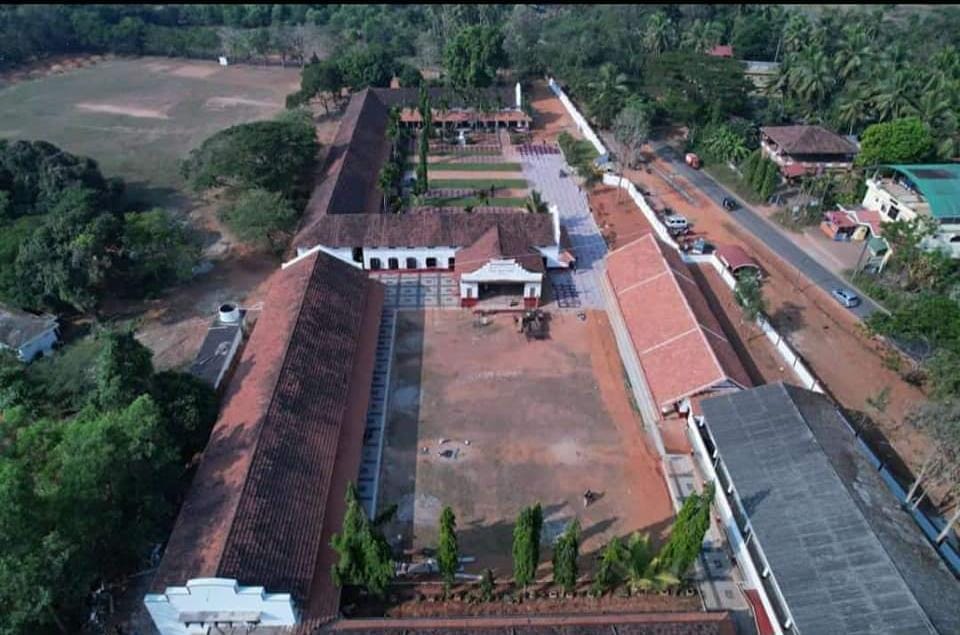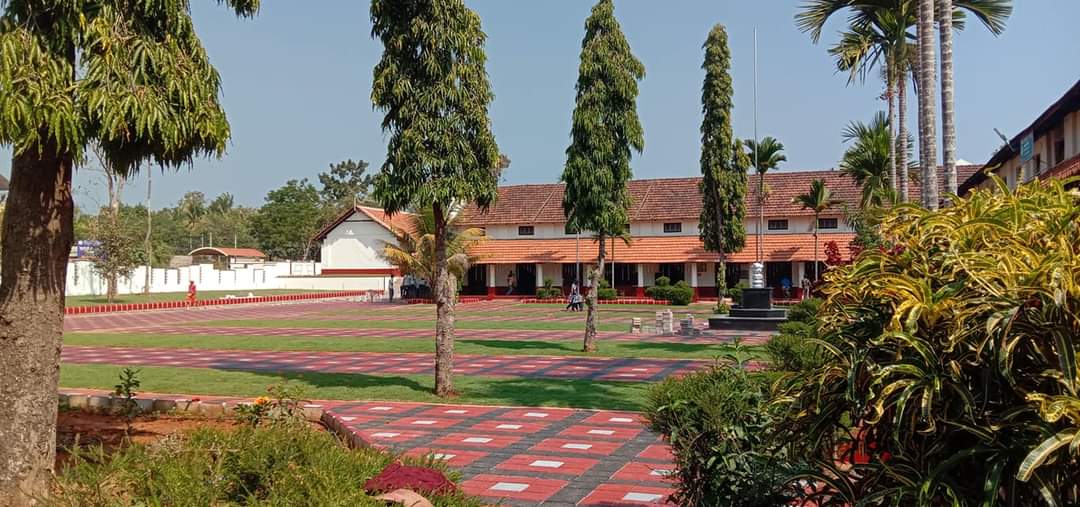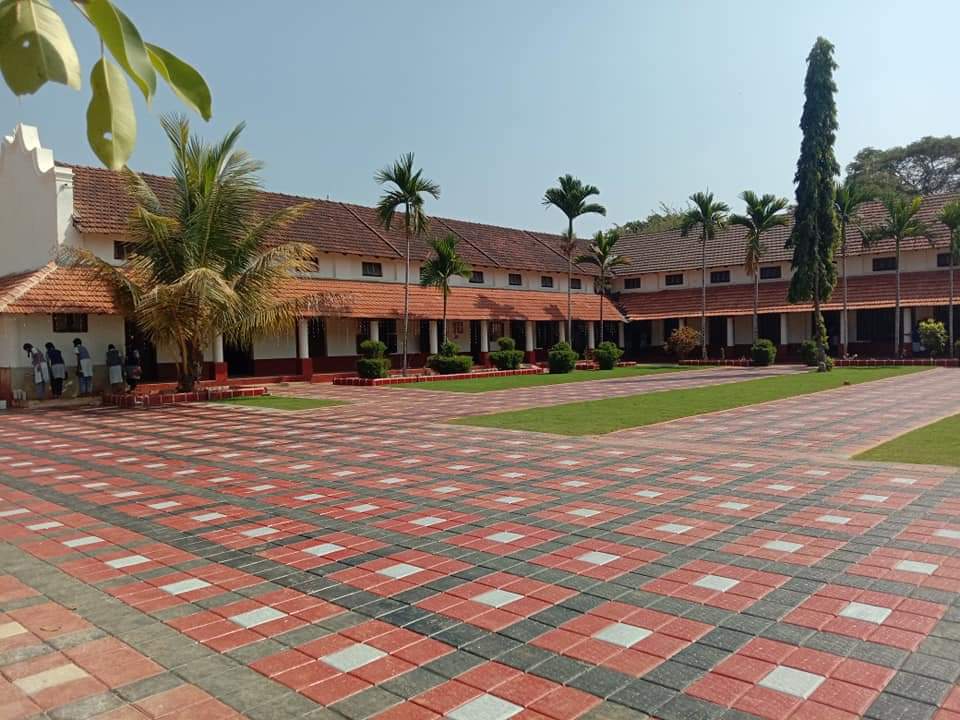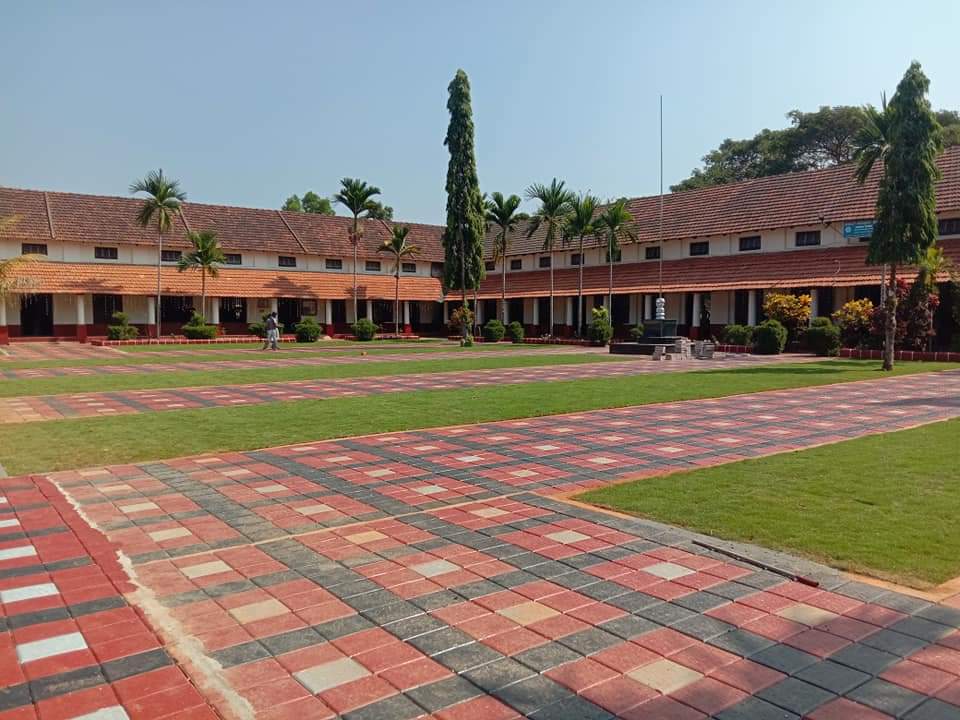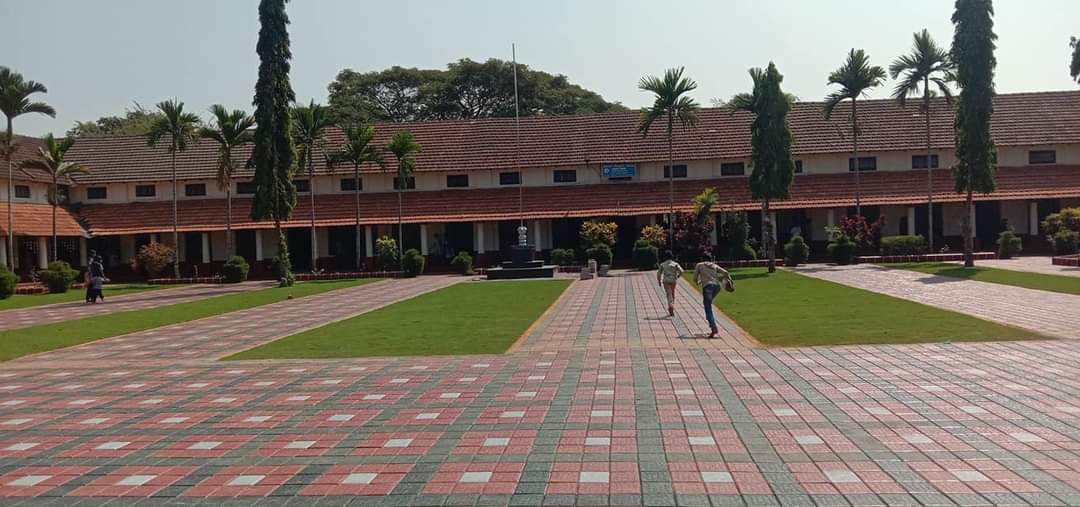 Thank you very much.
S Jayaram Shetty.
On behalf of the Souvenir Committee – Platinum Jubilee of National Junior College, Barkur – 1946 – 2022.