Anthony Prakash D'Souza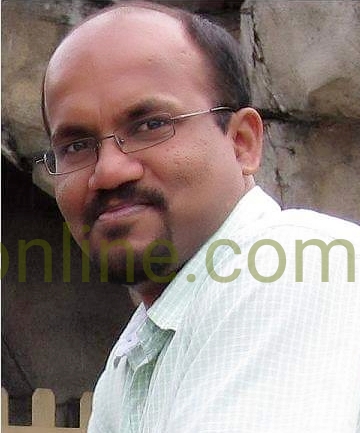 The soil of Barkur, repeatedly we mention, not only fertile, surely holy with many houses of worship, and the 21st century added one more credential, in a big way, as many youngsters, made their impact in Literary field, in Konkani, Kannada and English….there are well recognized  poets, short story writers, composers of devotional hymns, lyrics, music, movie maker, singers…..born, brought-up and made their presence felt with quality, supremacy and popularity….! One such gem in this group is rightly, Anthony Prakash D'Souza, from Kudru Barkur….!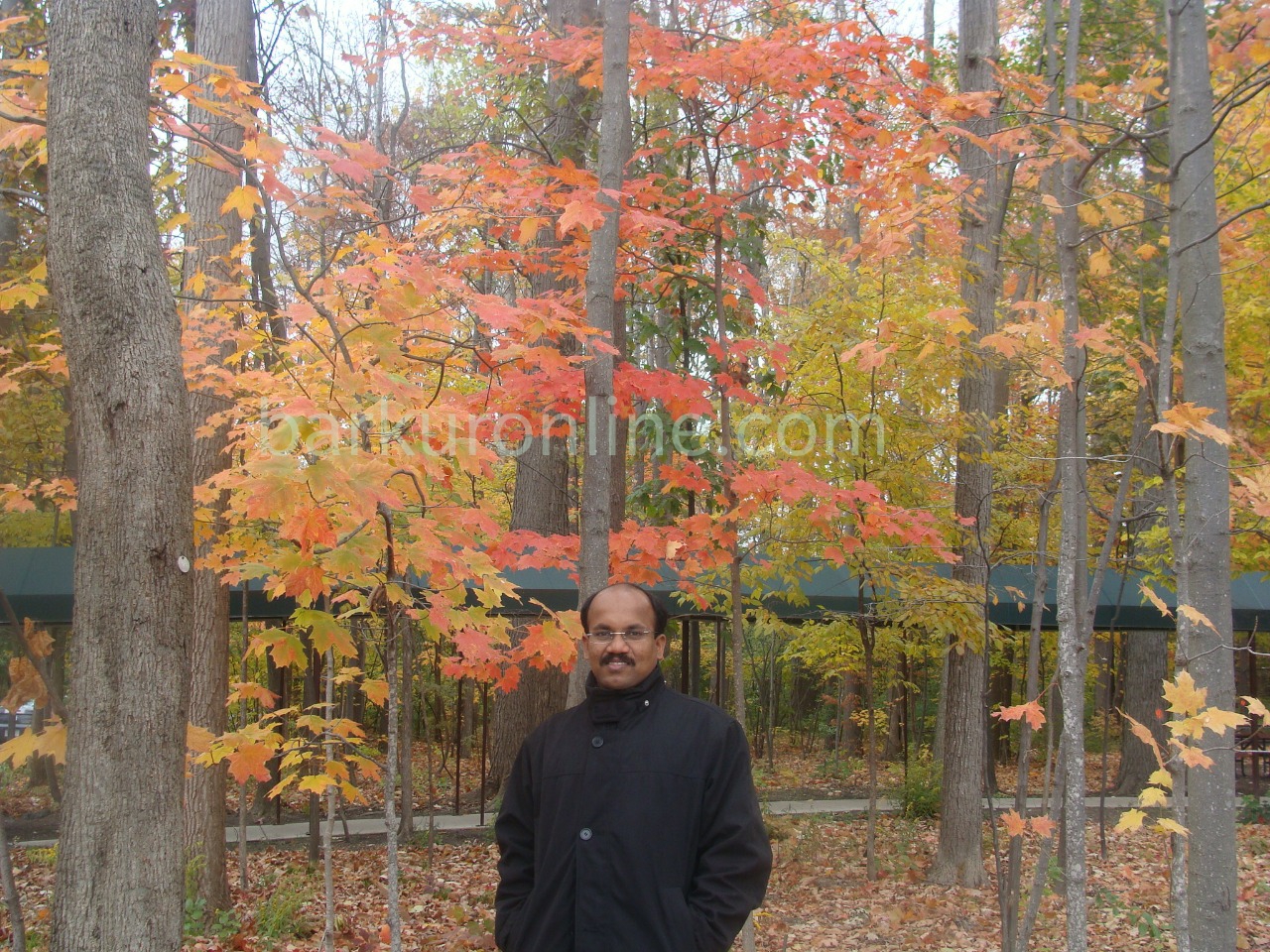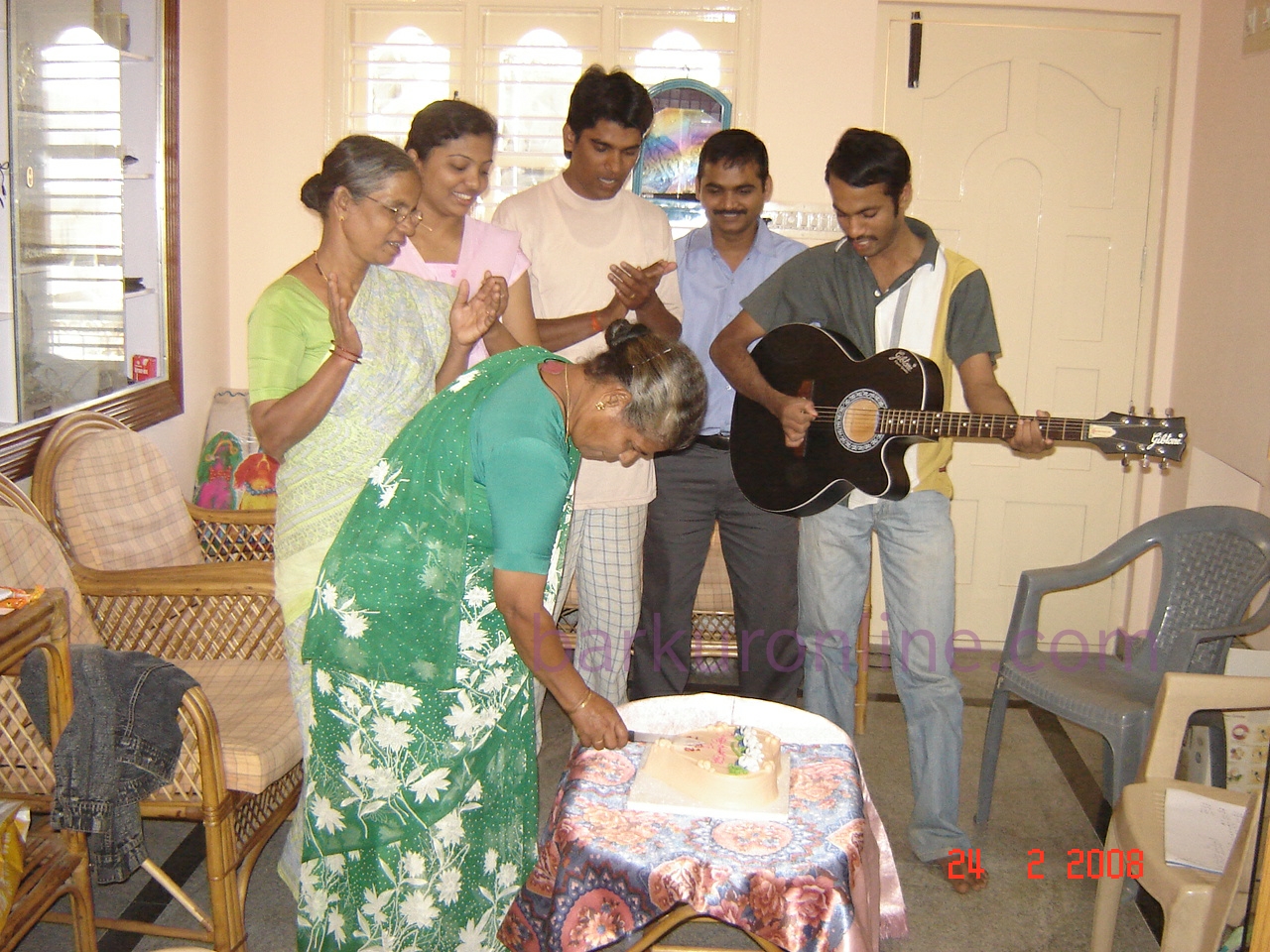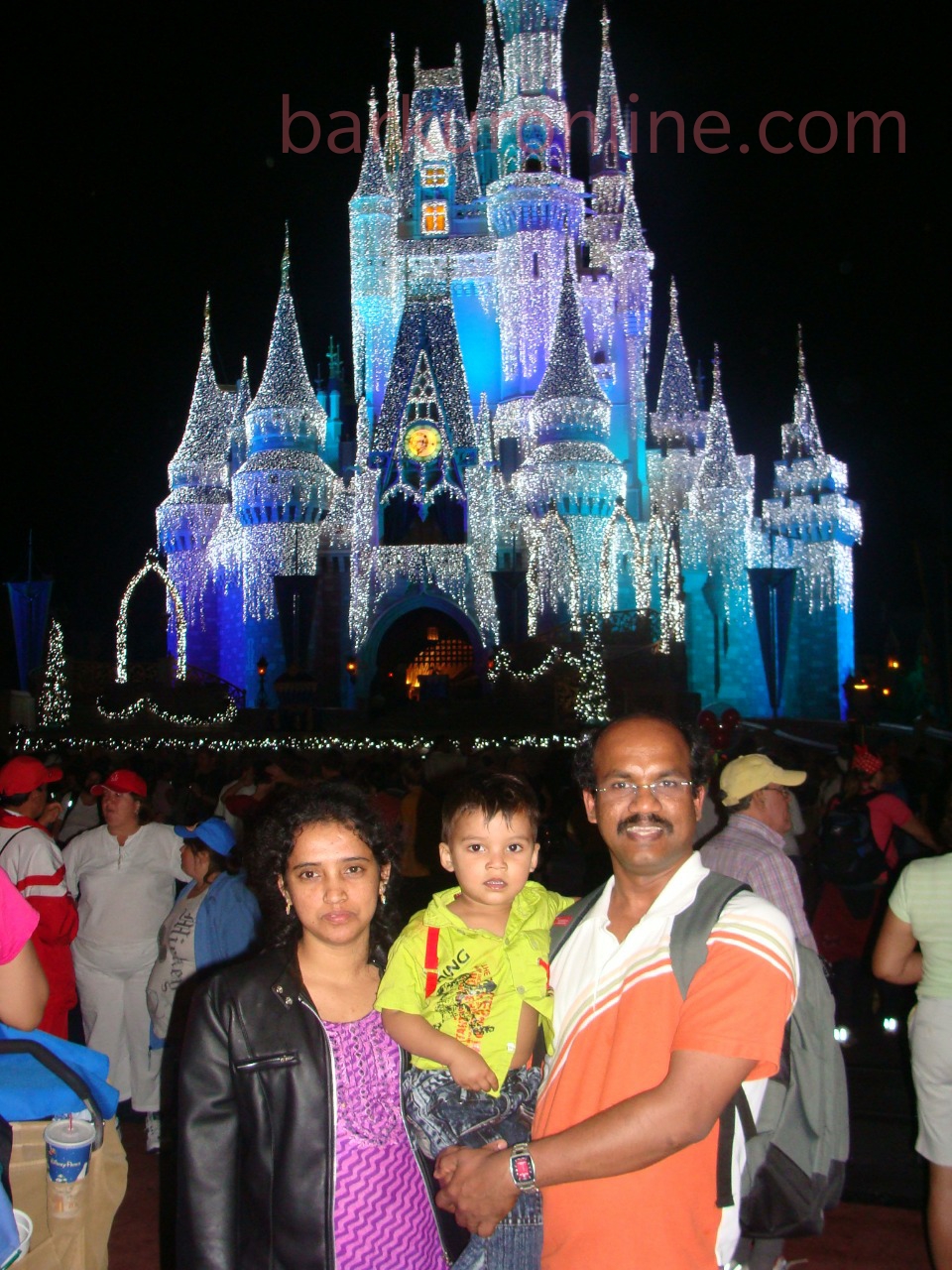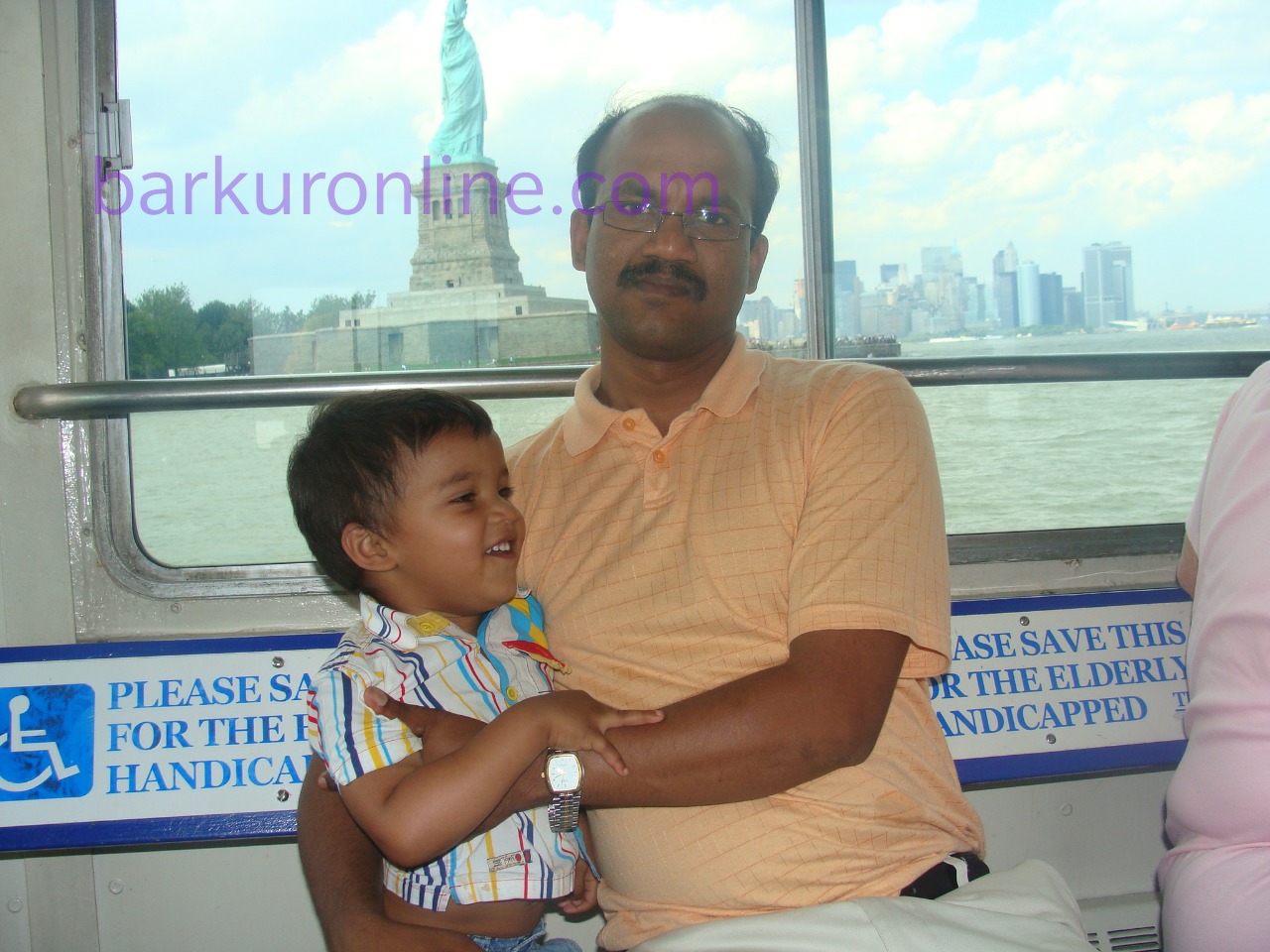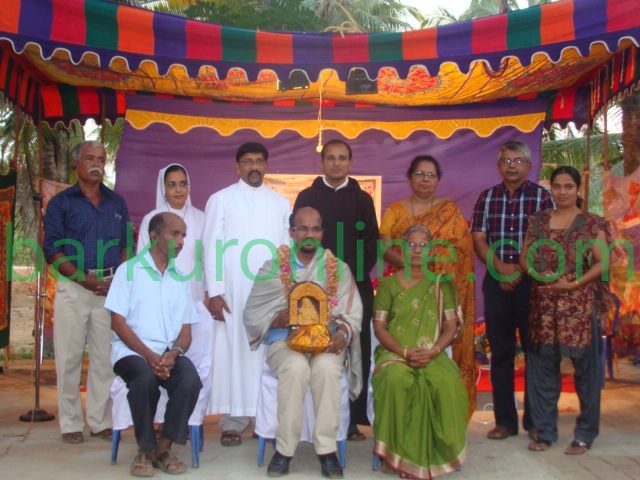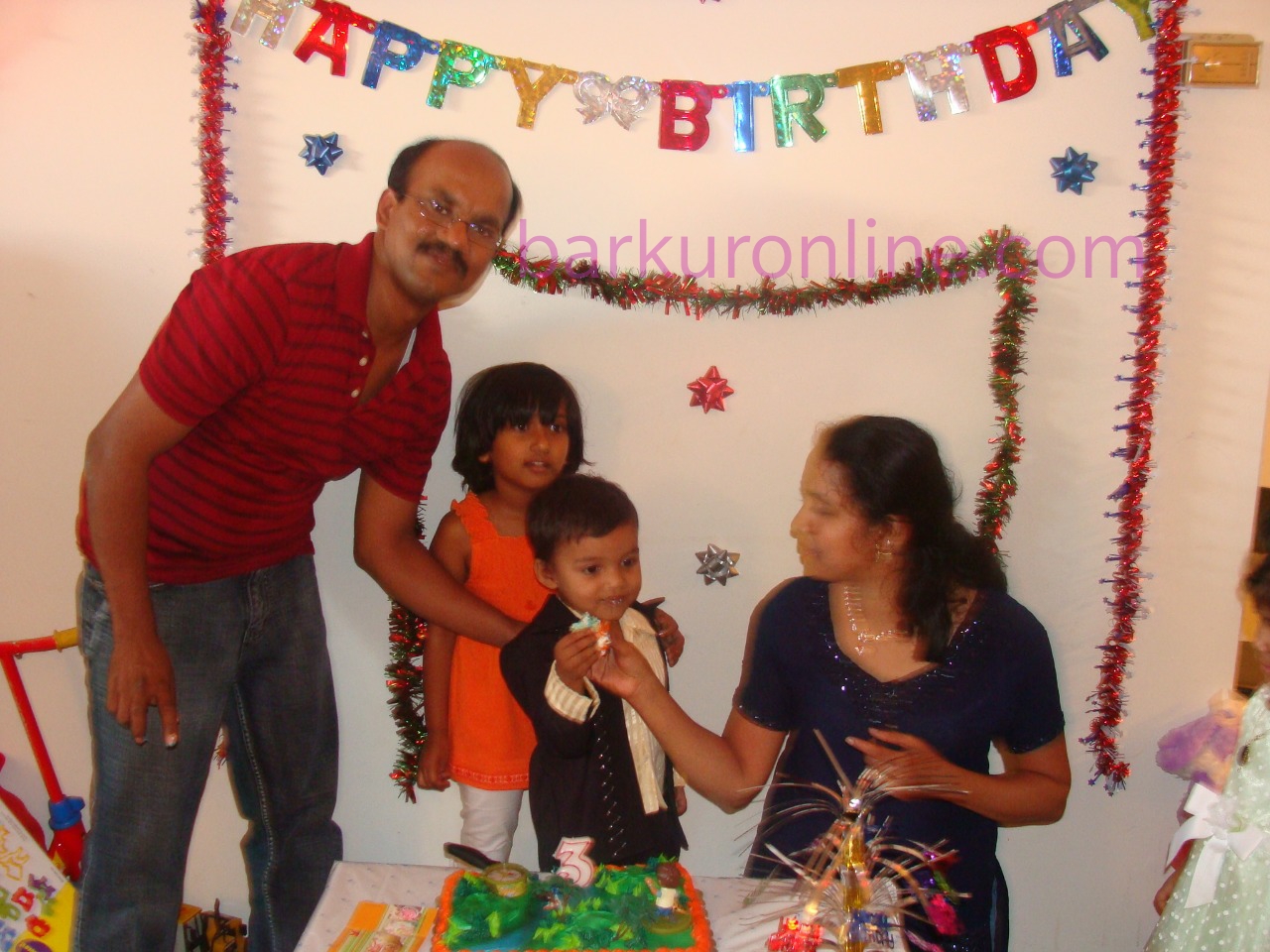 In depth, life touching story writer:
Few years back, we got a book published by 'Raknno', Konkani Weekly in 2010, a collection of 'Stories of the Decade', surprisingly for us but deservedly, Anthony's 'Kakus' found a place in it, rightly a great recognition, a rare feat for this grooming young writer to be in the elite group of popular and veteran Konkani story tellers….Anyone who starts reading Anthony, will finish it in a single sitting or one go….His stories are different from his own poems, of course prose writing doesn't depends on verses, meter, rhymes both for its organization and presentation.
Whether they are poems or stories, most of them written at the background of his backward, rusty Kudru, the perspective, rather vantage point, to be simple, 'the set' from where they unfolds are both beautiful and sensitive, the narrative most of the one, I read are first person, bring the reader into the plot, conflict, theme and many a times disagreement with the writers point of view….In our opinion, Anthony's way of controlling the ideas, central insight, I mean main idea – expressed, most of the time implied, carry's or lift them to greater heights of critical acclaims….
Early days, a brief on family & Education:
Born on 2nd May, 1976, in Ballal kudru, an island covering River Seeta and her tributaries from all sides, is a place with natures beauty. Brought up in this romantic surrounding, Anthony had his primary education in Barkur and in Gangolli. After PUC with distinction, secured a seat for Engineering in Davangere. After obtaining his BE (Bachelor of Engineering) served as a Software Engineer in Bangalore, Chennai, UK, Singapore, USA, Germany etc. Presently residing in Bangalore with charming wife Cynthia, a life partner chosen from the same Kudru, a love story filled with thrill, humor and probably encounters of different kind, for fairly long period…  and now a happy family with son Aron and daughter Anncia. The man not grown with things that easy, but faced challenges and experienced hardships, now able put them into words enveloped with emotions, in a different canvas….!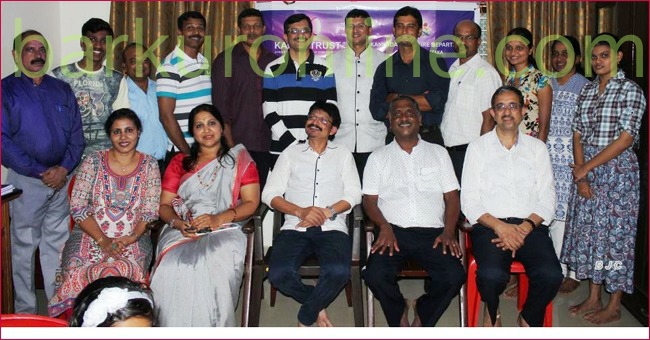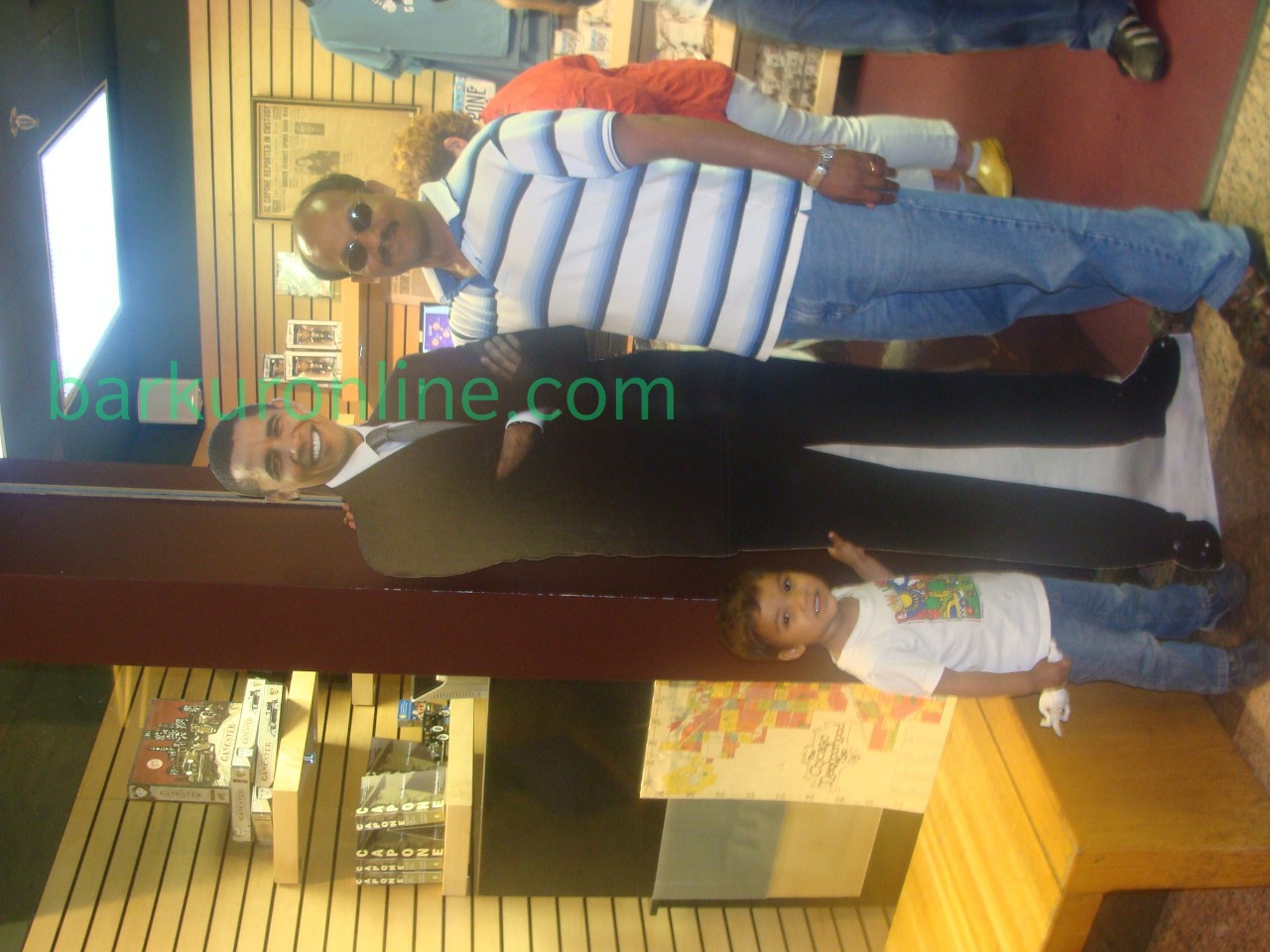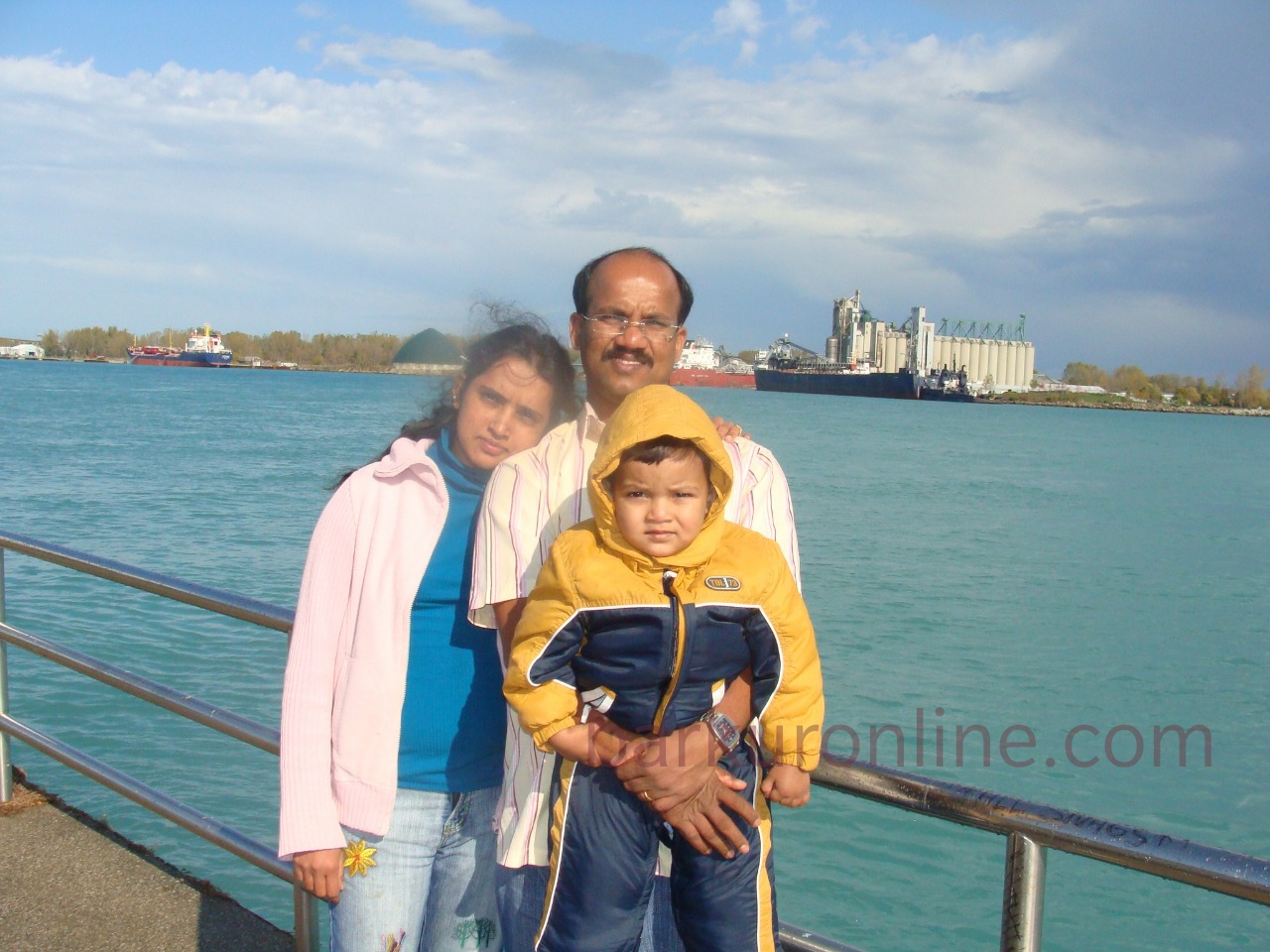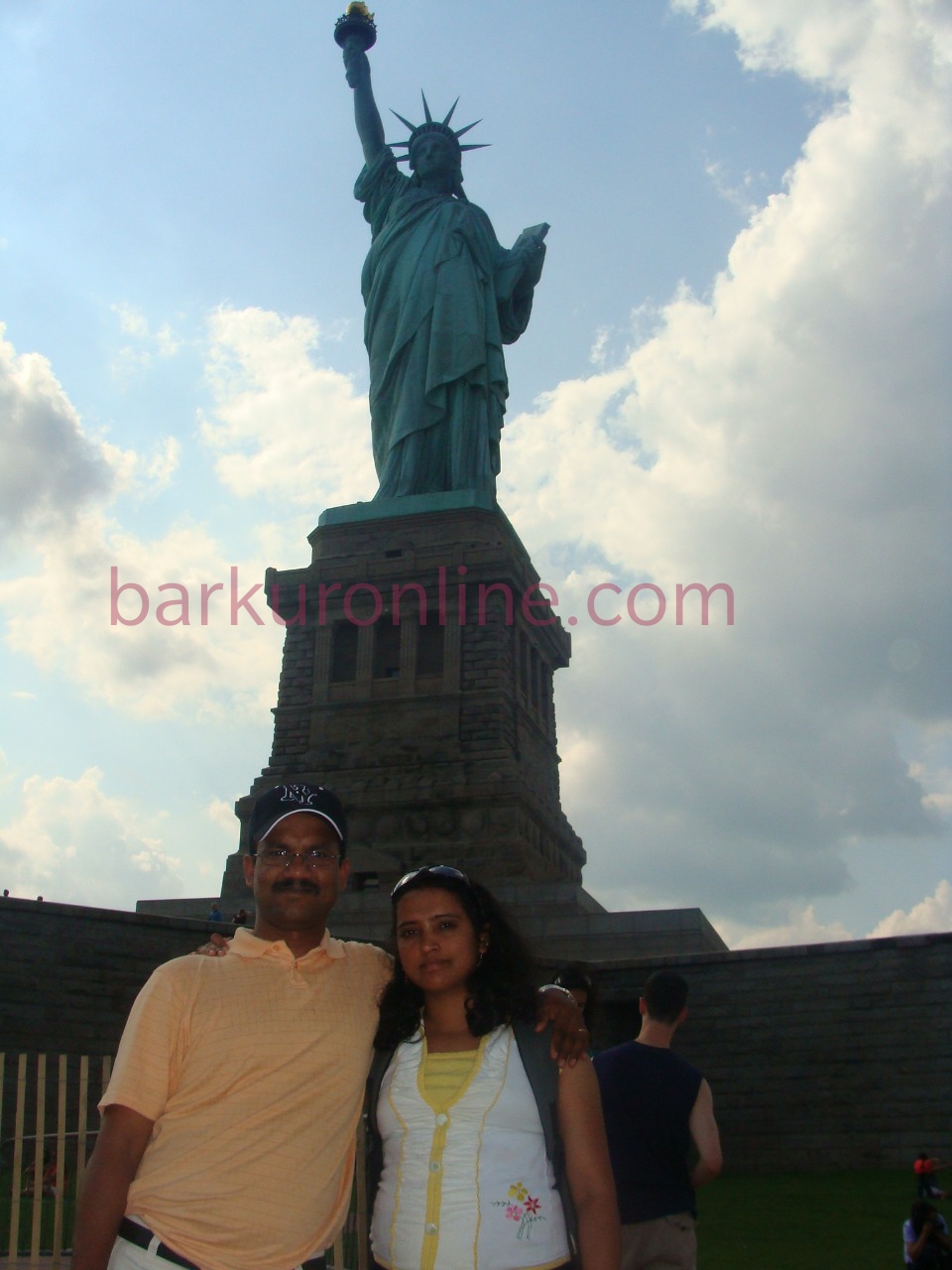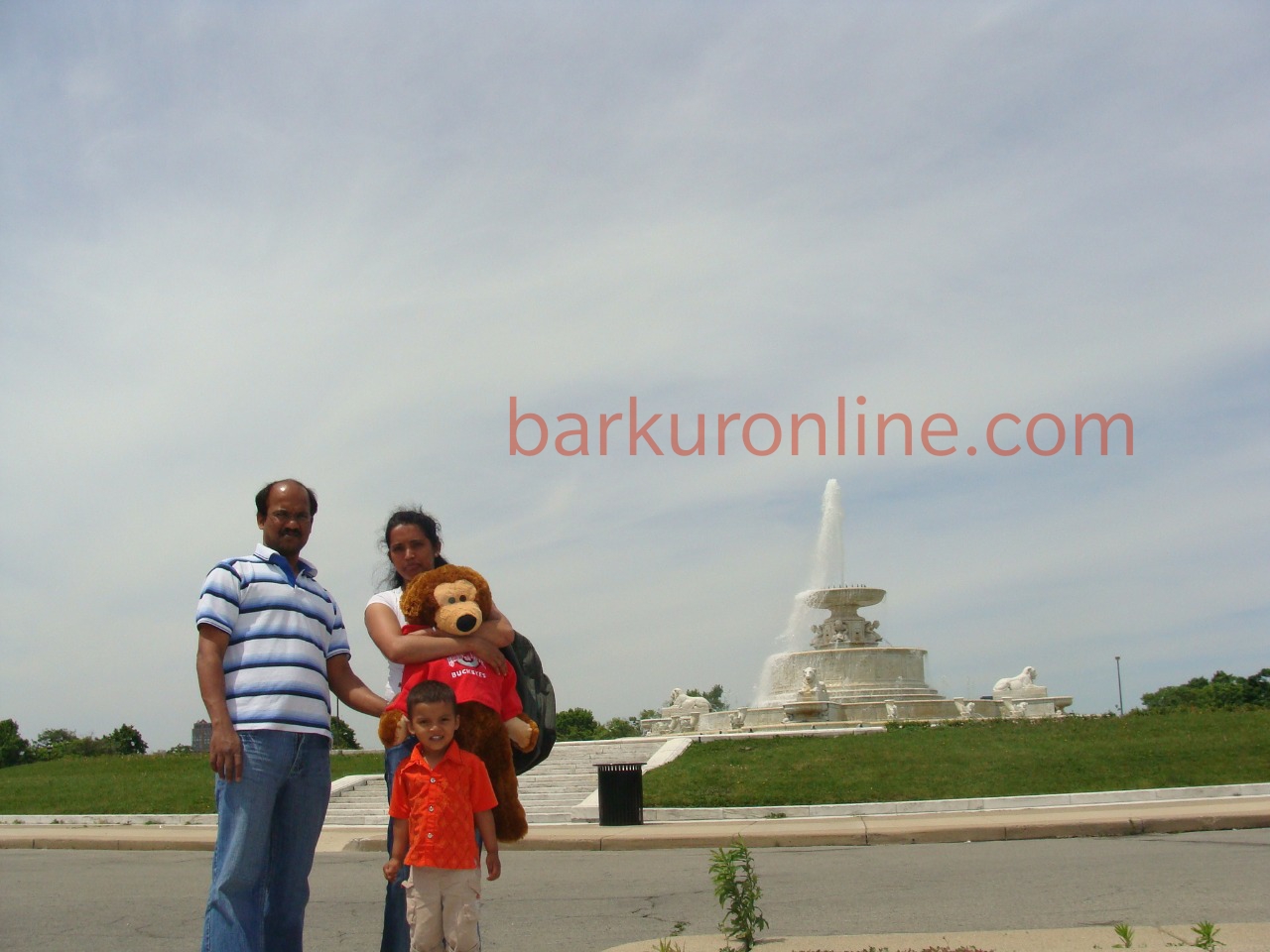 An Award-winning Poet – 'Kaat Tutcho vell':
One can understand the strength and quality of Anthony's poems while having a glance at 'Kaat Tutcho Vell', which was his first published Book won the prestigious Karnataka Konkani Sahitya Academy Award 2010. We will not take, no much of space to write about them here. The reviews and opinions of veteran writers in Konkani literature explain the rest and one must read them to understand or enjoy them better….
Massan – A Collection of Stories:
Click here to read the FOREWORD written by Kishoo, Barkur for this Collection of Short Stories.
Click here to read about Masaam by Melvyn Rodrigues, Central Sahithya Academy Award winning poet.
The prose work of Anthony, is mesmerizing to the core…less dose of entertainment but profound insights of characters he portrays…. At times we feel Anthony must be a Critics favorite…. for a common man, at times may fail to read between the lines…. Many a times these two / three letter titles, he gave (EG: Dhag, Vokal, Ghhann, Kakus, Massan…..) names of distinct men and women there in haunt you… rather disturb one's mind, for long…This anthology of THIRTEEN stories going to make a permanent impact in Konkani literature… Most of them published in popular periodicals and won prizes….and book will be published both in Kannada and Devanagari, the former will be released on 16th December, 2019 in Mangalore and the latter in Goa, during the Kavita Fest.
The foreword is written by veteran poet and award-winning story writer Kishore Gonsalves, that itself yet another interesting story to read…
Most of the short stories of Anthony, are a work of fictional narrative prose with a few characters, limited settings and generally a single or two major events. Anthony must have sidelined entertainment value to the back burner, unlike my favorite 'Kishoo, Barkur', but the way how he informs, persuade and the ways used to express the emotions so effective, raises the whole story to be a class and classic one…..We have read just few of his works, the highest point of interest and the turning points in each of such stories startle us…one wonders what will happen next..will the conflict be solved or not…? More than that the name, roles and incidents, disturb the reader for a fairly long period…may be that is his authority, to make the short story, all time relevant…..
Frankly speaking it is not the intention to review or evaluate Anthony, Barkur's literary works, both prose and poetry, over here, since the undersigned not qualified enough to do so….We invite and expect  to read these two collections and sure, just not words but able to grasp what lies there between the lines….!
Inspirations, back-up support & God fathers:
The way one can gauge, his childhood struggle and teenage years, were the best teachers in life. A scholar in him got exposed during his High School days, as one at top rankings. Coming to literary work, he politely admits, people like Kishore Gonsalves, identified a writer in him, instigated and encouraged to utilize his pen as sword and promptly corrected, motivated throughout his success story, to be a master in exemplary presentation. There are famed writers like Melvyn Rodrigues at his back to pat him. Praises and laurels hardly allowed him to develop horns, but a man remained humble, down to earth. Often, a reader known to him can identify the author in his writings…..!
Personality of the Month:
It is our proud privilege and honor to feature Anthony Prakash D'Souza as our Personality of the Month, we are sure soon his name will make national headline in Konkani Literature, for his extraordinary stories. Rightly his works will be translated in English and other languages, as of now the Book also comes out in Devnagari script. Let him be blessed with good health, so that many great contributions to follow……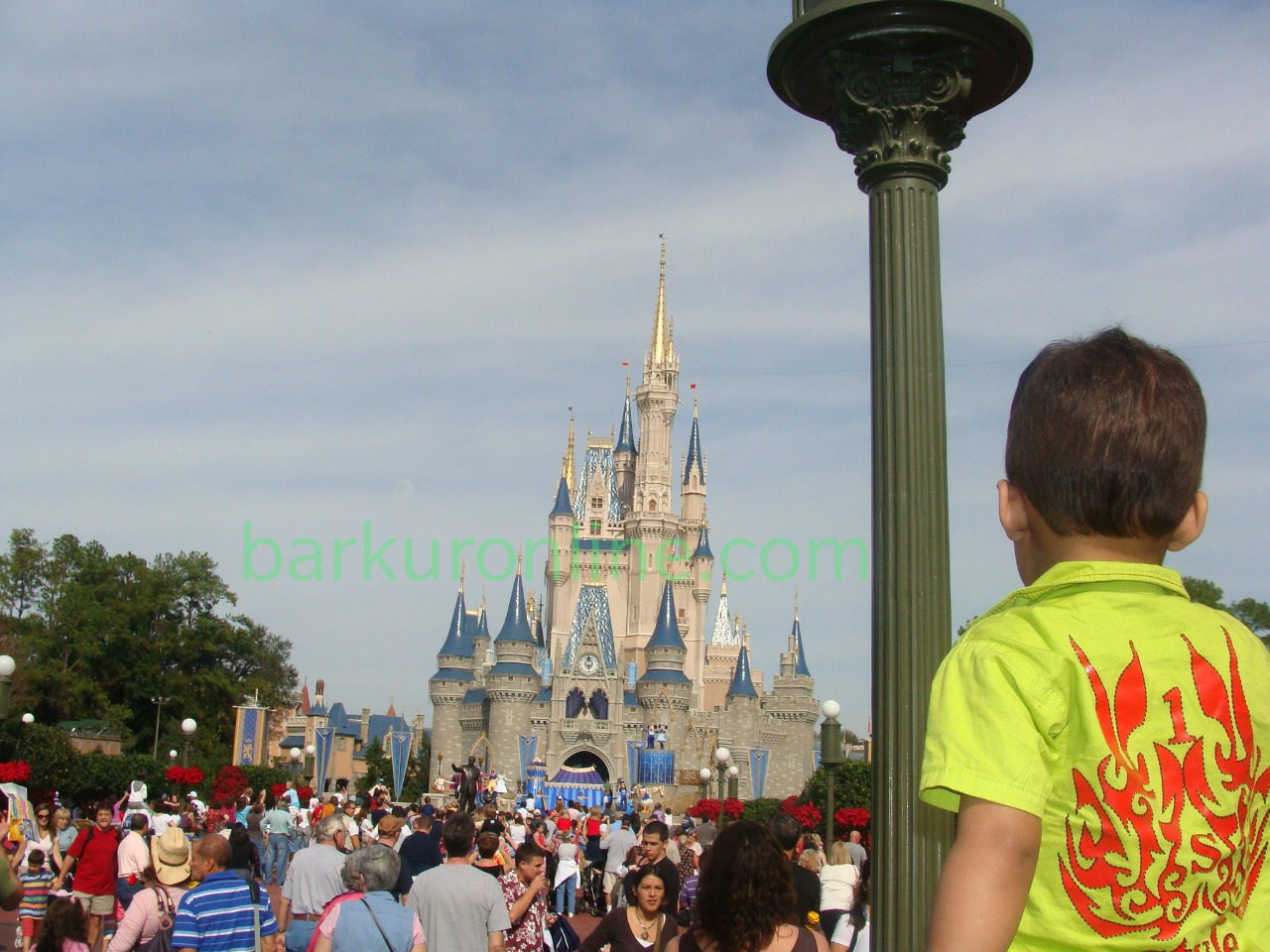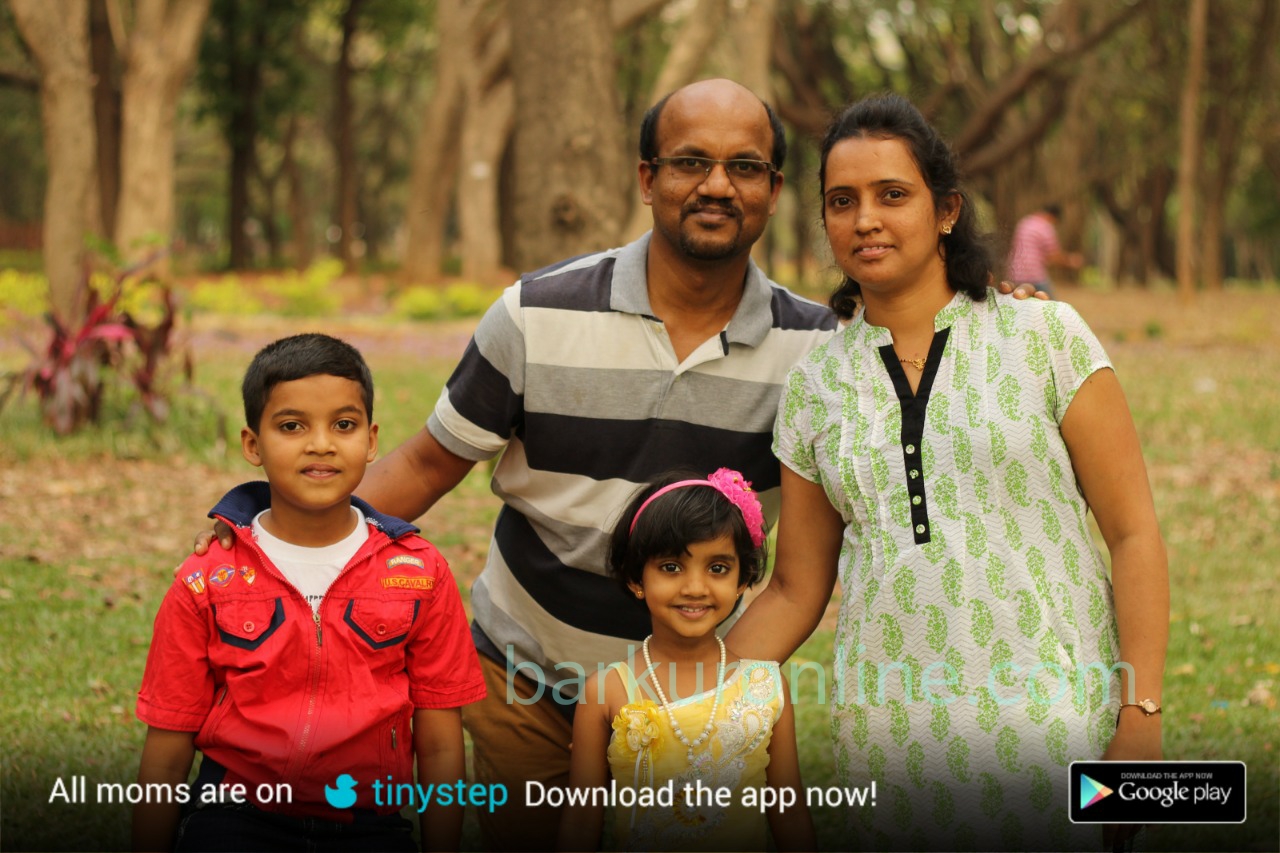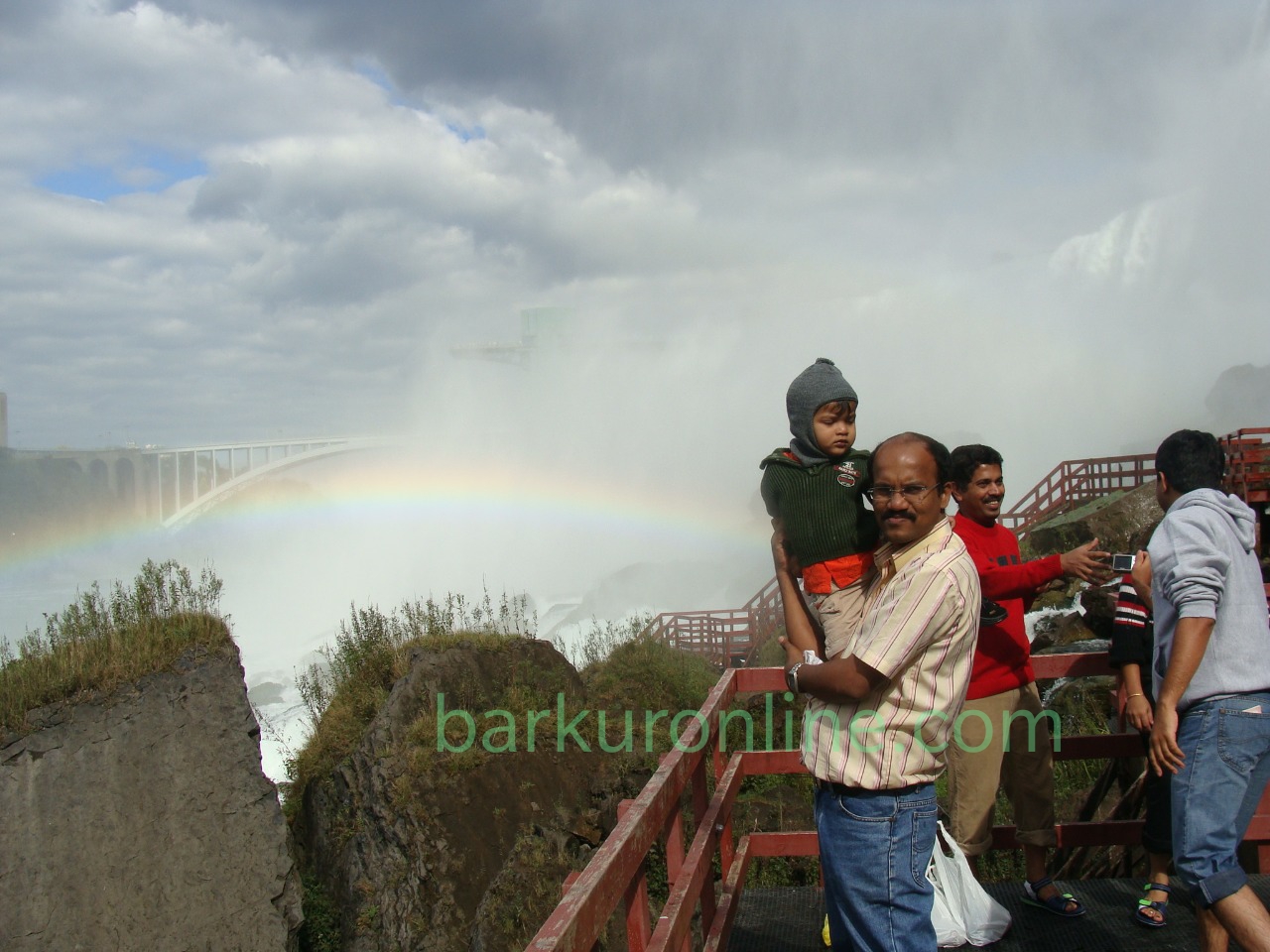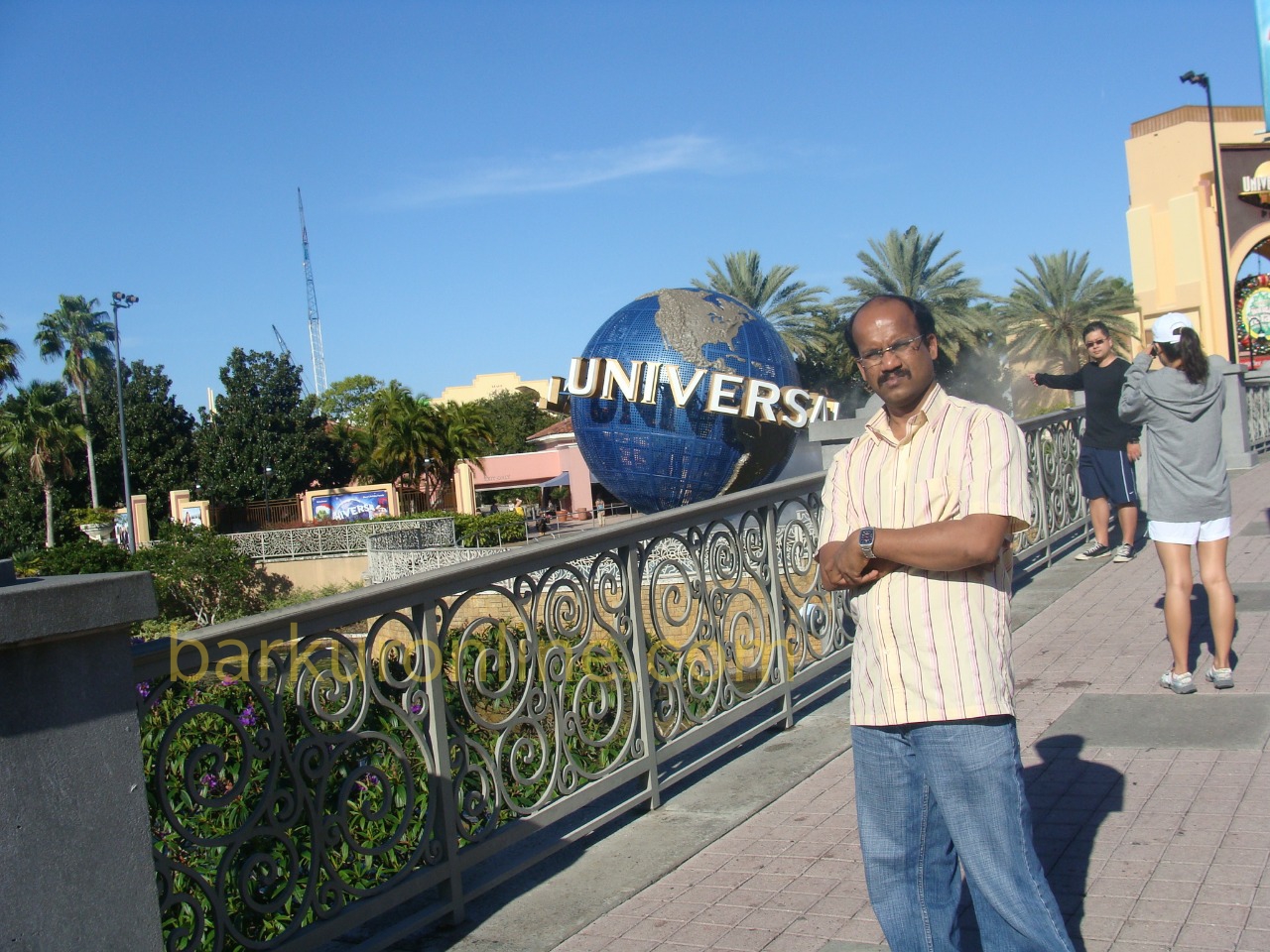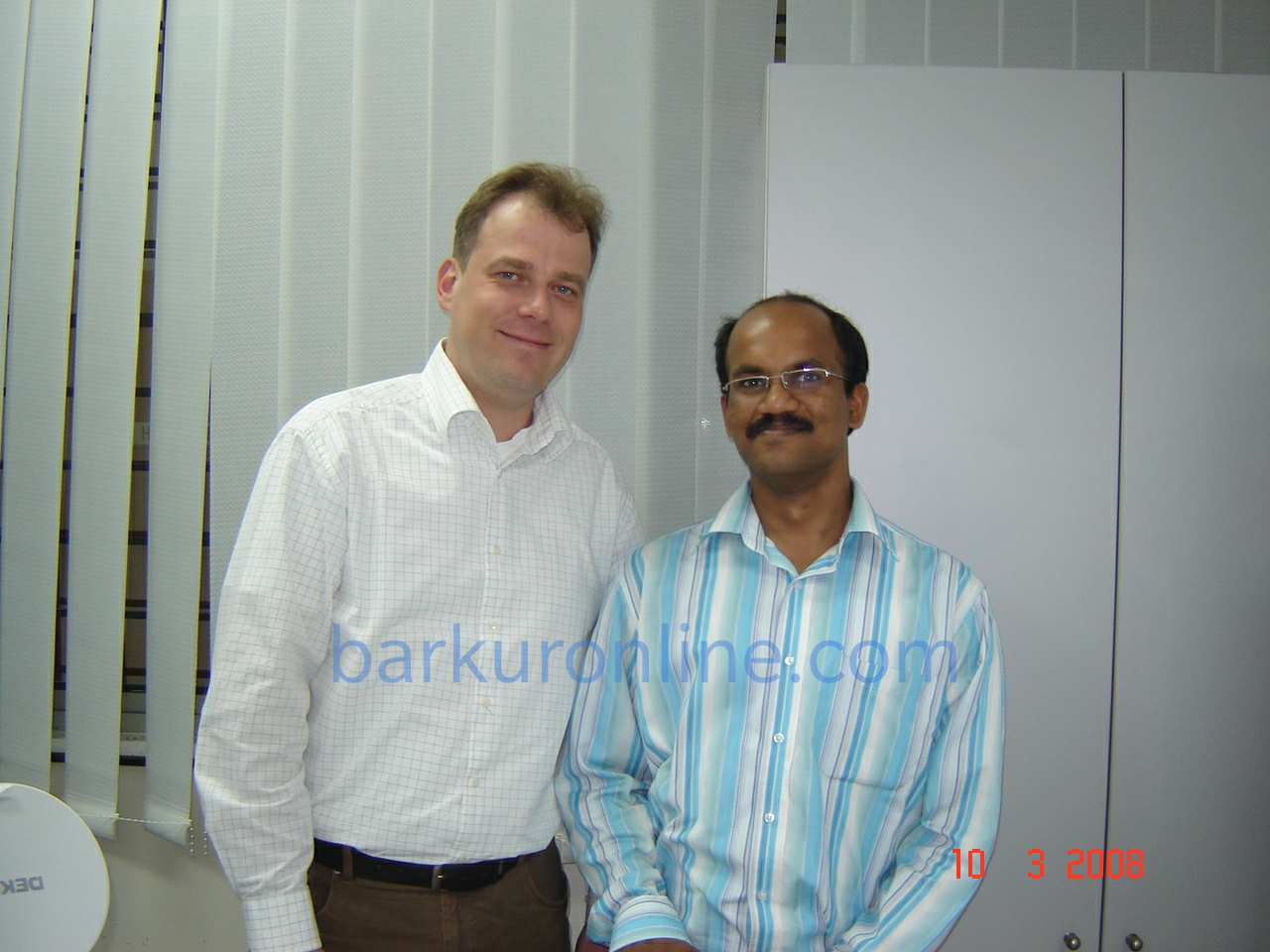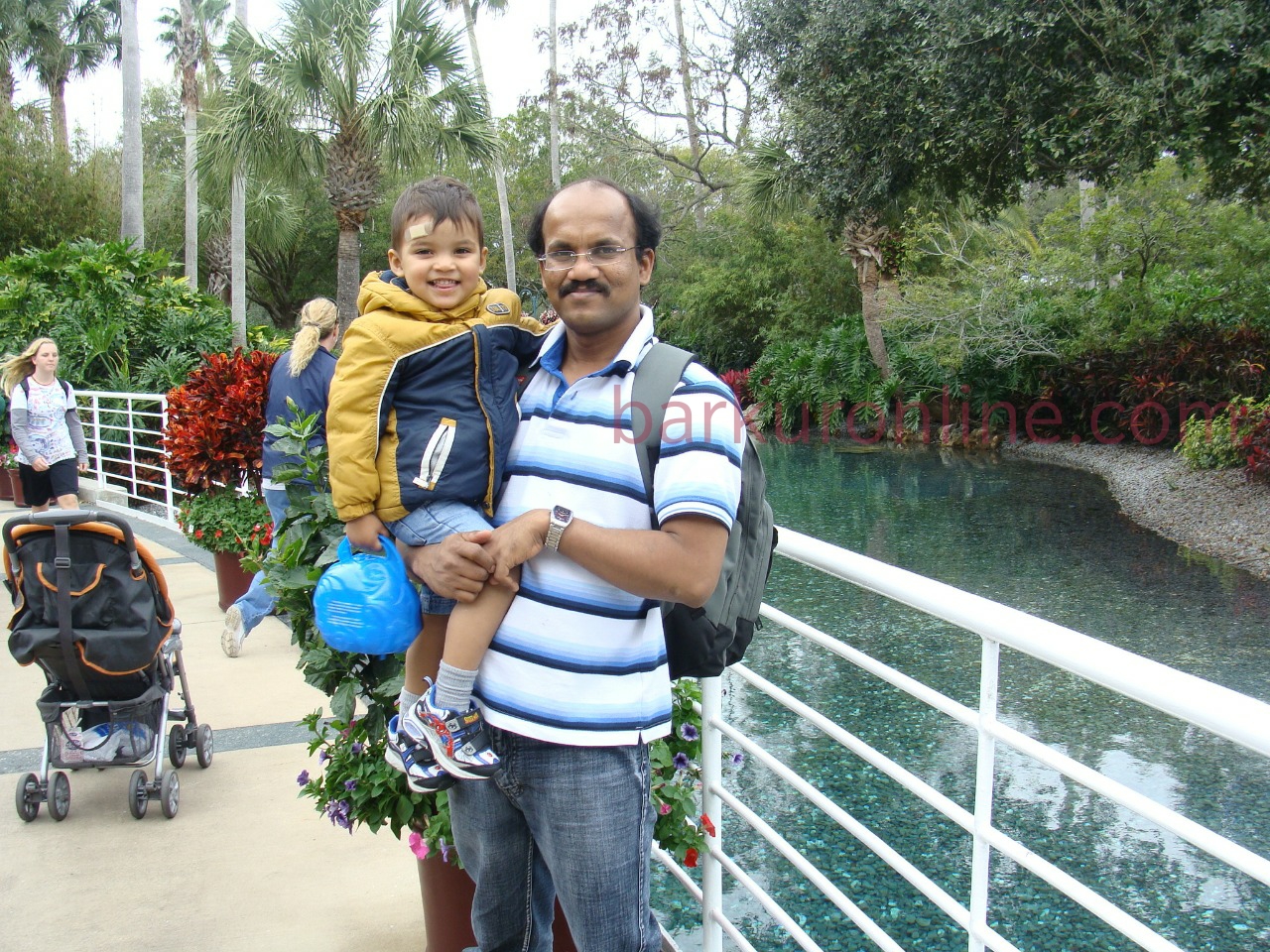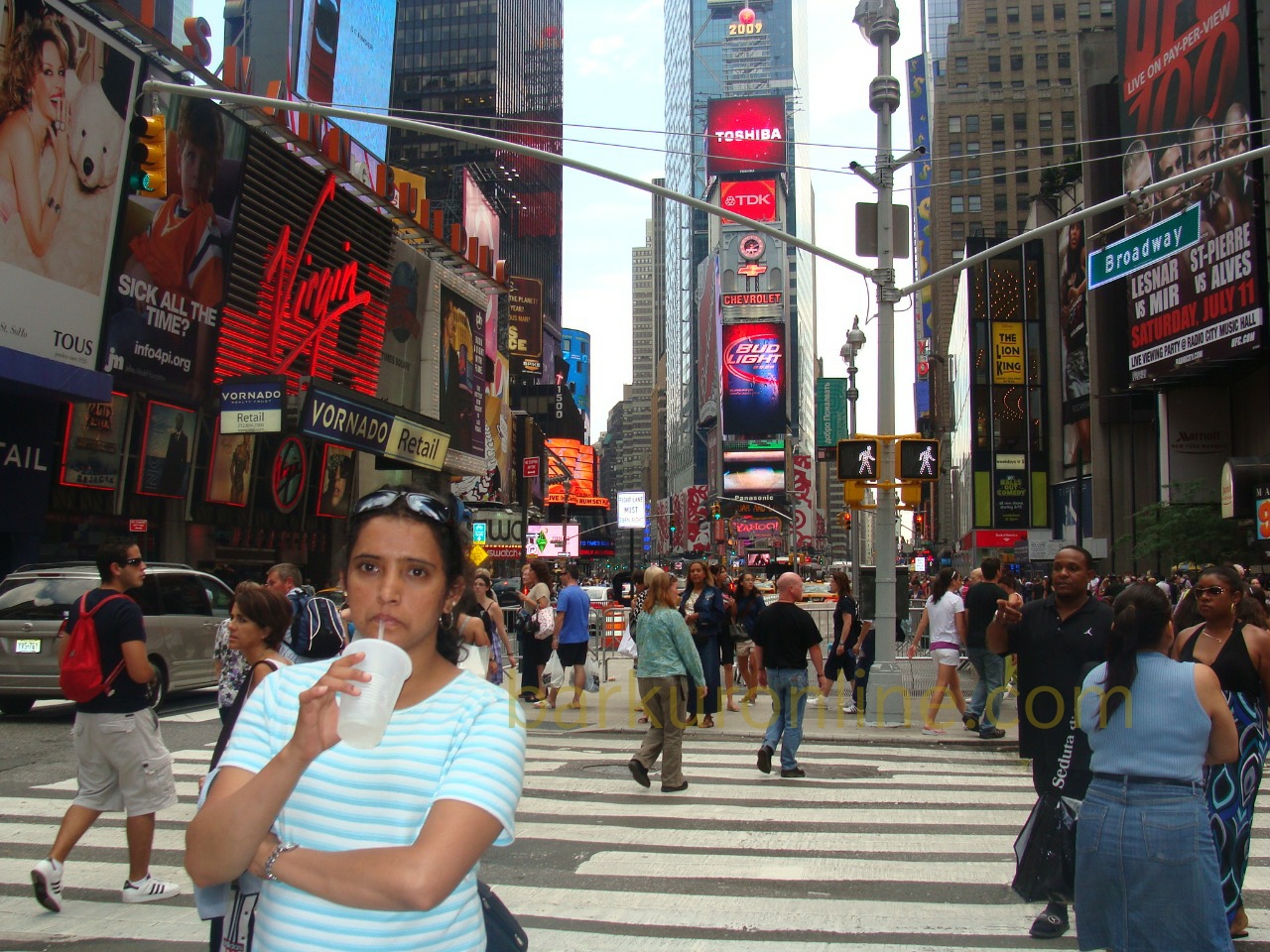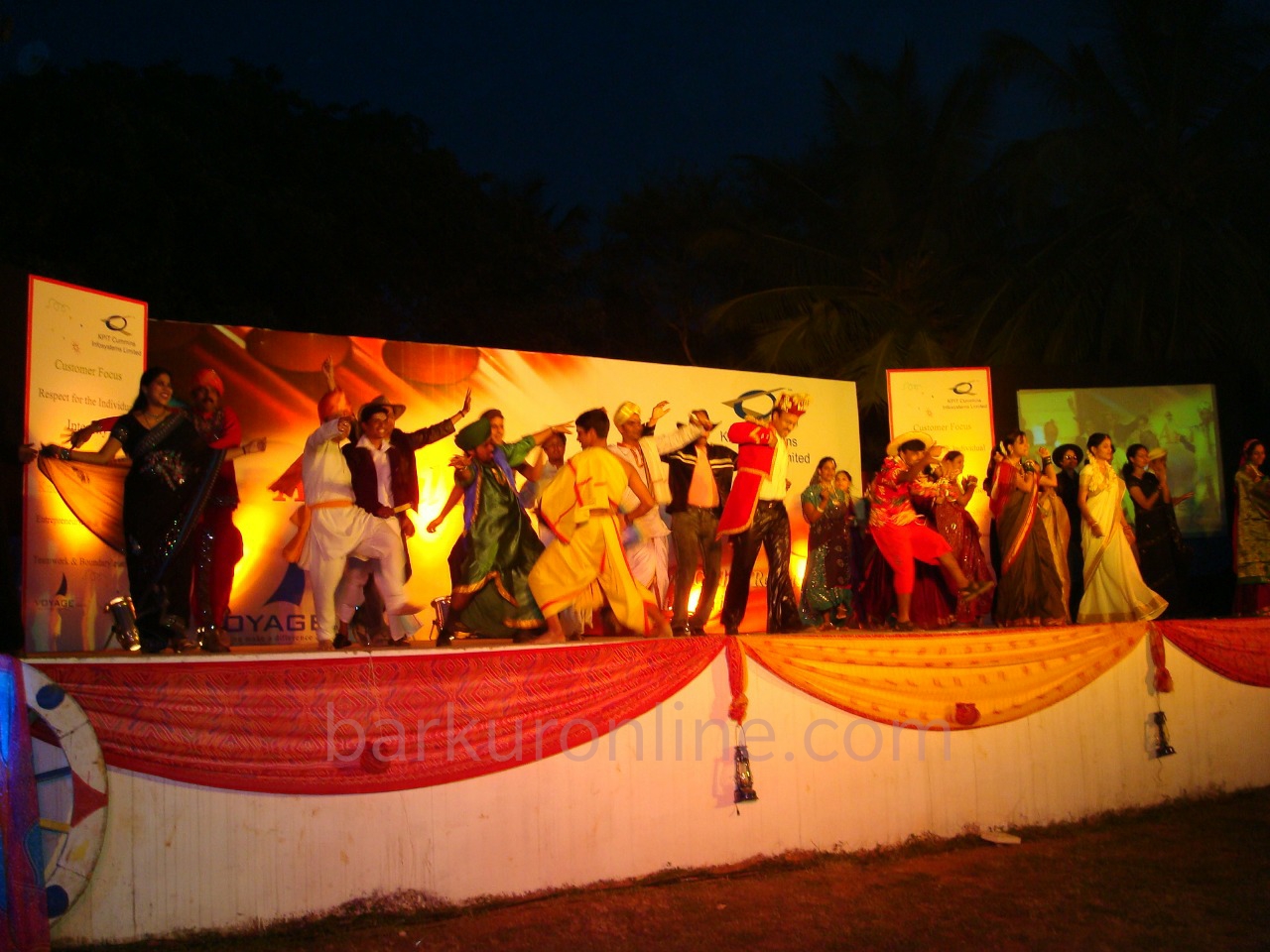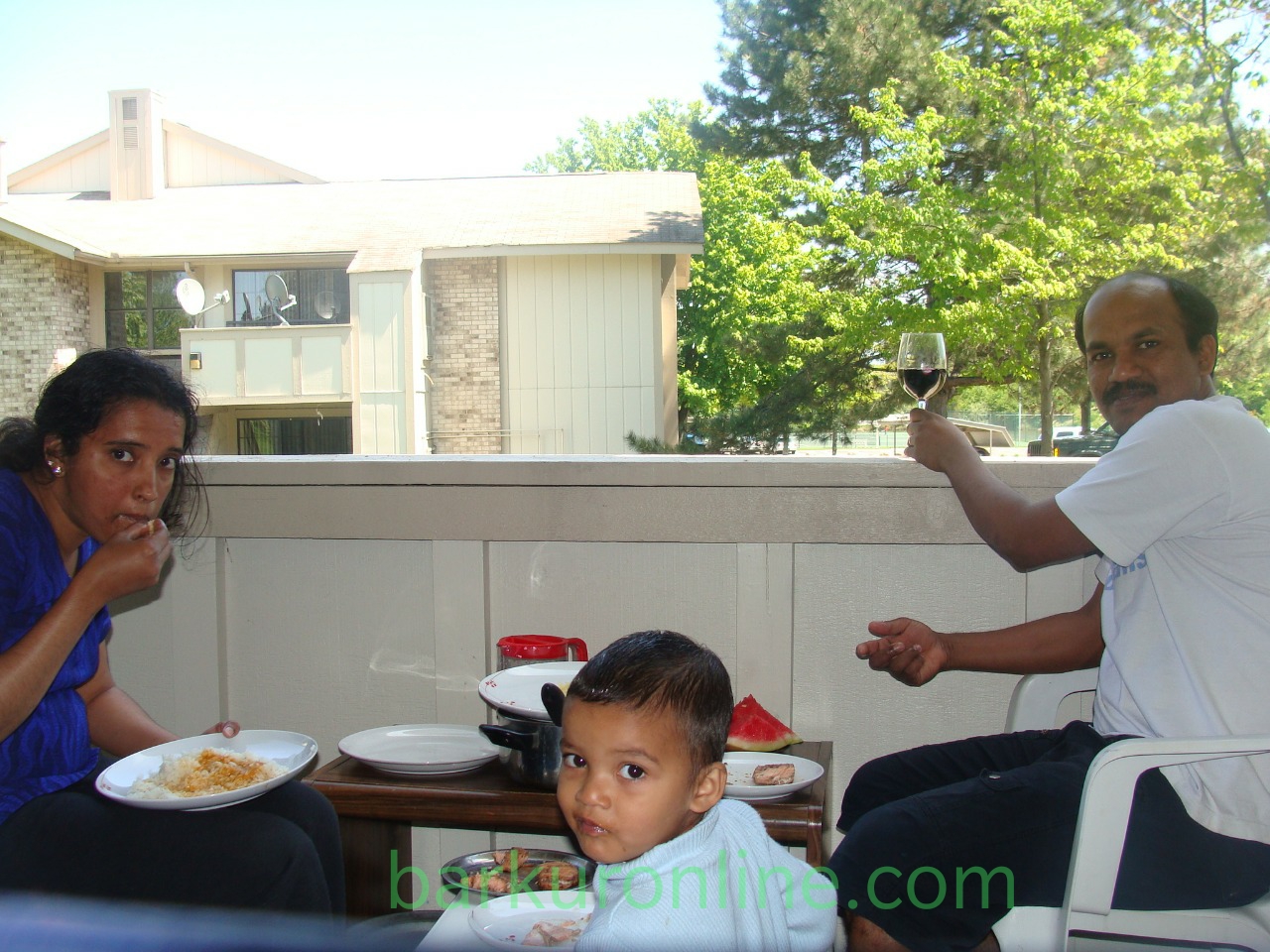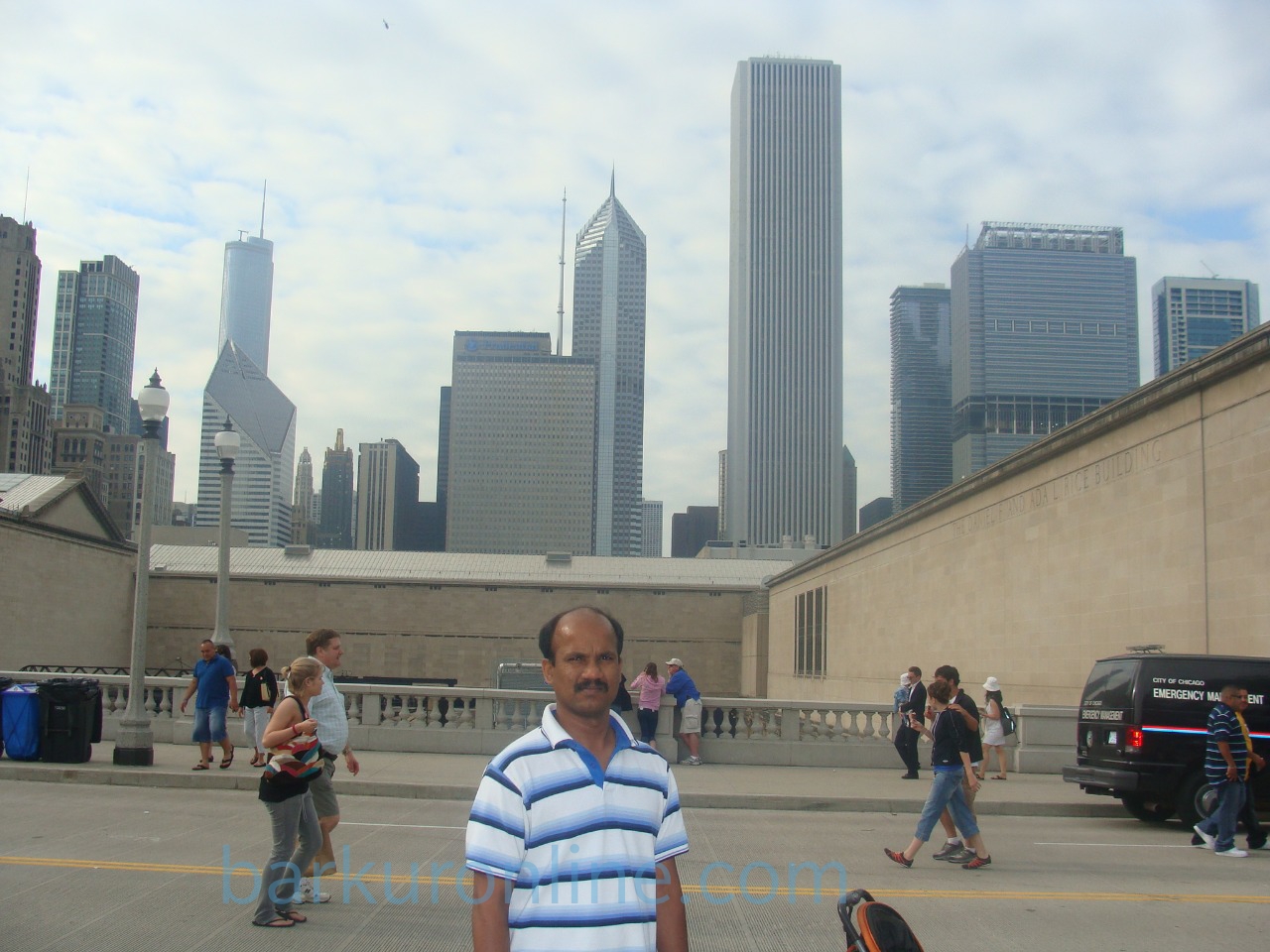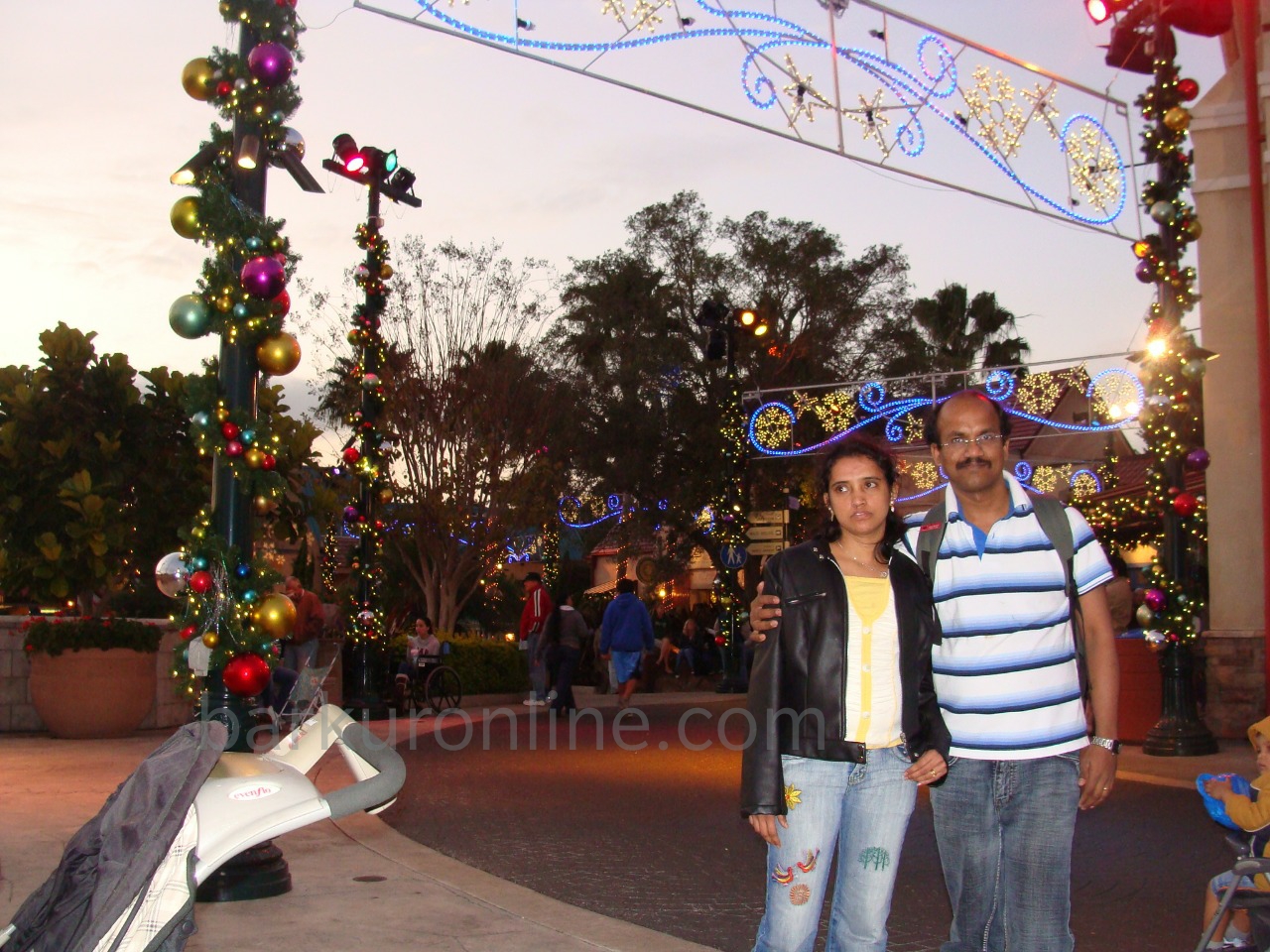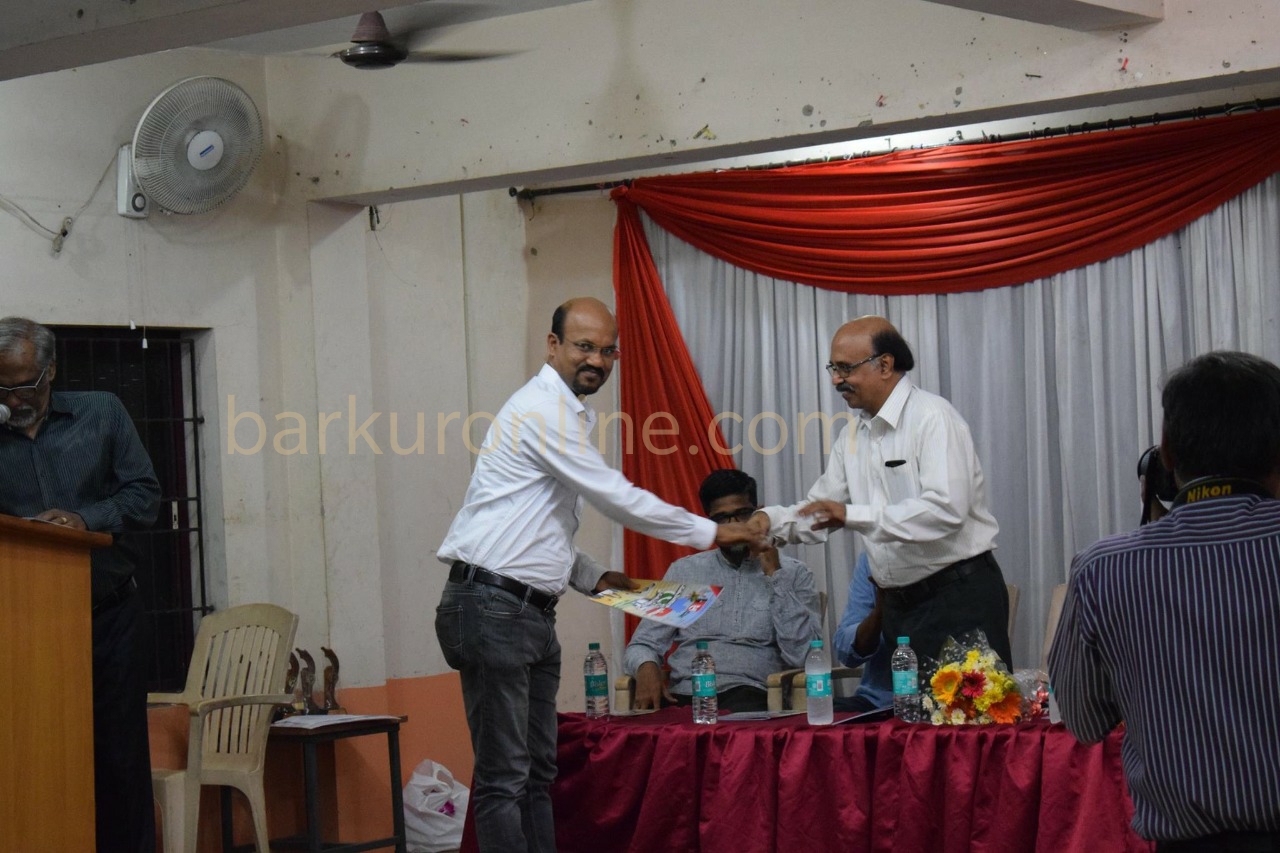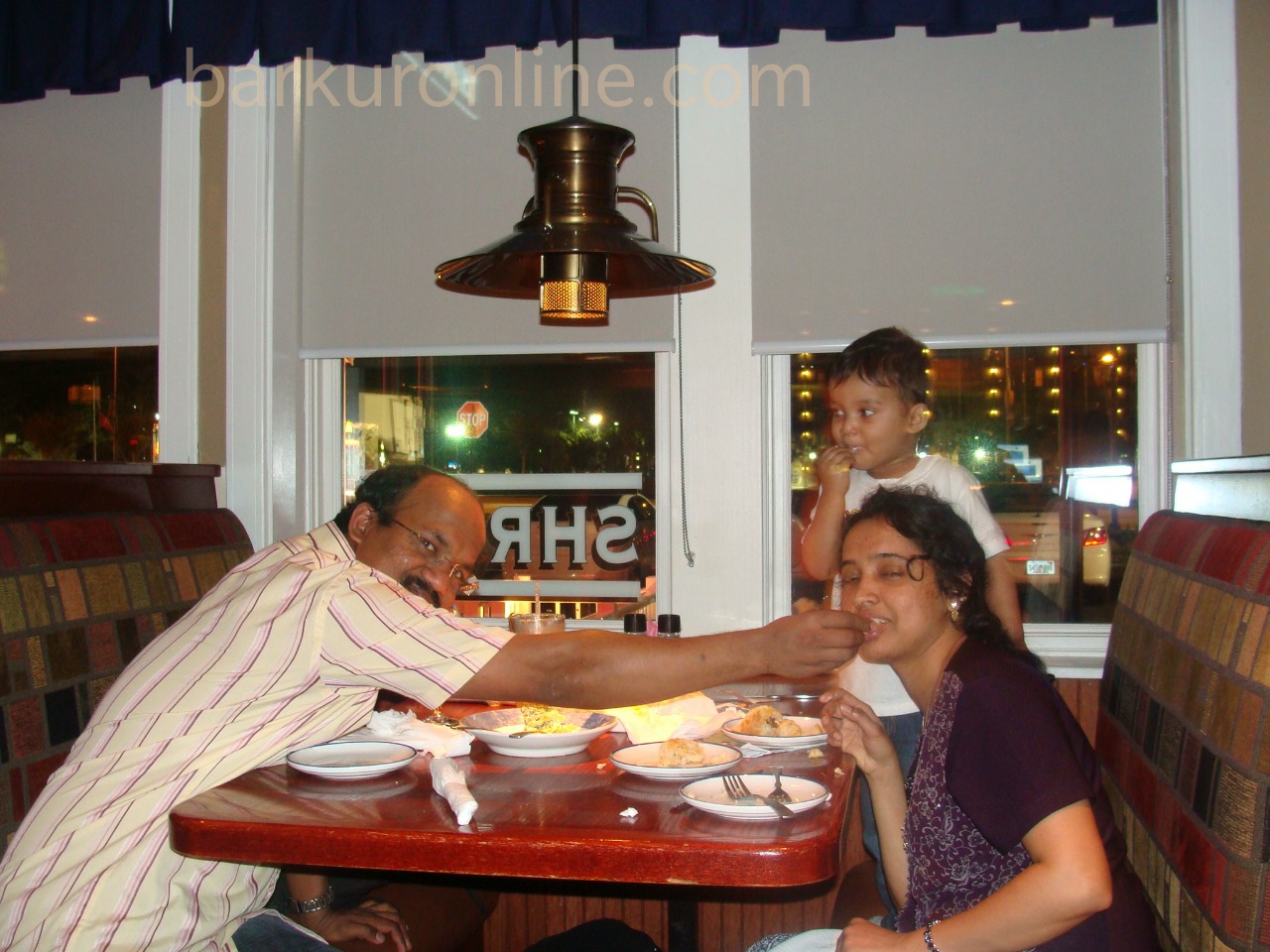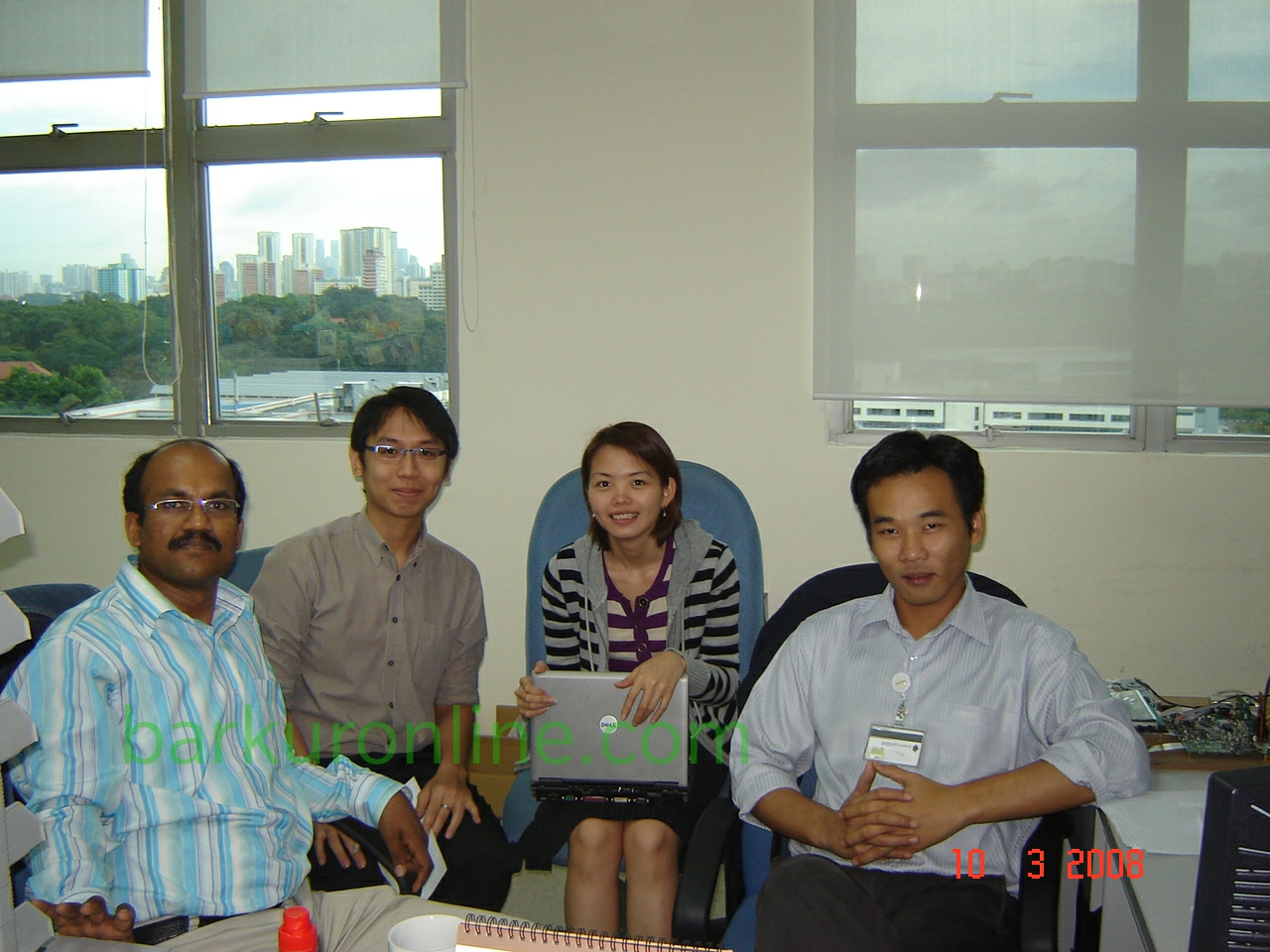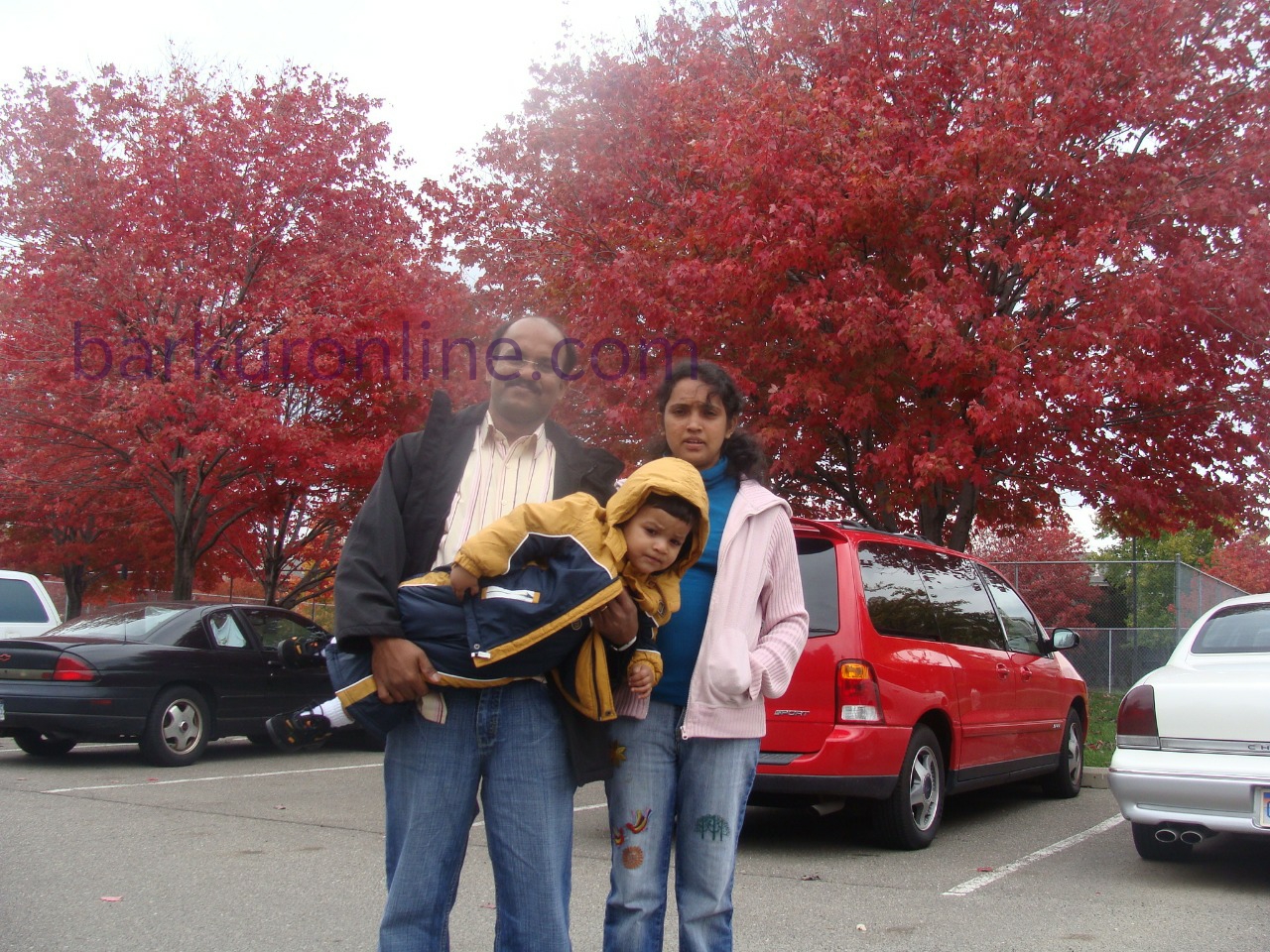 Conclusion:
The above short profile, just a glimpse of Anthony Barkur, as a writer only. We foresee his larger than life portrait will be displayed in these pages, and elsewhere in the media, in coming days / years, as he just  begun his long journey with super success for his first book an anthology of Konkani Poems, 'Kat Tutcho Vell…' and now ready with Second one, 'Massan' a collection of Short stories….A man stored his desire and imagination, in his computer mind, while stretching a little at a time, have the potential to position himself to greatness. He is a source of inspiration to budding writers, a generous person at heart, ready to help needy one's hardworking to the core and a man known to give 100% at workplace.
On behalf of Barkur-online Team & ICYM Barkur EX-Members Association,
P. Archibald Furtado, 7th December, 2019.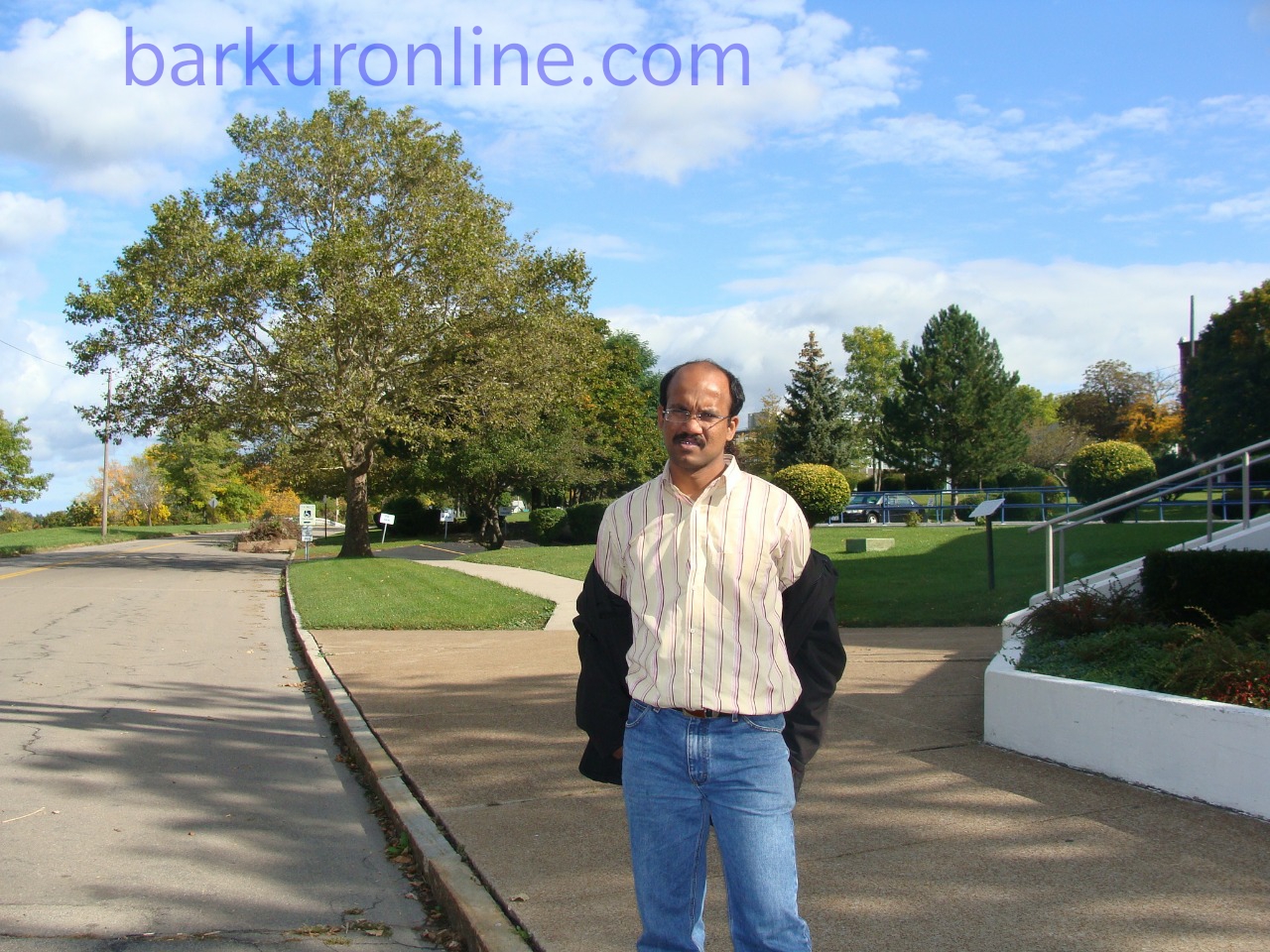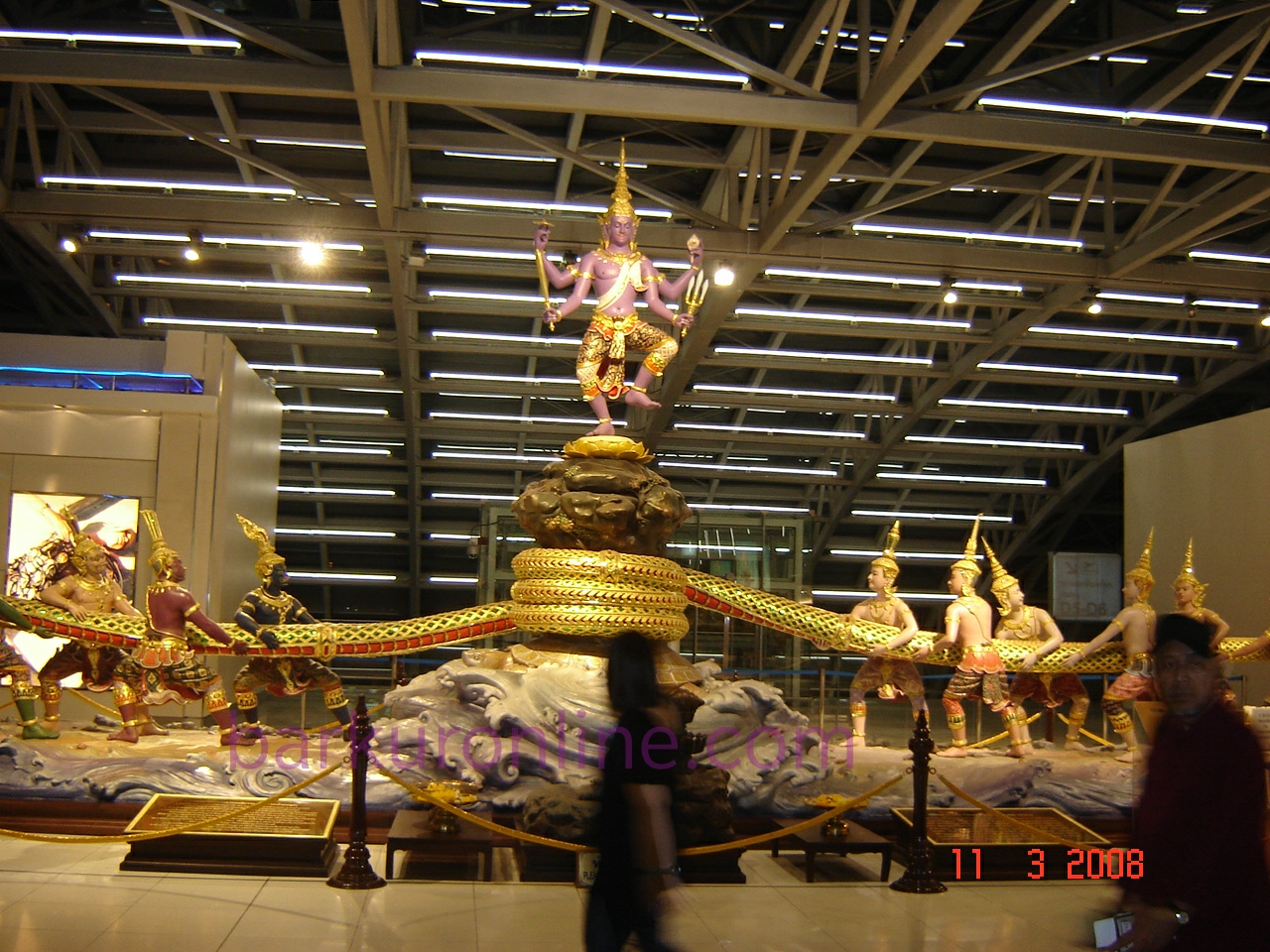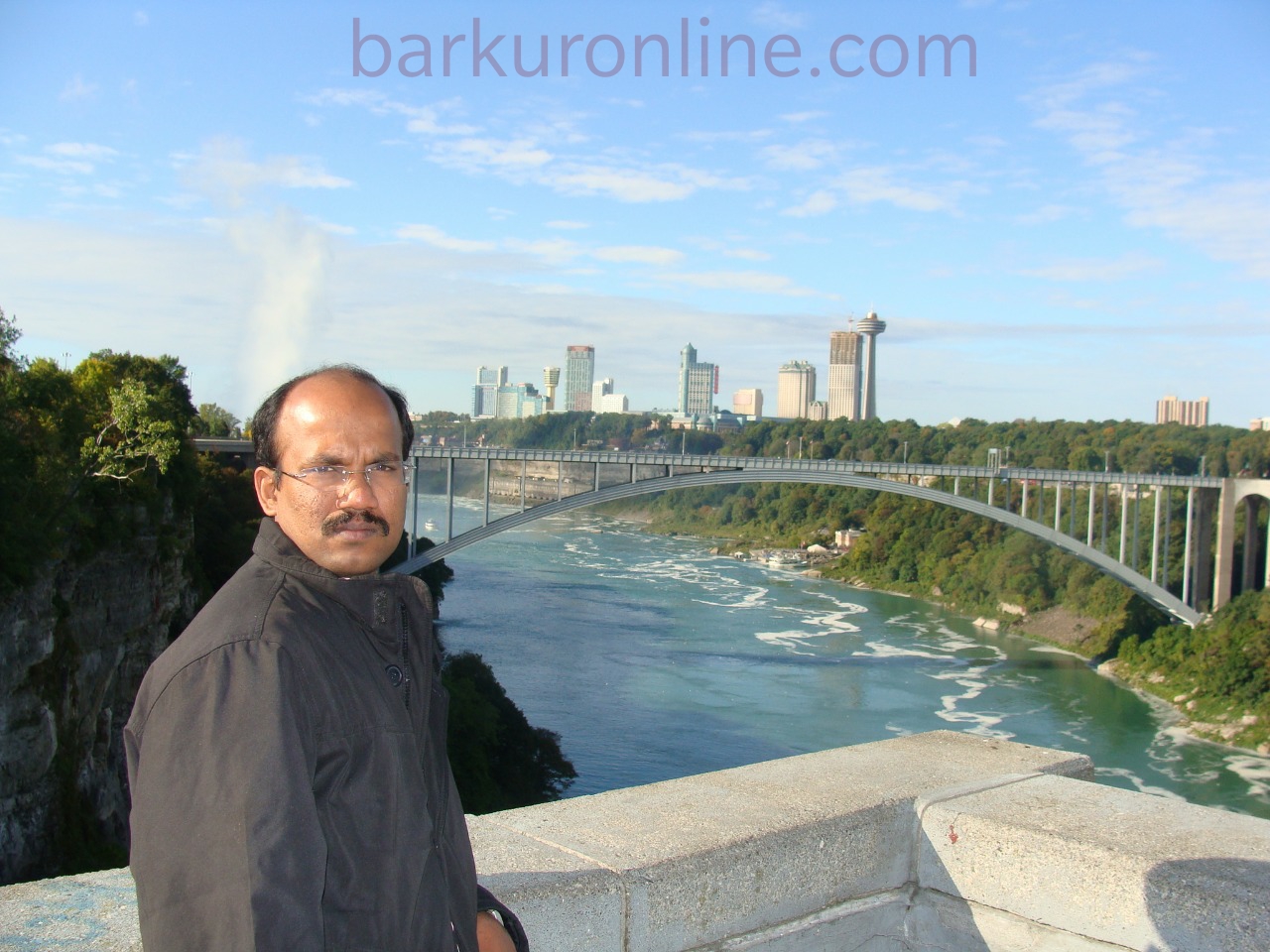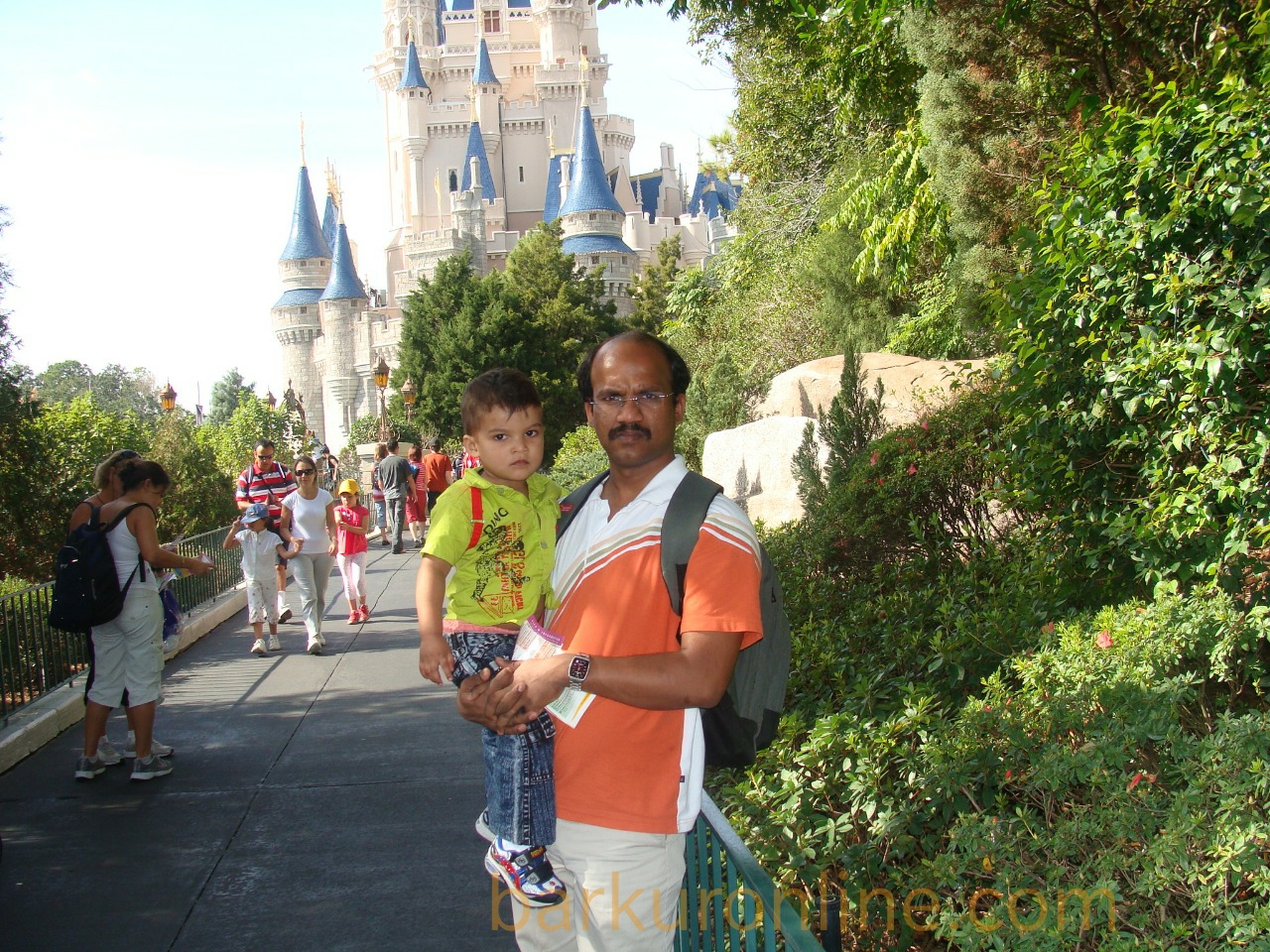 Click here to read the FOREWORD written by Kishoo, Barkur for this Collection of Short Stories.
Click here to read about Masaam by Melvyn Rodrigues, Central Sahithya Academy Award winning poet.