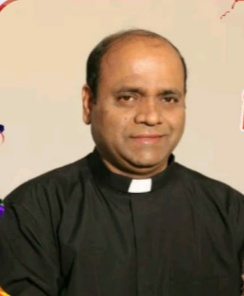 Rev Fr Vishal Lobo
A true shepherd of Christ and an able administrator….
Before writing these few lines, let us honestly admit that, we at Barkuronline, not able to focus on the most deserved people both at right time and under a proper perspective. Of course, it's a voluntary self motivated work, the team is doing since 2001 or so and have partial satisfaction while looking at our archives…. We tried our best to groom youngsters to spare their pen and time to throw some light on their contemporaries…..again few took initiative and interest and it was not sustained for long…..We hope this trend will change and Barkurian talents come to fore and introduced more frequently in our respective segments in days / years to come….!
For long we were anxiously waiting to hear and read about Rev. Fr Vishal Lobo, who is celebrating his 19th anniversary of his holy Priesthood today, 23rd April 2021. We join with his family, friends, parishioners of Pilar – newly erected Church near Shirva, dedicated to Infant Jesus, where Fr. Vishal Lobo is serving as its first Parish Priest, since 2018, with a beautiful and artistic Church having about 160 families, to congratulate him on this joyous occasion….!!
Brief family back ground:
Vishal was born on 21st January, 1973, as the 4th son of a middle class hardworking, devout family of late William and Mary Lobo, located near to the Church. Vishal had five brothers and one sister. Oswald, Vivian and Vikram were elder to him whereas Vinod, Vijay and lone sister Vineesha younger to him. Probably God has placed him in the middle to influence the youngsters and derive guidance from elders. Late William Lobo was a Copper-smith by profession who had a fairly long career in Mysore and returned to native once, Copper utensils lost their glitter while cheap stainless steel and aluminium took its place. However, William didn't want to forgo the profession he loved most hence had a workshop in Karkala for few more years to support the family.
Early formation years and education:
Child Vishal always a man involved with many things. He has done his primary schooling in Maryknoll Hr. El. School, Hosala Barkur till 1 to 7th Grade, followed by High School i.e. VIII to X in Maryknoll High school, Barkur. Done his PUC studies in National Junior College, Barkur in Arts stream and graduation, i.e. BA from Crossland College, affiliated to Mangalore University, located at Brahmmavar.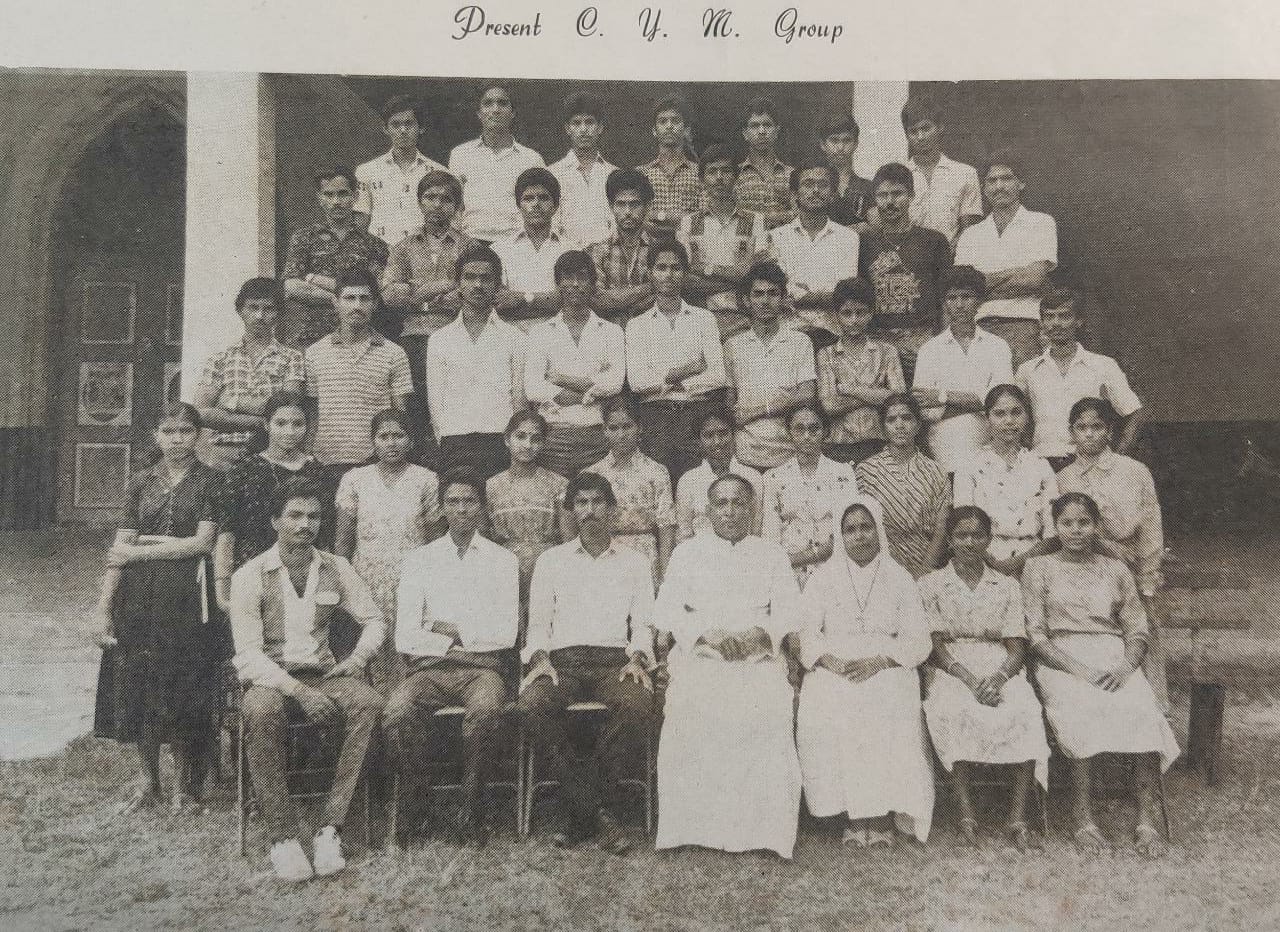 Vishal was actively involved in CYM of Barkur for many years and served there in different capacities like Liturgical Secretary, Vice President etc and performed in various plays during the decennial celebrations in 1986 -87 and thereafter.
Interestingly, Vishal started his career in Unity Finance after graduation. It was the divine call prompted Vishal to join St Joseph's Inter Diocesan Seminary, Jeppu, Mangalore and ordained priest on 23rd April, 2002, in the blessed hands of Bishop Aloysius Paul DSouza, in the native St. Peter Church, Barkur.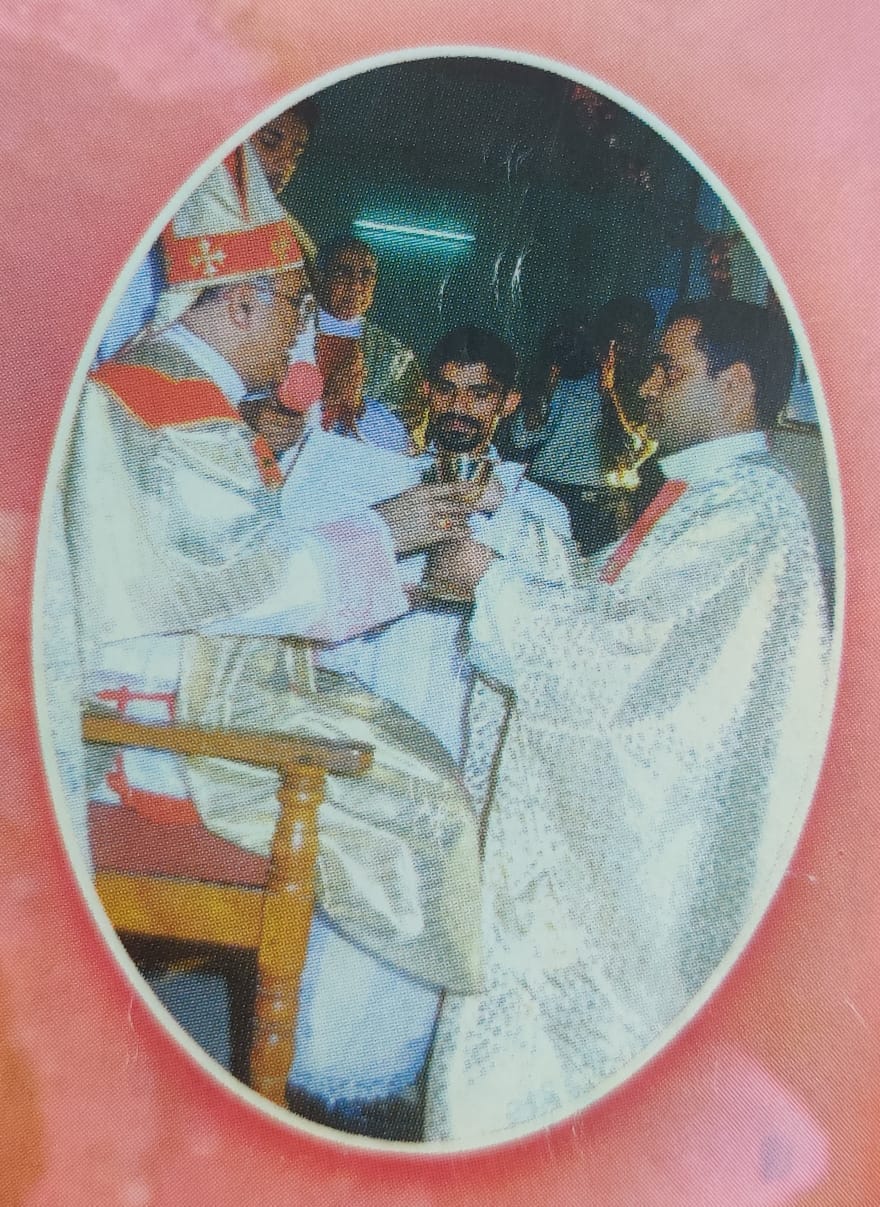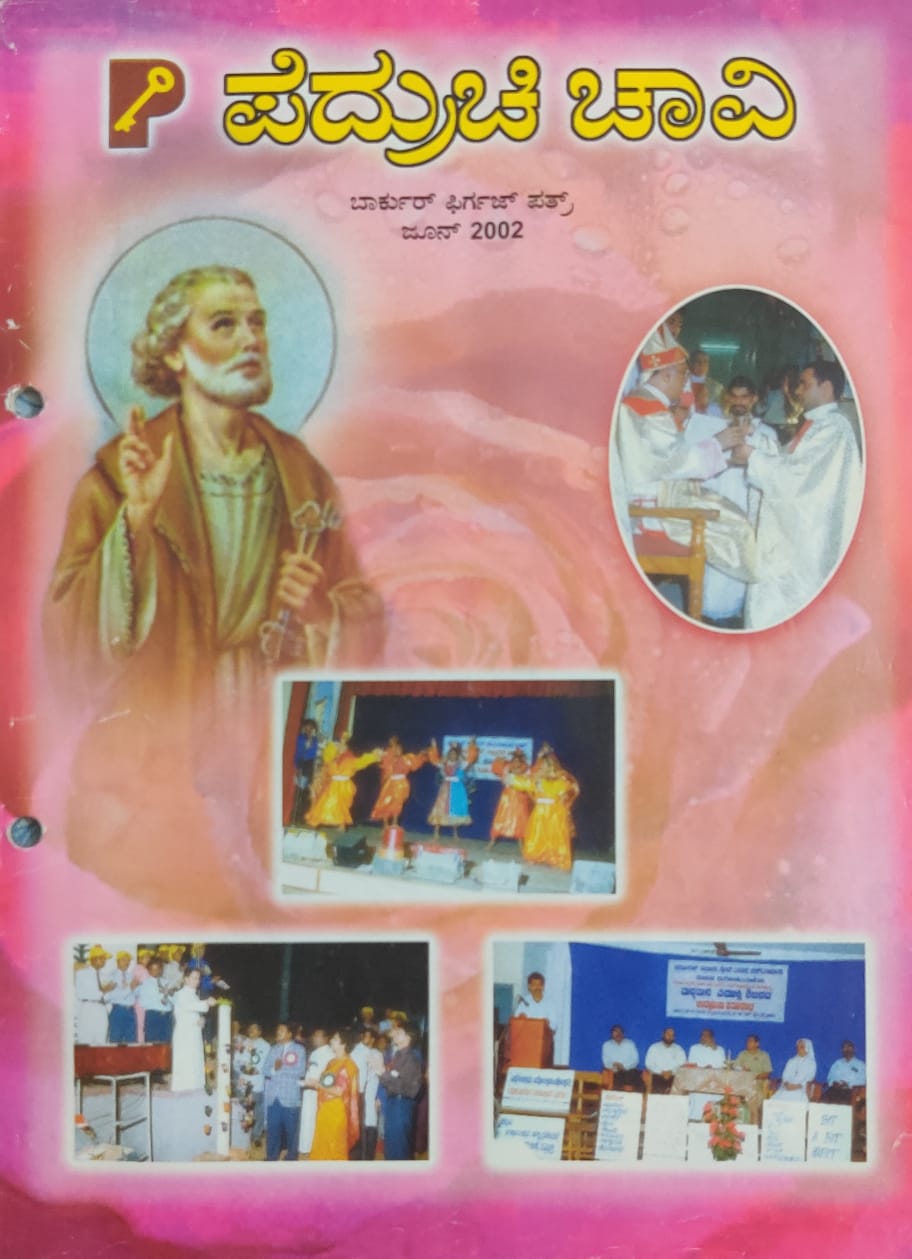 As a devout and dedicated Priest in the vineyard of Christ:
A blue eyed, favourite of the then Bishop AP, newly ordained Fr. Vishal was appointed as Assistant Parish Priest to the Rosario Cathedral for two years, 2002-04, where he gained rich experience both as a shepherd and an administrator. Soon after another large parish of Permannur, near Kasargod, as Assistant for three years 2004-07. He was appointed as Asst. Vicar of Mother of Sorrows Church, Udupi for a short stint of one year 2007 – 08 and by this time Fr. Vishal obtained his MA degree in Political Science and shouldered the dual responsibility as young and dynamic Vicar of Yermal Church 2008- 09 and Principal of St. John the Evangelist PU College in under the Church at Pangla, Shankarpura, in 2009 – 2011 where he was proved to be an efficient preacher as well as a teacher. Being in public life, it is very interesting to hear from his parishioners that ' Fr Vishal  values and realise that, there is a purpose for every person he meet….Some are there to test him, some may just use him, few may try to teach him and also exceptionally few encourage and bring out best in him…..and his stable and accommodative nature always have a message for all sorts people….!'
As vicar of historical St Philip Neri Church, (Est. 1930) Basrur 2009 - 2018:
As a young priest at his 38, Fr Vishal Lobo's Seven years as Parish Priest in Basrur always considered one of the best in his priestly life. A large church with 430 families and 3150 parishioners, located on the banks of serene and calm Kollur River, under the shades of Western Ghats, once a commercial hub and political power centre. Christianity was flourished here with visiting missionaries and merchants from Europe, Africa and other parts of Indian coast. Fr. Vishal started the much needed St Philip Neri CBSC English Medium High School over here. He also built the new presbytery and initiated and steered many developmental works over here.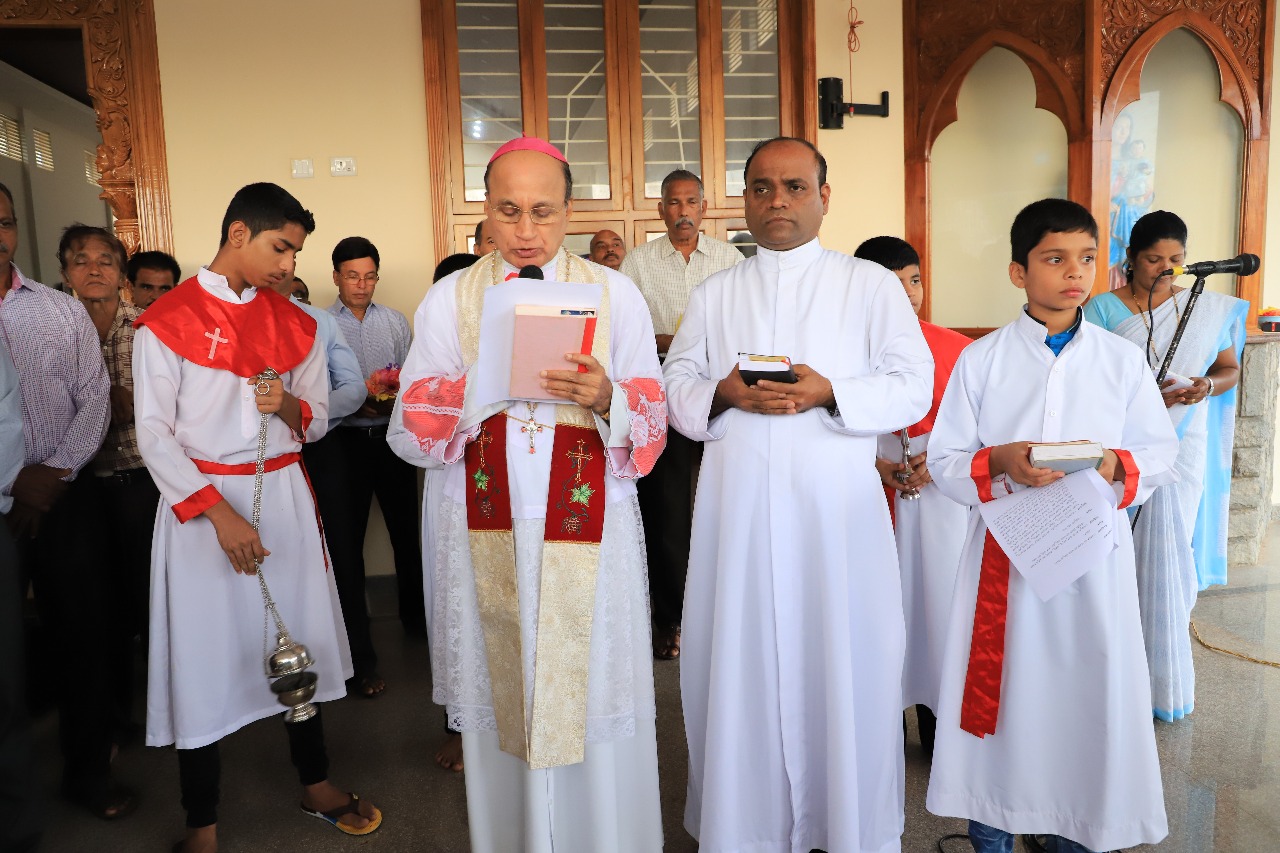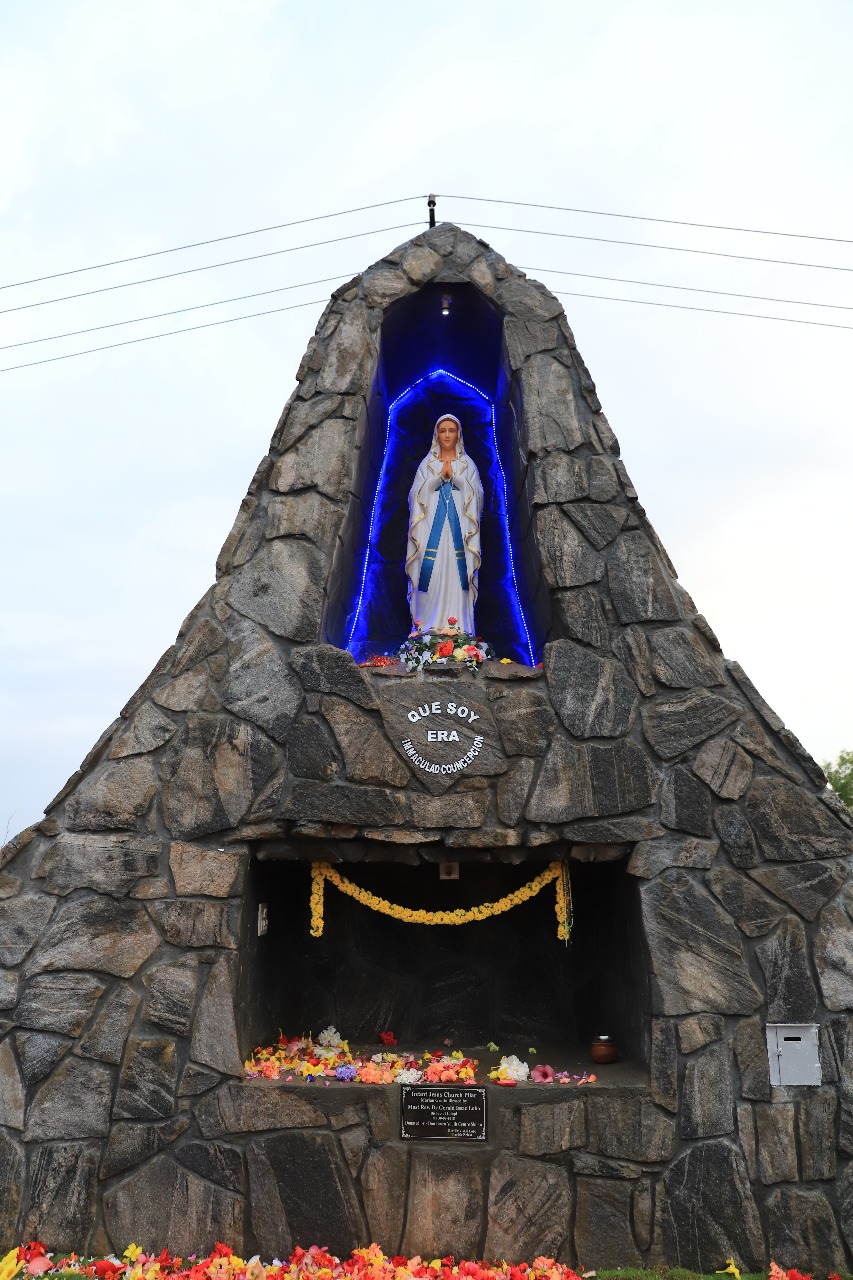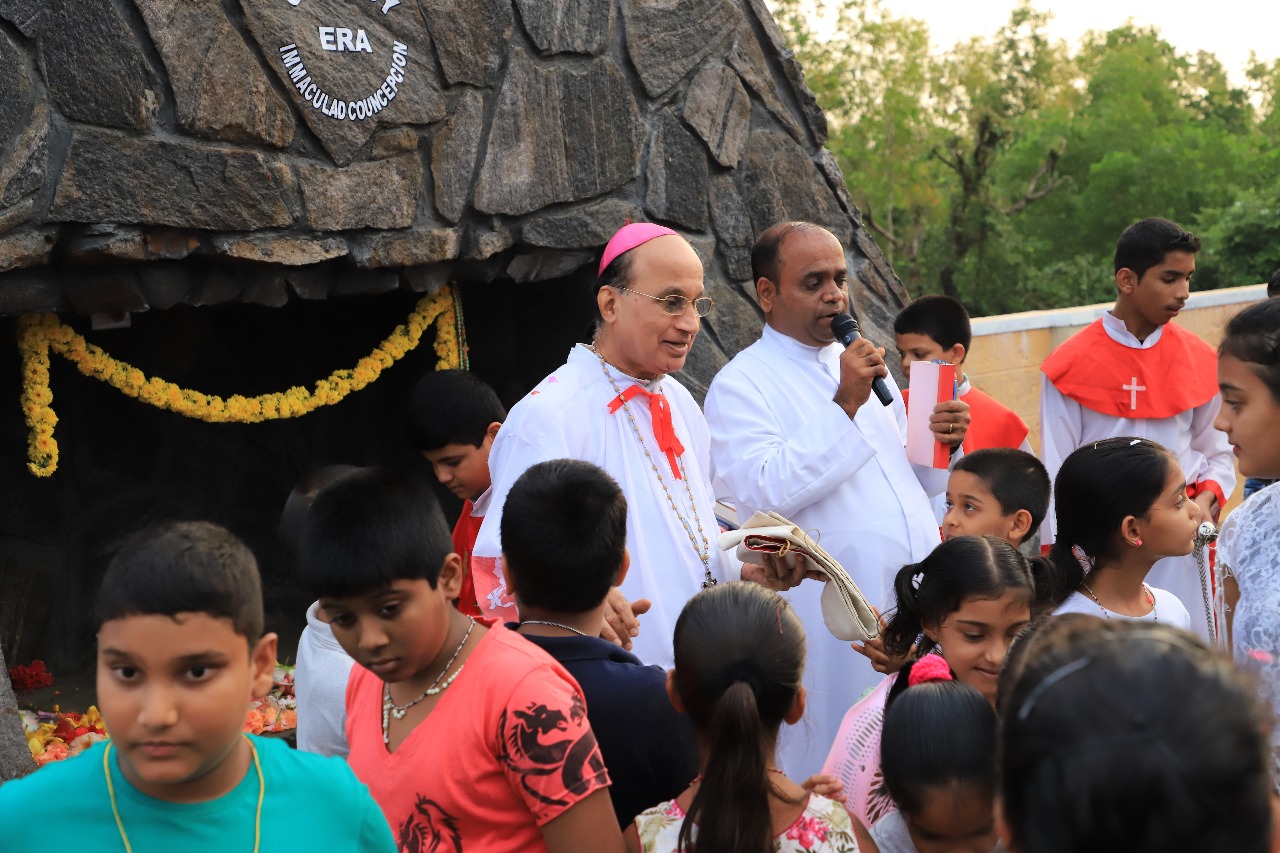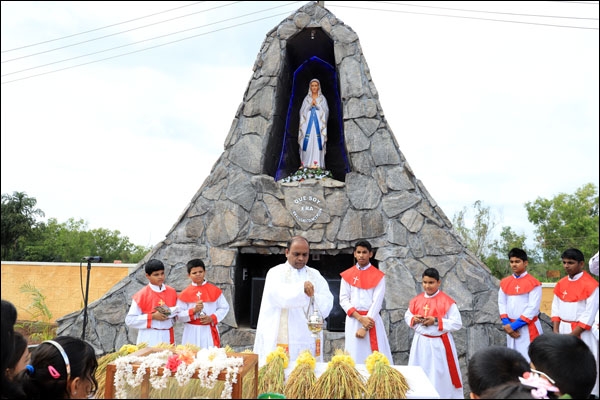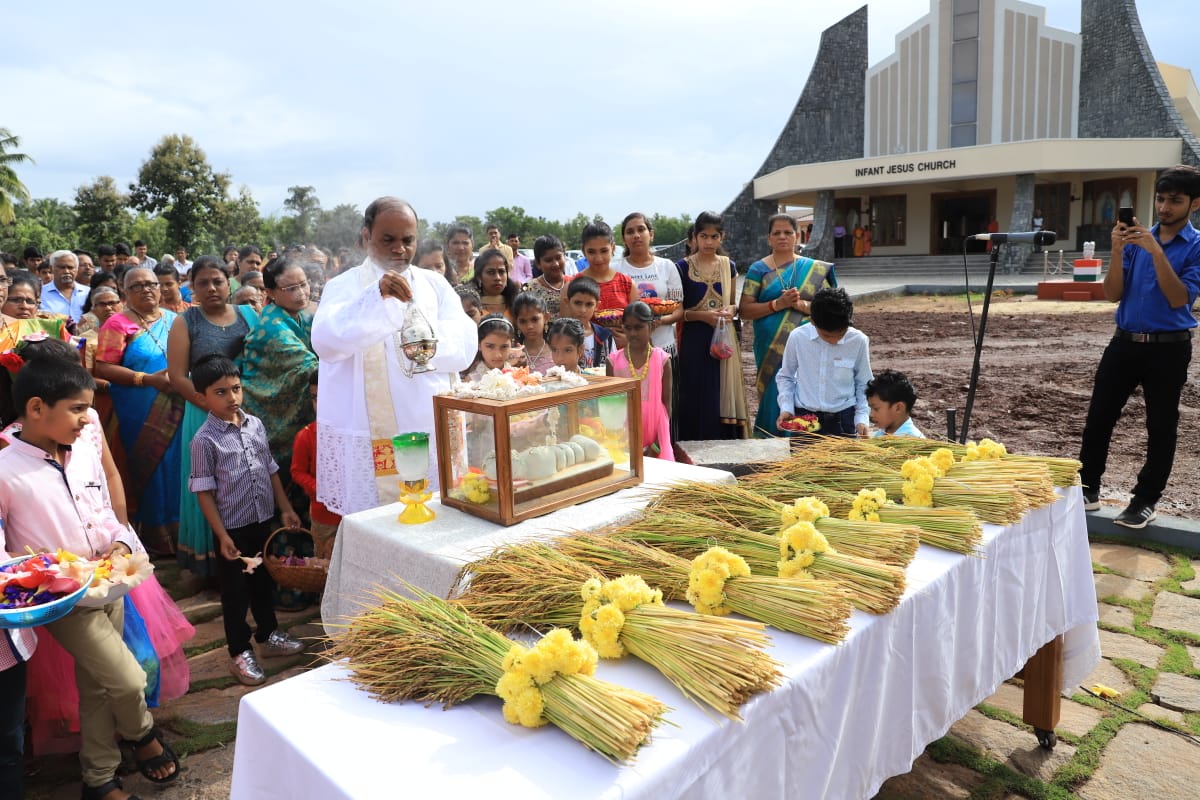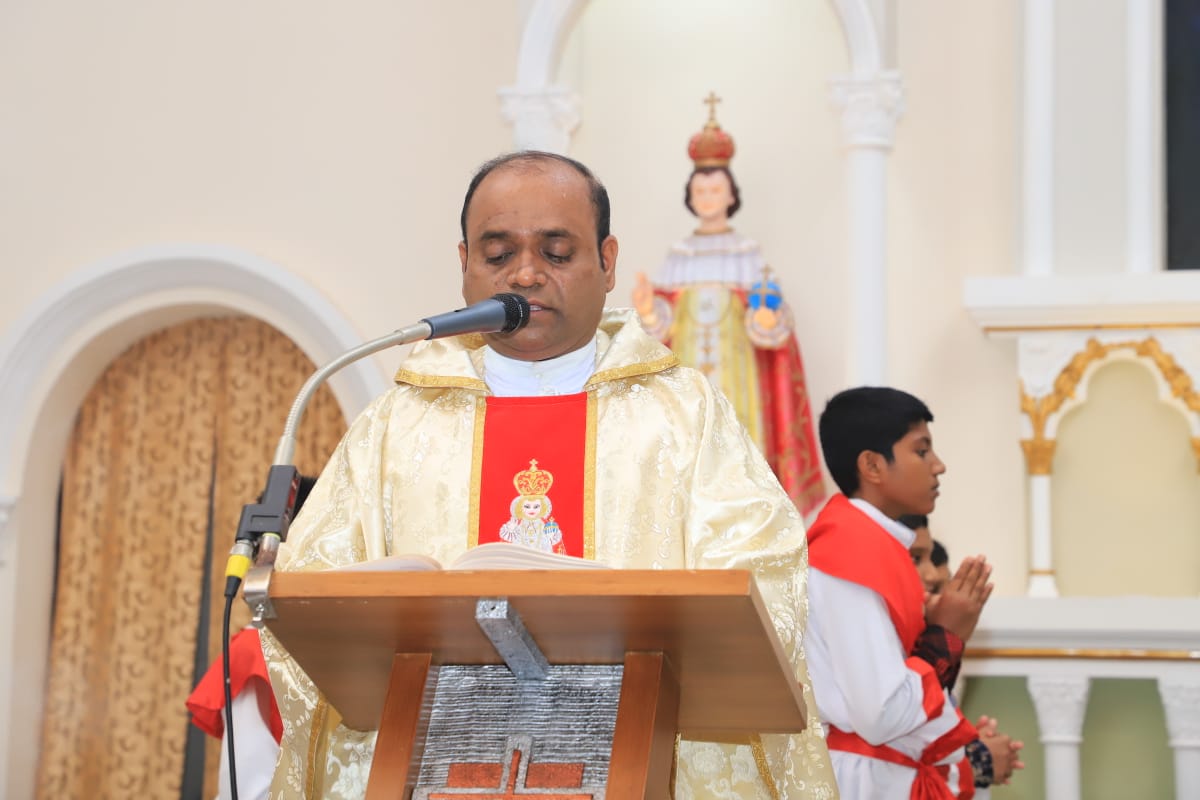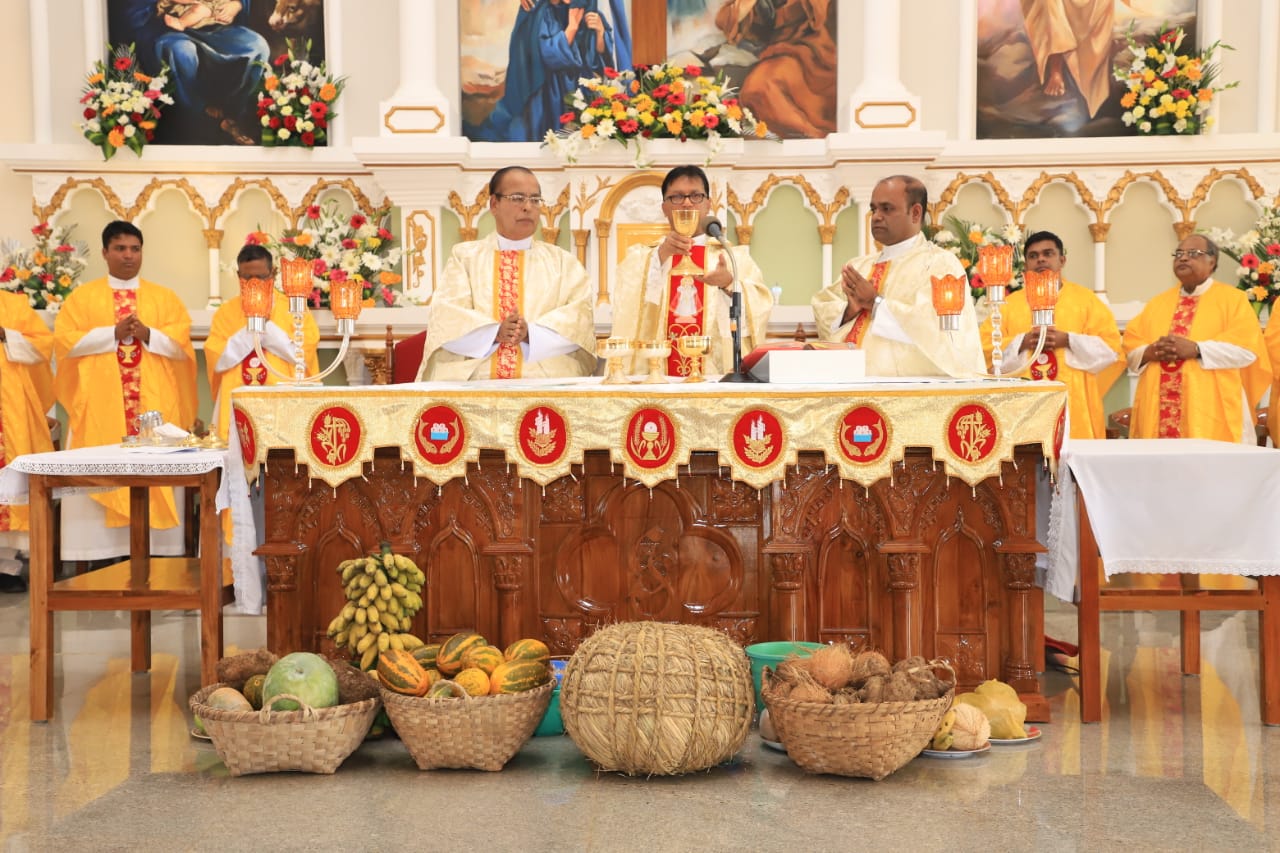 Erection of New Pilar Church and Fr Vishal as its first Parish Priest:
Pilar has been a small village, which had a Chapel since 2007. It was upgraded as an independent parish on 2nd January, 2018. As the search was on to have an experienced priest for the first parish in the Udupi Diocese, after its erection in the year, 2012……Bishop Rt. Rev Dr Gerald Isaac Lobo handpicked Fr. Vishal Lobo to entrust with the responsibilities and with his dedicated service the latter proved to be a right man at right place at right time. As an able preacher Fr Vishal rejuvenated the parish family with regular prayers and as we were informed Pilar has been one of the small but vibrant Church where all the 20 Ayogs are working in perfect harmony with each other towards a common goal.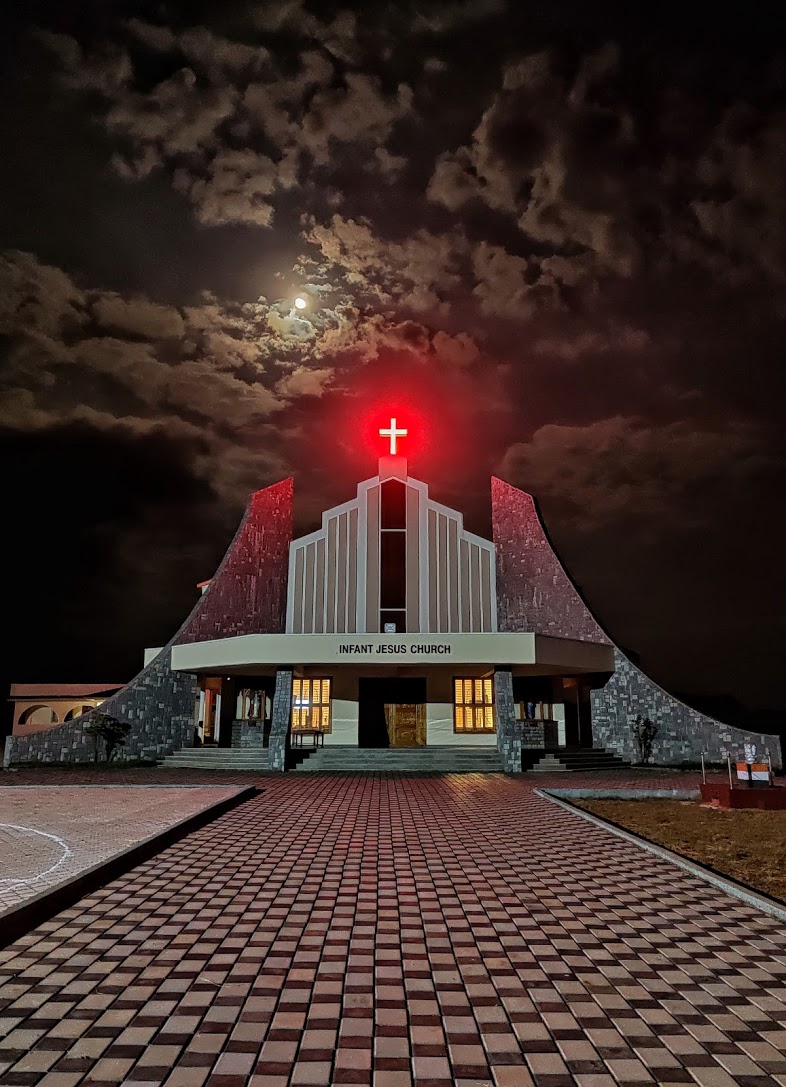 Influence and impact of Rev Fr Vishal:
As we mentioned in the very beginning Vishal was 4th among the 7 children. Its Fr. Vishal's devotion and prayerful life probably motivated his younger brother Vijay to join Seminary and today he too earned a name of reputation to be an able Principal and excellent teacher and HM in Milagres English Medium High School, Kallianpur and now in St. Philomena College in Puttur. Their lone sister Veena too joined Sisters of Charity to serve as a nun in Gerosa, Mangalore, now known as Sr. Vineesha.  By nature, Fr Vishal loves to appreciate others, which is a wonderful quality, we too noticed, as it makes what is excellent in his siblings belong to him and his family too….! In recent years family back home, in Barkur shifted to Hosala near Chaulli kere.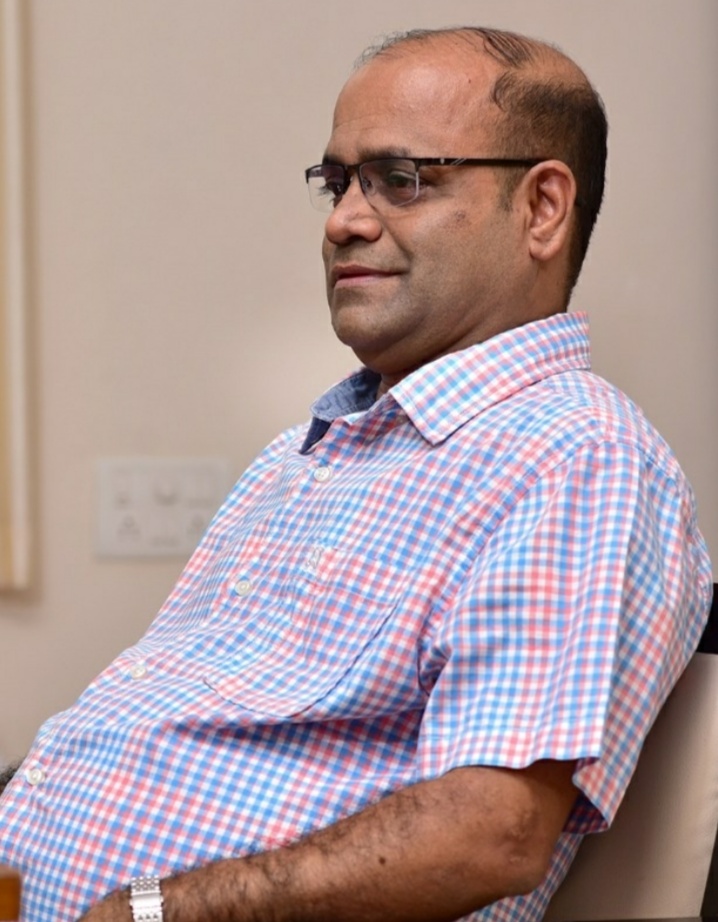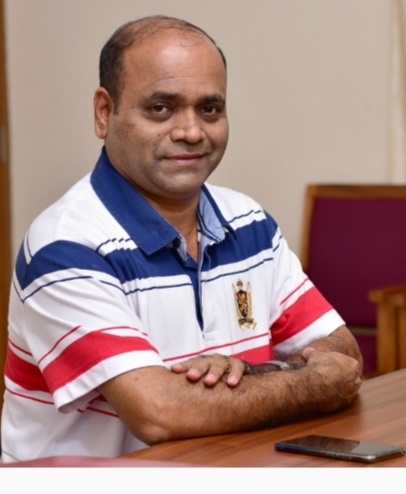 Before calling a close…..:
Rev. Fr. Vishal Lobo has been given various challenging responsibilities in the church which he handled perfectly well. At times some good deeds might seem invisible, but all those works leave a trial that is imprinted on the hearts of your parishioners and students. Long way to go and being a young priest at your 48, many greater things are in store for you…..In the life journey we pass pleasure and pain, as there we experience sunshine and rain, at times setbacks and gains, especially we found in Fr Vishal is, he learned to smile again and again and that is why, he is loved and respected where he was / posted and serving.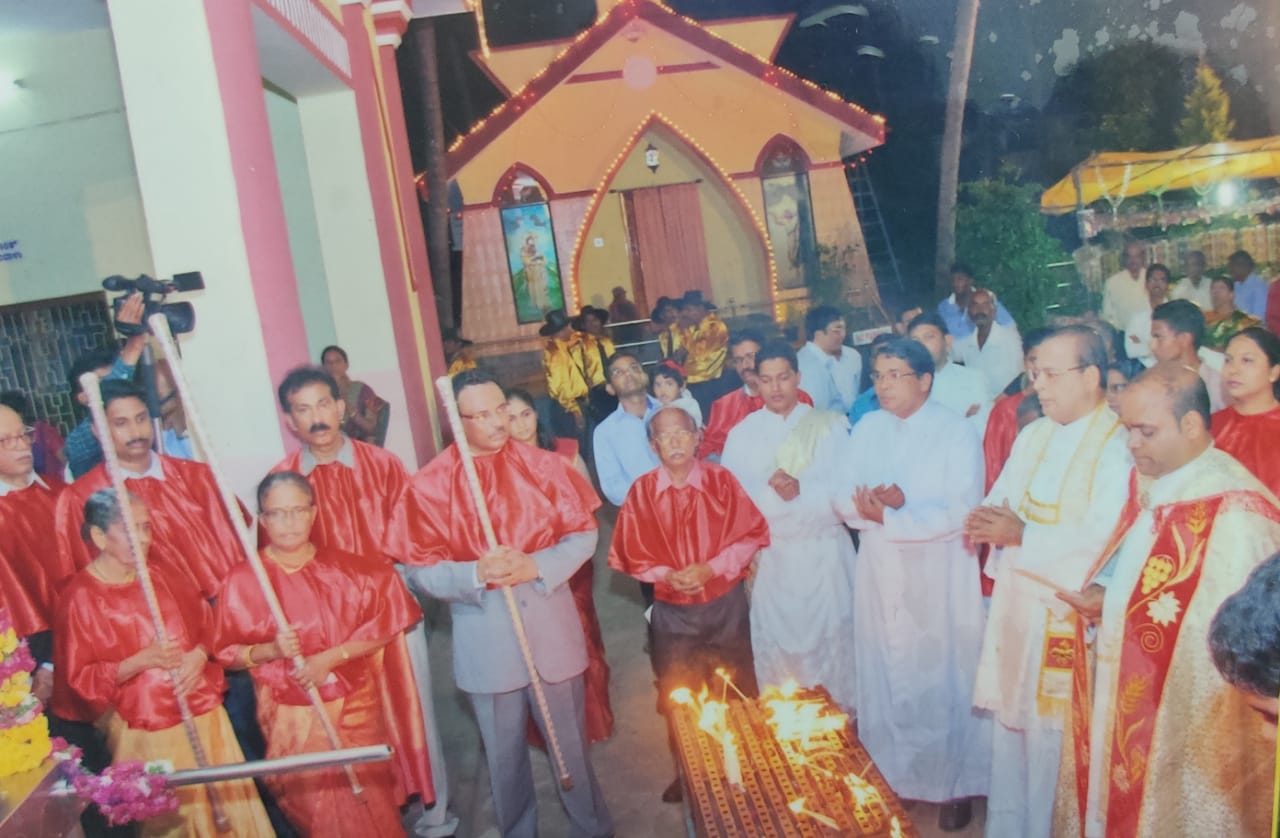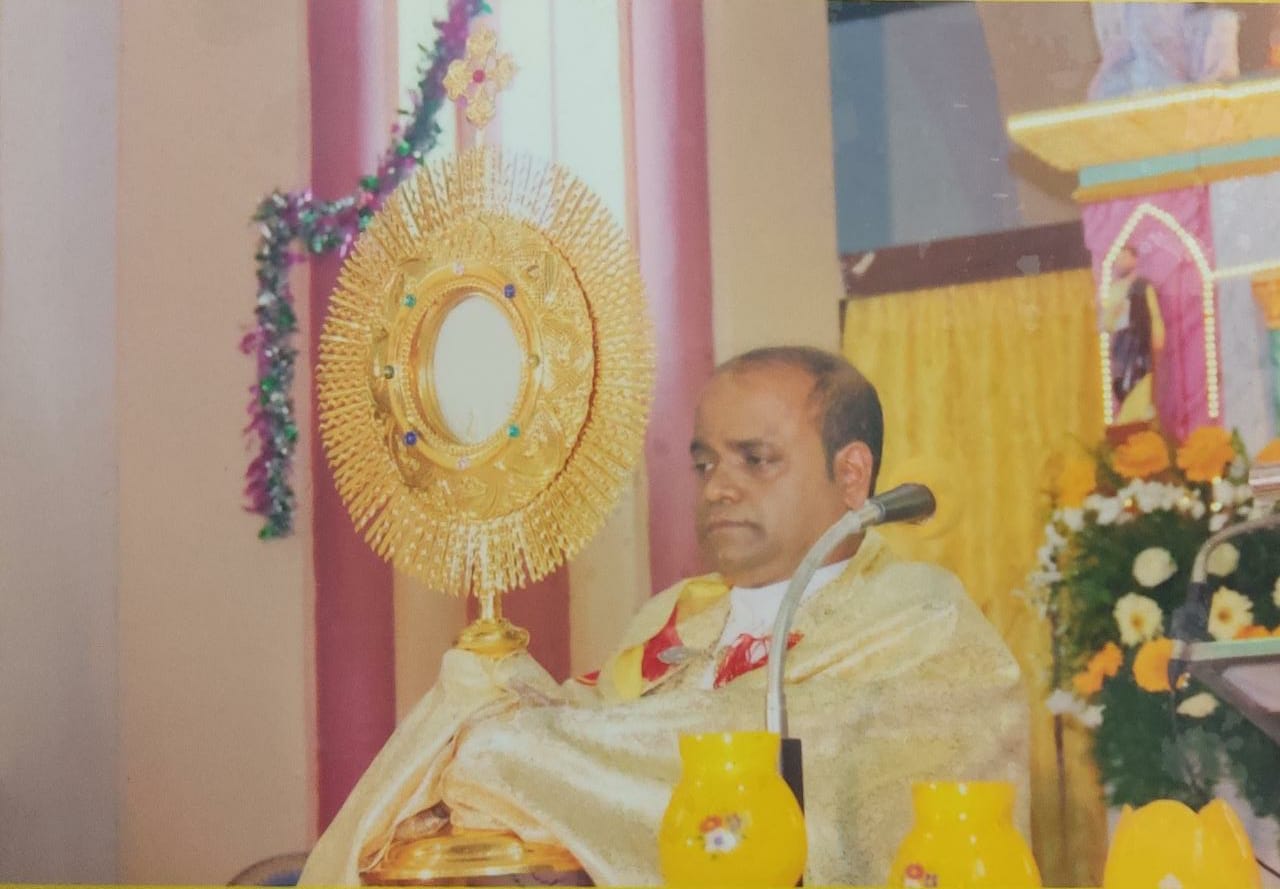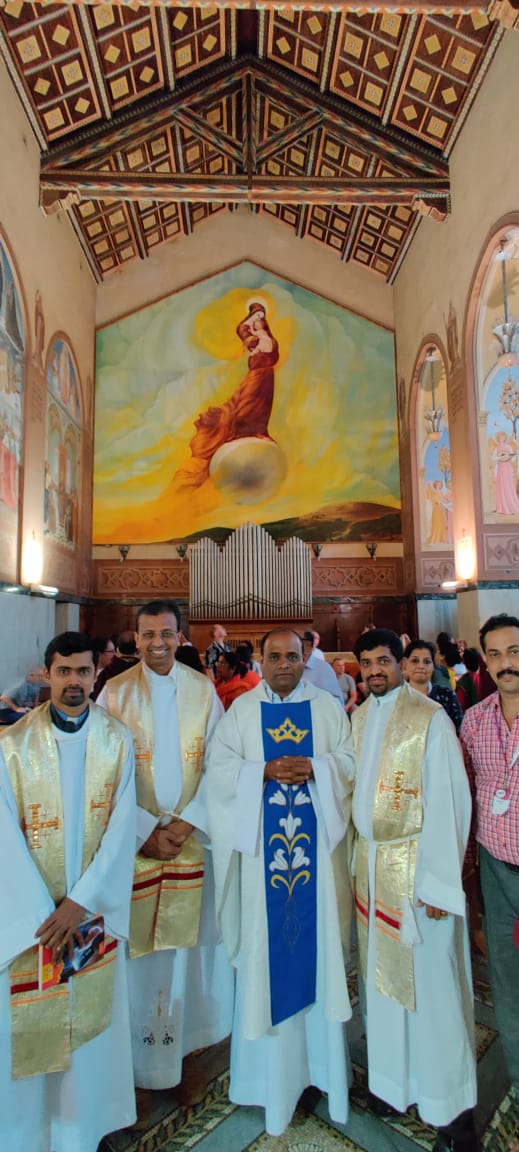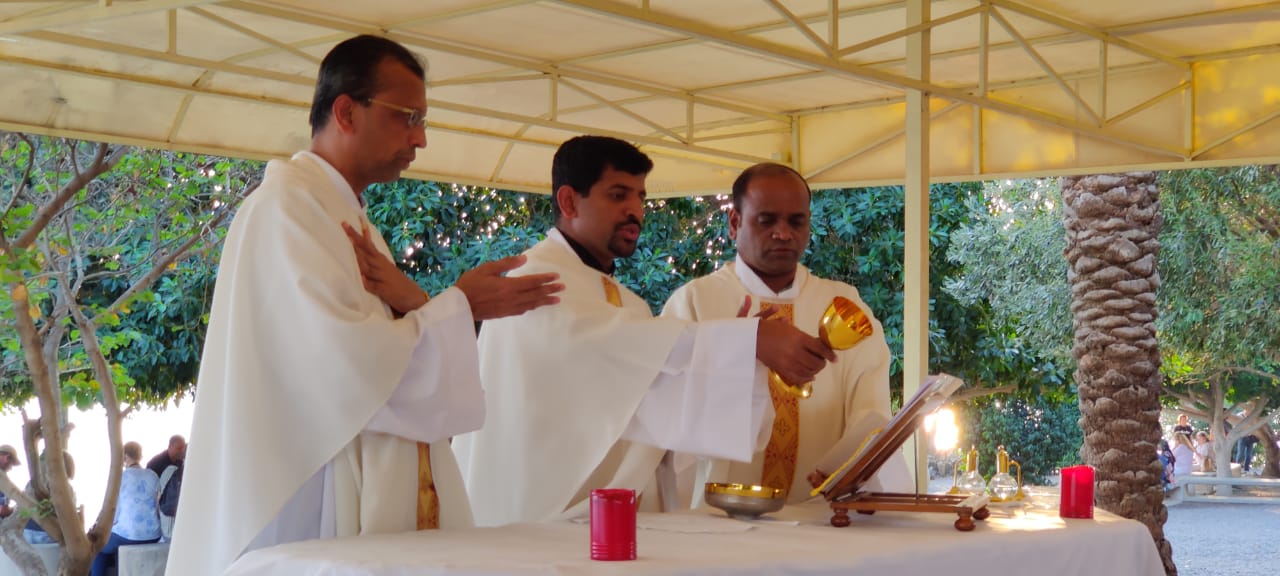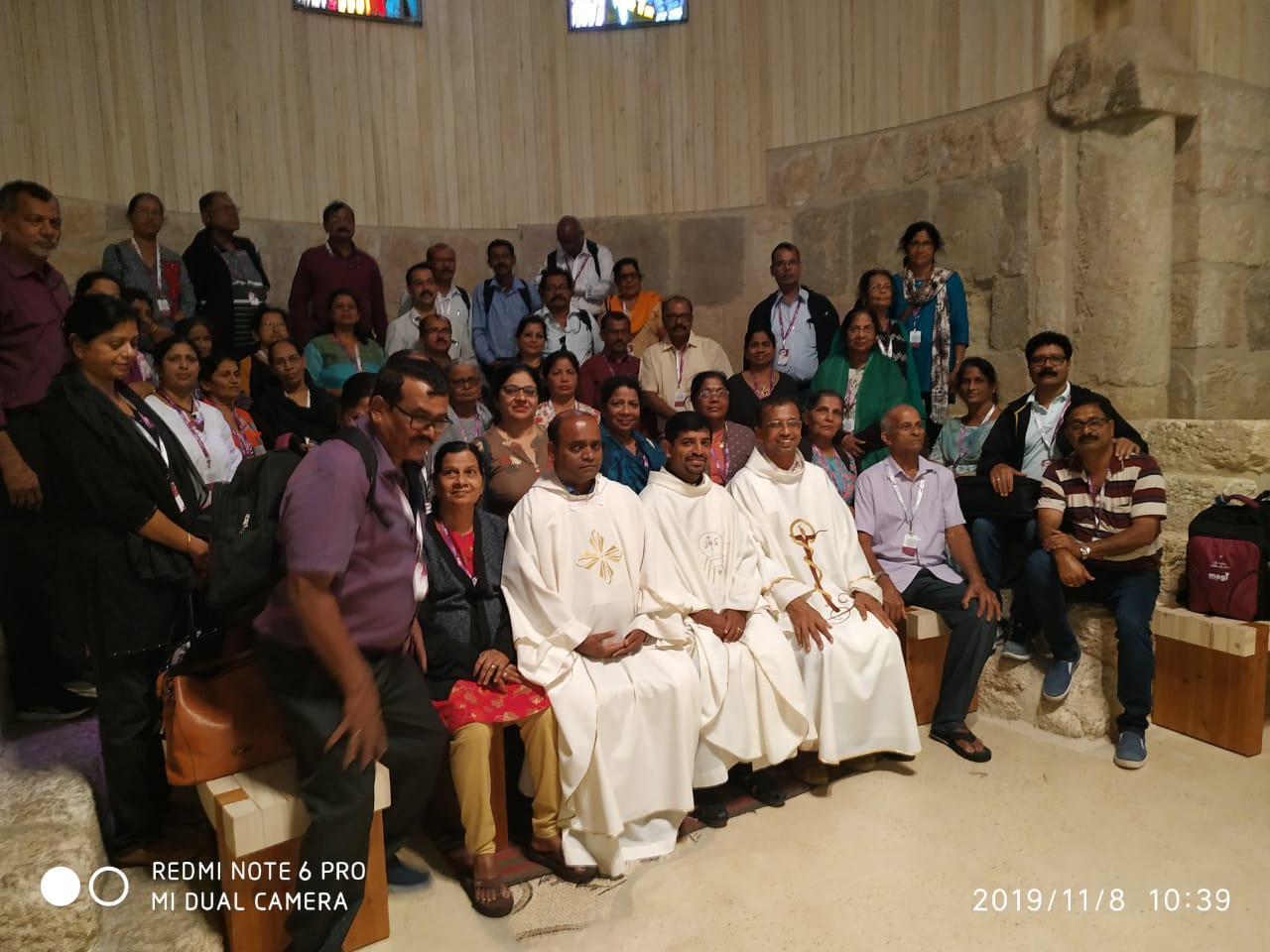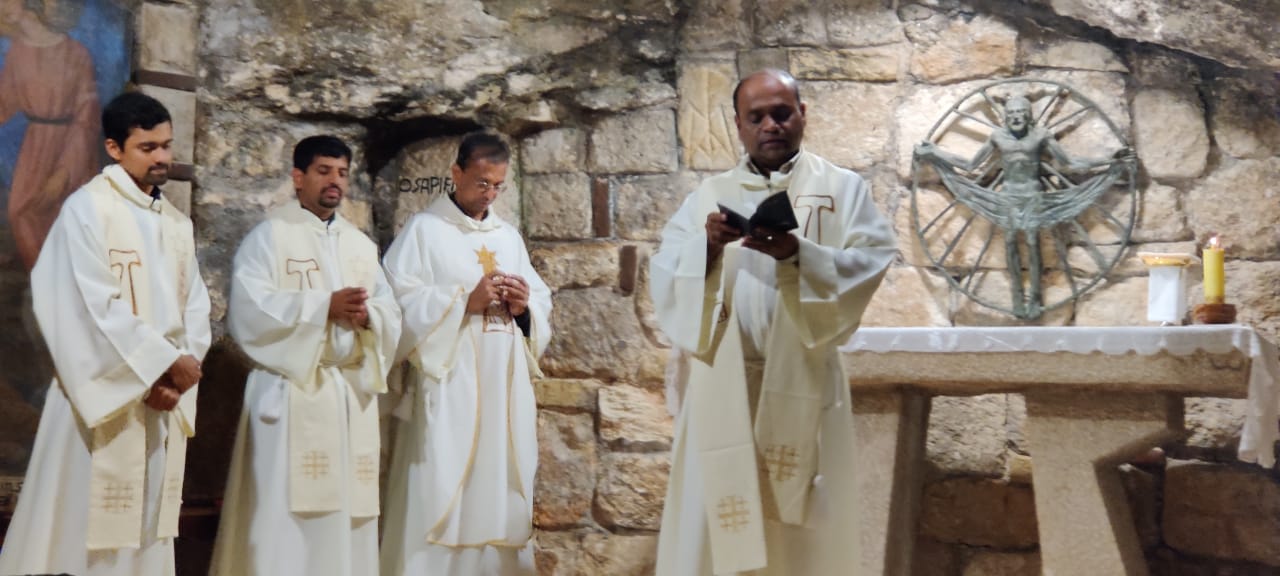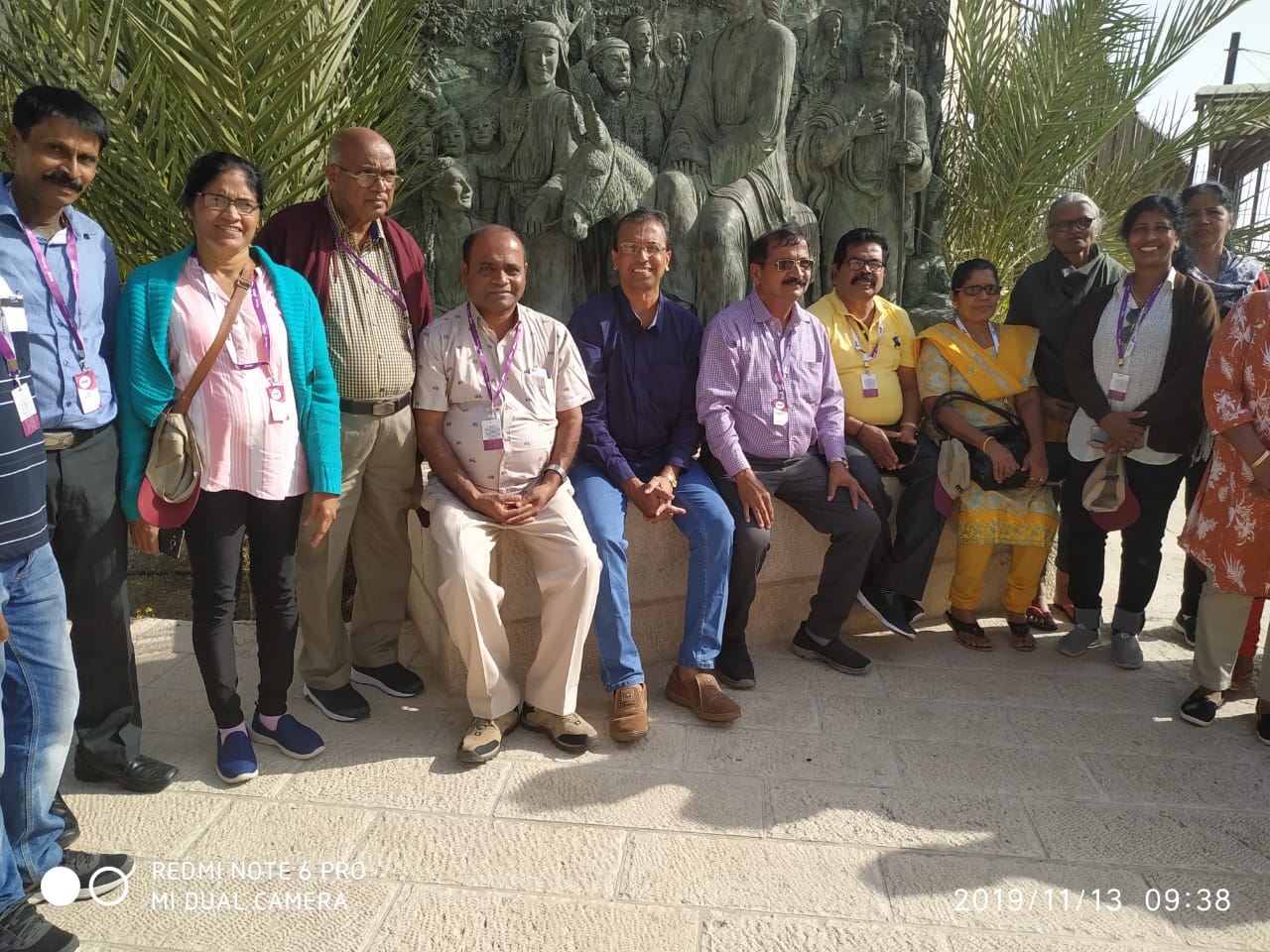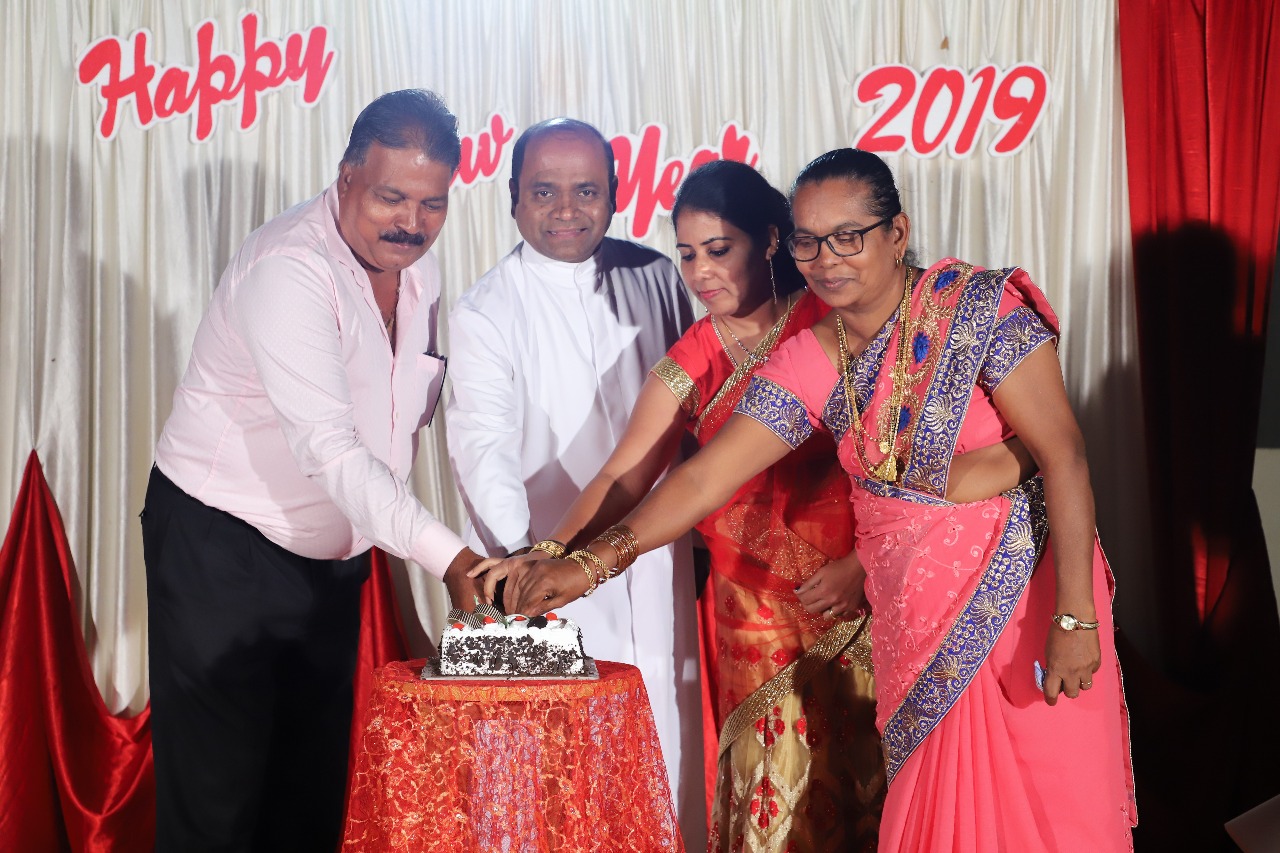 While taking this opportunity to convey our congratulations on your Ordination day, Rev Fr. Vishal Lobo and offer our prayers to Almighty Lord to bless you abundantly with good health, happiness and peace of mind to lead His people more closely to Him…..!!
On behalf of Team Barkur-online,
P. Archibald Furtado, 23rd April, 2021. archibarkur@gmail.com, 98457 42750.