The legend Konkan Kogull Wilfy Rebimbus still lives : New in Archie's Corner
Prof P. Archibald Furtado,
The legend Konkan Kogull Wilfy Rebimbus still lives, 
'Havn Yetango Ghaty Devon...' one of the hundreds of best compositions by musical legendary Wilfy Rebimbus of the revered memory. This song was included in the Vol -19 of his valuable treasure, which is always a passionate relic for most of us.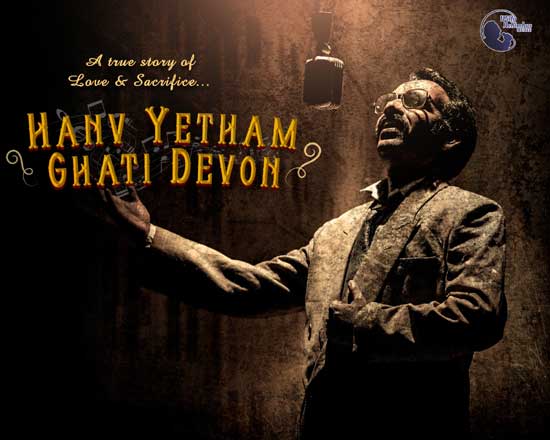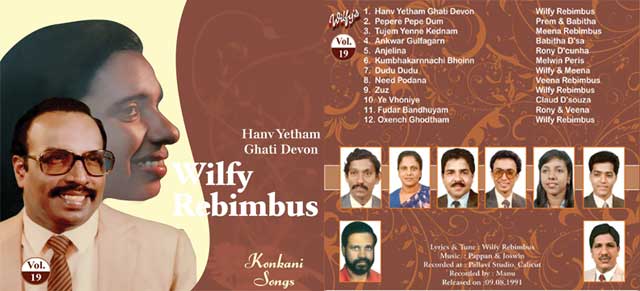 Other day, one 'YouTube' link had been shared by one of my friends, and at the outset I thought it must be the audio, which we had listened to and cherished innumerable times. But there was a surprise. Herein the song sequences were video-filmed with two interesting characters and almost look-like Wilfy and Meena are chosen to enact the locations and situations. It must be the real-life story of the couple in the late 70's or early 80's. 
In those days of scarcity and less literacy, for youth probably the destination royal was Bombay, not necessarily after due education, but to support and extend a helping hand to the large families who were dependent on meagre agricultural holdings. The second alternative or option available was to serve as labourers, writers, or foremen in the Tea and Coffee estates of plantation owners in places like Balehonnur, Koppa, Chikmagalur, Kelagur, Mudegere, Aldur, etc. Once owned and developed by Europeans, after independence passed on to the local well-to-do and enterprising households or faithful servants counted by fingers. Wilfy's family may not be economically sound and as the clippings explain, he was not able to lead or feed the family comfortably. Passion for music or composing lyrics hardly generate any income or here and there some shows or Nites left nothing in Wilfy's hands after paying off to his associates and artists.
With a heavy heart with no better option, Wilfy left home leaving his wife Meena, and daughter Veena, to start working in one of the estates in Western Ghats. The song is knitted with this backdrop of anxiousness and anxiety of preparing physically and emotionally to return home to see his family….probably with no intention to return.....!?.
Nothing big in his hands to carry home, scramble for transport and was ultimately accommodated and escorted by a trademark Willis Jeep to a nearby bus stop....Climbing down to the coast... and the tune set was so enduring as if you too accompany him, the soothing music adds to the feelings, and ultimately – 'atregachi ti ghadi niyaltahan, bhet moji – tuji zatastana, ani met mojya gavanth dovorthan, patin poloinastana,.......'
Yes, it indicates his loneliness, maybe his dislike to the place, rather much about  homesickness...Today, Ghatt may be outdated, it is replaced by Gulf for the middle class families...Average Konkanite put himself in Wilfy's situation. No doubt, one agrees or not, we put ourselves in Wilfy's shoes and related unknowingly and cried and wept in loneliness while humming...!
That is the strength of the master and masterpiece. Hope the video already touched many and was able to rewind the nostalgic memories. I am pretty sure, the video version will certainly evoke sentiments and bring not only legend to life but make us look back to wear our old shoes once again...!!
If you missed it kindly click the below link revive good old memories.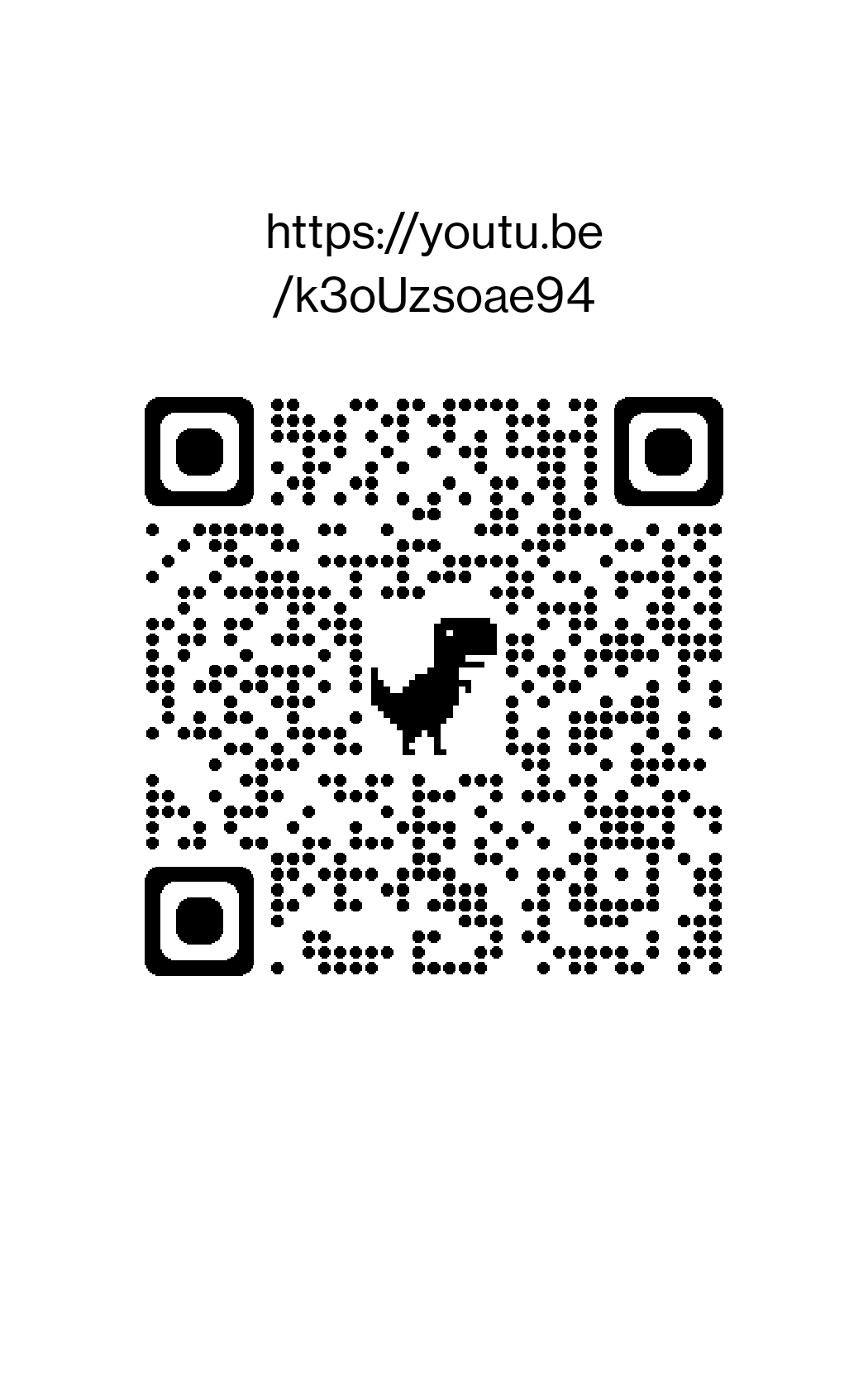 Prof P. Archibald Furtado, Dept of Commerce, Milagres College, Kallianpur. 12th February, 2023.