Leading Yakshagana artiste from Barkur suffers heart attack on stage, dies
-Anand Kumar Barkur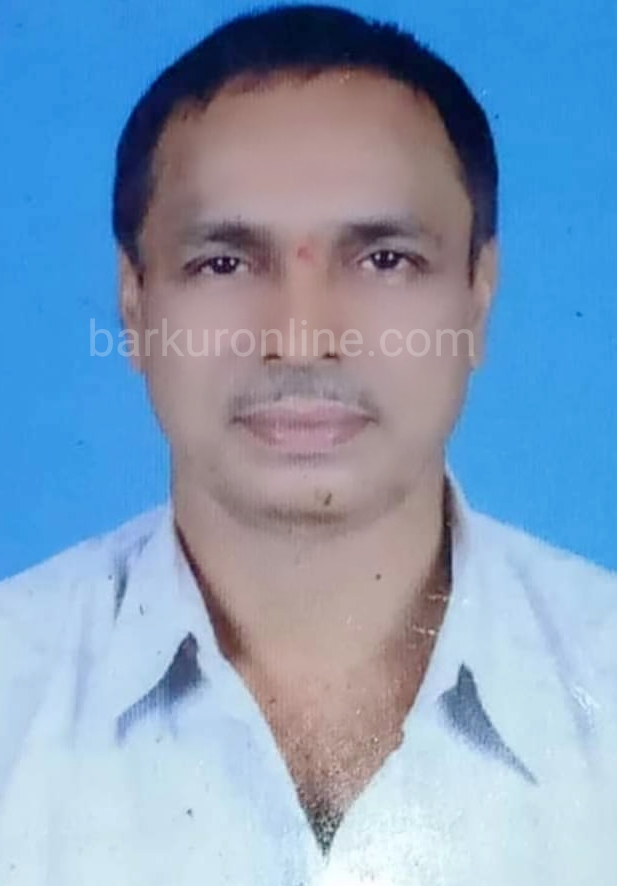 Sadhu Kottary (58), a Yakshagana artiste from Heradi, Barkur, who donned lead roles in episodes for Mandarthi Yakshagana troupe, suffered heart attack when performing on stage in the early hours of Tuesday January 5. Arrangements were made to take him to hospital. But he breathed his last when being taken to hospital. The incident happened in the wee hours of Tuesday at Kajralli Kalpettu at Shiriyara here.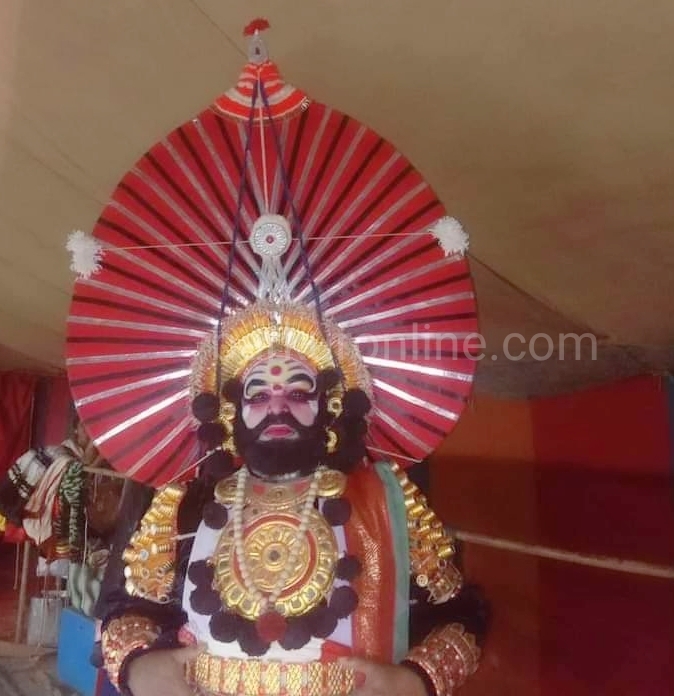 Kottary was performing the role of Magadha, which happens to be the central character, in the episode, 'Mahakali Magadhendra'. At around 3 am, he suffered from searing chest pain when performing on stage.
Immediately his Yakshagana robes were removed and he was taken to a private hospital at Brahmavar along with the main Bhagawatha of the Mela, Sadashiva Ameen, manager of the Yakshagana troupe and his colleagues in the Mela. However, by the time he reached the hospital, he was no more.
Kottary had settled down with family at Barkur along with family, Kottary was counted among the finest artistes of Badagu Thittu form of Yakshagana art and had been performing since the last about four decades